2015 Travels :: Our Year in Review
As the year comes to an end, it's a great opportunity to reflect upon our past year's adventures and start planning for the new year! 2015 was a fantastic year and even added a few new stamps to our passports.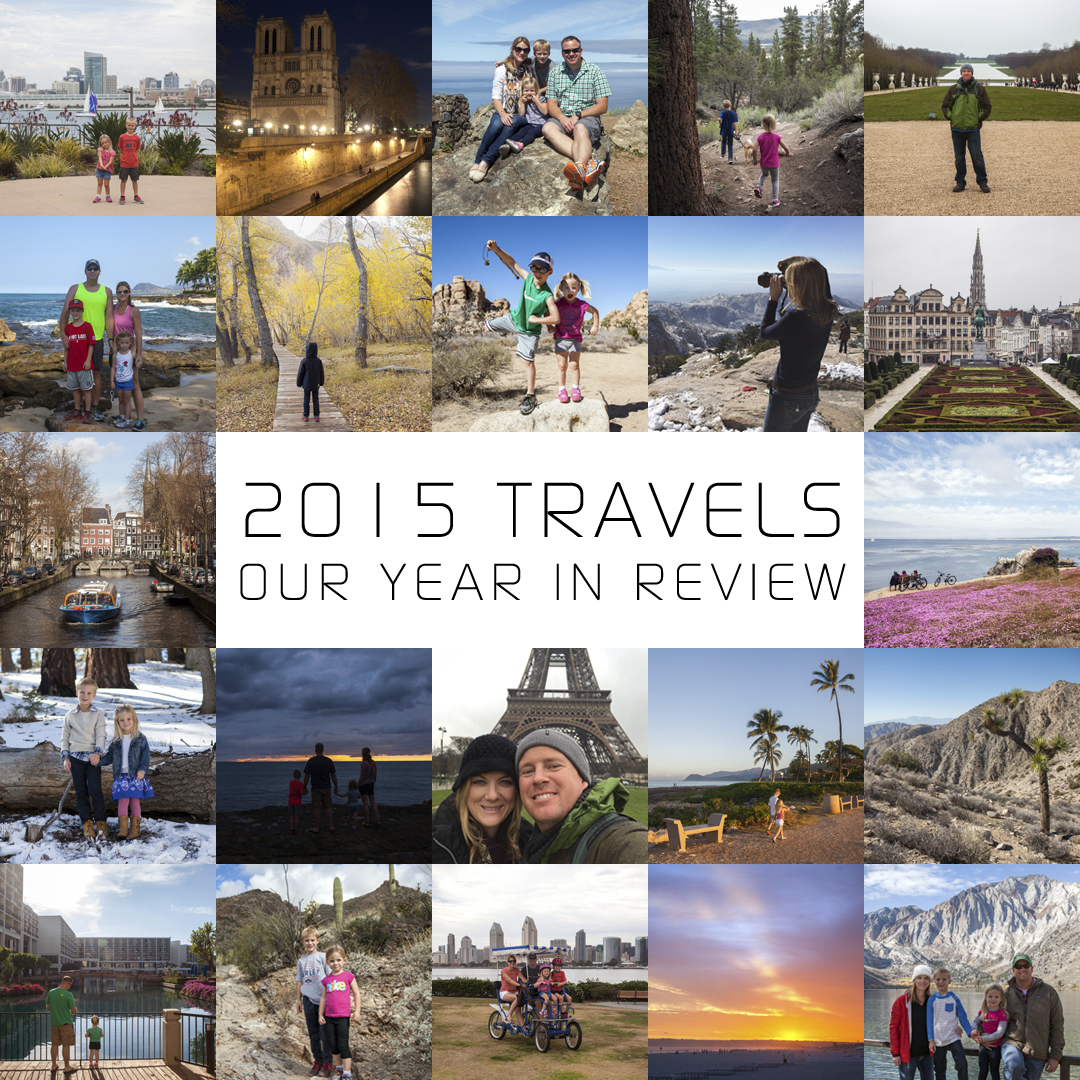 January 2015
Tucson, Arizona
February 2015
Joshua Tree National Park, California
March/April 2015
Europe: Paris | Brussels | Amsterdam
May 2015
Monterey, California
June 2015
Coronado Island, California
July 2015
Big Bear, California
October 2015
Oahu, Hawaii
Mammoth Lakes, California
November 2015
Tucson, Arizona
How was your year of travels? What are your travel plans for 2016? We are most excited for a Oregon coast road trip in the spring and Costa Rica in early summer! We love to connect with others, so feel free to leave us a comment!