The Wild Beauty of Costa Rica's Rainforest
50 percent of the world's plants and animals can be found in rainforests and is one of the most verdant playgrounds for photographers. Prepare yourself for an intimate look at a hike our family took through Costa Rica's Volcán Arenal National Park.
Lake Arenal

Starting Our Hike
Garden Emerald Hummingbird

Thoas Swallowtail Butterfly
Learning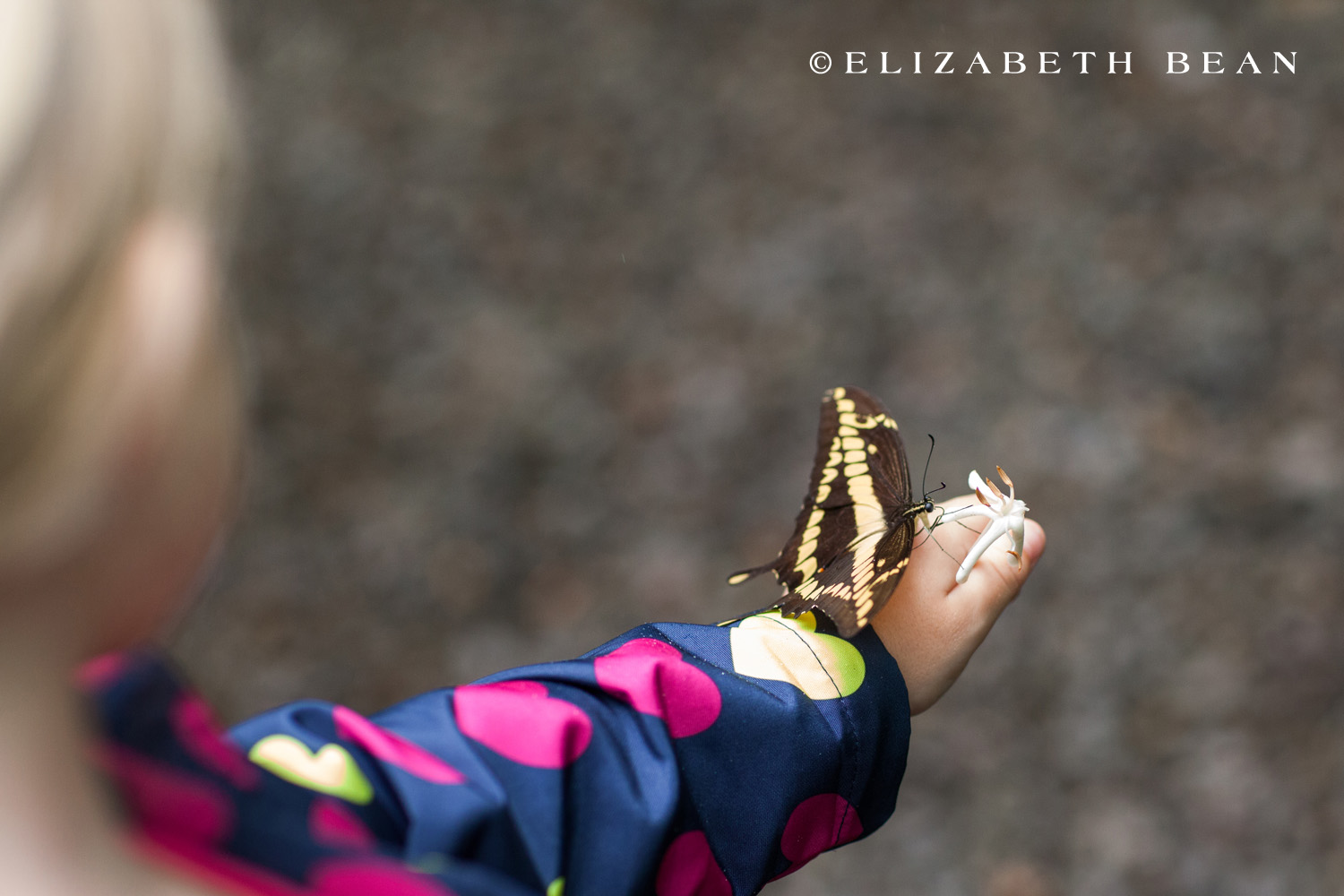 Owl Butterfly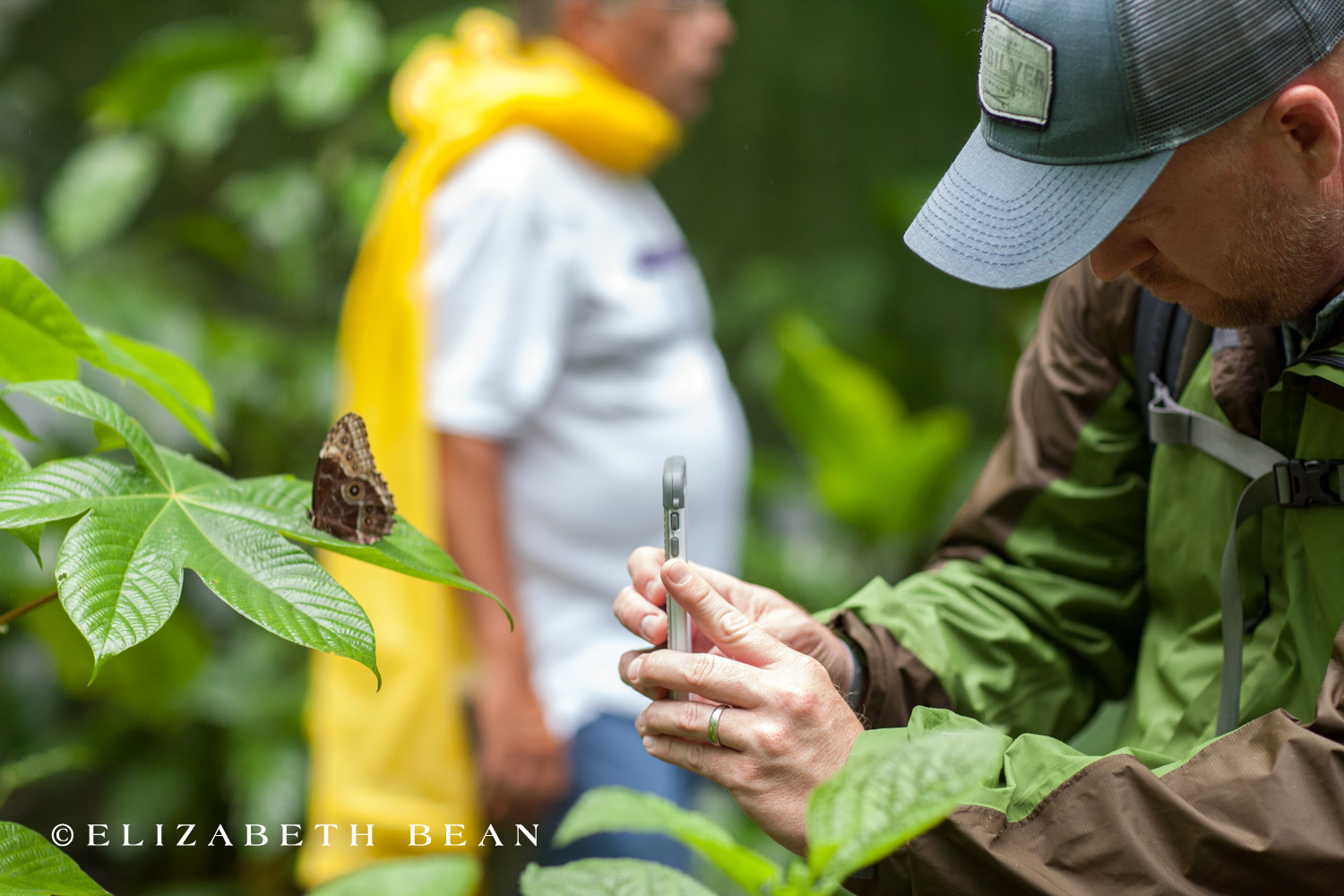 Torch Ginger Flower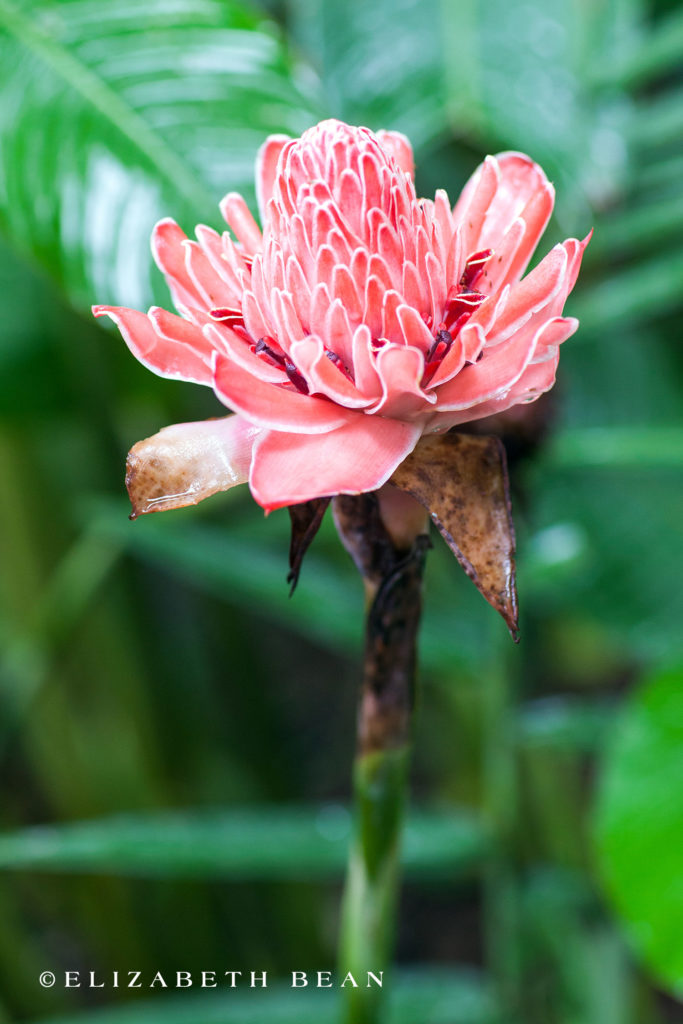 Exploring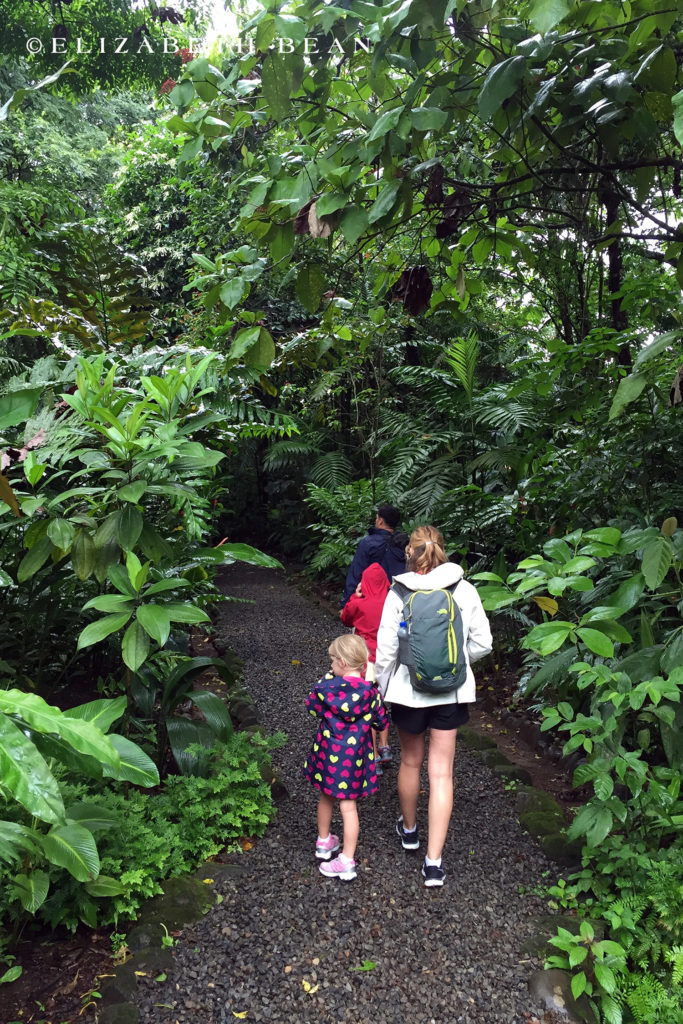 Dragonfly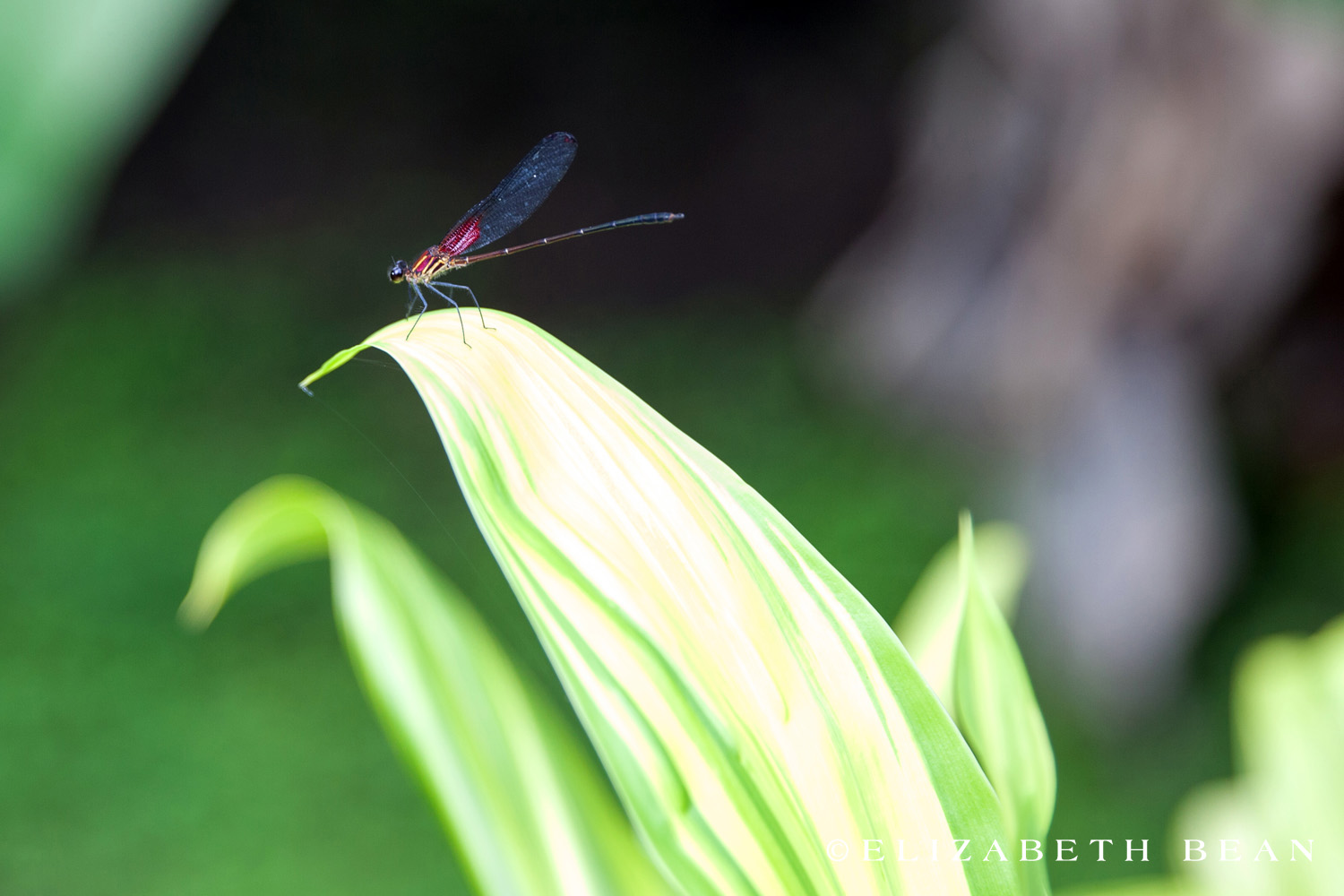 Heliconia Bihai Lobster Claw
Red-Eyed Tree Frog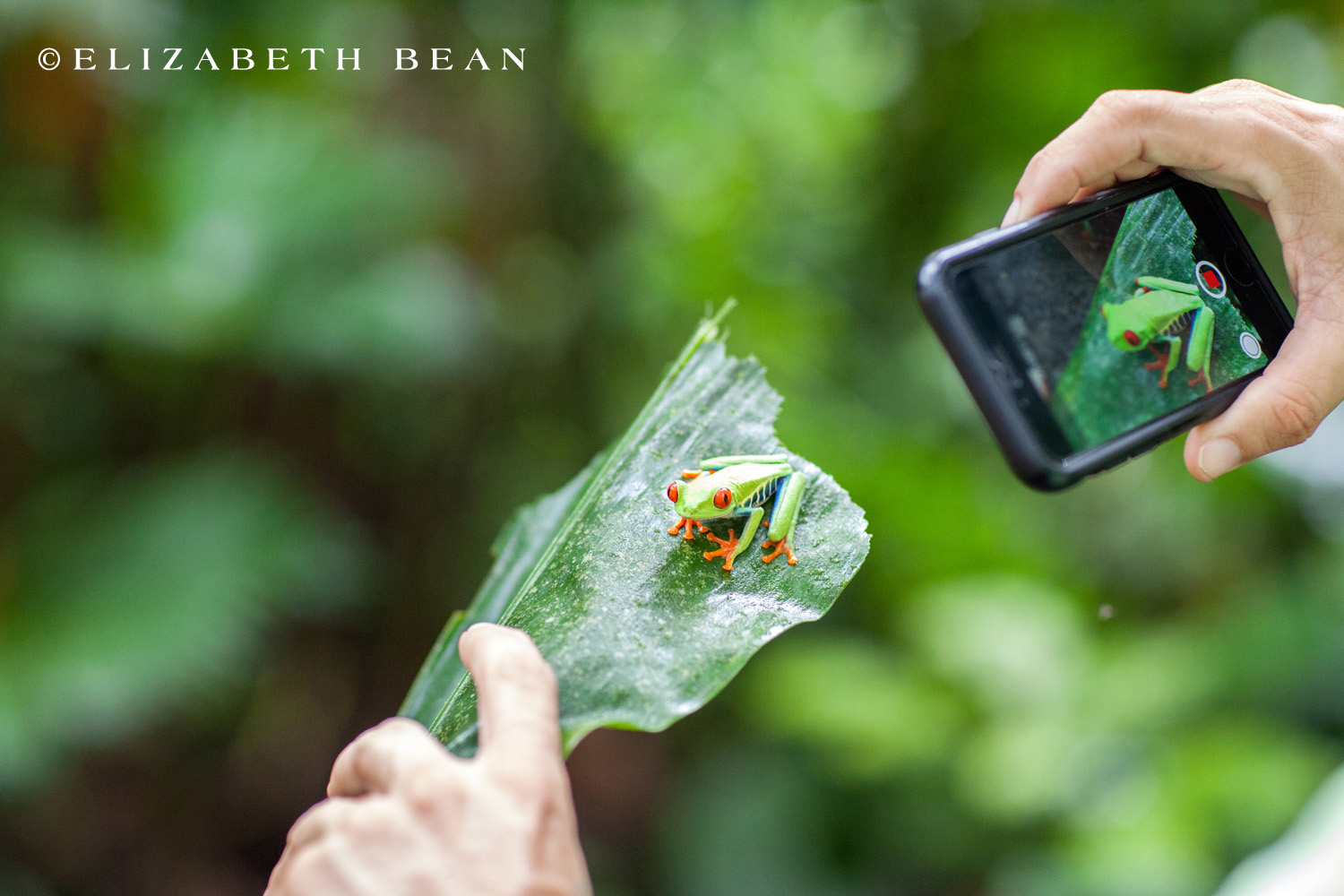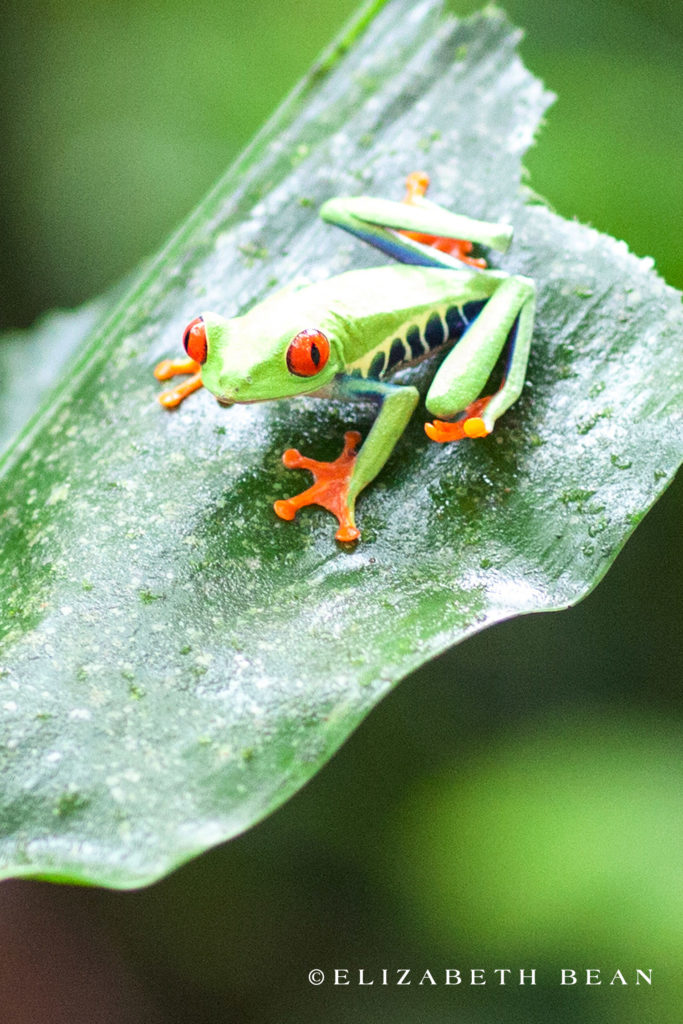 Green Basilisk Lizard  (Also Known As The Jesus Christ Lizard)
Rainforest Mushrooms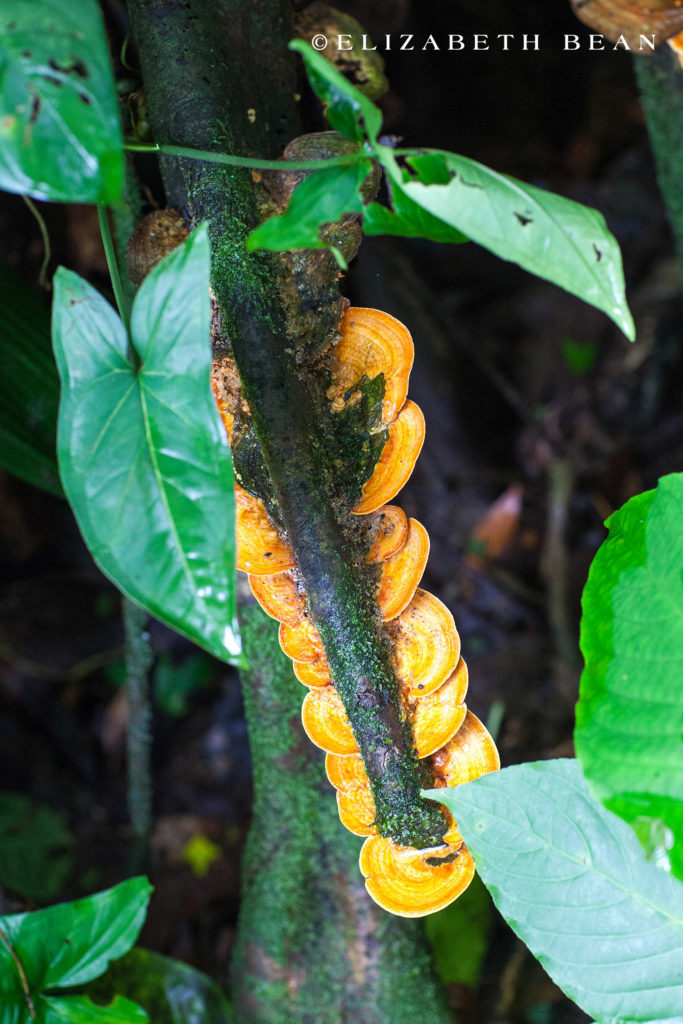 A Sloth!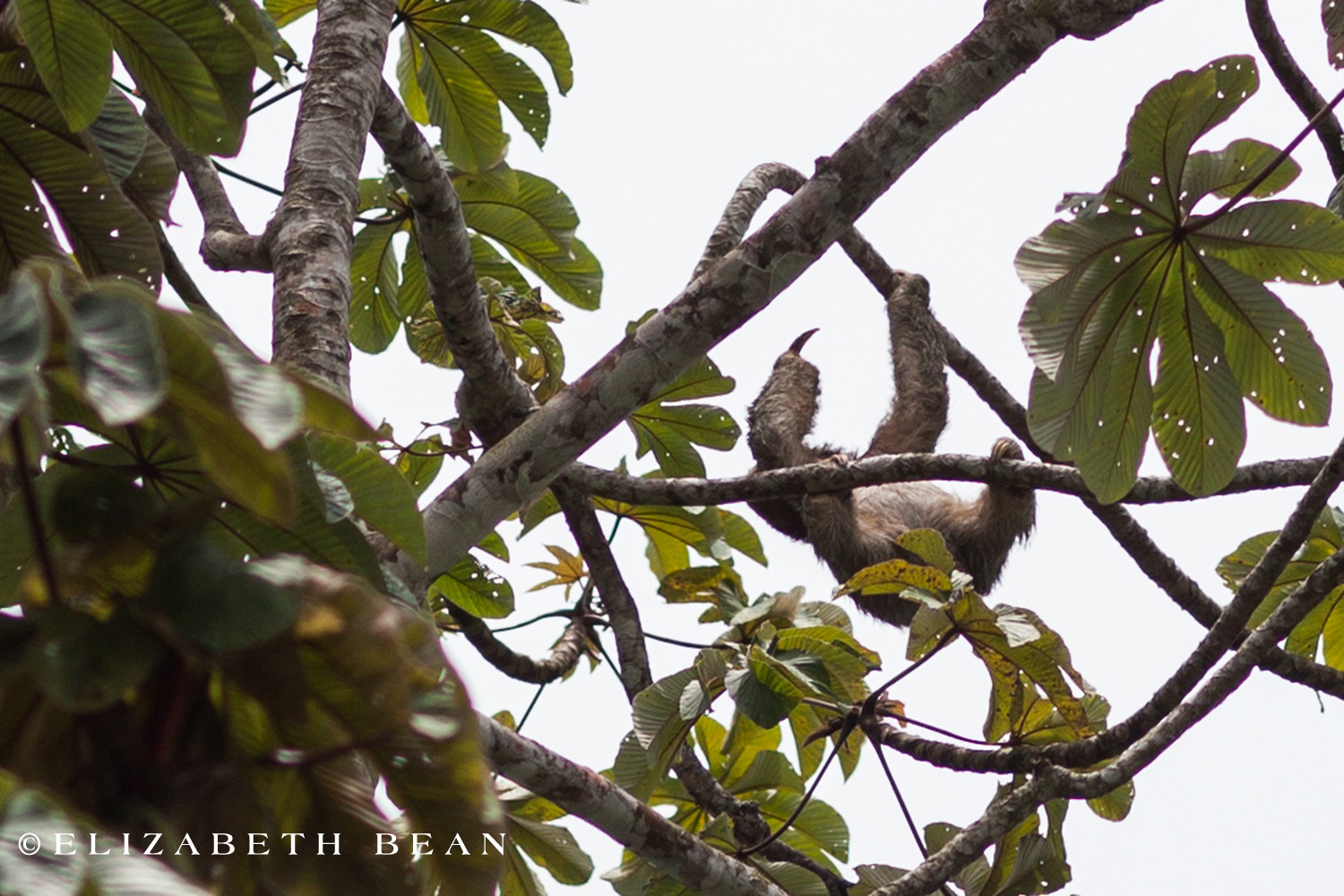 Volcán Arenal (Only View Of The Volcano We Were Able To See)
Have you visited Costa Rica? We love to connect with others, so feel free to leave us a comment and share your experiences!
(Disclosure: Burbs2Abroad traveled to the above location as guests with Mardigi Tours and Transportation and was not compensated for this review. As always, our opinions are our own.) Time of Year Visited: June 2016
Save
Save
Save
Save
Save
Save
Save
Save
Save
Save
Save
Save
Save
Save
Save
Save
Save
Save