Hiking With Kids :: Panum Crater
WE HIKED THE OUTER RIM OF A VOLCANO…our daughter yelled from the top! We are always looking for new places to explore and hike and Panum Crater was pretty darn cool in you are in the Mammoth Lakes area!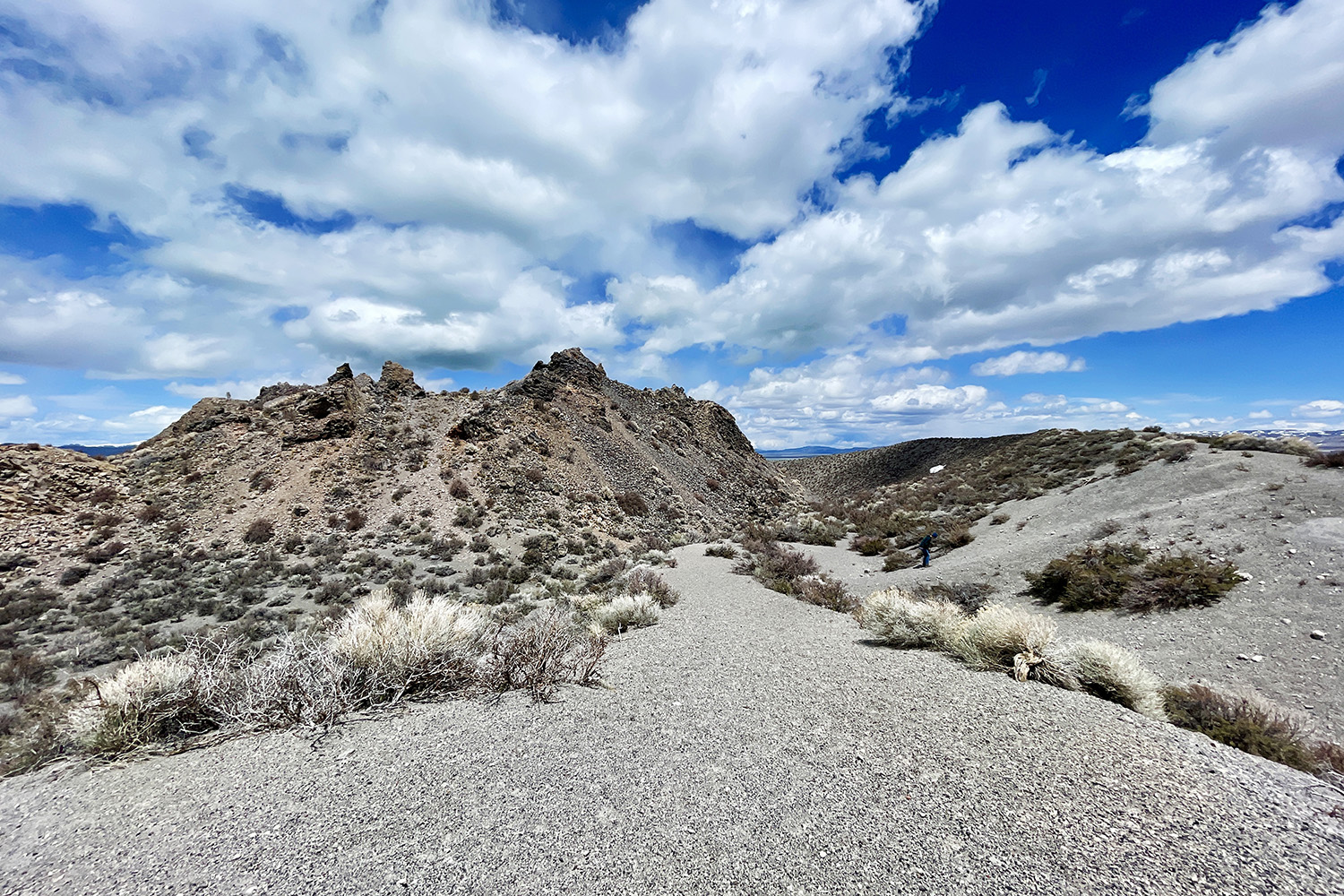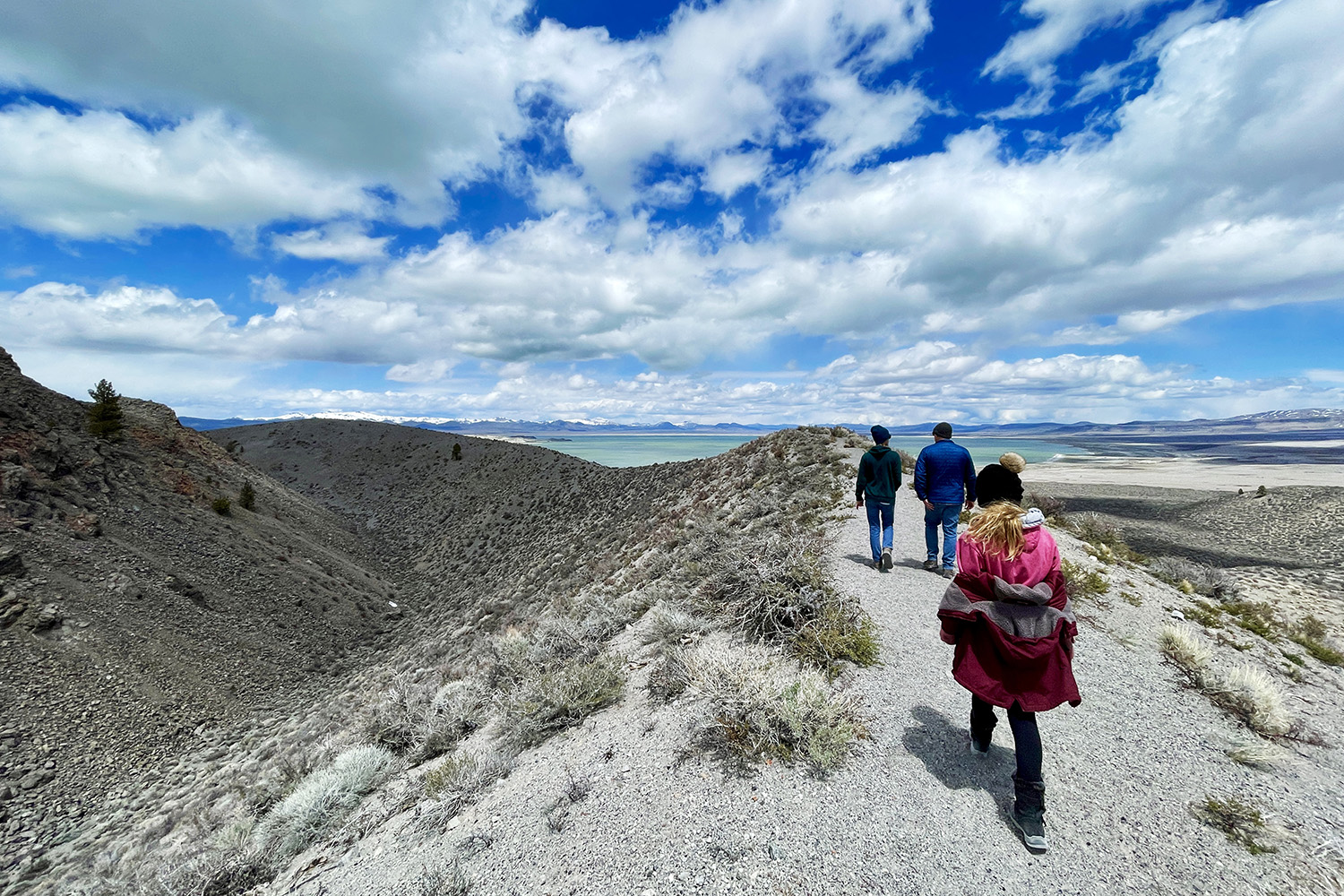 Did you know that one of the largest super volcanoes (Long Valley Caldera) in the world sits underneath California, lying dormant for the past 100,000 years? Well, we hiked Panum Crater which is part of the Inyo Craters chain on the west side of this caldera floor.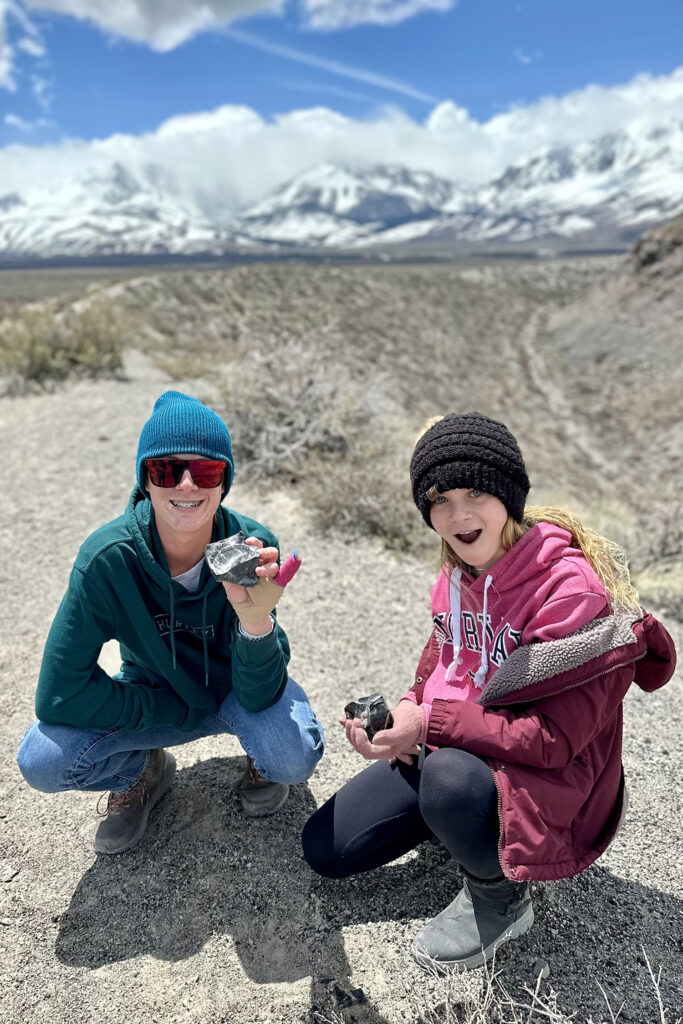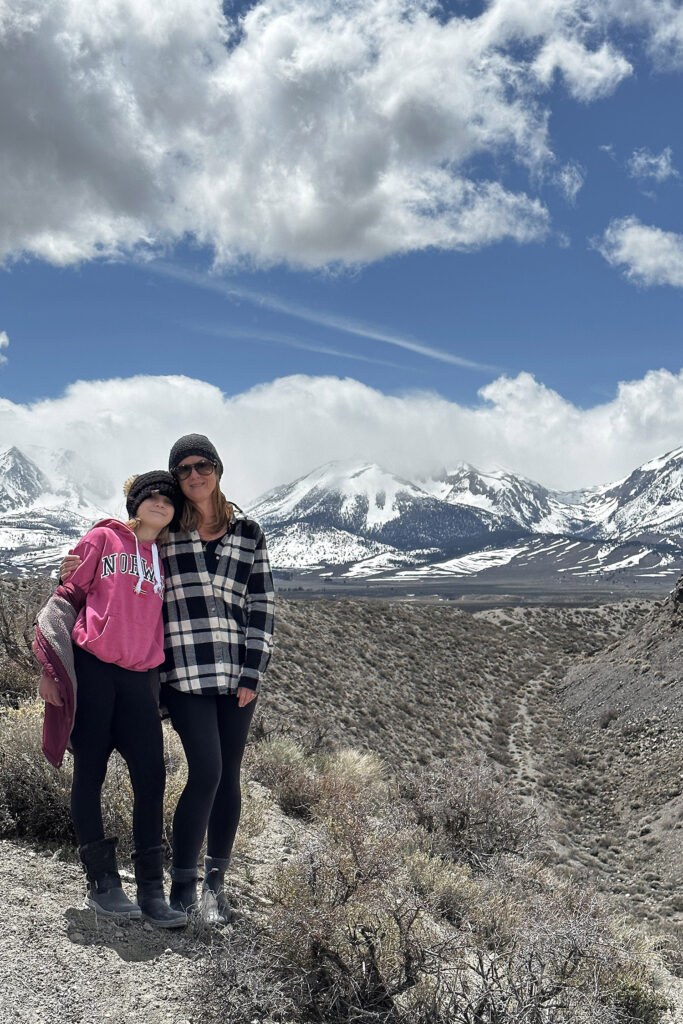 Starting over 40,000 years ago, a series of volcanic eruption's began forming the Mono Lake craters, which are currently the youngest mountain range in North America. Panum Crater was formed by the most recent eruption—thankfully, the last eruption was over 650 years ago!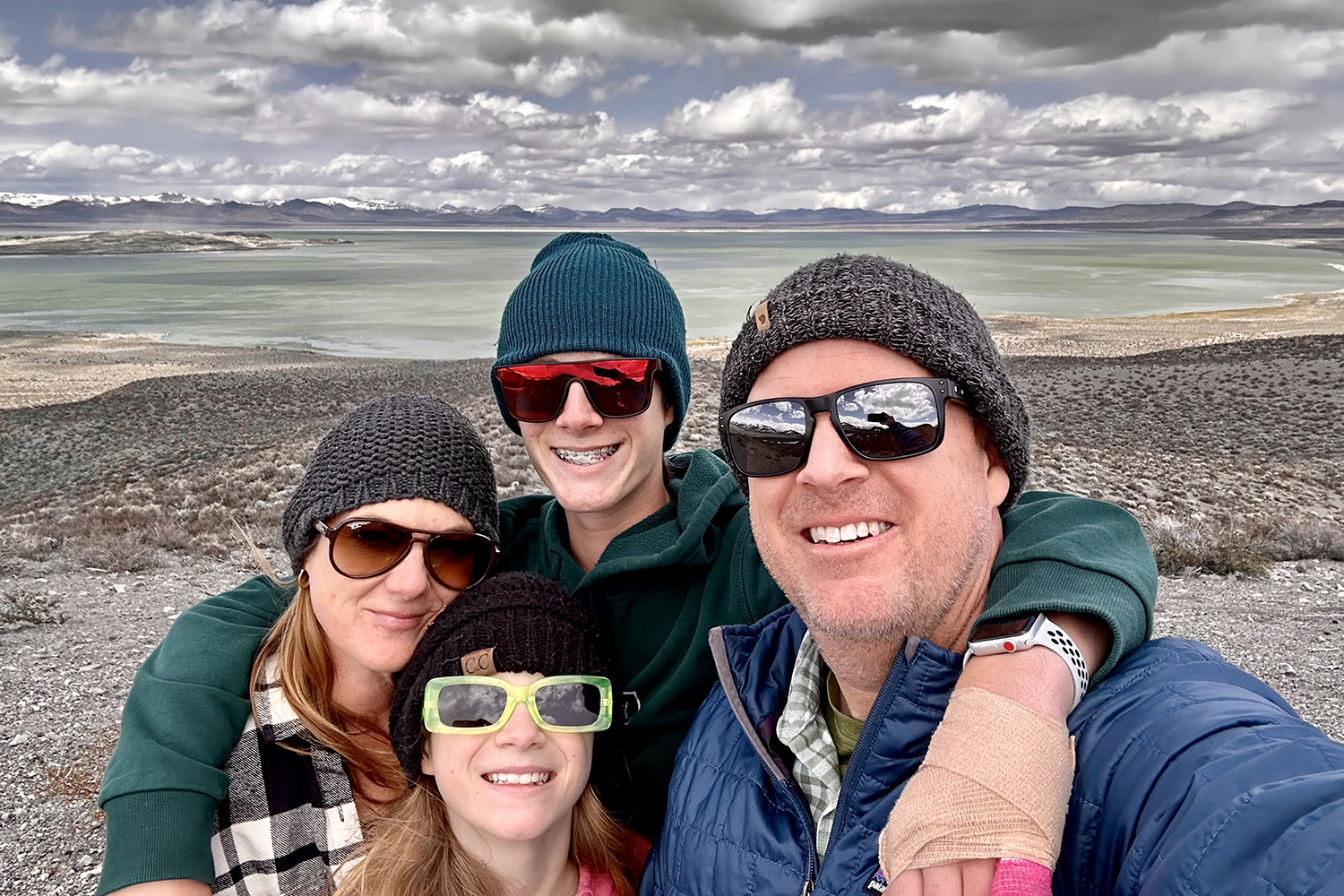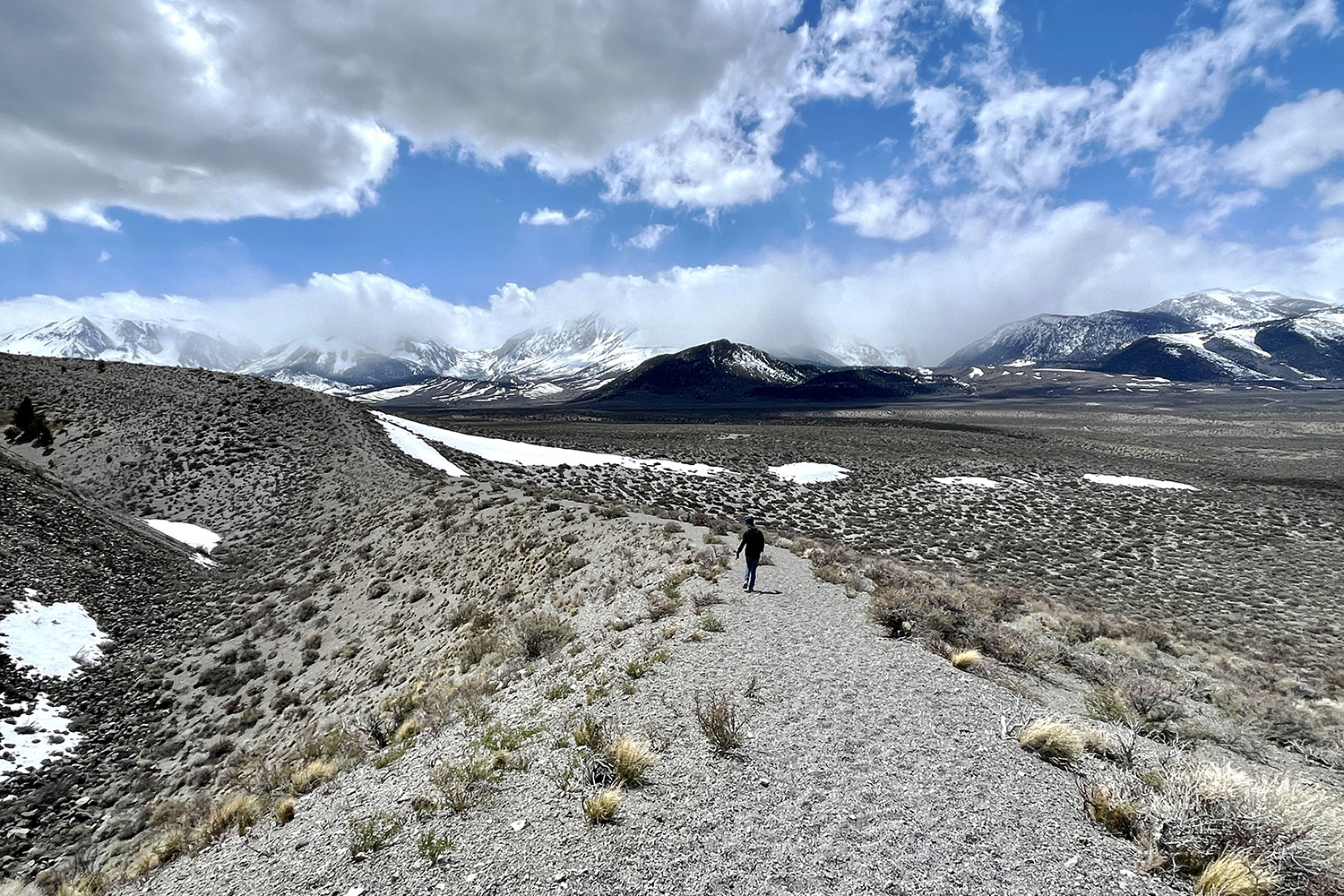 Panum Crater itself is a Plug Dome, a two stage volcano with an outer pumice rim and an inner jagged core of obsidian layered with pumice.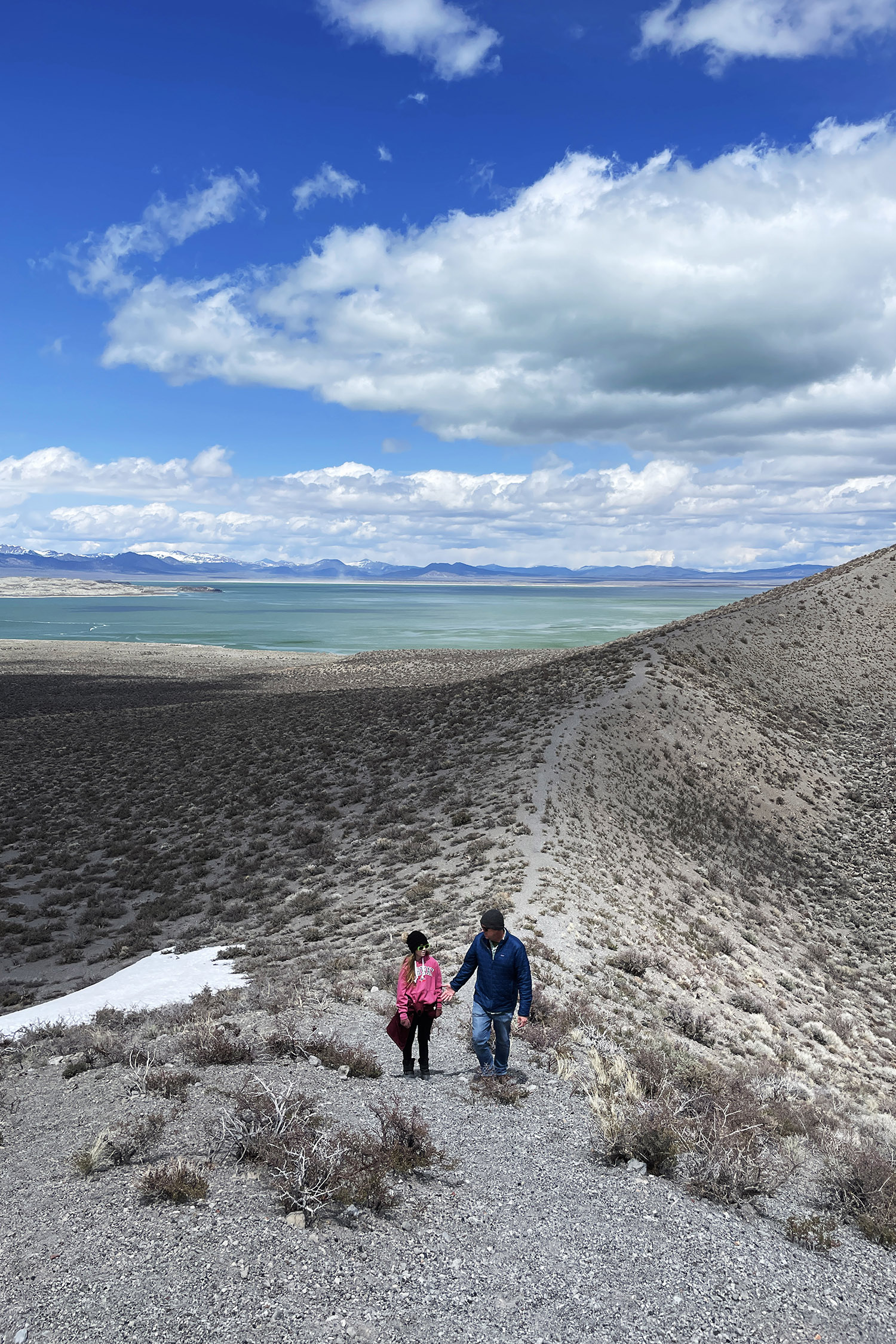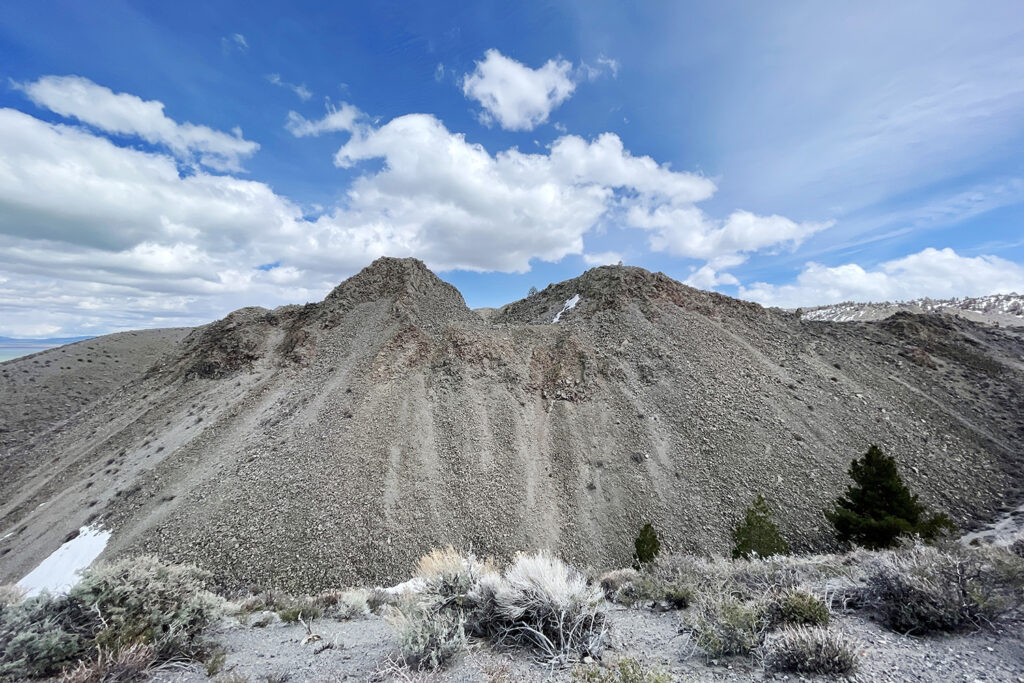 Has your family ever hiked an outer rim of a crater?