Photo Journal :: Oberstdorf
If you have ever visited Germany, than you are aware of the country's diverse beauty and wealth of natural landscapes. Oberstdorf is no exception. Two hours from Munich the Bavarian Alpine Village is a popular ski destination in winter and hiking town in summer. Once you take your eyes of the breathtaking panoramic views of the Alps, mingle down main street and enjoy shops selling chocolates, cheese, bakeries full of pretzels, Lederhosen, and sports equipment.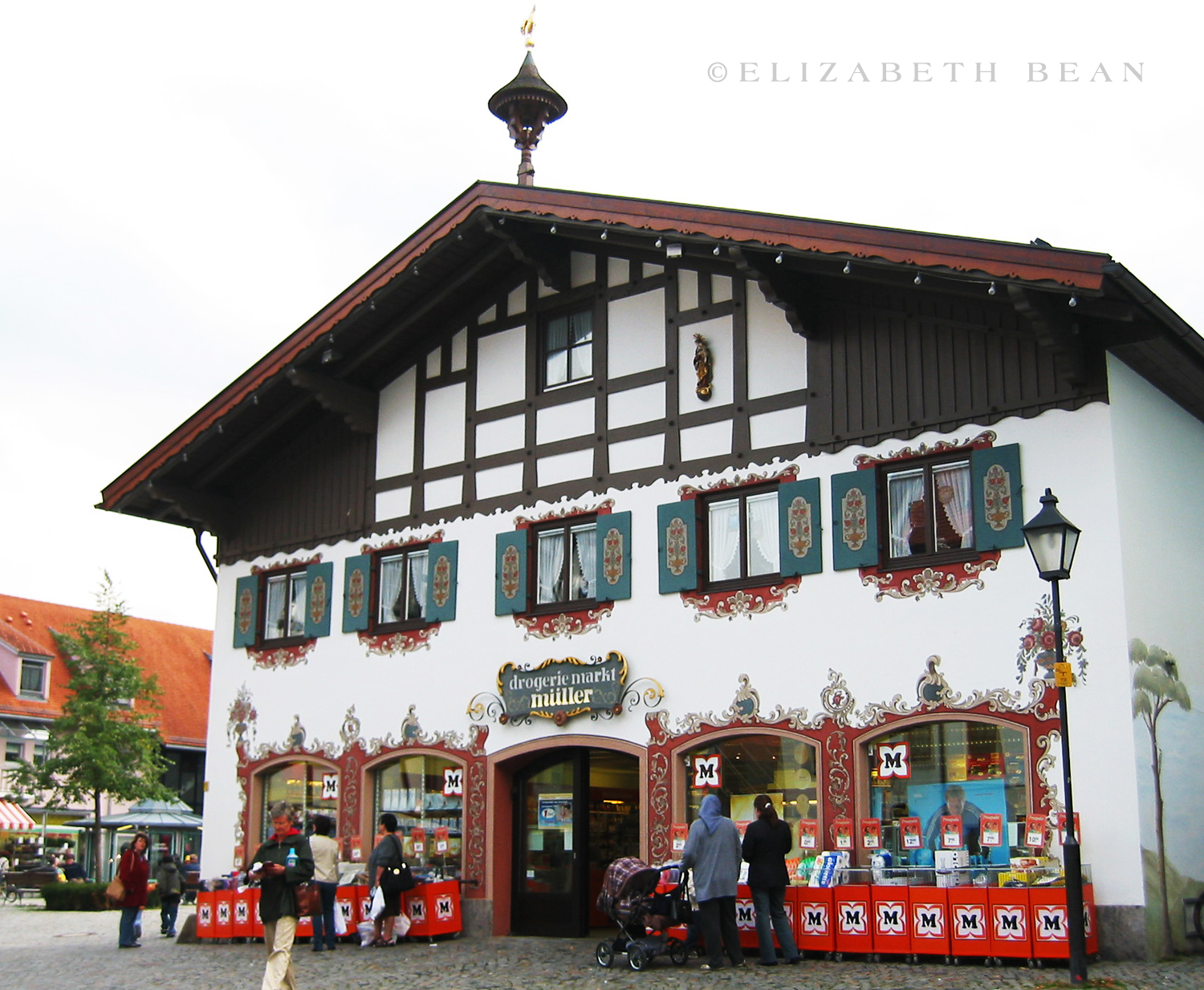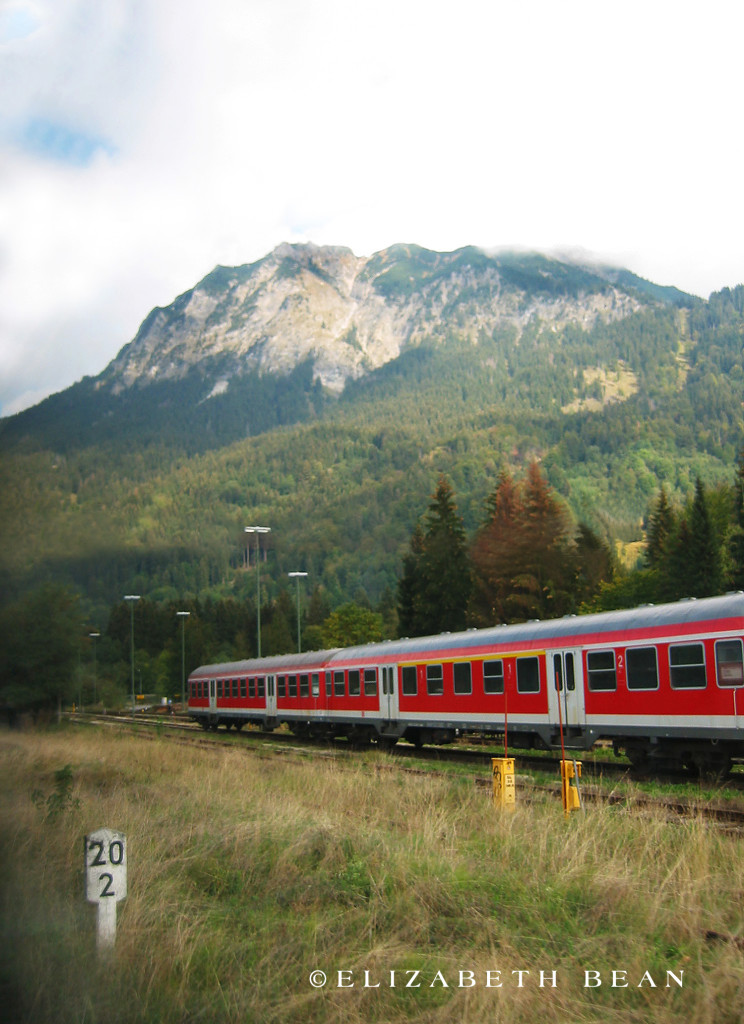 What is your favorite village in Germany? We love to connect with others, so feel free to leave us a comment!

Related Posts:
Postcards from Lindau: Germany's Best Hidden Gem
Oktoberfest for Beginners