Soaking Up The Desert Sun in Sunny Palm Springs
Once a playground for Hollywood's rich and famous along with a escape for snowbirds wishing to get away from the cold of old man winter, this picturesque desert oasis has changed in the 21st century into a very family-friendly vacation getaway.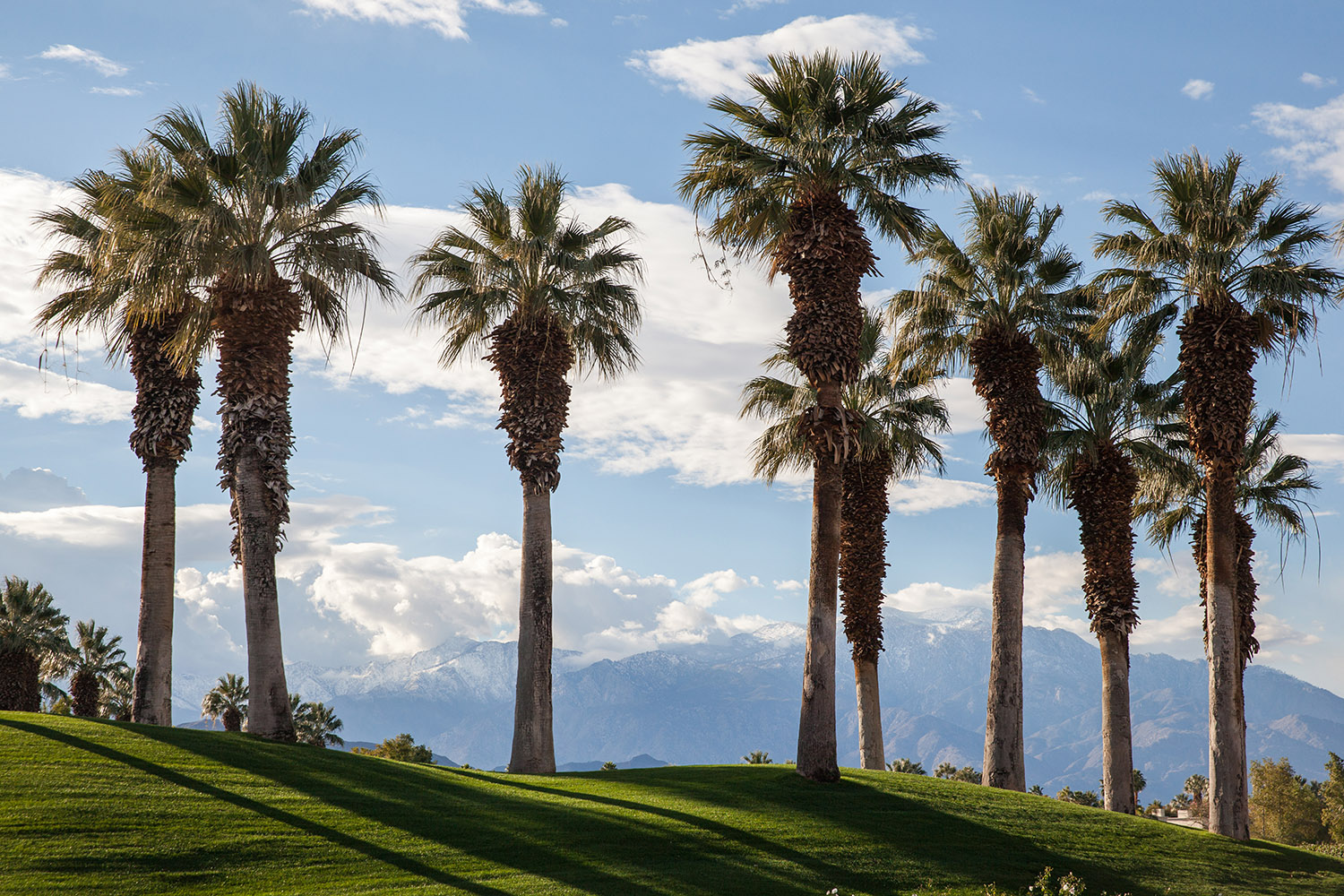 LOCATION
Palm Springs is tucked away in the Coachella Valley between Los Angeles and San Diego in the vast Mojave Desert. With over 350 days of sunshine a year, there is no shortage of beautiful days to explore. While most people refer to the area as Palm Springs, the valley is made of a patchwork of smaller cities that fill the area in to an eclectic region.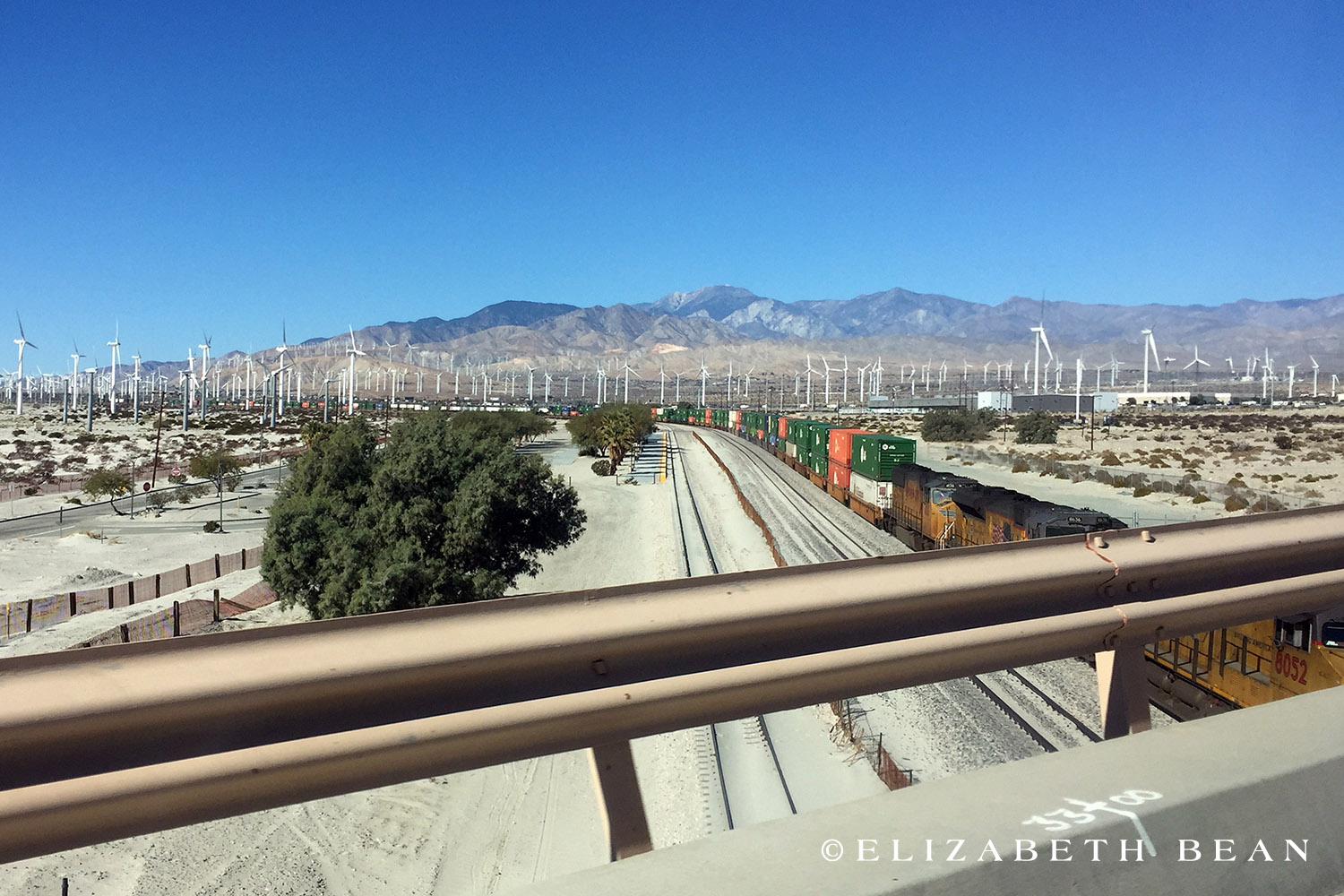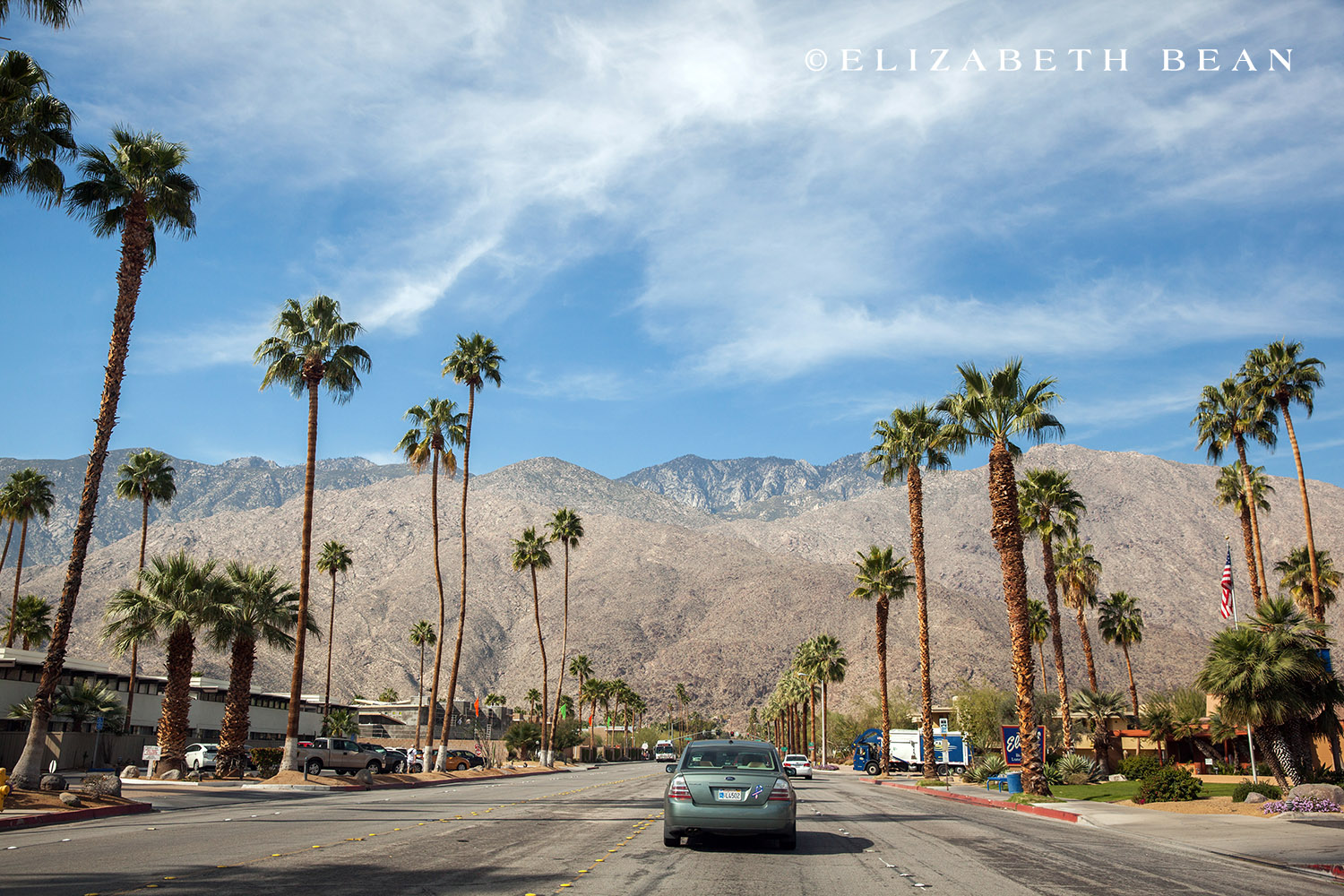 No matter where you stay, everything is relatively close and enjoys the same great weather. Here are a few reasons why we think Palm Springs is a great destination for families.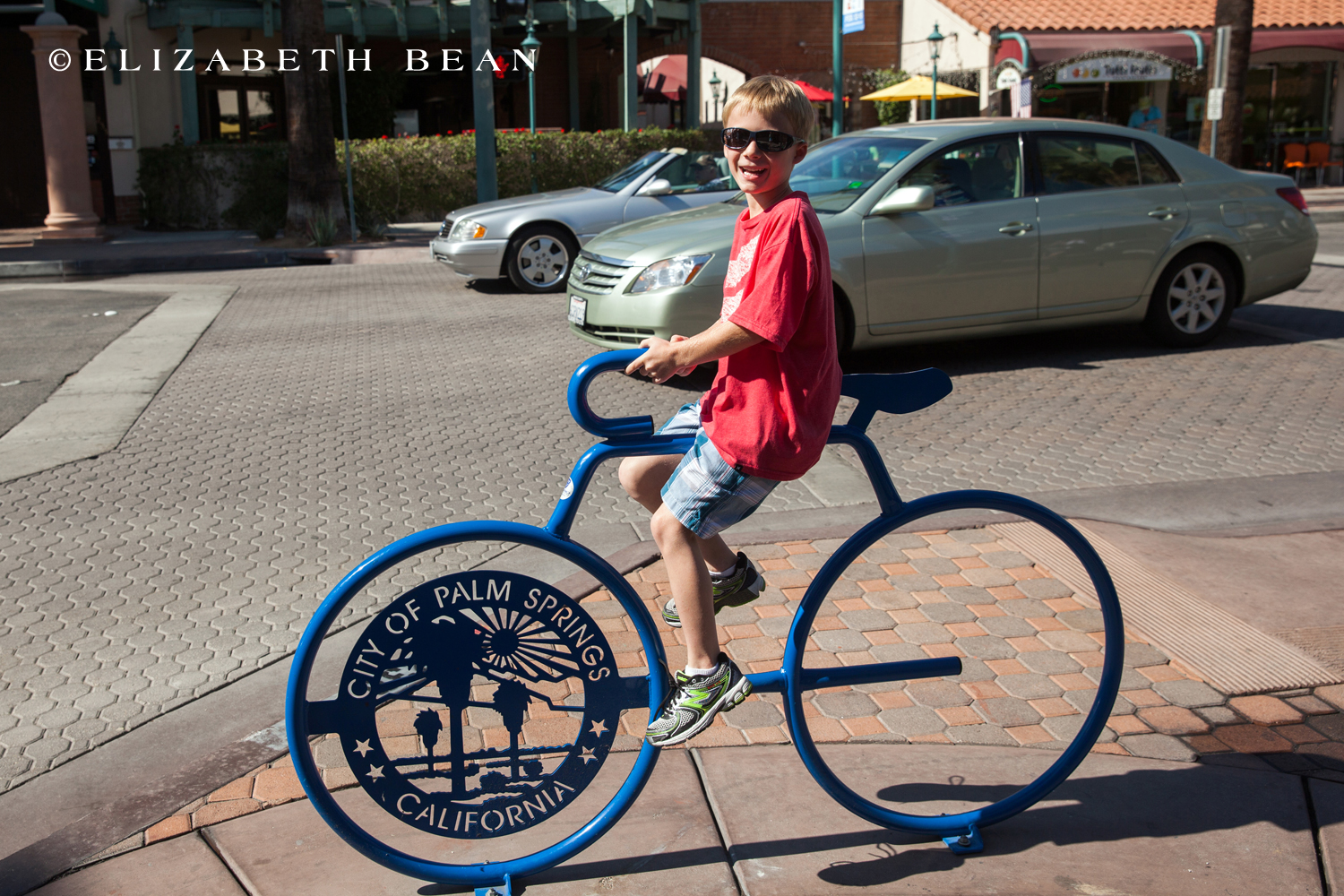 Note: Don't look for me here in the summer months—I literally melt when the temperatures soar above a hundred. It's kind of the reason I moved from Tucson after college.
JW MARRIOTT DESERT SPRINGS RESORT & SPA
Year after year, we always return to the JW Marriott Desert Springs Resort & Spa. Why mess with a good thing, right!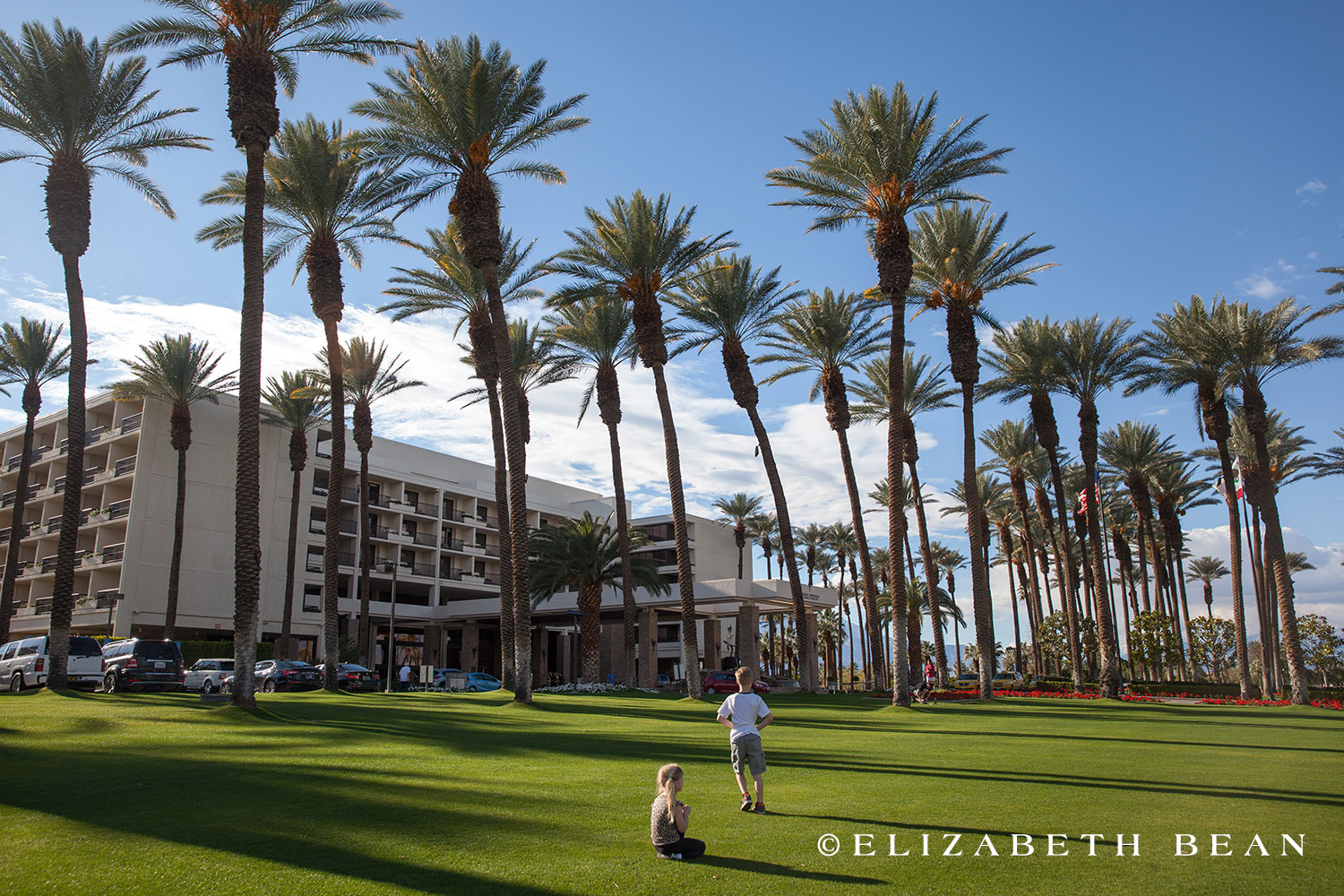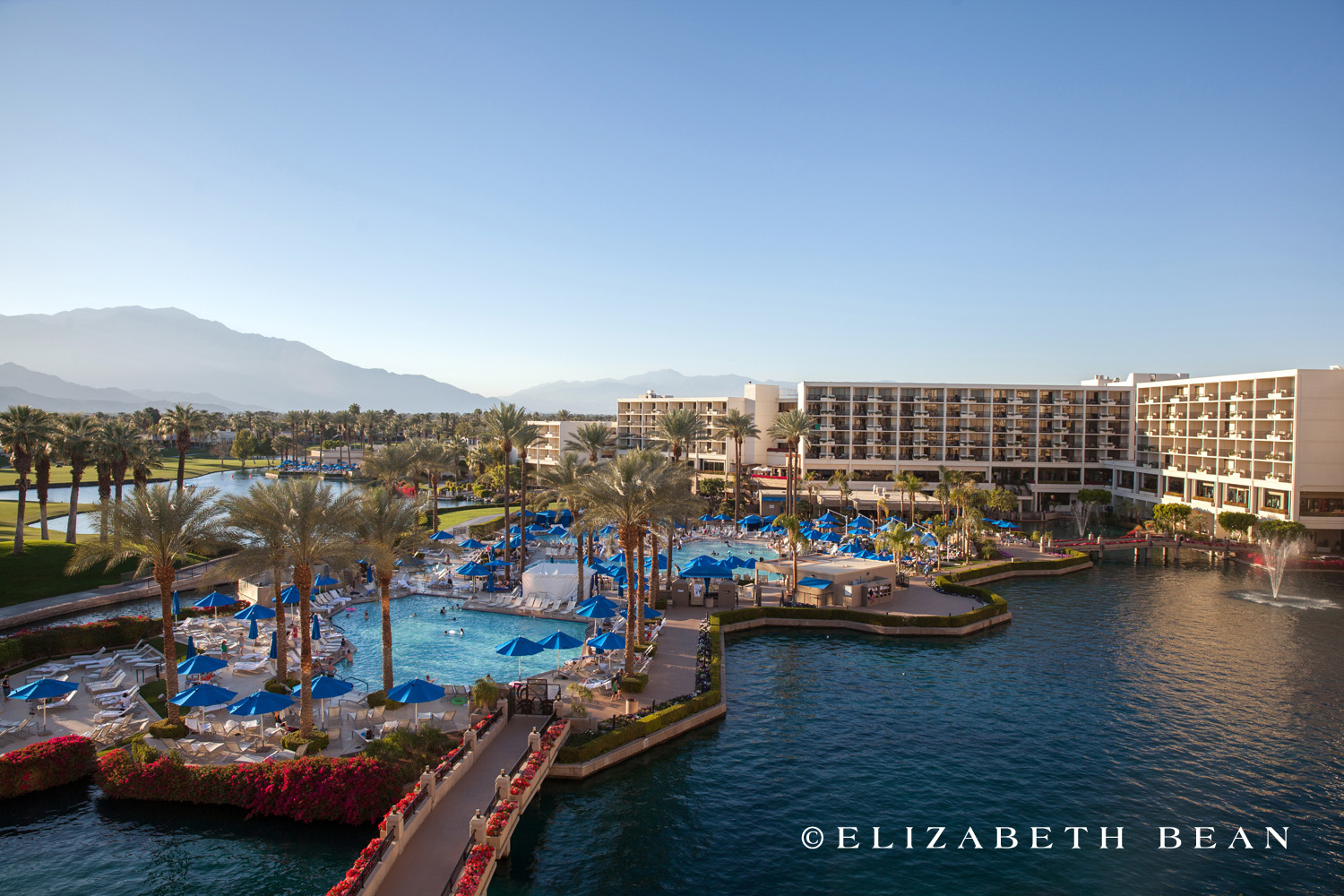 The resort features 450 manicured acres with lakes, tropical trees and parrots! Their impeccable grounds made it easily forgettable that you're in middle of the desert.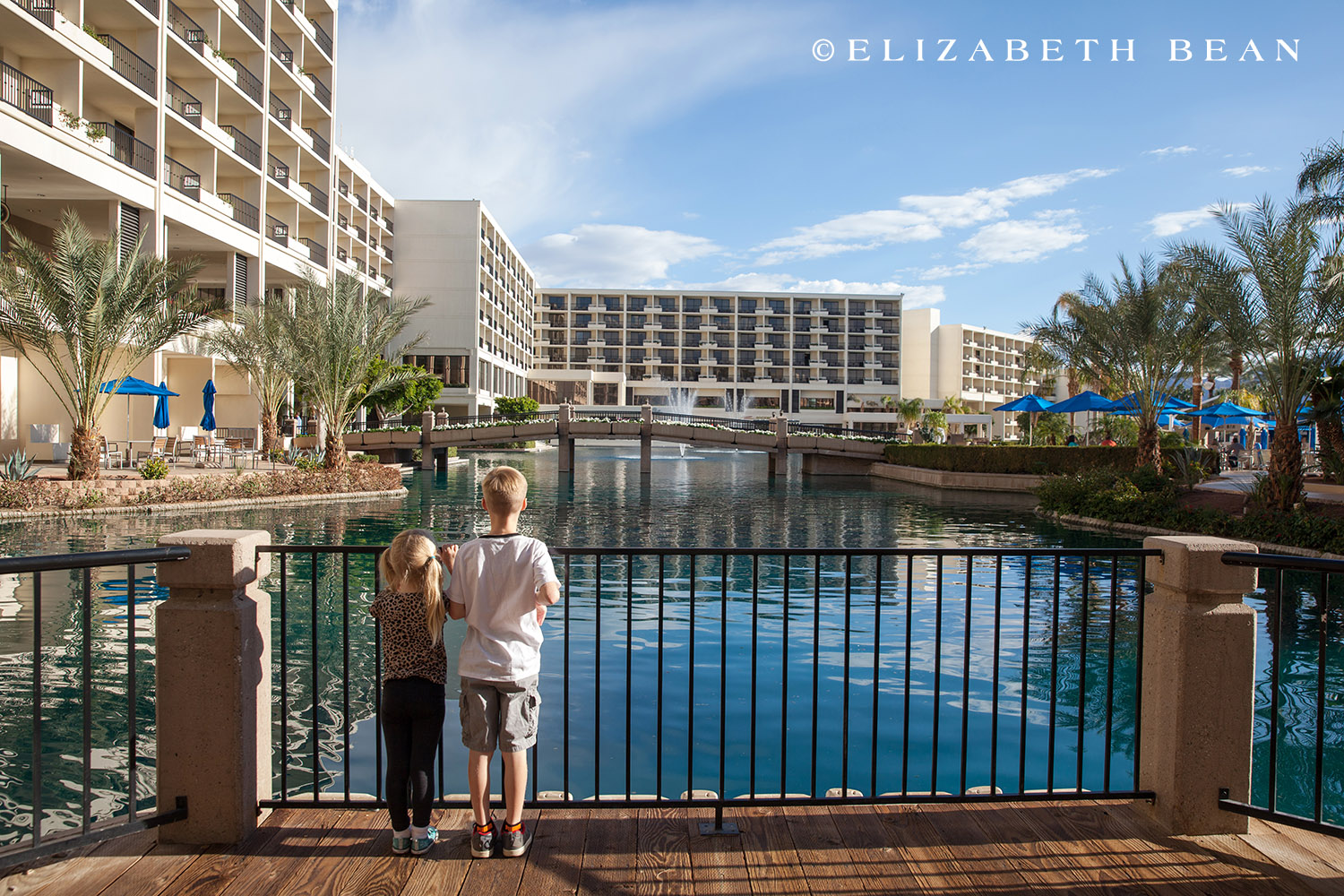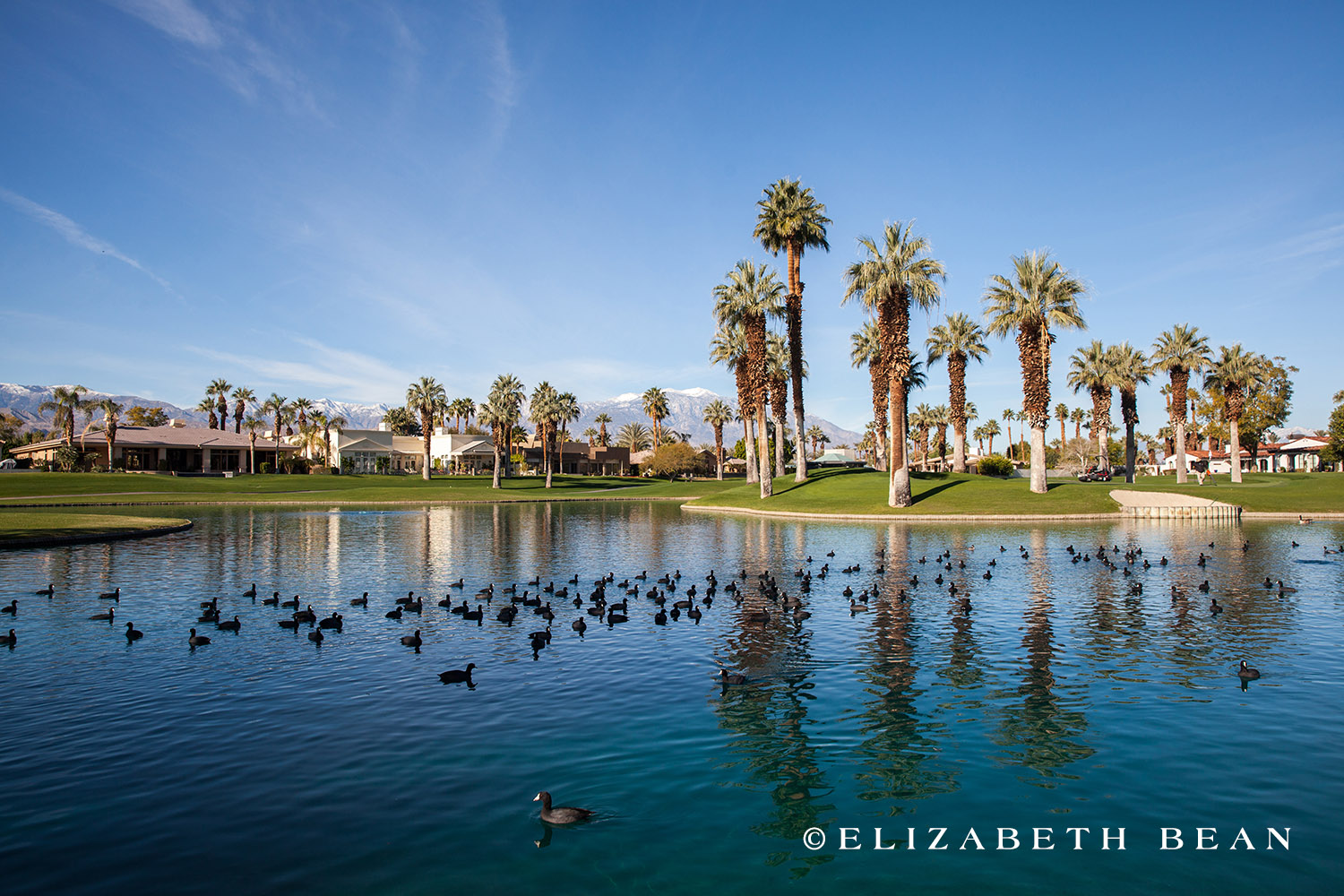 The inside of their spectacular eight-story lobby even boasts an indoor dock allowing access to gondolas, which ferry you around the resort's impressive waterways.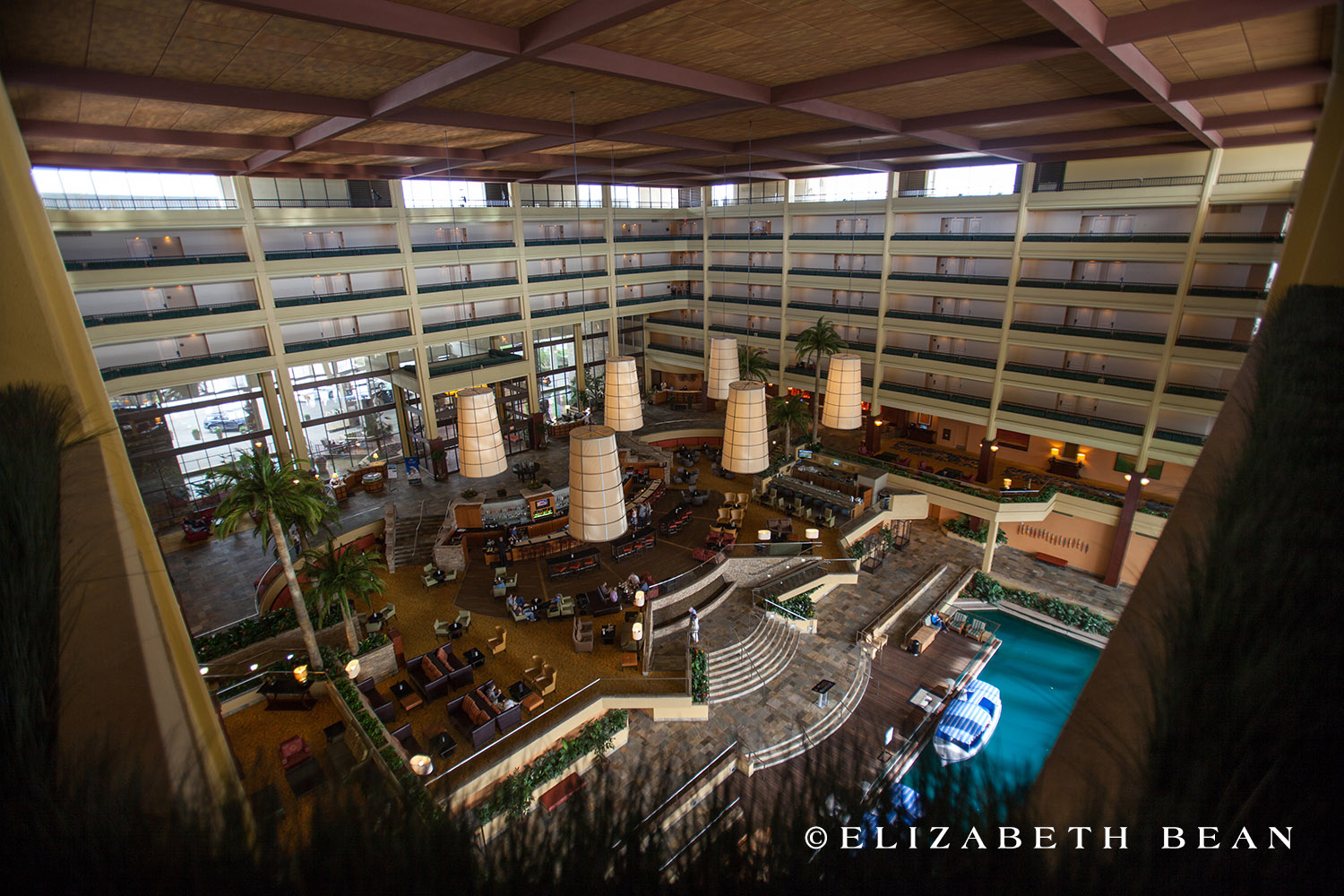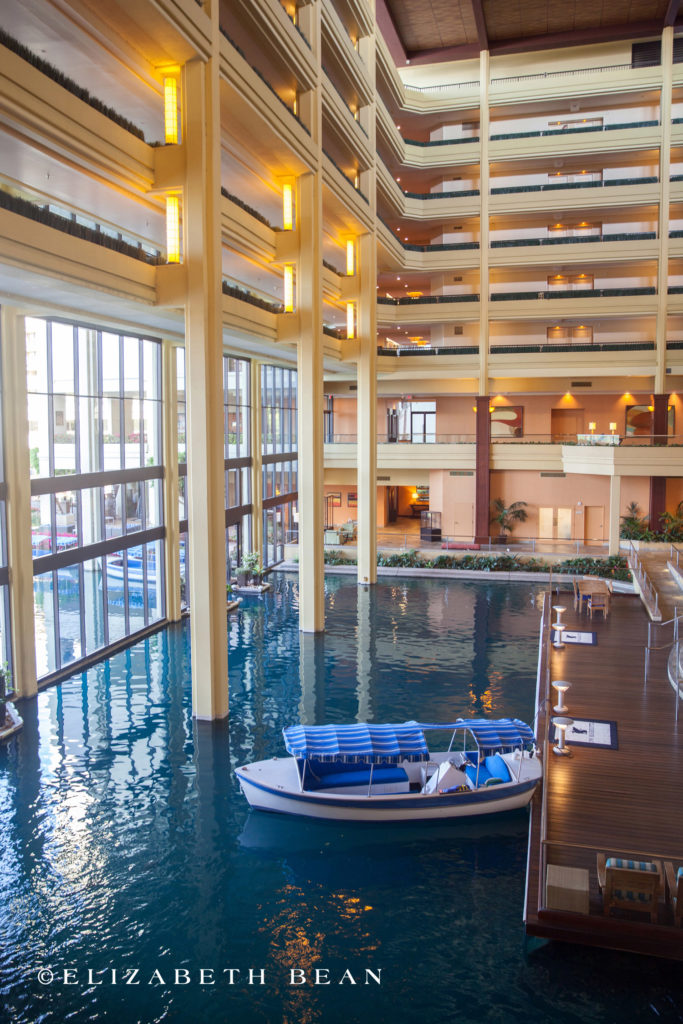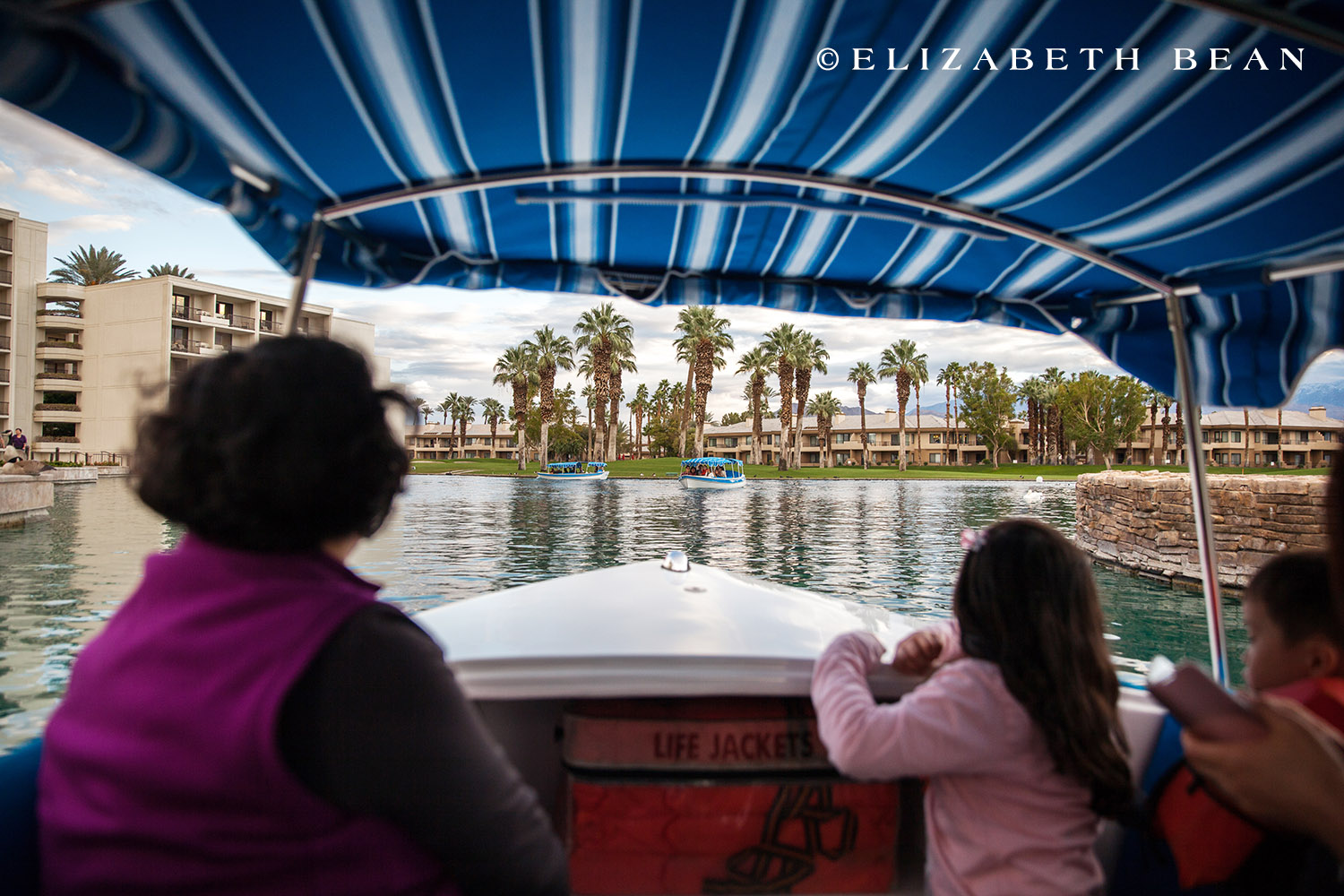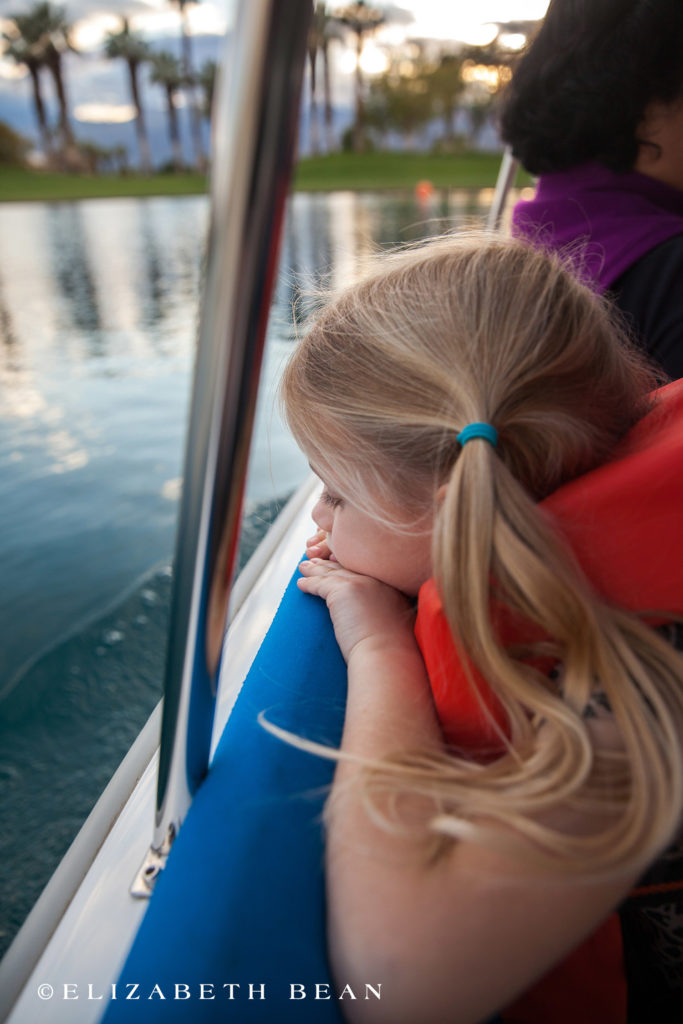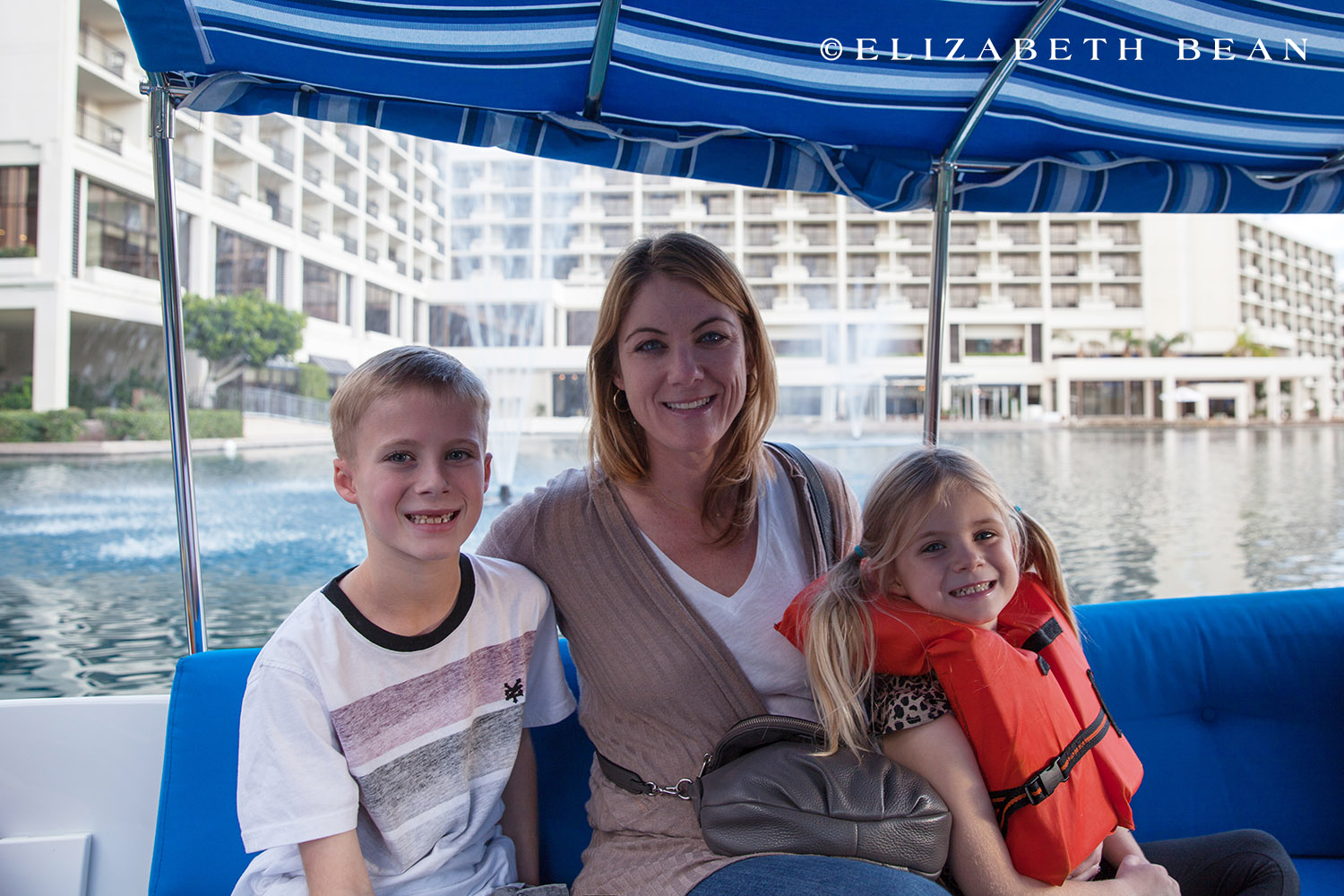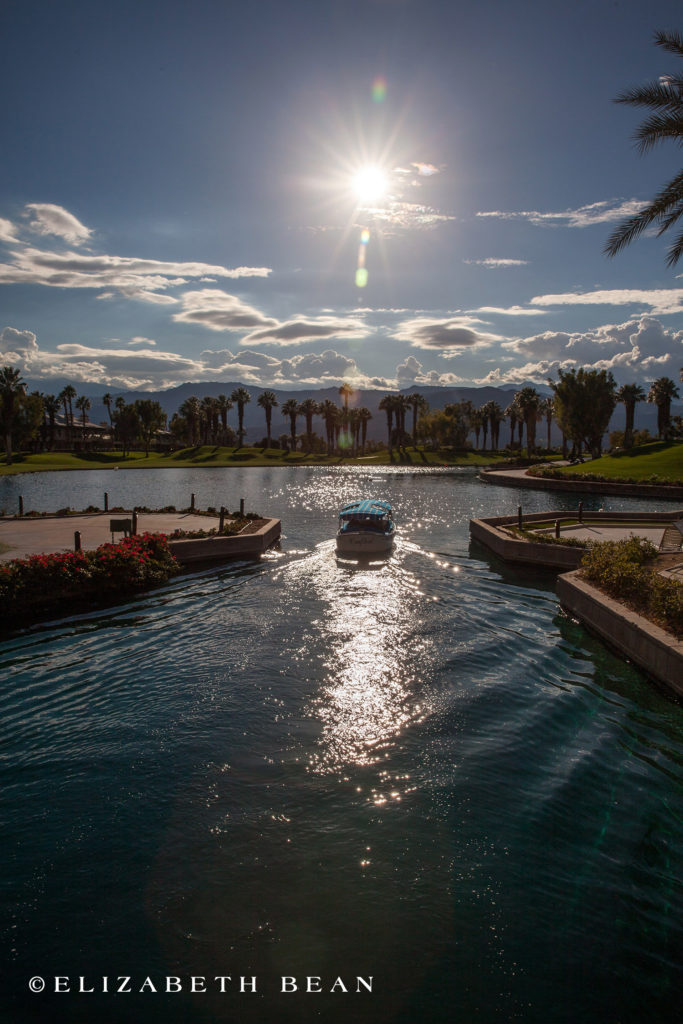 The hotel rooms feature balconies with amazing mountain or lake views, oversize marble bathrooms and unending luxury.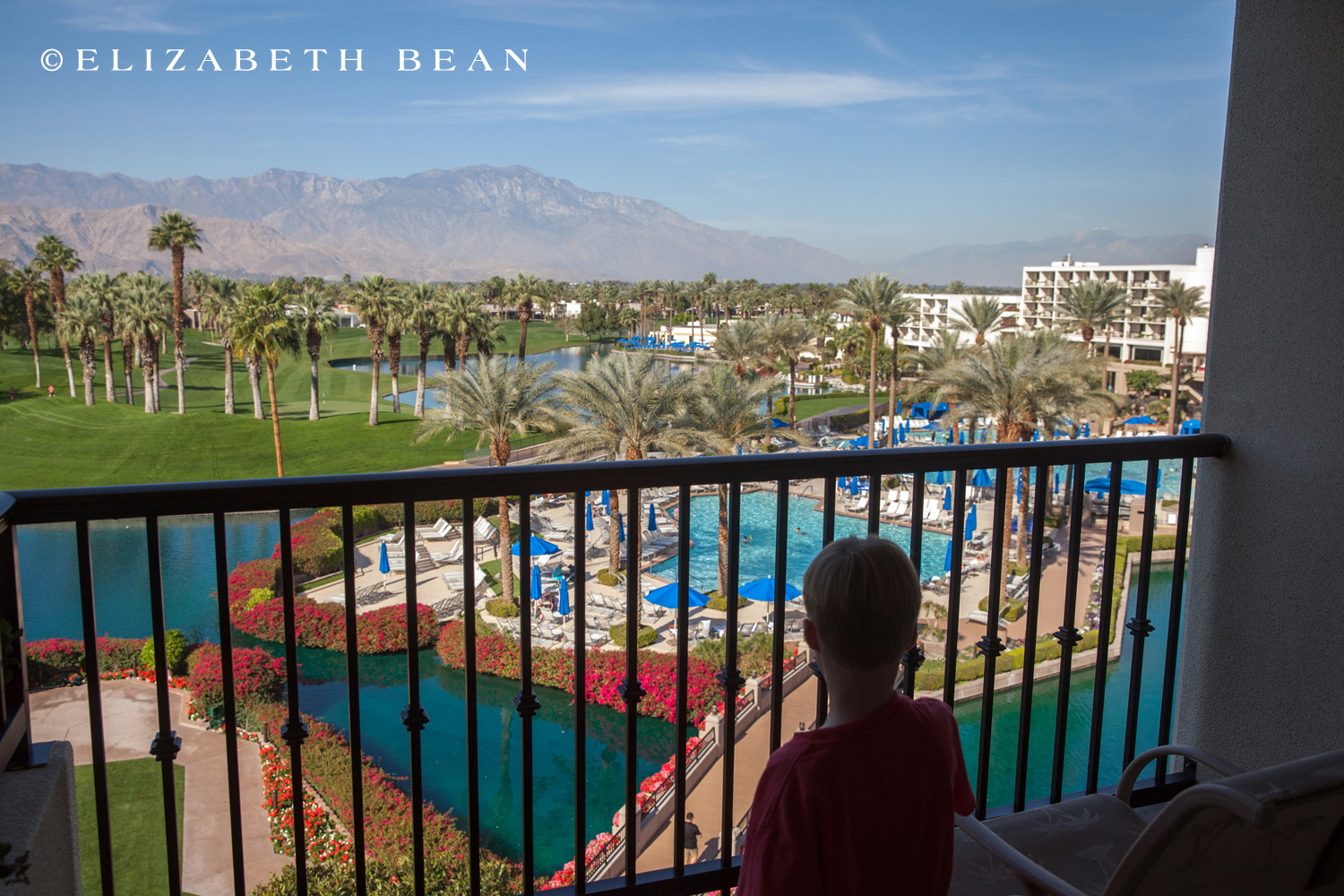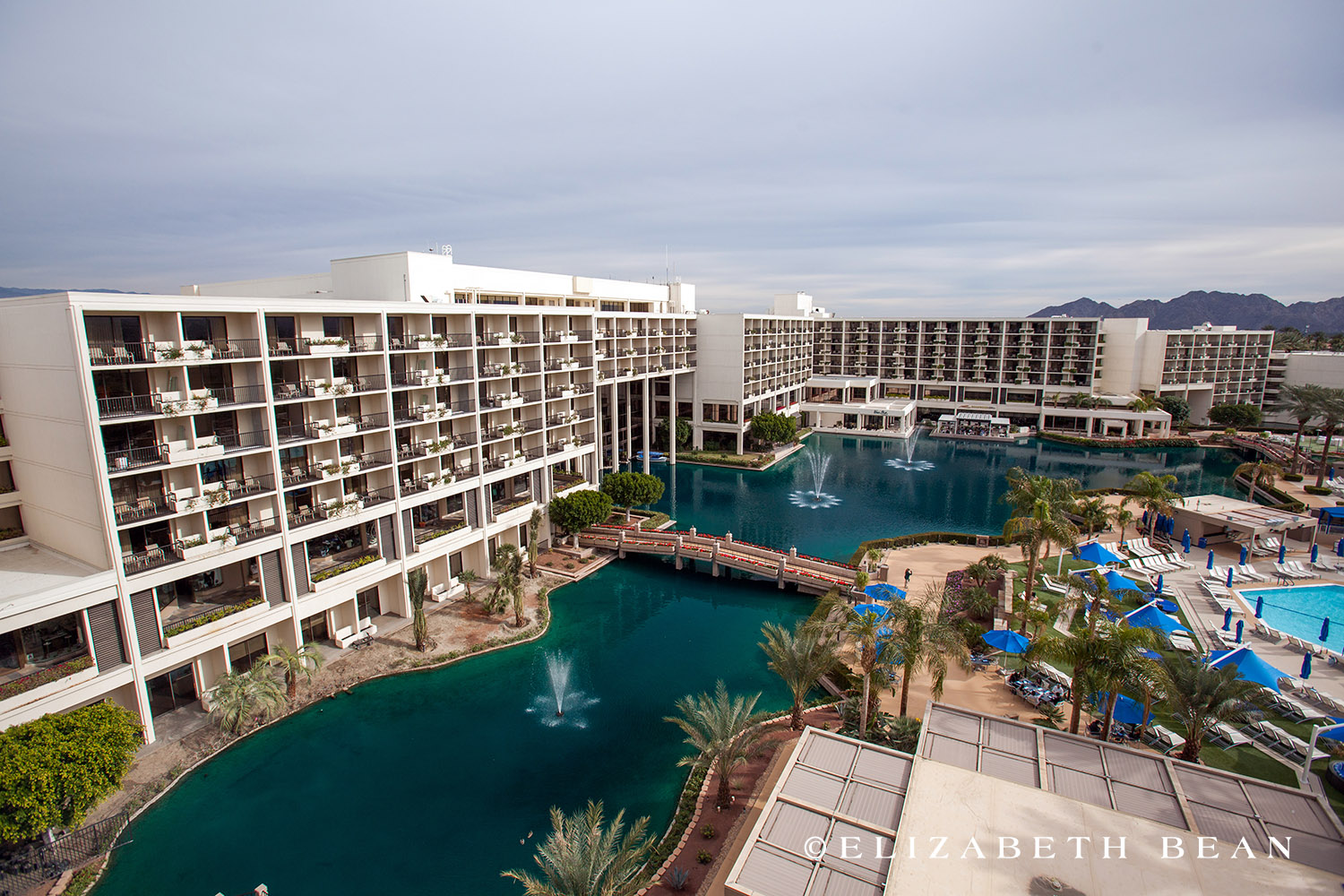 Despite the large groups of business professionals and golfers, this resort offers many family activities such as: tennis, lavish pools, kids putt-putt golf, and a kids activity club.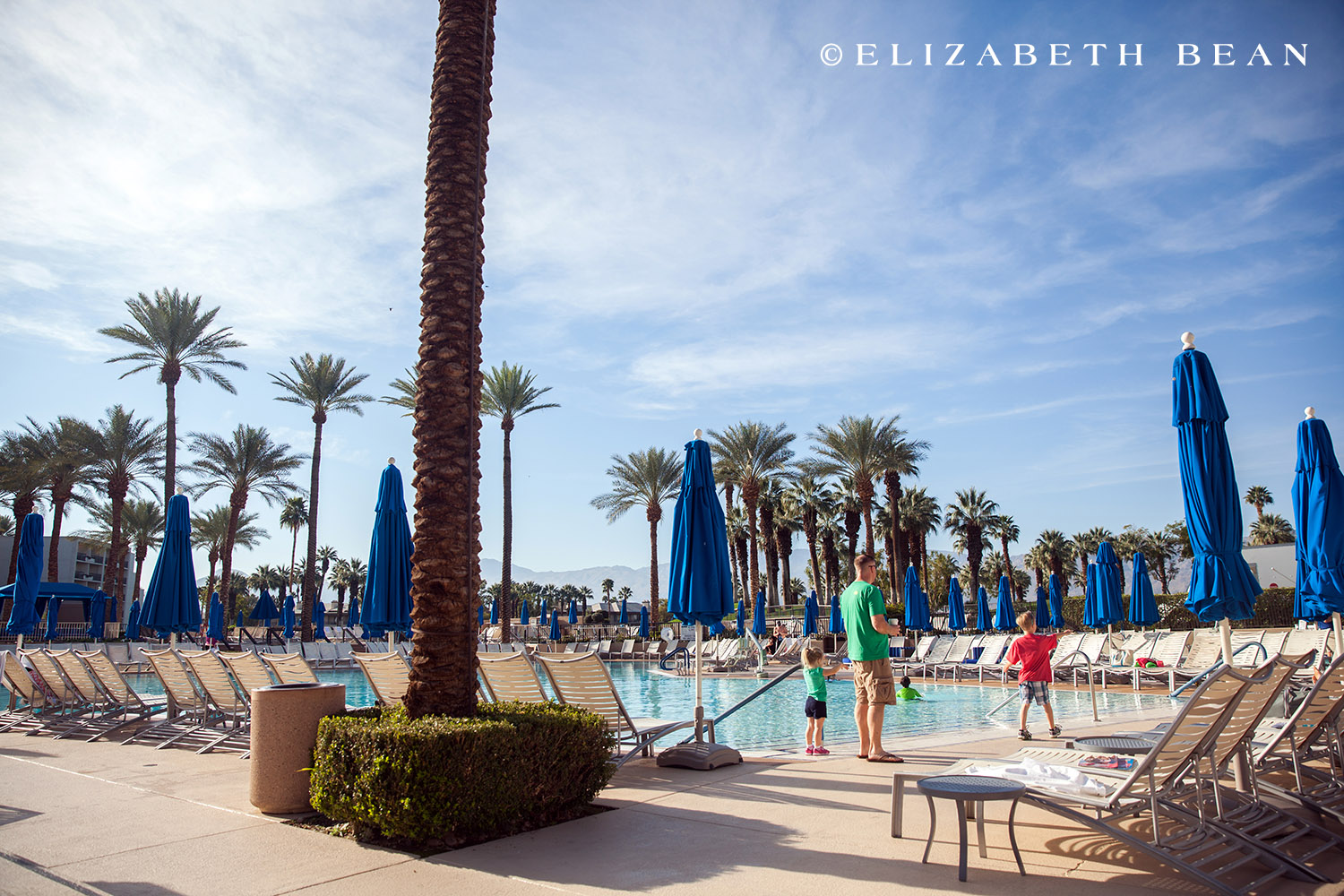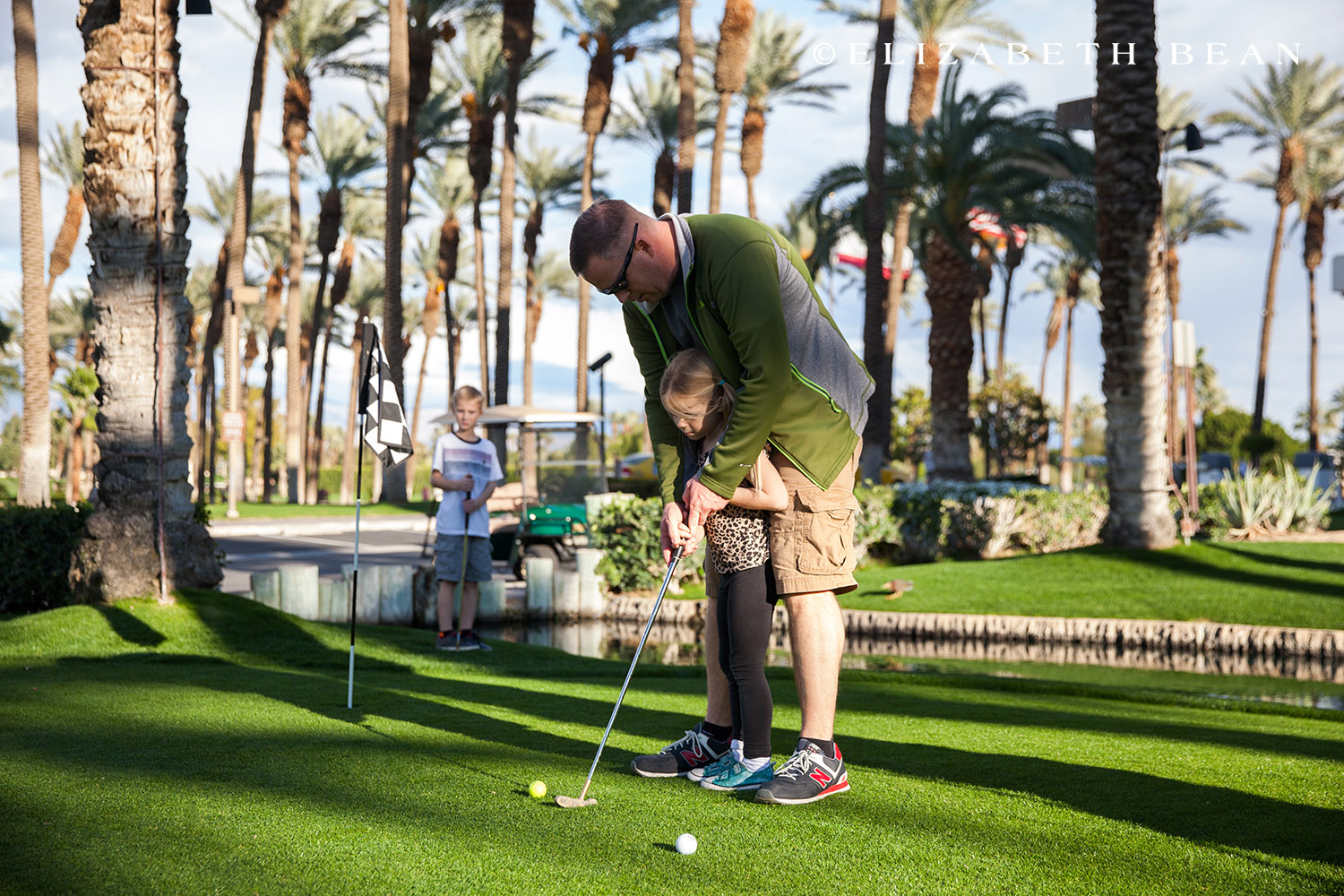 If your looking to stay some where with the comforts of home, the Marriott's Desert Springs Villas are located on the same sprawling ground and offer all the same amenities.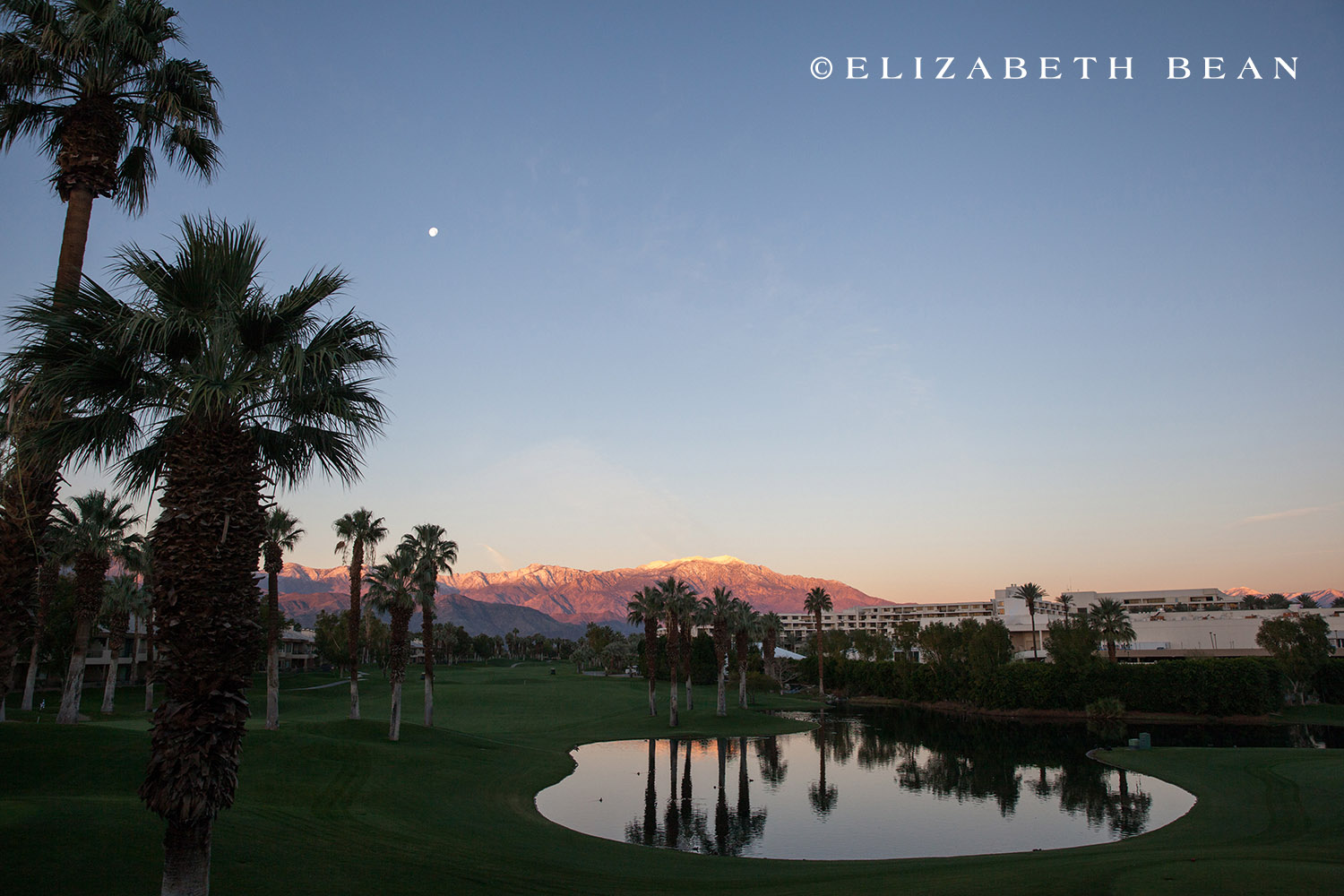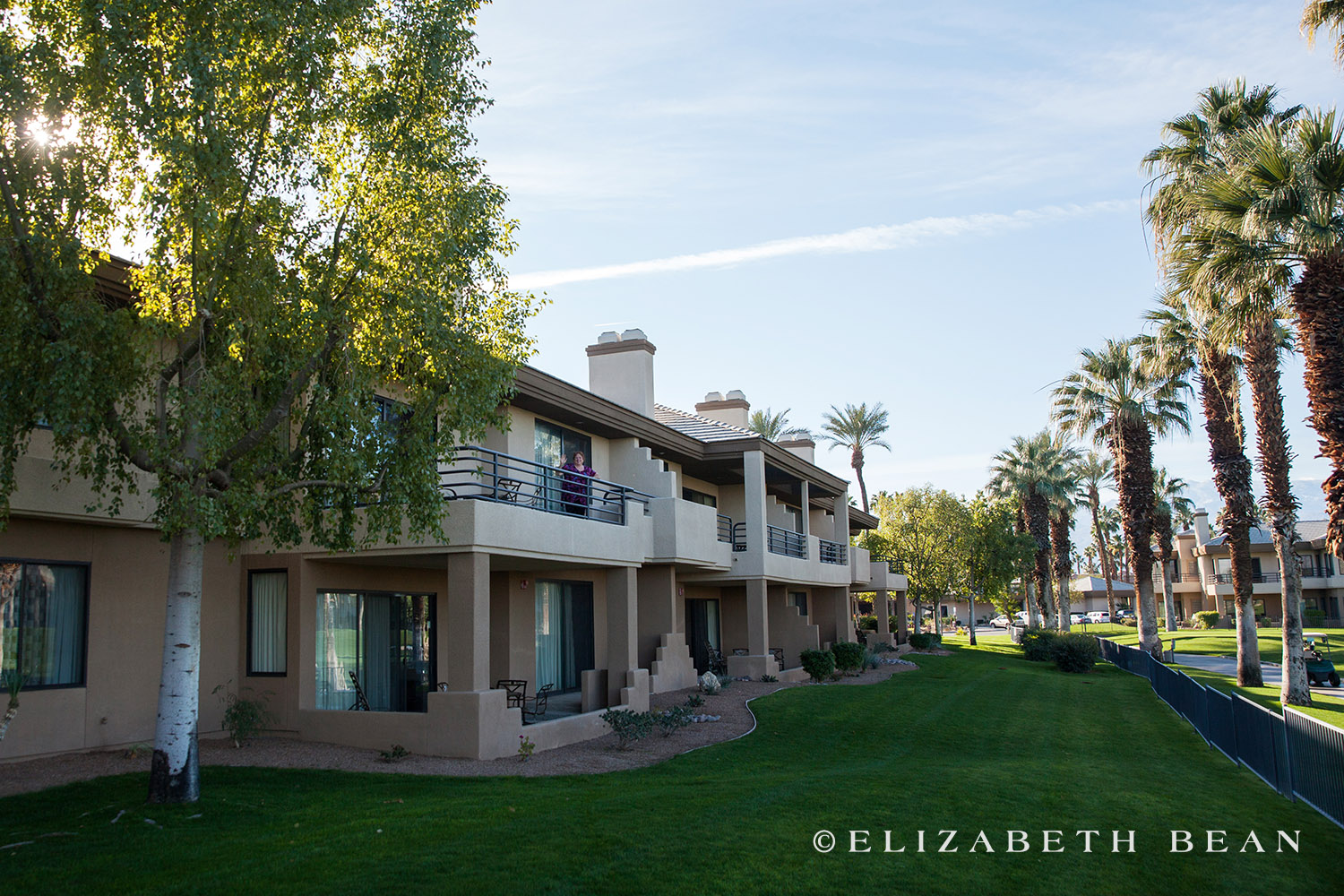 But unlike a hotel room, these villas set up like spacious apartments offering fully equipped kitchen, large balcony, dining room, living room, fireplace and laundry facilities. The beautifully stylish villas offer the ultimate experience for families.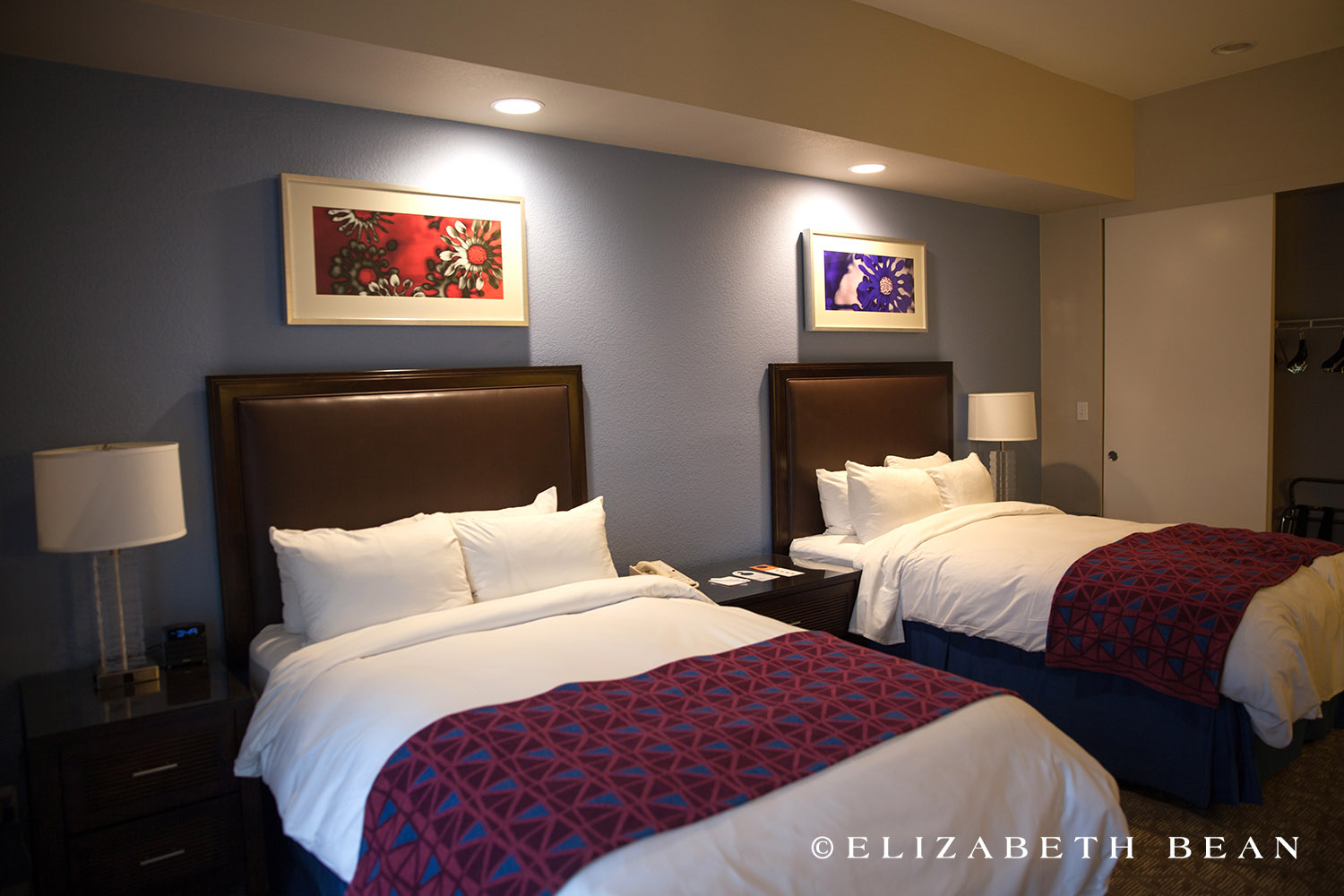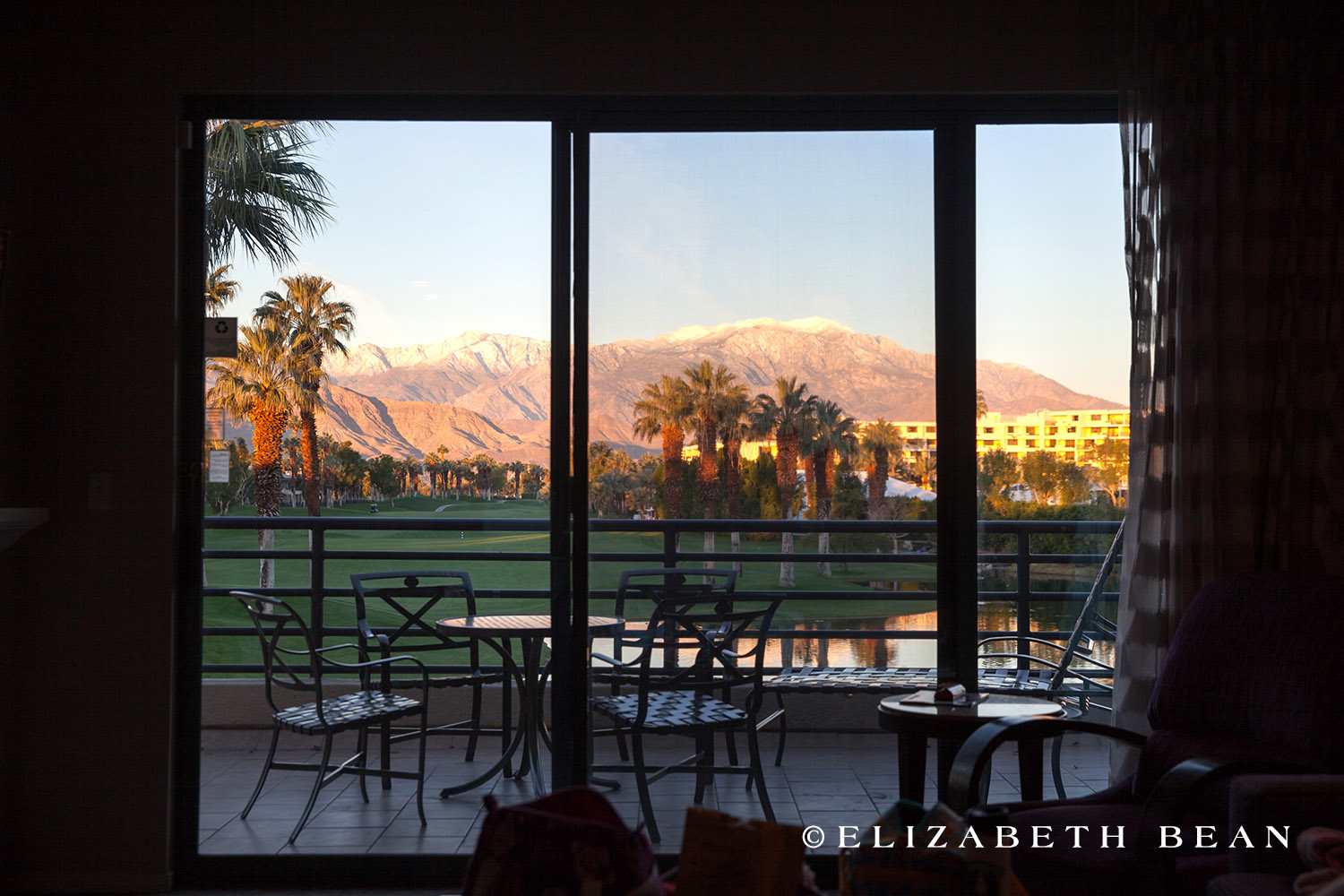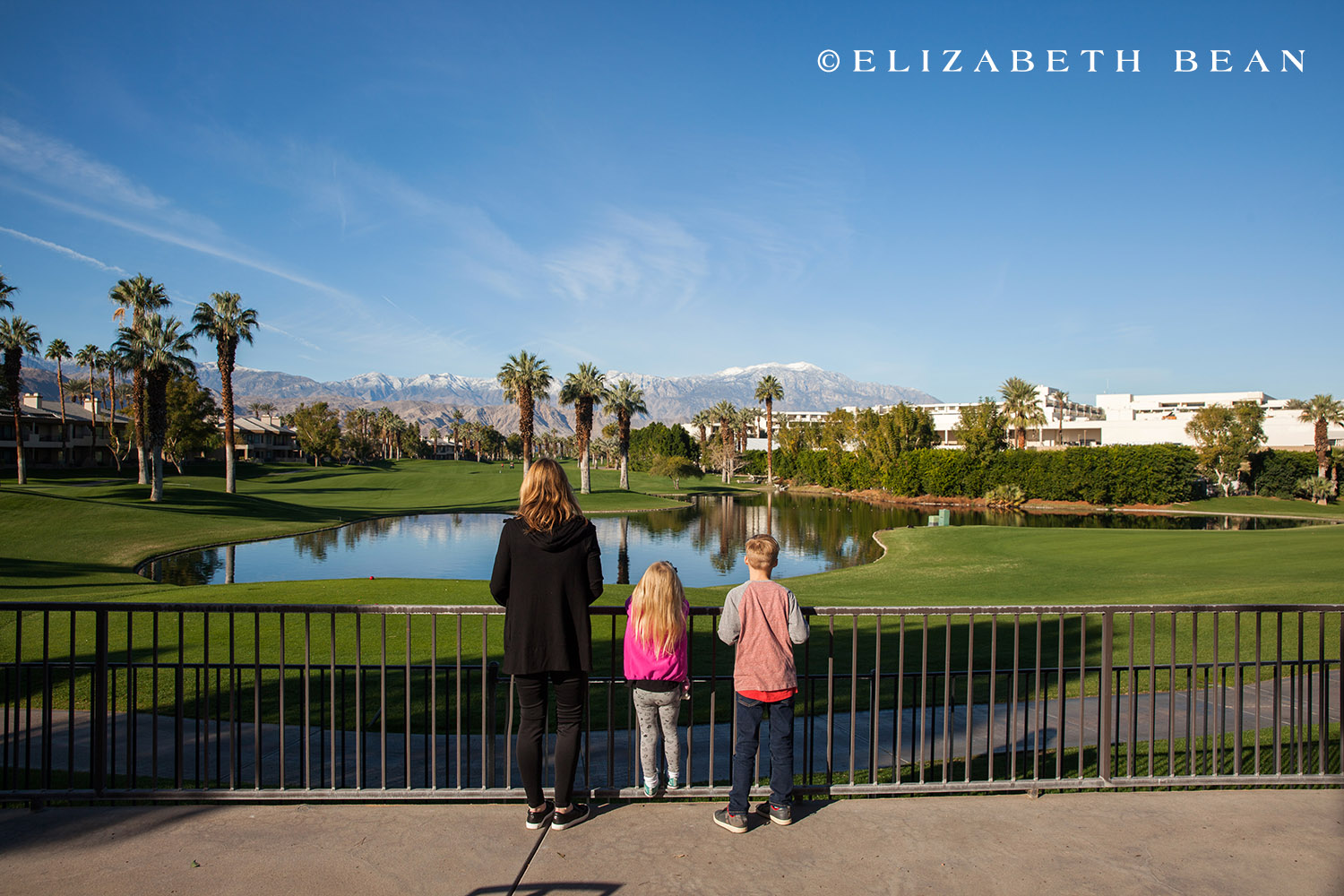 THE LIVING DESERT
While Palm Springs offers almost endless activities, with everything from wandering the historic downtown boulevards to architectural tours to nature hikes our kids favorite place to visit is the Living Desert Zoo.
This 1,200-acre wildlife and botanical park has dedicated itself to preserving, conserving and interpreting California's Mojave and Sonoran desert's (as well as other deserts around the world) and their unique habitats.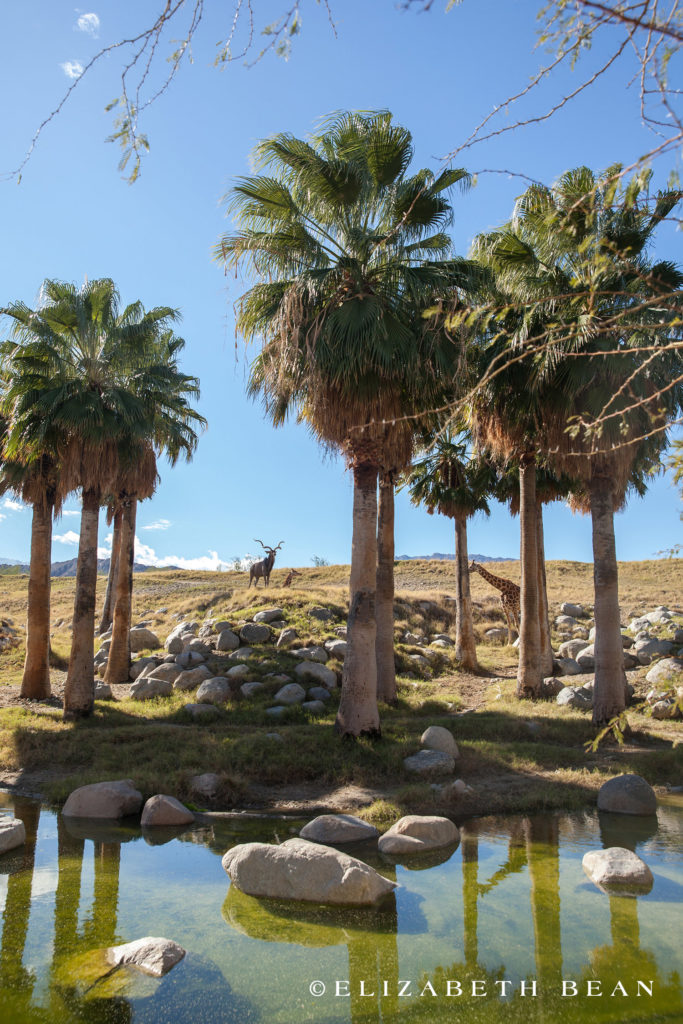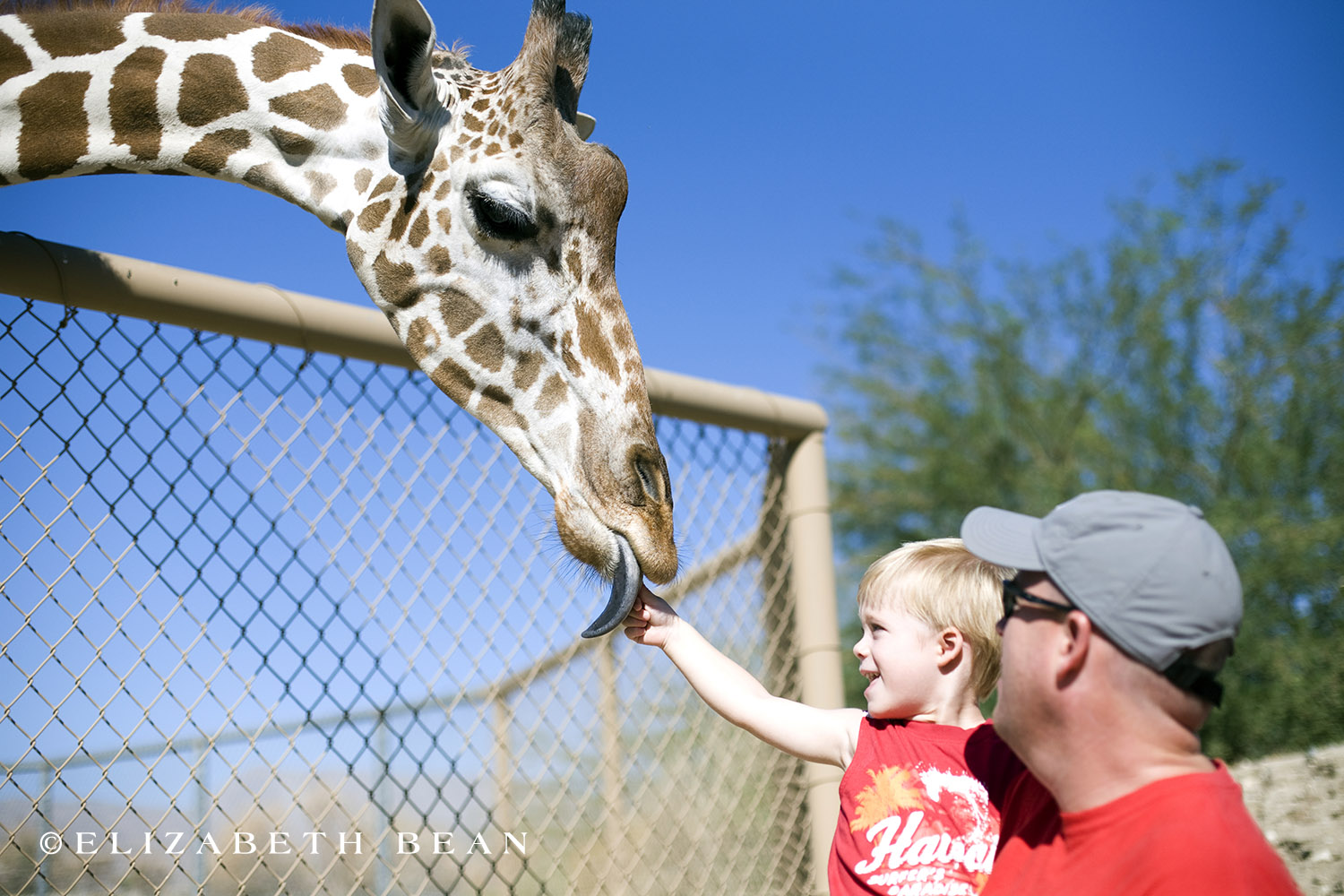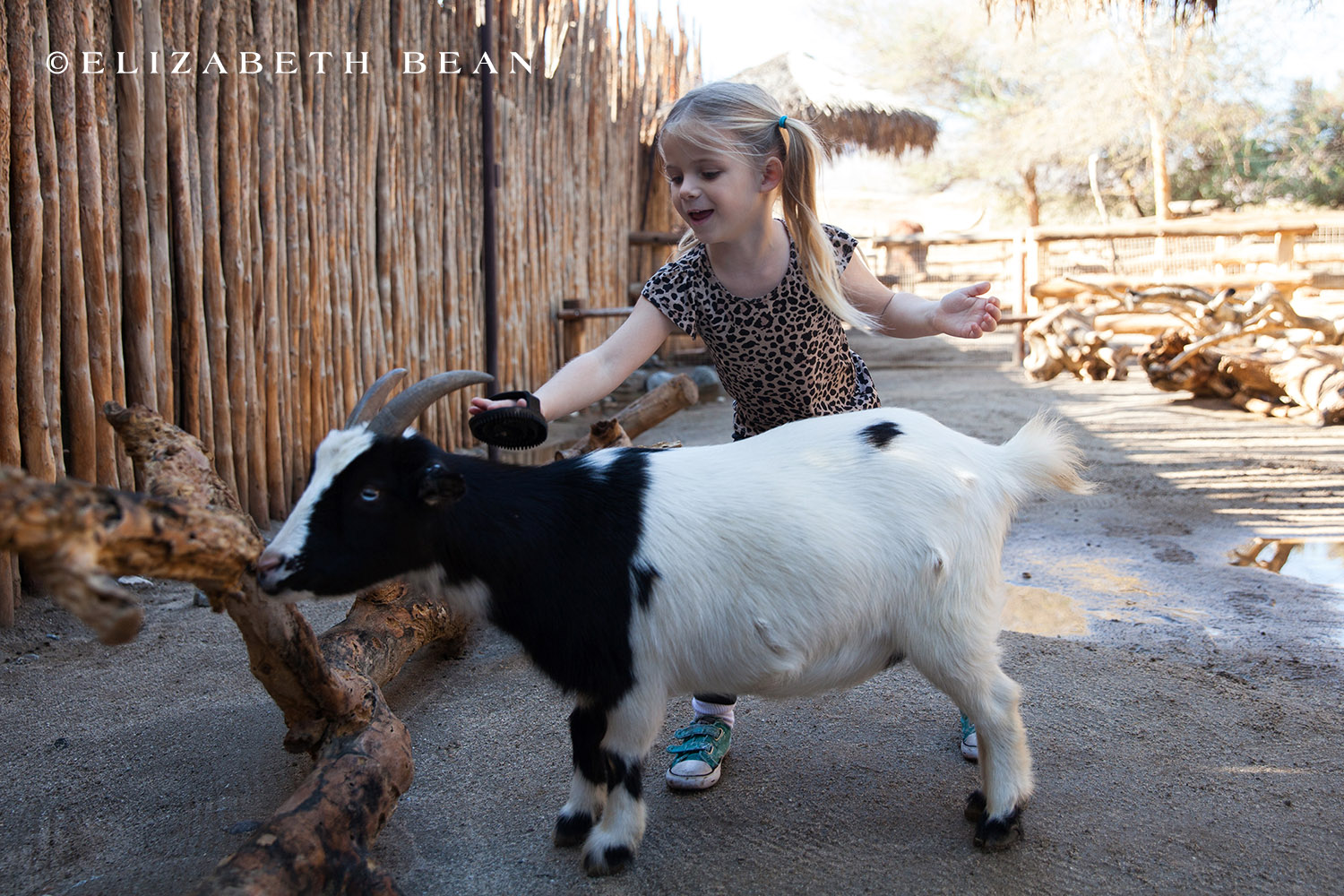 The Living Desert Zoo and Gardens is step up to be different than a normal zoo. It boasts animal enclosures, roaming spaces and habitats that place you and your family closer to the animal allowing you to the opportunity to come face-to-face or get a hands-on learning experience. They even have a glass walled Zoo hospital were you can watch animals getting their check ups.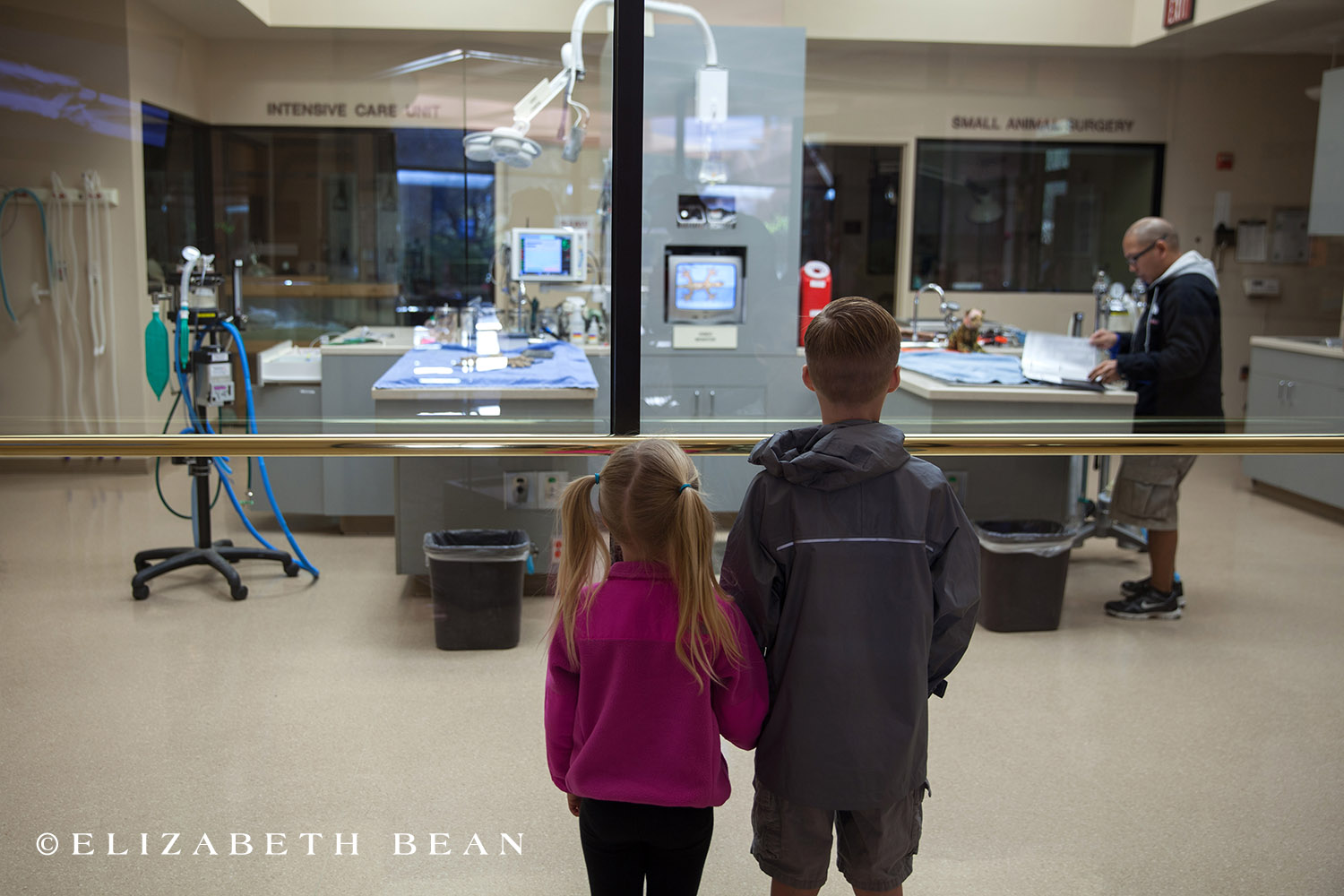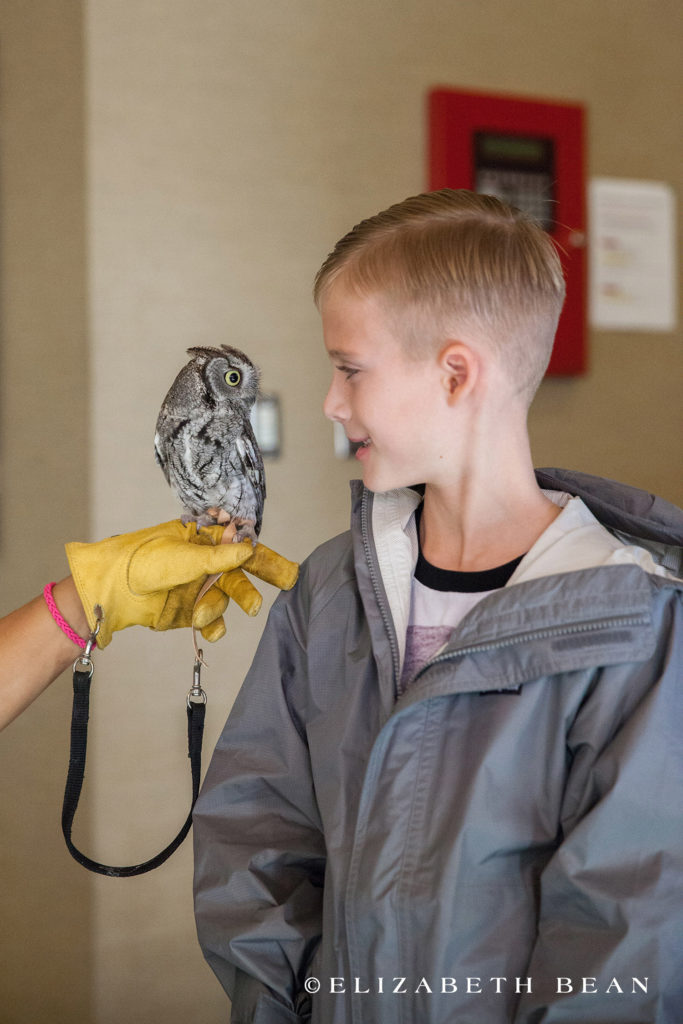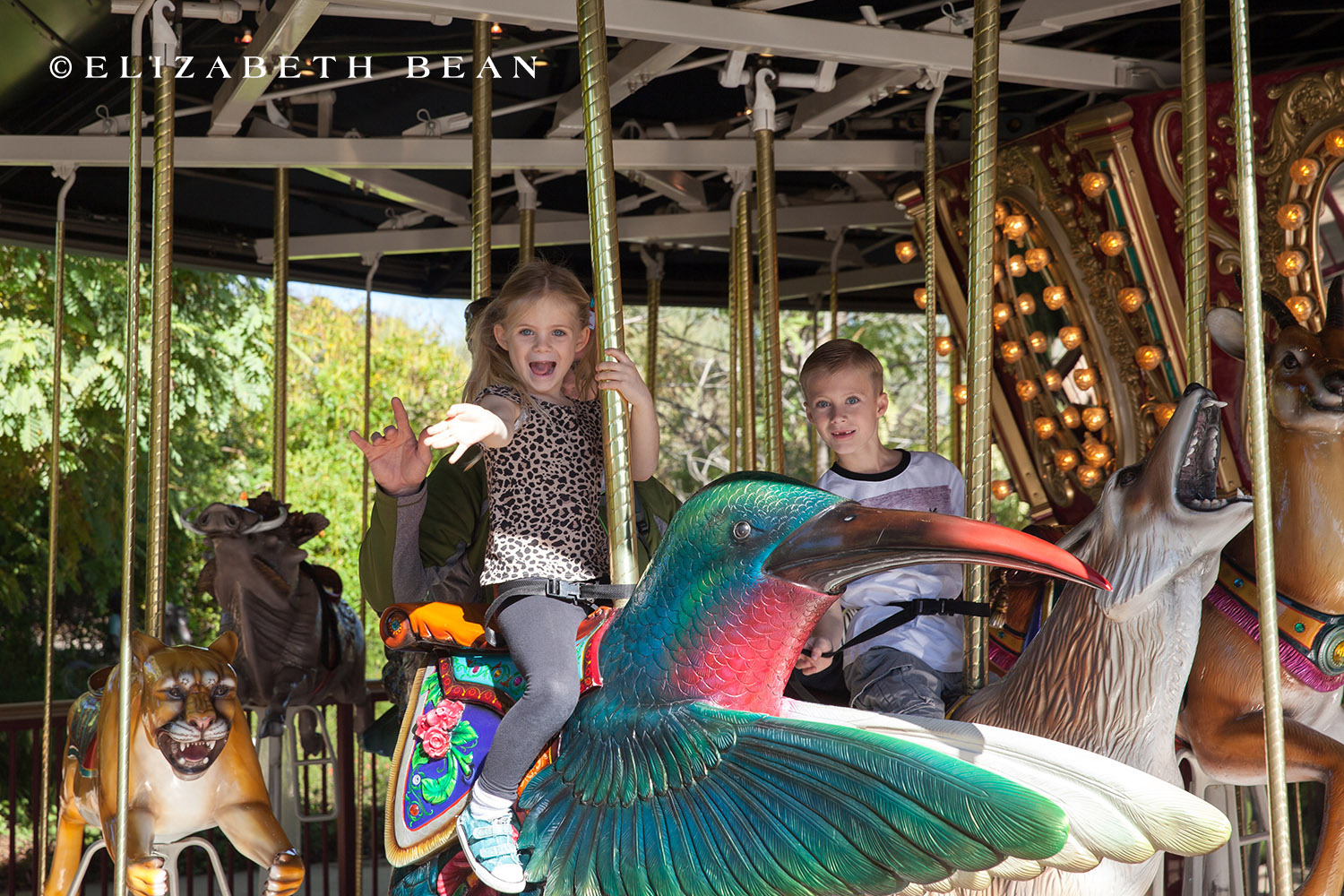 WHERE TO EAT
With such a vibrant art scene in the area, of course there is great food! Our tip for finding amazing food is to check social media for tips on the new and hot restaurants that have opened up. Every time we take a trip, we always check online for new and hot restaurants, you never know what you will miss if you don't.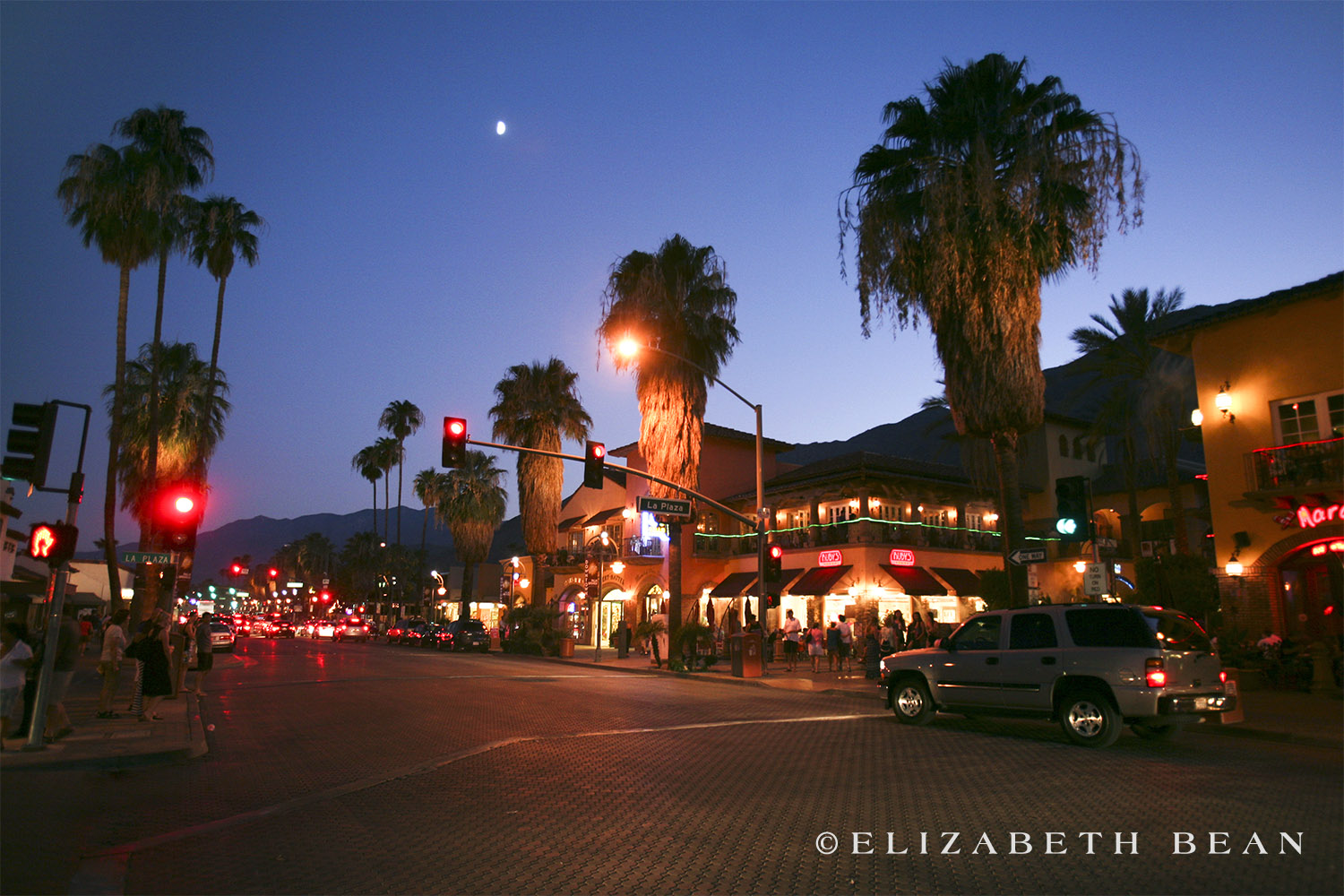 Our favorite social media apps for family dinning are Yelp and TripAdvisor. On our last trip we found a new family-owned German Restaurant. While the alpine-themed establishment was busy, the food was amazing and it was a local's only scene.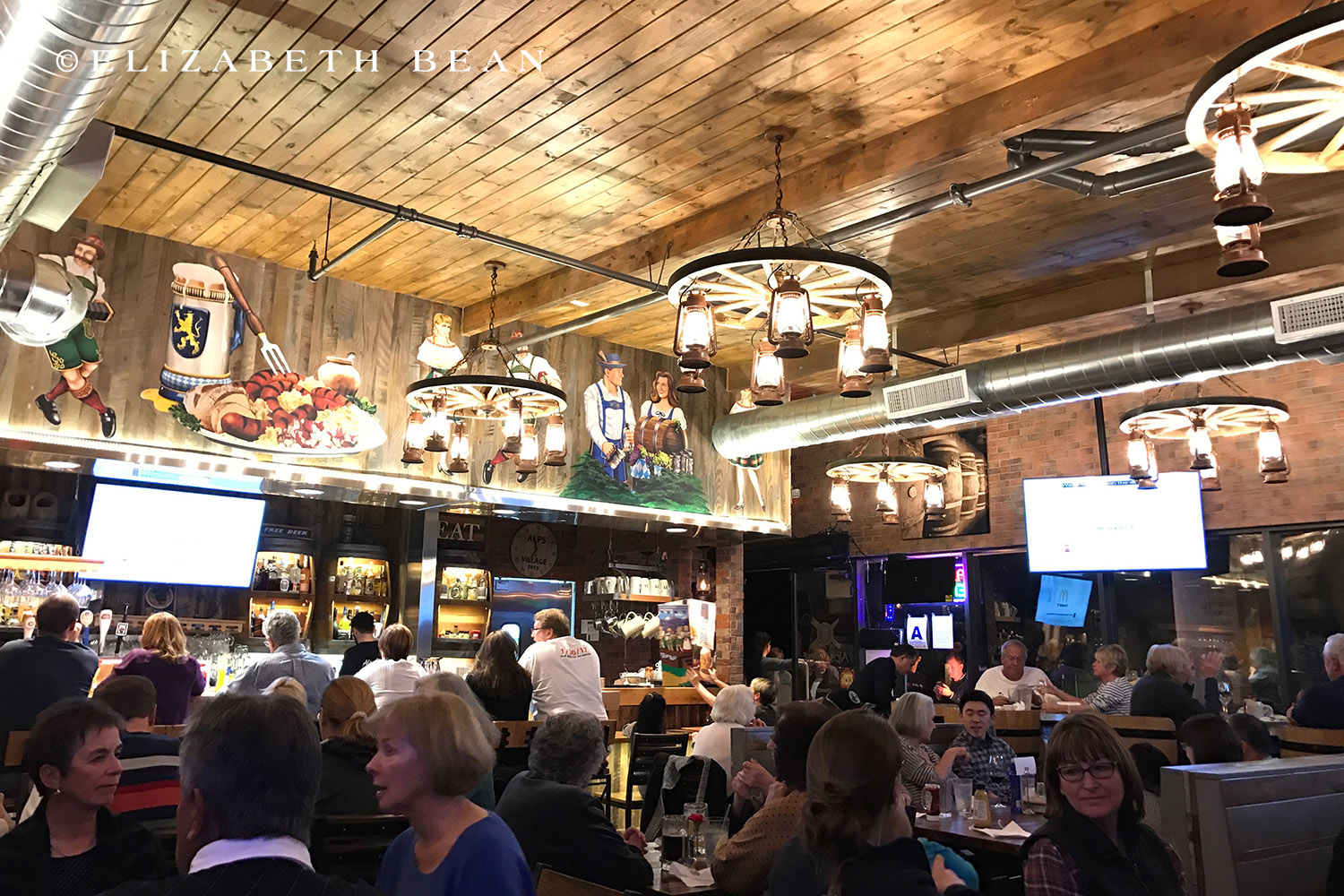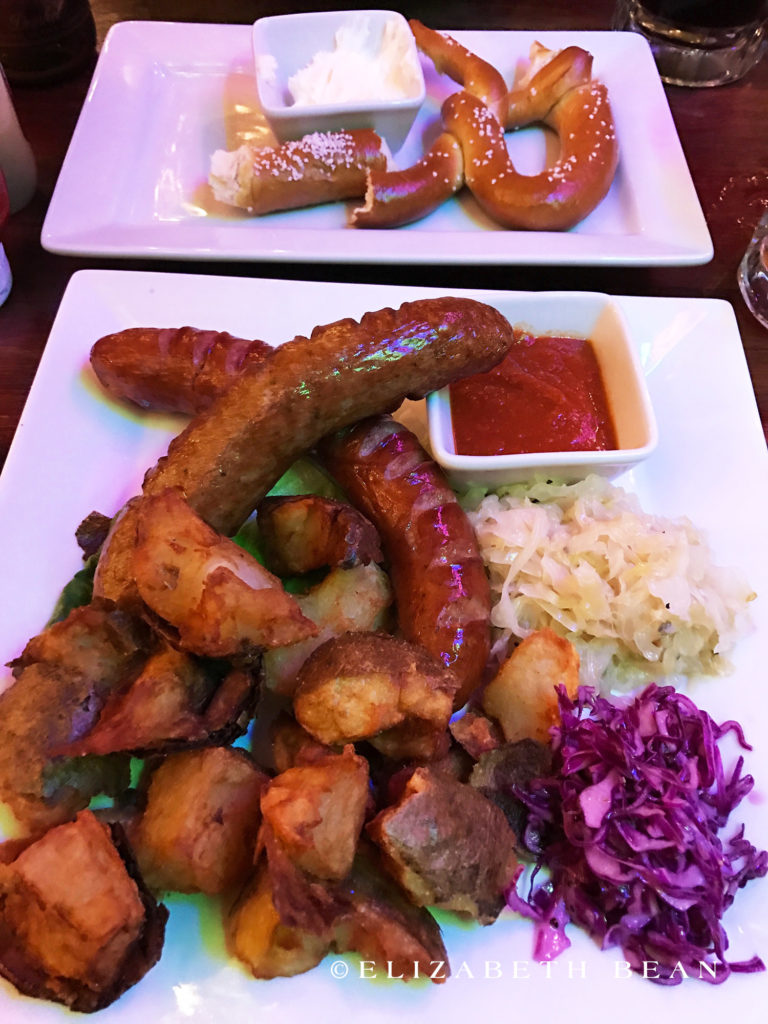 Let us know your favorite spots in Palm Springs!
(Disclosure: Burbs2Abroad traveled to the above location as guests and was not compensated for this review. As always, our opinions are our own.)
Time of Year Visited: Winter/Spring)
Save
Save
Save
Save
Save
Save
Save
Save
Save
Save
Save
Save
Save
Save
Save
Save
Save
Save
Save
Save
Save