About 90 minutes from Downtown Los Angeles, but a world away from the hustle and bustle of the city, is a BIG small zoo.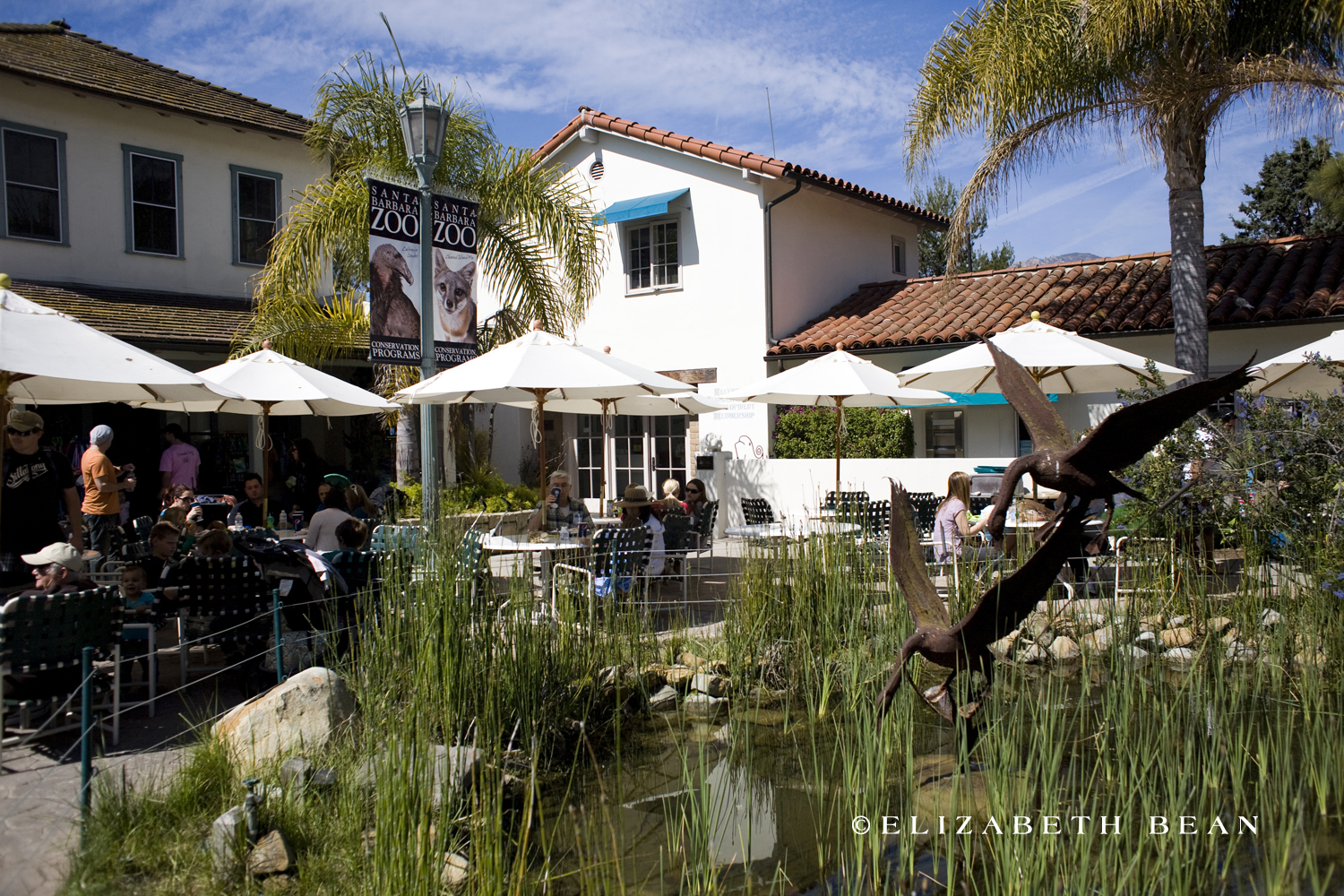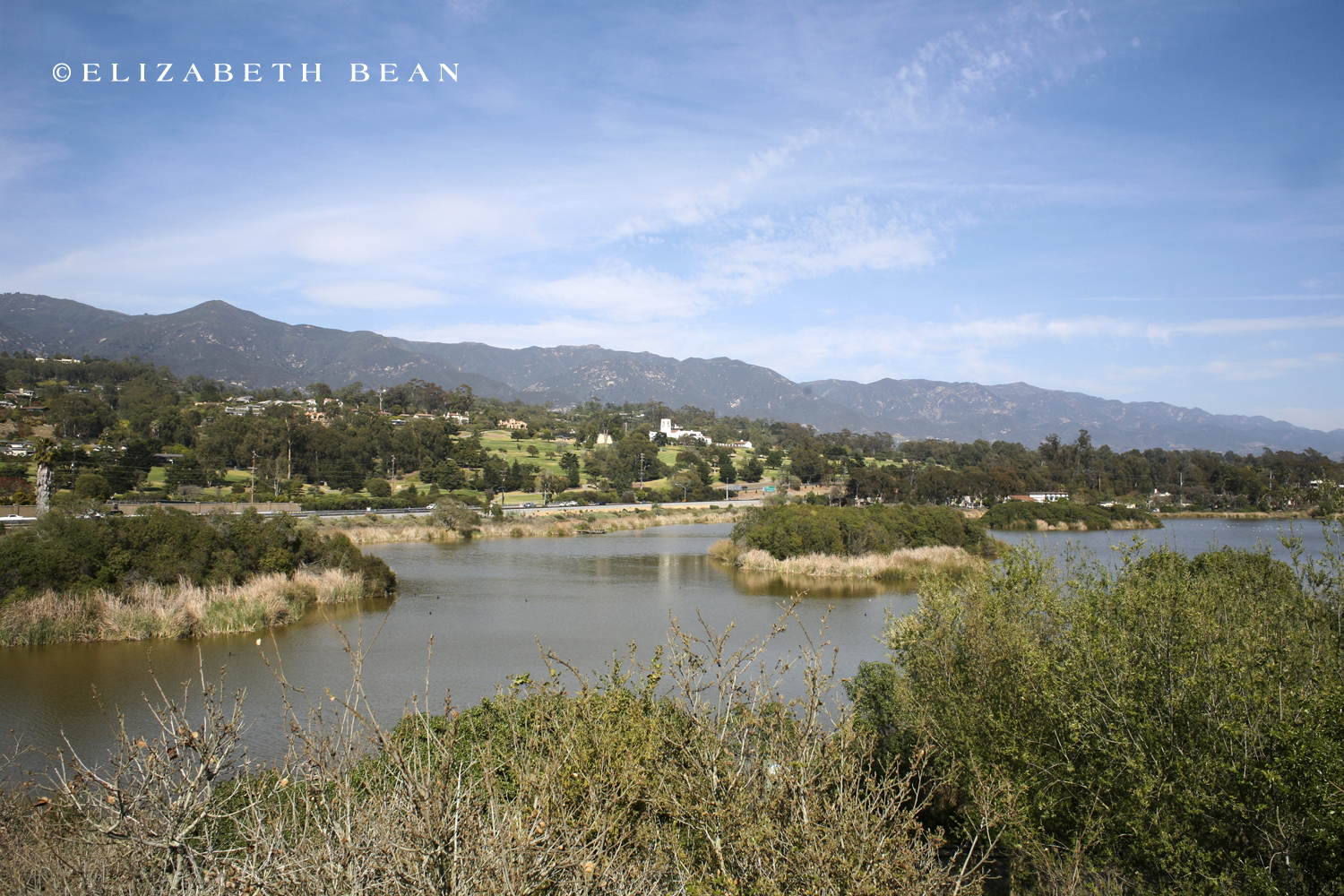 Being parents of two kids we are pretty much zoo connoisseurs and can tell you the bad from the good. A few years ago we took our first trip to the Santa Barbara Zoo and fell in love with its views of the Pacific Ocean and botanic garden grounds.
The zoo is well run with 500 animals packed into 30 acres and is more intimate then say the San Diego or Los Angeles Zoo. Animals are often closer and crowds are nowhere to be seen.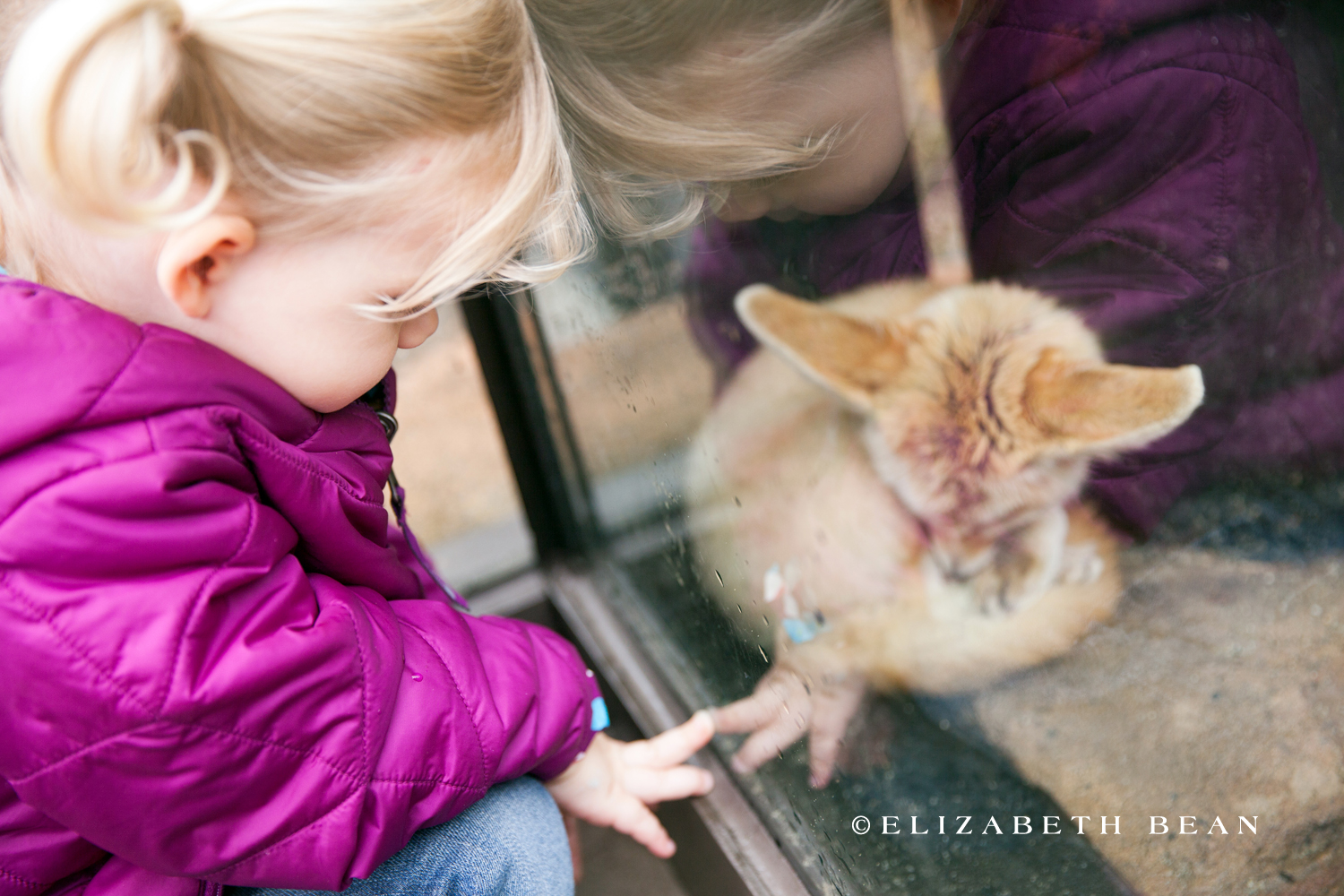 However, be forewarned the zoo was built atop a hill over looking the ocean, Andree Clark Bird Refuge and the San Ynez Mountain, so if you have strollers you may want to rethink wearing flip flops.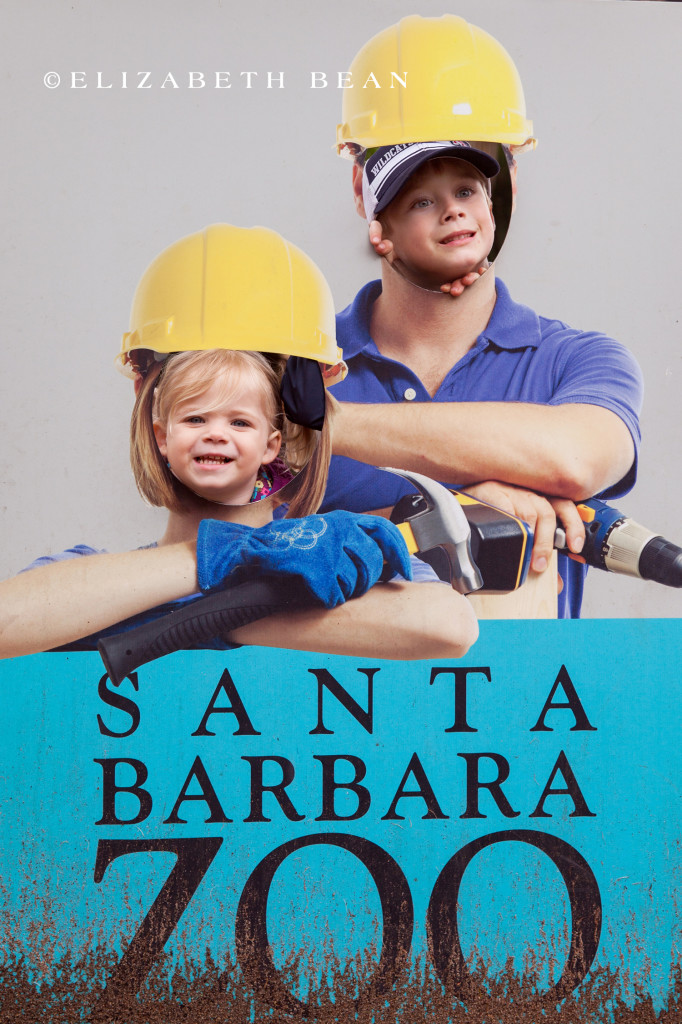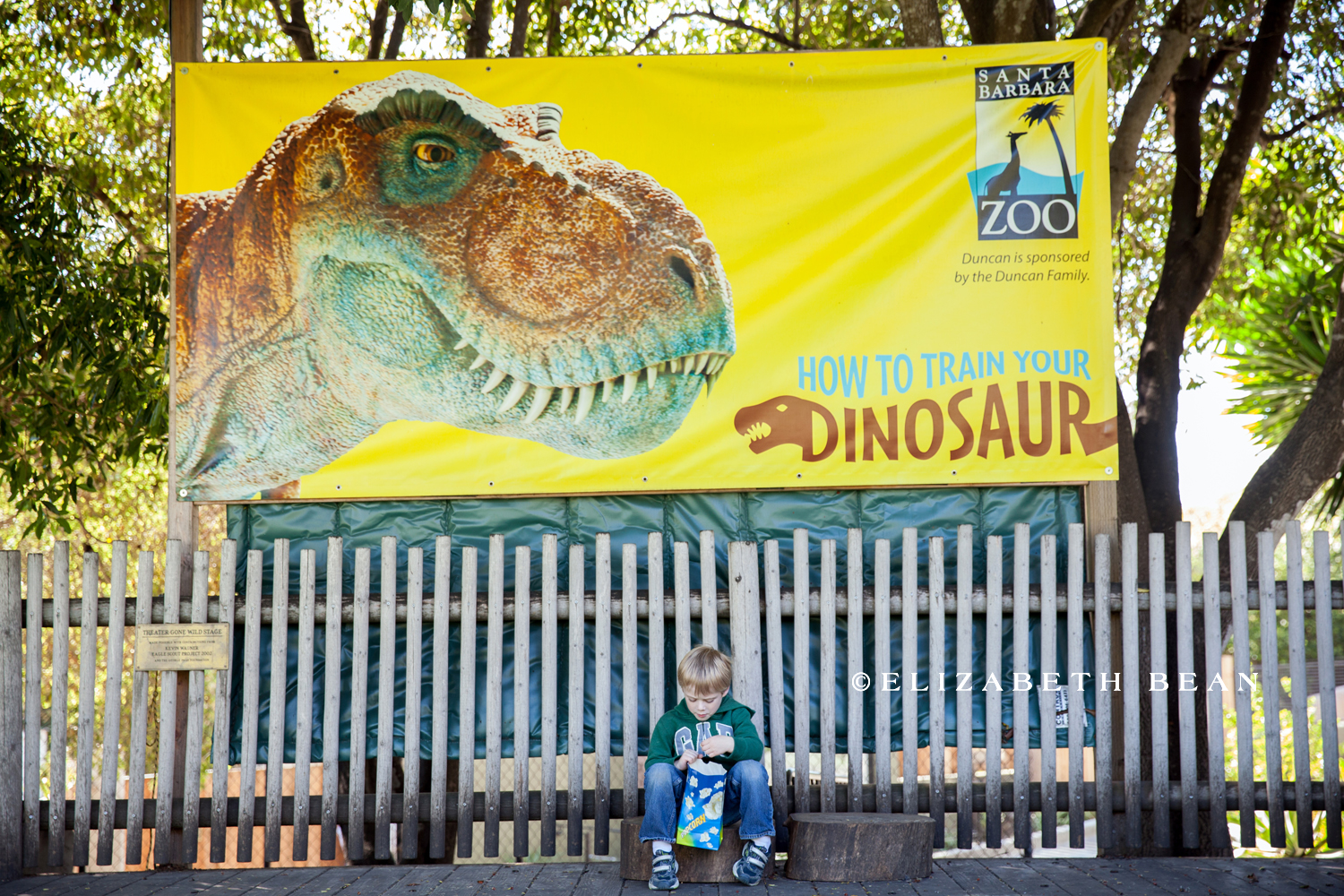 The food service at the zoo is minimal.They have the staples of popcorn and snacks, but no sit down style restaurants. A small fair style shop at the top of the zoo sells: salads, nachos, and other food. But who wants to eat at a zoo when you have the GREAT food of State Street nearby. We enjoy authentic English fish and chips from Mac's Fish and Chip Shop, great burgers and gastropub food from Union Ale or Eureka Burger, or for a quick bite there is Gino's Sicilian Express.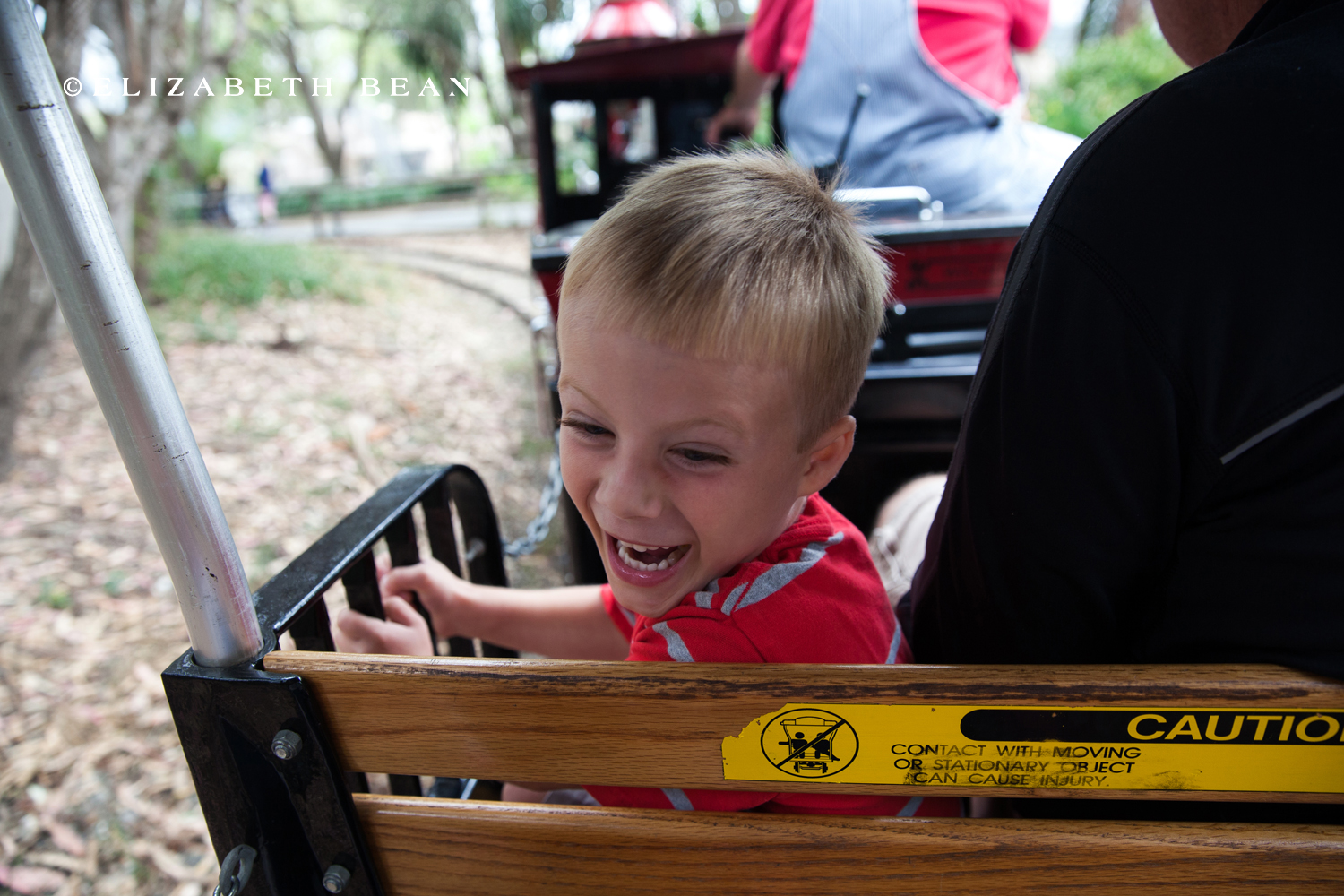 As you can see we love the zoo and Santa Barbara and use it as a break from the oven heat of summer or the cold chill of winter. We loved it so much we have been Zoo Members for several years running now!