How To Spend A Perfect Day In Zurich
Zurich is very visitor-friendly and easy to navigate on foot. It's well known as the world's banking capital, but also a beautiful city on the water with a view of the Alps in the distance. Visitors can spend hours exploring Zurich's picturesque winding cobblestone streets, window-shopping on Bahnhofstrasse (one of Europe's most expensive shopping streets), wandering through its acclaimed museums, and indulging in hand-made truffles at the legendary Sprüngli Café.
Bahnhofstrasse
Start your walk at the Bahnhofplatz, the central railroad station, and head up Bahnhofstrasse. This street houses the most exclusive shops in Zurich. If it's budget shopping you're after then head across the Limmet River to the charming Neiderdorf area.
Altstadt (Old Town)
Zurich's Old Town straddles both banks of the Limmet River and connects to Lake Zurich. Continue walking along Bahnhofstrasse until you reach Augustinergasse. This idyllic neighborhood makes a perfect starting point through the twisting cobbled streets to see an array of restaurants, galleries, and admire the medieval architecture.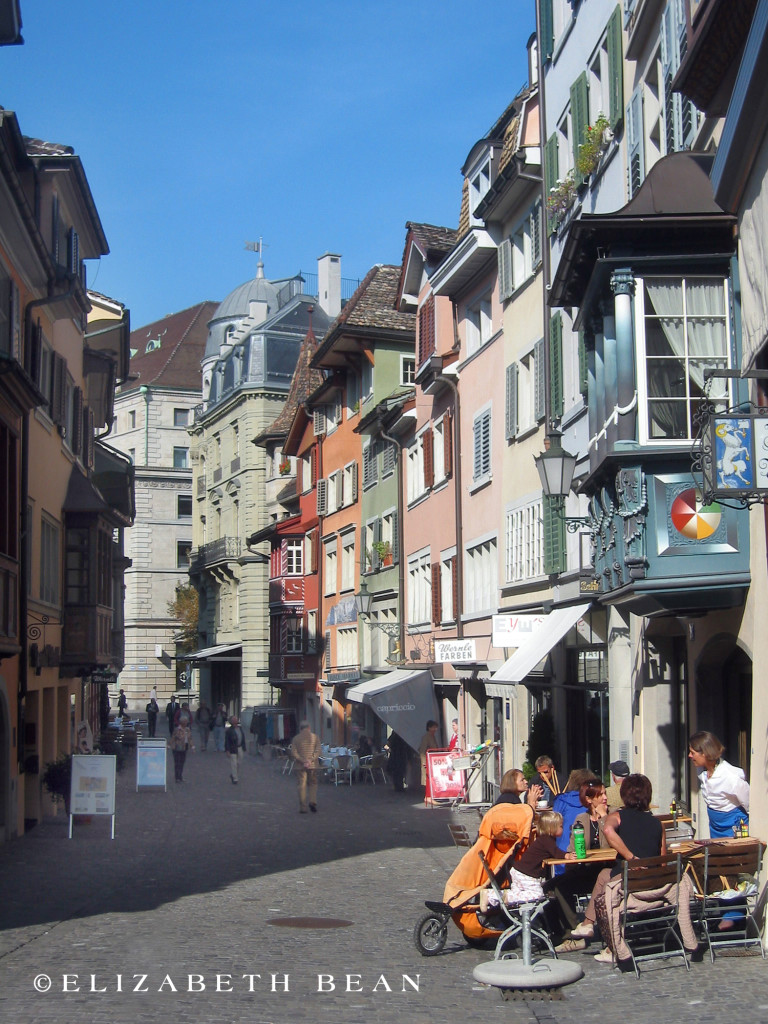 Lindenhof
In the heart of Zurich's Old Town is Lindenhof Park. Climb up the narrow medieval alleyways and take in the splendid view overlooking the Limmat River. This hill is rich with history and one of the oldest parts of Zurich—once the site of a former Roman fort. Today, it's a meeting point for many enthusiastic chess players.
Dining
Sightseeing can work up an appetite! If you haven't already stopped at cozy coffee shop earlier in Alstadt, take the time to enjoy a traditional Swiss cuisine such as Weiner Schnitzel or fondue. If you are after something sweet, Sprüngli Café on Paradeplatz is a must.
Churches
Any walk through the Old Town will bring you to Zurich's many churches. The Romanesque-style protestant church, Grossmünster, is the most recognized building in the city. Climb the cathedral's tower to see the sweeping panorama views of the city.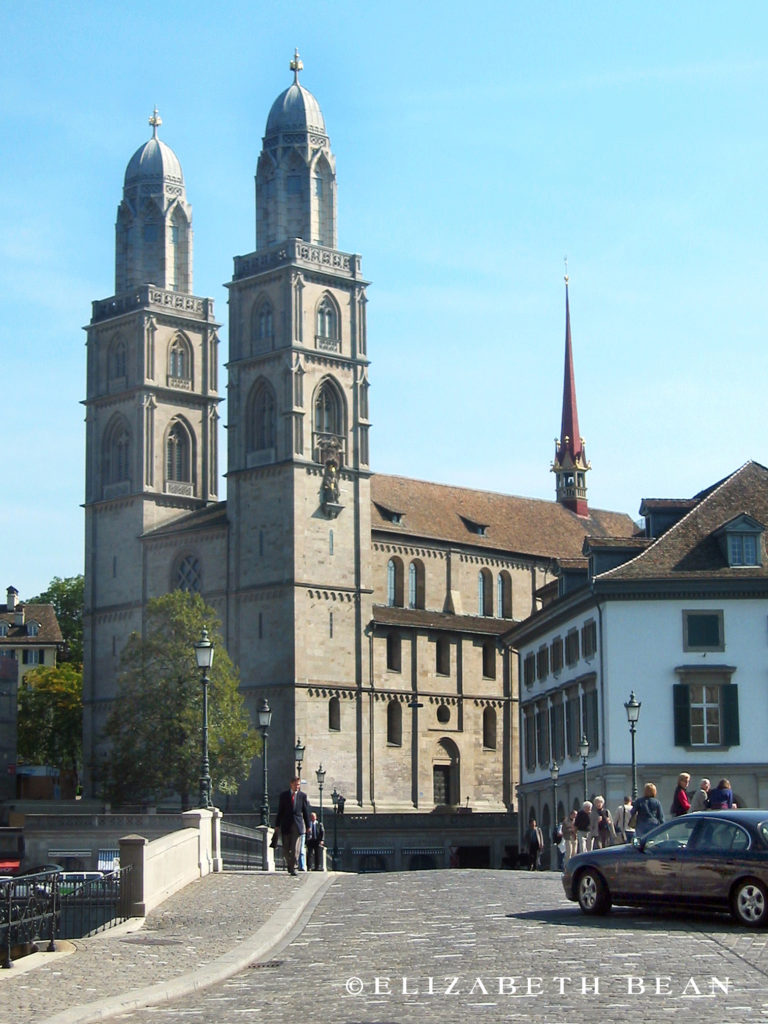 Another one of the city's major churches is the Fraumünster and best known for its mid-13th century Chagall stained glass.
St. Peterskirche is the oldest parish church in Zurich and boasts Europe's largest clock face. The original 9th century foundation walls can still be seen beneath the chancel.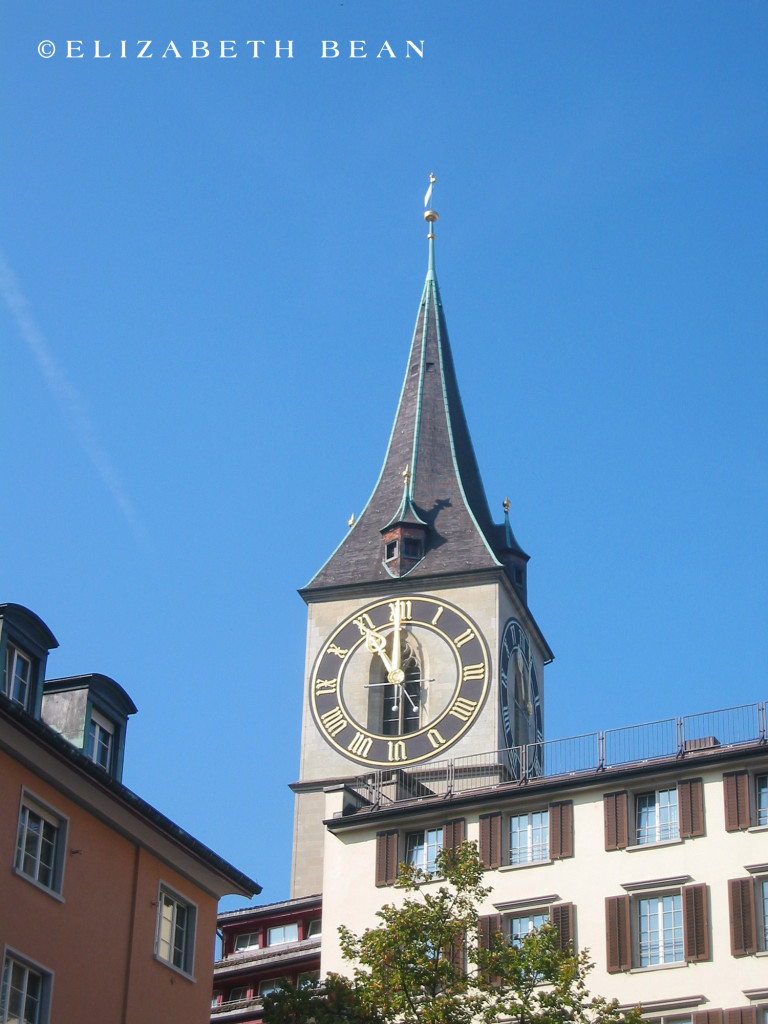 Lake Zurich
A leisurely stroll along Lake Zurich's shore is certainly one of the city's highlights and a fantastic way to end your perfect day. Whatever the season, people are gathered here at the promenade, boutiques, and lively restaurants taking in the postcard-view.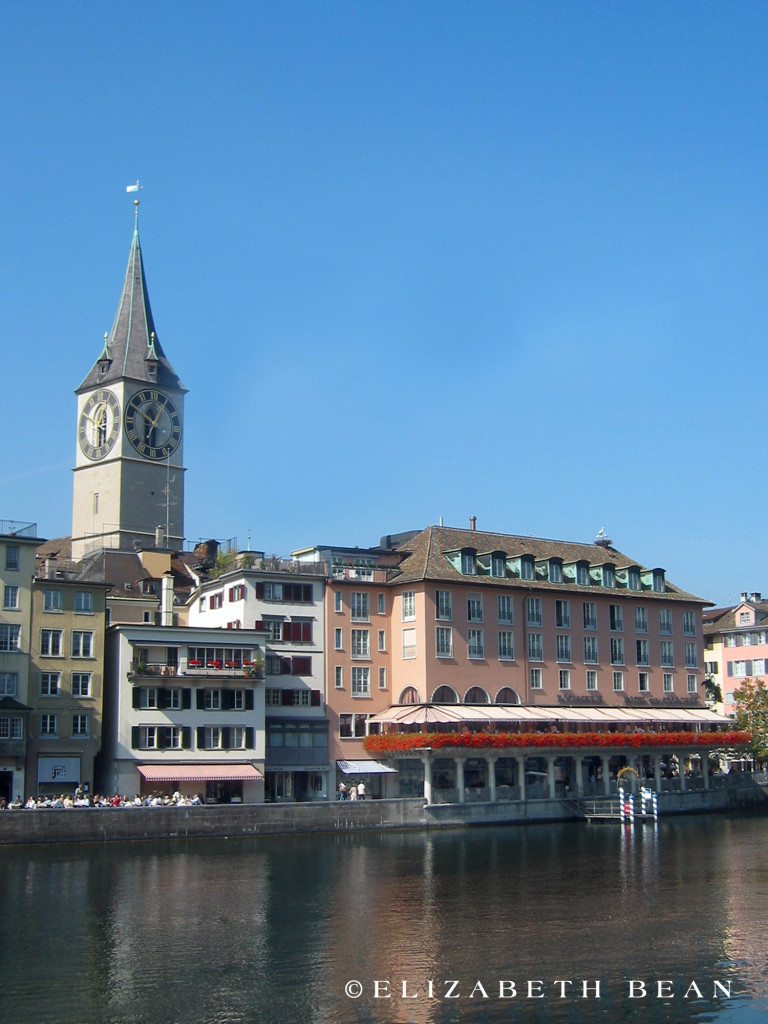 What was your favorite part of Zurich? We love to connect with others, so feel free to leave us a comment!