7 Traditional Foods Things To Try In Bogotá, Colombia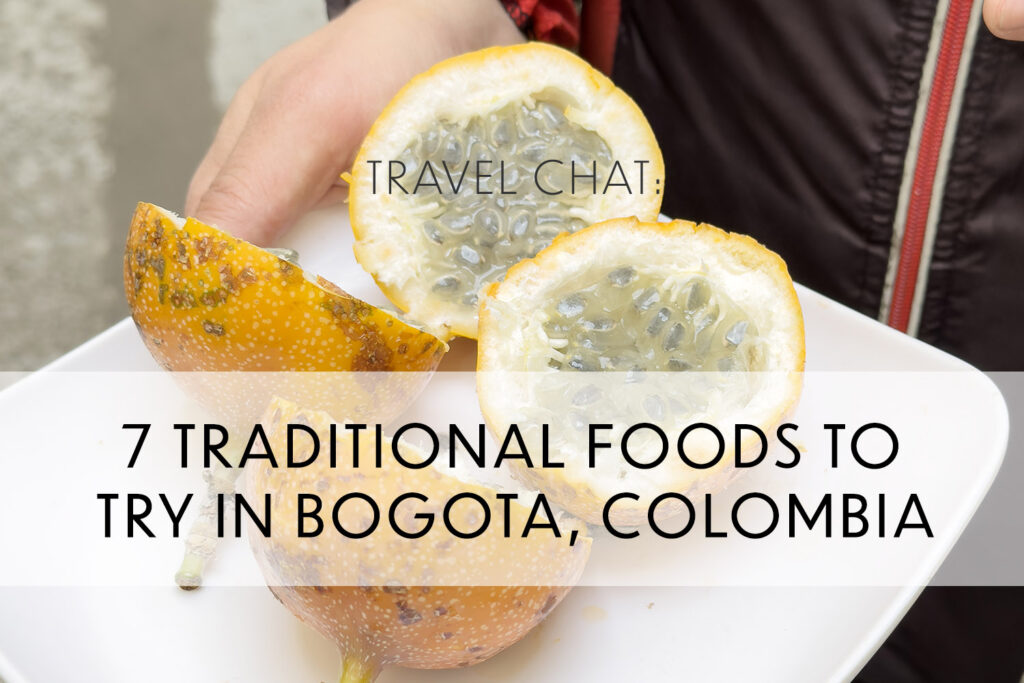 Unlike the cuisine of other countries, Colombian fare can be broken down into six distinctive regional cooking styles: Amazonian, Andean, Caribbean, Insular, Orinoco and Pacific. As the capital city, Bogotá captures elements from all these regional cuisines to create a dining scene full of wonderful dishes and drinks. Here are a few you must try!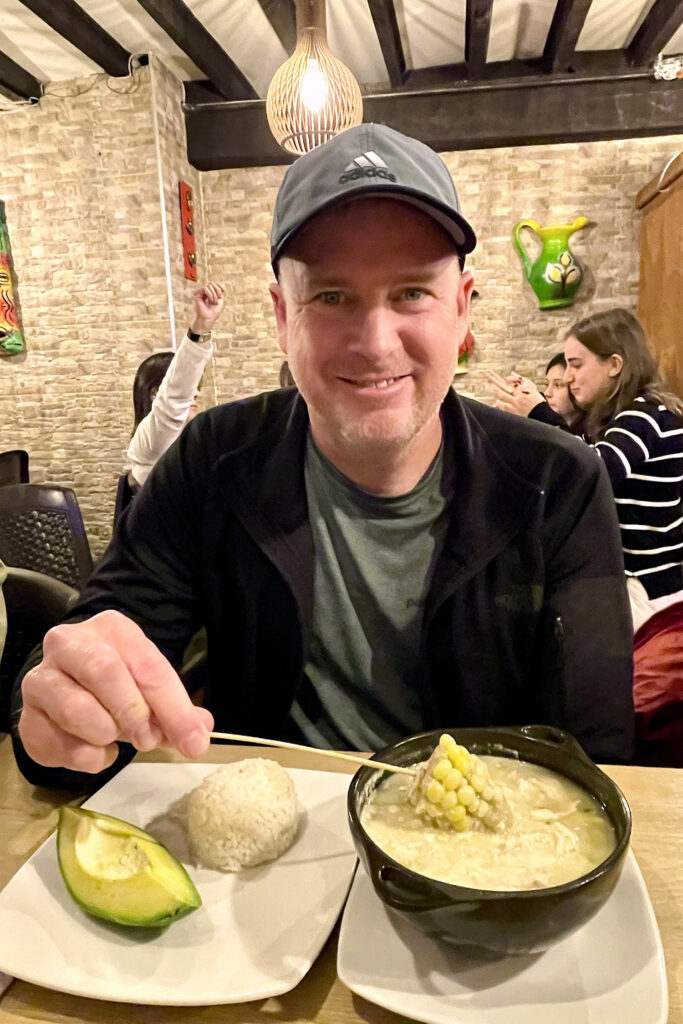 Ajiaco – This steamy soup is made with chicken, potatoes, herbs, corn, and avocado – and delivered with a serving of rice.
Oblea – This dessert consists of two large, round wafers that can sandwich a filling of your choice – whether it's caramelized milk, raspberry sauce, coconut, cheese or a combination.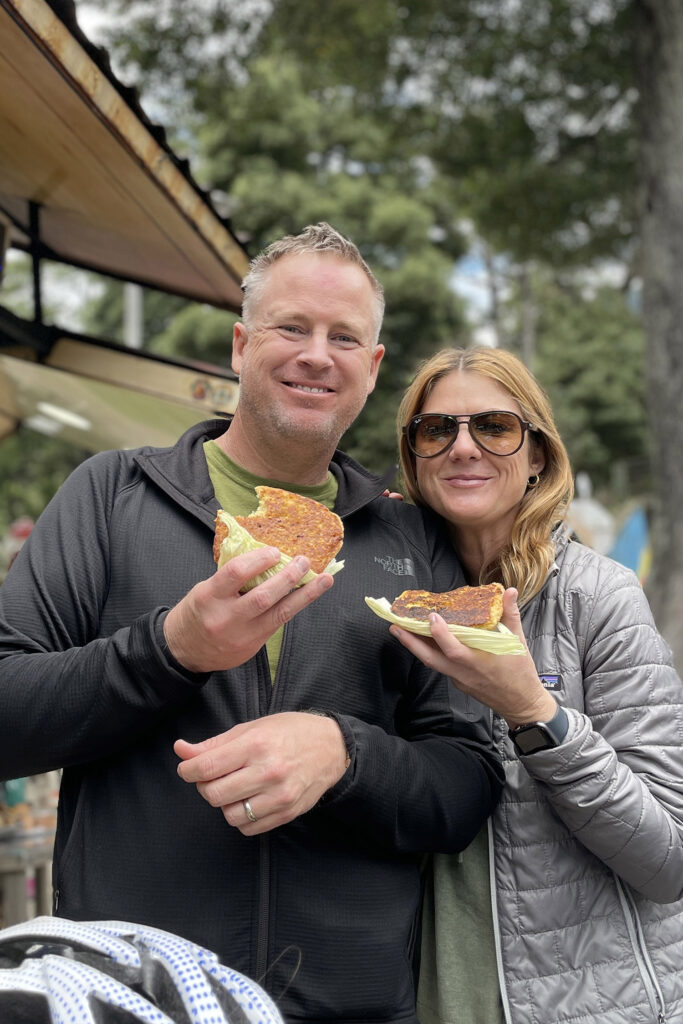 Arepa – This traditional Colombian food is made with ground corn dough. Resembling a very thick pancake, arepas can be stuffed with a filling or served simply on their own.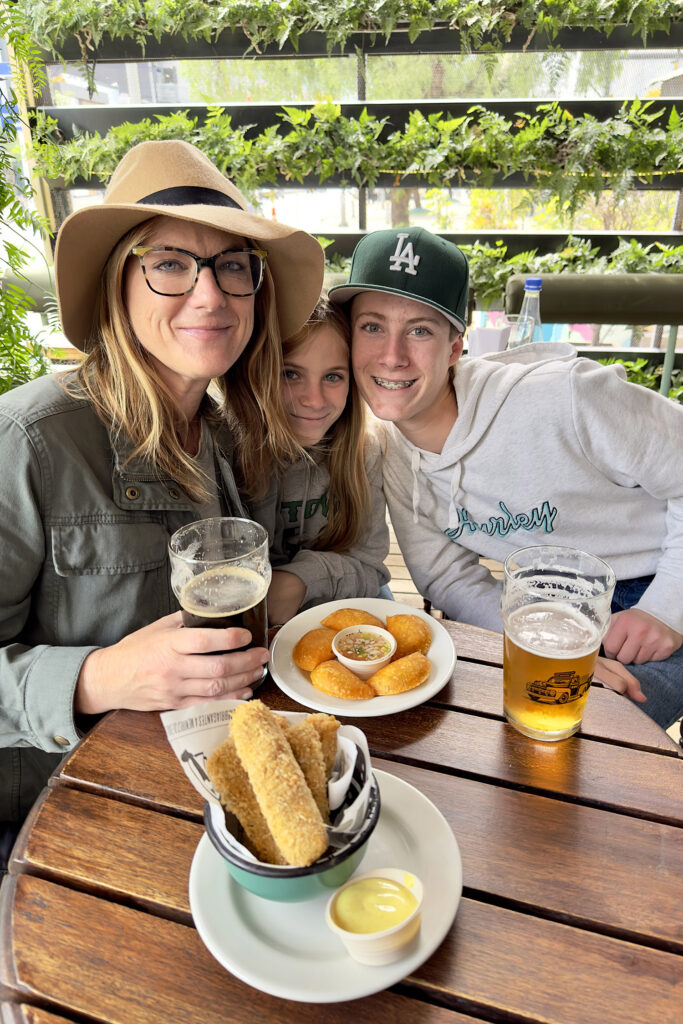 Empanada – Empanadas are pastry turnovers that are stuffed with savory – not sweet – ingredients such as beef. Empanadas are best deep fried.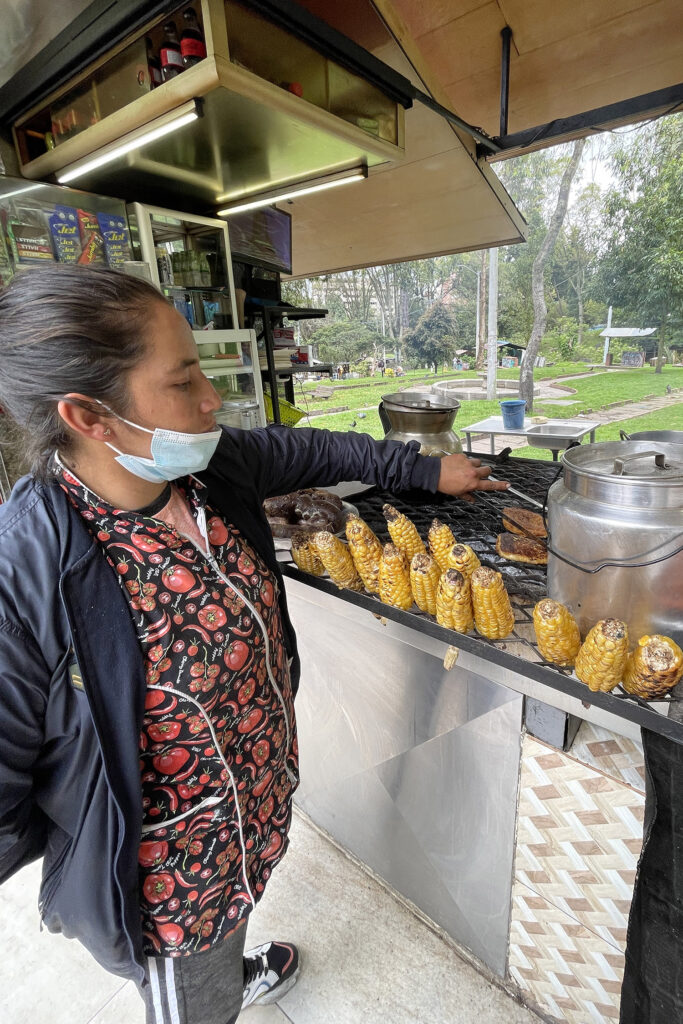 Roasted Corn – Corn in South America isn't like American corn. The huge, juicy earns of corn are juicy and not dry. Even the color and taste are dramatically different.
Local Fruit – Colombia's cuisine makes a great impression on all its visitors, but one of the country's most surprising features is the variety of its sweet and sour fruit. We tried around 10-12 fruits and most were delicious…and some were interesting!
Coffee – If you are a coffee lover, there is no way that you can miss the special opportunity of sipping a hot steaming cup of Java in the country that grew the beans.
Have you visited Bogotá?