Bratislava may be a bit off the beaten track for some travelers, but an enriching destination nonetheless. Located between Vienna and Budapest, this bustling city near an ancient crossing point of the Danube was once known as Pressburg until 1919.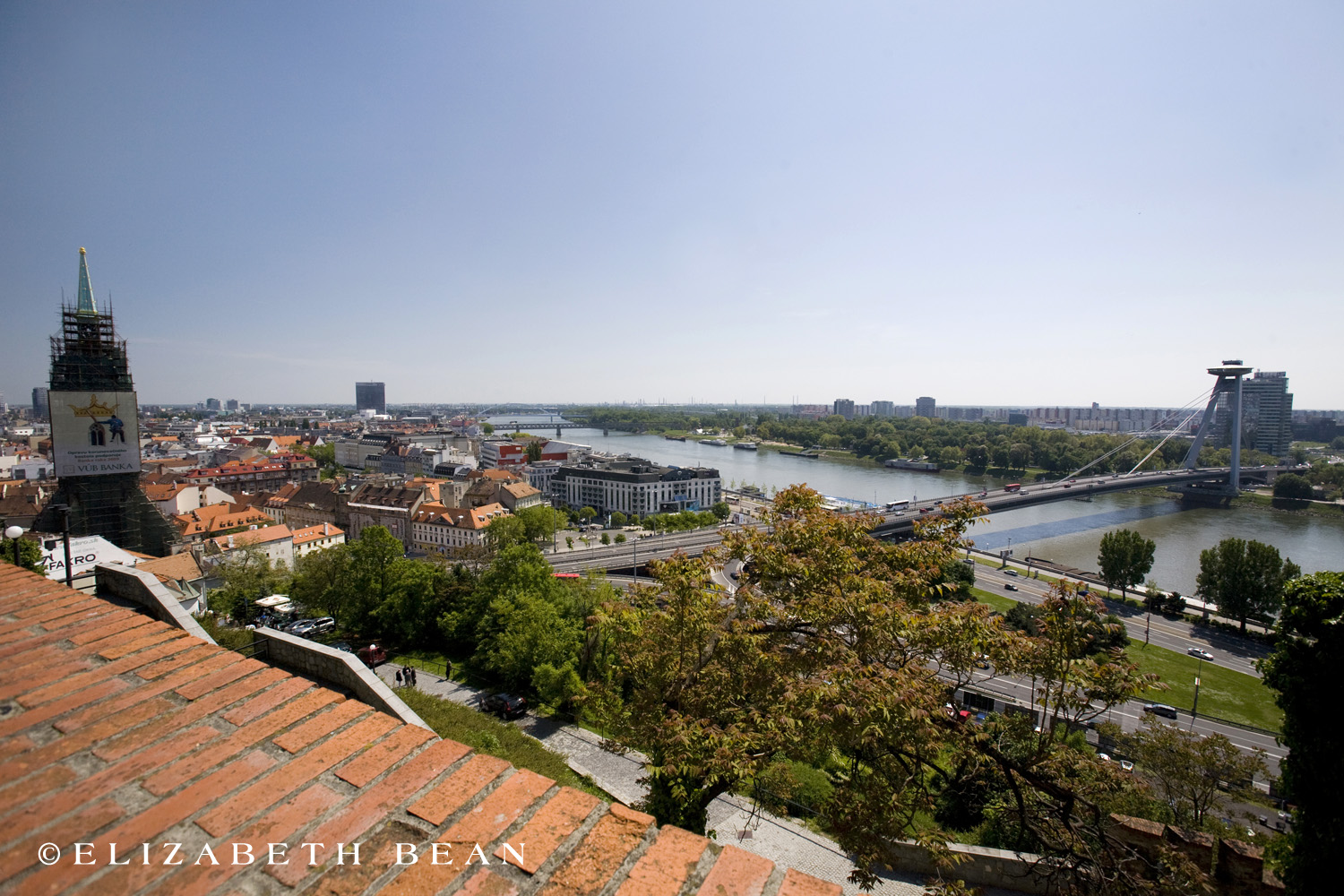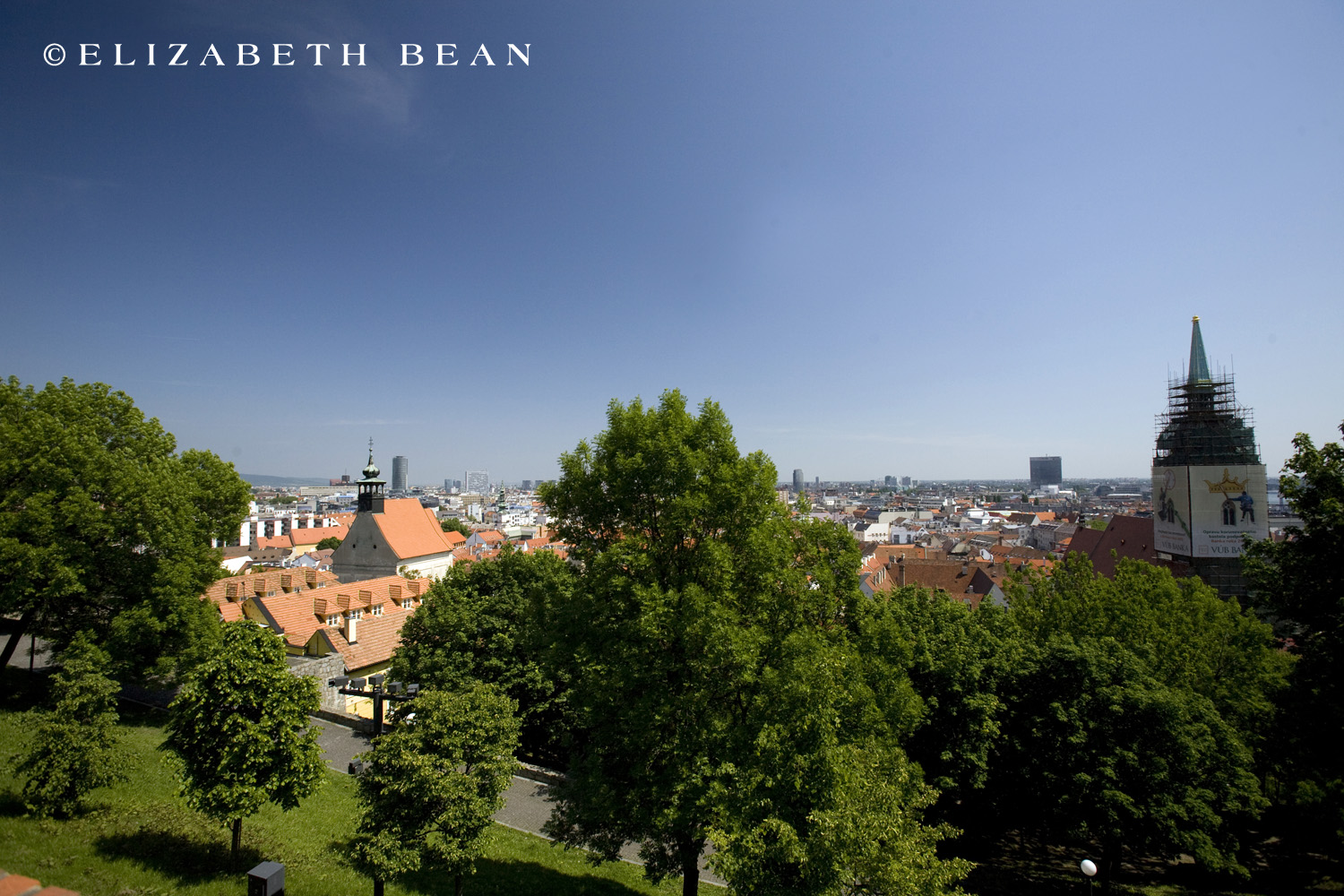 Located in the center and above the city is the large dominating structure atop castle hill, Bratislava Castle. The hill has been inhabited since the end of the Stone Age and beginning of the Bronze Age when the area was part of Amber Road. While the current castle adjourning the top of the hill is a bit more modern, having been rebuilt in the 1950s after lying in ruin and disrepair for centuries, its current build is styled to the Baroque period.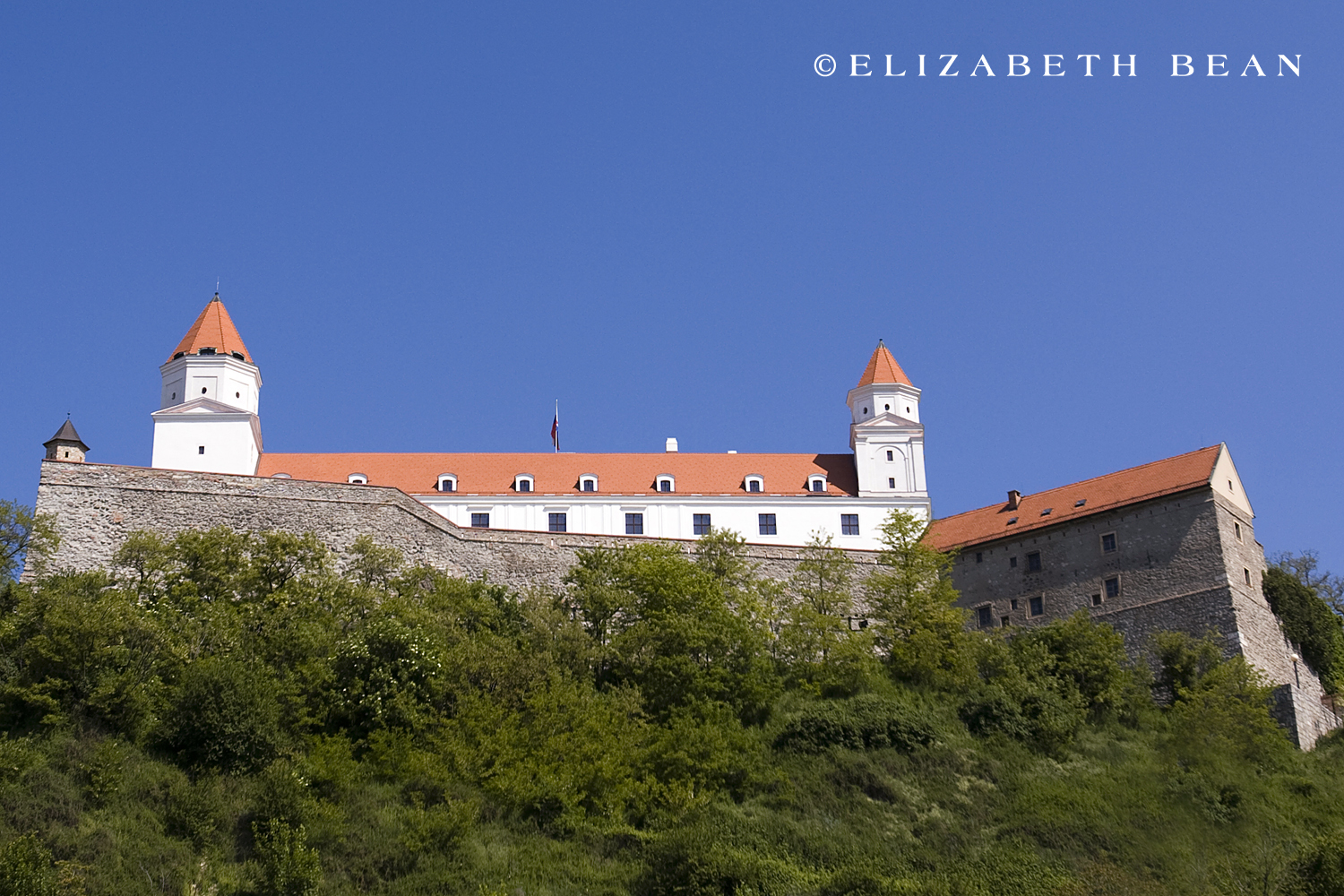 Exploring the castle we entered through the Sigismund Gate, one of the only parts of the castle reaching back to the 15th century.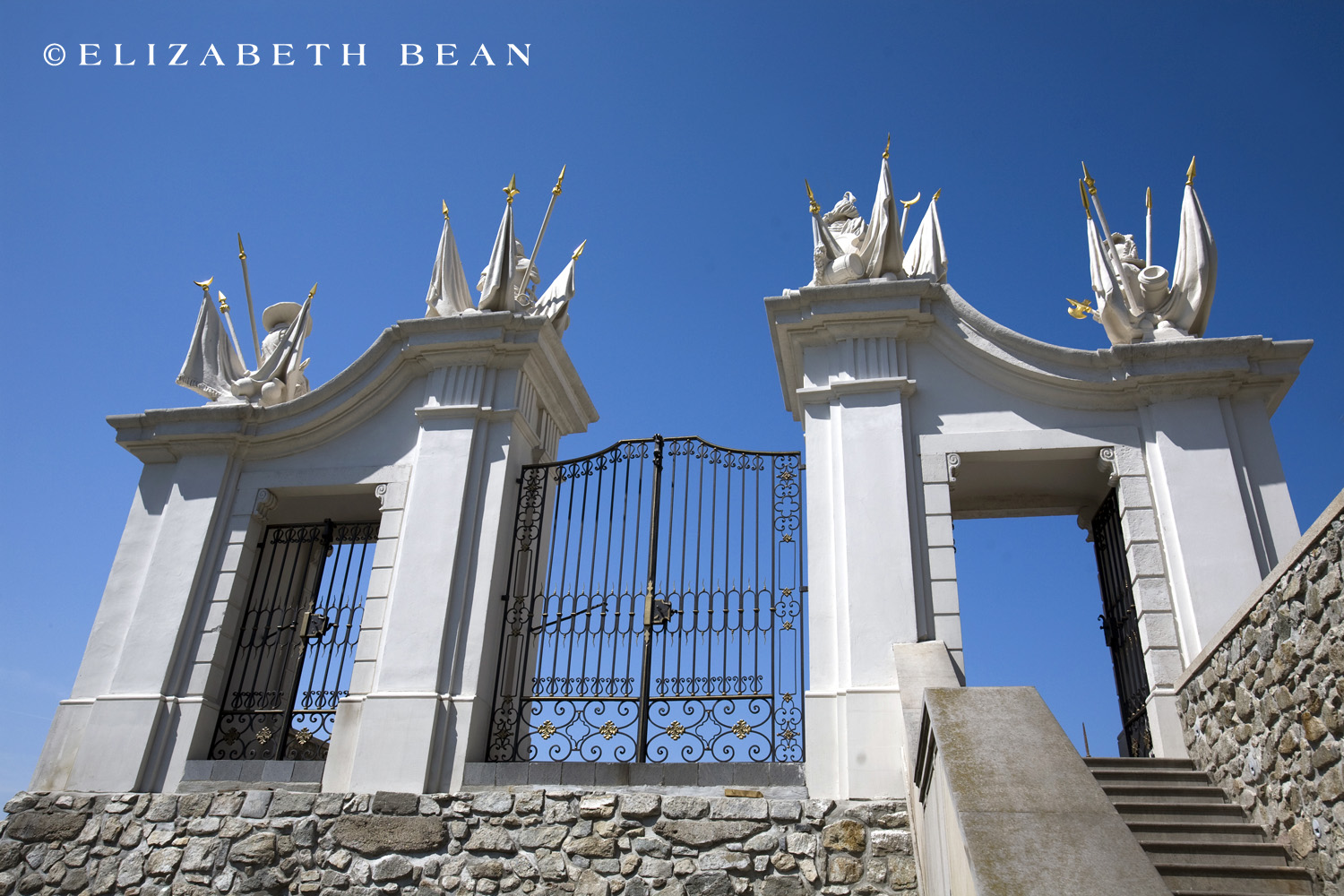 Walking the grounds you can see the work that was done restoring the castle.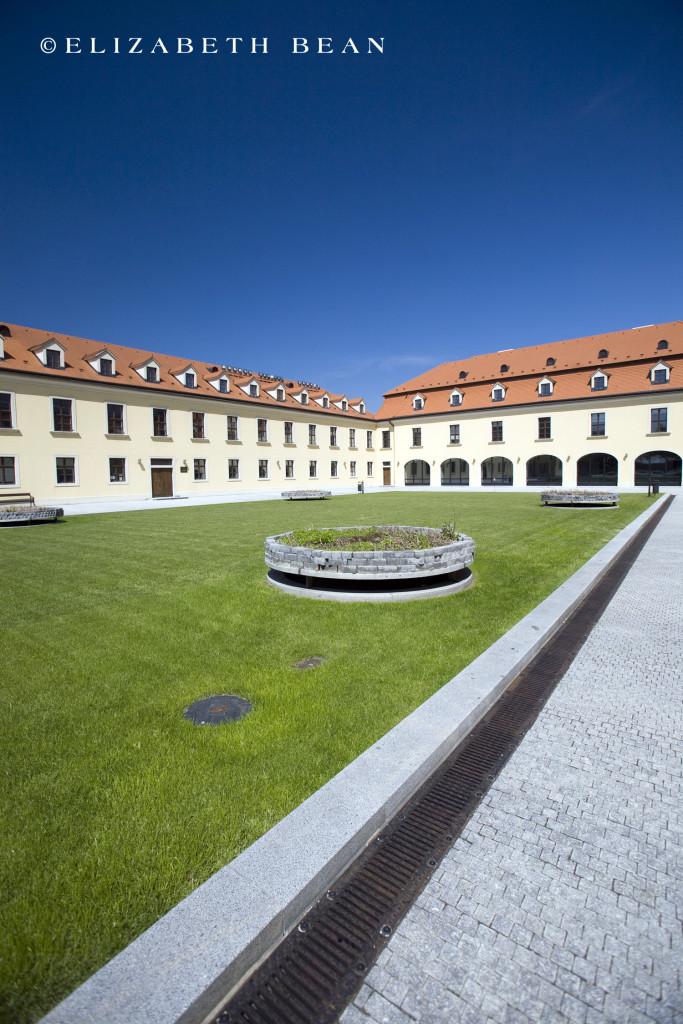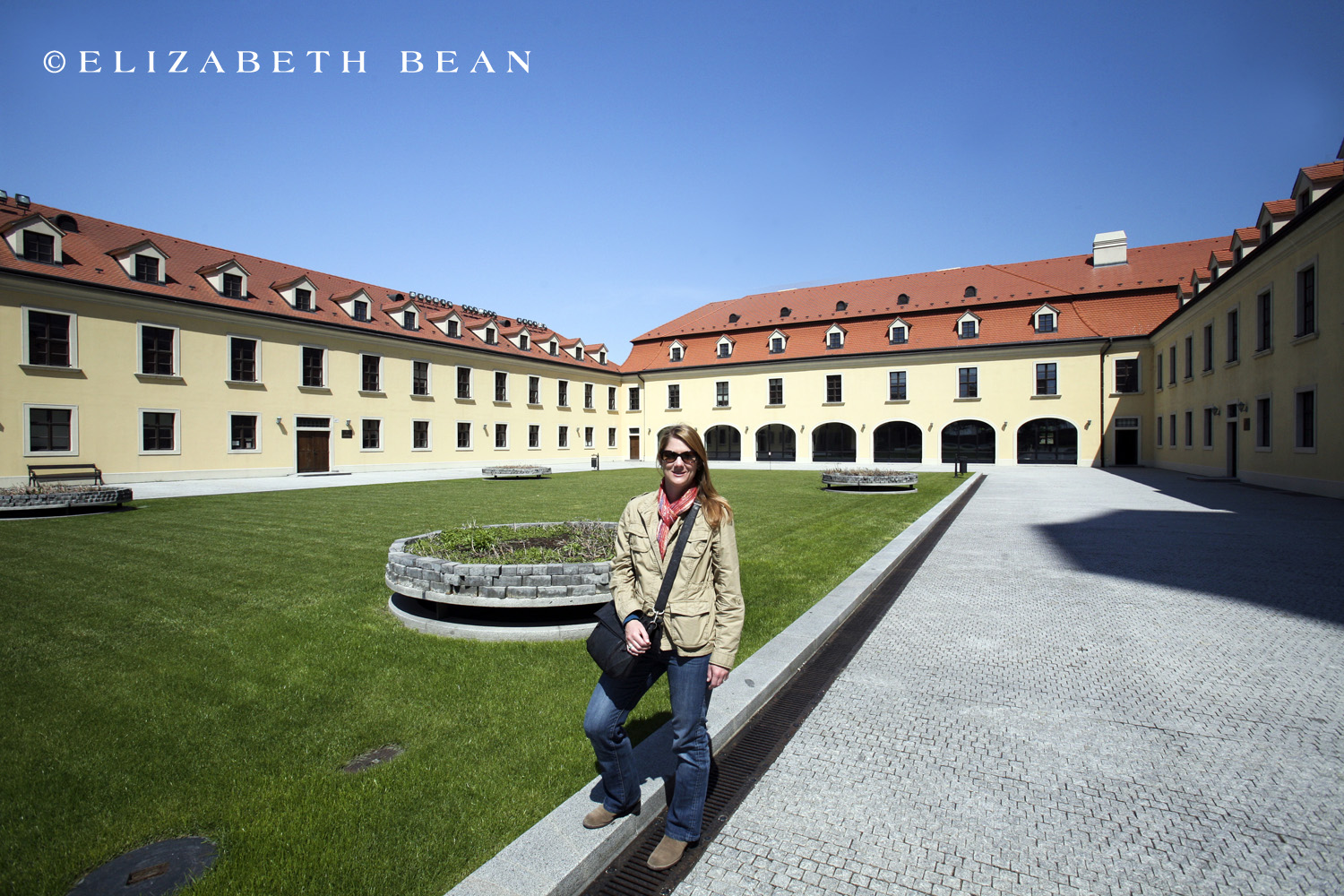 At one time this imposing structure was the center of the Hungarian Empire and the southwest tower held the Hungarian coronation jewels. The crown resided here for over two centuries.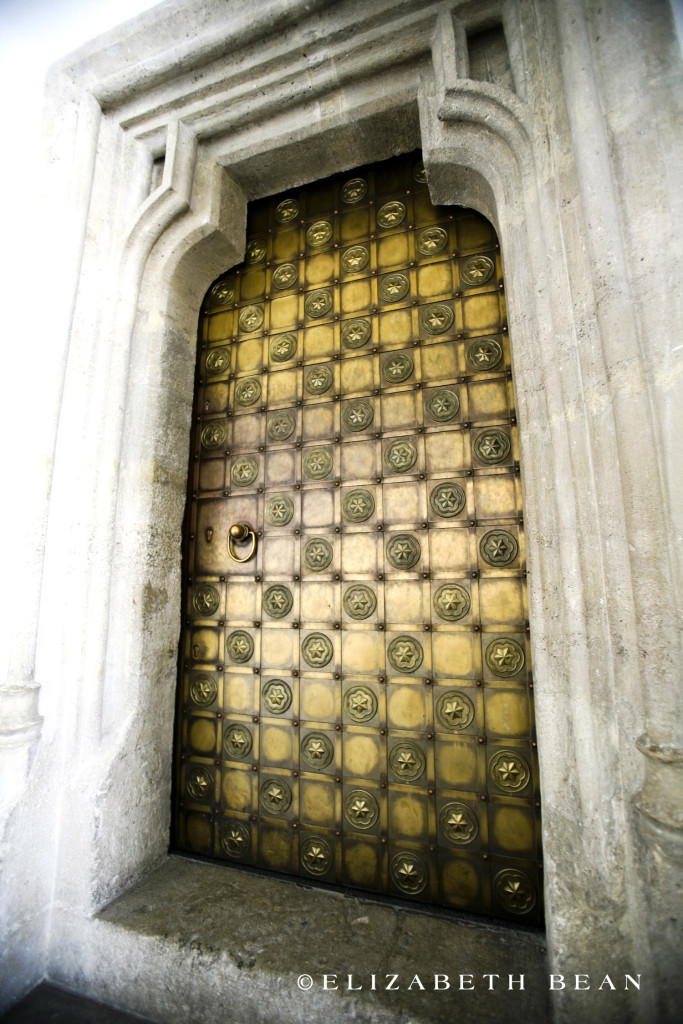 Make sure to stop and stroll the Yard of Honor over looking the Danube and while basking in the view of Slovakia, Hungry, and Austria all from one spot.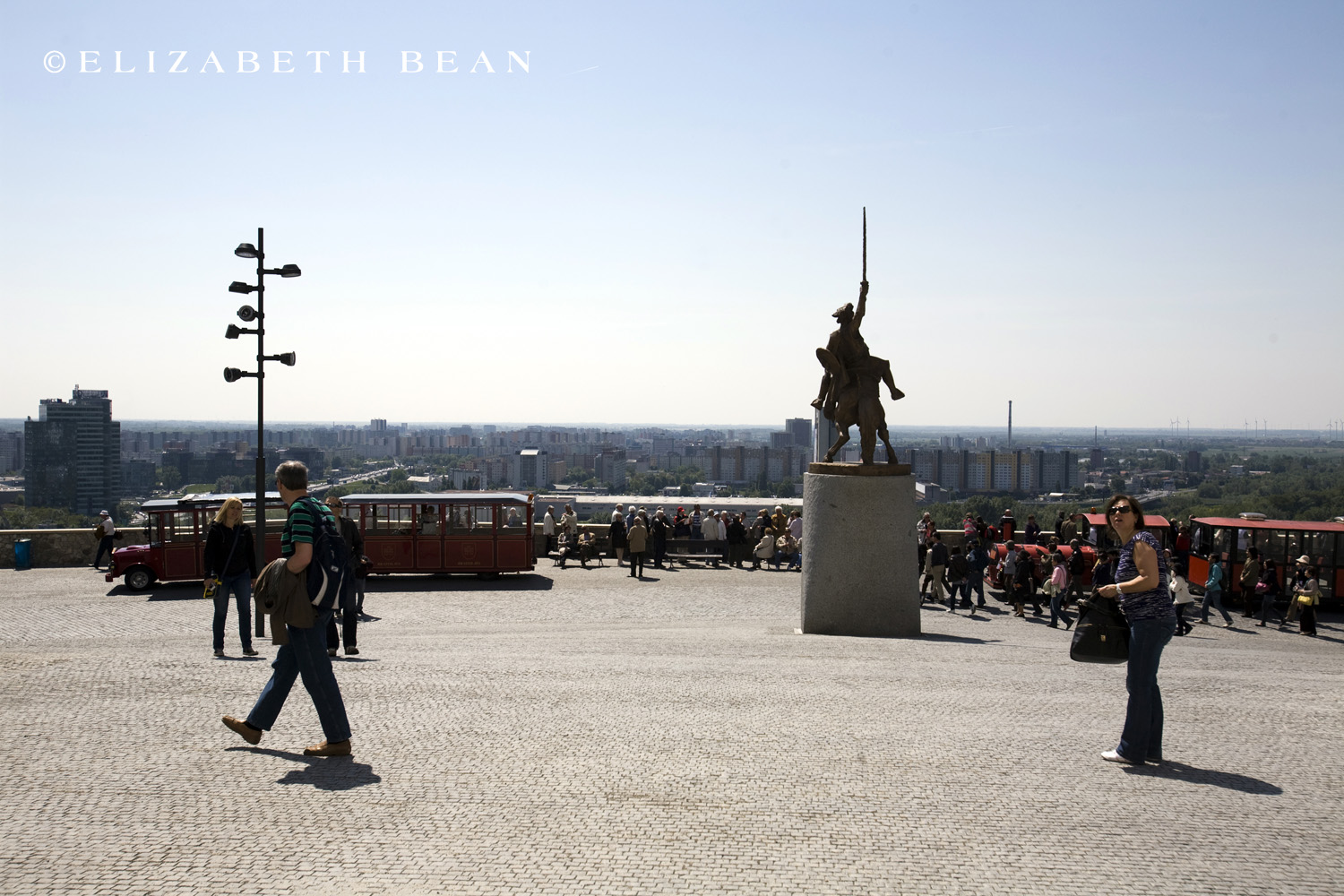 Have you visited the Bratislava Castle? We love to connect with others, so feel free to leave us a comment and share your experiences!