Capturing the Beauty of Crater Lake
Nature in winter can be one of the most beautiful things you will ever witness. The crisp white of fallen snow seems to sharpen the contrast of the other colors in the environment. The greens and browns of the landscape pop out and the blue of the sky and deep water appear endless.
On our recent Oregon road trip we made sure to stop at Crater Lake National Park. While the park is open year around, most of the roads and facilities are closed seasonally in the winter (October – May).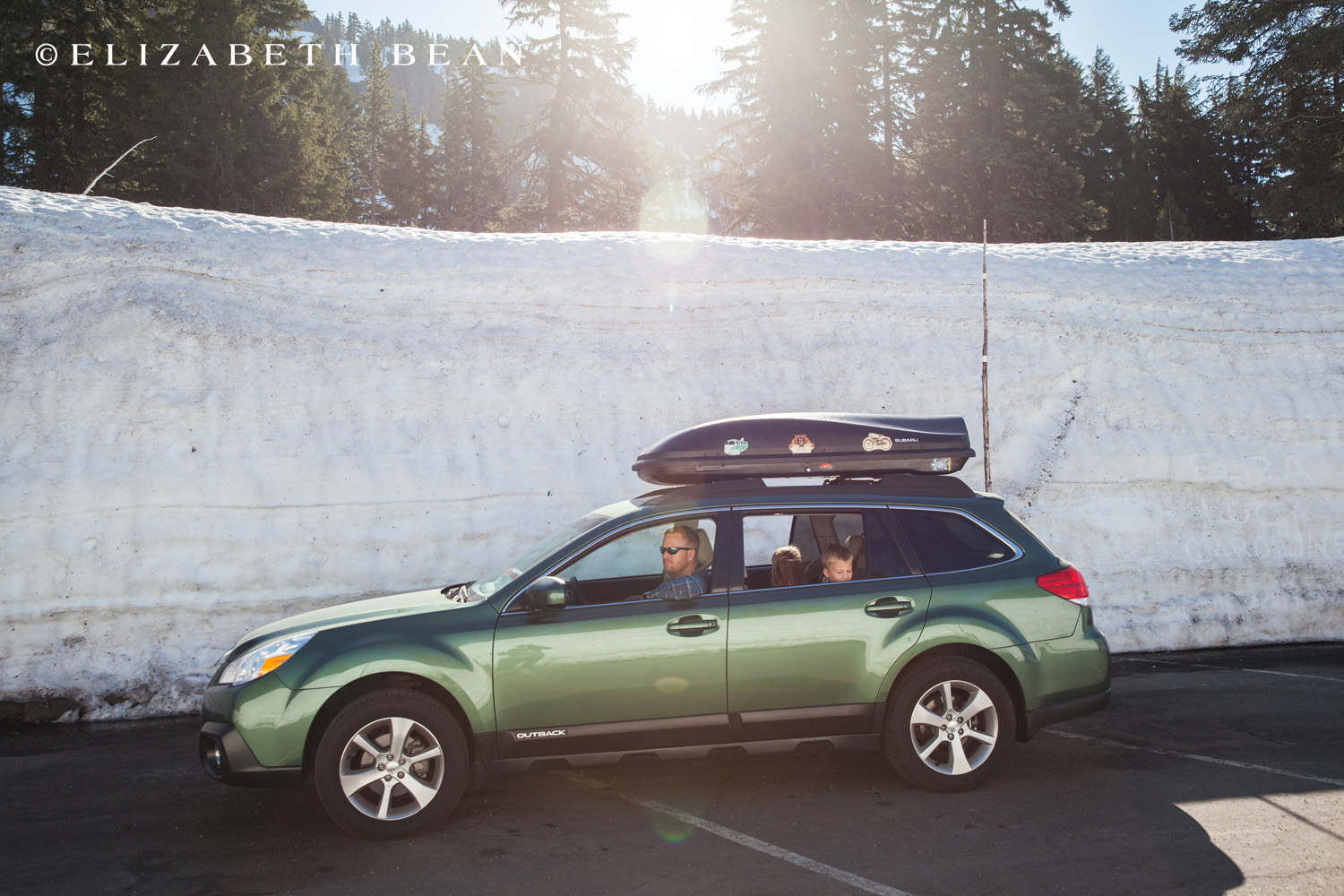 The alpine weather conditions around what is the deepest lake in the United States are very unpredictable. We had temperatures in the low 60s with approximately 10 feet of snow on the ground, but a few days after we left, the park experienced subfreezing temperatures with several new feet of snow—so be prepared.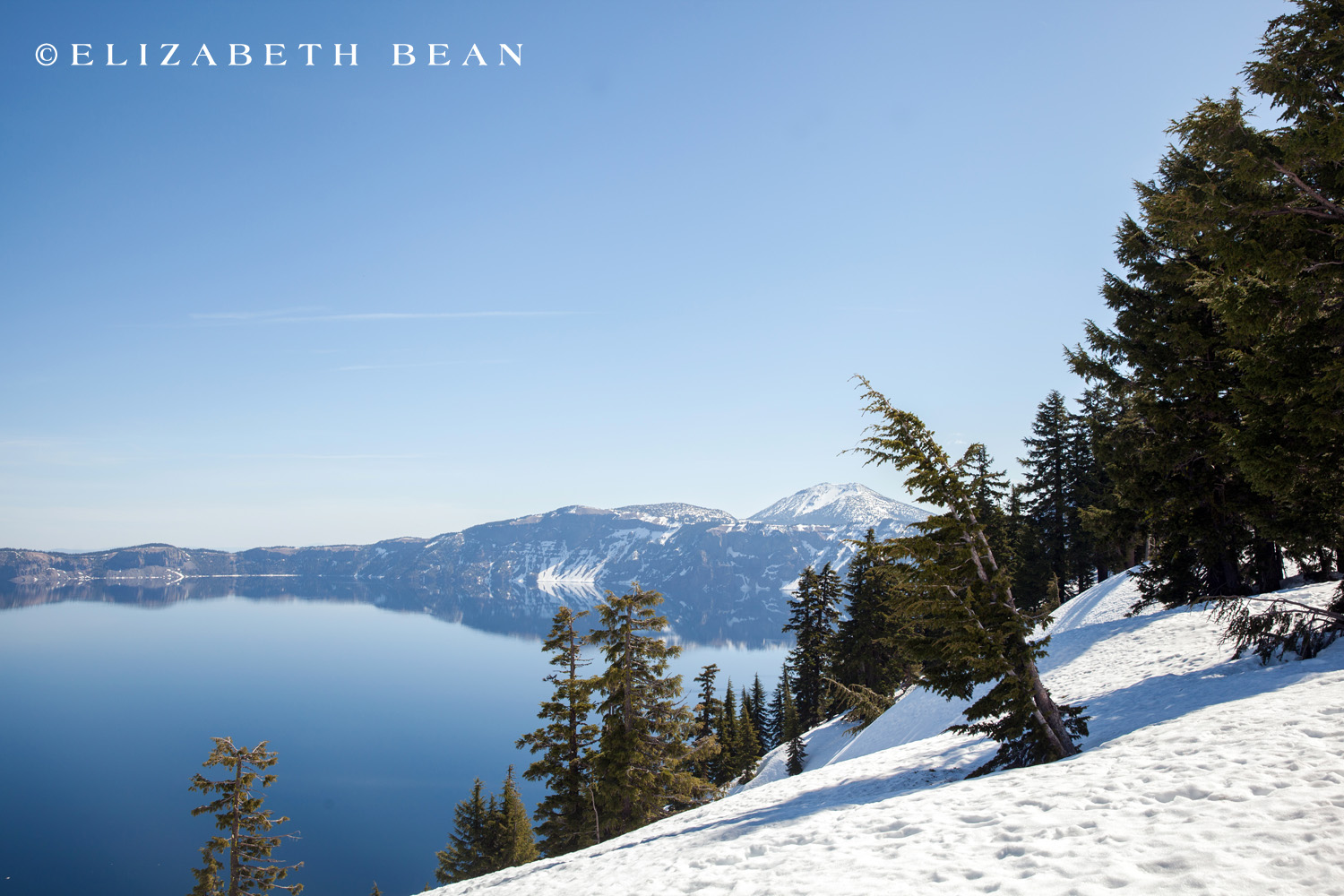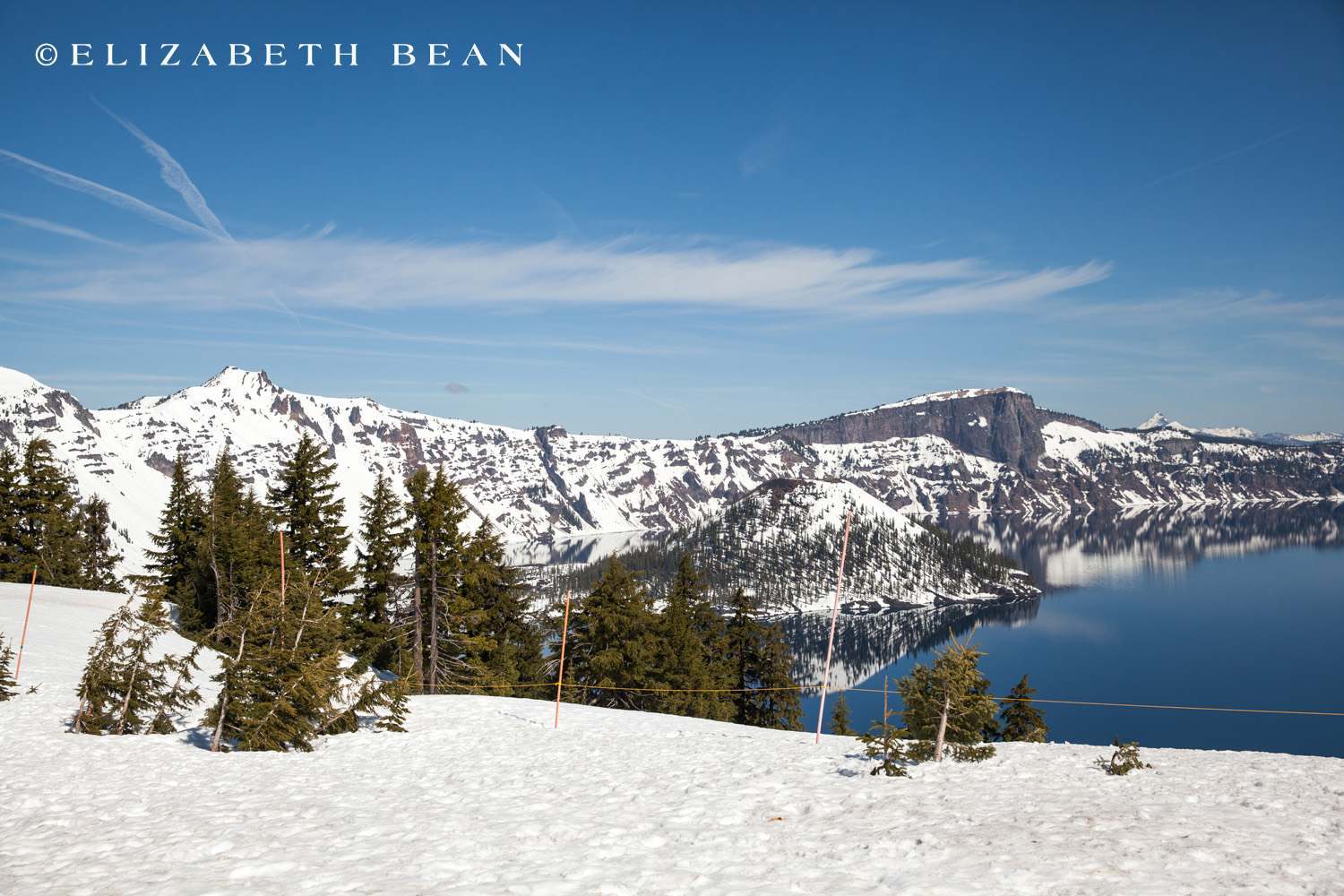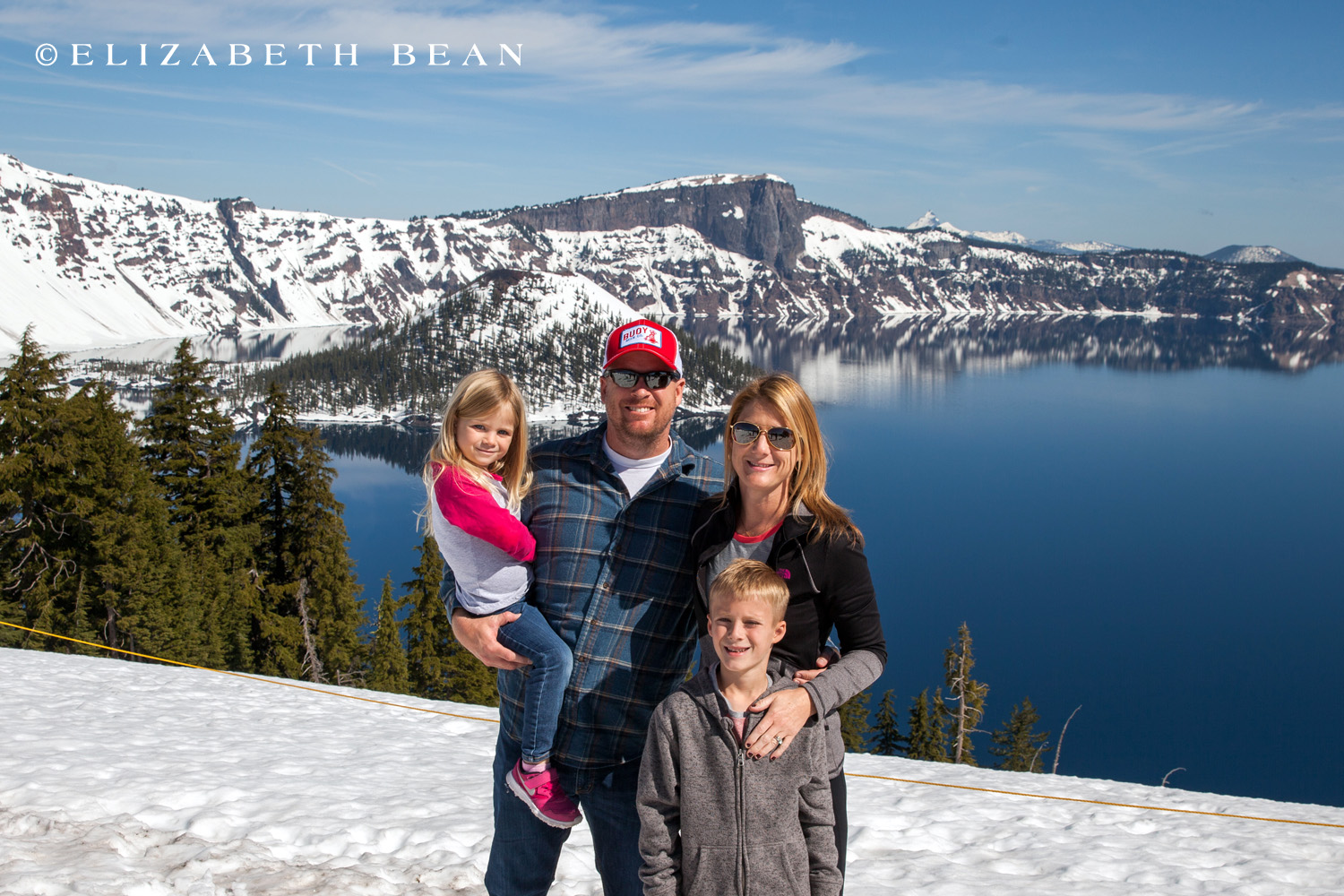 Under Crater Lake lays a volcanic caldera that was formed when the volcanic mountain, Mount Mazama exploded and then collapsed in upon itself. Over time, the caldera was filled with water from the melt and run off of around 44 feet of snowfall that falls yearly. With no rivers feeding into or out of the lake, Mother Nature has created one of the clearest lakes in the world.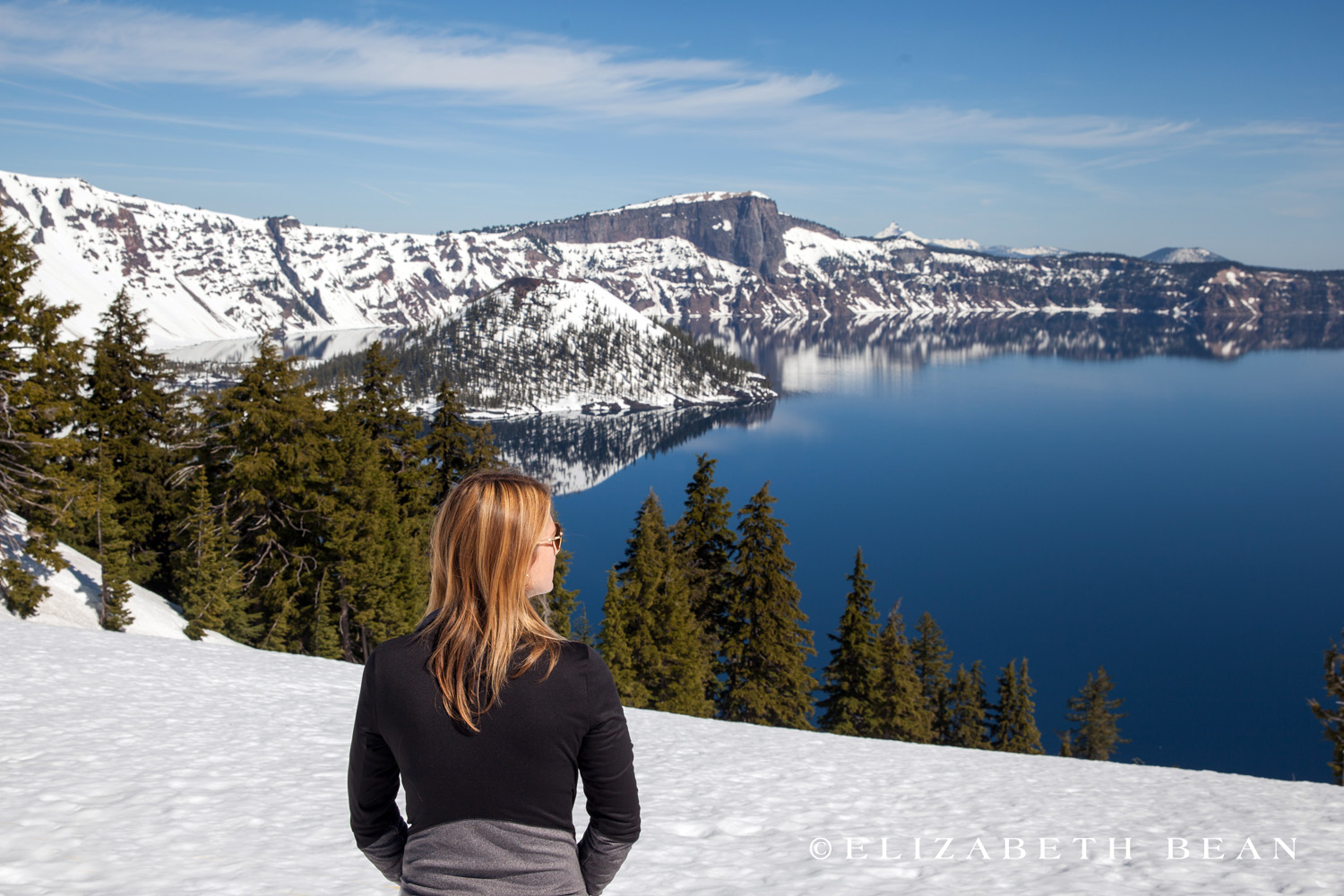 Insiders Tips:
The park doesn't charge admission fees between mid-October and May. But depending on snowfall, much isn't open.
Nestled high in elevation weather can change fast, and the terrain is treacherous with avalanches possible is some areas so be prepared and stay on the trails.
In winter, Crater Lake can only be accessed from the south, via Medford off I-5 Highway or from Klamath Falls.
Have you visited Crater National Park? We love to connect with others, so feel free to leave us a comment and share your experiences!