Unforgettable Jerusalem Views
There isn't a better souvenir than a picturesque shot and Jerusalem was filled with them! Here are a few spots not to miss while visiting the Holy City.
The Western Wall
It only seems fitting to start with the Western Wall, which is Judaism's holiest site. However, depending on your visit (we were there during the 50th anniversary of the liberation of Jerusalem), the Western Wall Plaza can be teeming with crowds.

Rehavam Observation Point | View of Mount Olives 
At this viewpoint you really take notice of the city's diverse religions: the gold Dome of the Rock (in center), the gray dome of the Holy Sepulcher (to the left) and the Jewish Quarter's Hurva Synagogue (further left).
Mamilla Hotel Rooftop
The Mamilla Hotel has an extraordinary view of city's most famous sights—the Tower of David and Jaffa Gate right from their rooftop.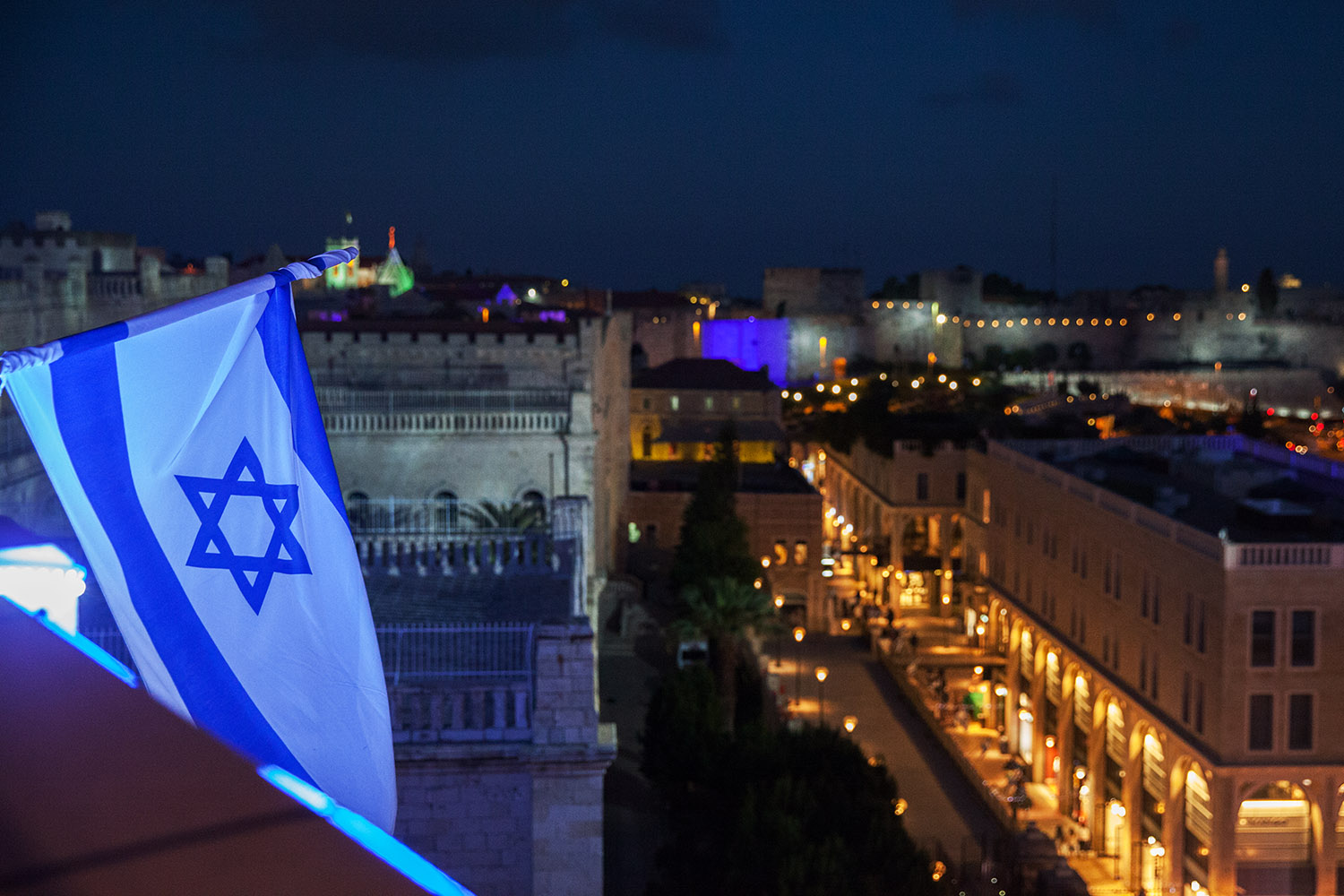 The Ramparts Walk
If you looking for an adventurous way to see the city, climb the walls of Jerusalem at the Ramparts Walk. Not only will you get views inside the Old City but the surrounding areas as well.

Notre Dame Hotel Rooftop
Wine and dine at the Notre Dame's Rooftop Wine & Cheese Restaurant and enjoy the sweeping sunsets of Old City Jerusalem.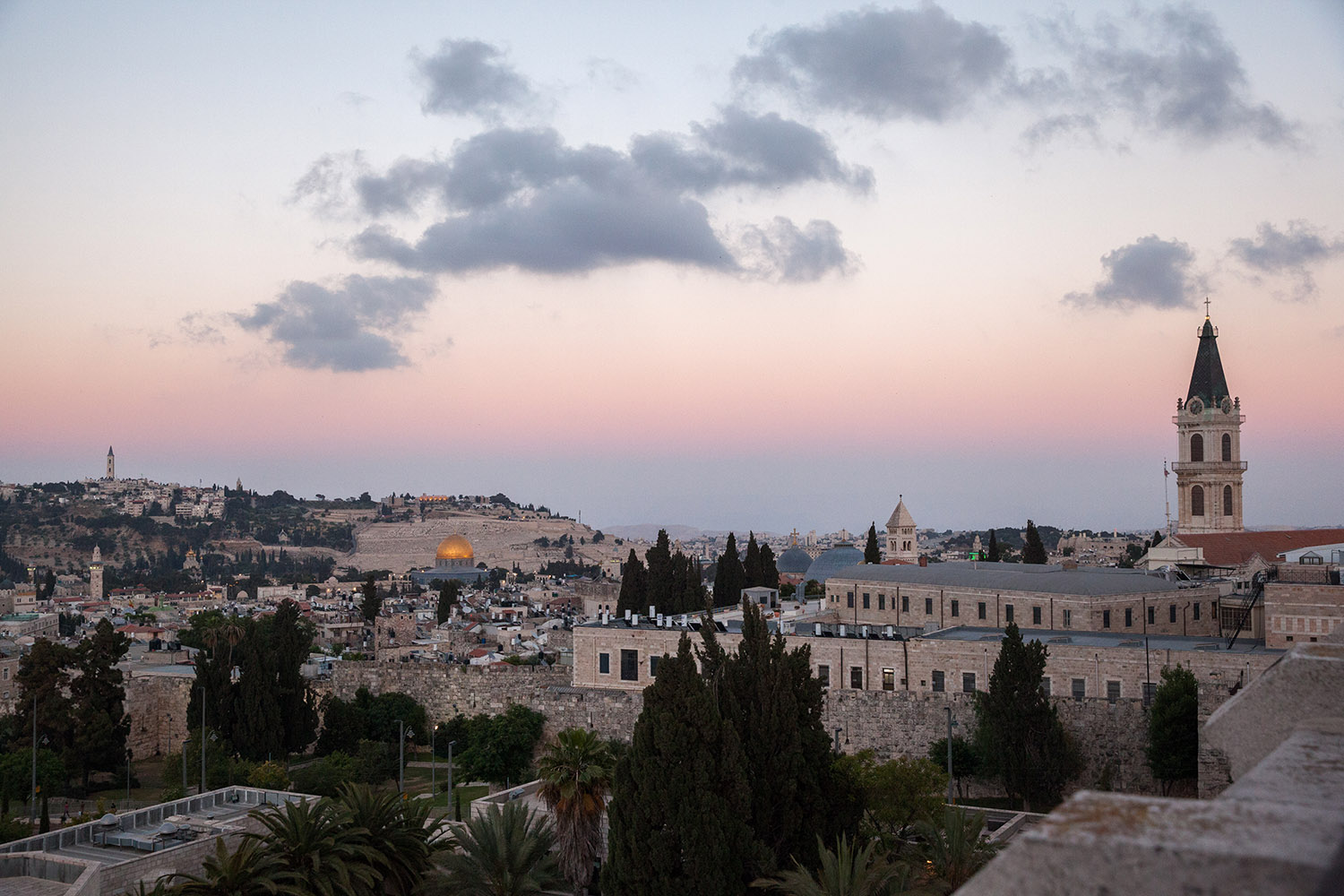 View of Mount of Olives from Eastern Wall
Once you've seen Jerusalem from the Mount of Olives it's just as important to look in reverse at the Mount of Olives from the Eastern Wall. Located at the foot of the Mount of Olives and just behind of Temple Mount, are some of the oldest monumental tombs in Jerusalem—dating from the Second Temple.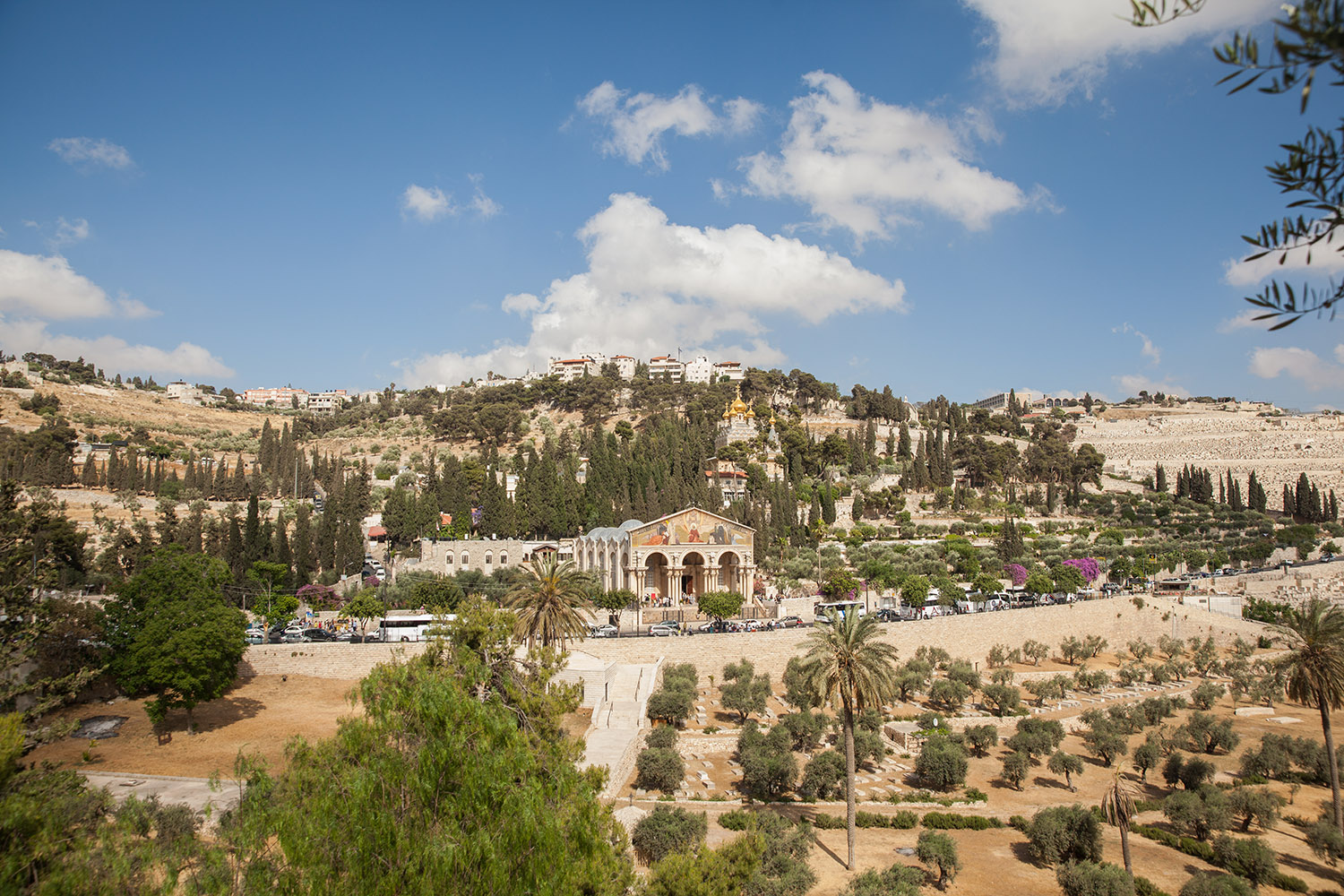 Kidron Valley from the Southern Wall
The Kidron Valley runs north to south between the Mount of Olives and the eastern wall of the Temple Mount and the City of David.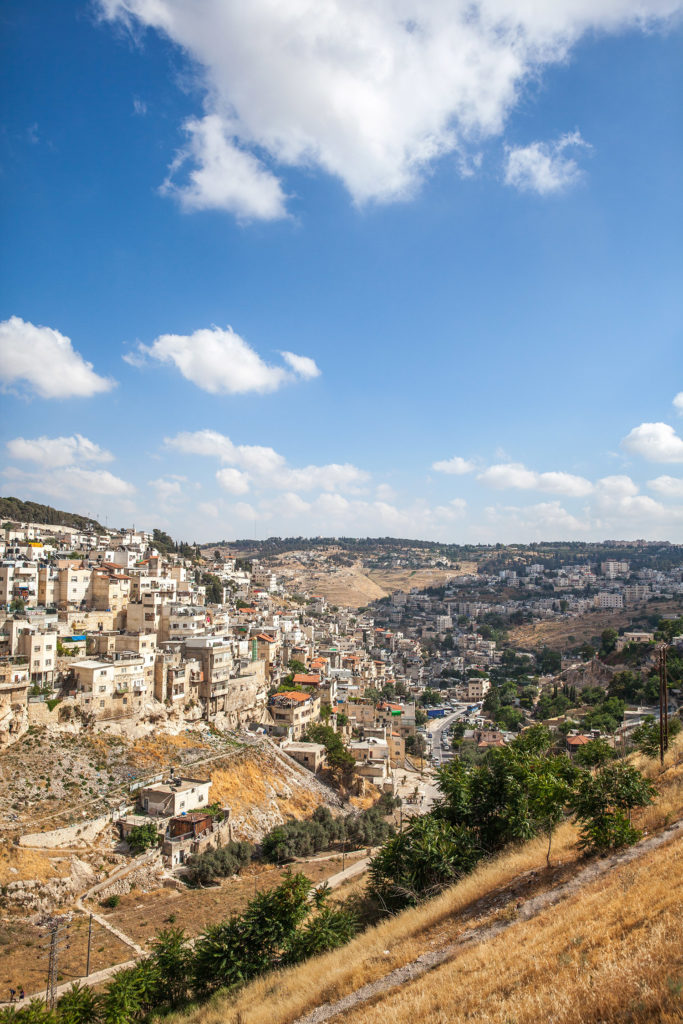 Via Dolorosa/Old City Markets
The Via Dolorosa is about a half mile long, and Jerusalem's most famous thoroughfare. With every twist and turn there is an opportunity to capture the heart of this city.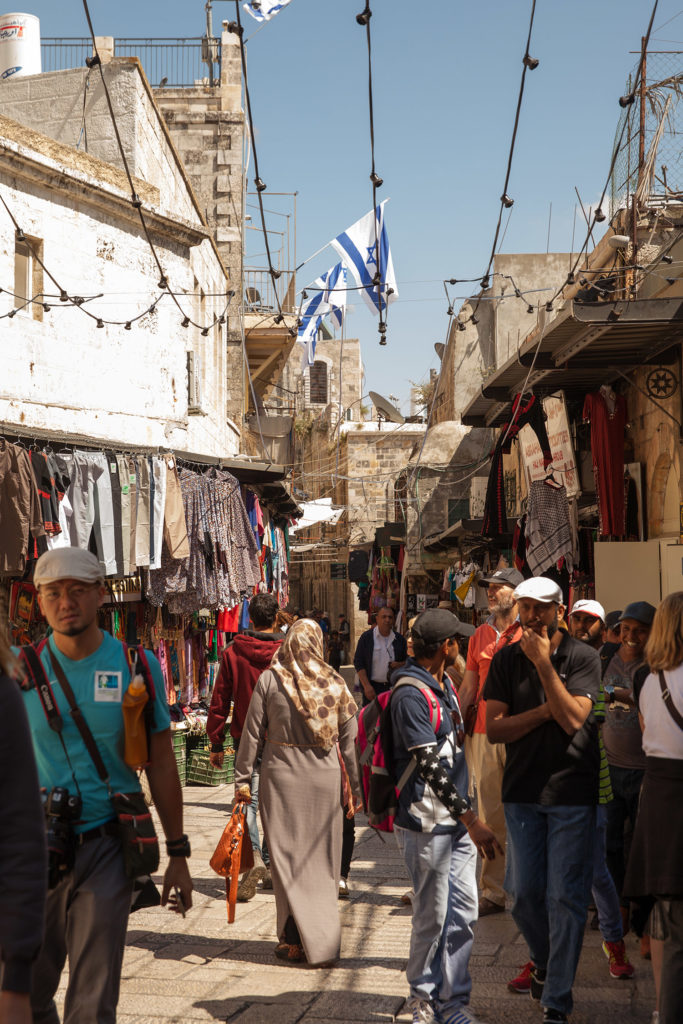 (Disclosure: Burbs2Abroad traveled to the above location on a tour and was not compensated for this review. As always, our opinions are our own.)
Time of Year Visited: May 2017