An Afternoon in Niagara-on-the-Lake
While at Niagara Falls, a local gave us a tip to visit a charming town with flowers throughout, quaint shops, and pristine grounds. Heeding her advice, we eagerly set out on a short drive along the Niagara River. Where the river meets Lake Ontario is Niagara-on-the-Lake.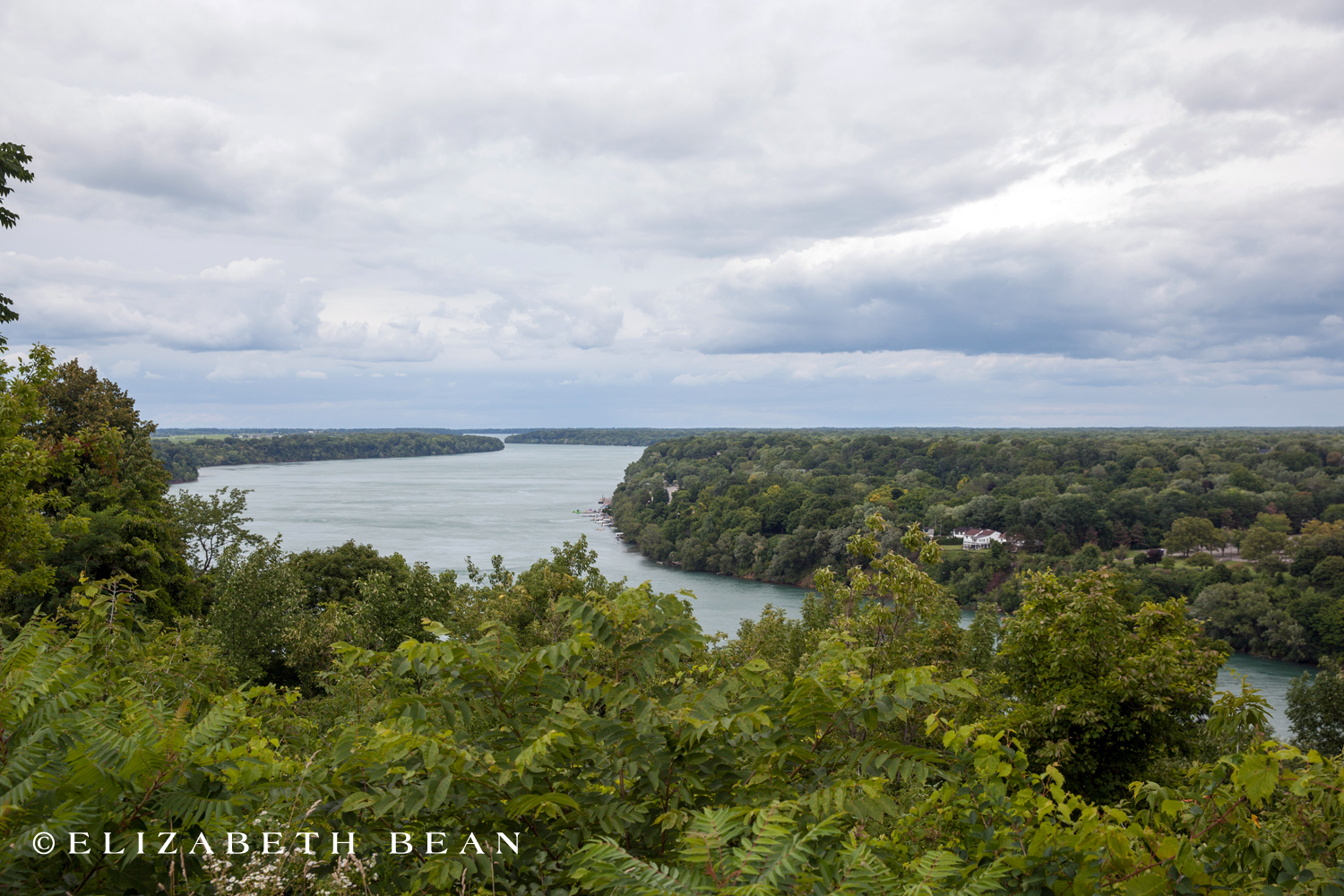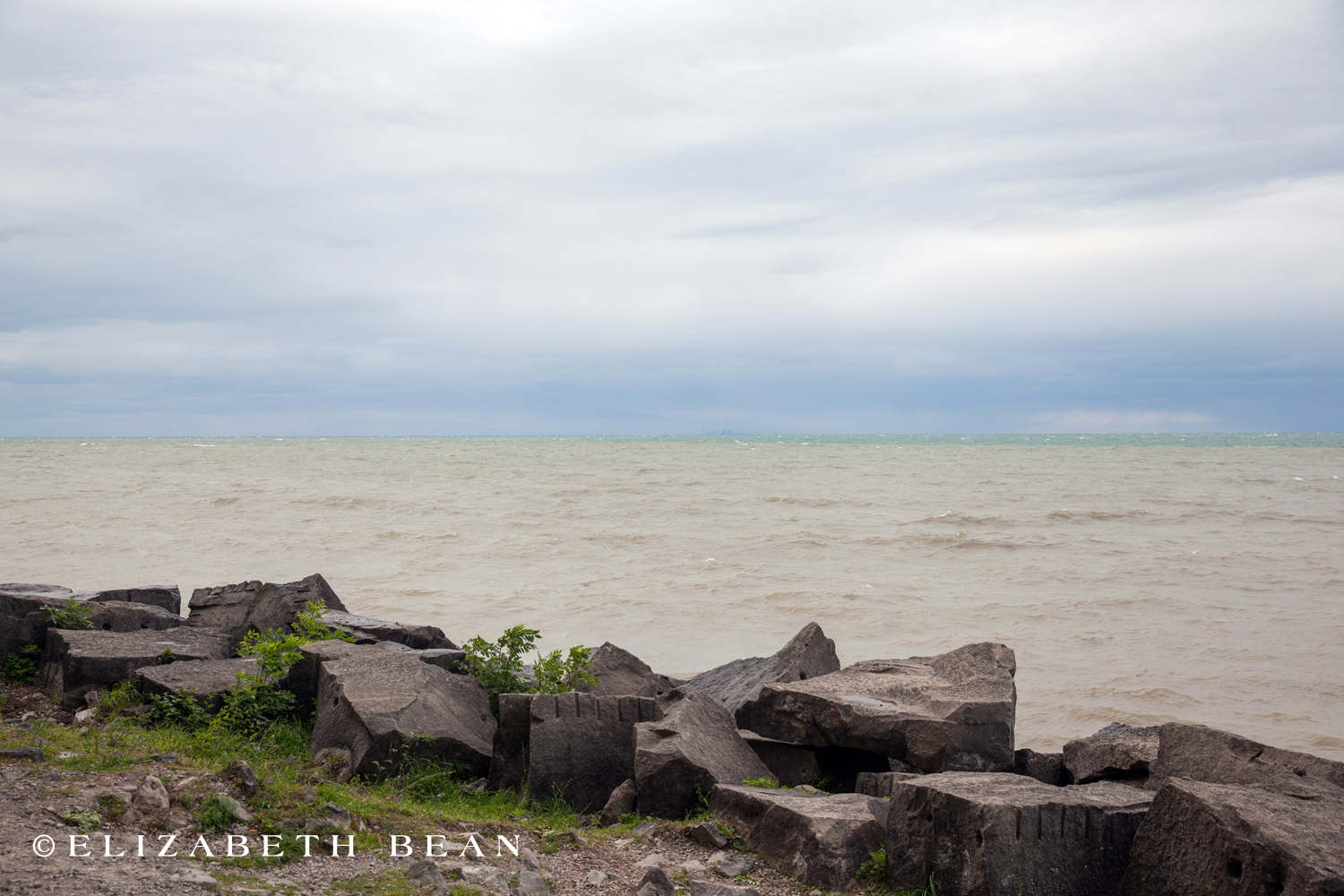 The town's main street is lined with colonial style buildings, shops, and ice cream parlors. This gem of a small town is steeped in history being one of the first stops in Canada along the Underground Railroad, as well as the site of many battles during the Revolutionary War and the War of 1812. We thoroughly enjoyed our short visit while window shopping along Queen Street with its Georgian and Victorian-styled buildings.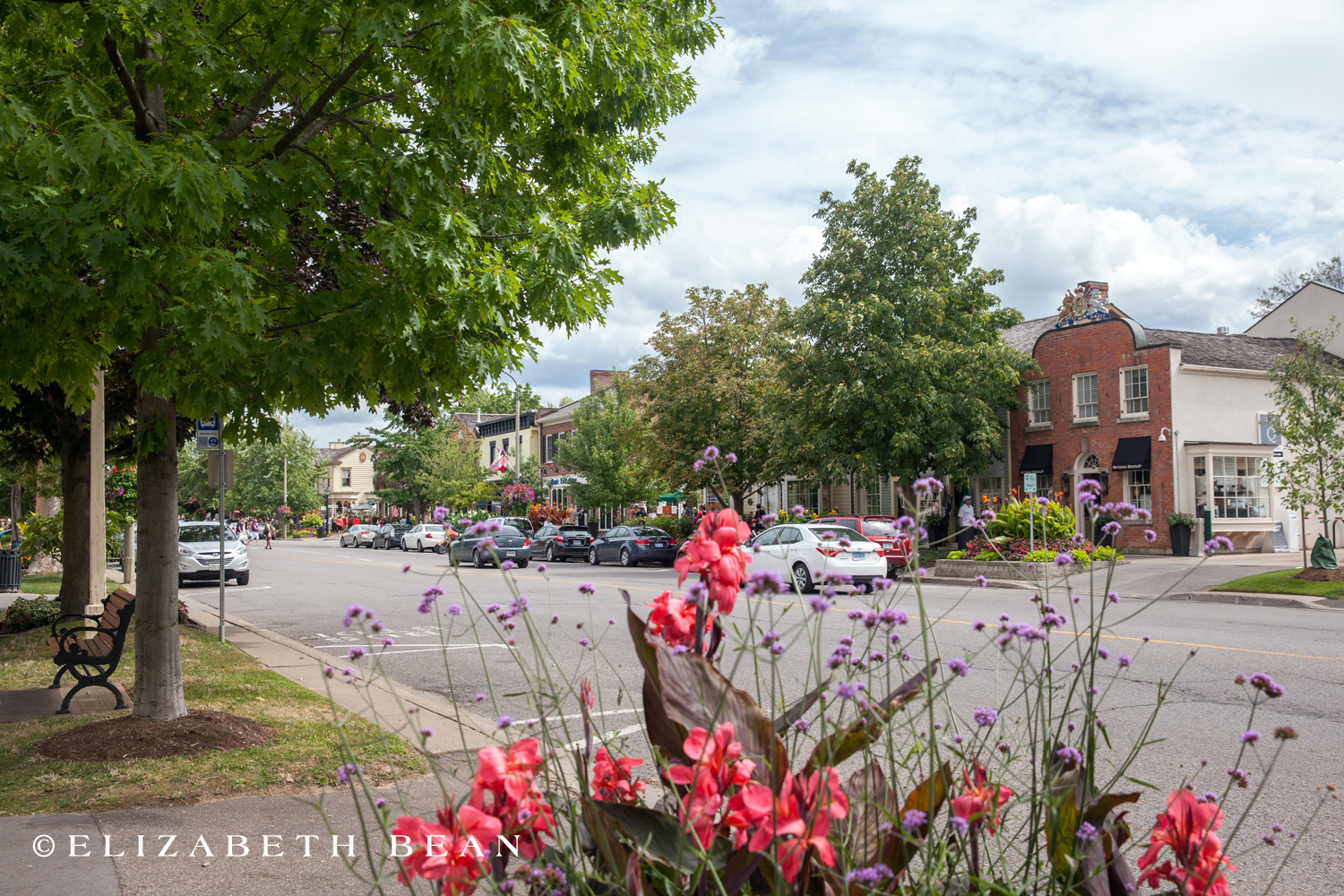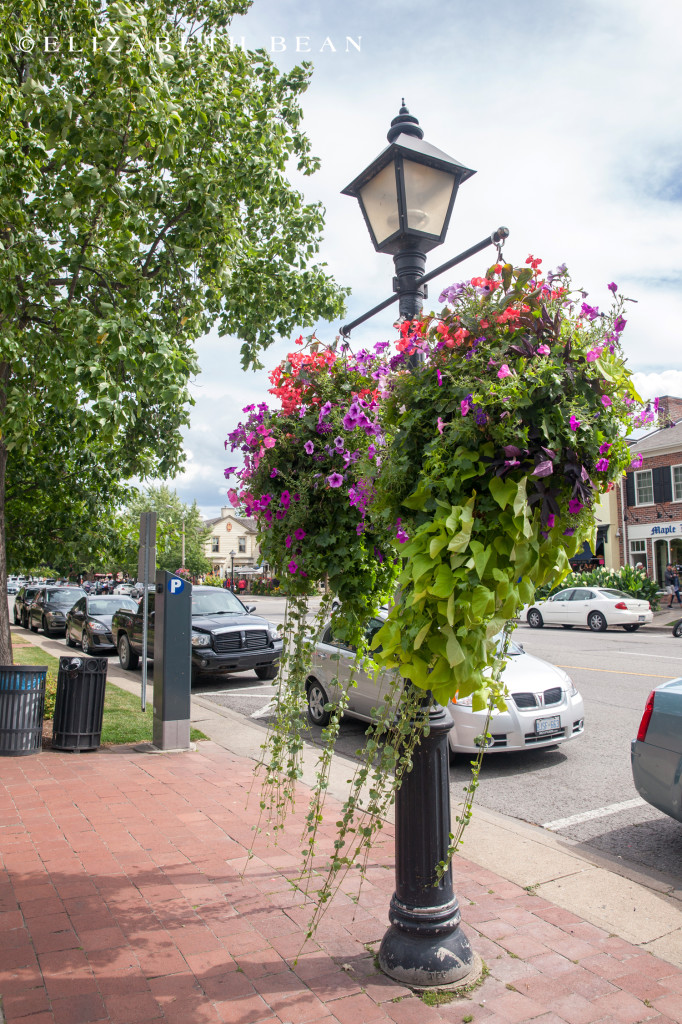 Related Posts:
Toronto: The city within a park and our neighbor to the north 
Niagara Falls
Follow our adventures on Instagram >> @burbs2abroad