Niagara Falls :: A Bucket List Destination
A short 75-mile drive from Toronto, Canada or 17 miles from Buffalo, New York you can arguably find the most well known waterfalls in the world, Niagara Falls. It's well worth the drive and included the falls into our recent Toronto trip in order visit this natural wonder with the kids.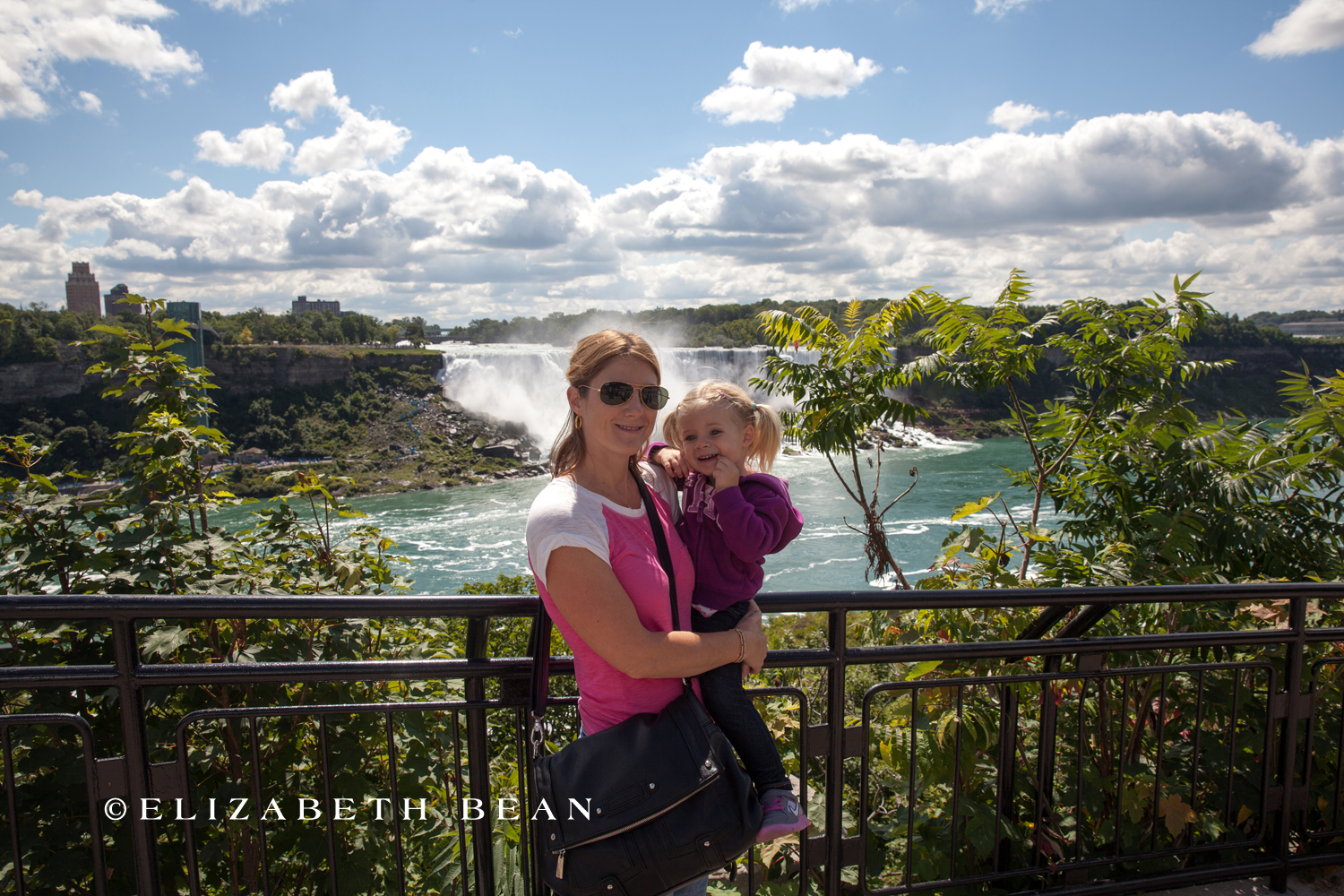 Growing up, I thought Niagara Falls was one large waterfall, but there are actually three waterfalls: Horseshoe Falls, American Falls, and Bridal Veil Falls. Straddled along both countries, the three falls combine to form the highest flow rate waterfall in the world.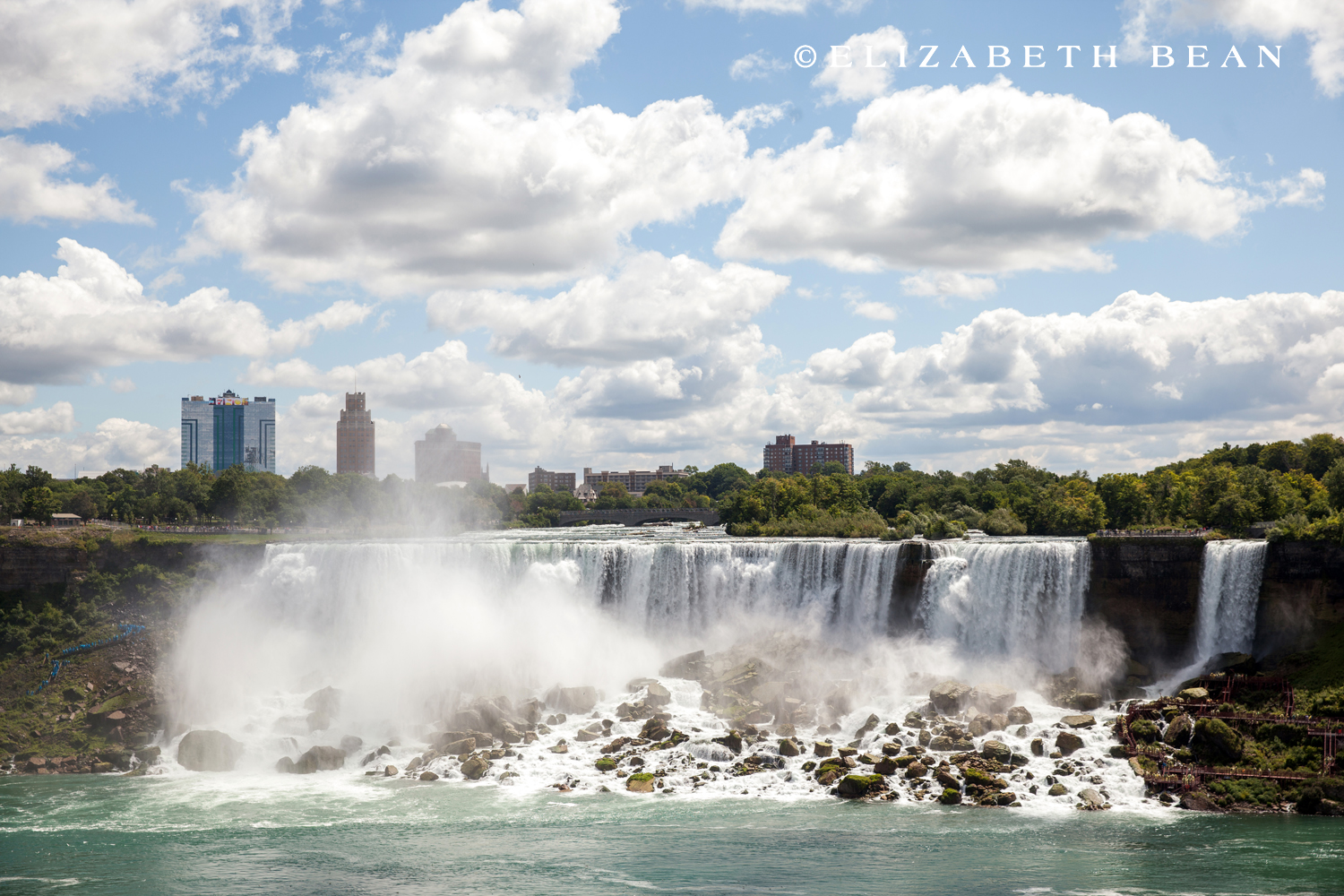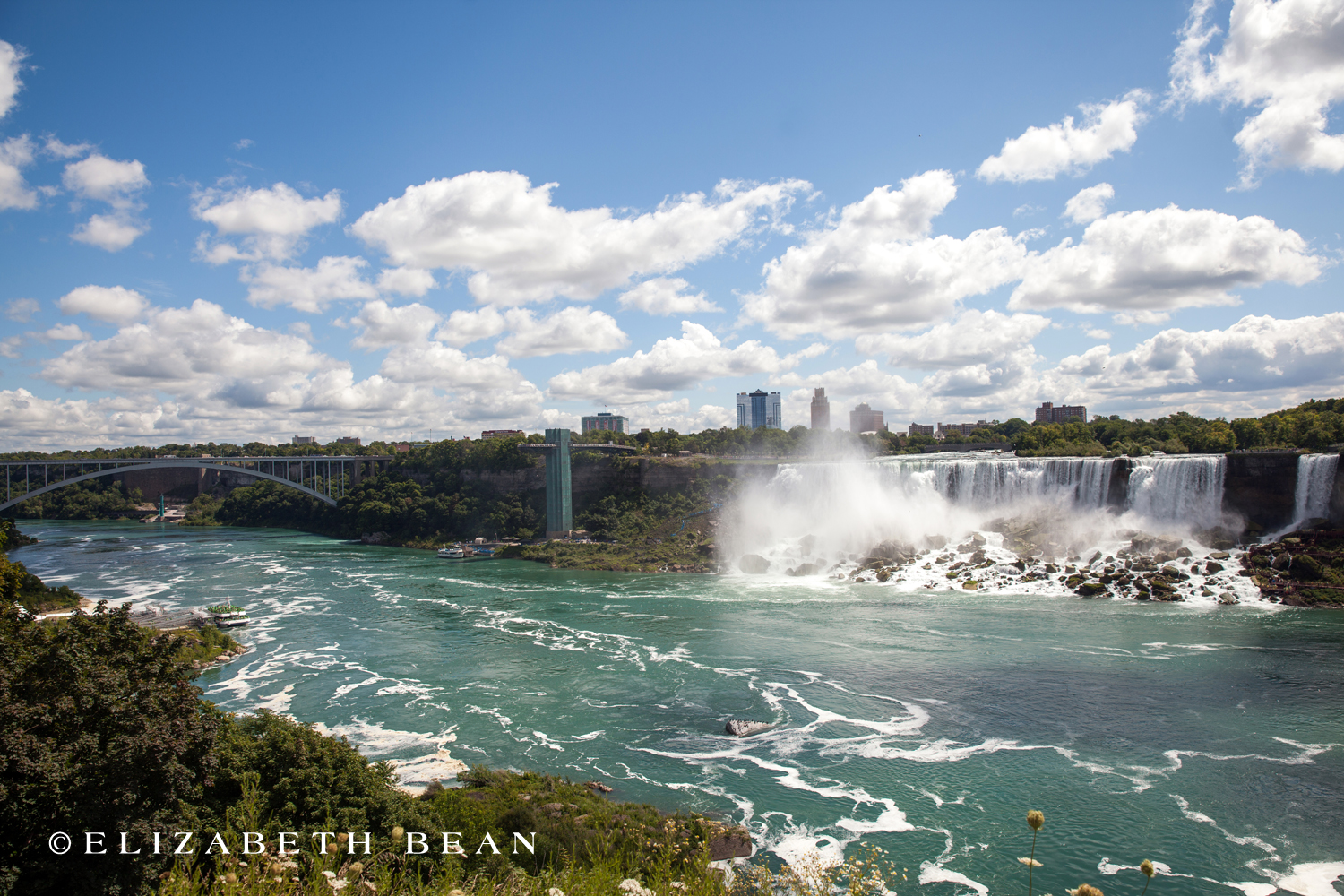 We stood there and marveled at the low roar heard blocks away from cliffs. The most impressive of the falls was Horseshoe Falls — the sound resonating in your chest, the mist in the air, and shear magnitude of water spilling over the edge as you stand mere feet away.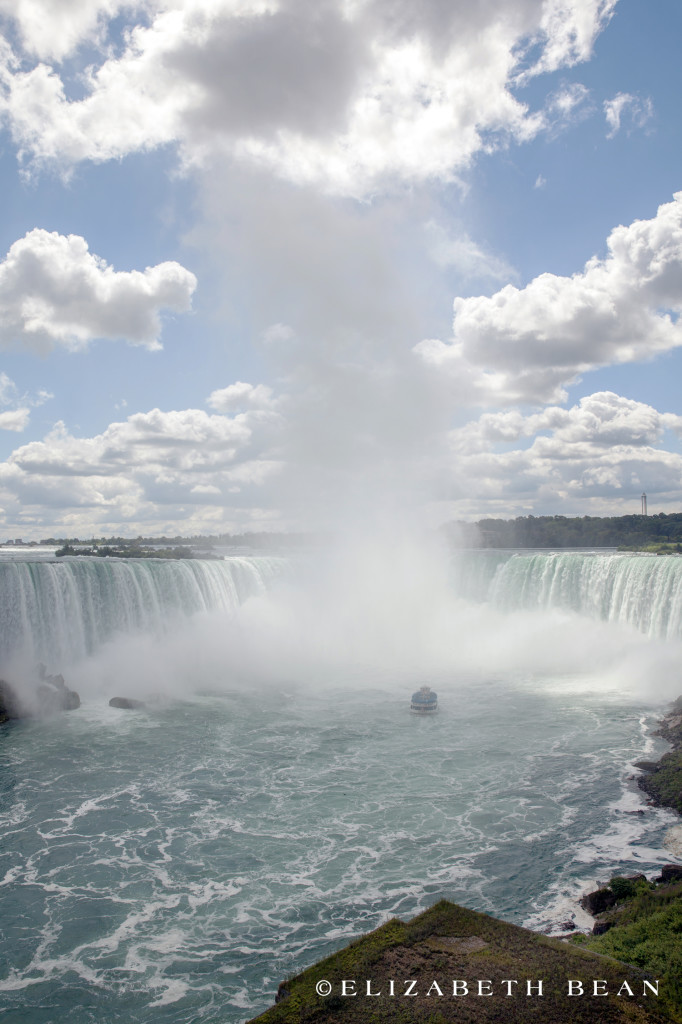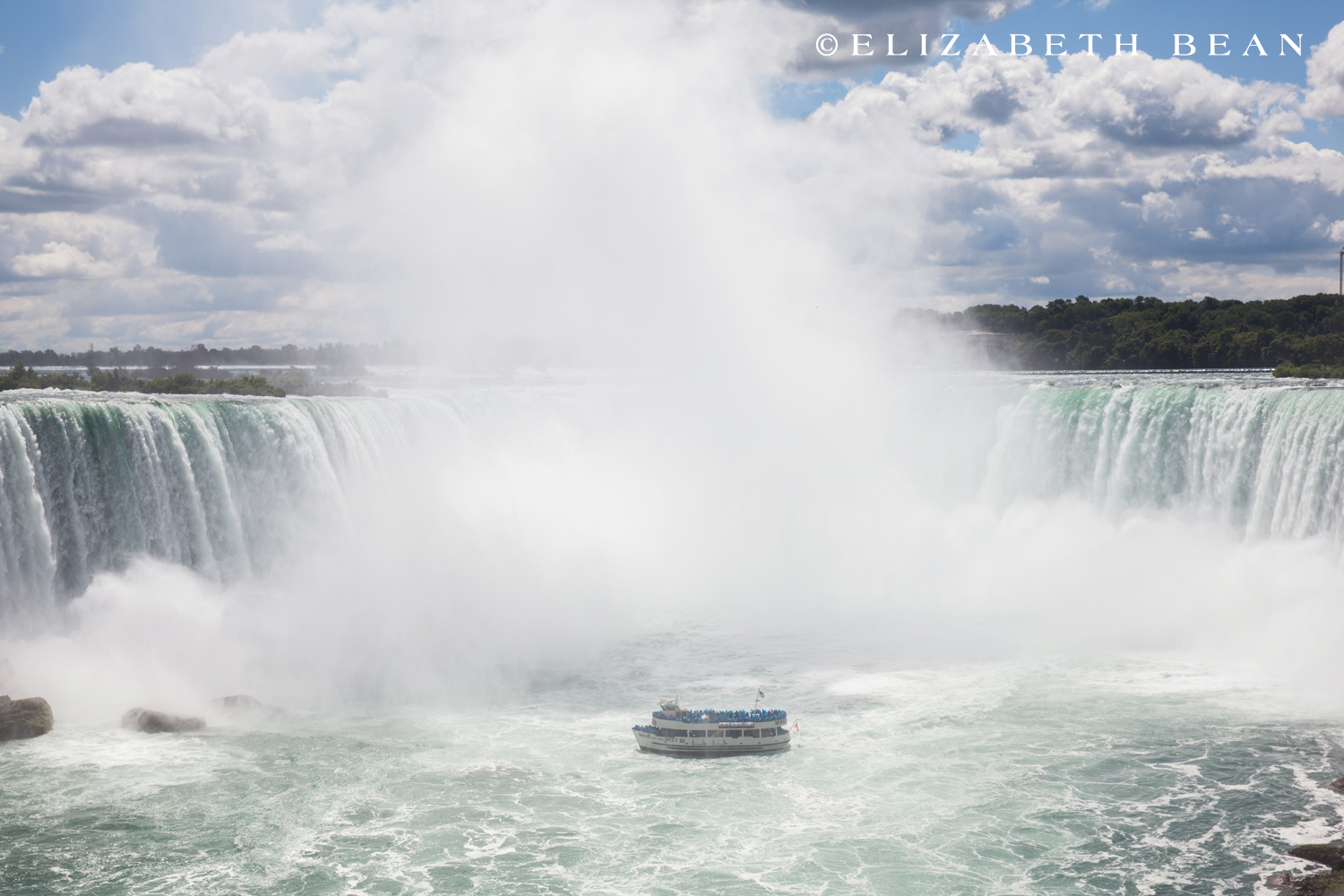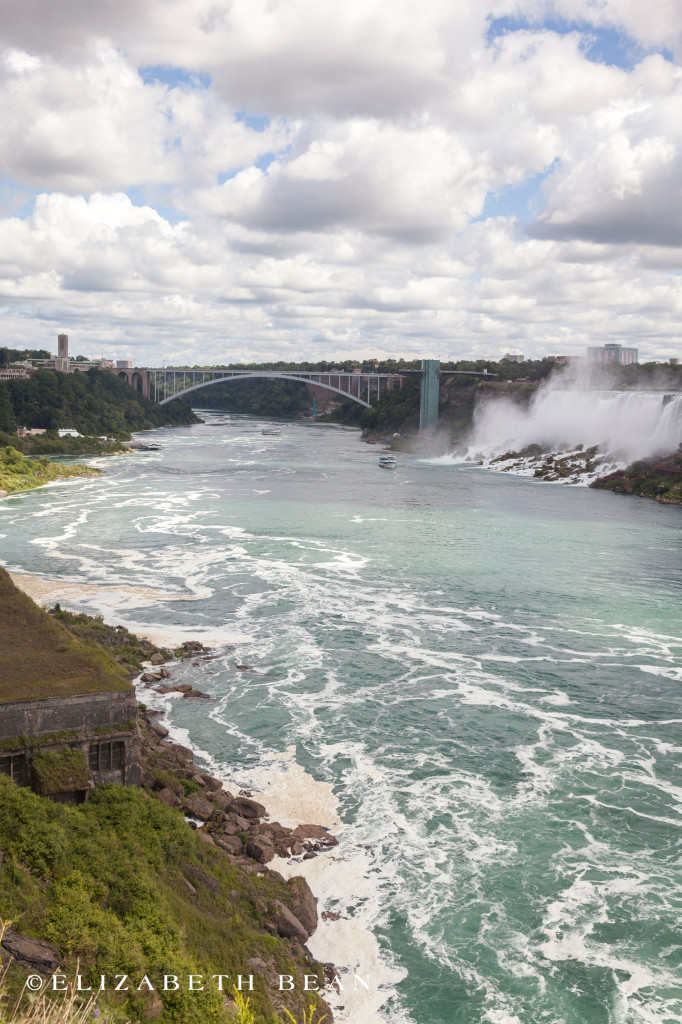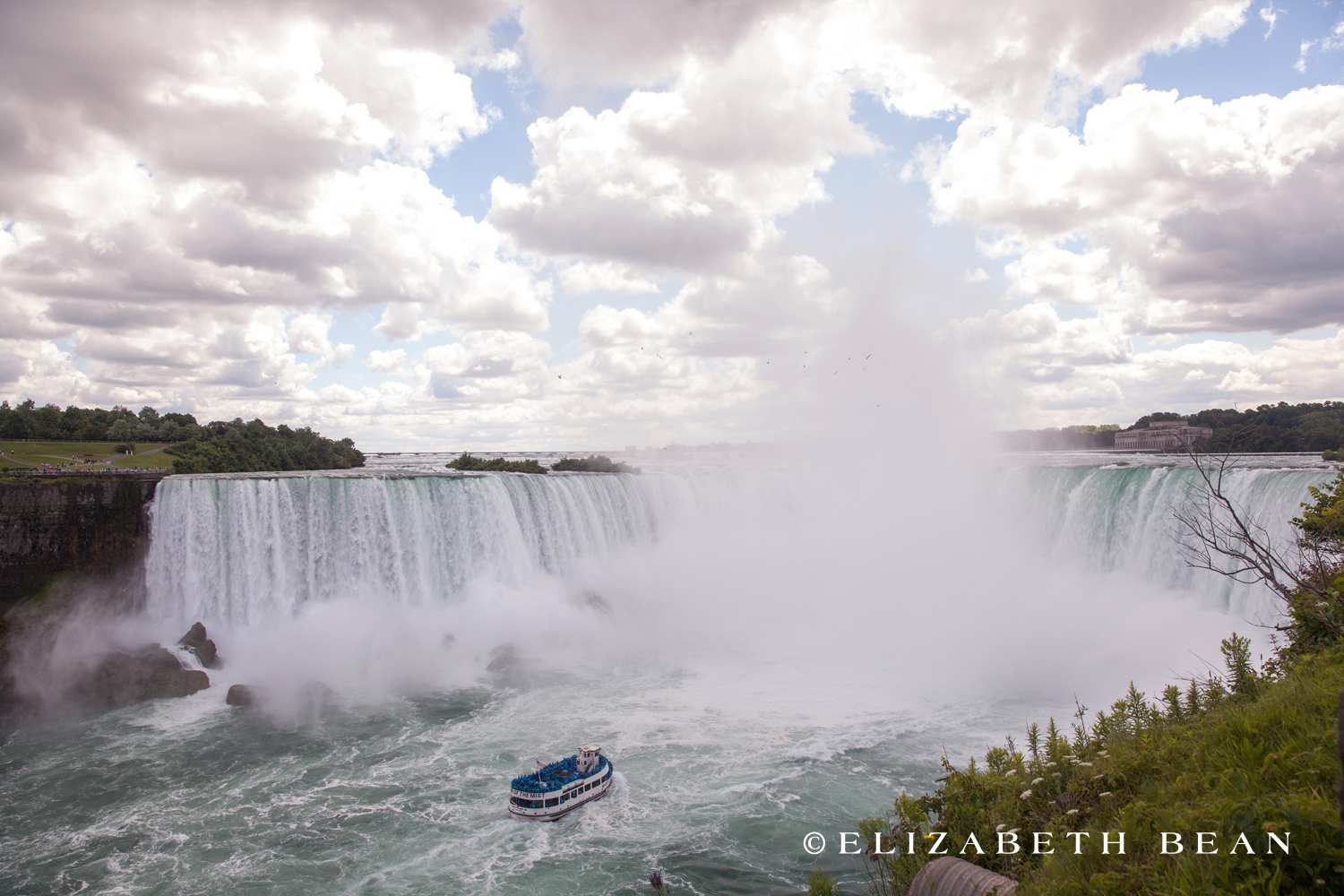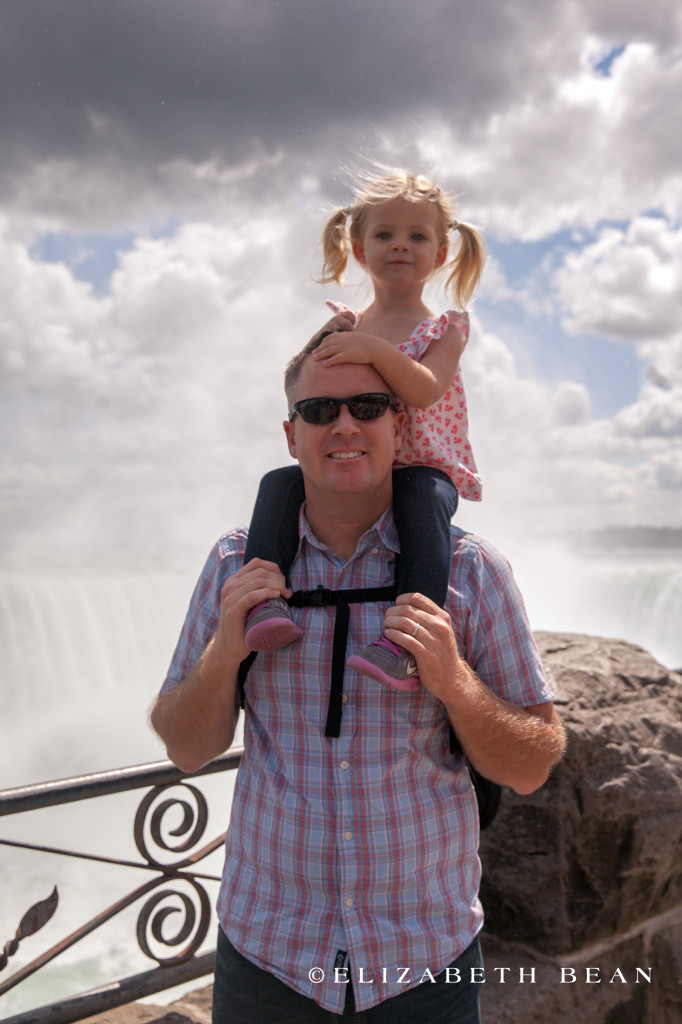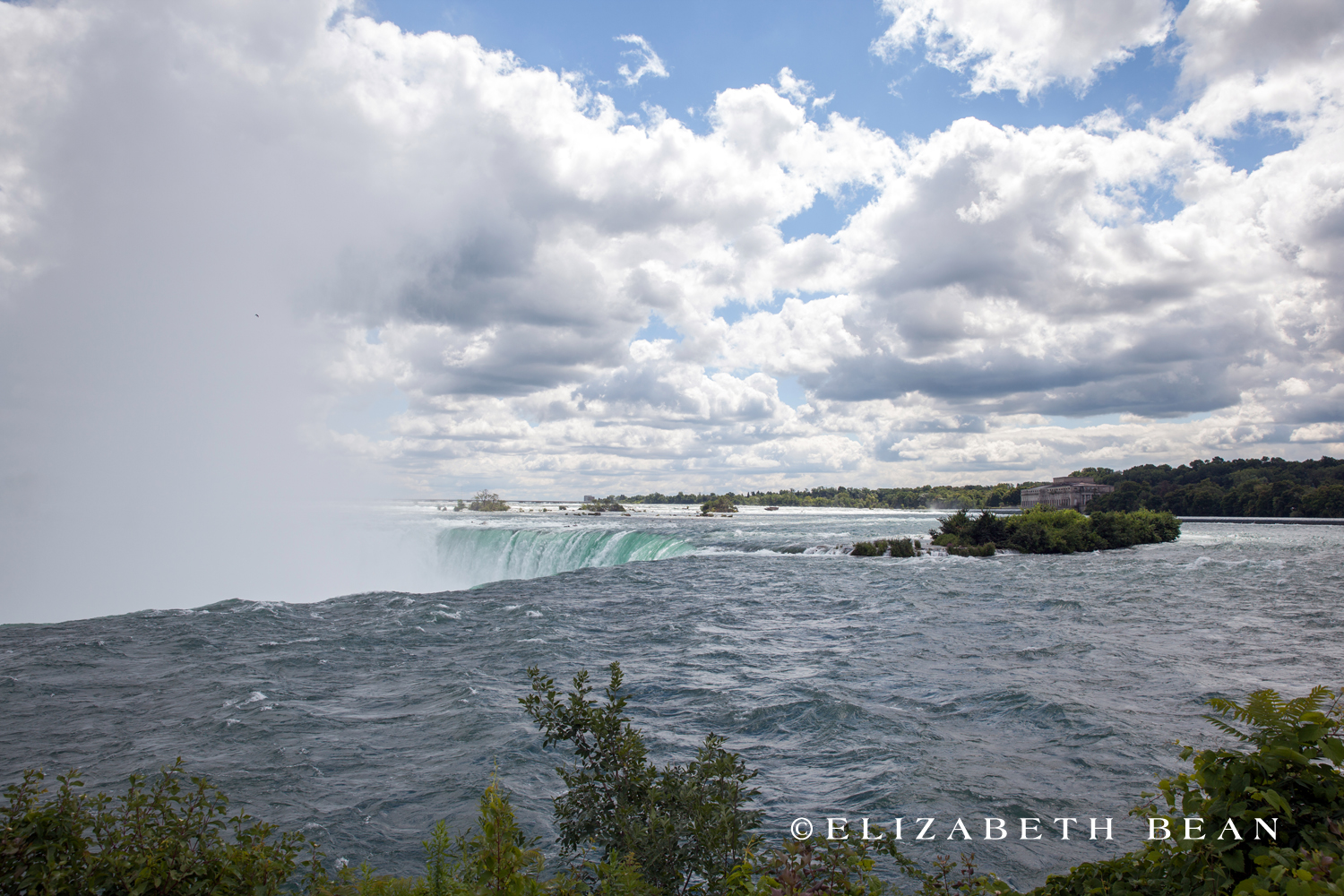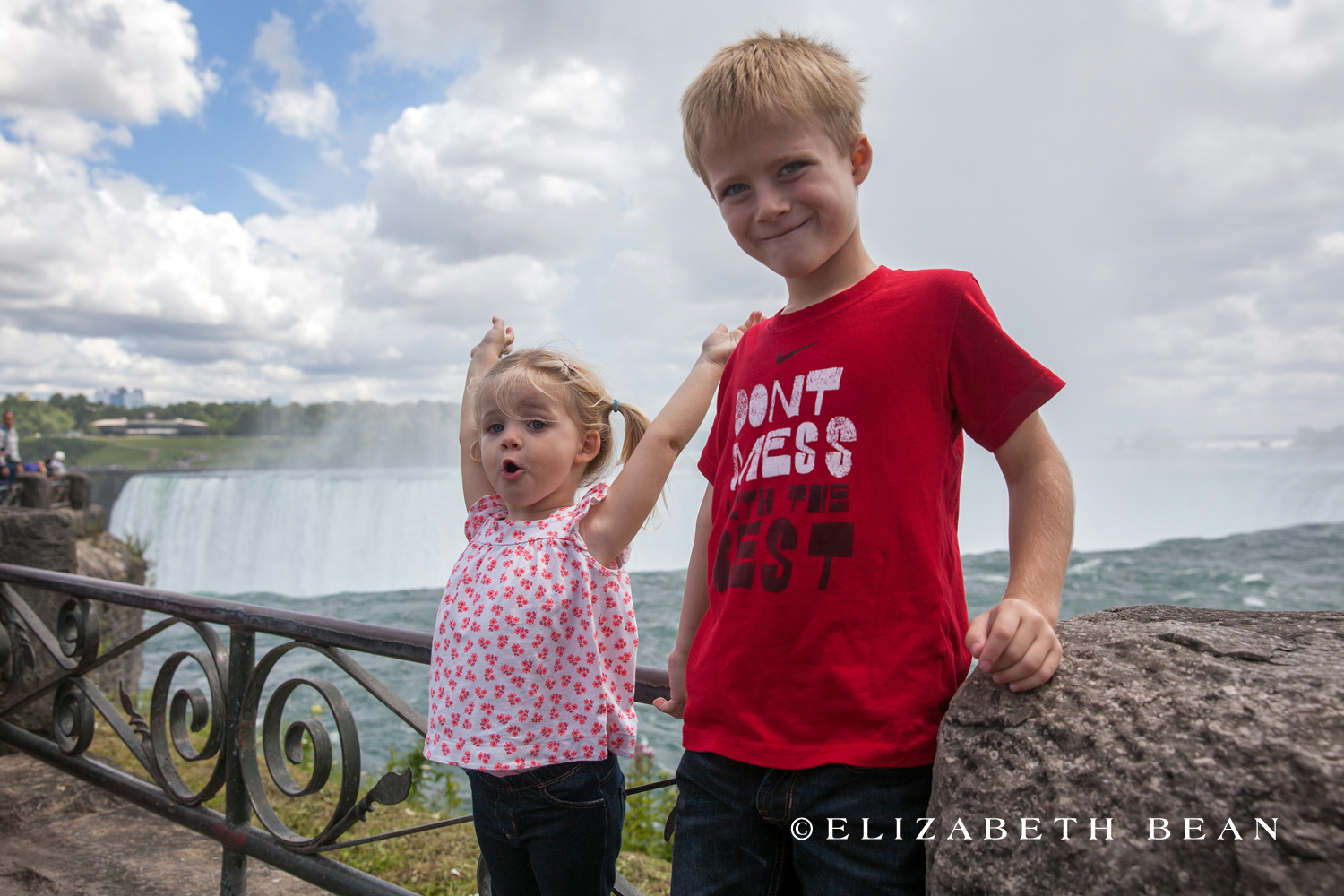 Luckily for us we were visiting from the Canadian side, which afforded us better views of the three falls and a chance to walk along Queen Victoria Park with its paved trail, flower gardens, and manicured lawns.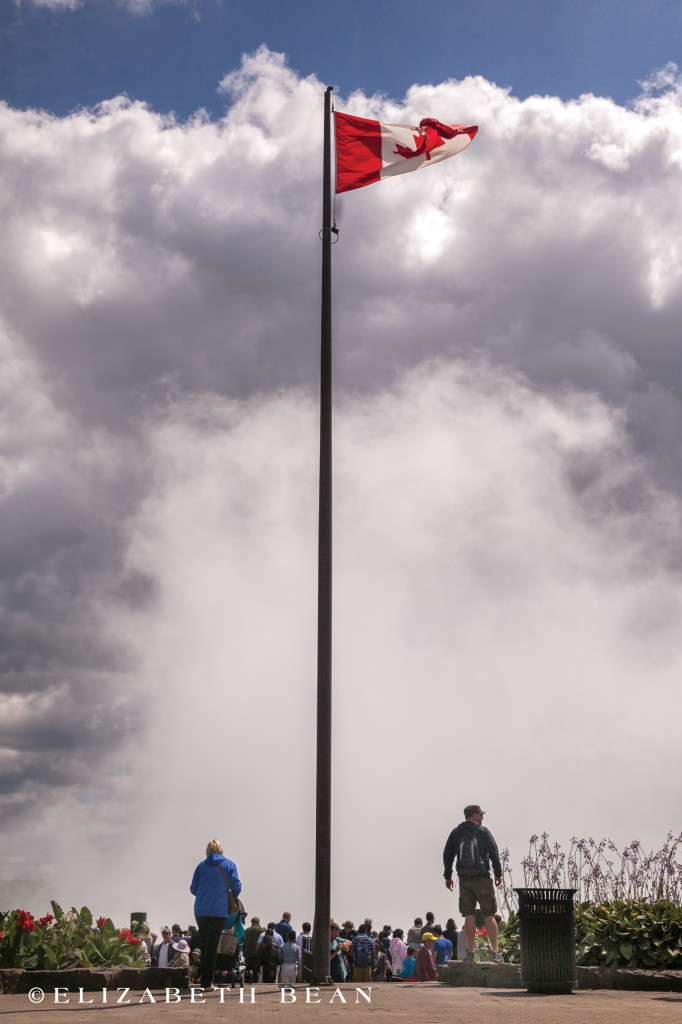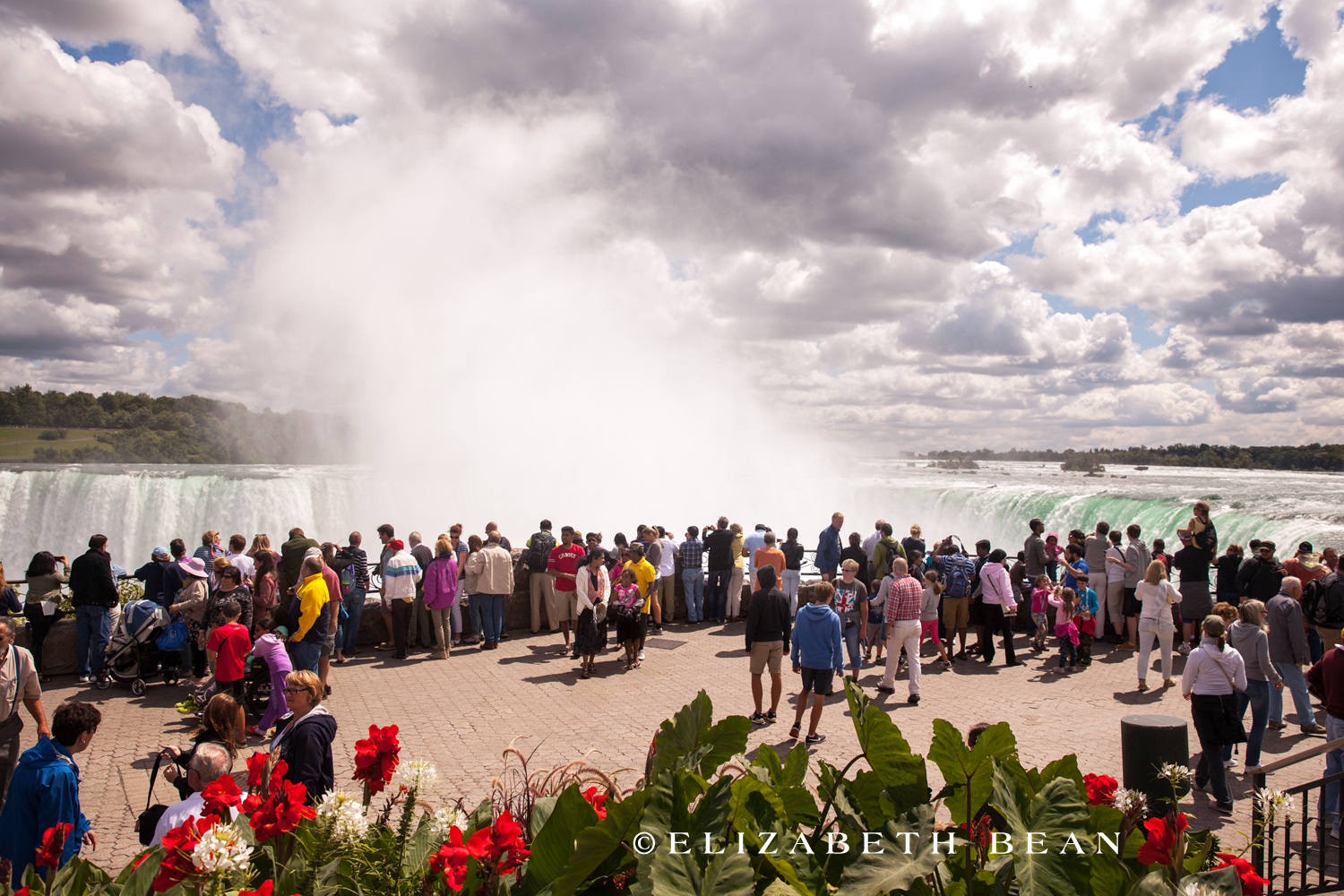 Bewildered to find a 1950's style boardwalk a block away from the falls, the Canadian side was built with tourism in mind. The neighborhood of Clifton Hills was a fusion of fun houses, carnival rides, sideshows, wax museums, and food. We stopped here for a light snack, few arcade games, and sensory overload. As you can imagine, the kids loved it.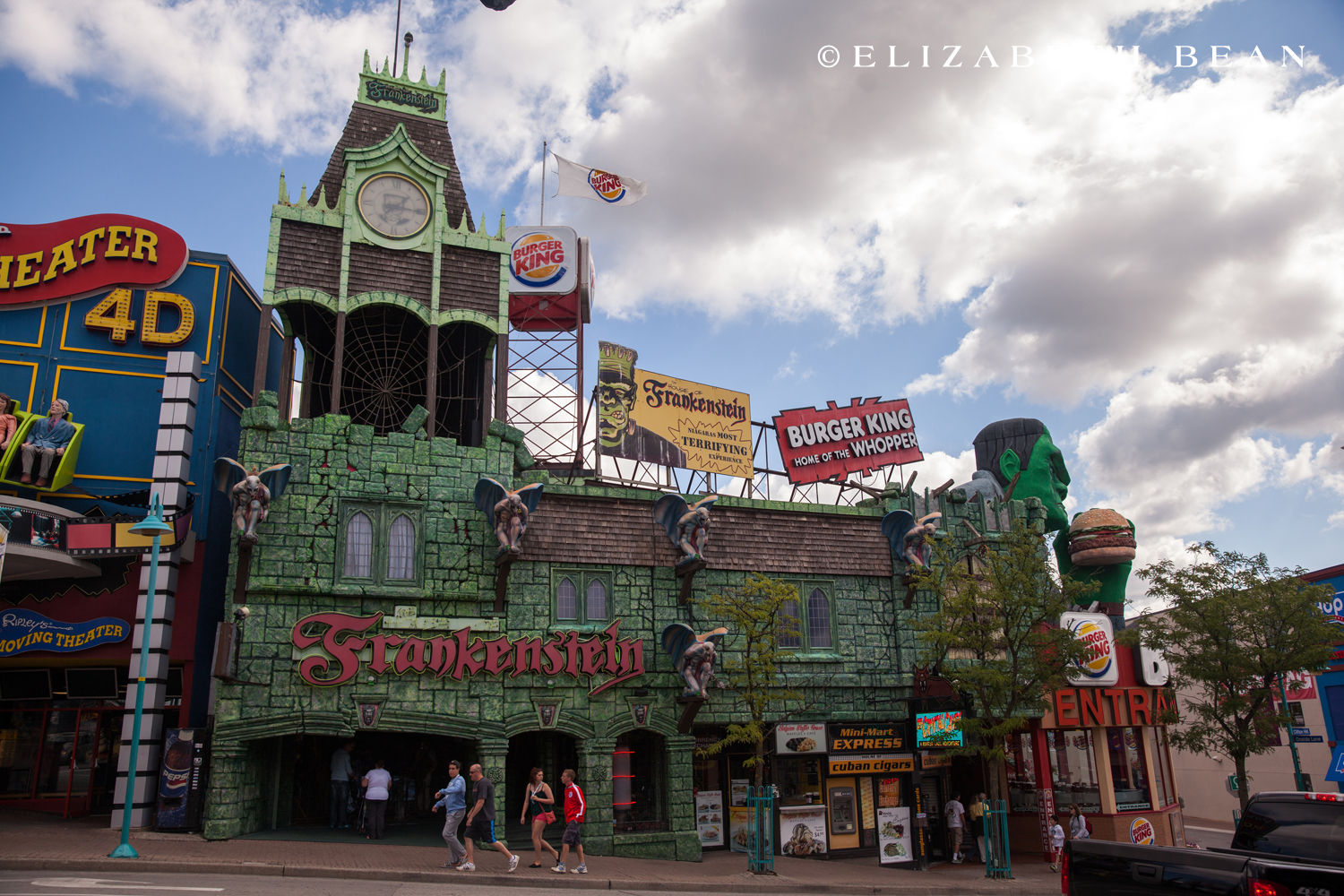 Related Posts:
Toronto: The city within a park and our neighbor to the north 
Niagara-on-the-Lake

Follow our adventures on Instagram >> @burbs2abroad