PHOTO TIPS :: Better Vacation Photos
7 Tips For Photographing Your Kids On Vacation
As summer is approaching, families may be planning a trip to an amusement park, leisurely road trip, or perhaps a long weekend at the beach.
To make your trip memorable, I've put together a few helpful tips from a past Hawaiian vacation to turn your snapshots into beautiful portraits. Remember, you don't have to be a professional to take great vacation photos!
1. Lighting isn't always perfect
The best time for picture taking is in the early morning or late afternoon because the sun is low, giving the best warm light. While traveling we don't always have the best optimal lighting, so try to make sure your subjects are in a shaded spot or with the backs to the sun in order to avoid unflattering shadows.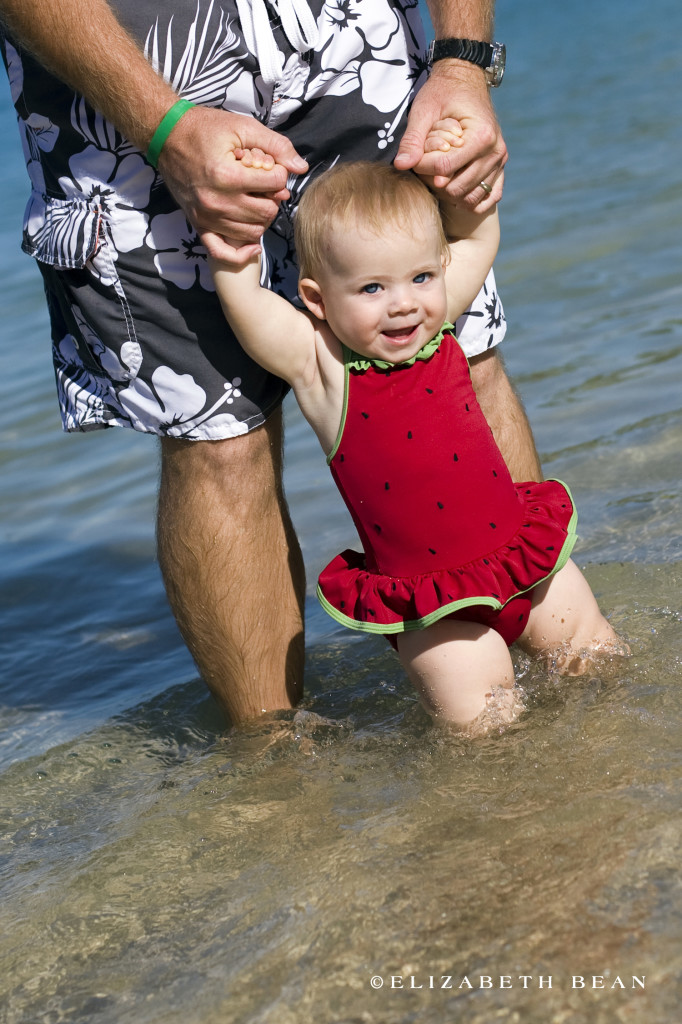 2. Pay attention to the details
When you're somewhere you've never been before, remember to capture the details that complete the memory. Zooming in on the subject is a good way to make everyday activities memorable. Take photos of sandy feet, your child picking up a ladybug, dripping ice cream cones, or priceless close-up expressions.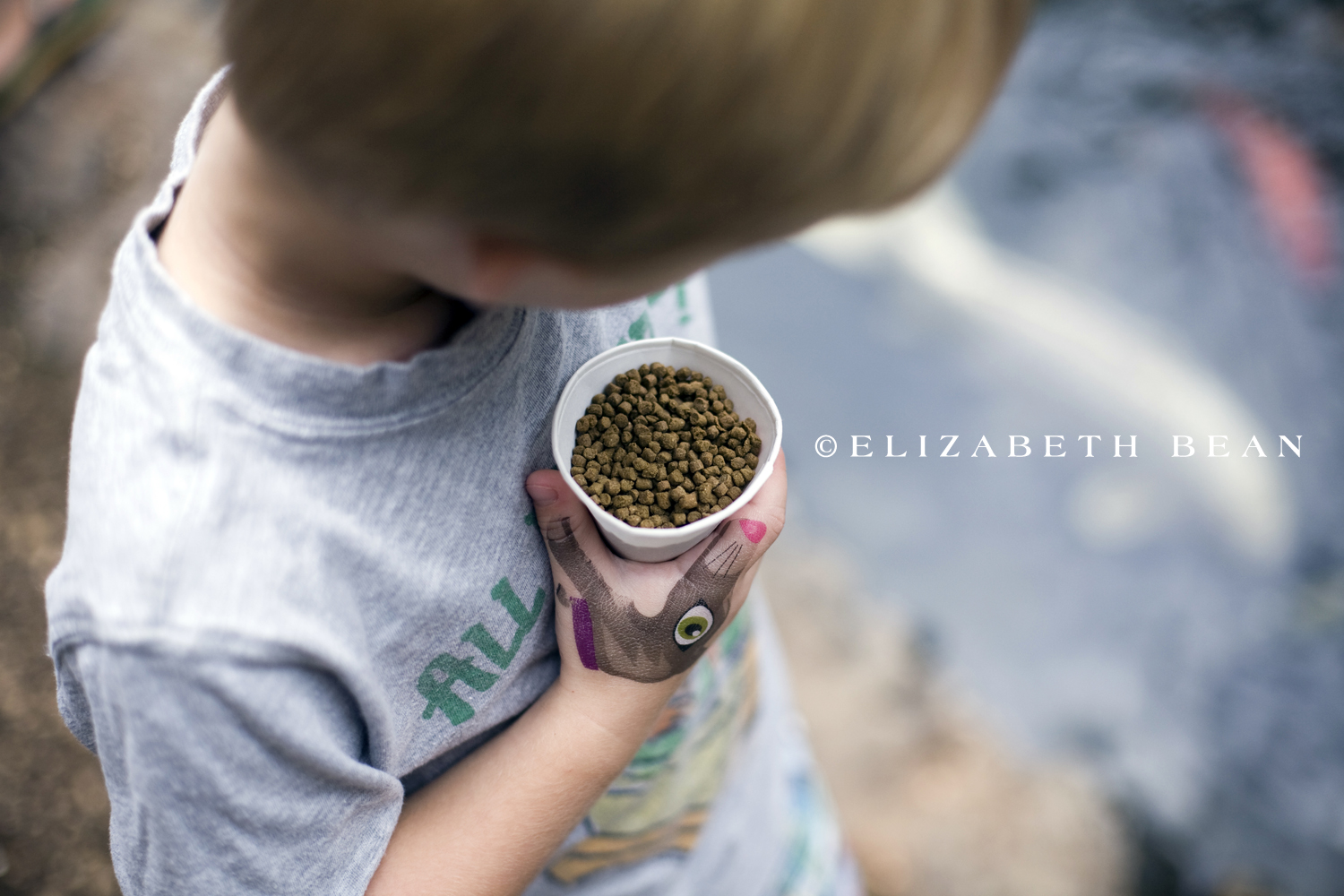 3. Be creative
We all want the ubiquitous Eiffel Tower picture, but resist the urge to throw people in front and center. Instead, aspire to create unique poses and compositions that reflects your specific style.
4. Include the background
You may encounter amazing landmarks during your vacation so flatter your family by incorporating the background in your shot. Have your family interact with the setting to help convey your story. Most importantly, correct your crooked horizons.
5. Get in the picture!
Make sure that the photographer, mostly mothers, jumps into some shots too. Use a tripod, timer, your husband's long arms (generally, in my case) or ask a stranger for help, but please don't leave without stepping in front of the camera. Memories are so much sweeter when you have a picture to go with them.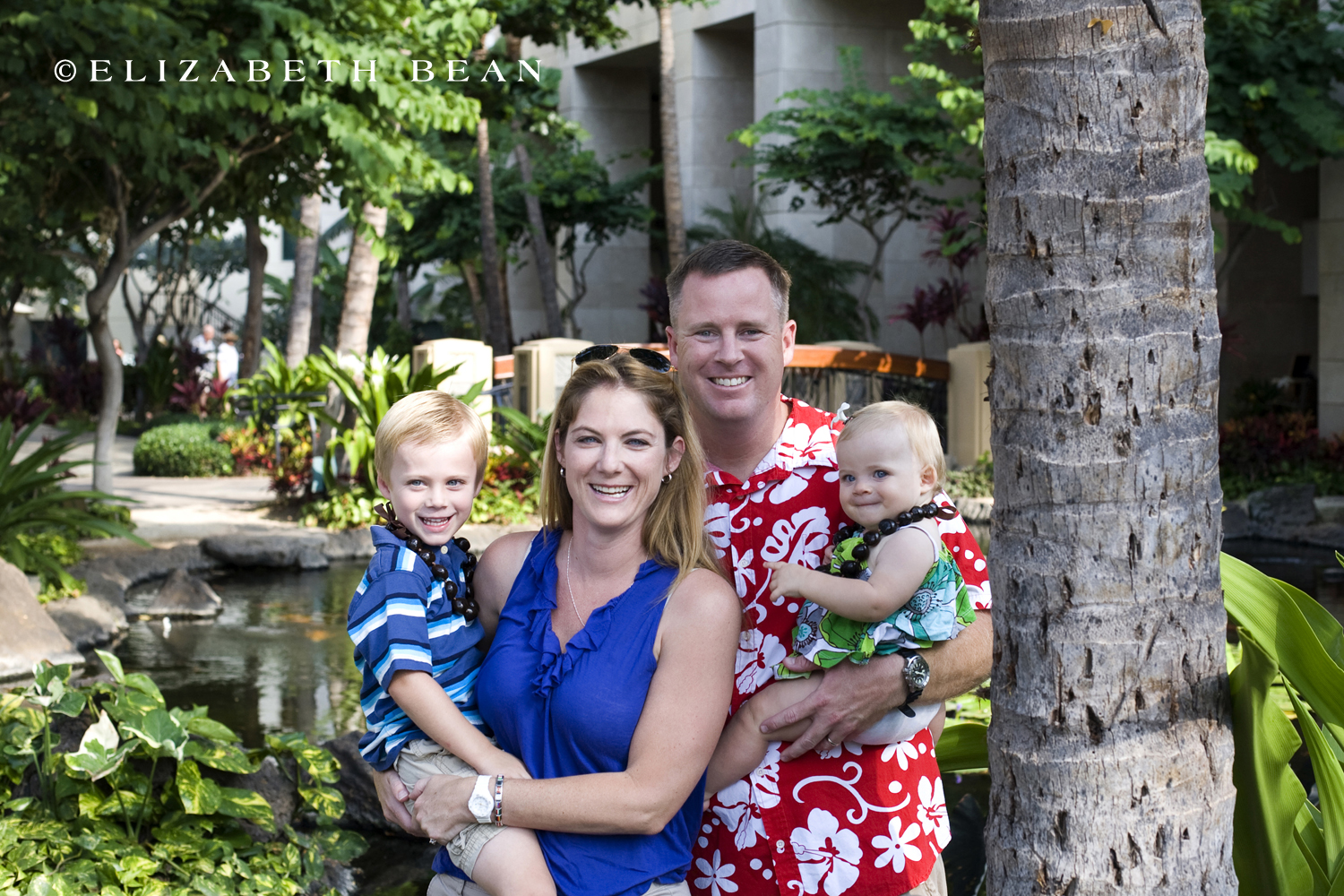 6. Take a step back
Take a few steps back from the action and take in the moments from a distance. Most people love candid photos, but they forget to take them. Majority of my favorite photos are when the kids don't even know they're being photographed.
7. Have fun!
The more photos you take will drastically increase your chances of getting a great photo. So shoot away and edit later on a computer. Memory cards will inevitably fail and it can be quite devastating to lose your vacation photos. With this in mind, use multiple cards in the chance one fails.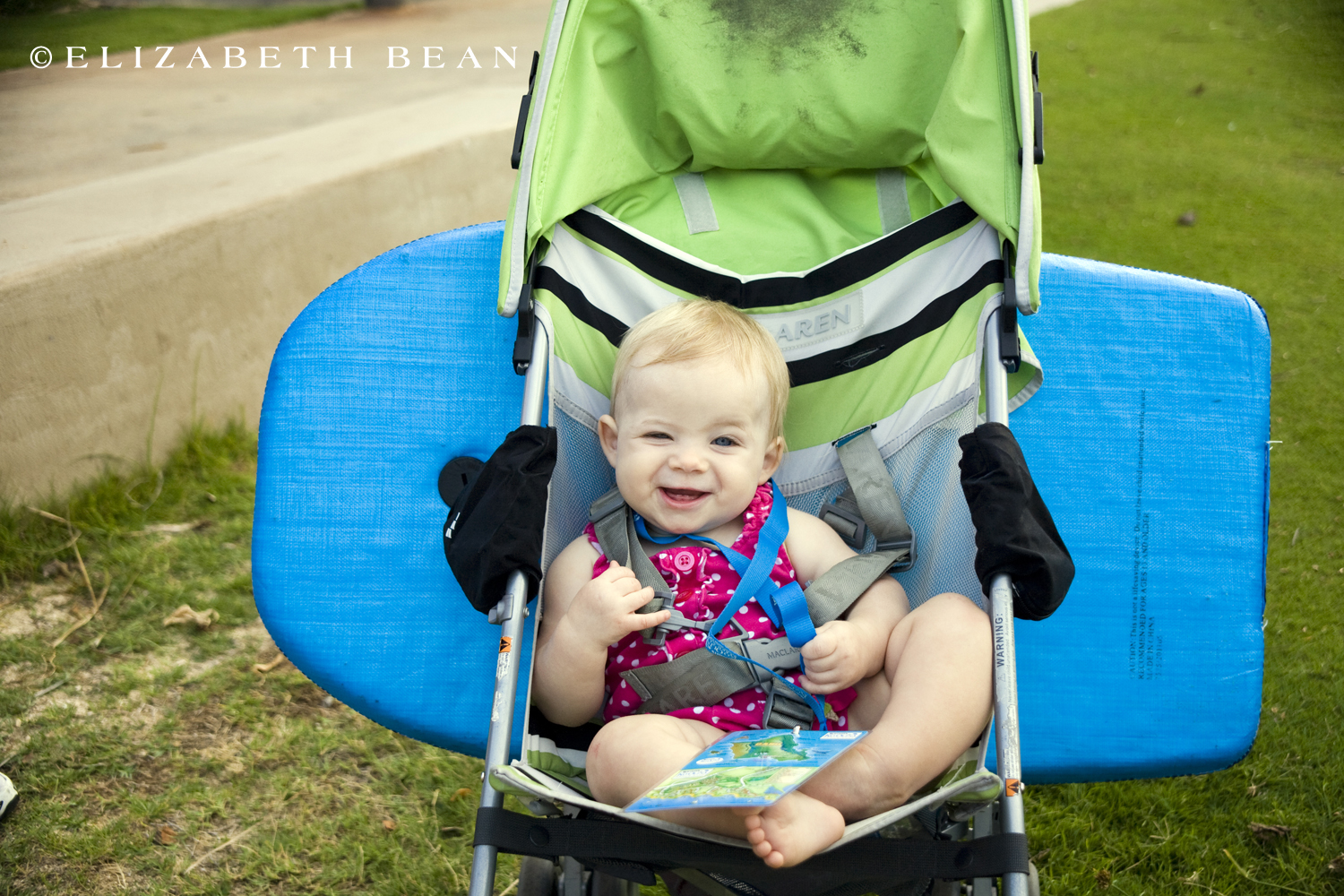 Bonus tip
Learn the "Rule of Thirds." This may be getting a little too technical for an amateur photographer, but if you're interested in really capturing excellent vacation photos this is a very helpful tip to master. Break your frame into nine squares of roughly equal size, by two horizontal lines and two vertical lines. Align the subject along these lines and intersections. This gives you a more visually interesting image than one where your subject is located dead center.
Were the photo tips helfpul? We love to connect with others, so feel free to leave us a comment!
Related Posts:
Photo Tips :: Understanding Exposure with Travel Photography
Photo Tips :: Introduction to Night Photography
Travel Tips :: How to Save Money While Traveling