Walking in the footsteps of the Knights Templar :: Castro Marim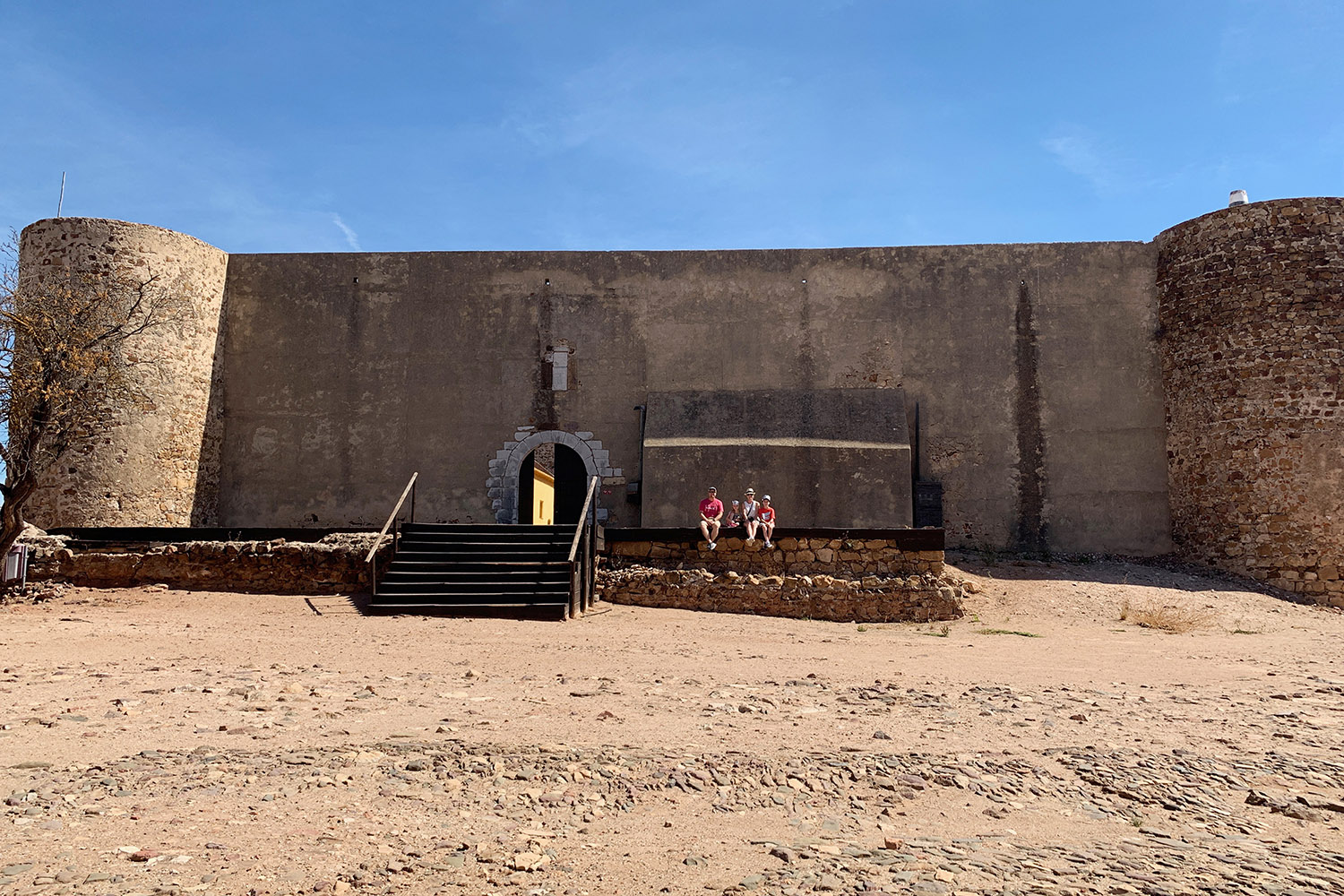 Sorry for those who don't love history but here is another history post about one of my obsessions — The Knights Templar.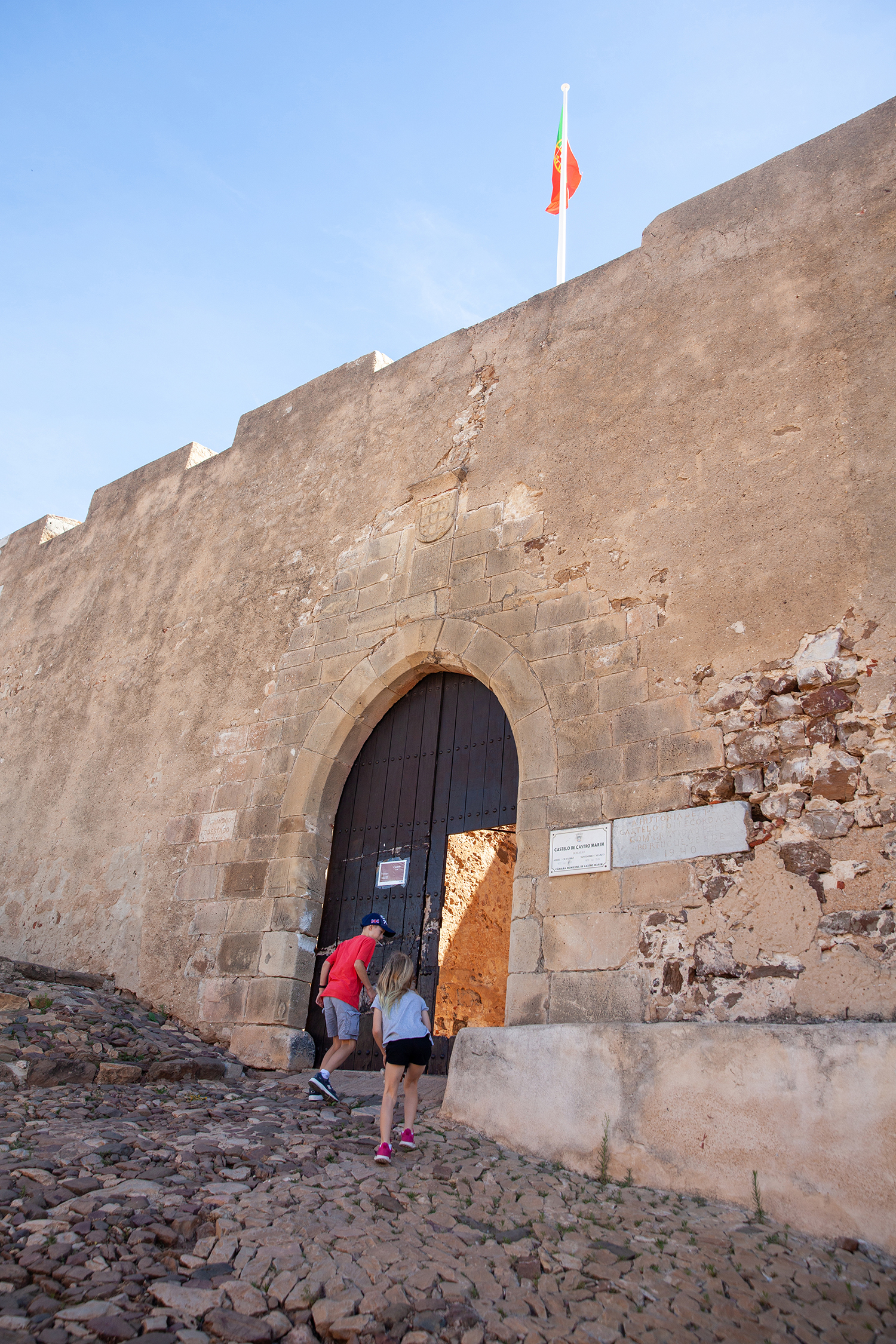 Likely originating as a Moorish castle built to protect the coast and situated between two hilltops, it was taken over by Don Paio Peres Correia in 1242.

After the Christian reconquest, the castle was rebuilt and reinforced with new battlements to protect against Spanish and from Moorish counterattacks.

This created a unique 'castle within a castle situation', where the 'Old Castle' was surrounded by the new.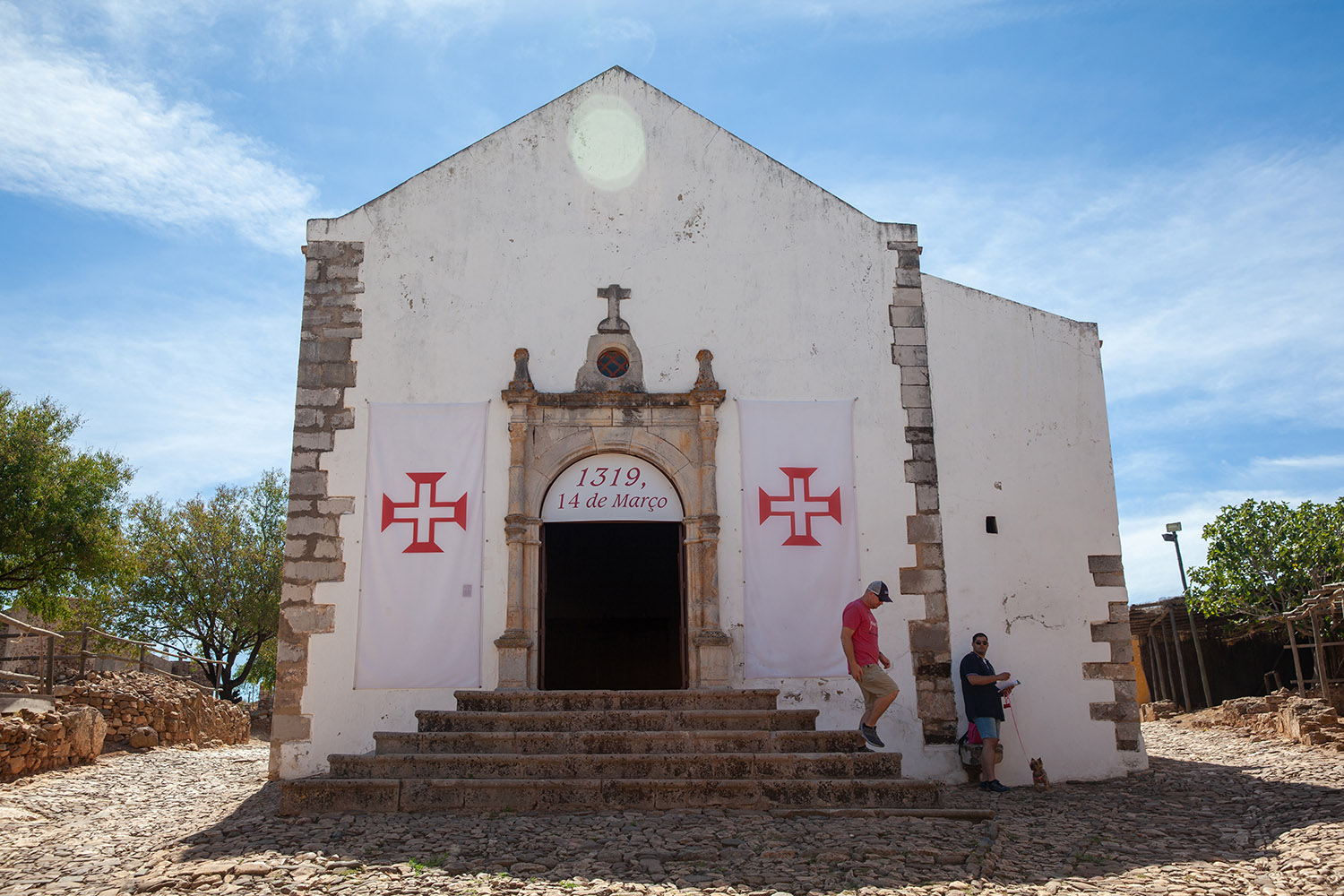 In the 14th century, the castle became the headquarters of the Order of Christ, a substitute the Templar Order.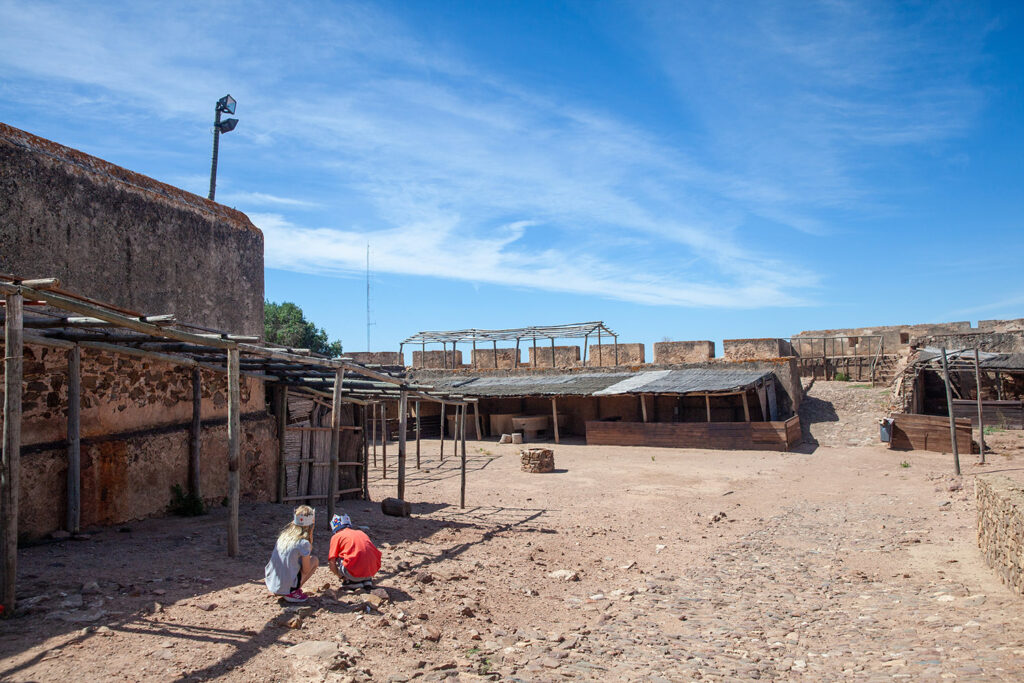 You are free to climb about and explore without too many restrictions.

Today, visitors can roam the grounds, soaking in the panoramic views offered by the castle's strategic location. 
Disclosure: Burbs2Abroad traveled to the above location as guests and was not compensated for this review. As always, our opinions are our own.)
Time of Year Visited: June 2019.