California's Capital :: Sacramento
California has the 8th largest economy in the world, that's right…8th. Larger then Canada, Australia and Russia. So what does California do for a capitol — they go all out. Located in central California on the banks of the Sacramento and American rivers is Sacramento, the state capital of California.
We started our trip in capitol mall area. The capitol building was completed in 1874 and if it looks familiar that because it was fashioned after the United States Capitol building in Washington DC. Capitol Park surrounds the building and has plants, trees and fauna that can be found around the state along with memorials to important statesmen. The building is open for self-guided walking tours and features stunning rotundas, marbled hallways and diorama from each of the state's 58 counties.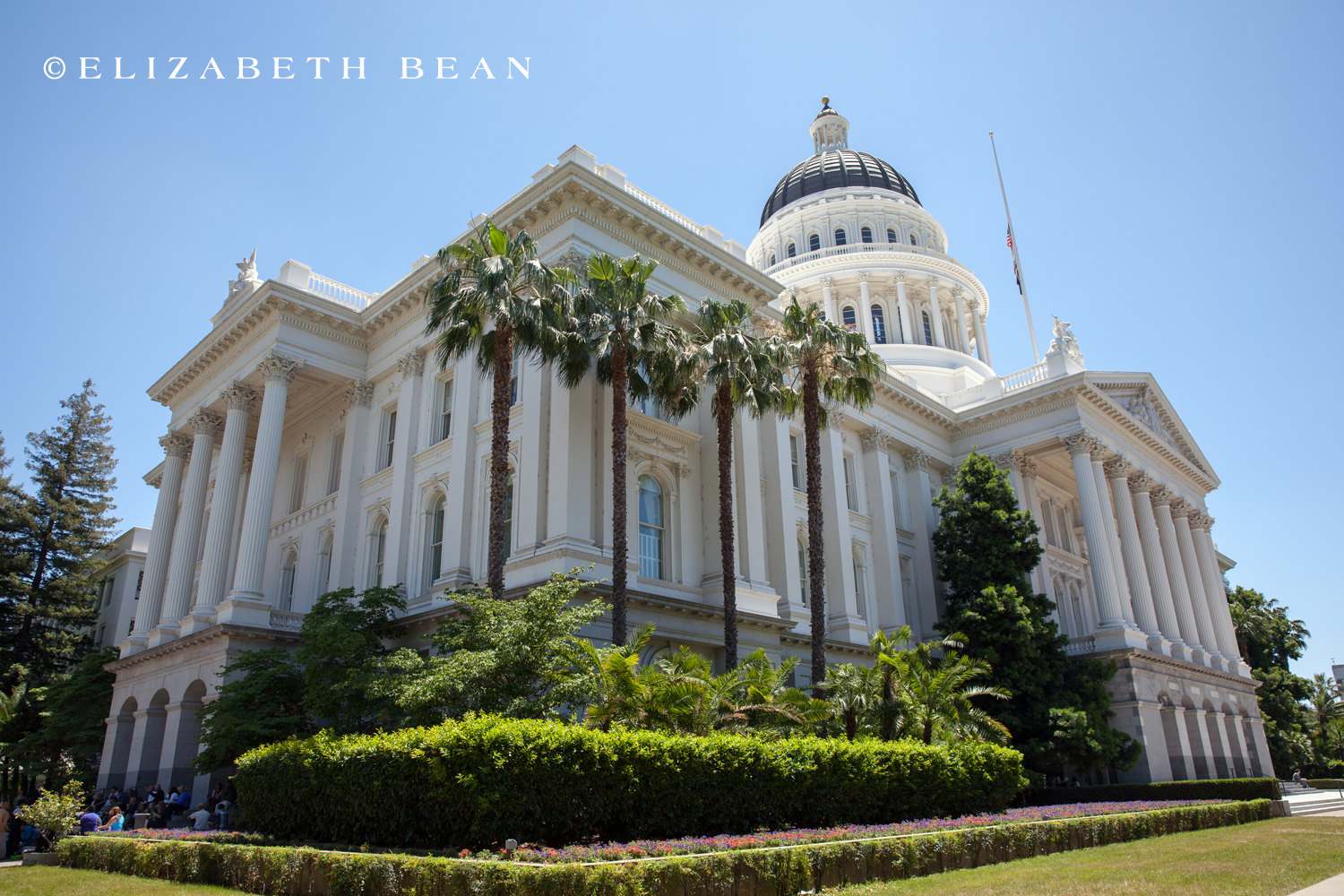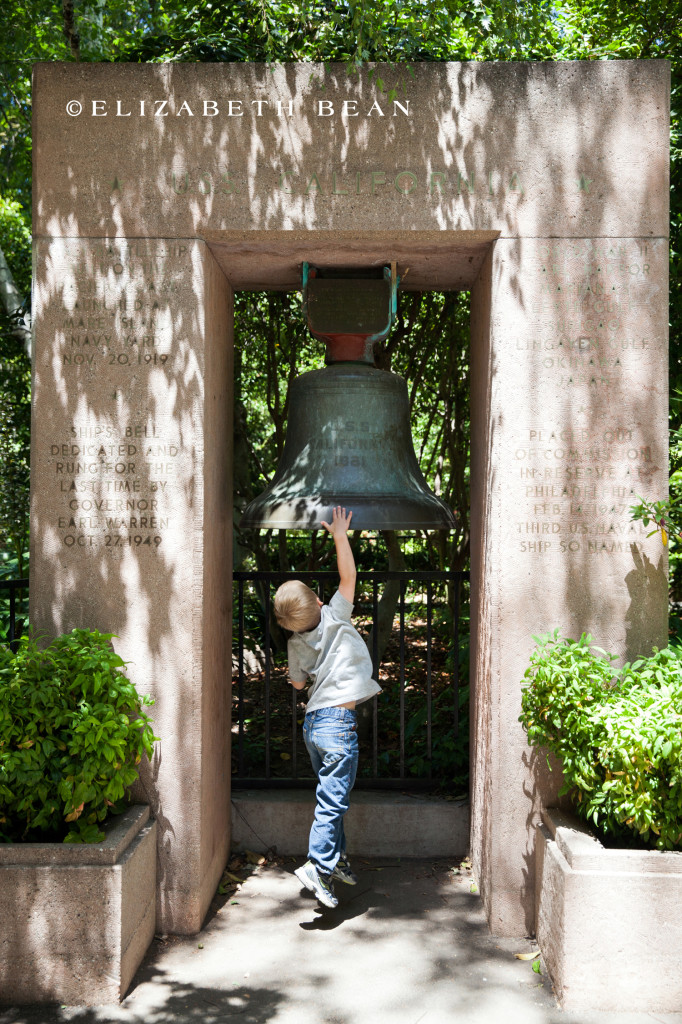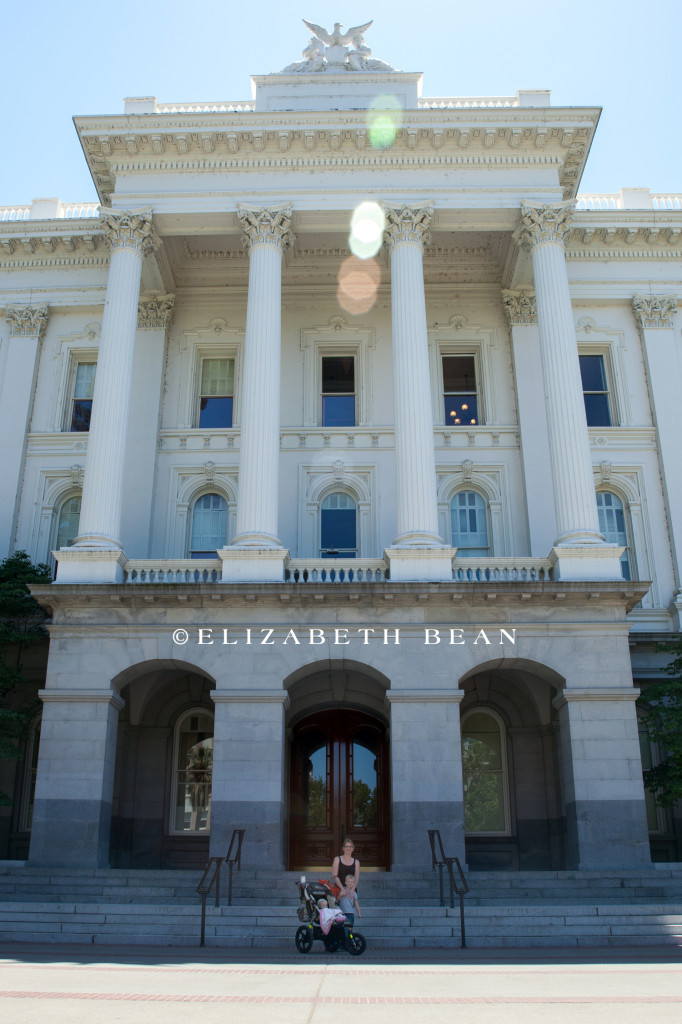 Walking from the capital towards the Sacramento River you pass under the Interstate 5 freeway and find yourself in Old Sacramento, terminus of the Pony Express and Central Pacific Railroads Transcontinental route. Old Sacramento is like traveling back to the late 1800's with wood sidewalks, tall buildings, trains, and riverboats.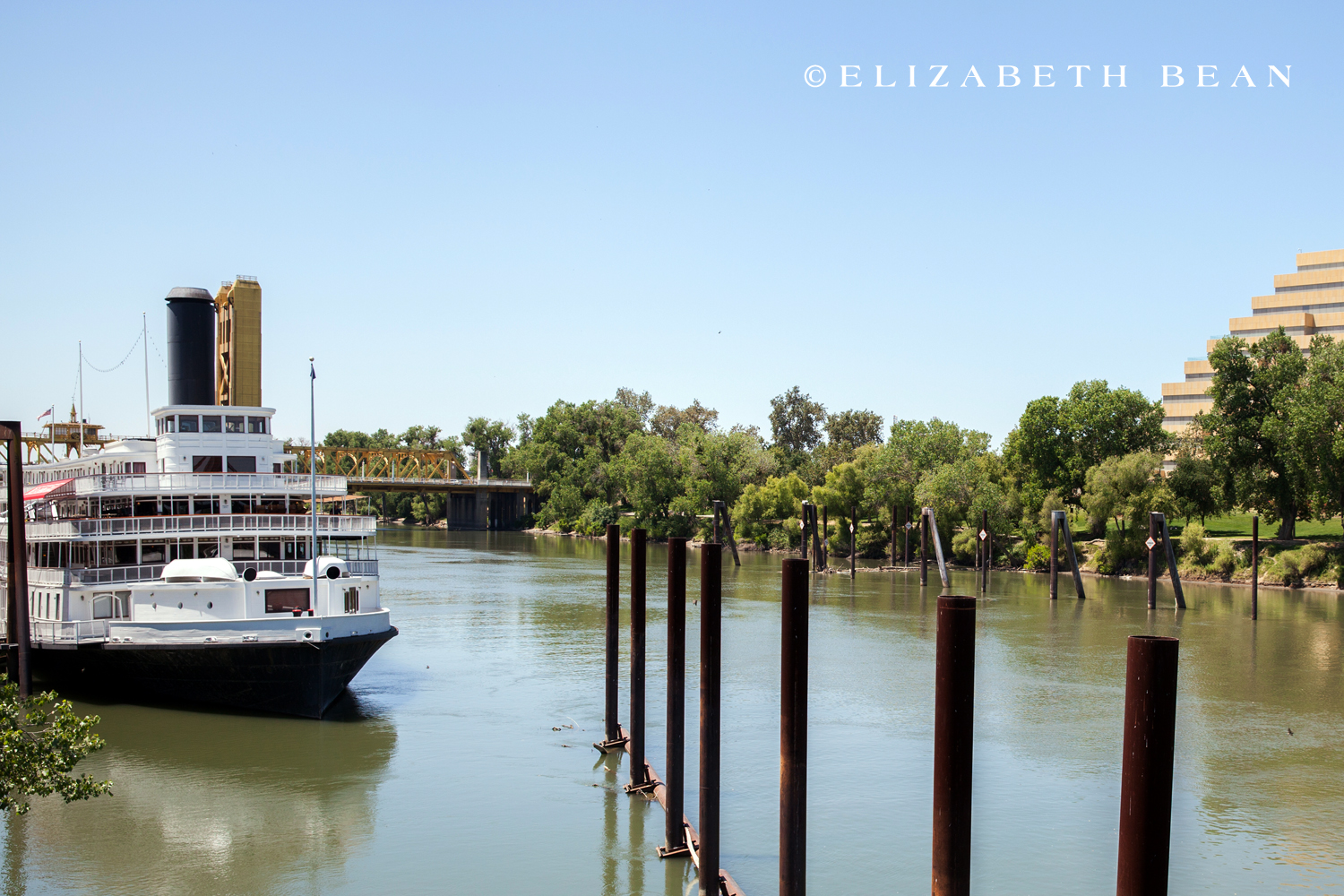 With two young kids in tow, we ended our day at the California State Railroad Museum. With over 225,000 square feet of exhibits and 21 detailed restored locomotives and railcars you can climb onto, go through and "ride" on. You can't miss out on this place. You are often left awe struck at how big and complex these iron horses are. And when you want to rest your feet, head upstairs to the play area and visit the huge model train exhibit.