San Xavier del Bac Mission
"A white dove in the desert" or "A place where the water appears." These are two descriptors of the San Xavier del Bac Mission — an oasis in the vast open sea of scorched desert.
Located just 10 miles south of Tucson, Arizona, this mission is steeped with history. Founded in the early 1690's it has been completely destroyed once, abandon for 30 years and fallen under the Acidosis of three countries (Spain, Mexico and the United States).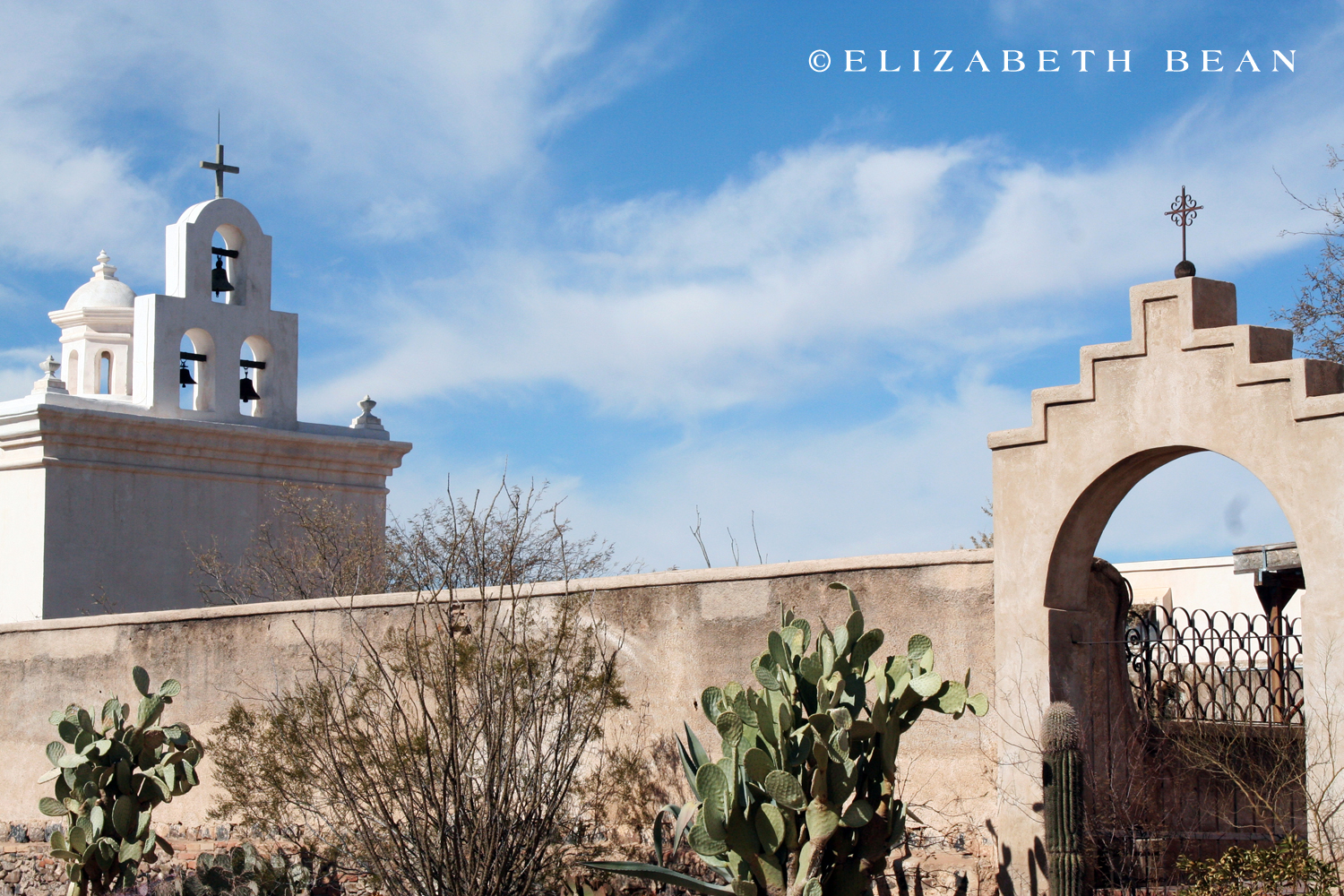 The interior is amazing. Ornate woodcarvings, gold leafing, painted frescos and Moorish style architecture all found in the middle of the desert.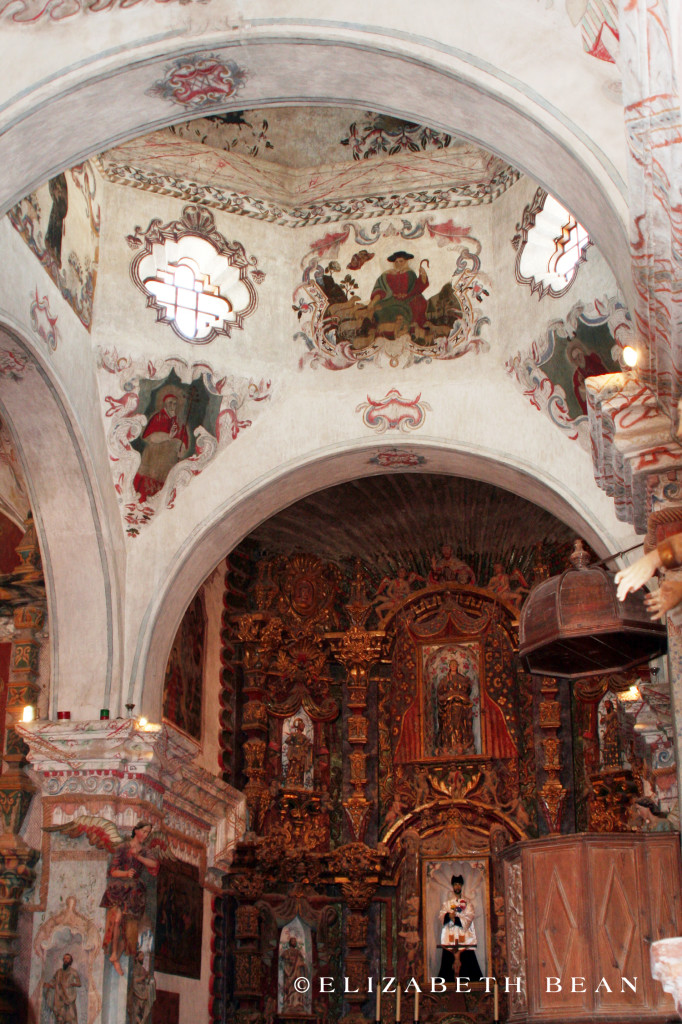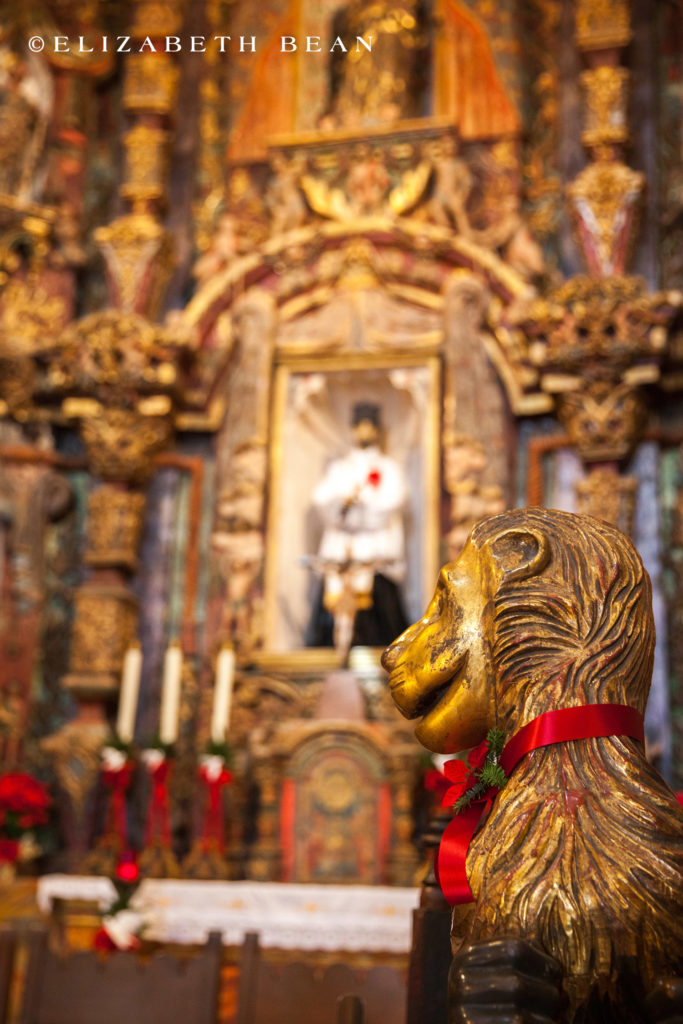 If you notice the second tower, right side has never been finished. There are several myths surrounding this from tax law to the church waiting for the one known as the, "excellent builder" to come and complete it.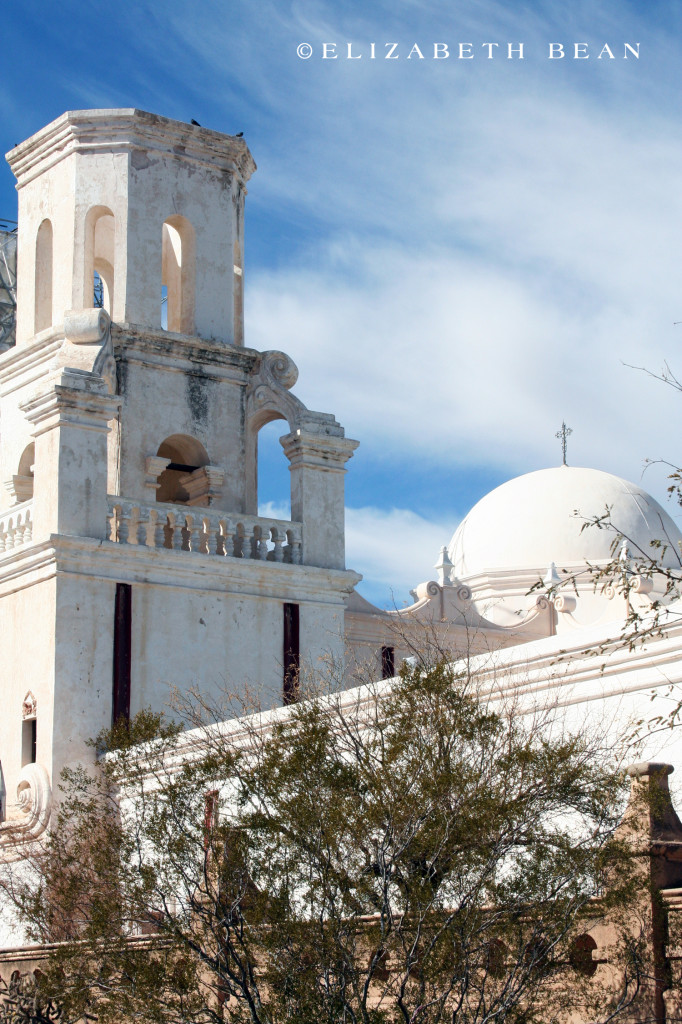 Walking the grounds outside you are treated to the stark white washed mission dancing against the blue skies and clouds, the arctic white color bringing a contrast to the tan and brown desert surroundings. The mission is open to the public but is also an active church, so check for service times prior to visiting.
Have you visited the mission? We love to connect with others, so feel free to leave us a comment! (Note: Above pictures were taken over several trips.)

Save
Save