Apple Picking in Southern California
Nested into the foothills above San Bernardino is the historic farming area of Oak Glen, California. Over the last 100 years the farms of Oak Glen have been home to some of the best apple orchards found in California.
The area features the scenic, "5 mile loop" that skirts along the base of the mountains cutting through apple country. While there are many farms to stop at, we have found Riley's Apple Farm at Los Rios Rancho to be our favorite.
The ranch feathers a country store/BBQ restaurant/bakery, a nature preserve with trails, and several huge orchards.
While the farm is open year around, we venture here every fall to enjoy the apple picking.
Our kids get a kick out of walking through the orchards with bags and boxes picking fresh apples from the trees.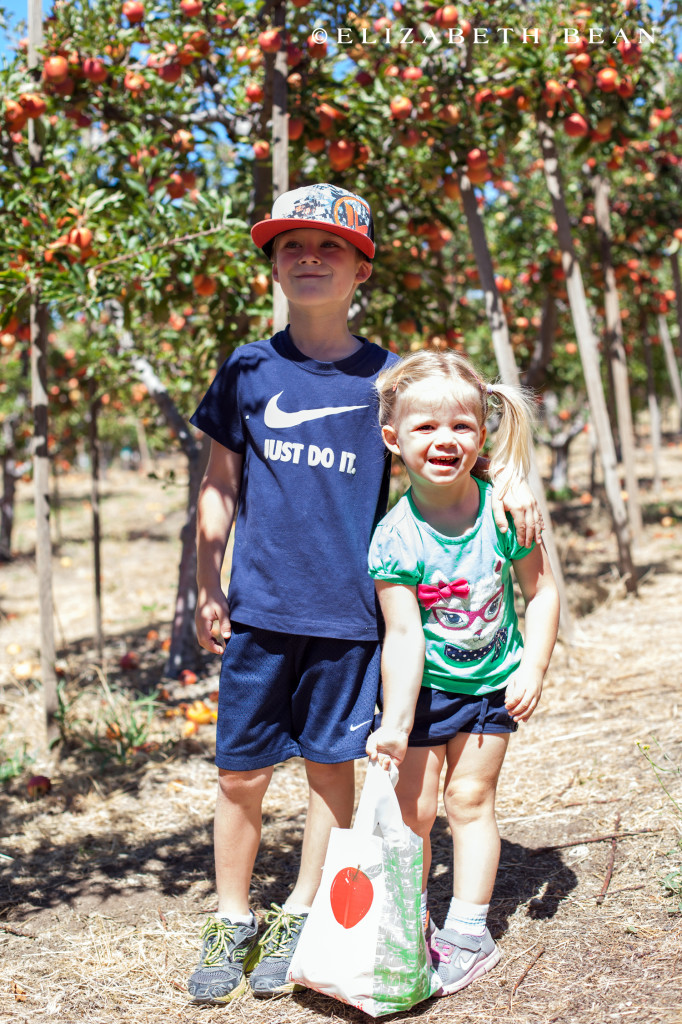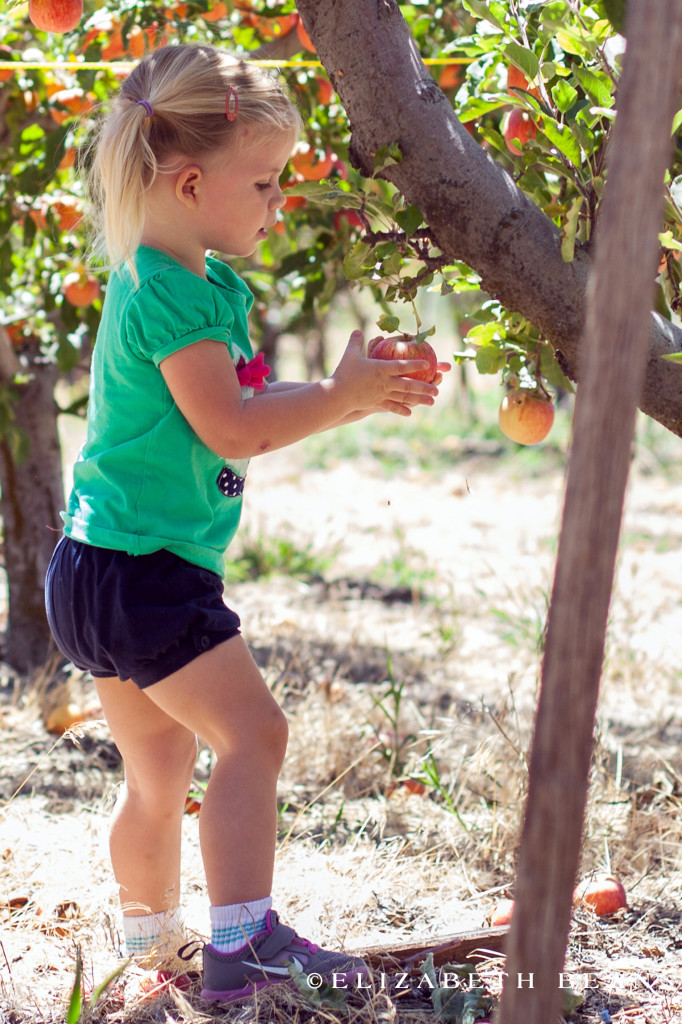 Just make sure to check the weather and bring closed toes shoes so you can venture into the berry patches for fresh raspberries!
Do you apple pick with your family? We love to connect with others, so feel free to leave us a comment and share your experiences! (Disclaimer: This review was not sponsored by Oak Glen and Burbs2Abroad was not compensated for this review. The material provided on this site is for informational purposes only. As always, our opinions are our own.)