Free Things to Do in Los Angeles :: Griffith Observatory
Perched above Los Angeles in Griffith Park with sweeping views from downtown, the westside to the heavens above, is the Griffith Observatory.
Built in the early 1930s on part of the 3,000+ acres park given to the City of Los Angeles by Colonel Griffith J. Griffith, the observatory was built with funds from the Griffith Trust so admission could be free for the masses.
This fall we traveled the winding road from Los Felix up to the Art Deco building to check out the new exhibits from the recent remodel.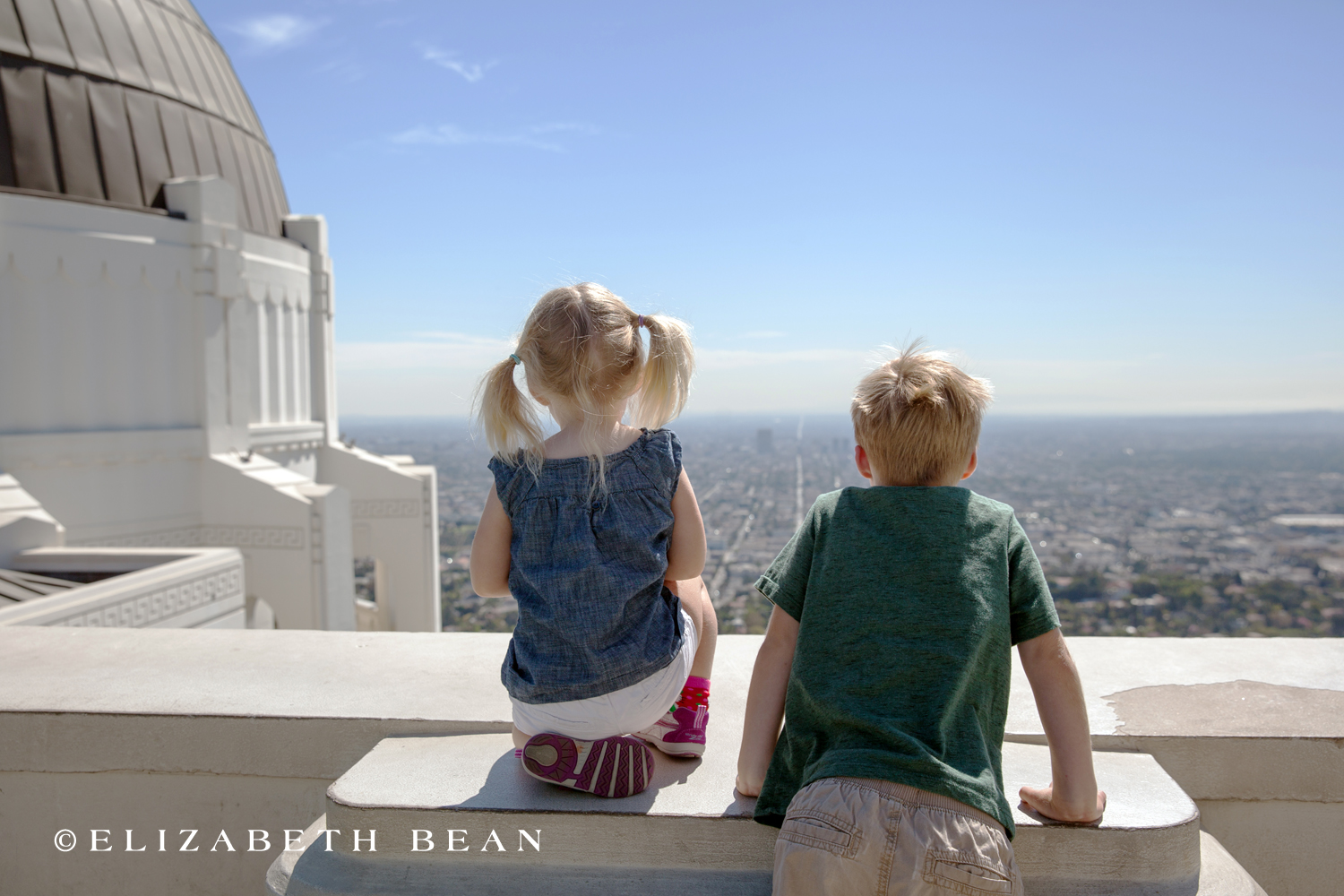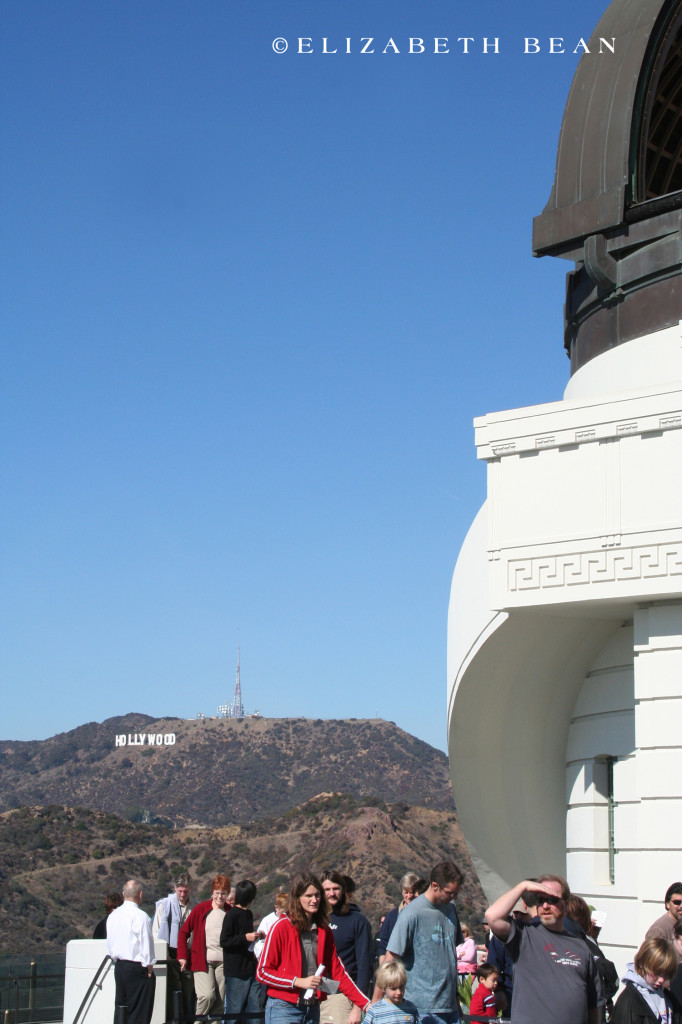 Our kids loved the hands on displays from each planet checking their weight and seeing what the surface looks like.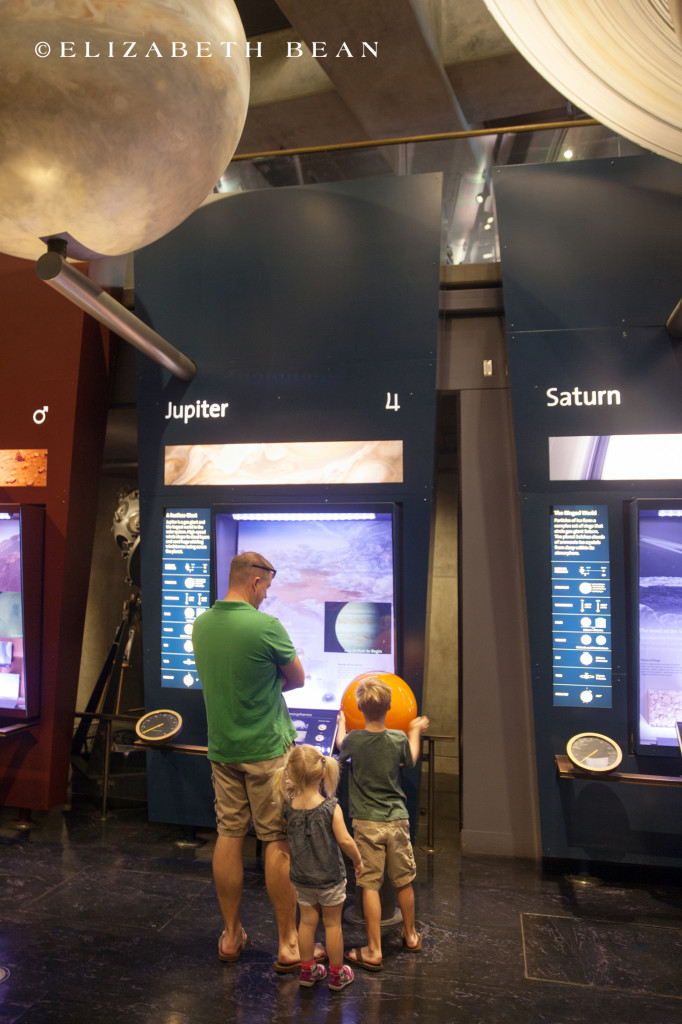 On clear nights, the telescope is open from the roof and serves up to 600 visitors per night.
From the roof, we were mesmerized with the majestic views of the city below.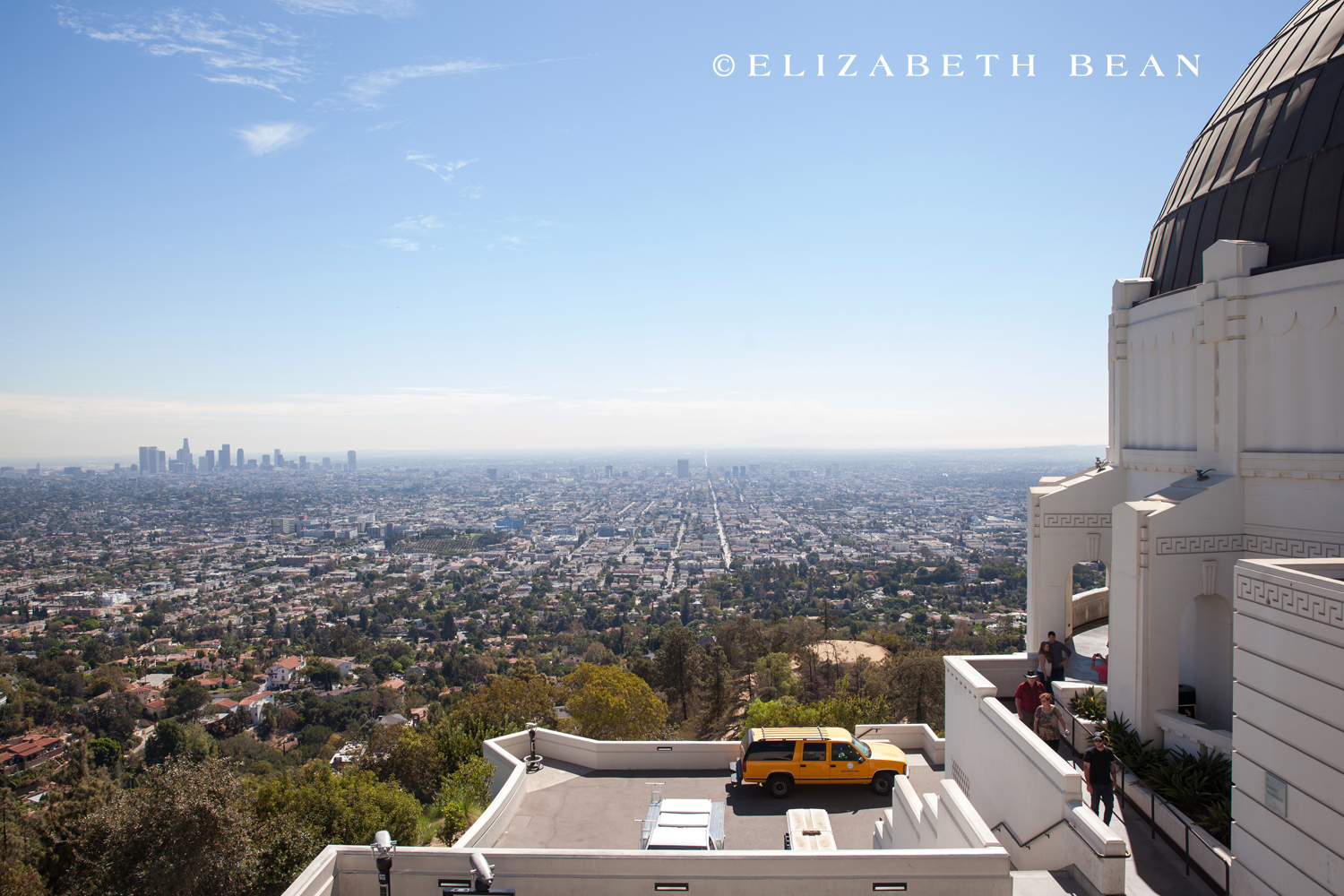 If you're in Los Angeles and looking for something free or cheap to do, the observatory is it. Just be aware parking is limited and it can be very crowded towards sunset and on the weekends.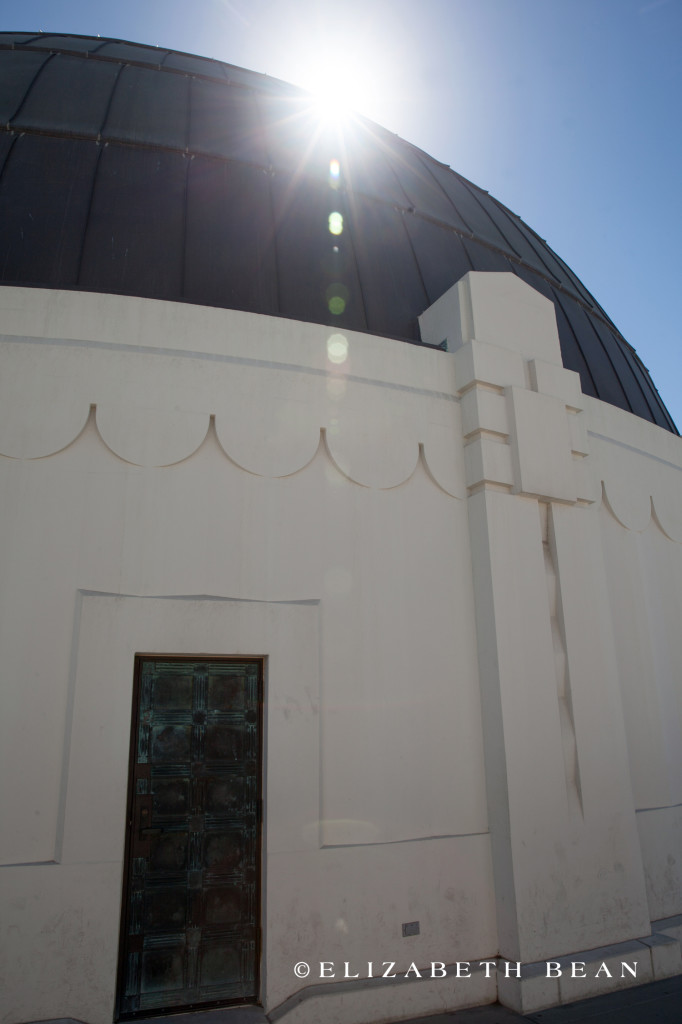 Have you visited the Griffith Observatory? We love to connect with others, so feel free to leave us a comment!