Santa Fe may not seem like a perfect choice for a family vacation, but Santa Fe can be equally enjoyable with kids. Passing through on a 6-state road trip, we were pleasantly surprised by the variety of kid-friendly activities in this gallery-hopping town.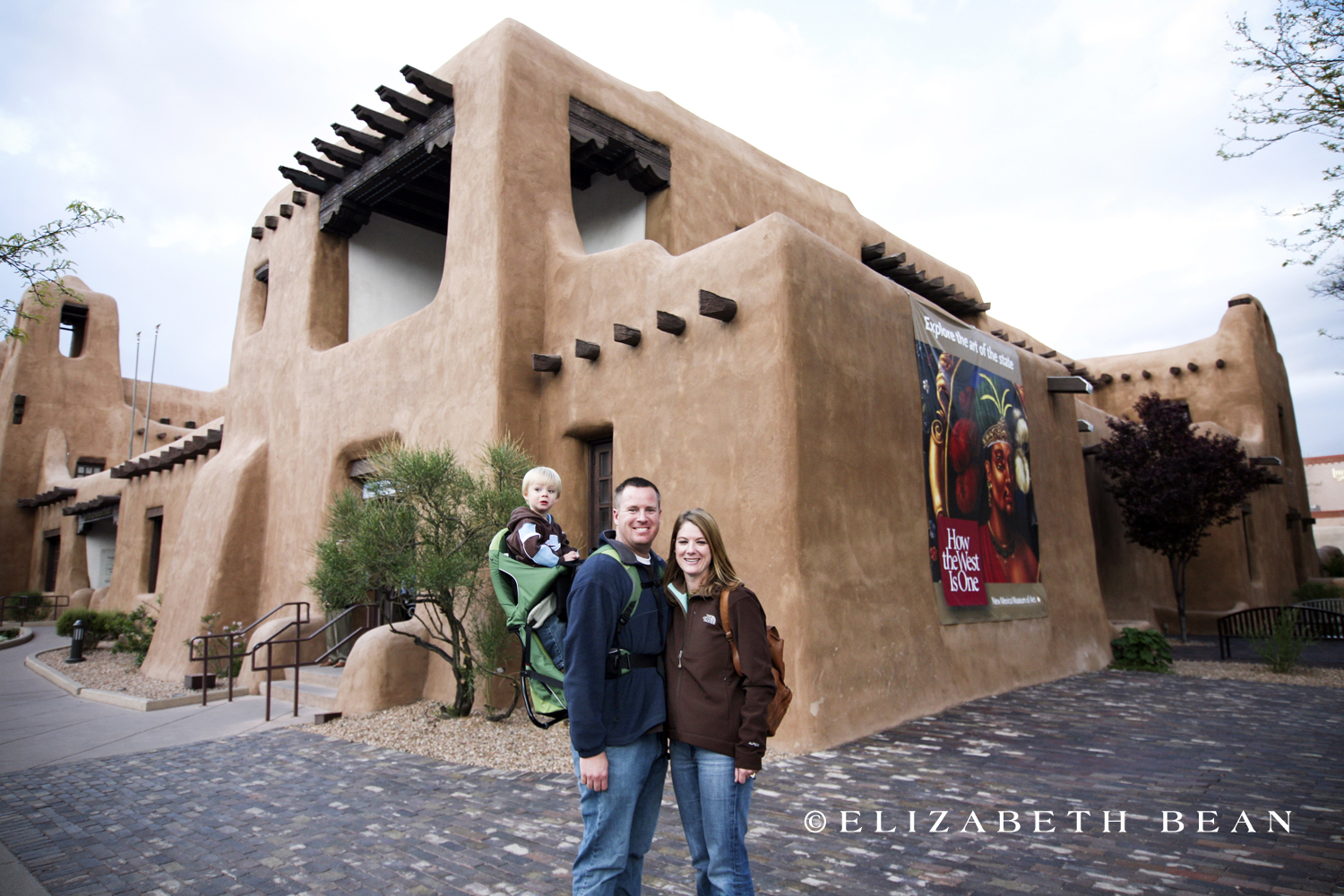 What To Do:
Santa Fe Children's Museum
The museum houses an outdoor garden, hands-on arts and crafts, interactive exhibits, and much more.
Museum of International Folk Art
Known as one of the few folk art museums in the country. Current exhibits are Japanese kites, Brazilian prints, ceramics, wood carvings, and New Mexican carved animals.
El Rancho de las Golondrinas
This reconstruction of colonial New Mexico is a great opportunity for kids to learn about the 1700s. Families can experience history by touring blacksmith shops, watermills, a chapel, weaving rooms, and question the staff in period costumes.
We love to connect with others, so feel free to leave us a comment!