Family Fun in Solvang :: "California's Little Denmark"
Nestled within the Santa Ynez Valley of San Barbara County is the Danish style town of Solvang, California. Translated to mean "Sunny Fields," Solvang was founded in 1911 by a group of Danes who looked to escape the harsh winters of the Midwest. They settled 9,000 acres of a Mexican Land Grant next to the Mission Santa Inés.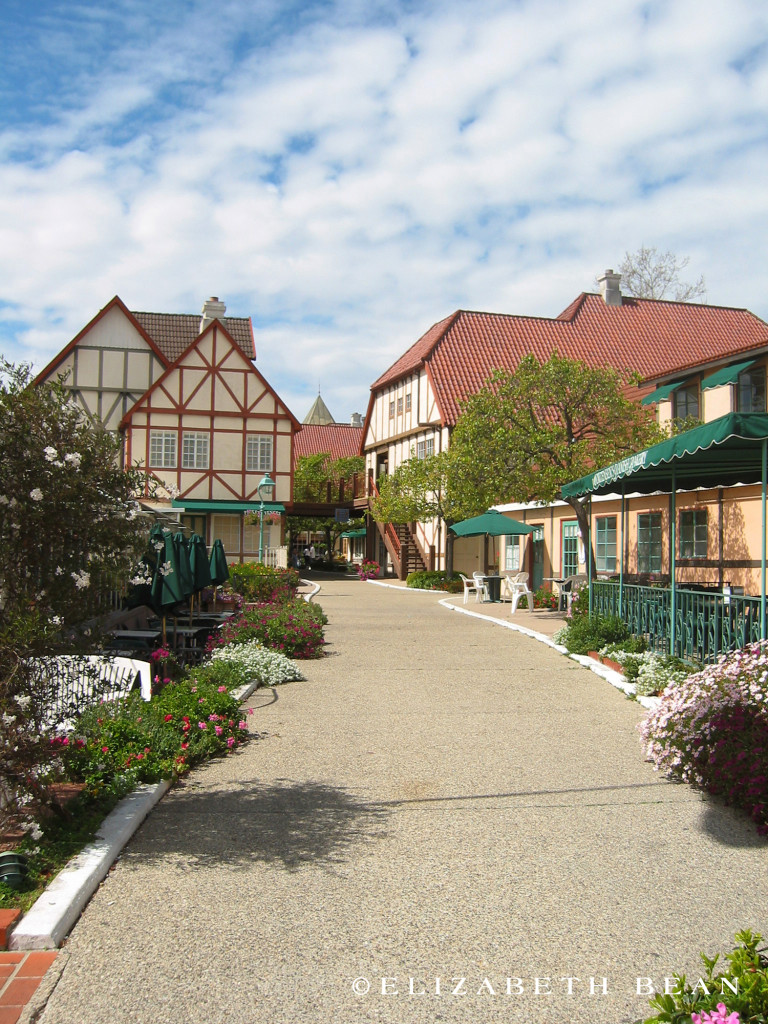 Starting in the 1940s, new and old buildings were designed and built to have a Danish Provincial style. After the town was featured in the Saturday Evening Post, in 1947, tourism has been the driving economic force in the town. Visiting there today, there is a days worth of adventures to behave.
Solvang Trolley
Gliding through the downtown area you can catch a ride on a replica "Hønen" or Danish horse drawn streetcar. After the ride you can even pet and take photos with the draft horses used to pull the cars.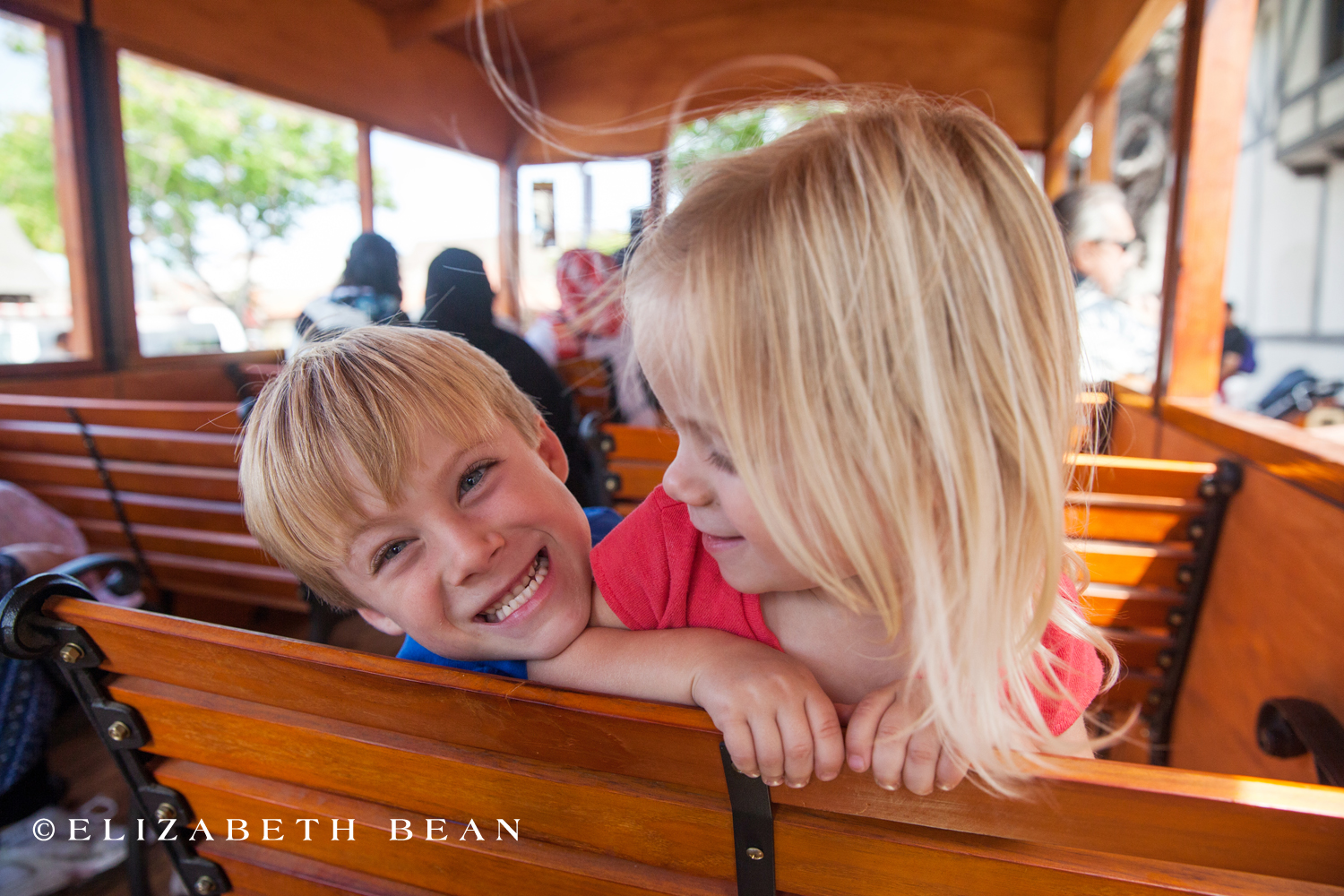 Danish Food
Love Apple Strudel, turnovers, butter cookies Karamelrand? Your in luck, not only does Solvang feature Danish architecture they even have Danish food! We usually stop in at one of the Danish bakeries for a turnover, butter cookies, and ice cream for the kids—always fresh and tremendously yummy.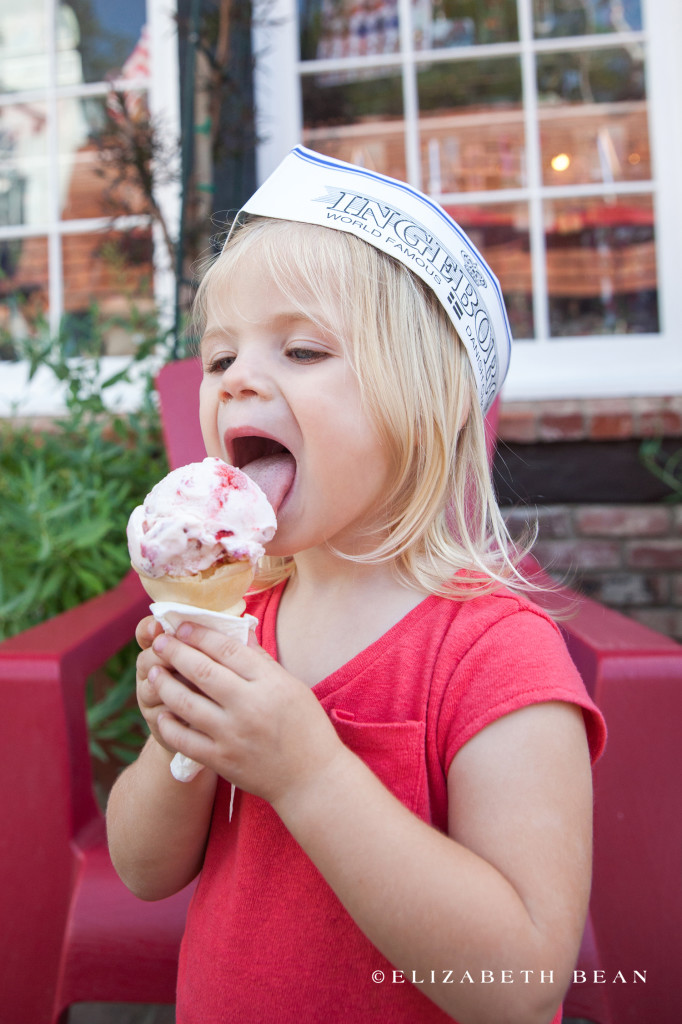 Shopping
Walking the town you can shop from many of the themed stores. We always stop at Jule Hus. Open since 1967, they have everything for Christmas—even Christmas Pickle ornaments.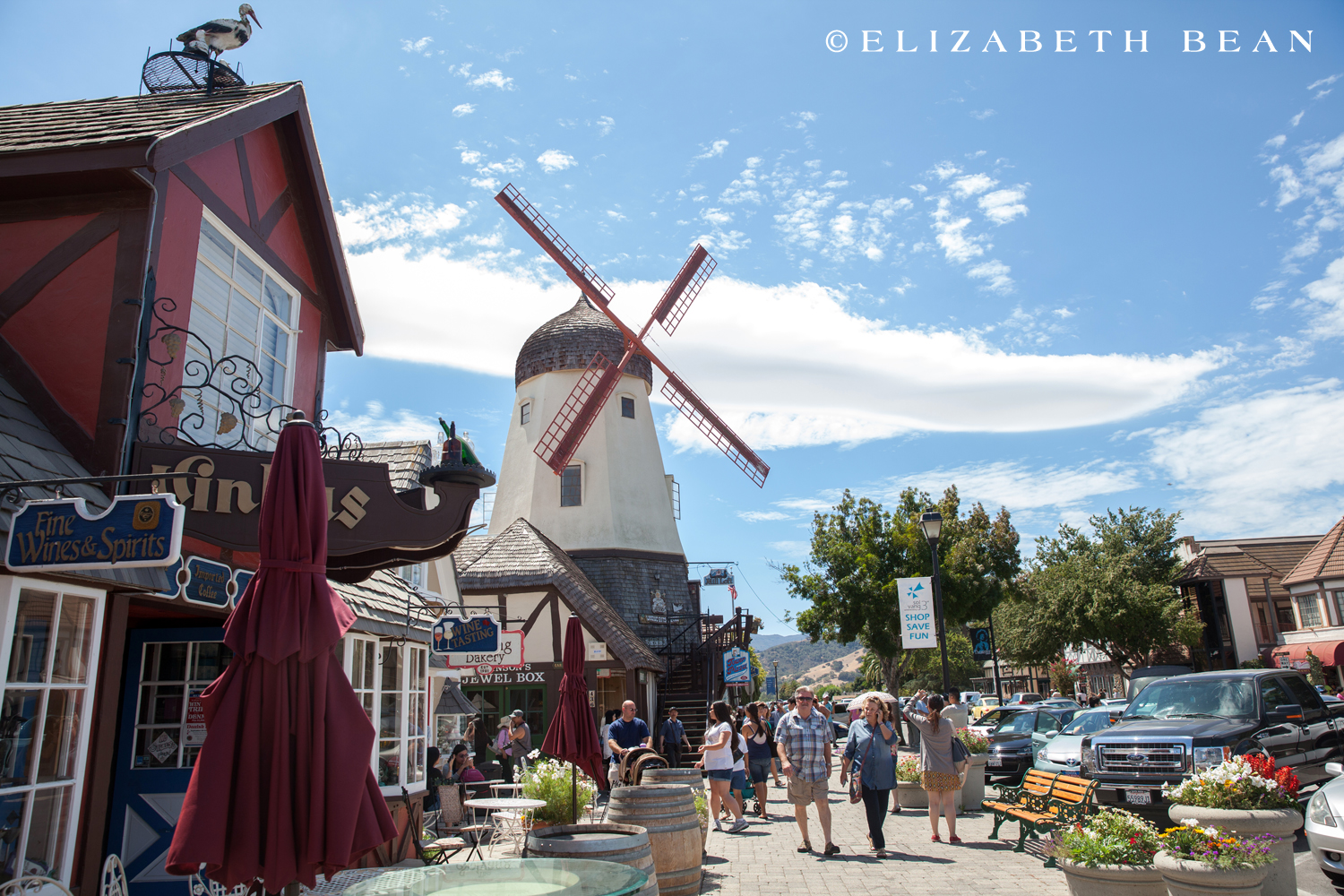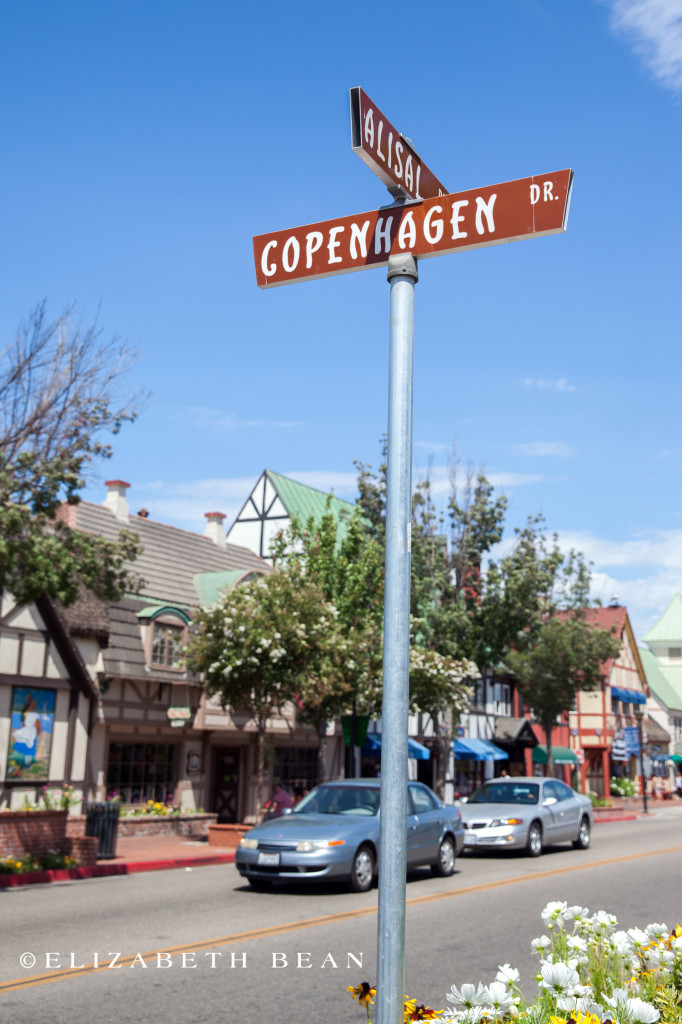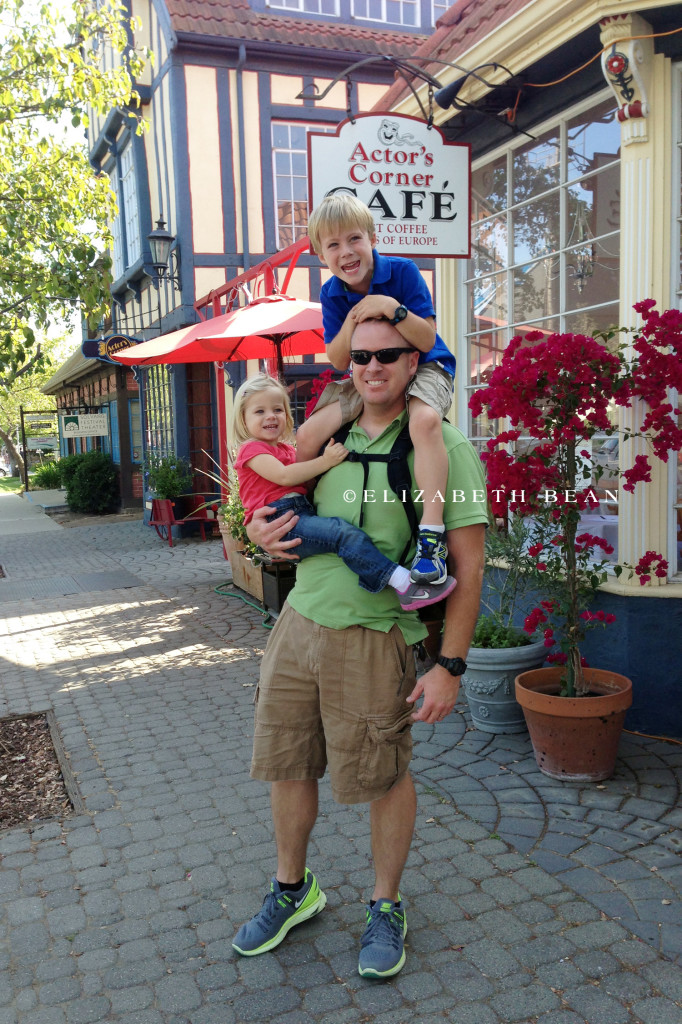 Hans Christian Andersen Park
Right off the main drag is Hans Christian Andersen Park. With huge shade trees and a large lawn it's great place to let the kids run around while the adults rest their feet.
Slightly outside of town, there is even more things to do:
Old Mission Santa Ines
Within walking distance of the town, and off the main drag, is Mission Santa Inés. Founded in 1804, it is still a parish church and was the site of the first seminary school in California. The mission is open for visits and features views of the valley and manicured grounds.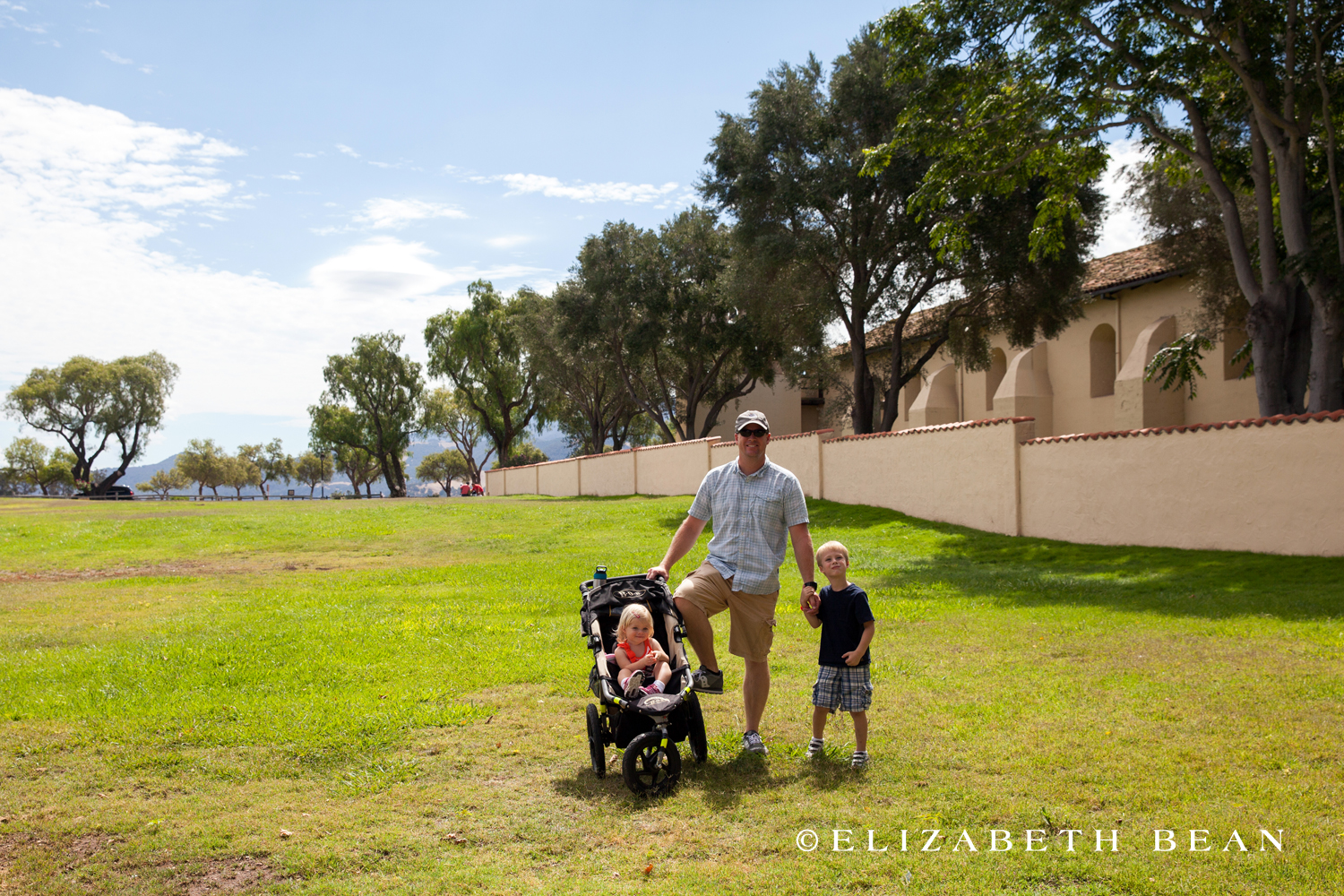 Sunny Field Park
Sunny Field Park featuring wooded castles and playground—it's a great place to let the kids burn off some energy, explore and have some fun prior to getting in the car.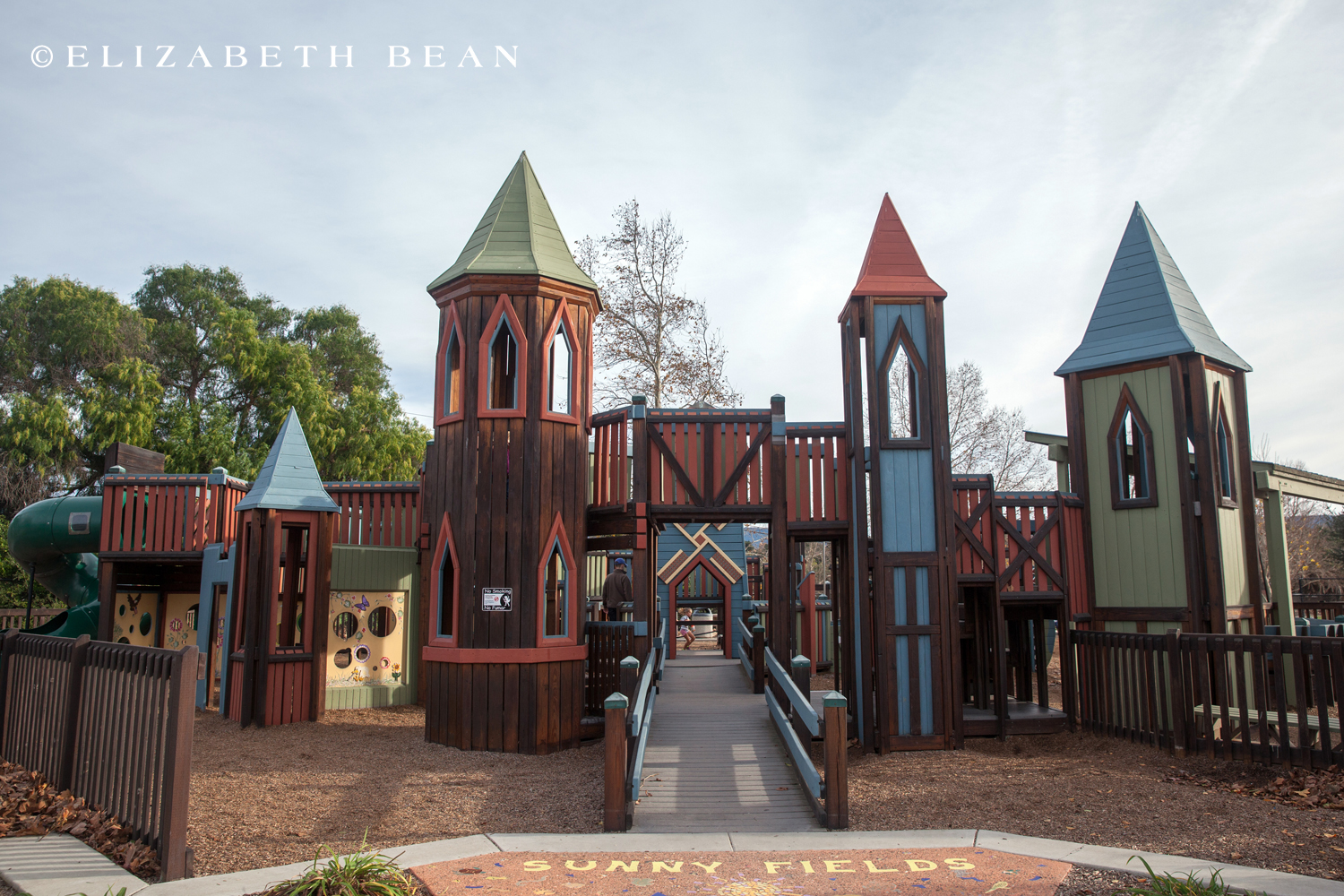 Nojoqui Falls
A short drive from town is Nojoqui Falls Park. Located off a small two-lane road twisting through the countryside, the park features a 100-foot seasonal waterfall. The hike to the fall is family-friendly and pretty tame. It's well worth the 30-minute drive and 20-minute hike and nice way to end your day in the Santa Ynez Valley.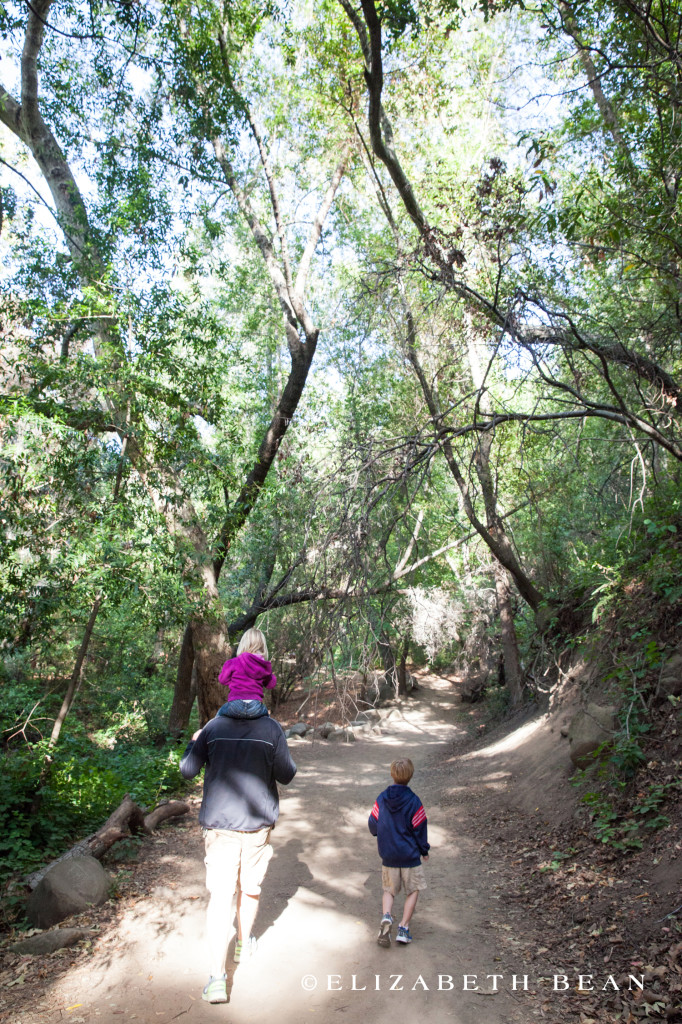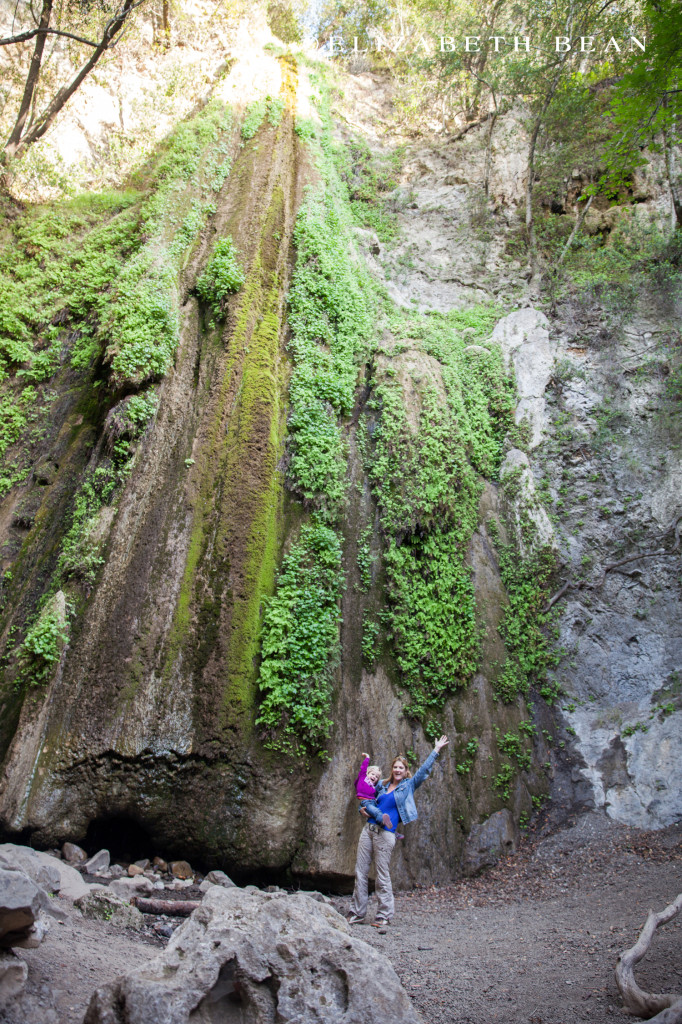 Note:  Above pictures were taken over several trips. Solvang is a lovely town to visit any time of the year. We love to connect with others, so feel free to leave us a comment!