A Caribbean Cruise Babymoon
A Babymoon is a great way for soon-to-be parents to plan a vacation getaway before the arrival of a baby. Like most babymoon planners, we wanted somewhere warm, relaxing, and ready to pamper. A cruise seemed to be the most laid-back and convenient getaway.
Admittedly, we don't consider ourselves as cruising type of travelers. We hadn't been on a cruise in a number of years and spent last year's vacation off the beaten track in Guatemala. After looking over our options, we decided on a Royal Caribbean Cruise* for a few reasons: easy to plan, quick access to medical care, budget-friendly, and the multiple dining options to appease the pregnancy cravings. (*Keep in mind, cruise lines will not allow passengers on board if they are entering or beyond their 24th week of pregnancy.)
---
Here is how we spent our 7 days afloat the Freedom of the Seas during our Eastern Caribbean Cruise:
Day 1 | Embark from Miami, Florida
Arriving a day early, we set aside some time to explore South Beach Miami. Draped in pastel colors and art deco building, South Beach is famous for their white sandy beaches and outdoor lifestyle. We wandered the beach during the day and meandered the boulevards by night taking in the sights and sounds. Well worth the extra day of travel.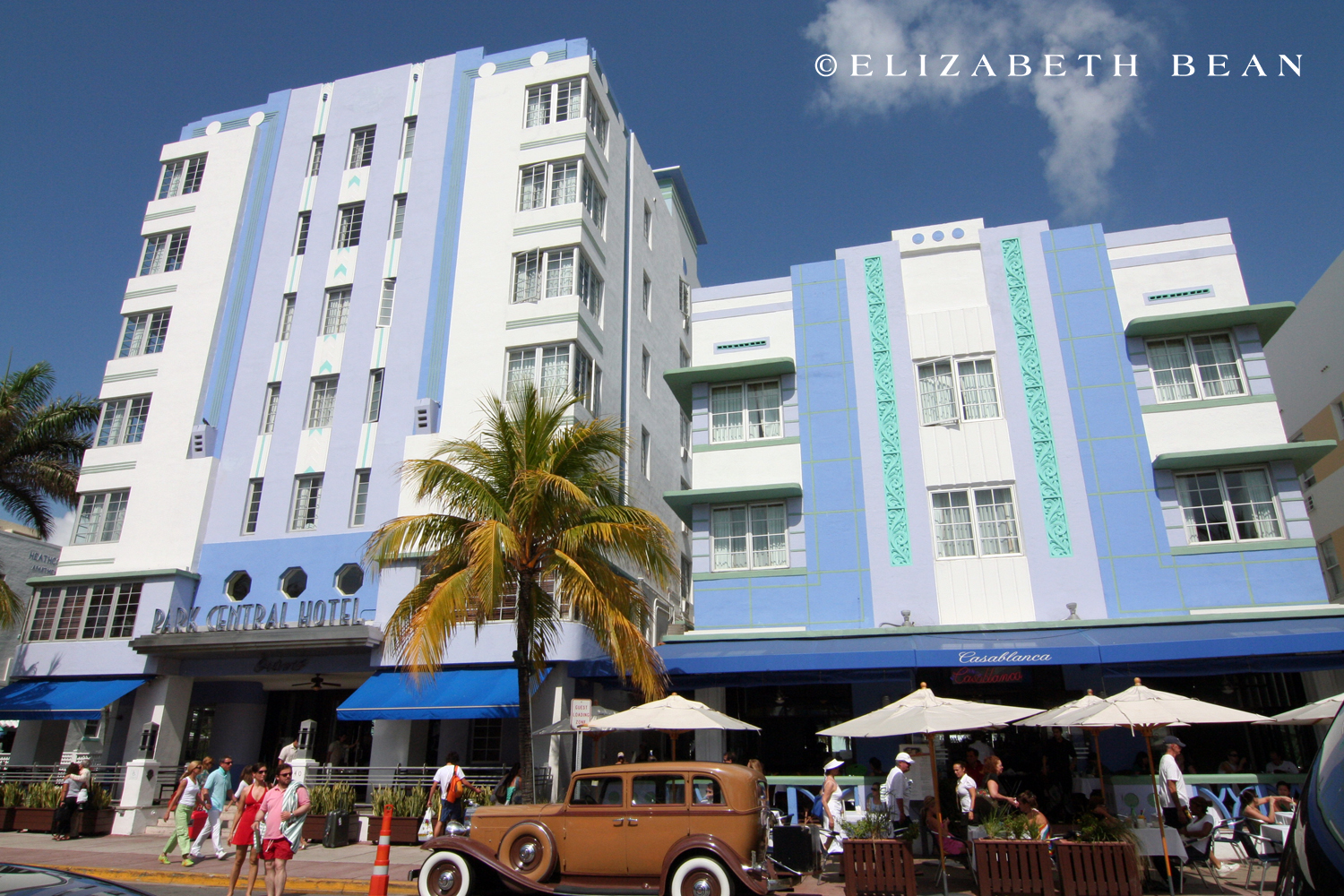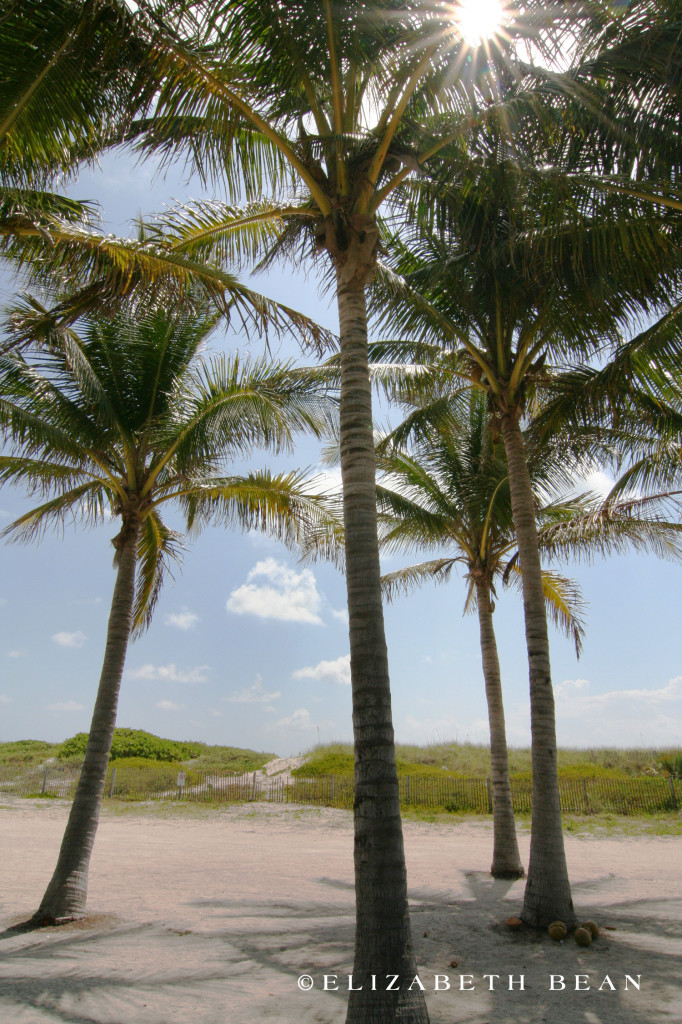 ---
Day 2 | At Sea
Leaving the port of Miami offered great views of the city and its waterfront. Exploring the ship the first day at sea was slightly overwhelming. We knew the ship was big holding 4,000+ people on its 15 decks. But until you wander the halls, decks and pool areas you have no concept of its enormity. The day on the open sea was calm and relaxing. Unlike other cruises where open water can mean rough seas, a ship of this size and technology had no problem keeping it smooth and uneventful.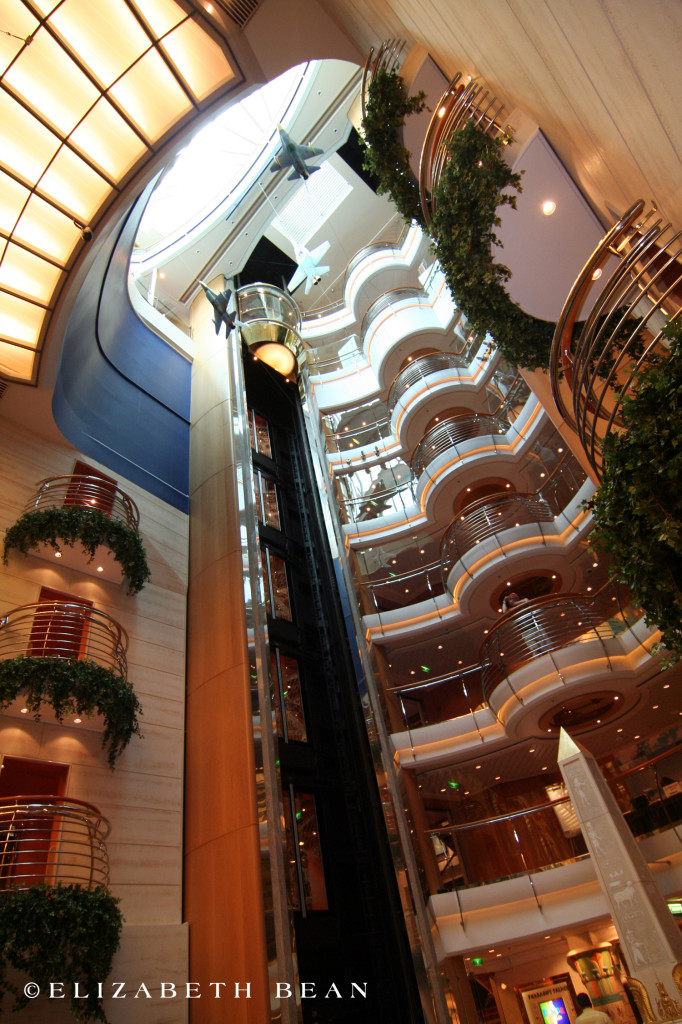 ---
Day 3 | San Juan, Puerto Rico
Old San Juan has always interested us. Founded in roughly 1521 with its crooked cobblestone streets and brightly colored stuccoed buildings, it's about as old and as a European city you can find without a passport. We spent our afternoon touring the island by bus and visiting the San Juan National Historic Site. Learning the history of Fort San Cristobal while walking the storied ground was impressive. To think the Spanish had fired the first shot starting the Spanish America War here and to find out only 6 months later during off the Treaty of Paris the same place would become a territory of the U.S. was amazing.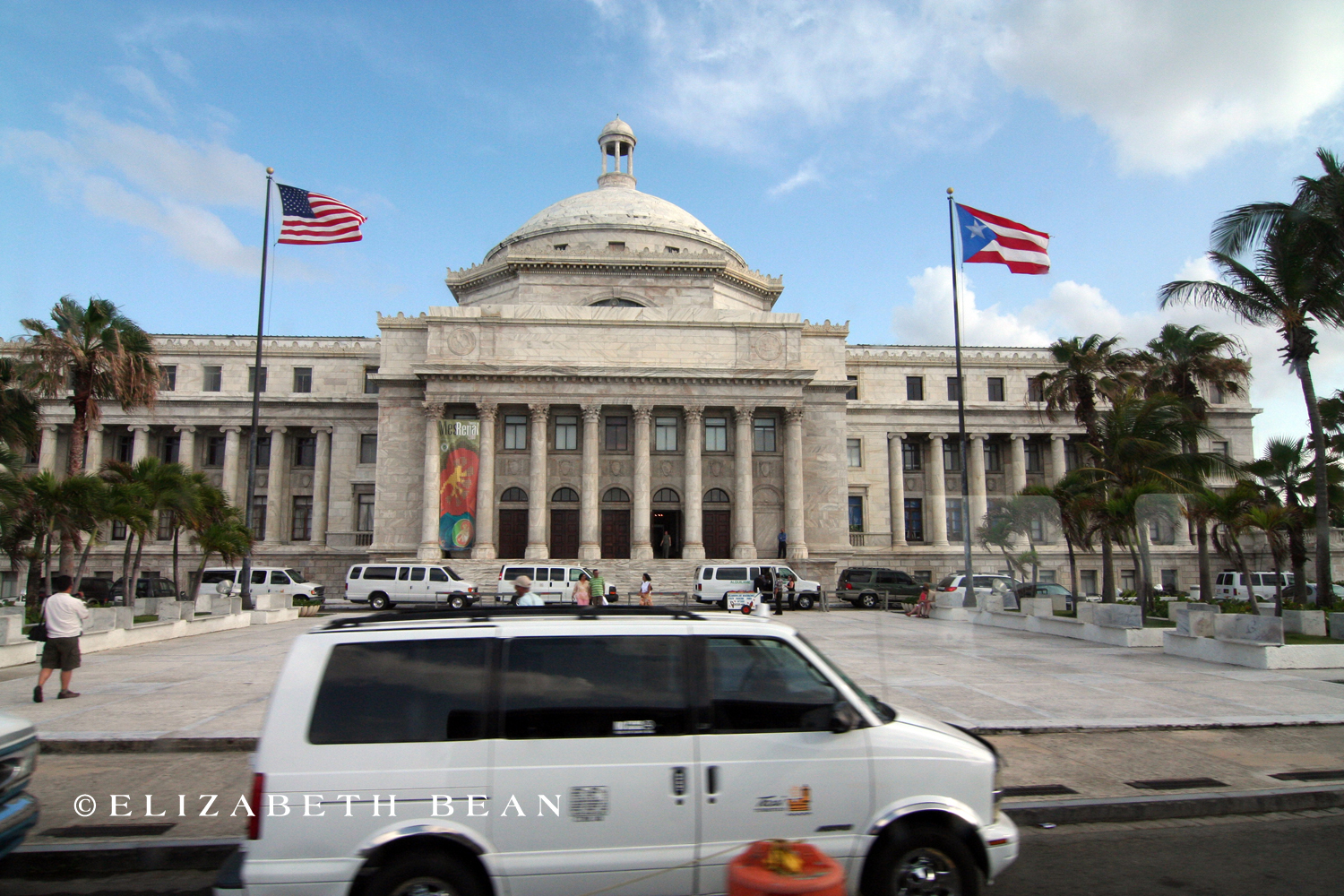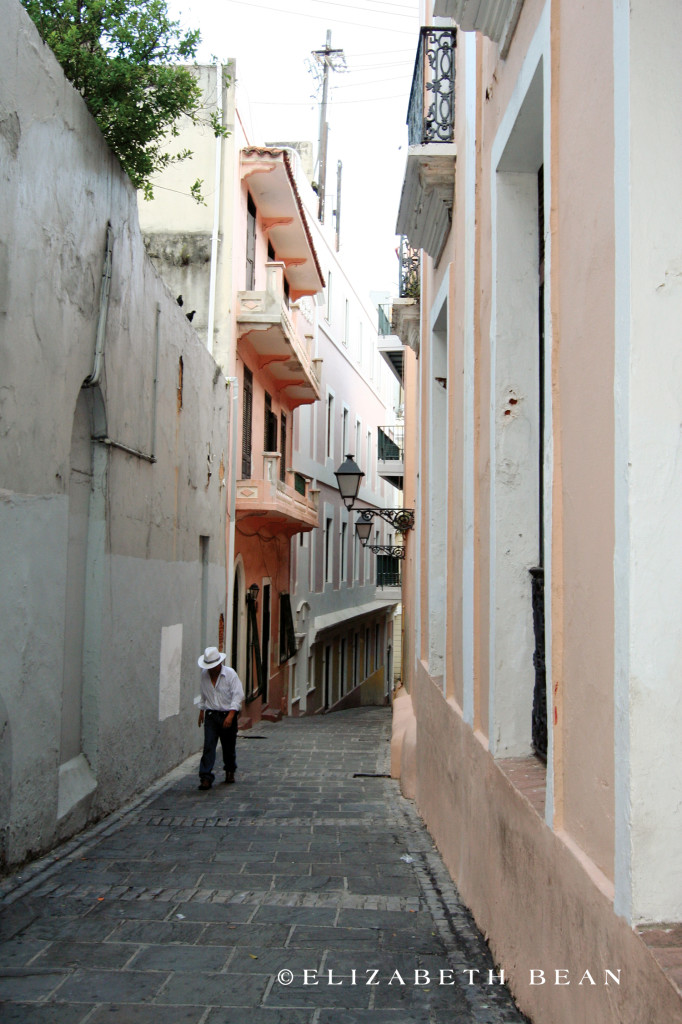 ---
Day 4 | Charlotte Amalie, St. Thomas
First used as a sheltered cove for pirates including the likes of Bluebeard and Blackbeard, the island was discovered by Christopher Columbus around 1493. The city was chartered by the Dutch West India Company in 1671 and was later bought by the United States. The island is a U.S. territory, like Puerto Rico, and features Danish Colonial architecture. We spent the day touring a local rain forest, resting are feet on the powdery white sand of Magens Bay, and shopping along the town's narrow alleys.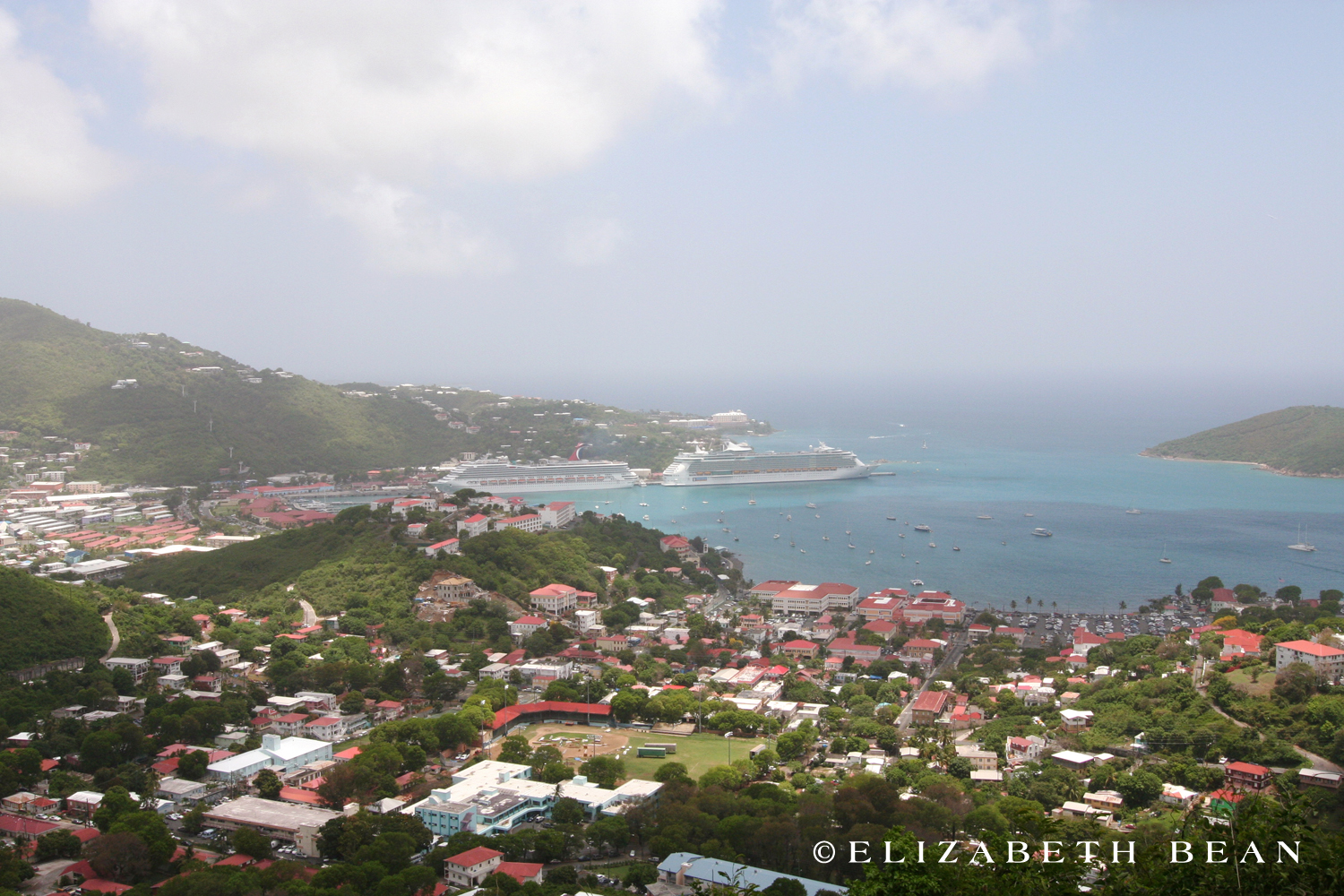 ---
Day 5 | Philipsburg, St. Maarten
This small island is divided into two parts: the northern two thirds are overseen by the French and the southern third by the Netherlands. Philipsburg is a small city in the southern third and the capital of the Saint Maarten. It's also a port of call for several large cruise ship companies so there is plenty to see and do. We spent majority of our time here snorkeling a shipwreck. It was a spectacular experience, but the currents  were very rough. I spent most of the time helping my pregnant wife navigate the rip current and pull others to safety.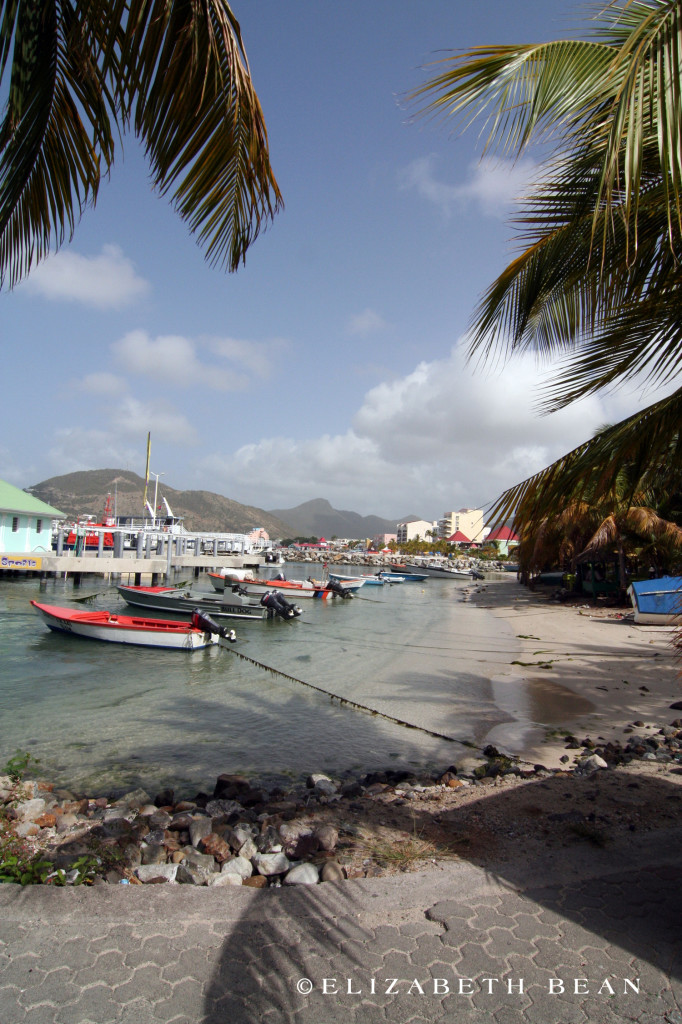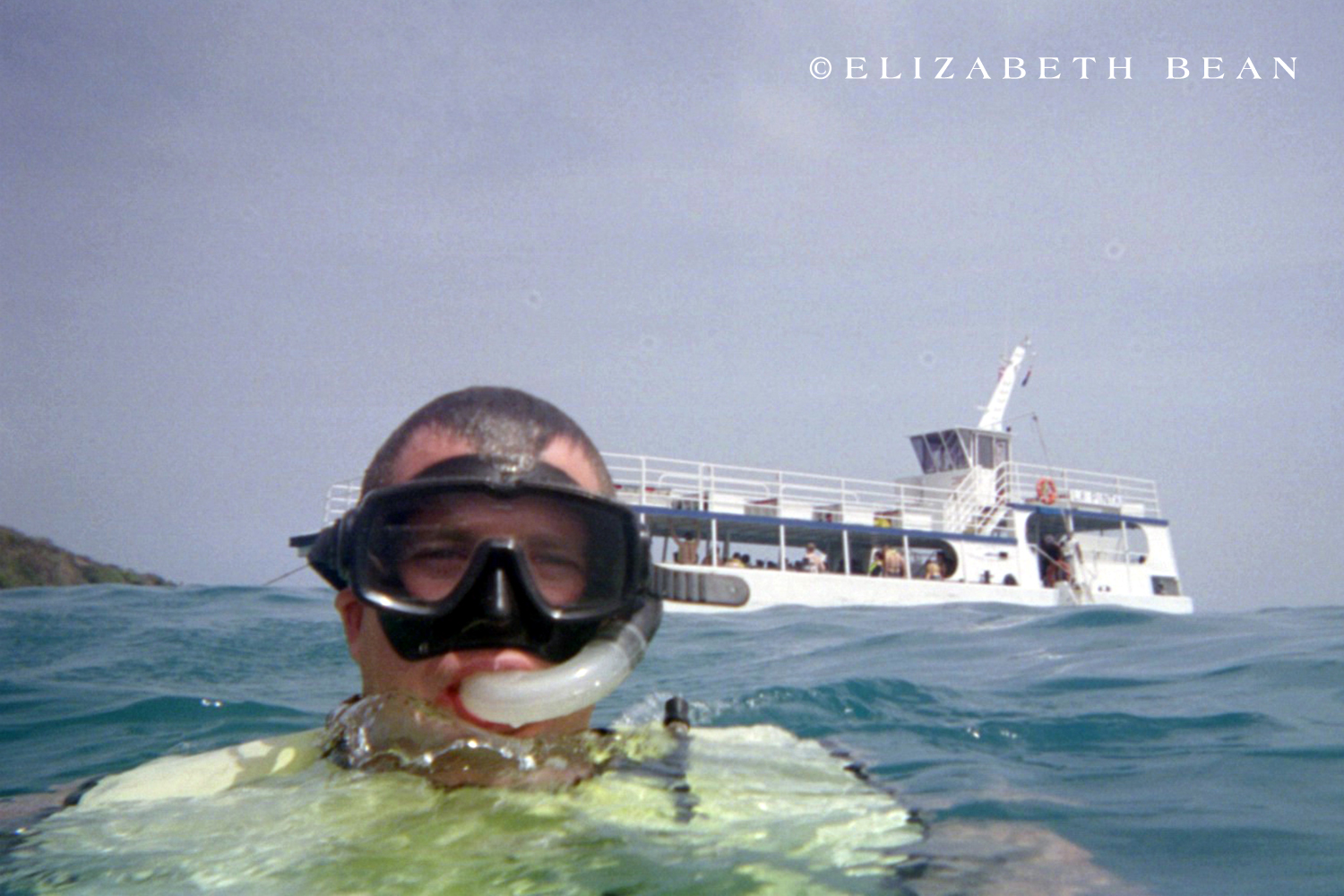 ---
Day 6/7 | At Sea
After three busy days at ports of call we were looking forward to relaxing. With countless food options and a pregnant wife, we thoroughly enjoyed ourselves. Our ship featured two pools, four hot tubs, a kiddy pool play area, a running track, ice skating rink, a never-ending wave machine, miniature golf, movie theater, and a casino.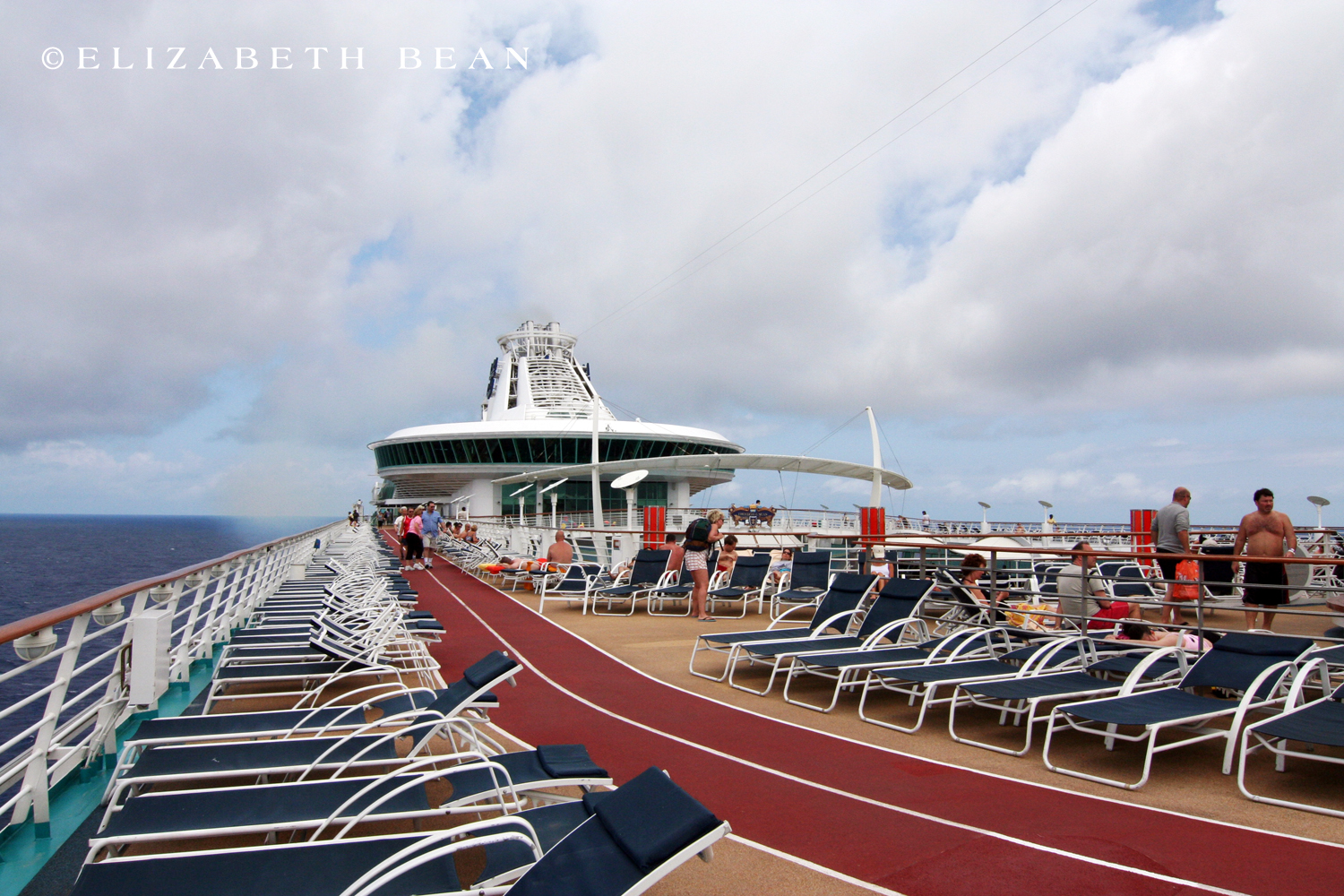 ---
Day 8 | Miami, Florida
After docking and going through customs, remember the Cuba cigars you bought? It may be a good time to smoke them up or toss them when you deboard. Let me tell you, think it takes a long time for 4000+ people to get on a ship over the course of a day, now imagine them all getting off at the same time. Be prepared for several hours of waiting. Once on "terra firma," we caught our cab and headed for Miami Airport—feeling refreshed, sun-kissed, and ready to have a child…well, maybe not the last one.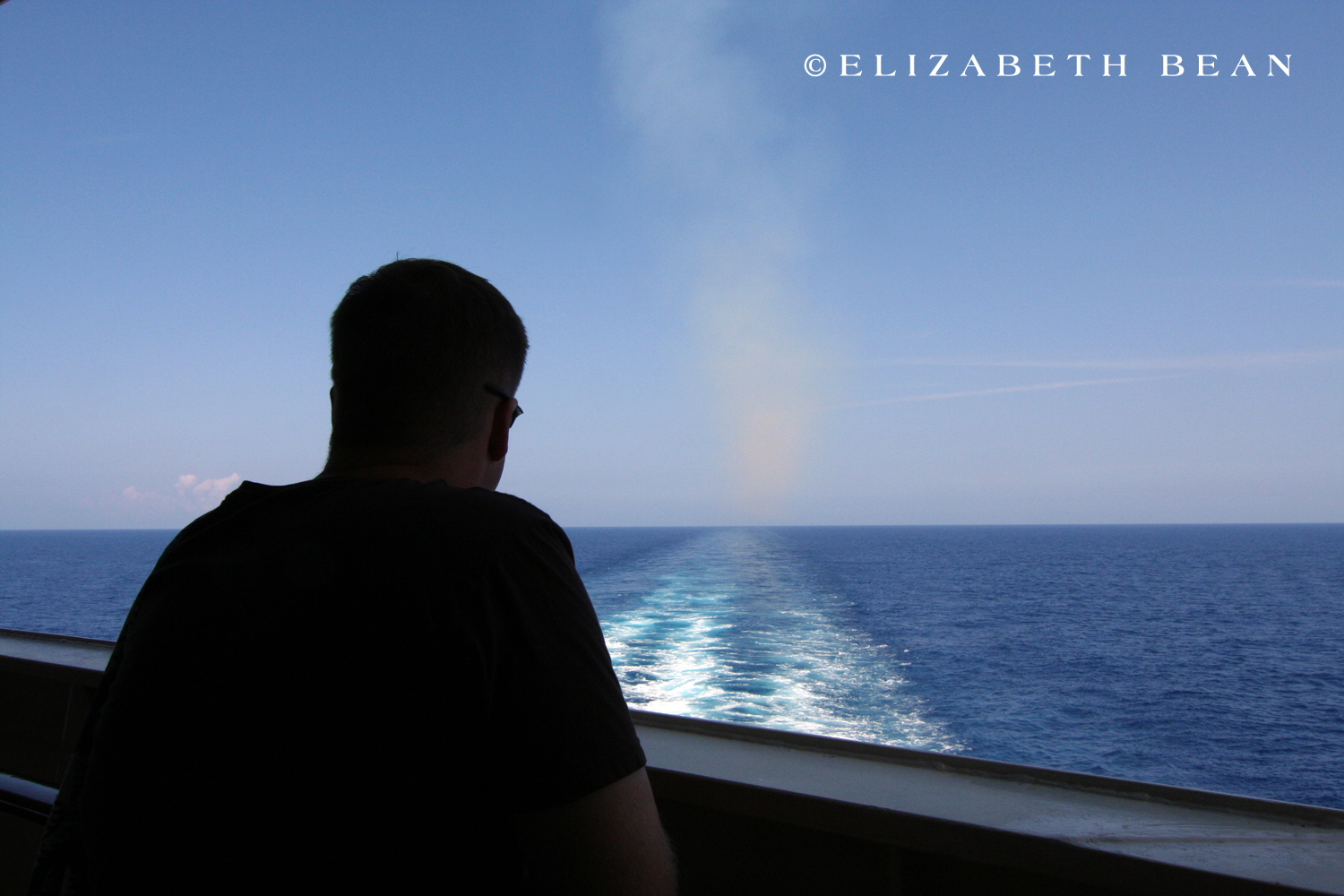 ---
Overall Experience
While a cruise can be a great way to see many locales over a short amount of time, at times we felt rushed. We like a diverse experience and to explore off the beaten path, but on a cruise the ports of call are usually around 8 hours or less. We ended up cramming too many activities which left us exhausted each day. Lastly, we selected a large ship in hopes of avoiding motion sickness. However, we were overwhelmed by the amount of people and meal lines. Find what best suits your travel needs and remember you are there to relax and spend quality time together before the baby is born.
Helpful Tips
• If you plan to travel overseas, check with your doctor about required vaccines.
• Travel with a doctor's note stating it's not a "high-risk pregnancy" and your estimated due date.
• If you're prone to motion sickness, it may be exasperated by pregnancy. Check with your doctor prior to cruise for options to combat nausea.
Did you take a babymoon or planning one? We love to connect with others, so feel free to leave us a comment!
---
(Disclosure: The Bean Family traveled on the Royal Caribbean as guests. As always, our opinions are our own. )  This cruise was taken in 2008, homeports of ship and ports of call change from time to time, please check with cruise provider for what's currently available.