Horseshoe Bend :: One of Arizona's most Instagrammable locations
Like most people, I discovered Horseshoe Bend via Instagram and agree the bend is truly a highlight among all the great natural landmarks in the American Southwest.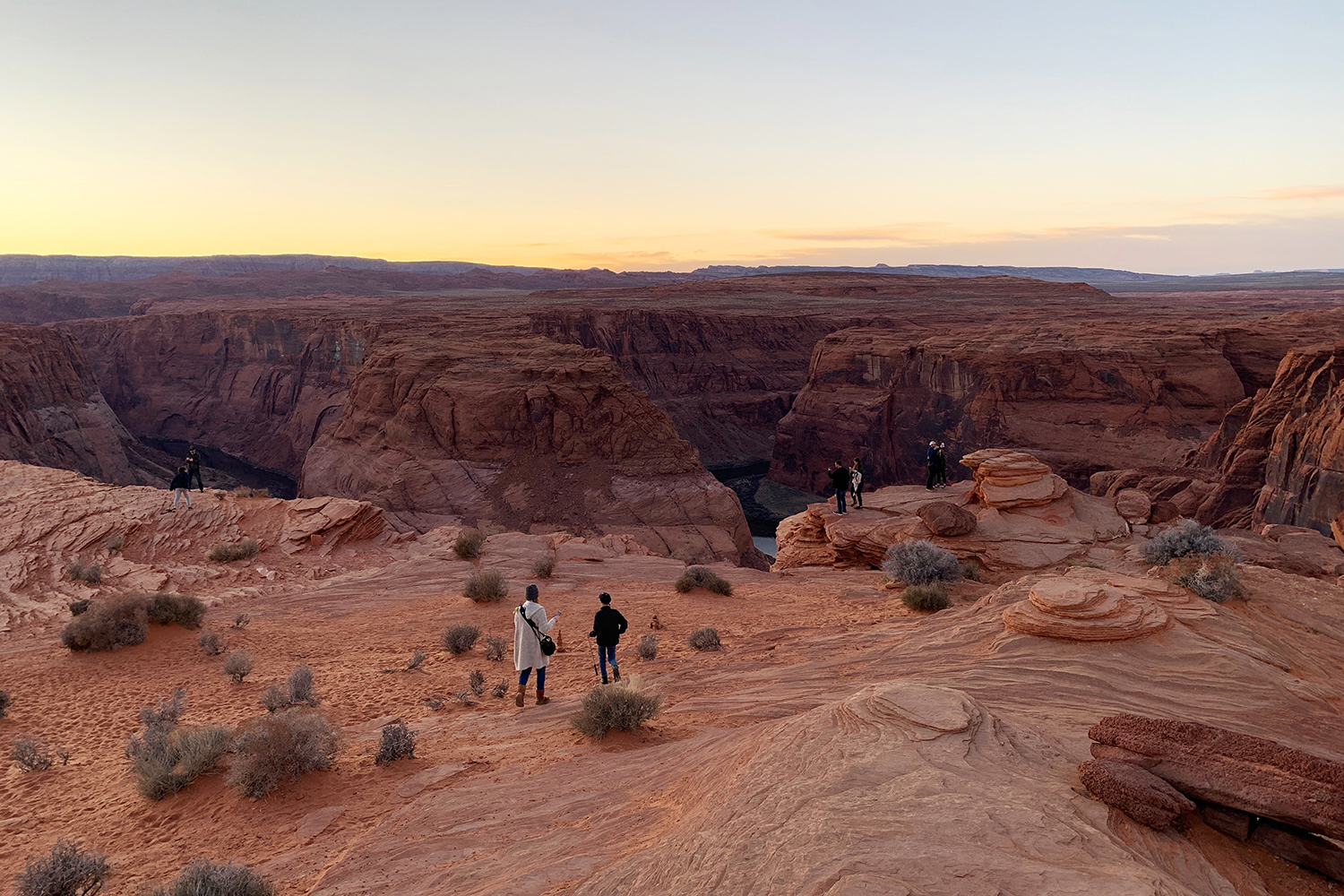 What you may not be aware of is that once you leave the parking lot, expect to walk for three quarters of a mile until you actually reach the overlook of those magnificent views of the bend.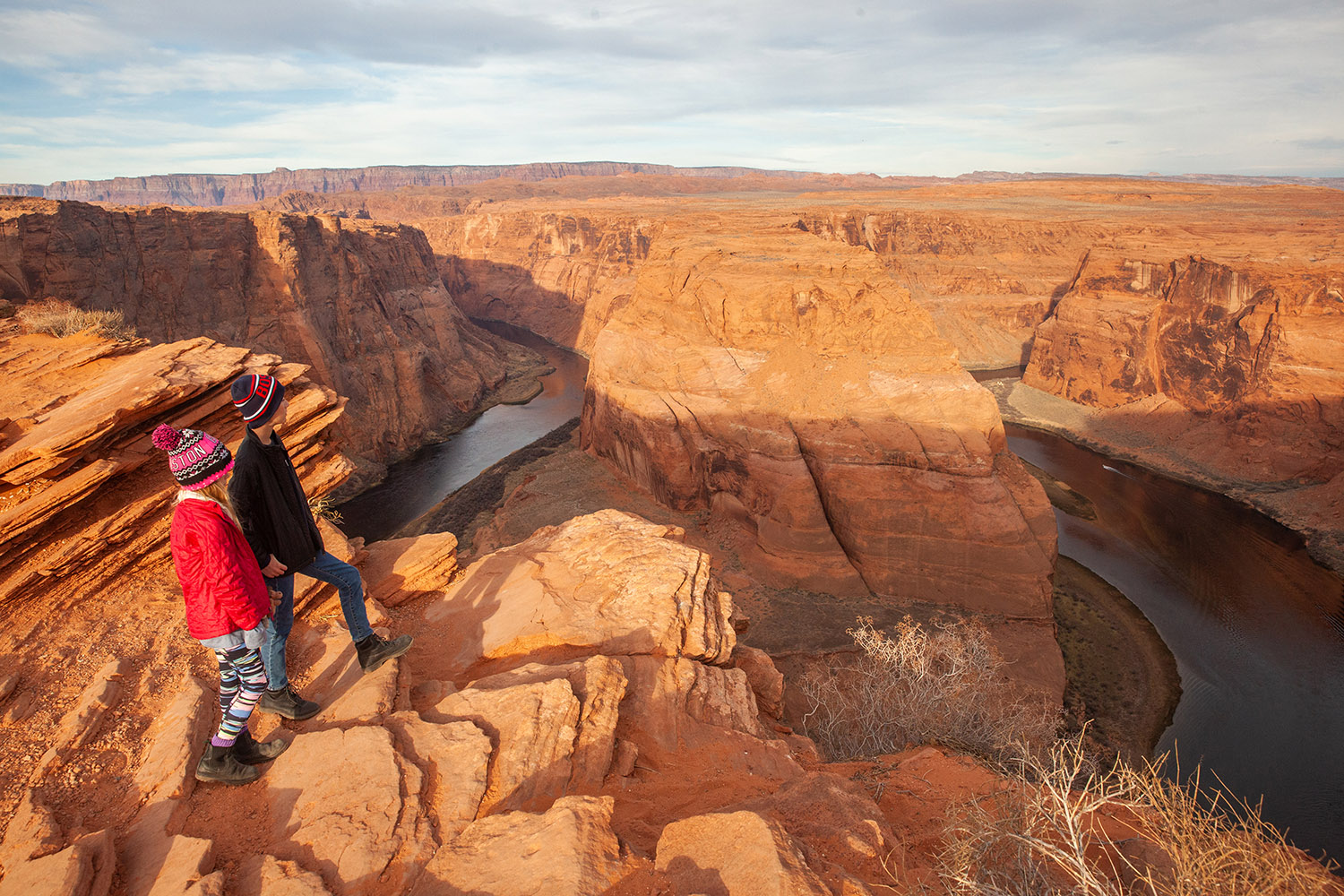 Be careful as there are usually high winds and no guard rails near the cliffs.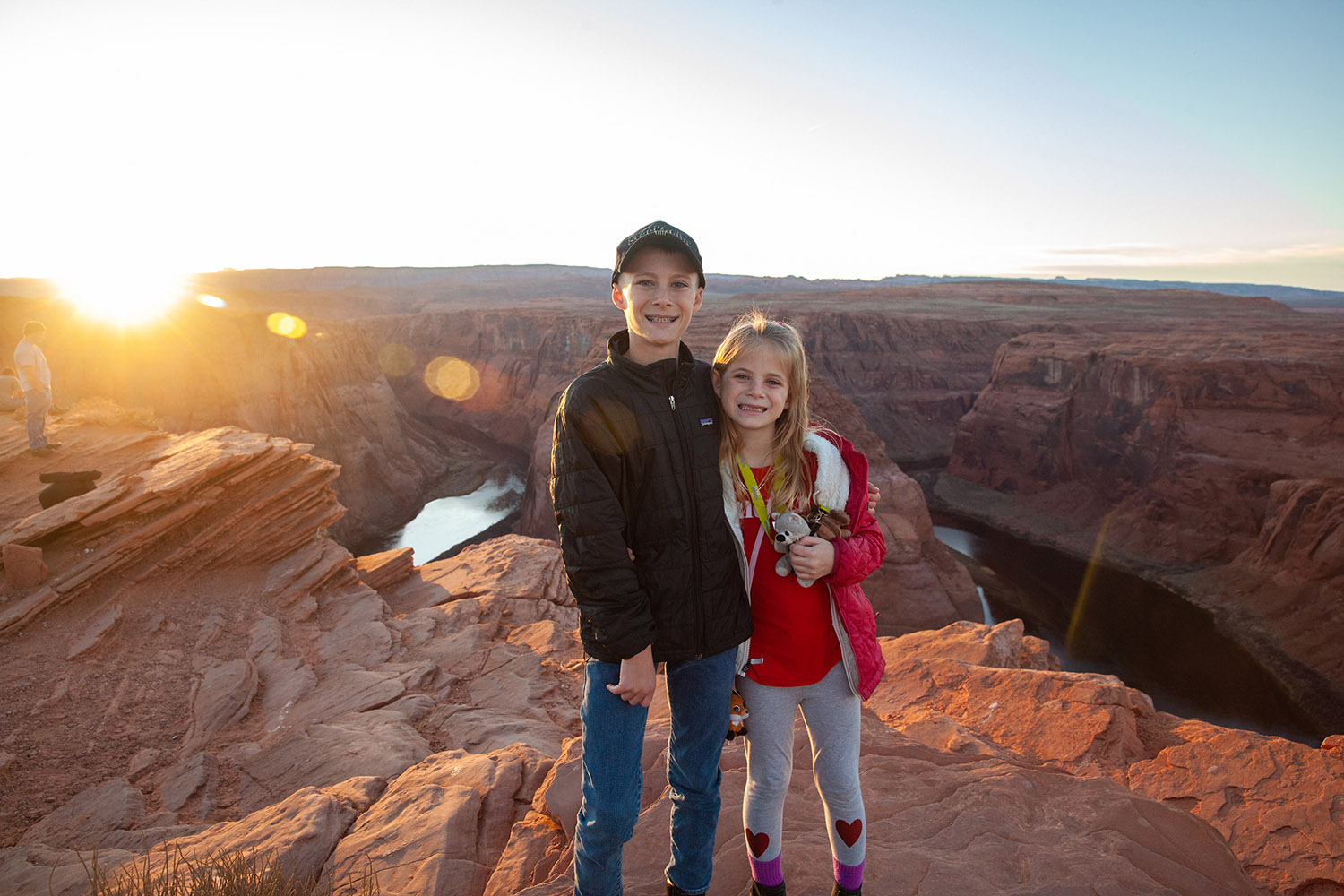 So how was this amazing bend formed? Horseshoe Bend was formed by water following its natural path of least resistance. The sheer cliff walls are made of Navajo Sandstone, a particularly dense type of sandstone. In the process of erosion, the sandstone acted as a natural barrier, forcing the water to make a sharp bend in the river through softer rocks.
Horseshoe Bend is an impressive place to visit at any time of the day, but sunrise or sunset captures the light better. And remember, a photo is NOT worth your life so don't get too close to the edge!