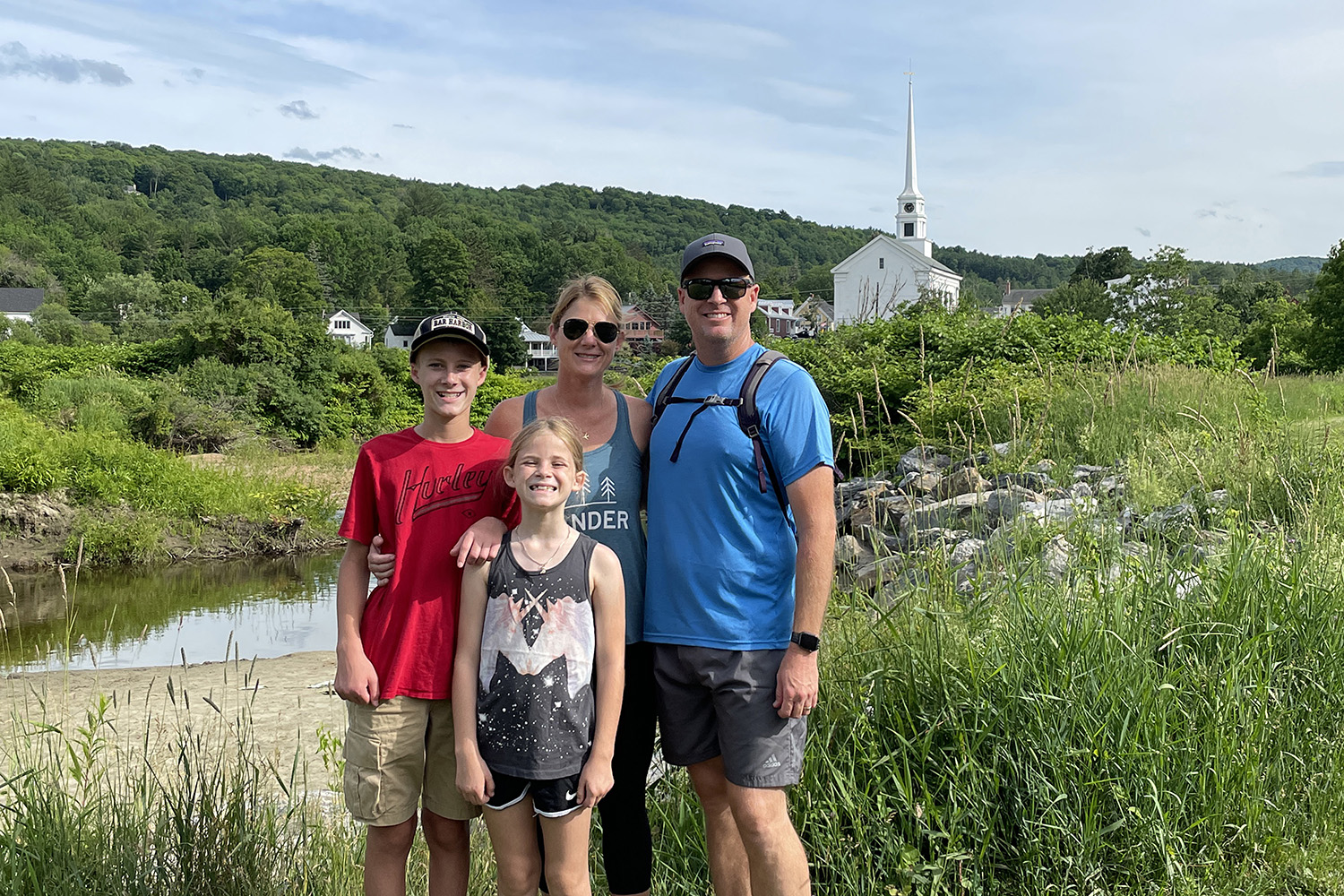 Primarily known as a ski town, home to the Stowe Mountain Resort, the picturesque village of Stowe and surrounding area is truly a four season destination.

You will find a diverse selection of things to do in Stowe, plenty for the entire family and for the more adventurous traveler. Since we only had 2 days here on our 3-week long road trip through New England, here are a few suggestions.
STAY :: Historic Stowe

Quaint, friendly and true to its small town roots, Stowe remains an example of a classic New England mountain town. It boasts a classic early-19th-century New England village that's perfect for strolling, shopping, dining, and (of course) photo-snapping. We rented a charming AirBnb right in the heart of Stowe which dates back to 1846.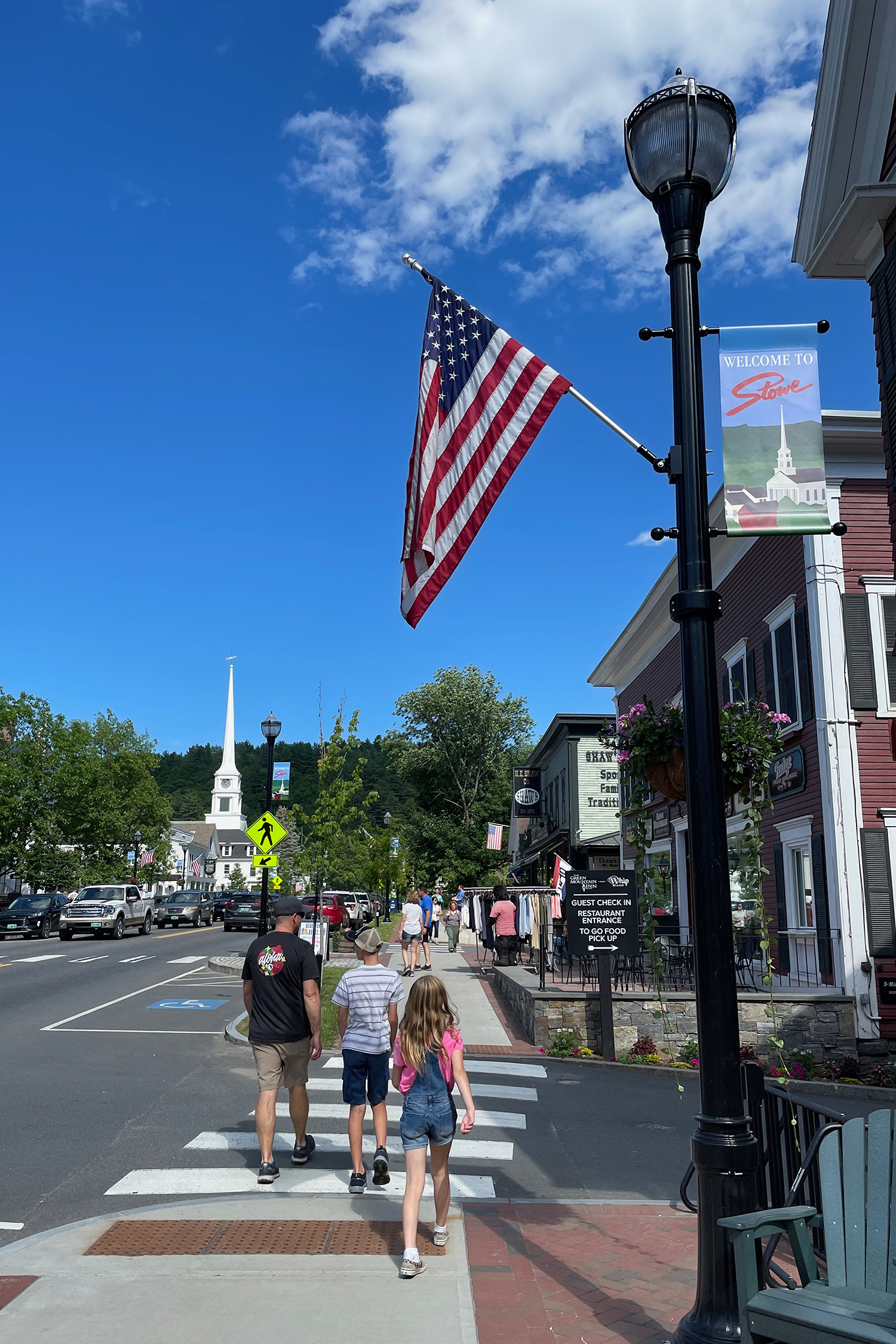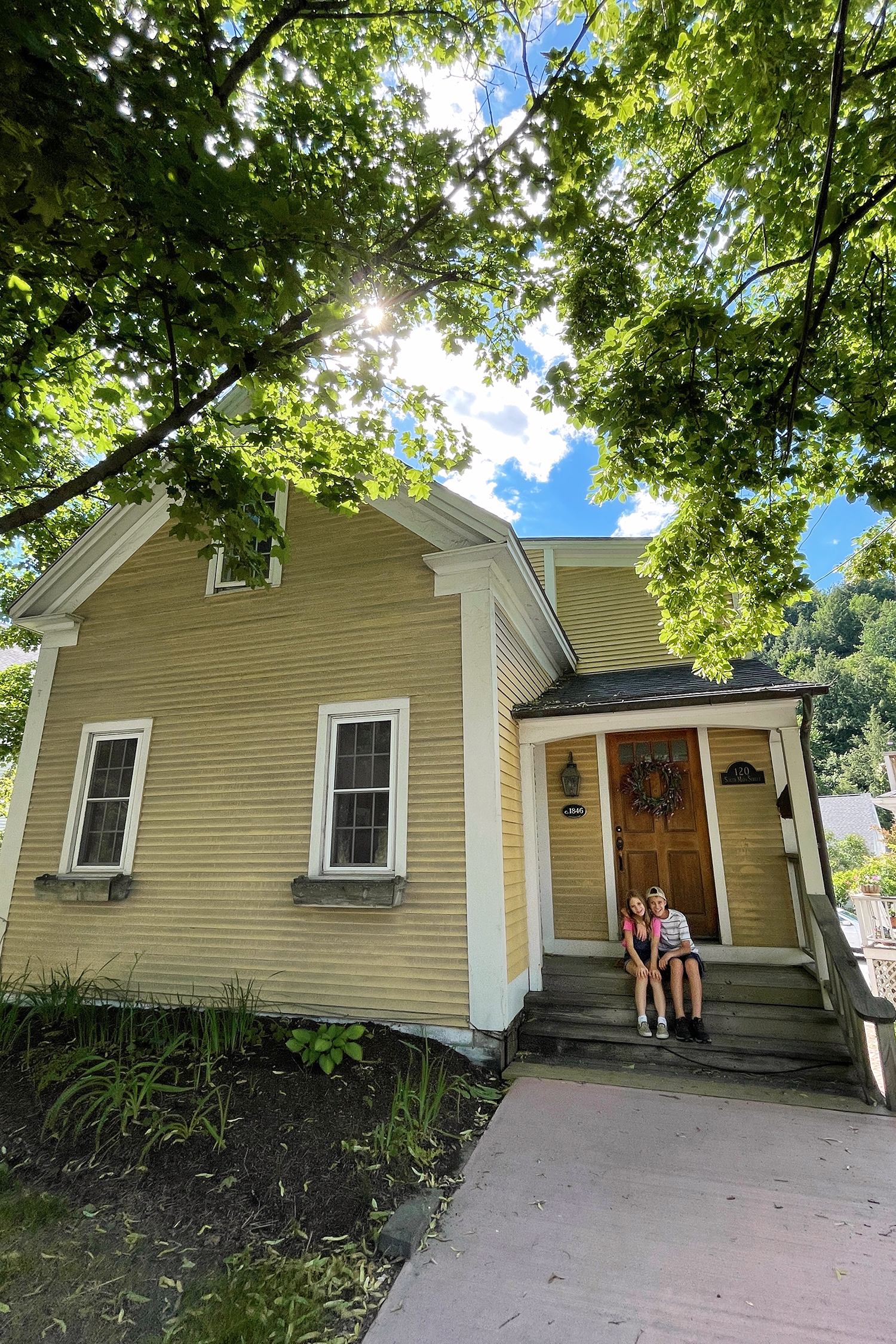 WALK :: Stowe Recreation Path
A popular greenway, the path is used year-round by residents and guests as they hike, bike, in-line skate, (and in the winter months) cross-country ski and snowshoe along its path. The path starts in historic Stowe Village, meanders along the West Branch River past picnic areas and swimming spots, farms and old churches, ending at a historic, possibly haunted, covered bridge.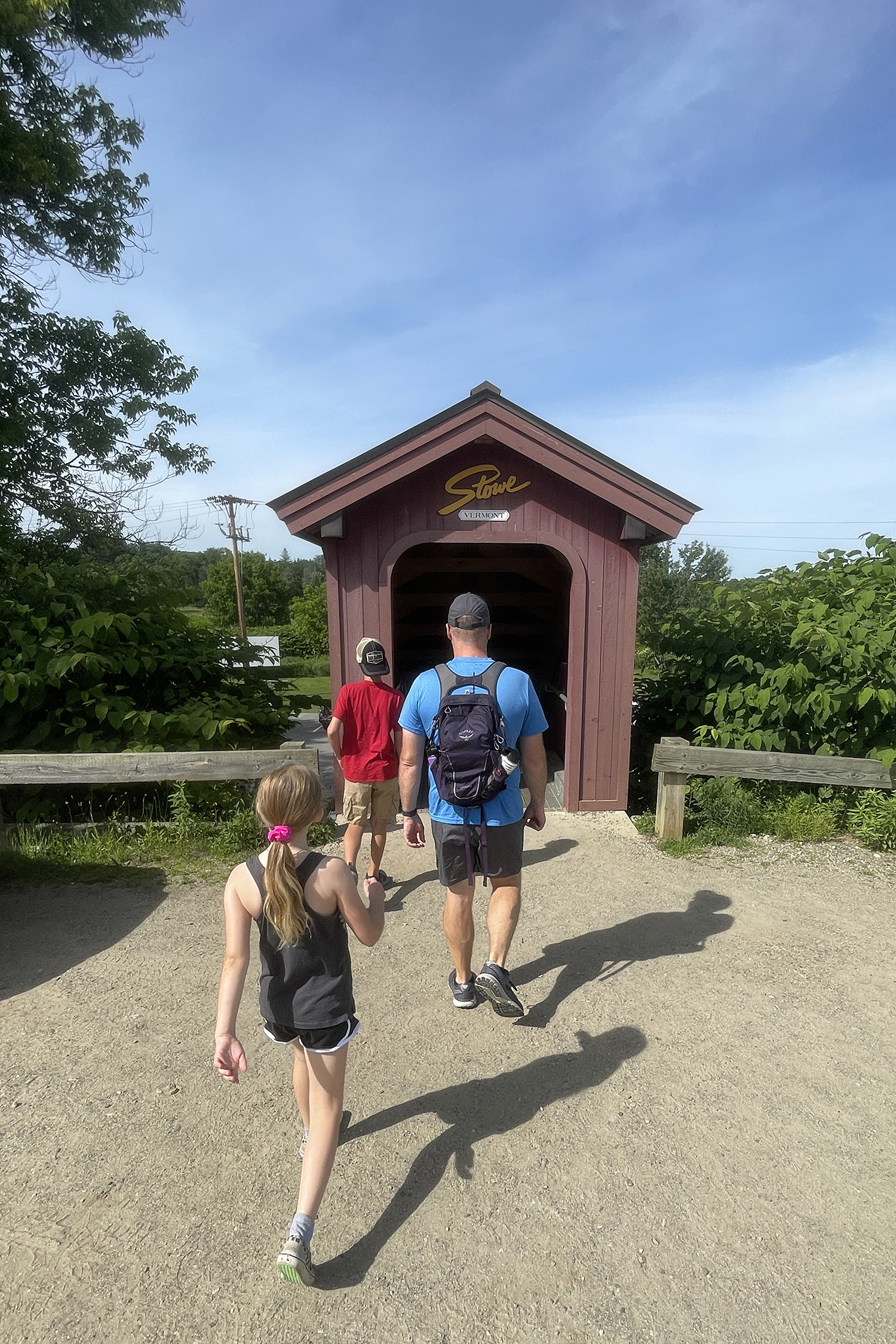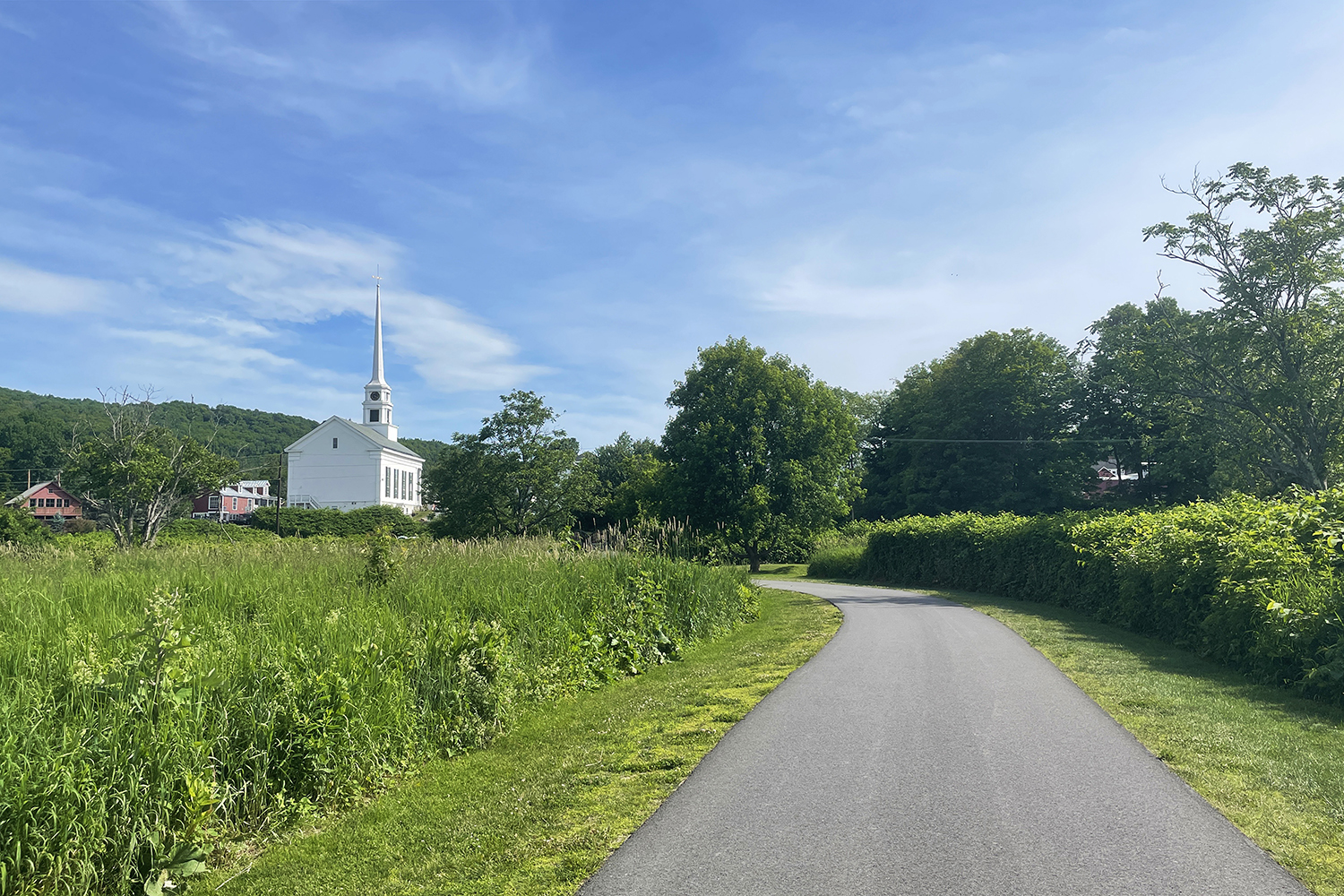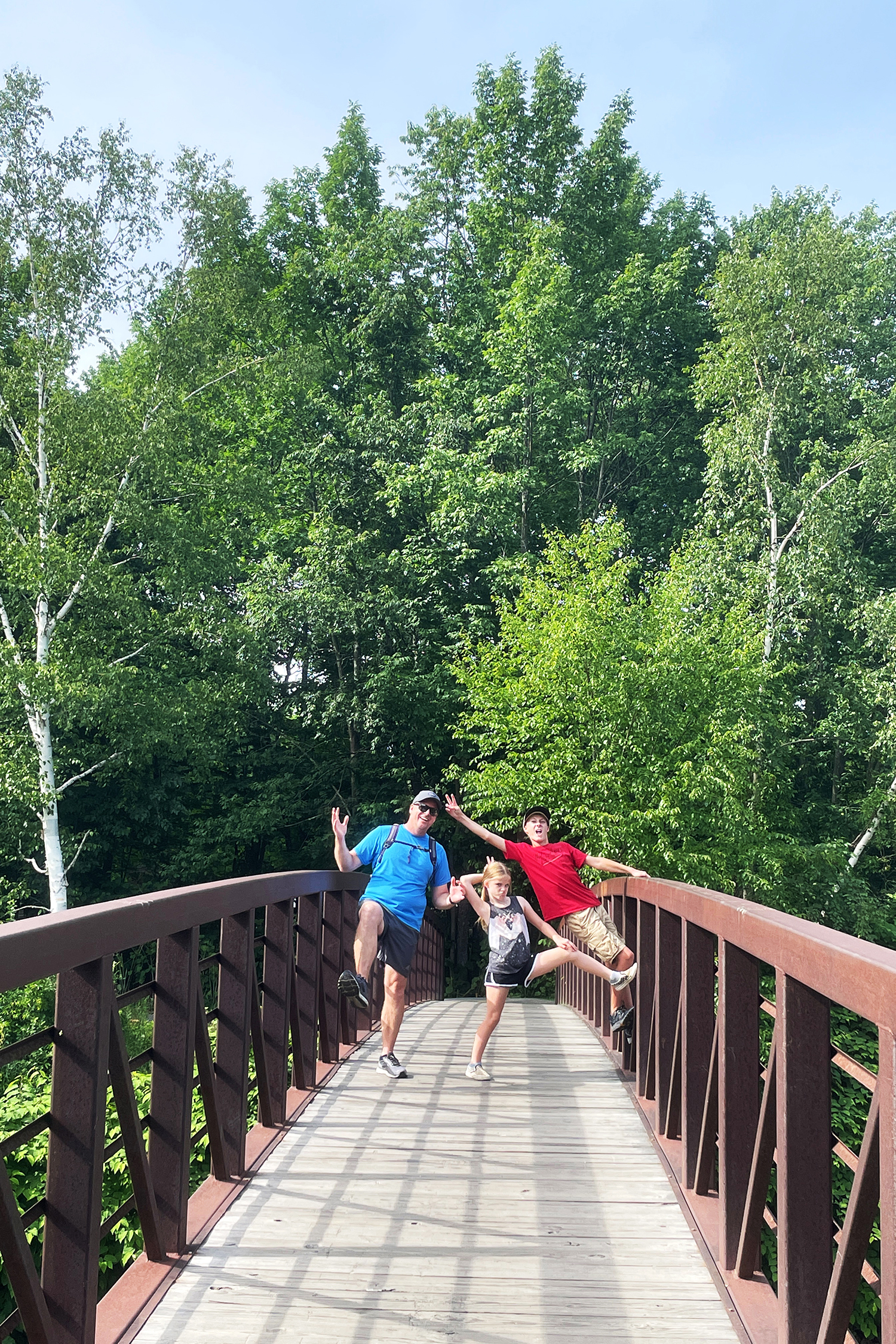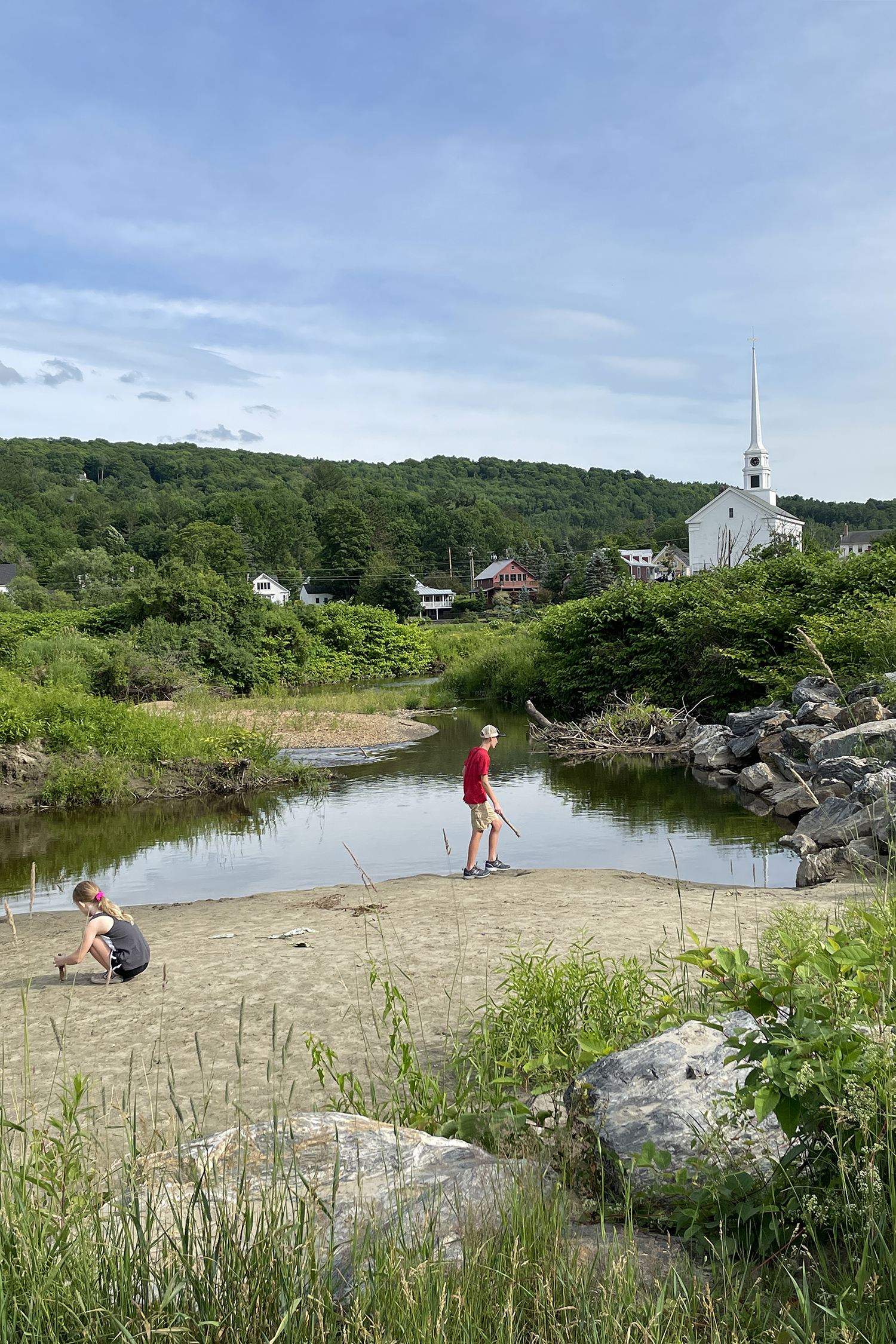 EAT :: Trapp Family Brewery & Bierhall
As avid fans of "The Sound of Music" already know, the real von Trapp family was a musical troupe that toured the world after their escape from Salzburg, Austria, in 1938. As the family business became lucrative, the von Trapps purchased a small farmhouse in Stowe and settled down to live amid the mountains yet again. Over time, the farmhouse grew into a large resort including a Brewery & Bierhall.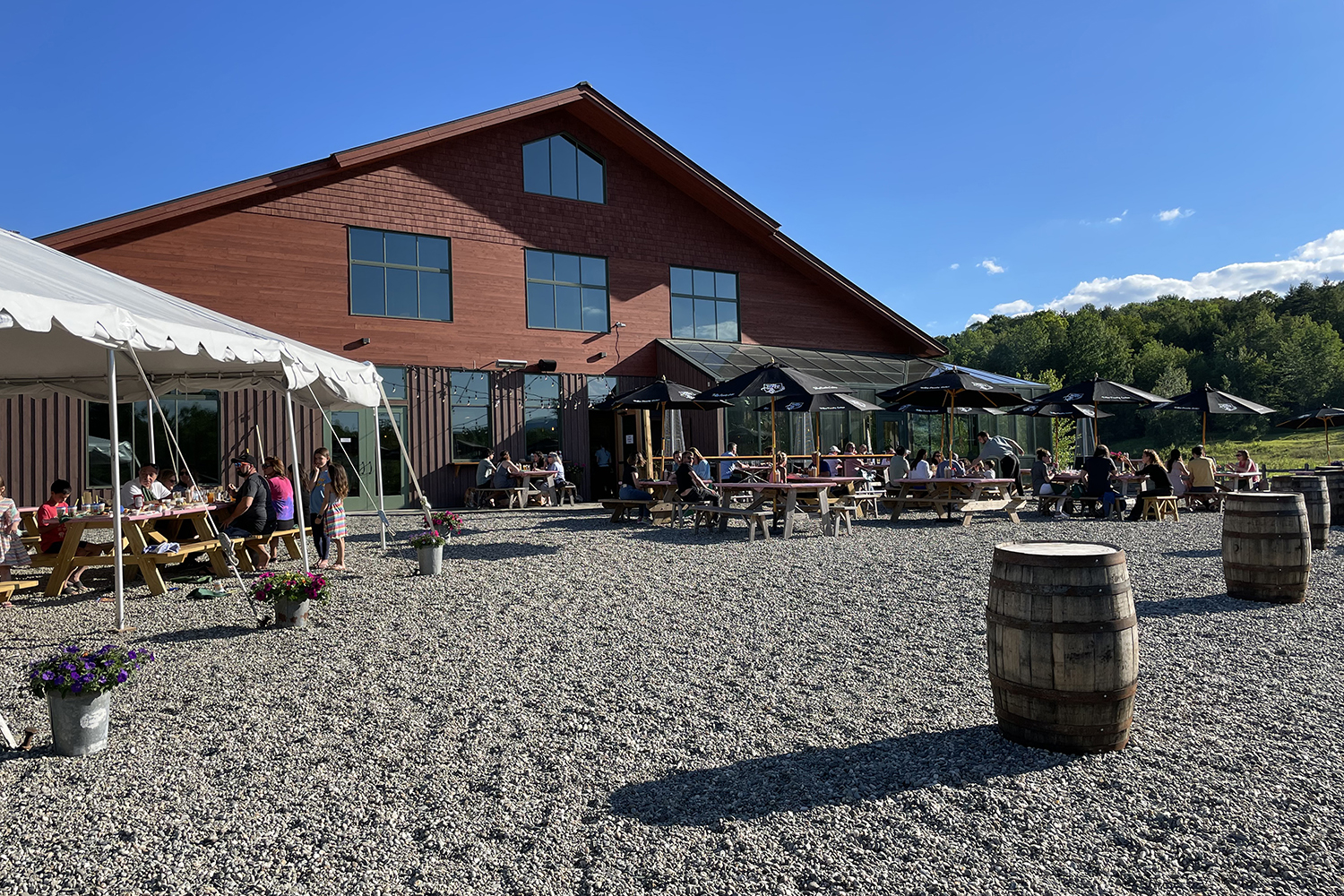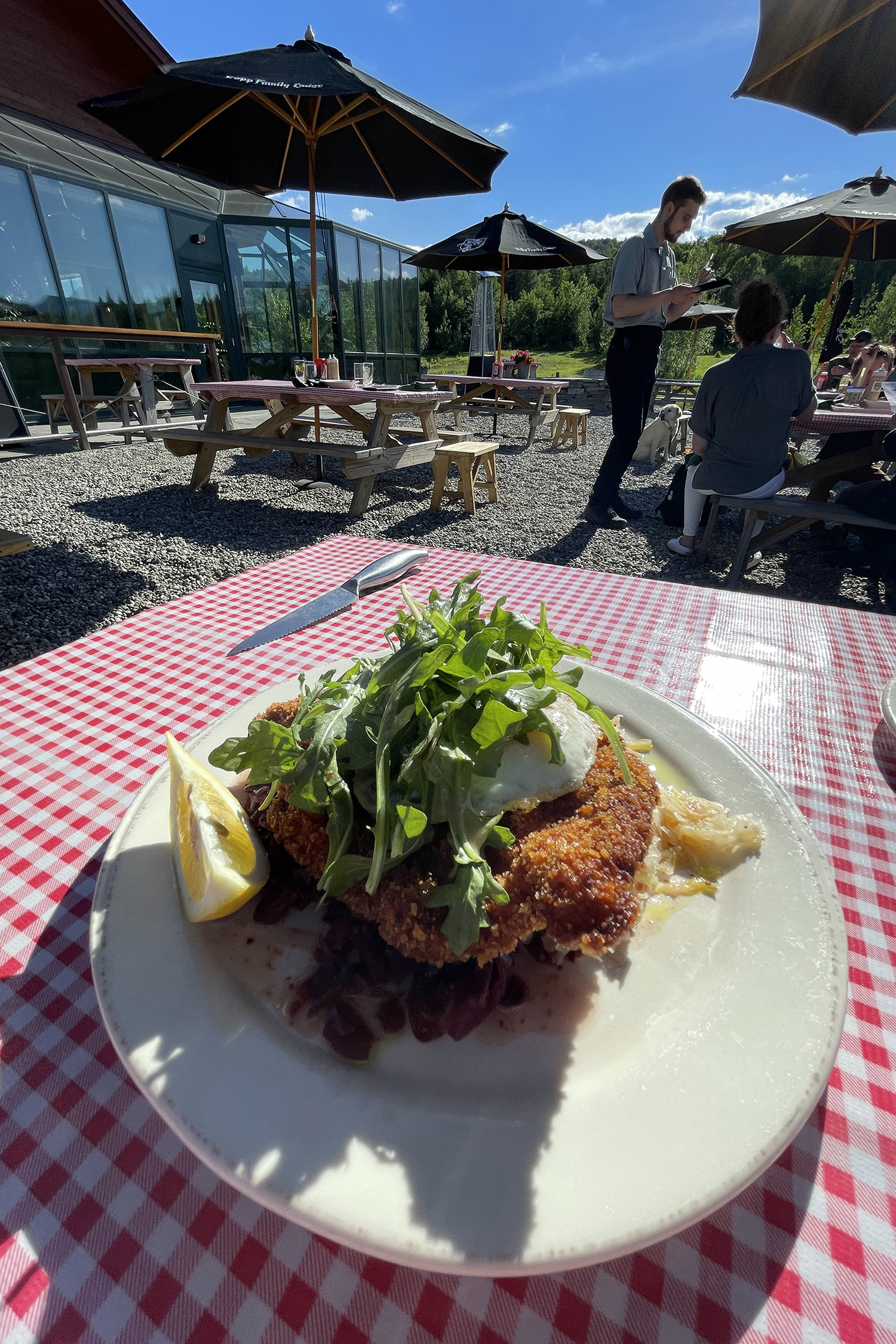 EXPERIENCE :: Covered Bridges
Covered Bridges in Vermont are a major tourist attraction and can date back as far as the early 1800s. While we passed through many, I only stopped to pull out my camera at one. Built in 1844, Gold Brook Covered Bridge "Emily's Bridge" looks ordinary, but it's enshrouded in mystery. In the mid-1800s, Emily was supposed to meet her paramour at what was then called Gold Brook Bridge to elope. When he never showed, it's said Emily took her own life from the rafters of the covered bridge. In the ghost story that followed, Emily is apparently an angry specter. Thankfully, no supernatural views during our visit.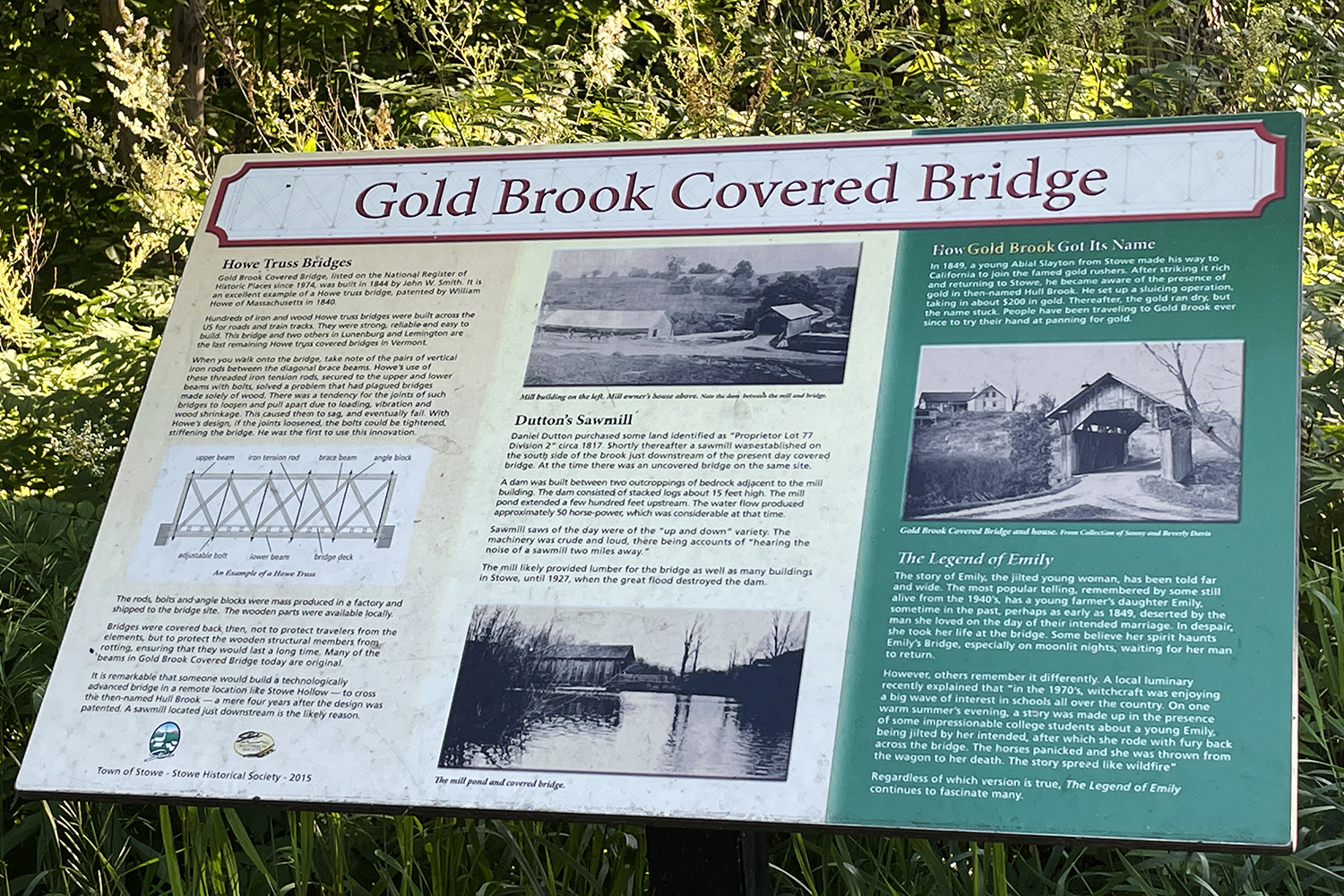 DAY TRIP :: Burlington 
Spanning from the shores of Lake Champlain to the green forests of Vermont's backcountry, this vibrant city has a little of everything. Kids were a little tuckered out from all our recent hikes so we decided to take a leisurely stroll along the waterfront and stick our heads into the shops at Church Street Marketplace.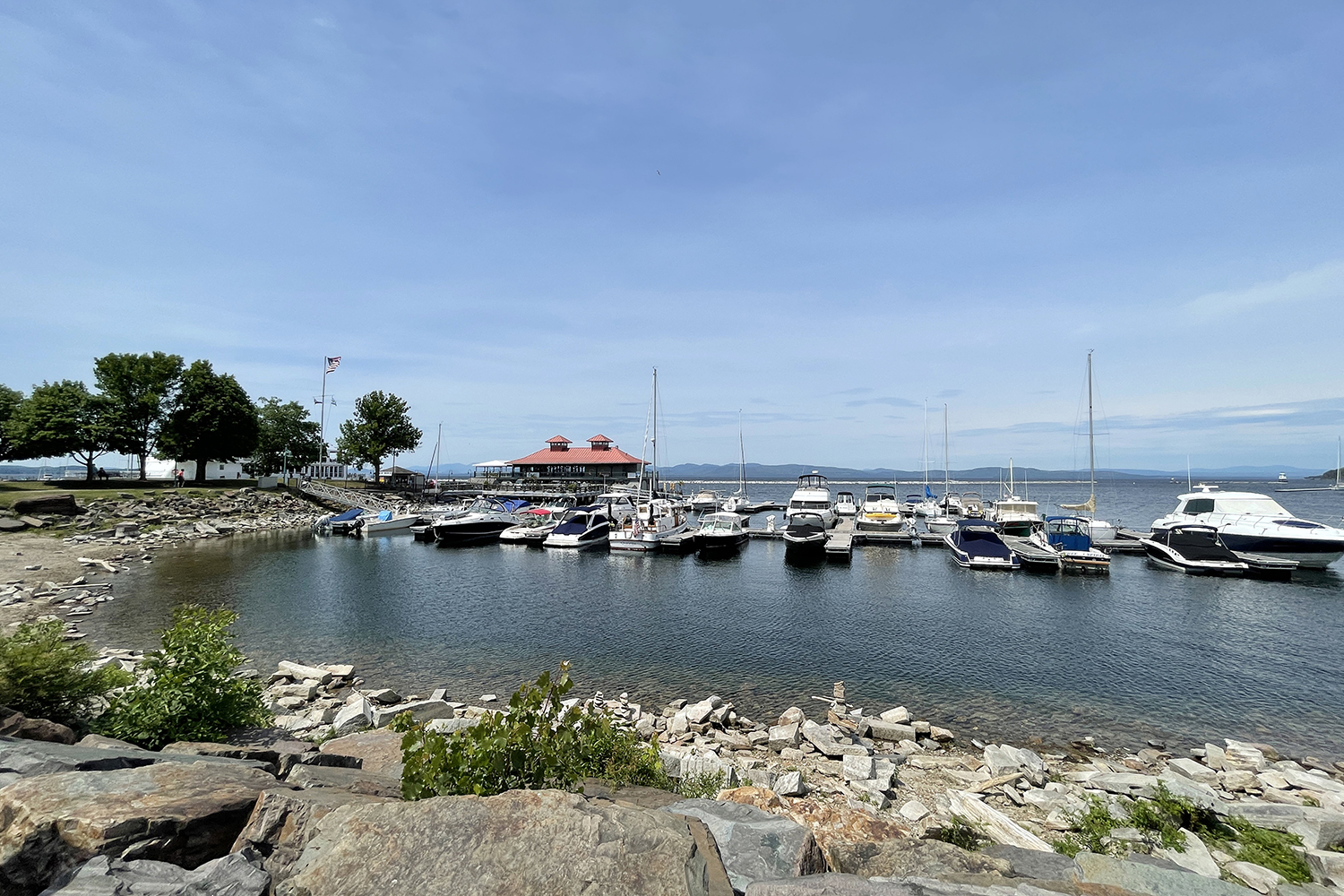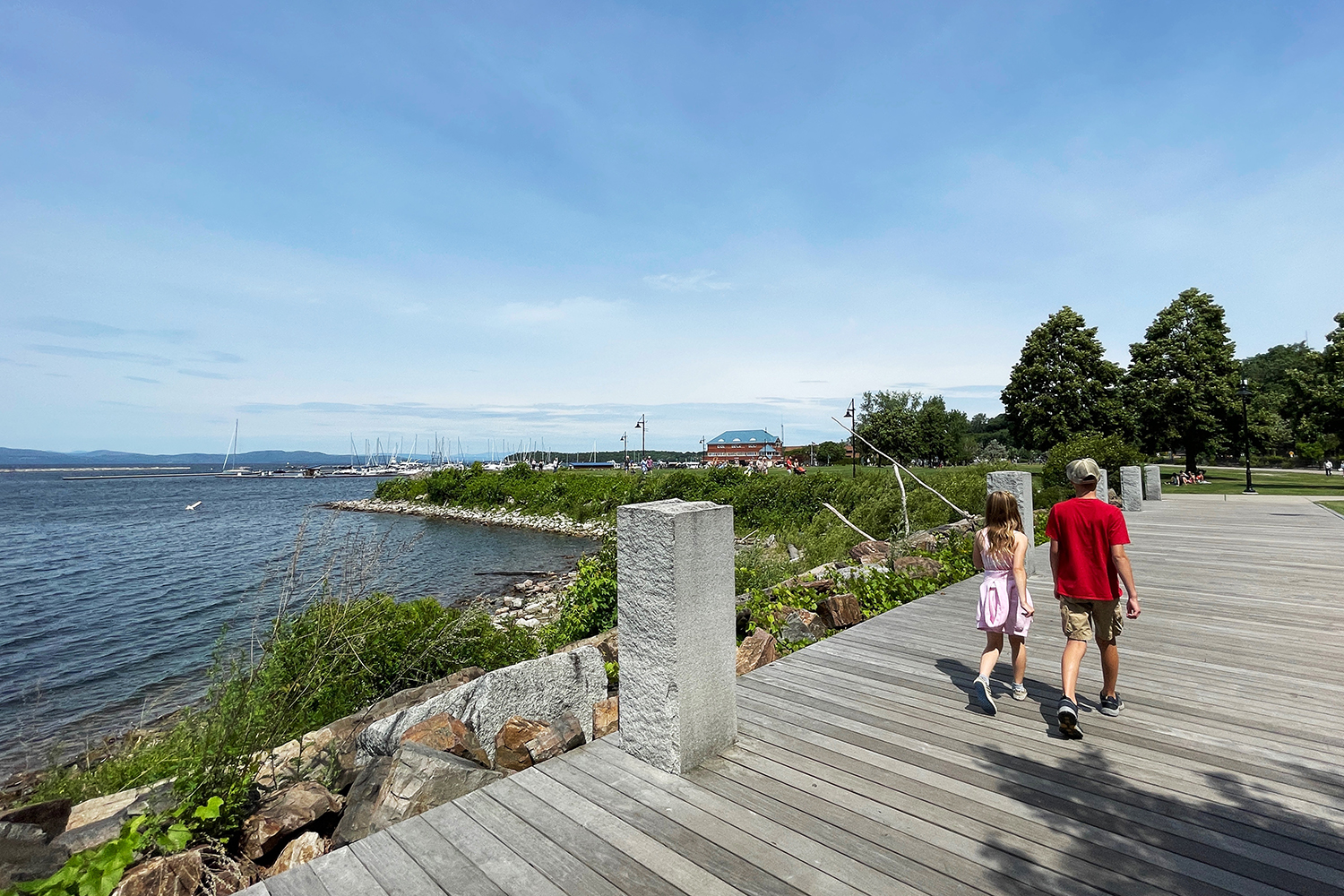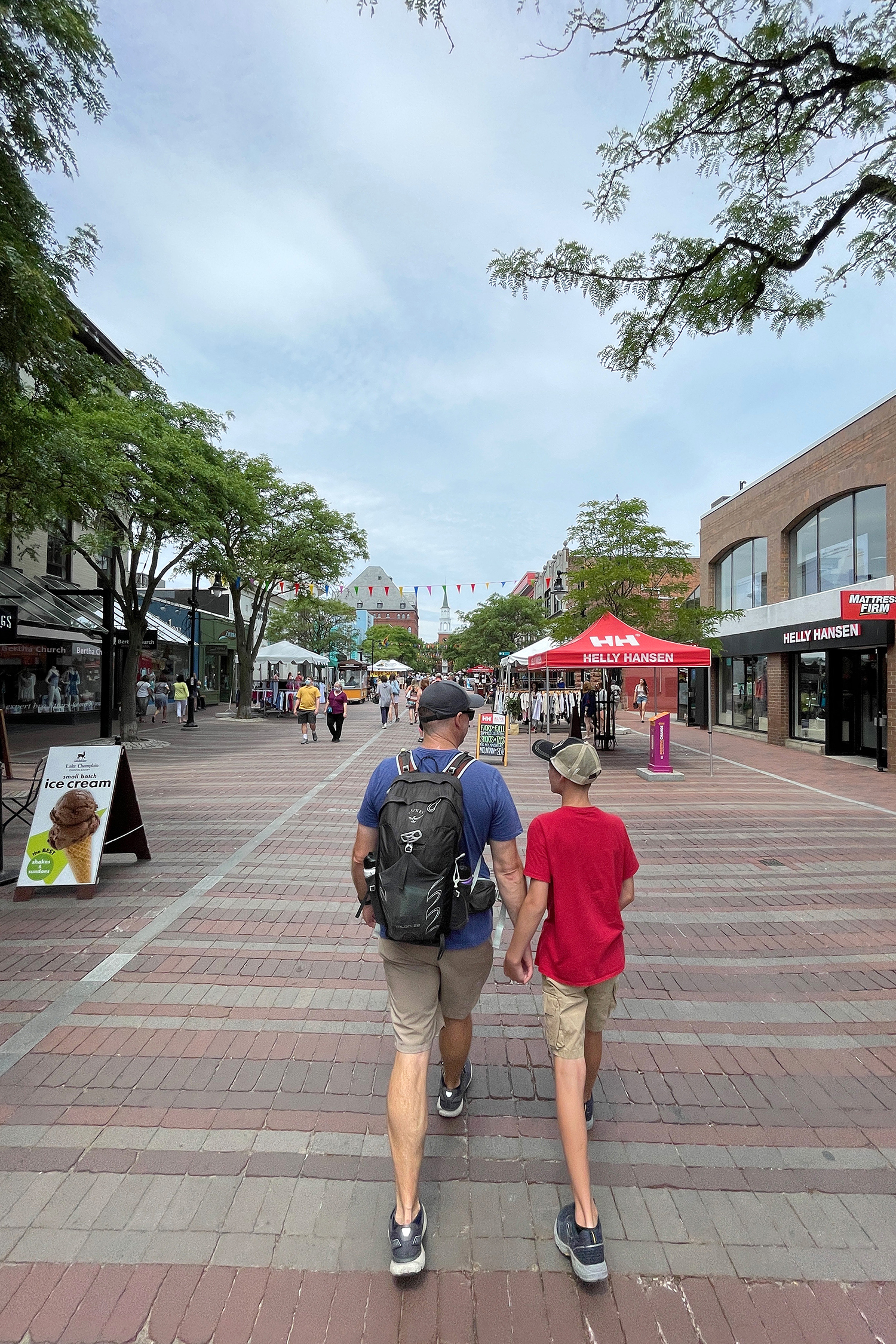 Hope this short guide as inspired you to visit Stowe in summer!