Across the Painted Desert
Between Flagstaff, Arizona and Albuquerque, New Mexico lies the badlands of the four corners states.
Most think of it as 1,000 miles of desert, but if you're up for a short drive off I-40, you will be well paid with the vistas of colors and cords of petrified wood at the Petrified Forest National Park and the Painted Desert.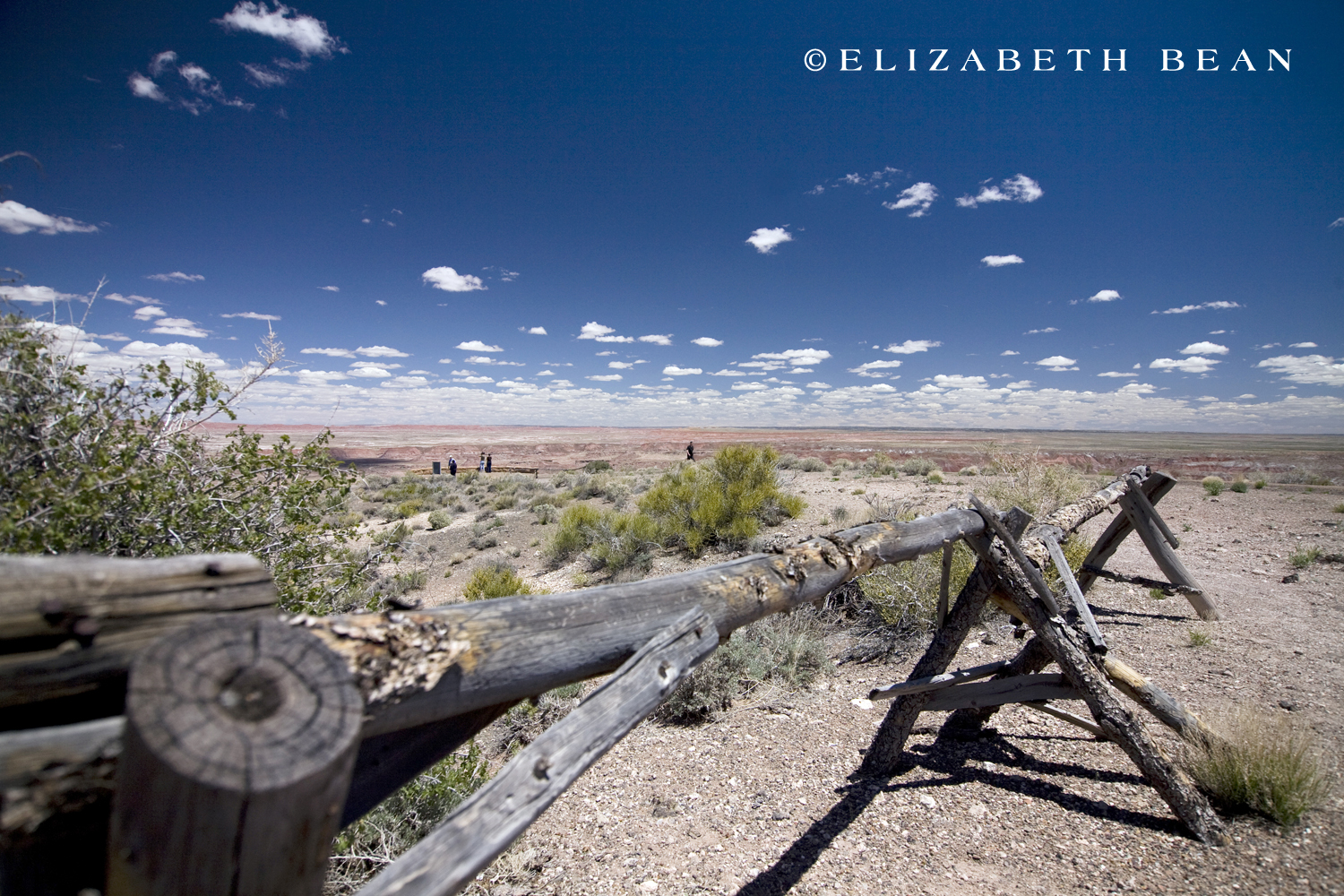 Over years the fallen trees were petrified and the layers of sediment, ash, limestone along with abundant amounts of iron and manganese found in the rocks has weathered the hills into shades of red, orange and yellow.
Formed over 200 million years ago while Arizona was located near the equator of the earth, a conifer forest covered the area.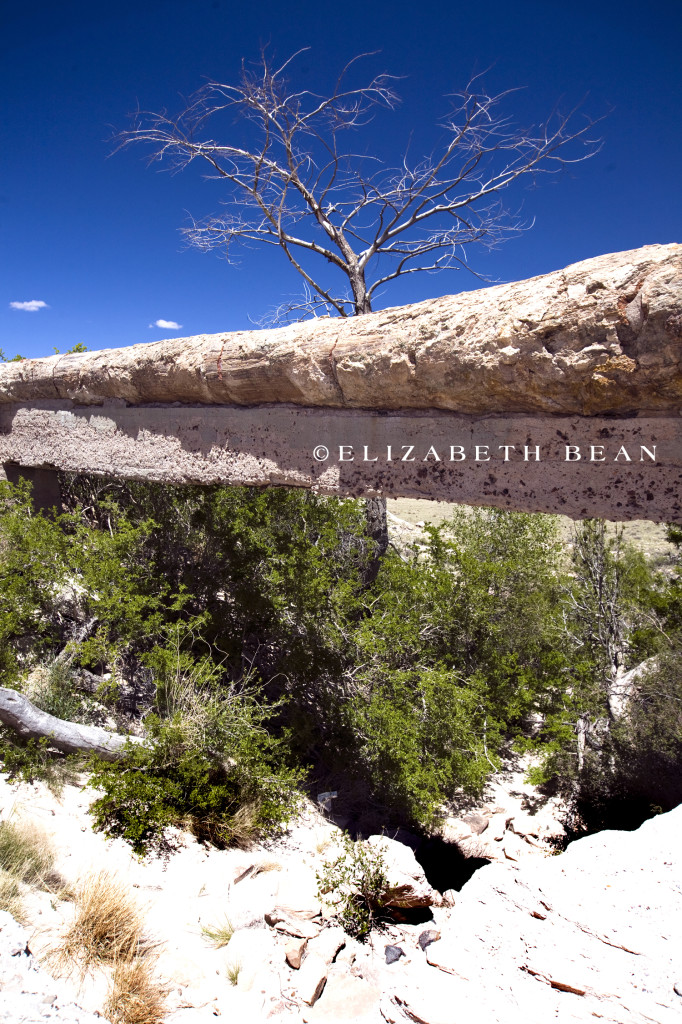 We found it a nice rest stop during our travels across the desert.
Other National Parks:
Joshua Tree National Park
Saguaro National Park
Sequoia National Park
Zion National Park
We love to connect with others, so feel free to leave us a comment!