Hiking with Kids :: Joshua Tree National Park
Slightly larger then the state of Rhode Island and comprised of two different deserts, Joshua Tree National Park is an arid wonderland located in the Californian southwest.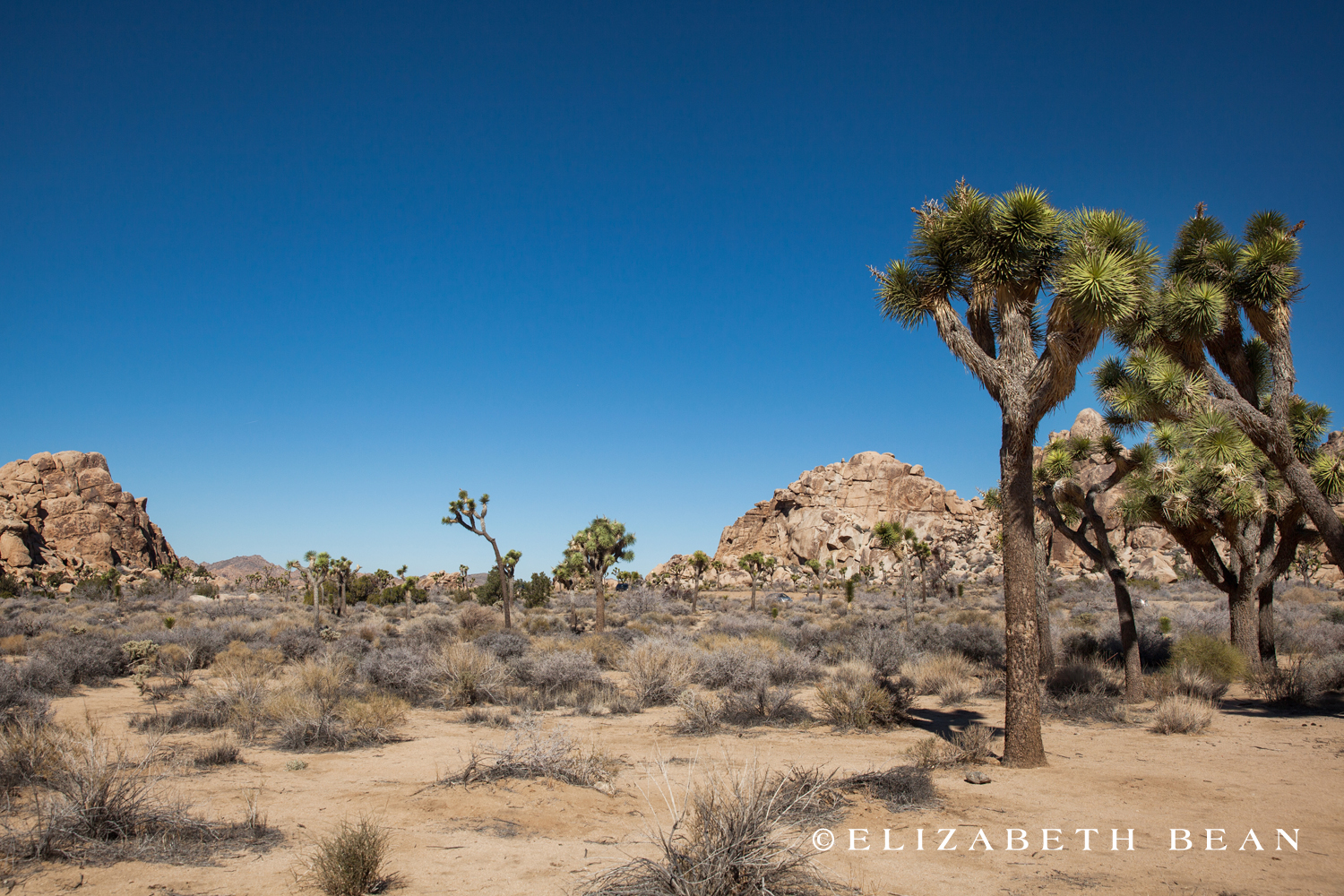 Recently we braved the sun and took advantage of the cooler winter temperatures to hike and enjoy the fascinating spike-leafed Yuccas, or commonly called Joshua Trees.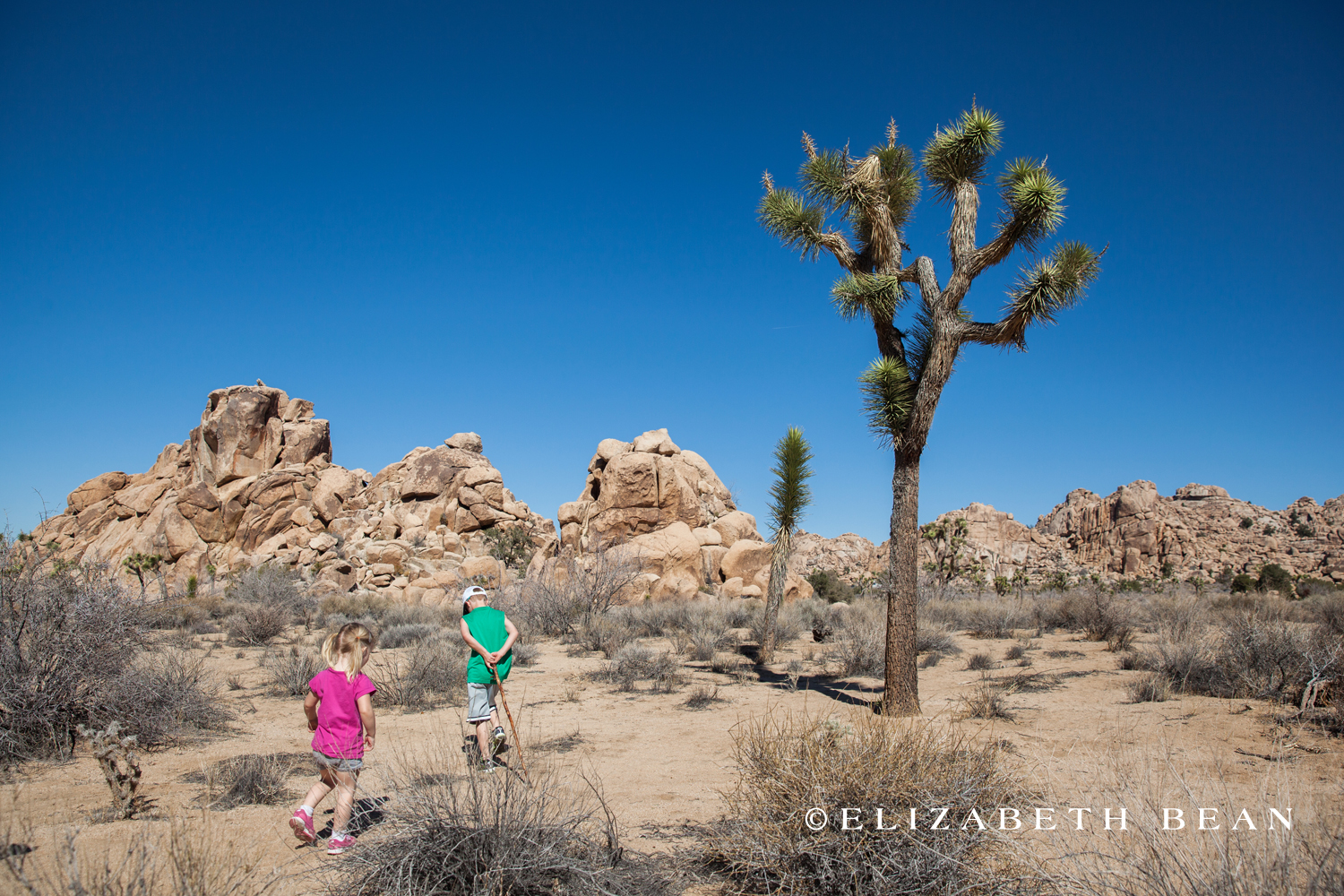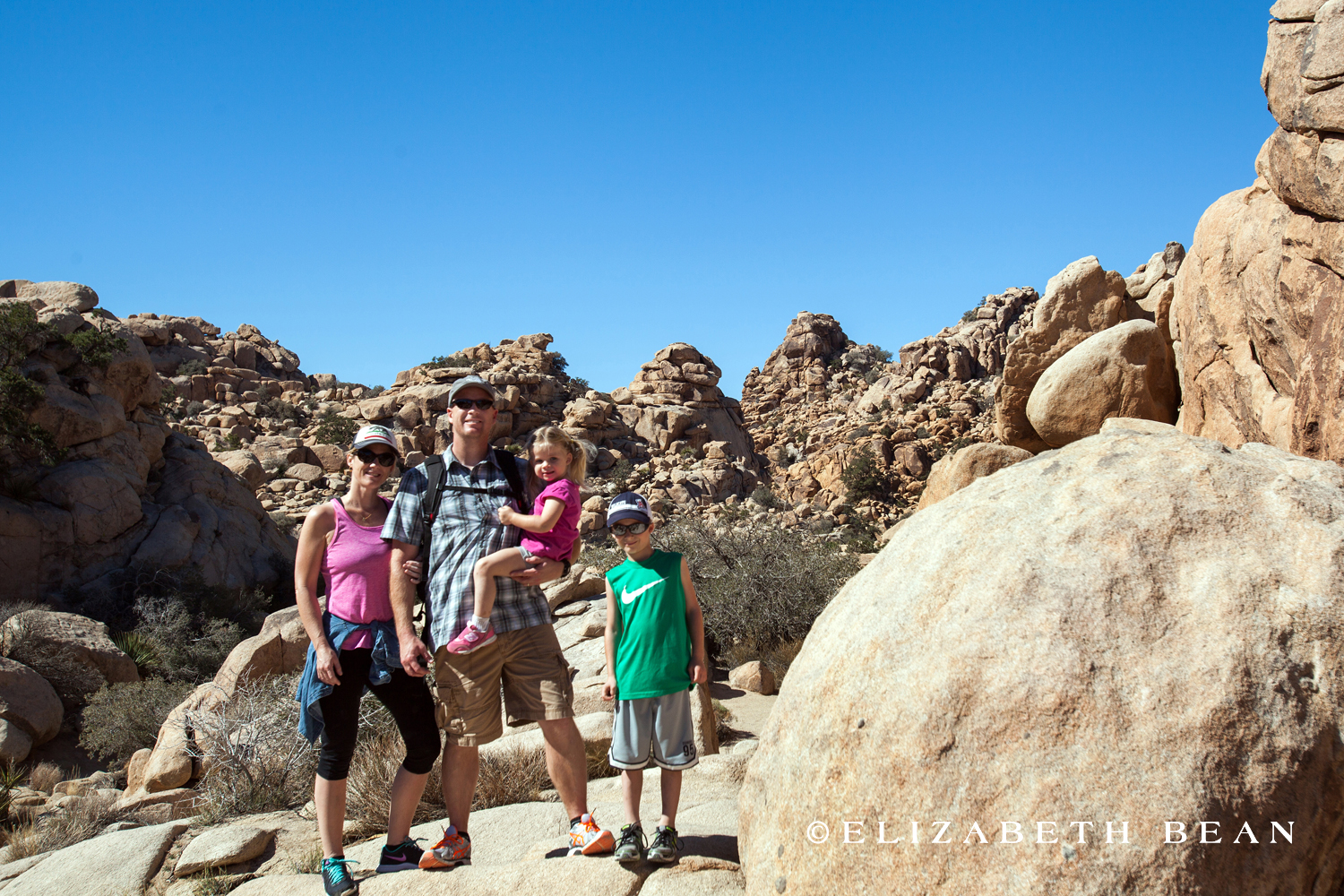 Created as a national monument in 1936 and elevated to a national park in 1994, about 1.4 million people visit the park each year.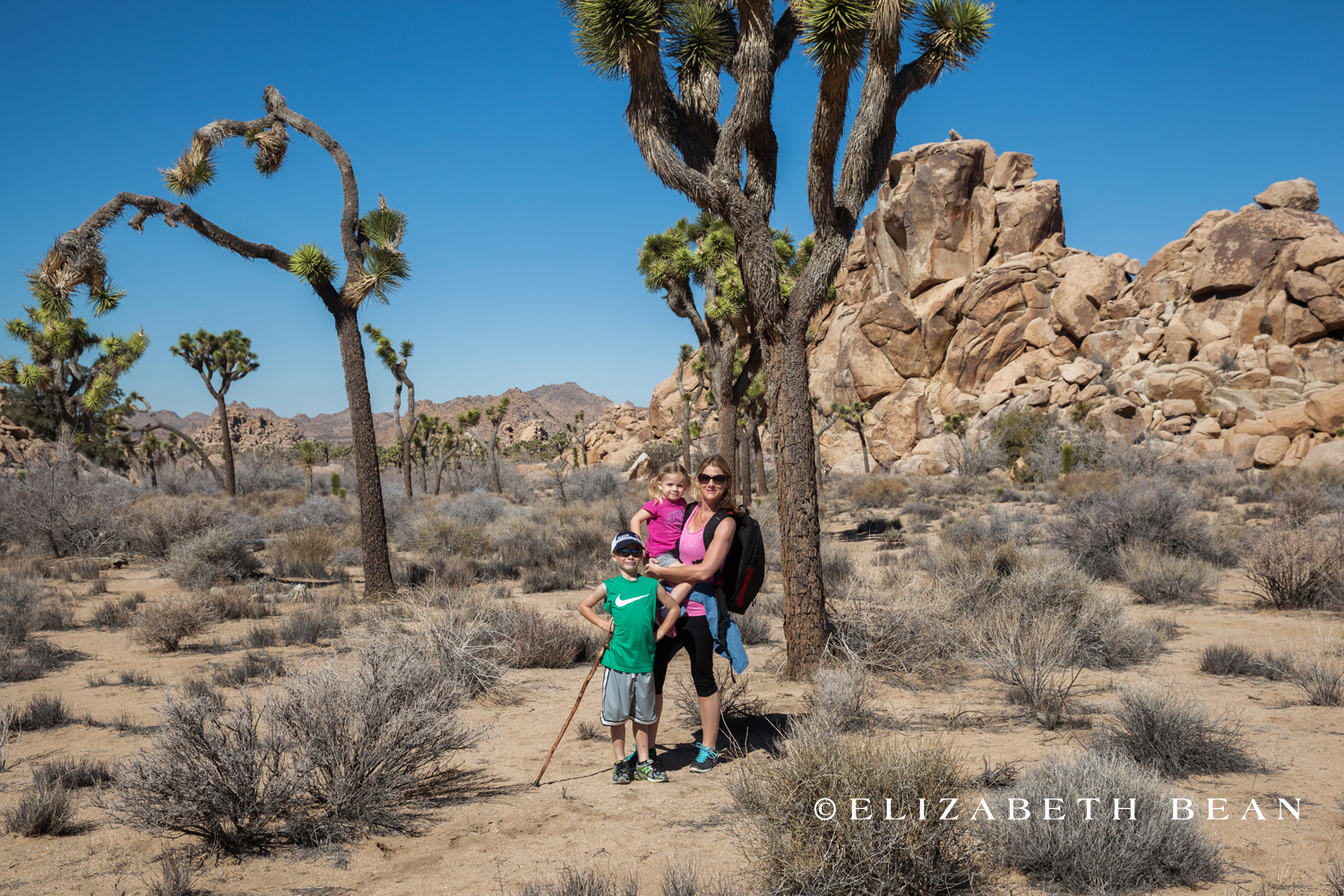 Our little ones enjoyed the family-friendly Hidden Valley nature trail. It's roughly 1-mile in length and filled with views and vistas of amazing rock formations and natural beauty.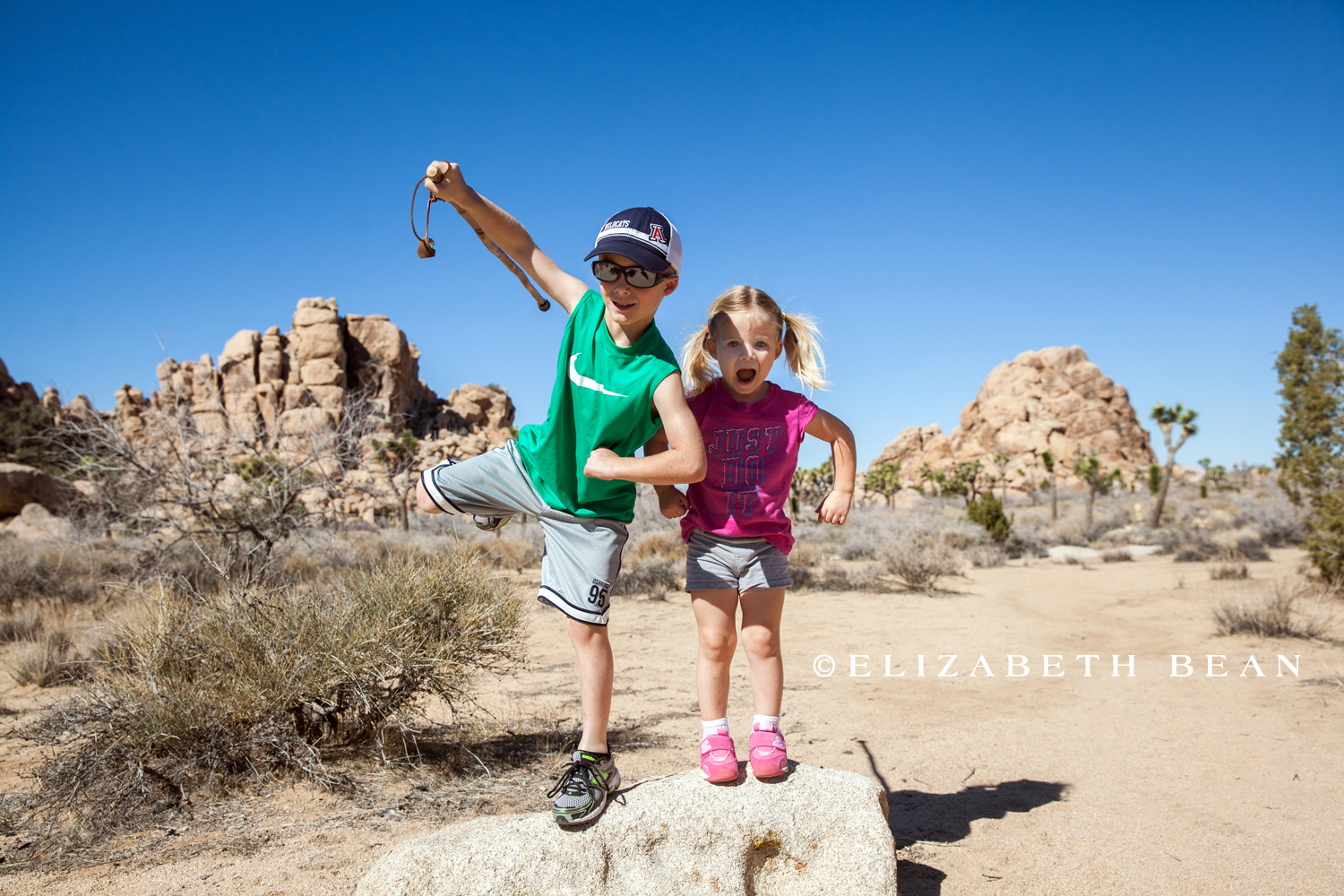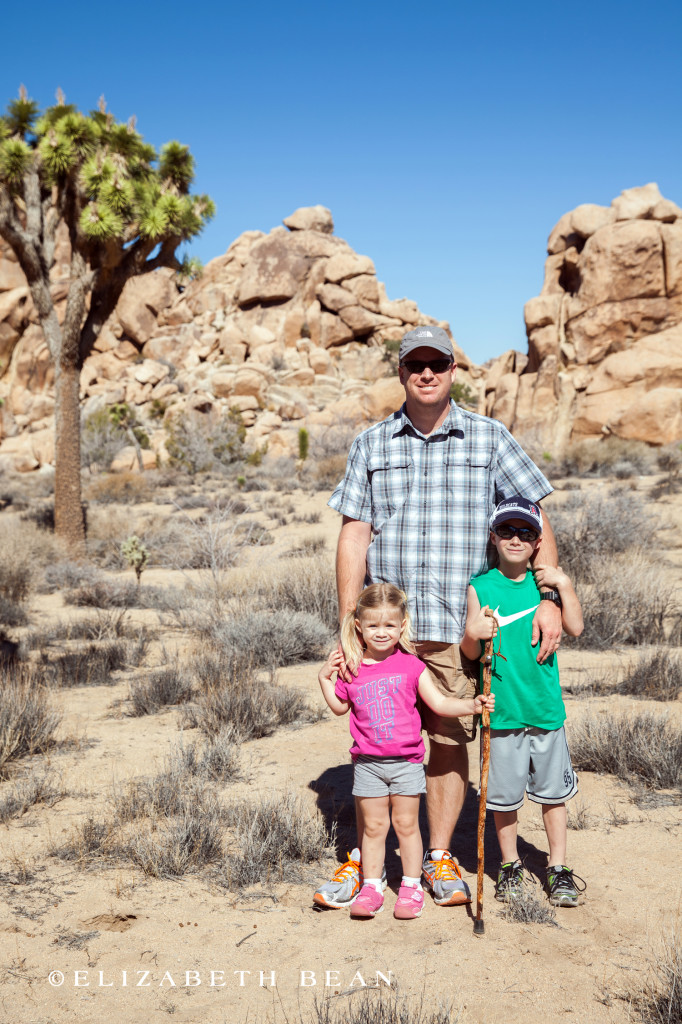 Be prepared before making the trek to the desert. This is a rural park—little or no cellphone service, very limited bathrooms and water supply, no restaurants or food for purchase and extreme temperature.
So plan ahead to enjoy the desert wild land for it's natural beauty and remoteness.
Other National Parks:
Petrified Forest National Park
Saguaro National Park
Sequoia National Park
Zion National Park
Have you hiked or camped in Joshua Tree National Park? We love to connect with others, so feel free to leave us a comment and share your experiences!