An Unforgettable Cape Cod Summer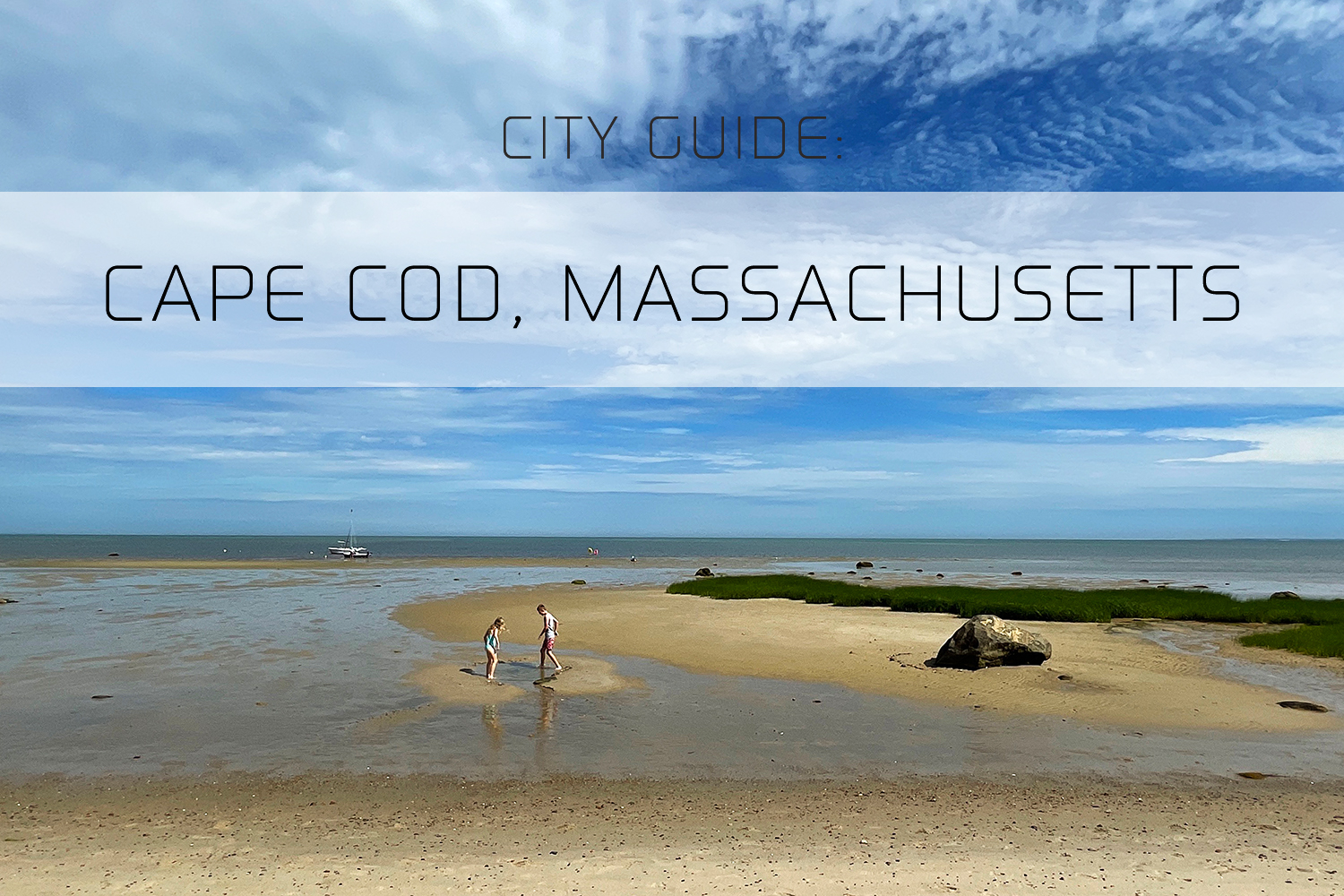 Is there anything more quintessentially New England than Cape Cod in the summer? After three weeks of coastal cities to mountain towns, we ended our New England road trip at the Cape. Massachusetts' arm-shaped peninsula is special in so many ways: clam shacks, rugged sand dunes, idyllic oceanfront homes, the undeveloped National Sea­shore beaches, and so much more! With only a few days to enjoy Cape Cod's wild charm and dramatic beauty, here are a few highlights from our visit.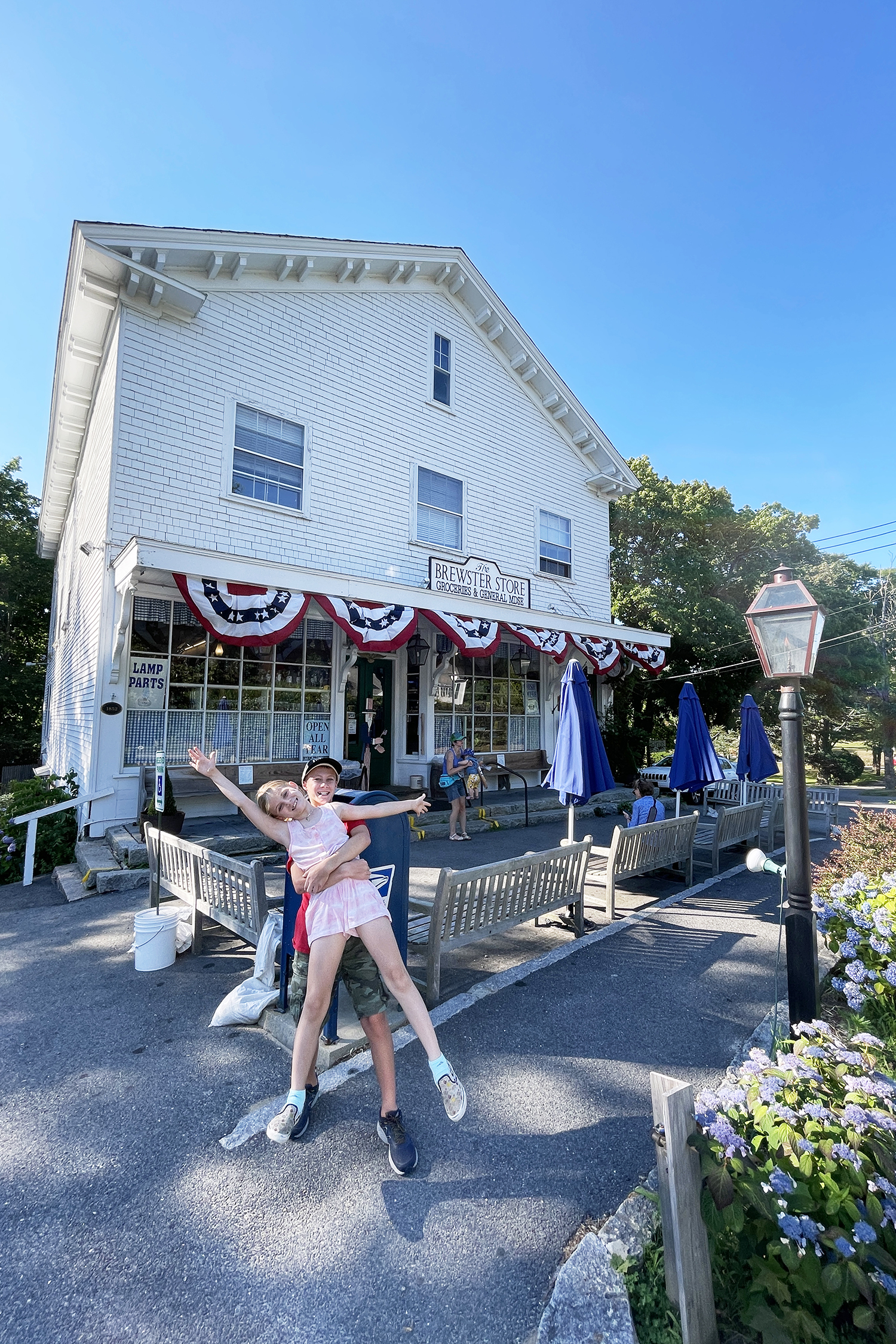 The Brewster Flats
The Brewster Flats of Cape Cod are a must-see, one of a kind natural spectacle—truly unique experience coming from California. At high tide the area appears to be a fairly normal beach, but as the tides ebb and flow the waters will recede over a mile in distance, revealing otherworldly ripples in the sand, sandbars, tidal pools and oyster beds that are bristling with aquatic life. The Brewster Flats measure approximately 12,000 acres at low tide and extends over 9 miles along the coastline from Brewster to North Eastham. It's actually the largest flats in al of North America.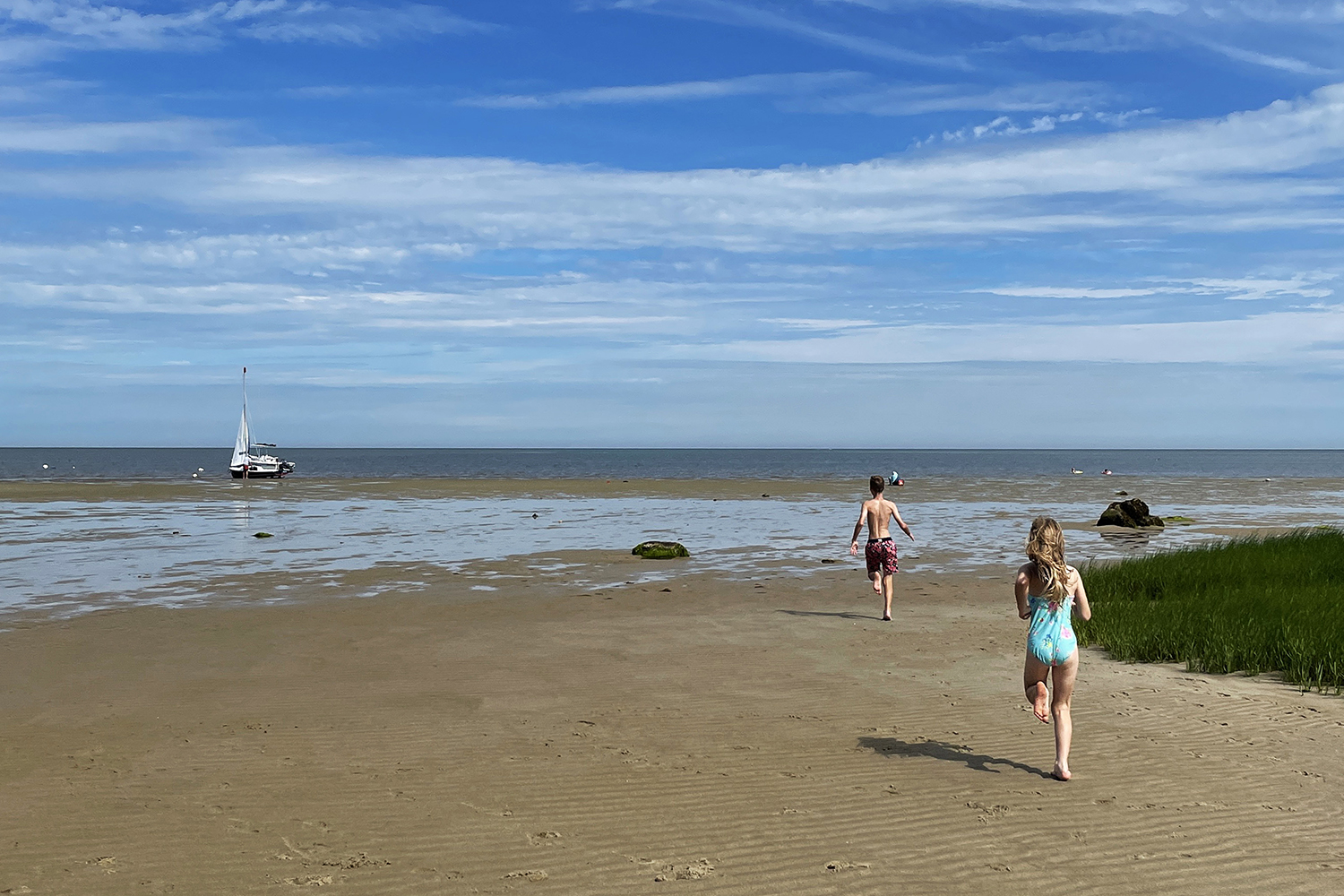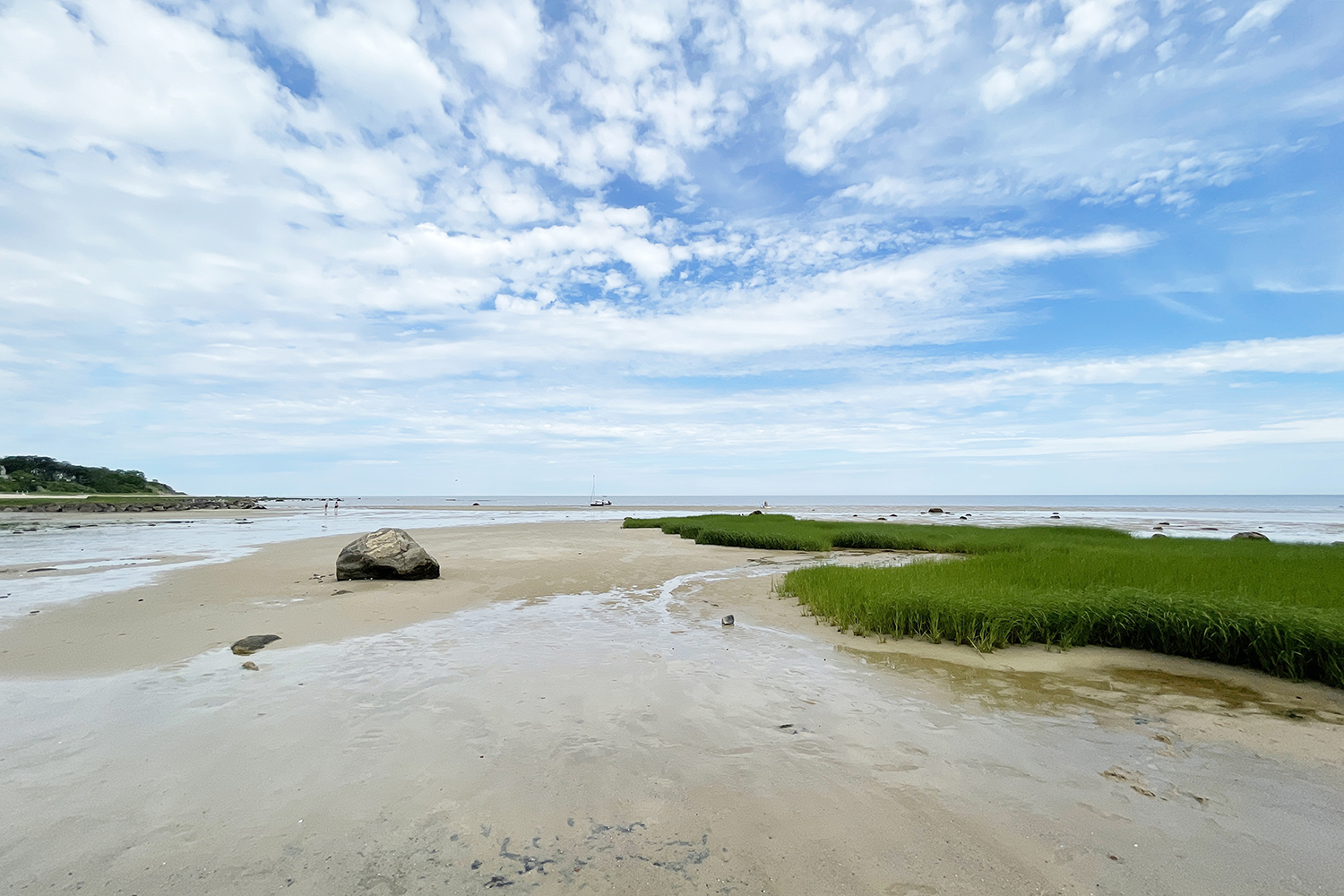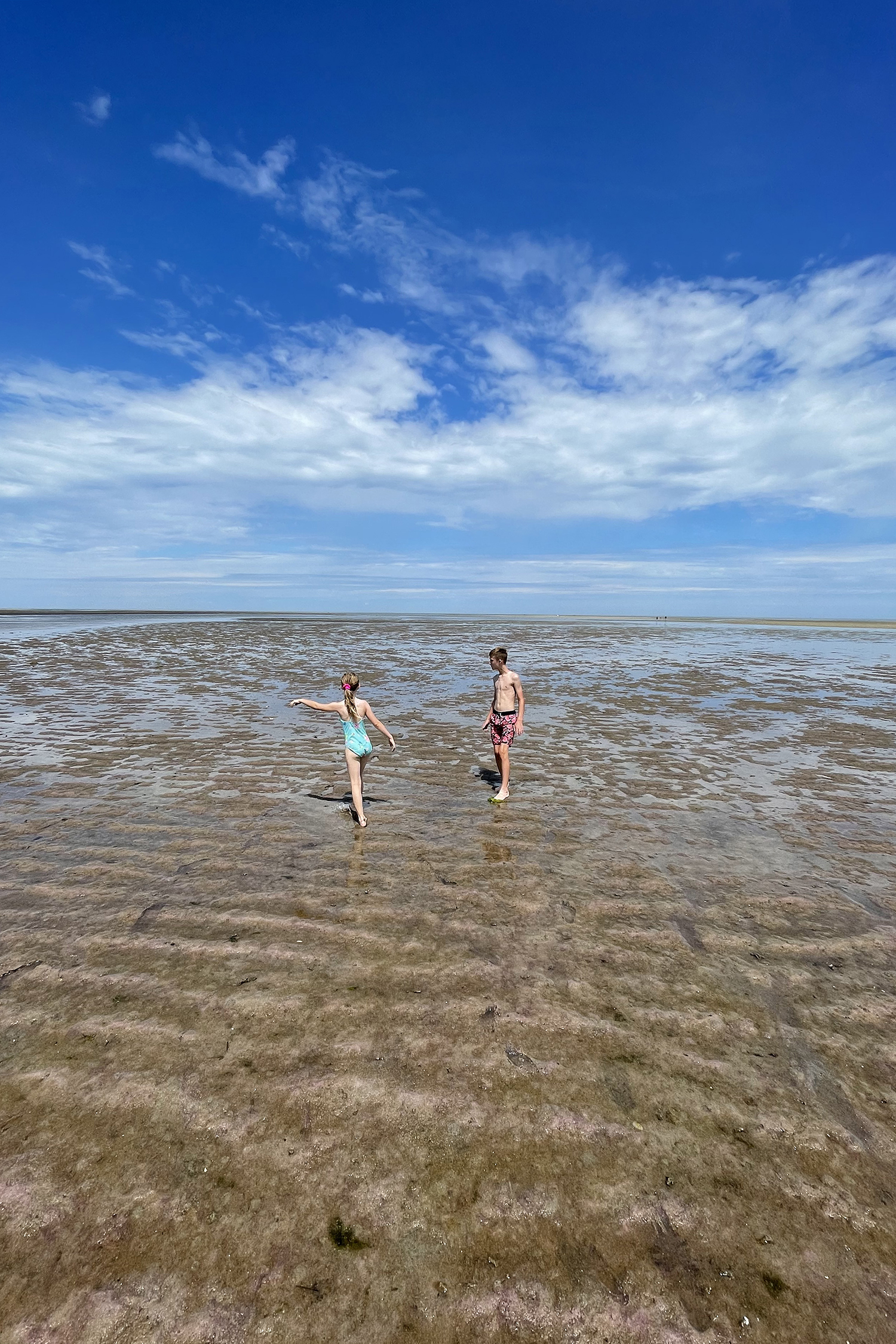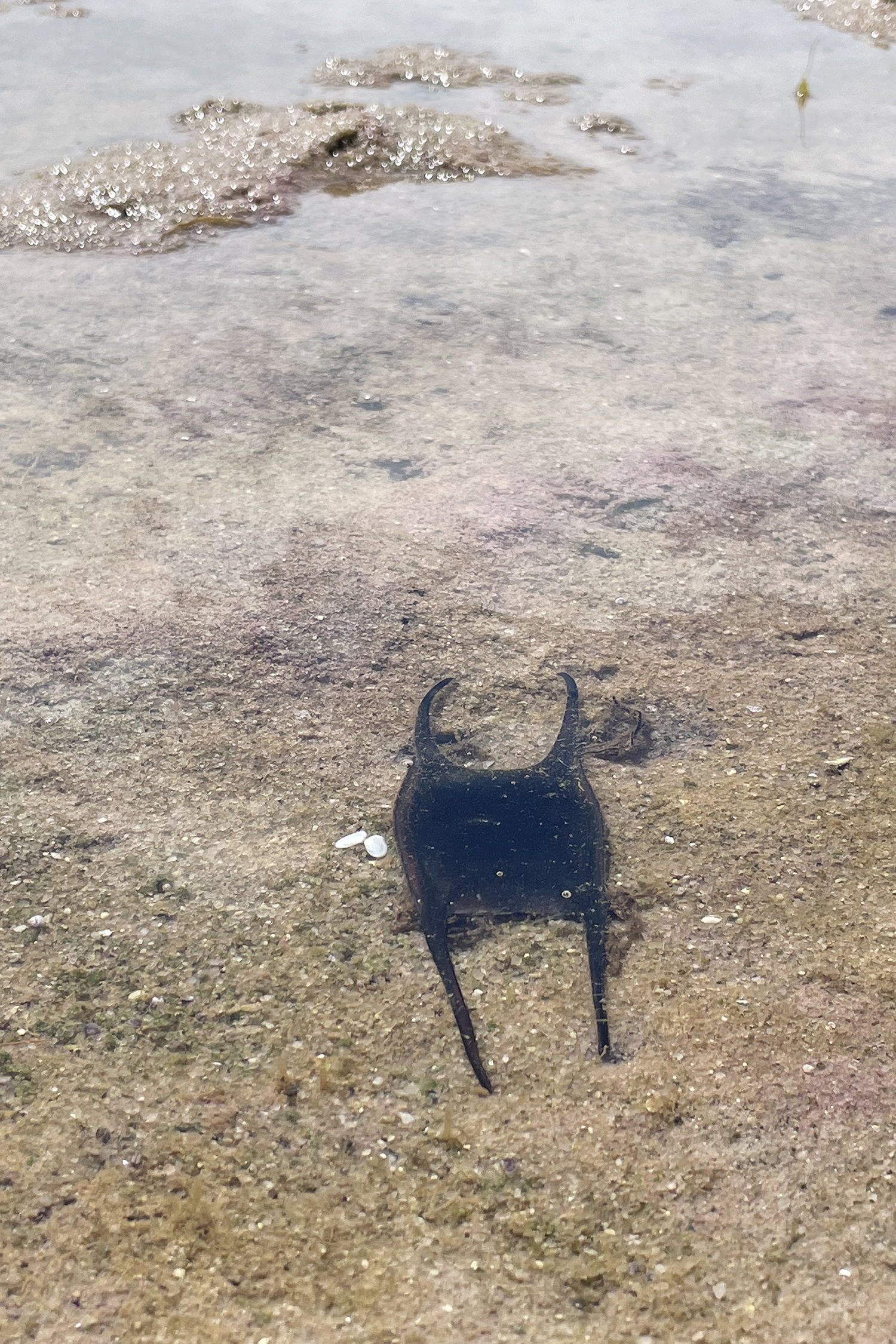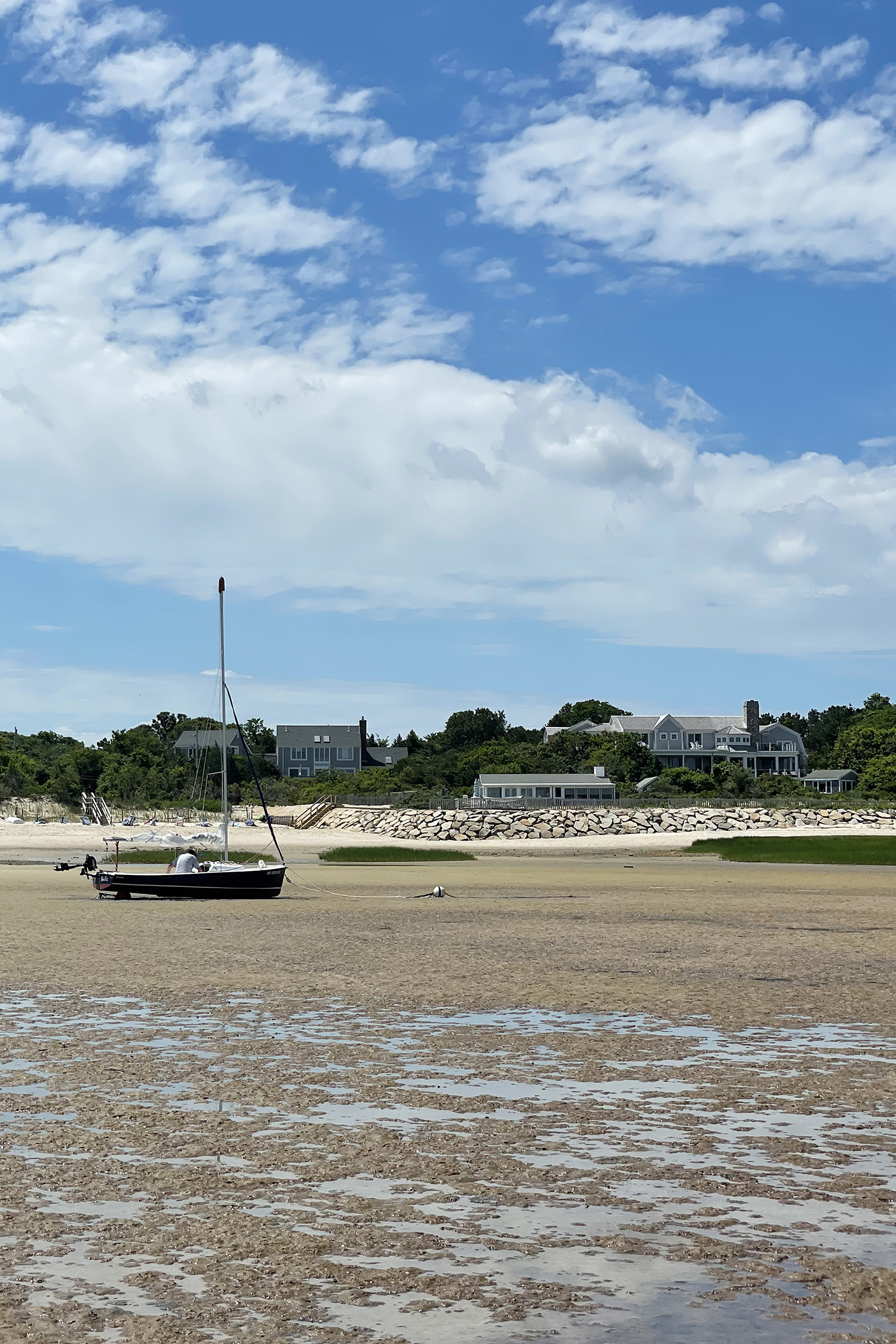 Whydah Pirate Museum
My kids have long been fascinated by pirates, so I was excited to discover the Whydah Pirate Museum. This ship left Africa in 1716 as a slave ship and was then taken over by pirate captain Sam Bellamy in the Caribbean. In 1717 it sank deep into Cape Cod waters by a nor'easter, only to be discovered by intrepid diver Barry Clifford and his team in the 1980s. The museum combines artifacts of the slave trade, treasure that had been buried for close to 300 years, and interactive portrayals of the pirate's life.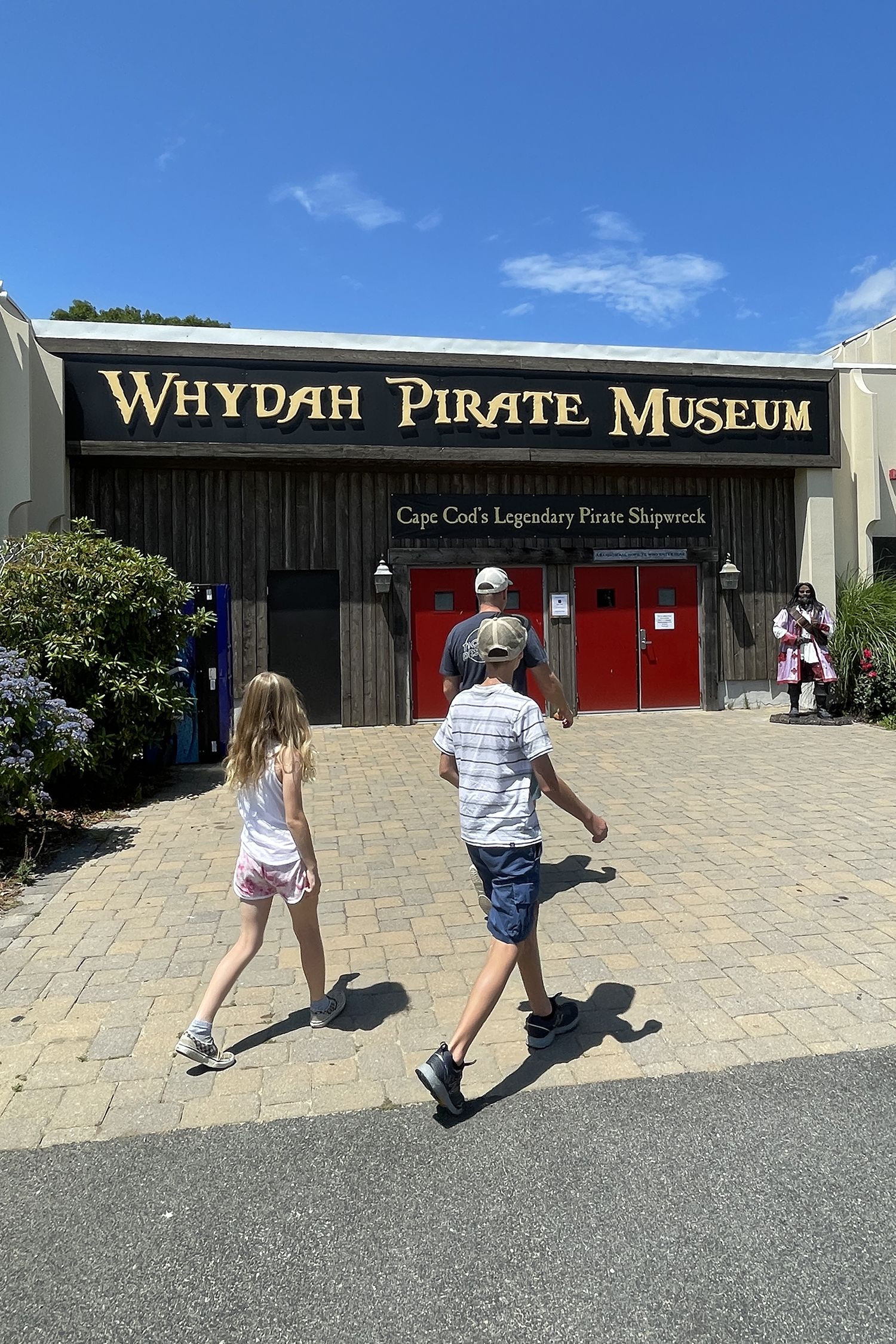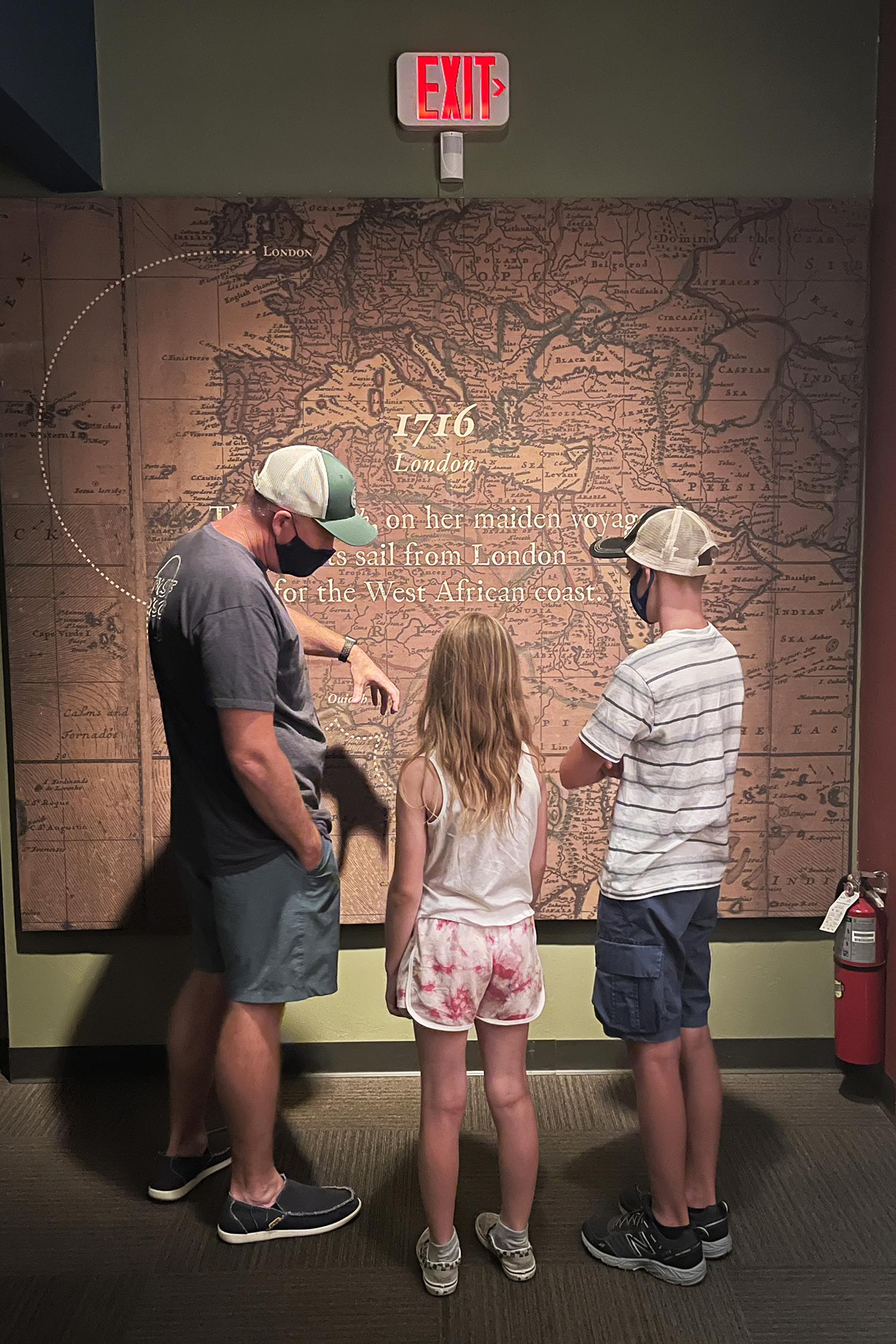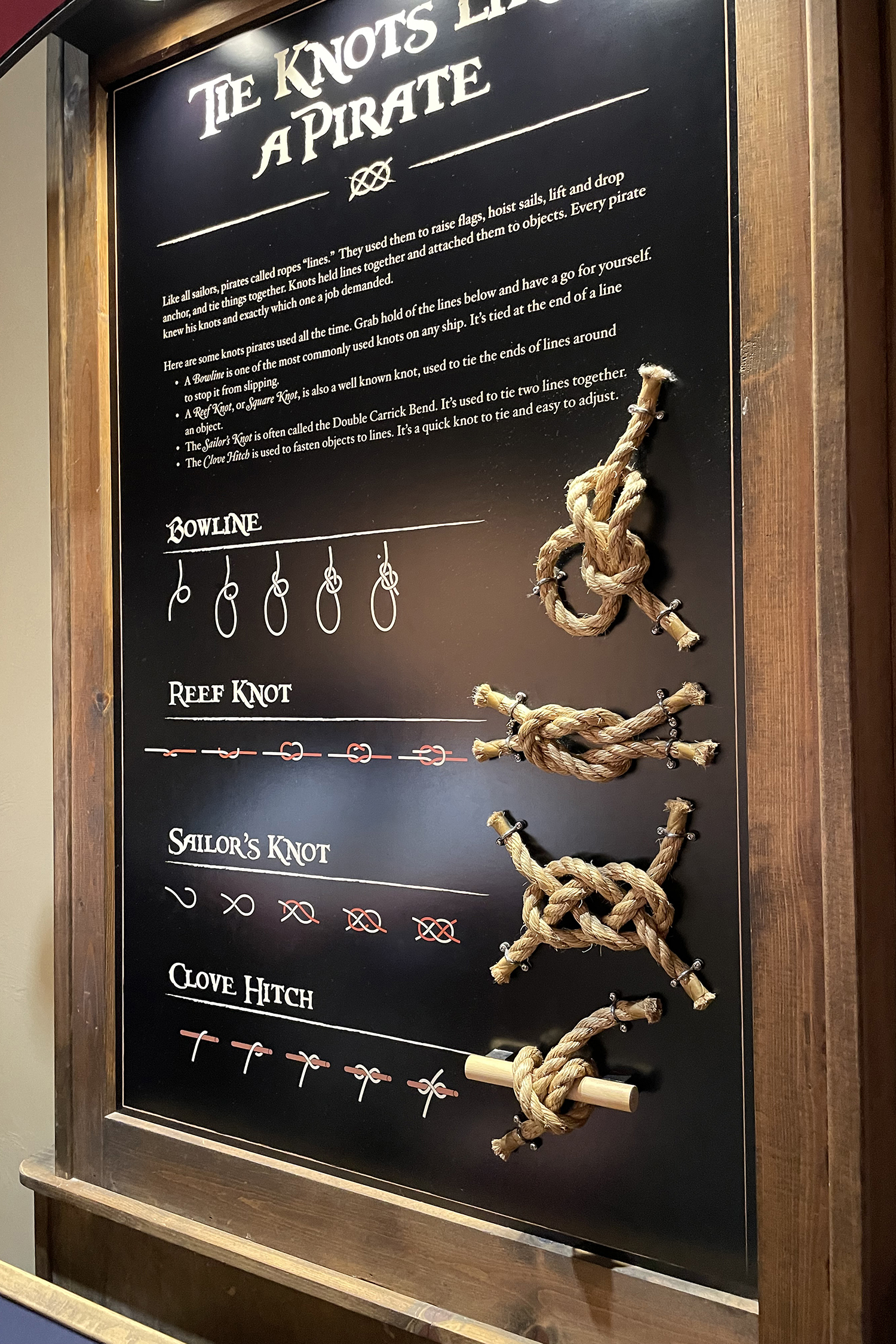 Provincetown
Provincetown, at the northern tip of the peninsula, is a popular summer resort town. Synonymous with partying and freedom, the town bustles with restaurants, boutiques, trendy bars, art galleries and The Pilgrim Monument—which was dedicated in 1910 to commemorate the first landfall of the Mayflower Pilgrims in Provincetown.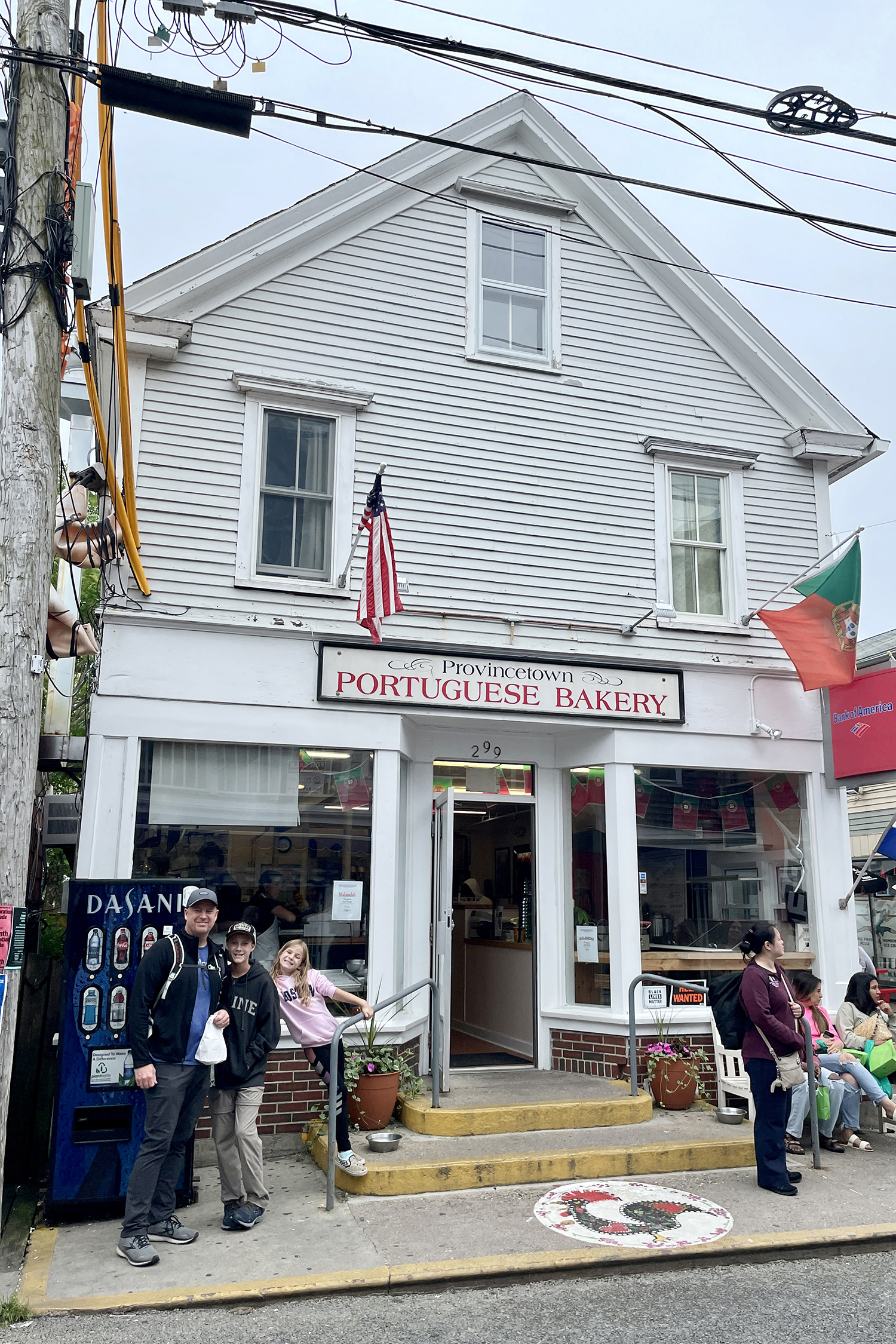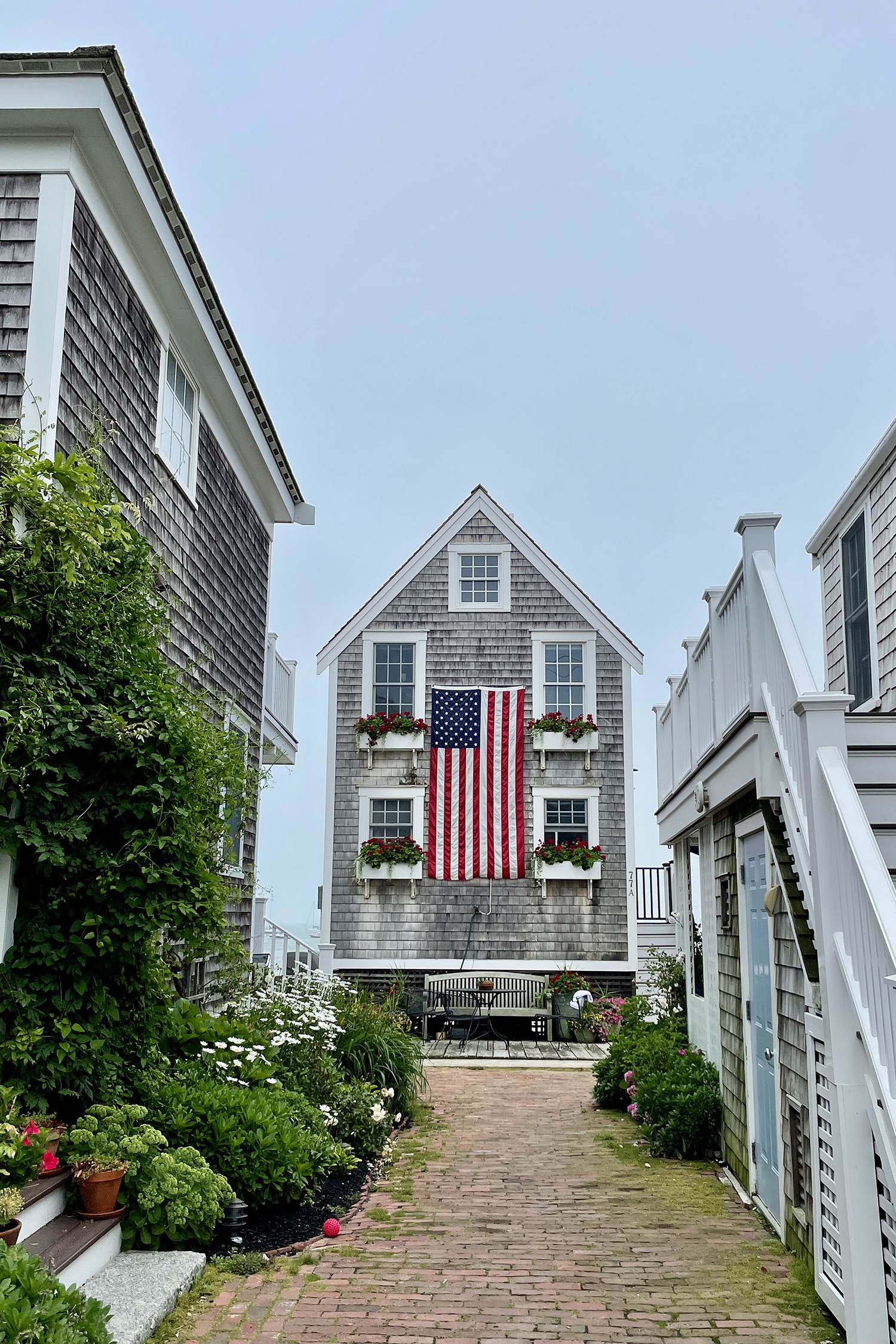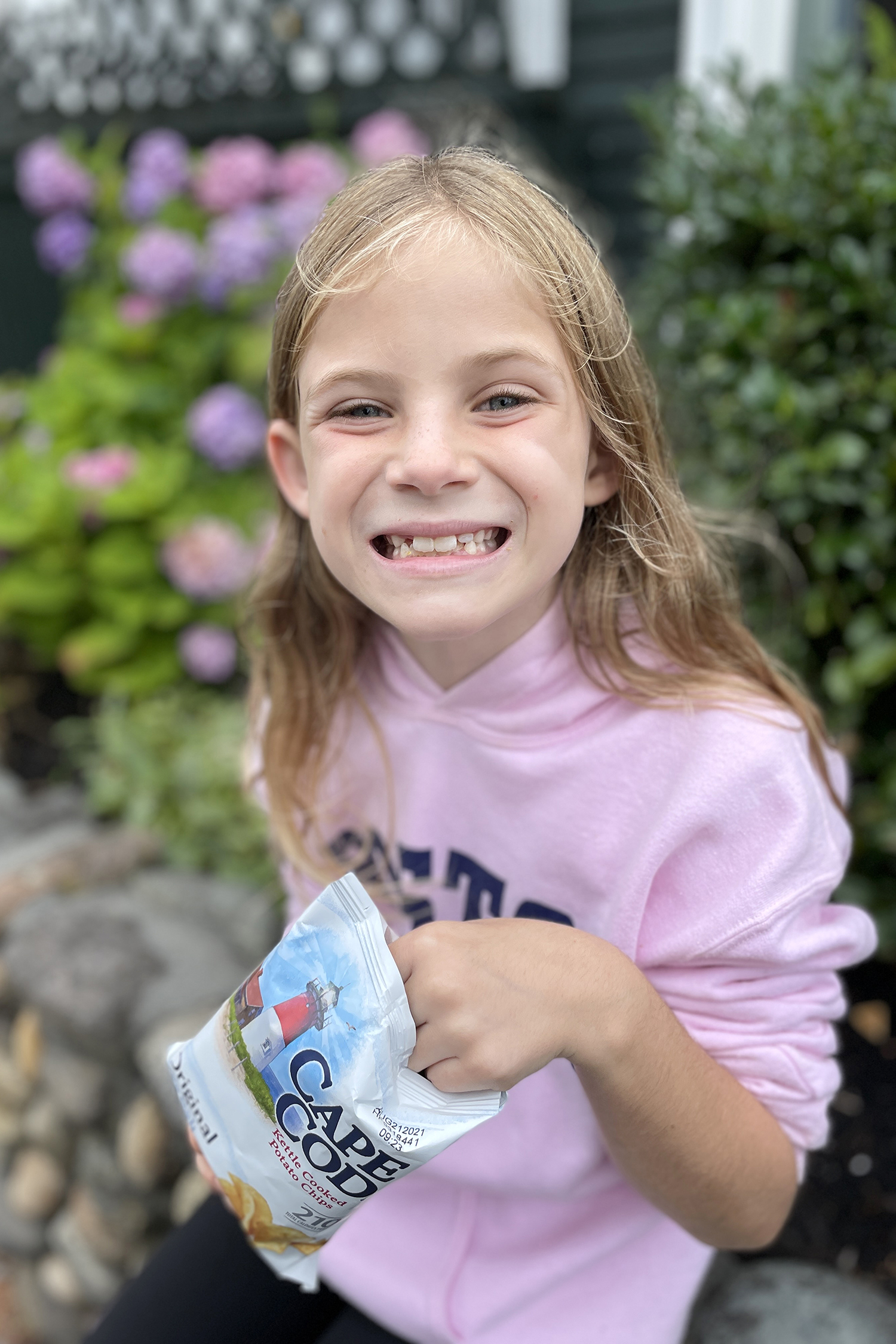 Chatham
Positioned at Cape Cod's bent "elbow," Chatham, has become an upscale seaside resort without losing any of its true-blue New England village charm. This history of lighthouse-keeping in Chatham goes back nearly two centuries, to when President Thomas Jefferson commissioned the first keeper of a lard-burning structure to monitor the safety of ships as they passed through the region's rough waters. The current lighthouse was erected in 1877 and still serves as an active U.S Coast Guard station.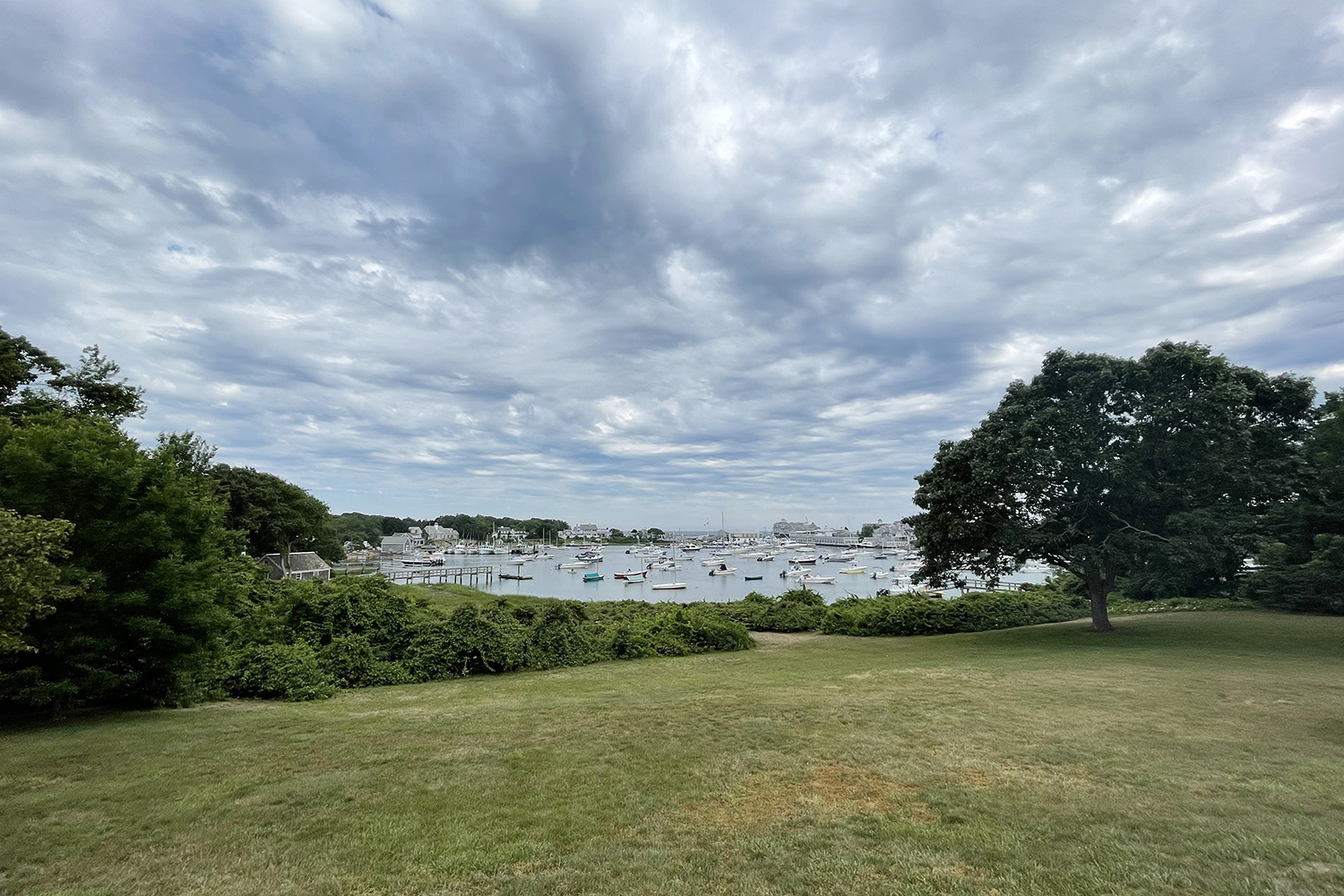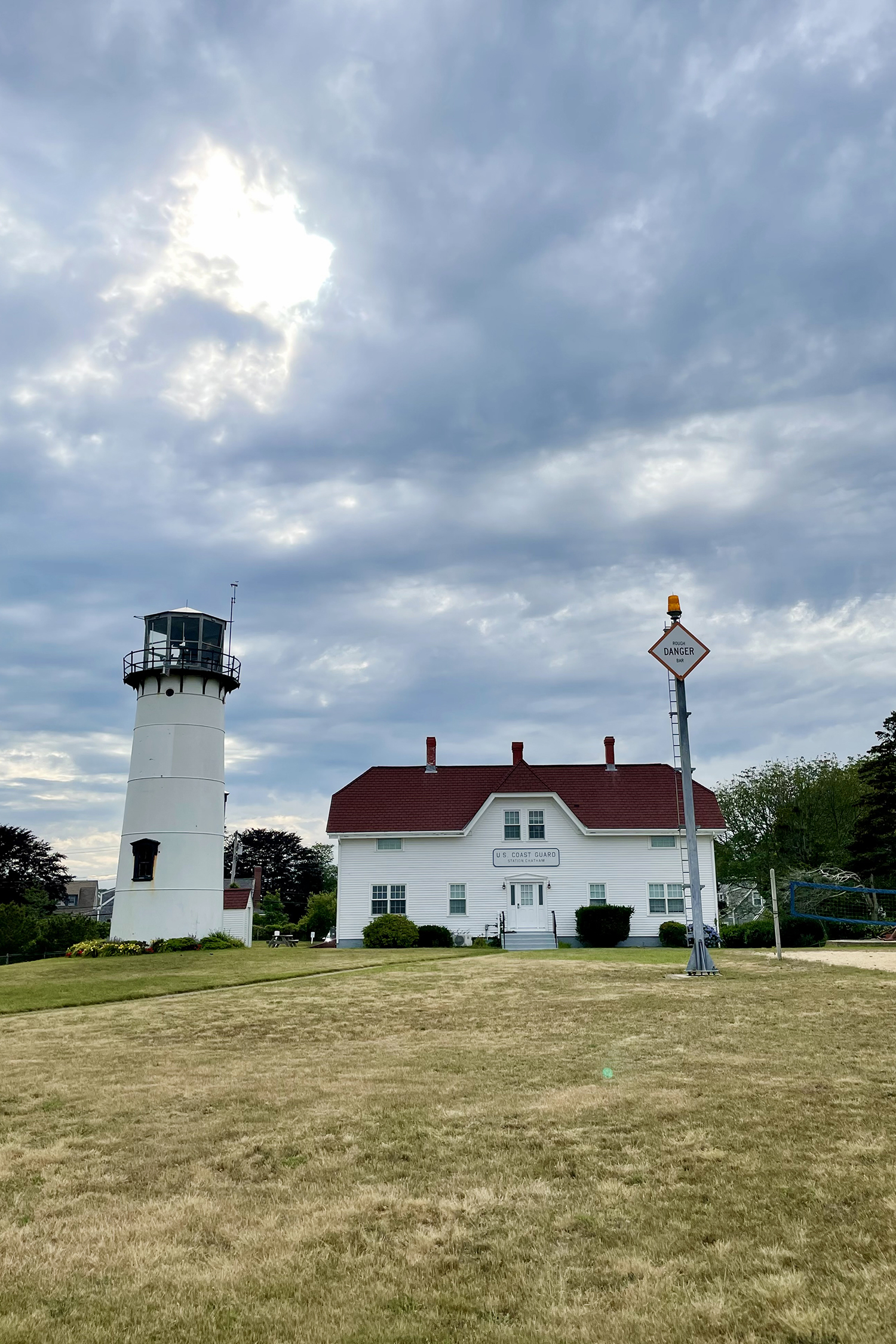 (Disclosure: Burbs2Abroad traveled to the above location as guests and was not compensated for this review. As always, our opinions are our own.)
Time of Year Visited: July 2021