The Chill from the Columbia River Gorge
Standing on the top of the scenic overlook peak, we found ourselves underdressed and overwhelmed by the Columbia River Gorge in Oregon/Washington.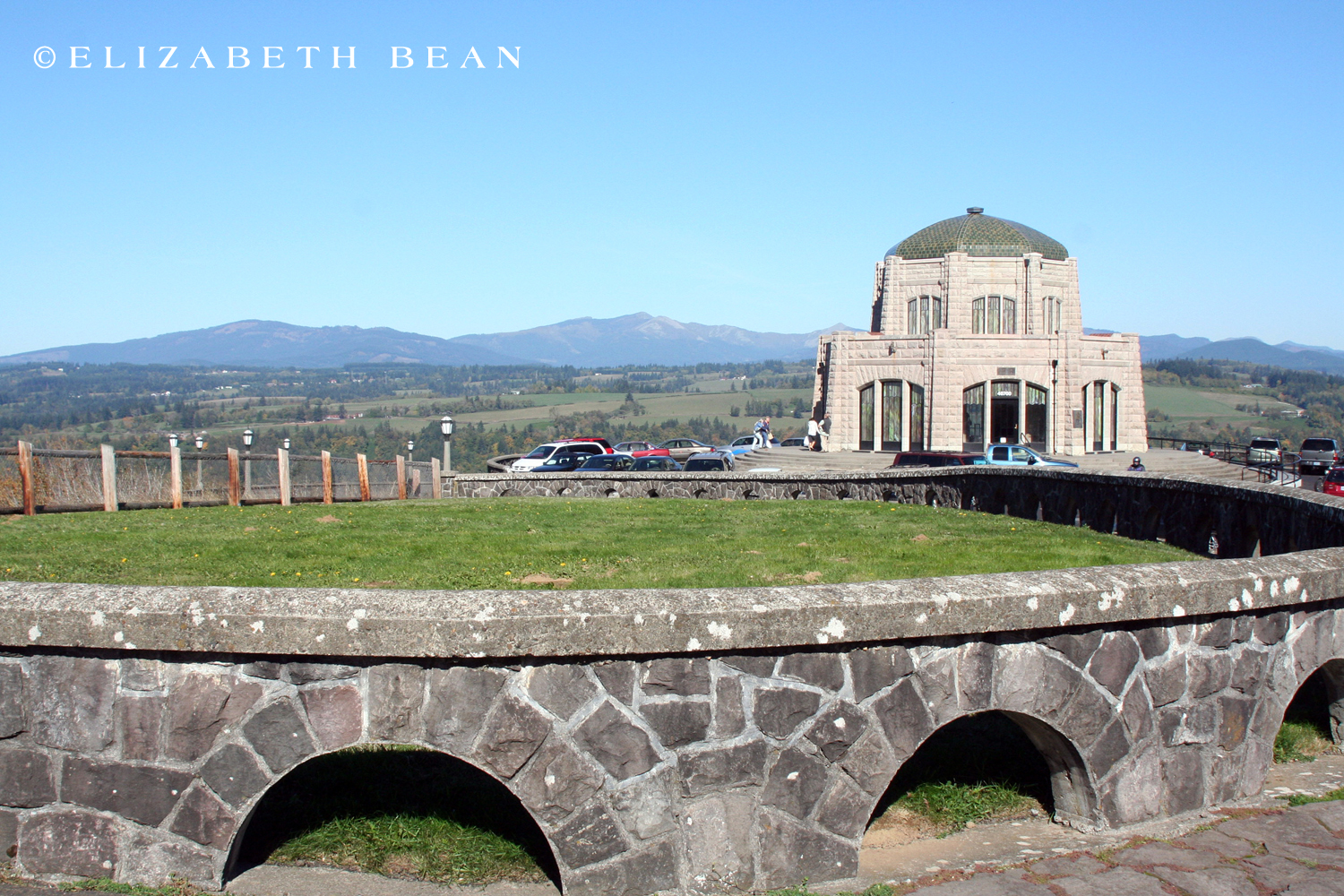 At over 80 miles long and up to 4,000 feet deep, the gorge was the second National Scenic Area established in 1986 by Congress.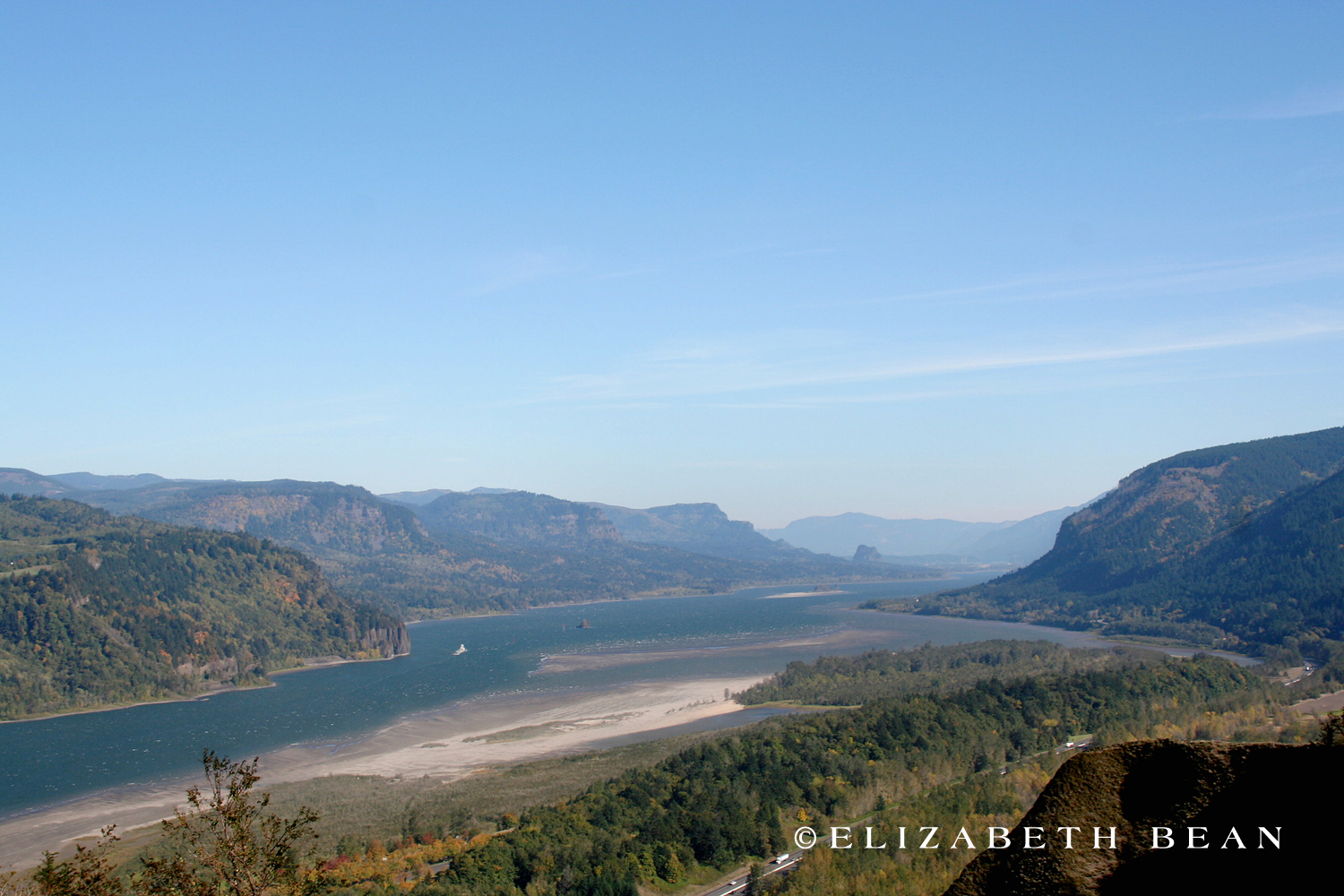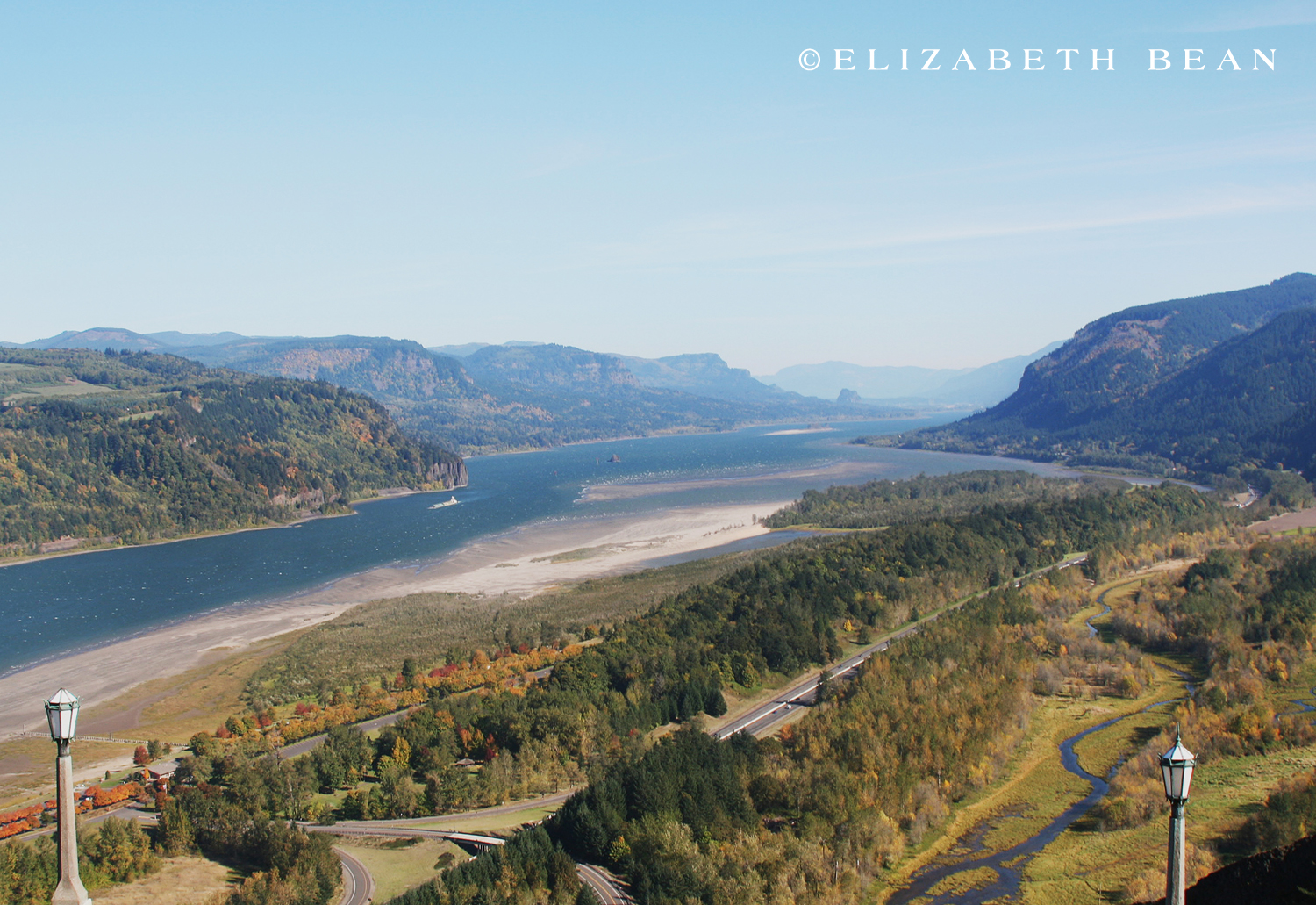 Strong winds are common in the area and can be COLD, but the breathtaking views make the jaunt from Portland all worth it.
Have you visited the Columbia River Gorge? We love to connect with others, so feel free to leave us a comment and share your experiences!