Summer Snowfall in Granby
Weather in Colorado is extremely fickle. When planning a road trip to Colorado, we were cautioned to plan for all seasons since it's even possible to expect snow in May. Well, it just so happens it did snow during our week in Granby and it was breathtakingly beautiful.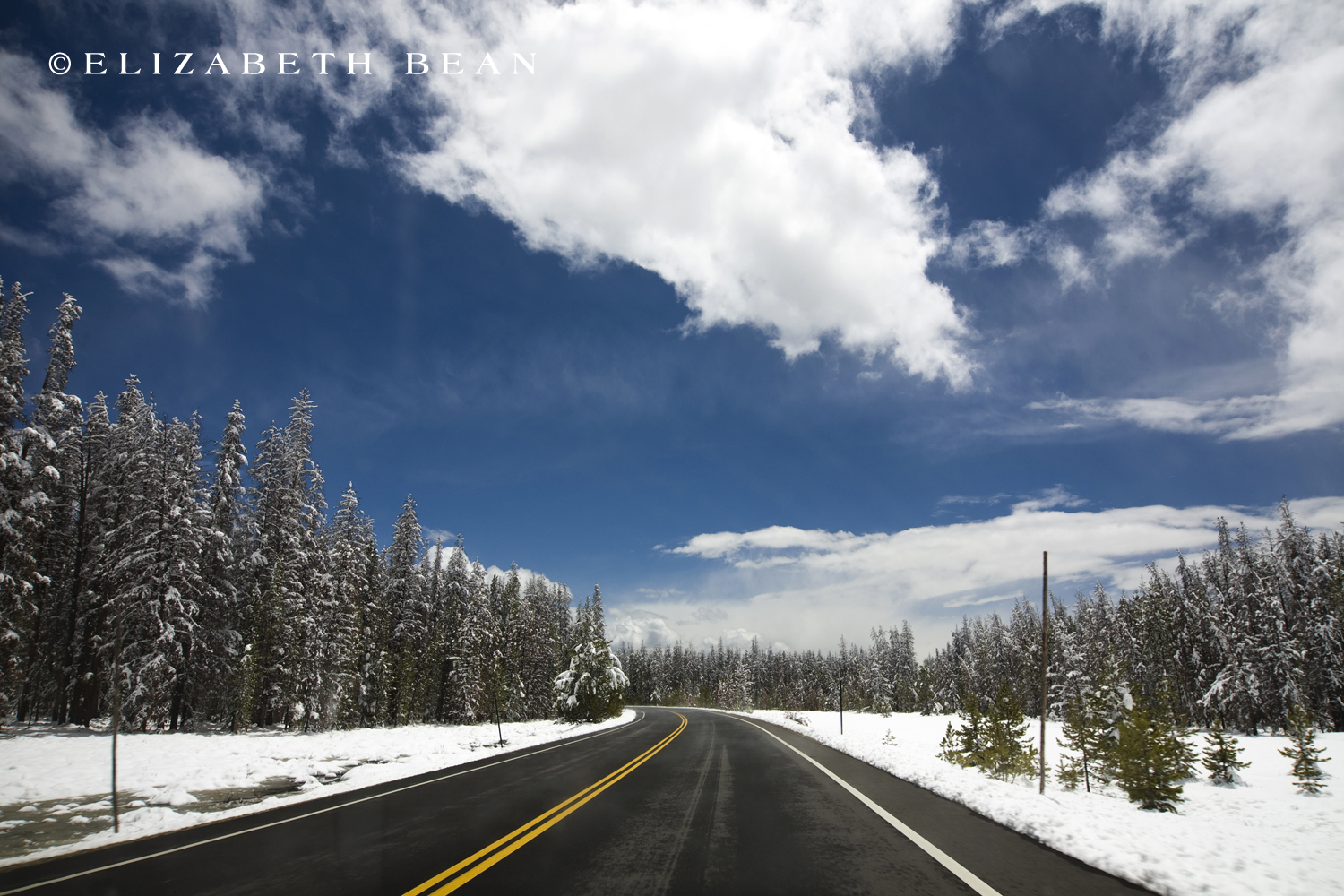 Have you ever experienced Colorado's crazy weather? Tell us about your travel experiences. We love to connect with others, so feel free to leave us a comment!