Columbia State Historic Park
Nestled in the foothills of the Sierra Nevada's Gold Country is this 1850's boomtown frozen in time, Columbia, California. Once one of the largest cities in California, after the gold rush dried up the city fell into decline and was finally saved from demolition in the 1940s when the State of California bought the town and began to operate it as a State Historical Park.
Wandering the streets you get a feel for frontier life. The smell of a coal fire wafts through the air from the blacksmiths shop along with the sounds of horse hooves from the stagecoach pulling into town.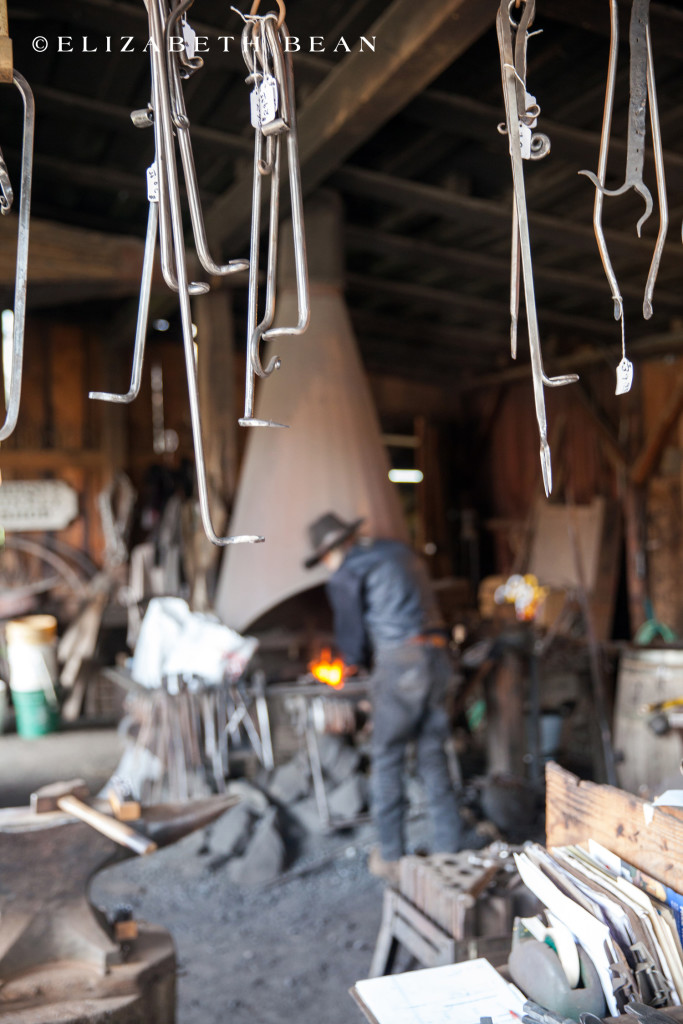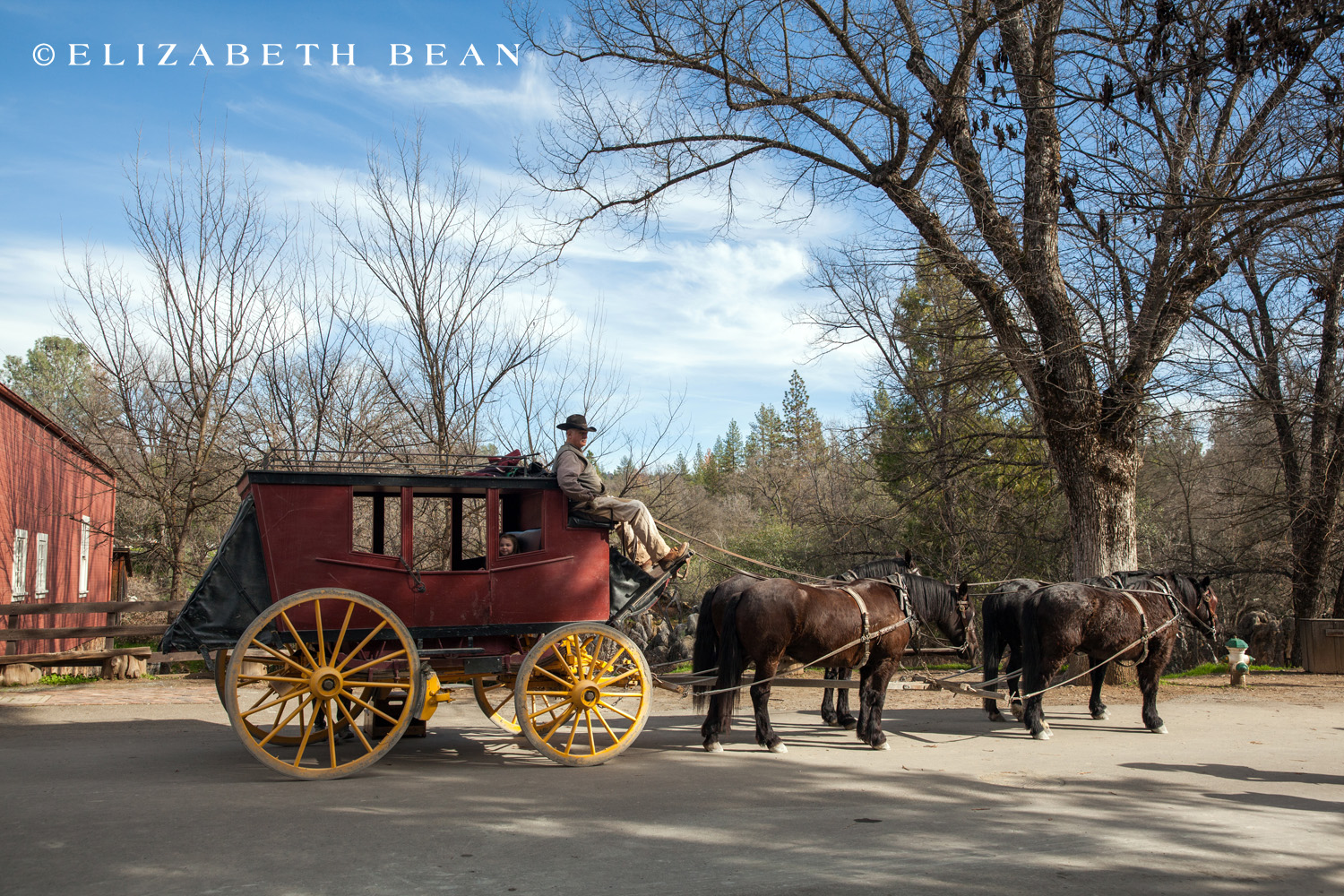 Many of the buildings are open and set up as large-scale dioramas showing what life was like during the city's heyday. And some buildings even have docents dressed in traditional clothing offering stories of the area's colorful past.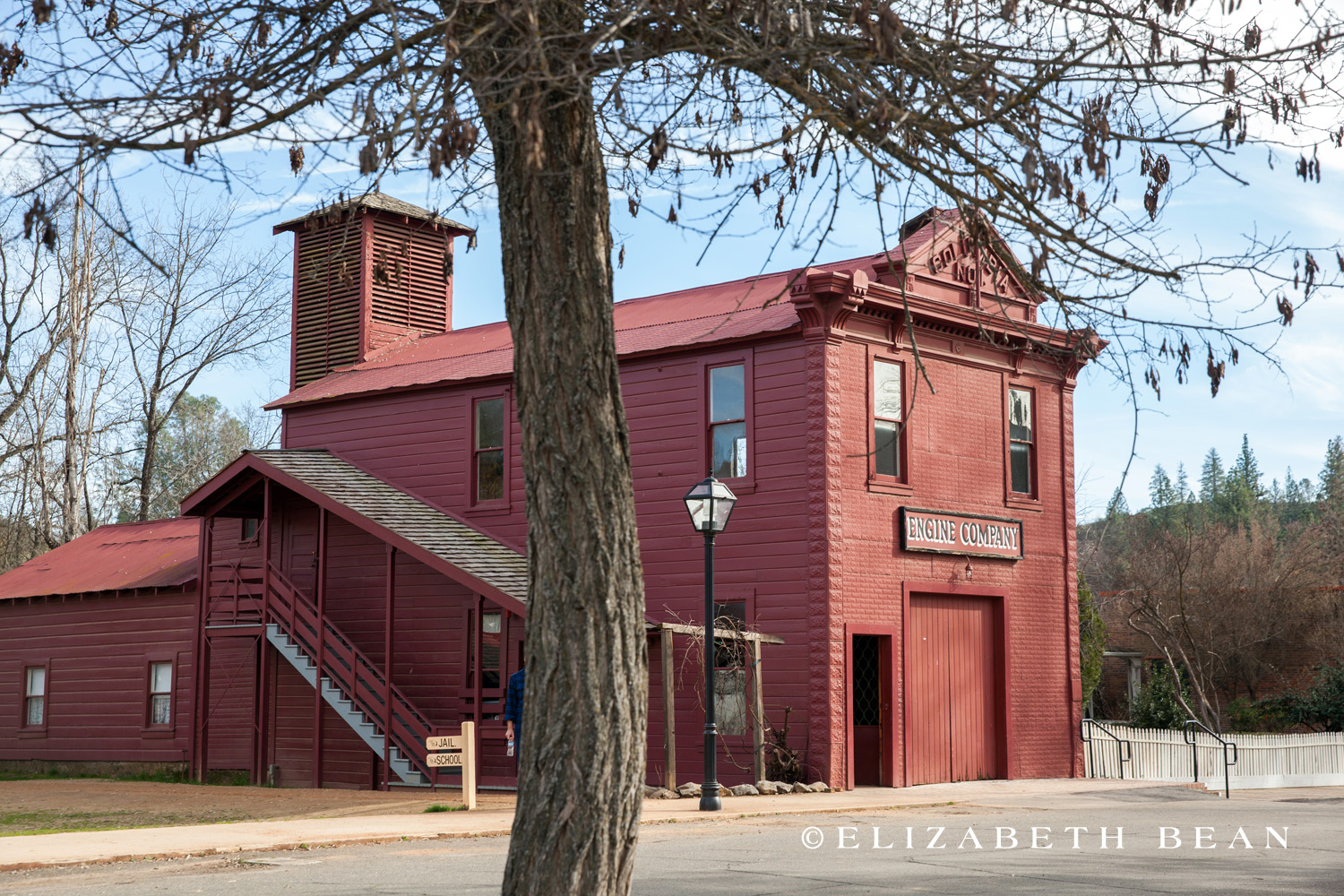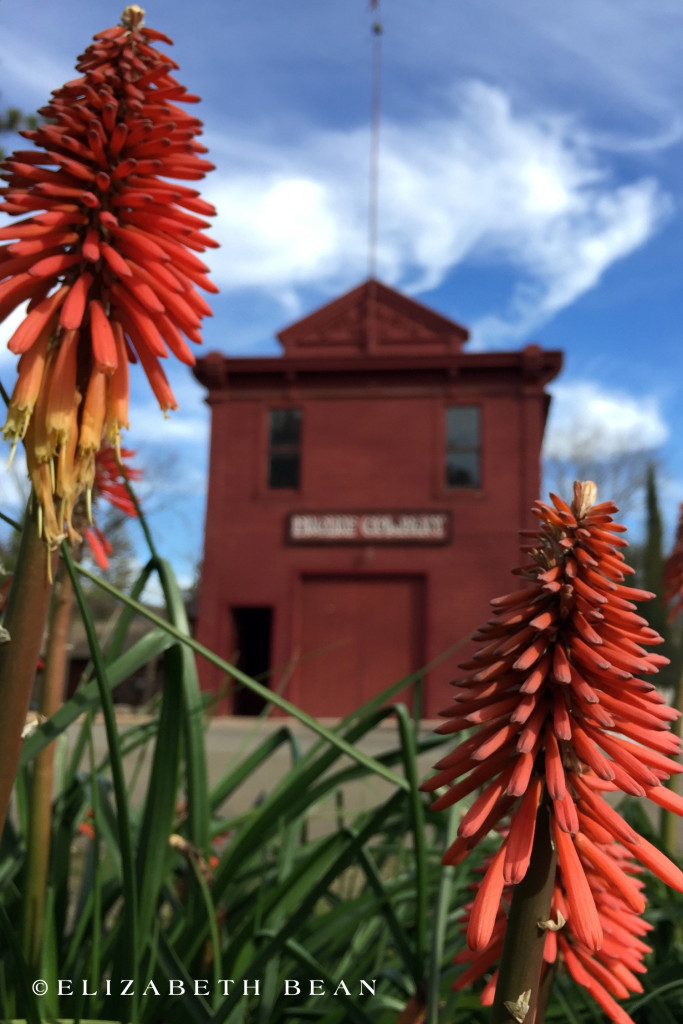 Of course you have to stop and get a cold sarsaparilla from the salon while meandering the dusty streets! If your planning a visit to Yosemite, this little gem is a little over a two hour drive outside of the park and just about the same distance from Sacramento, this is a great stop over for getting the kids out of the car and stretching their minds!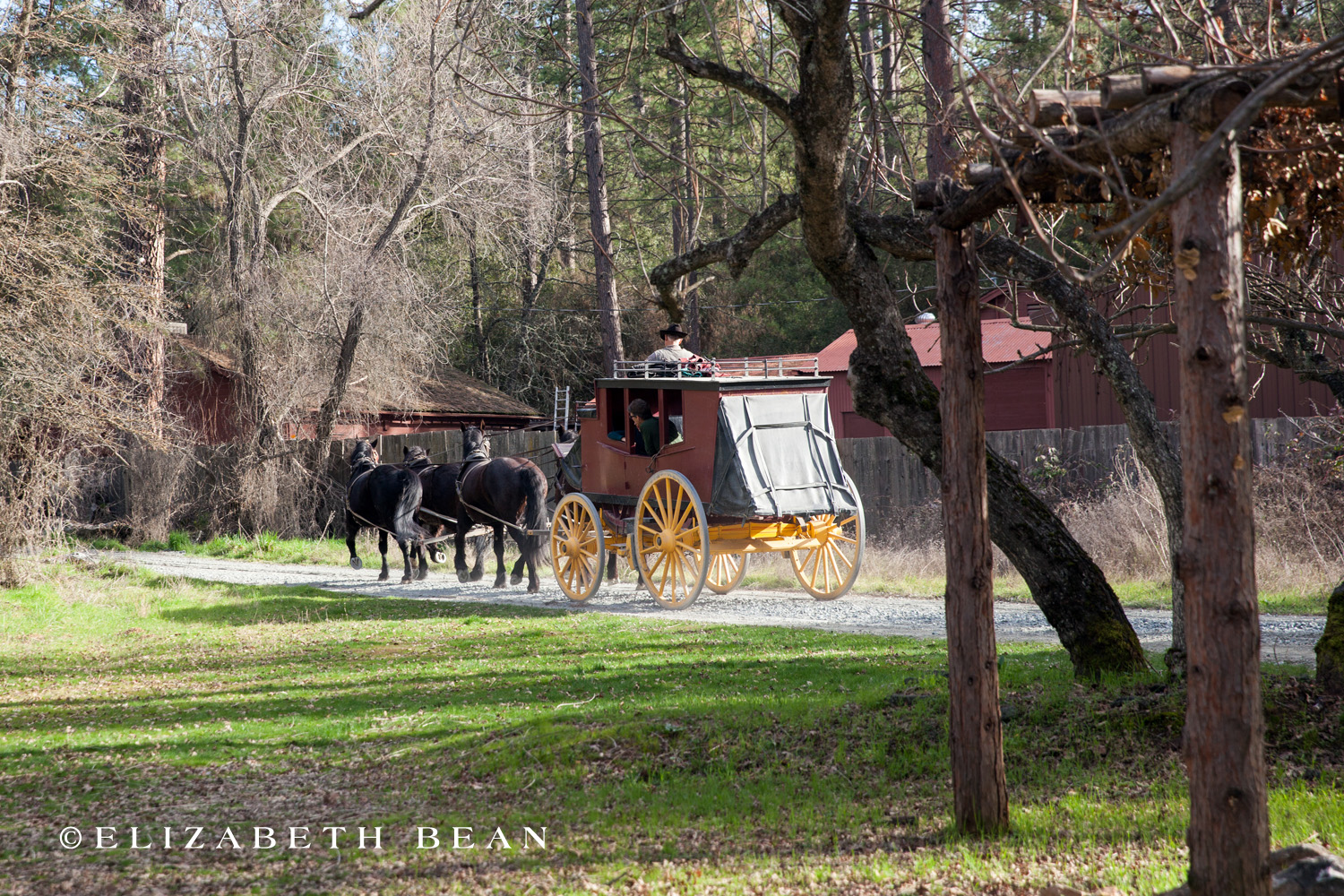 Have you visited Columbia State Historic Park? We love to connect with others, so feel free to leave us a comment!