Once called the Route of Emperors and Kings it has been used for millennia as a water highway across Eastern Europe.
In May of 2011, we had an opportunity to travel along the Danube River tracing back Elizabeth's family history.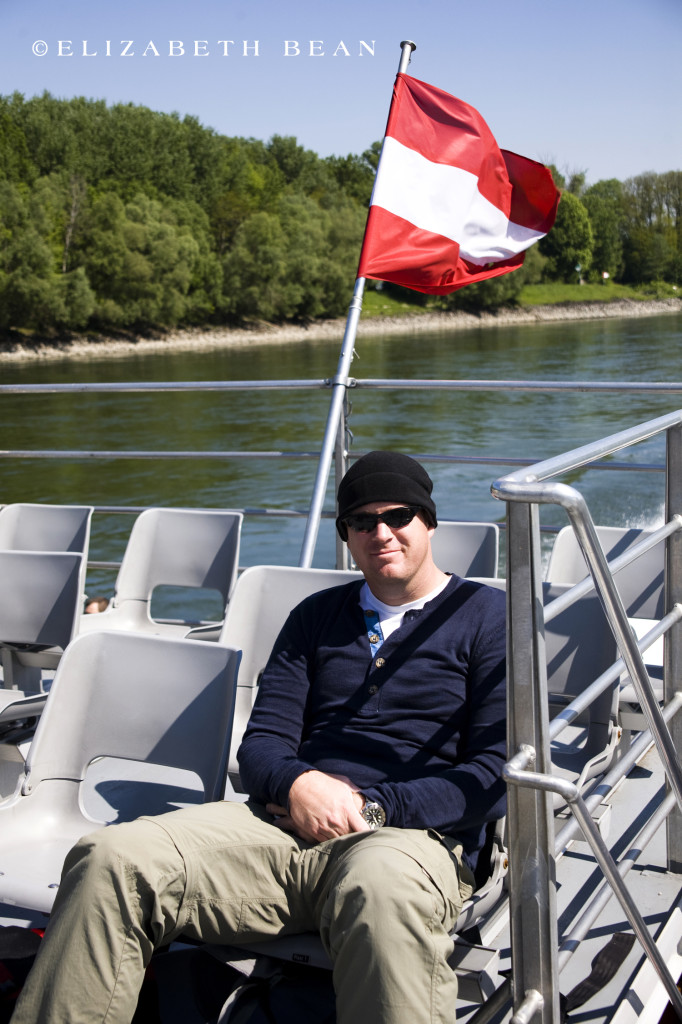 In the early 1800's, her German ancestors immigrated to Russia, along the Danube. For us to sail along the same river and think back to their journey was a special memory for Elizabeth will always carry.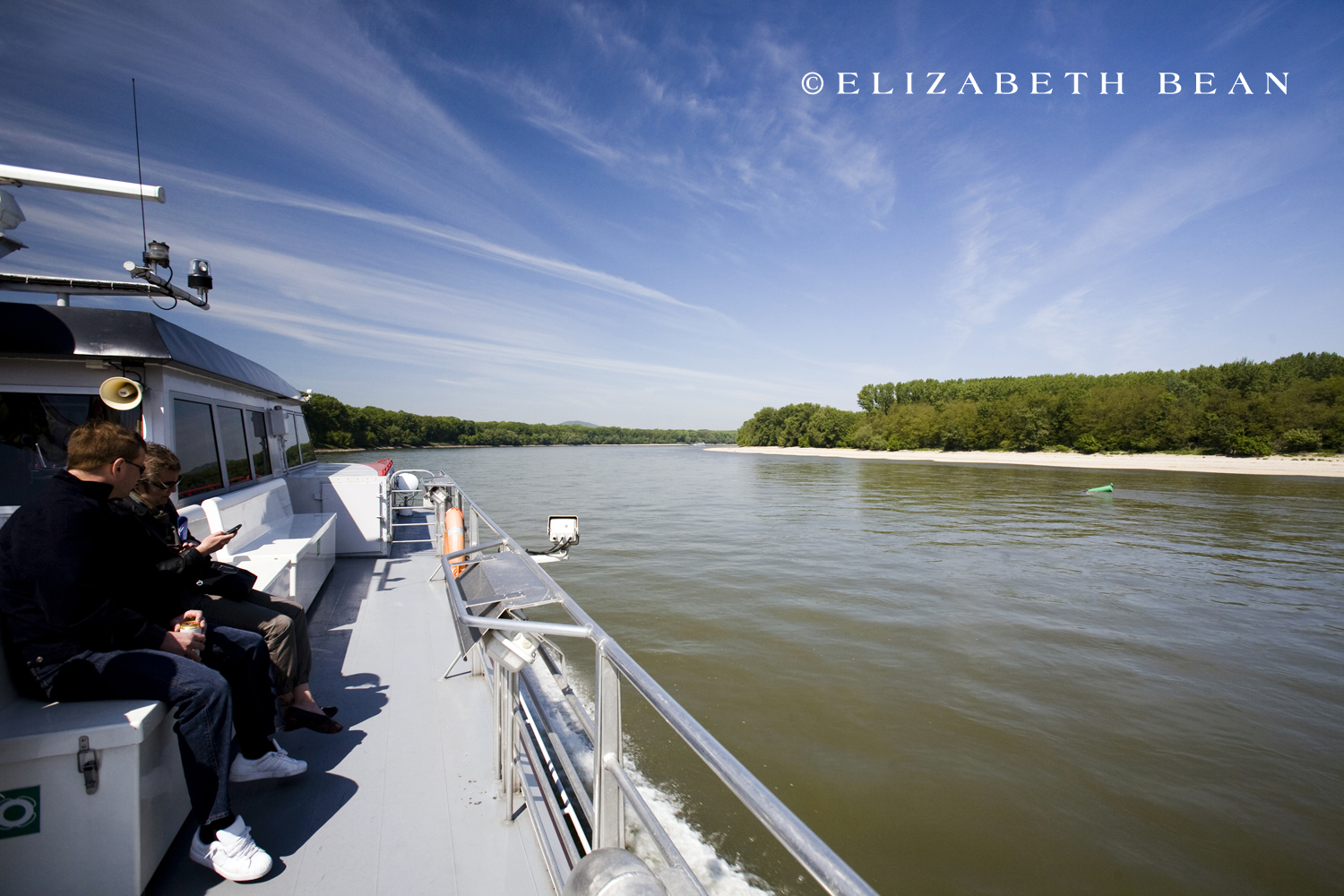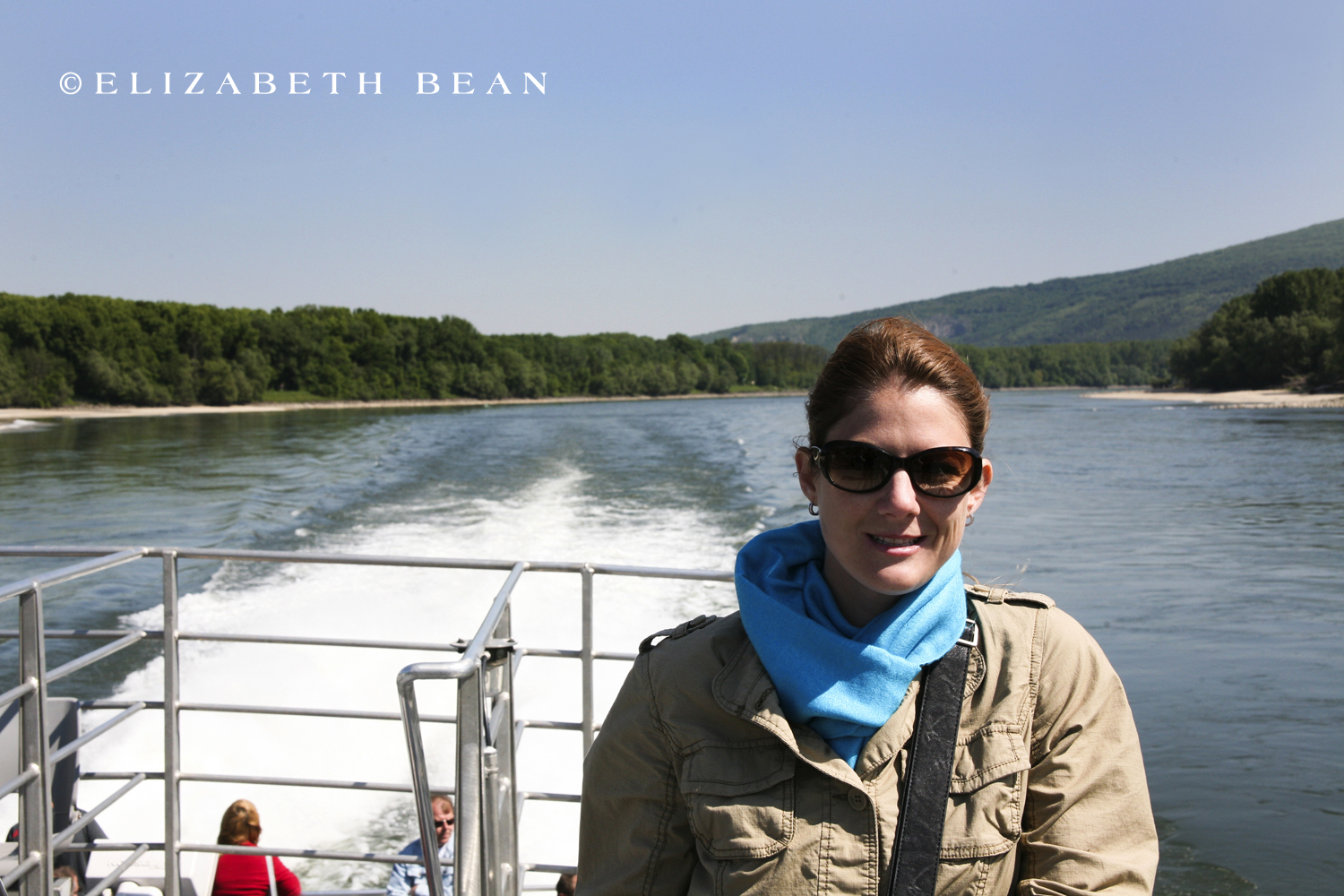 The river twisted and meandered along lush scenery & picturesque medieval villages with the banks littered with castle ruins and small summer fishing huts.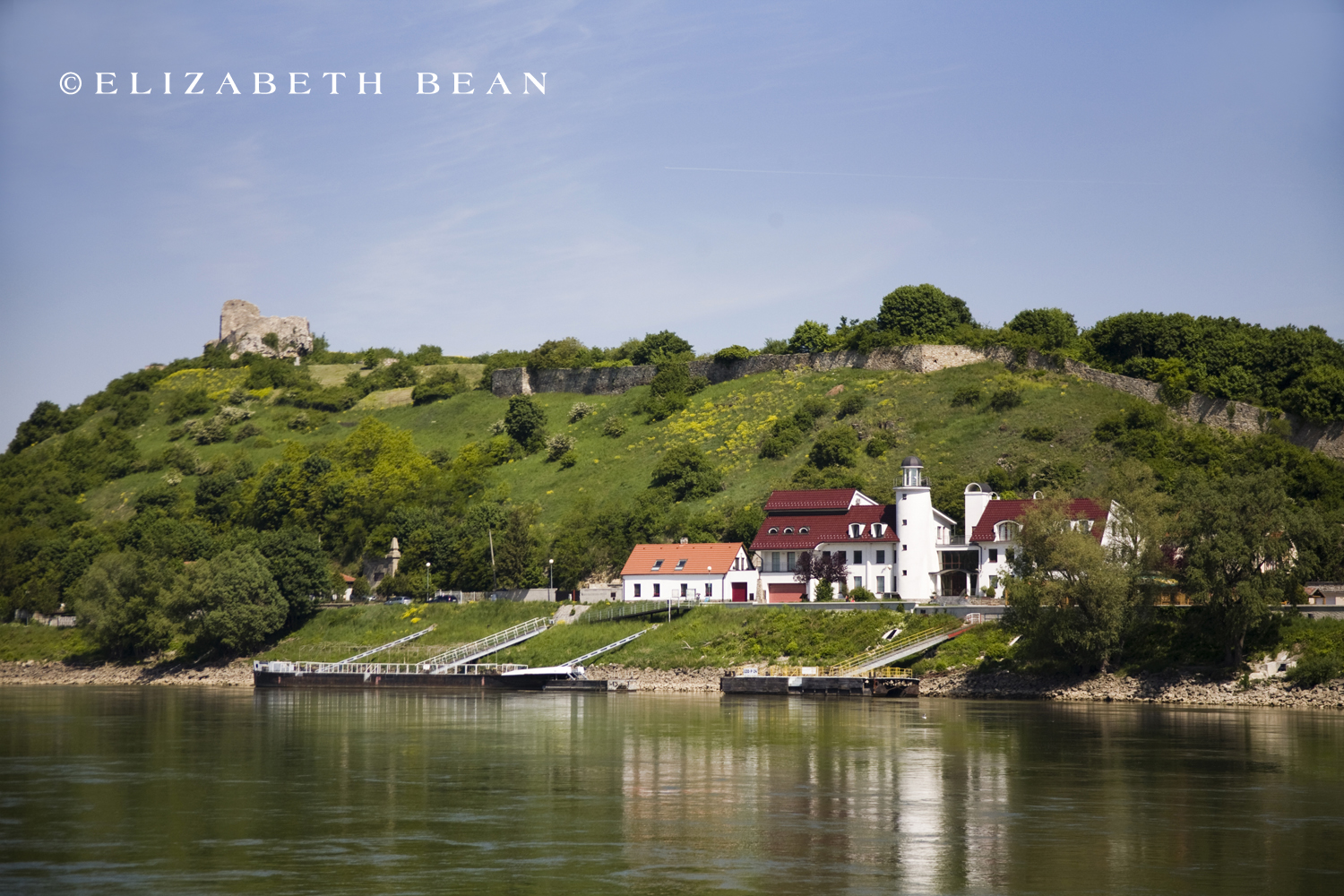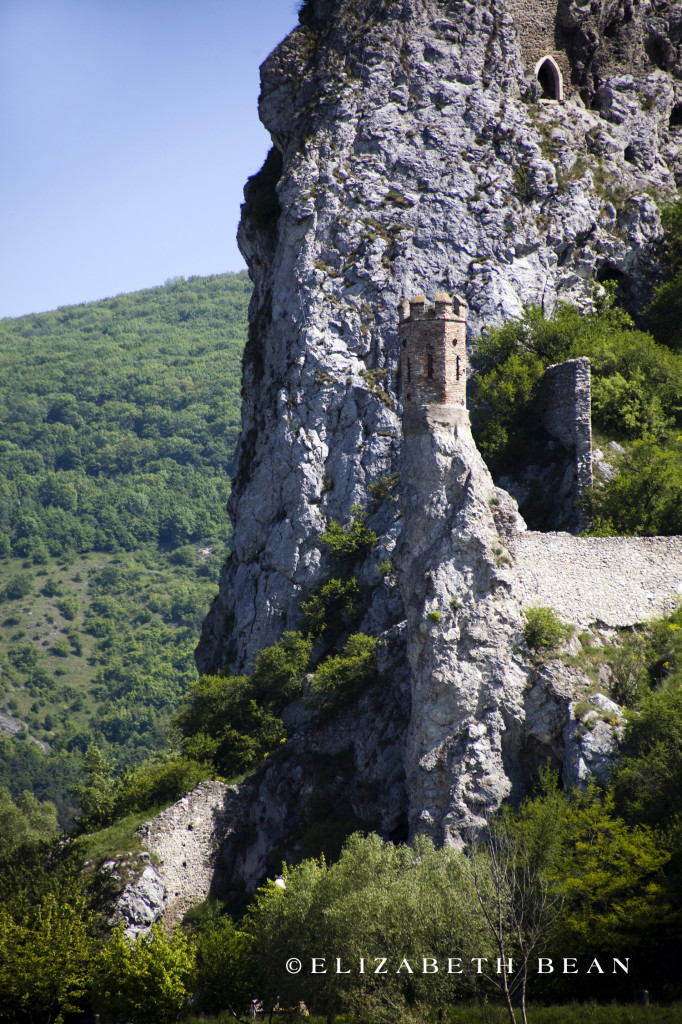 While the journey of our ancestors took weeks, we blasted from Bratislava to Vienna in a mere hour via the Twin City Liner.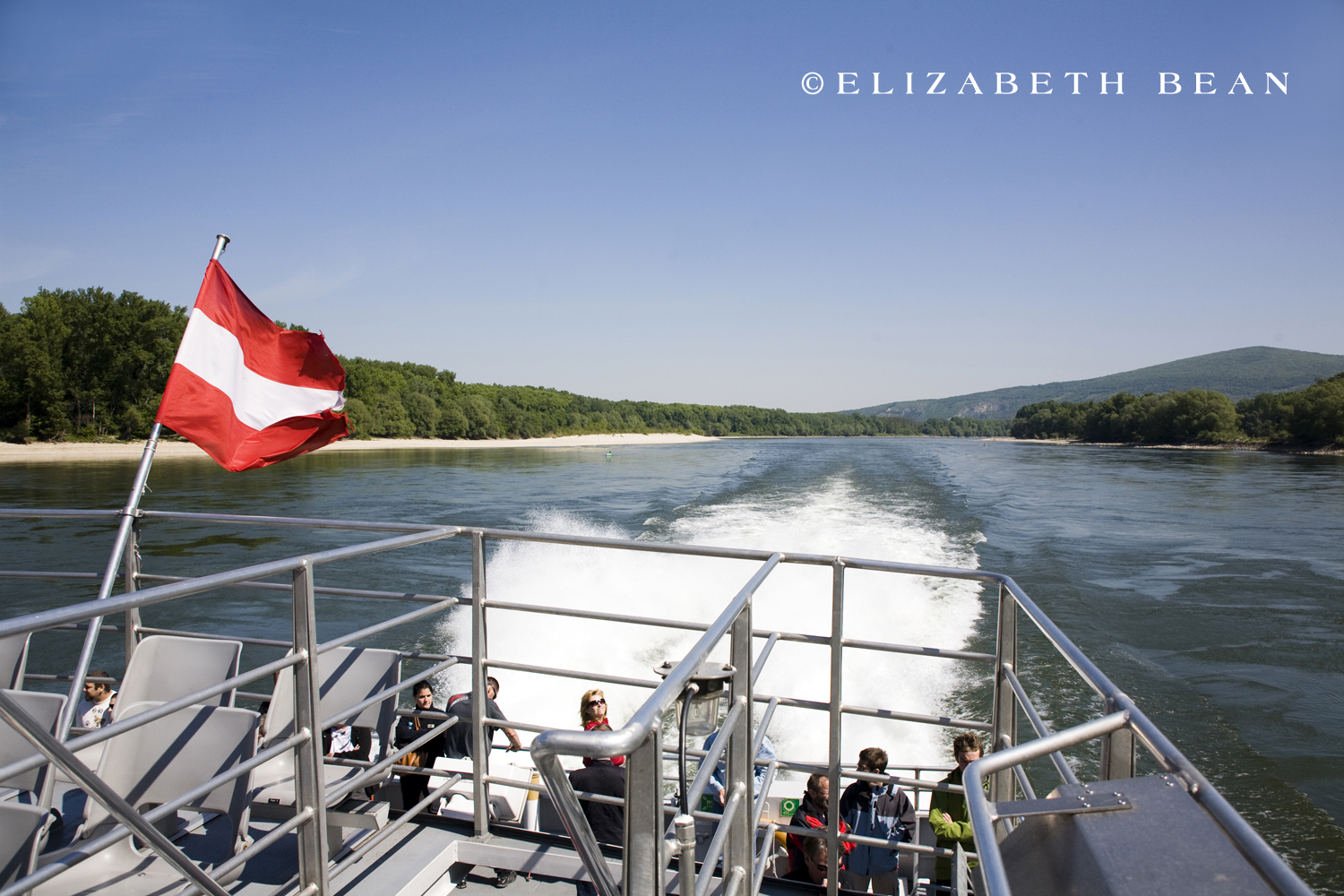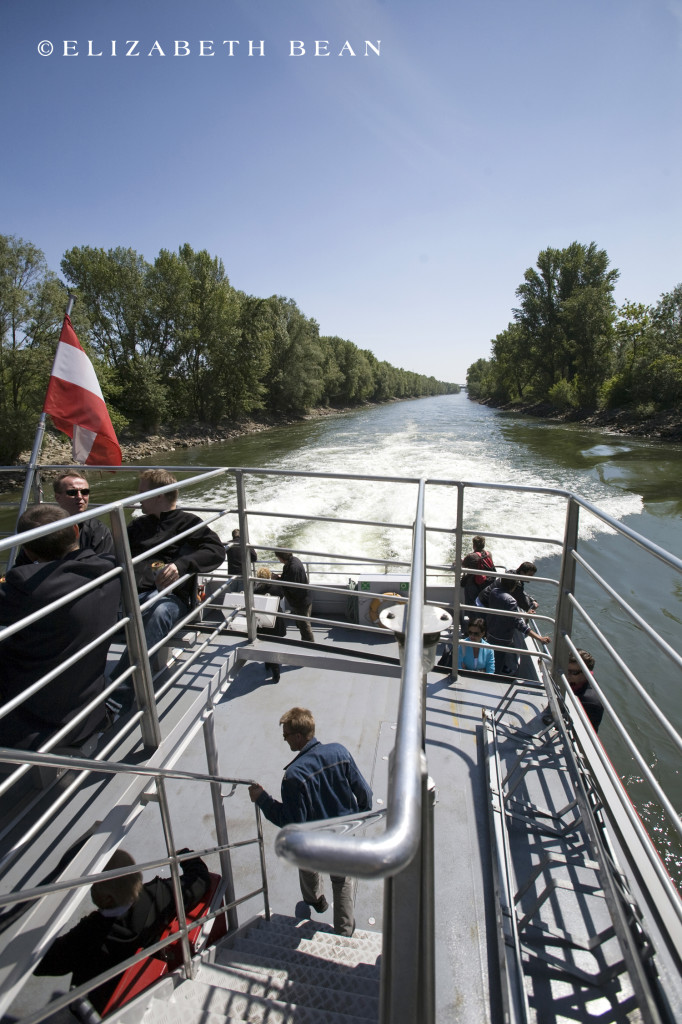 Unlike our short jaunt, you can plan a week-long venture to several European capitals such as Budapest, Bratislava, Belgrade, and Vienna all found along Europe's second longest river.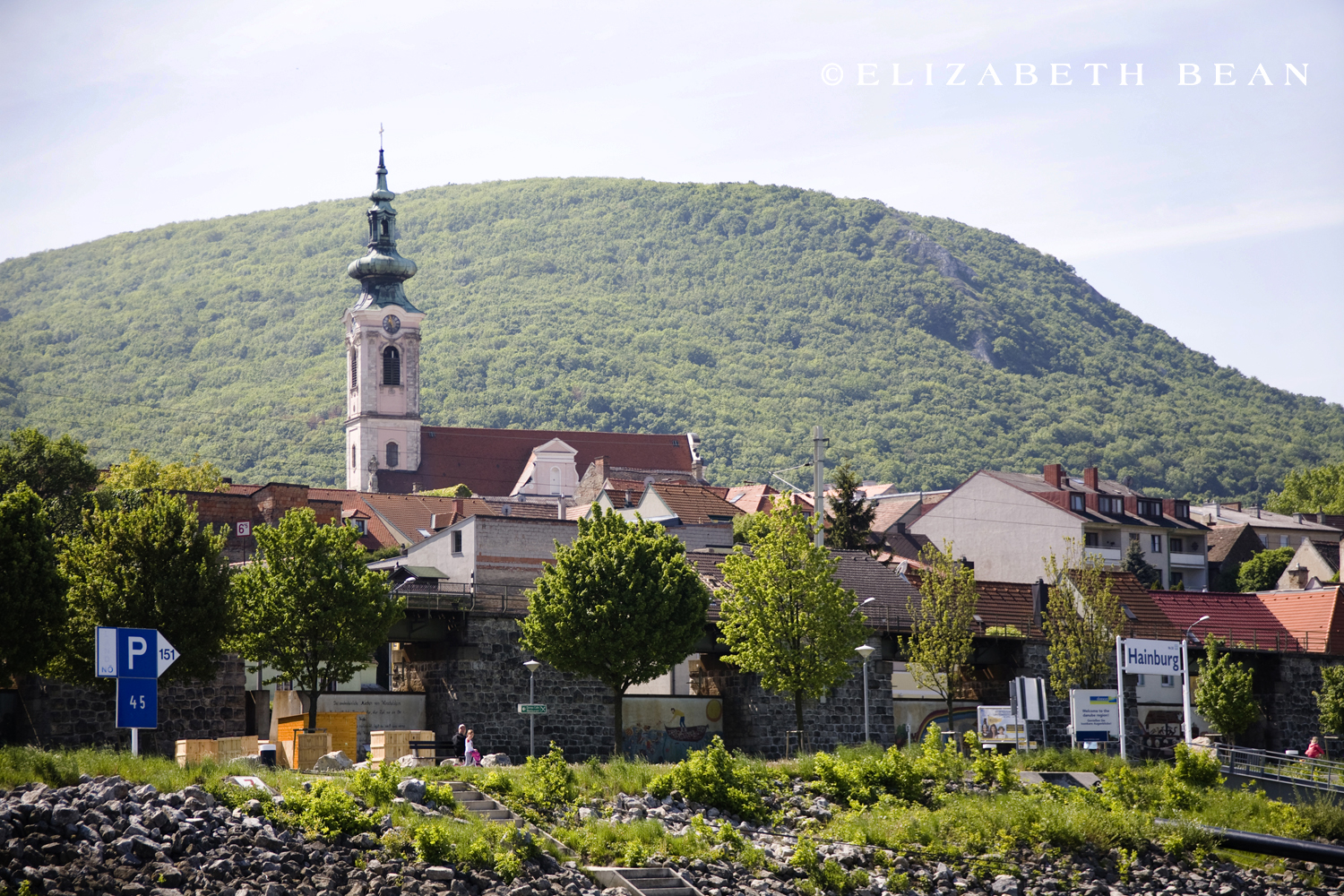 Related Posts:
Budapest's Charm
Bratislava at Night
Vienna (coming soon!)