Swimming with Sharks in Belize
Off the coast of Ambergris Caye, near the Blue Hole of Belize, is the Hol Chan Marine Reserve and Shark Ray Alley. This turquoise water is home to the 2nd largest barrier reef in the world.
While on our honeymoon in 2007, my wife and I decided to snorkel the reef.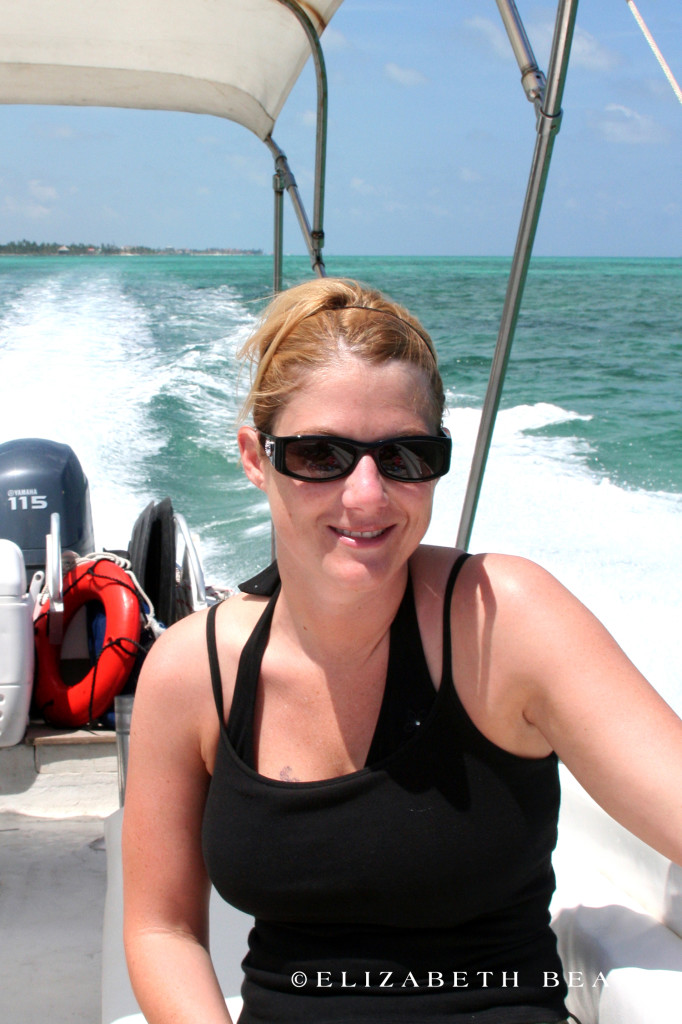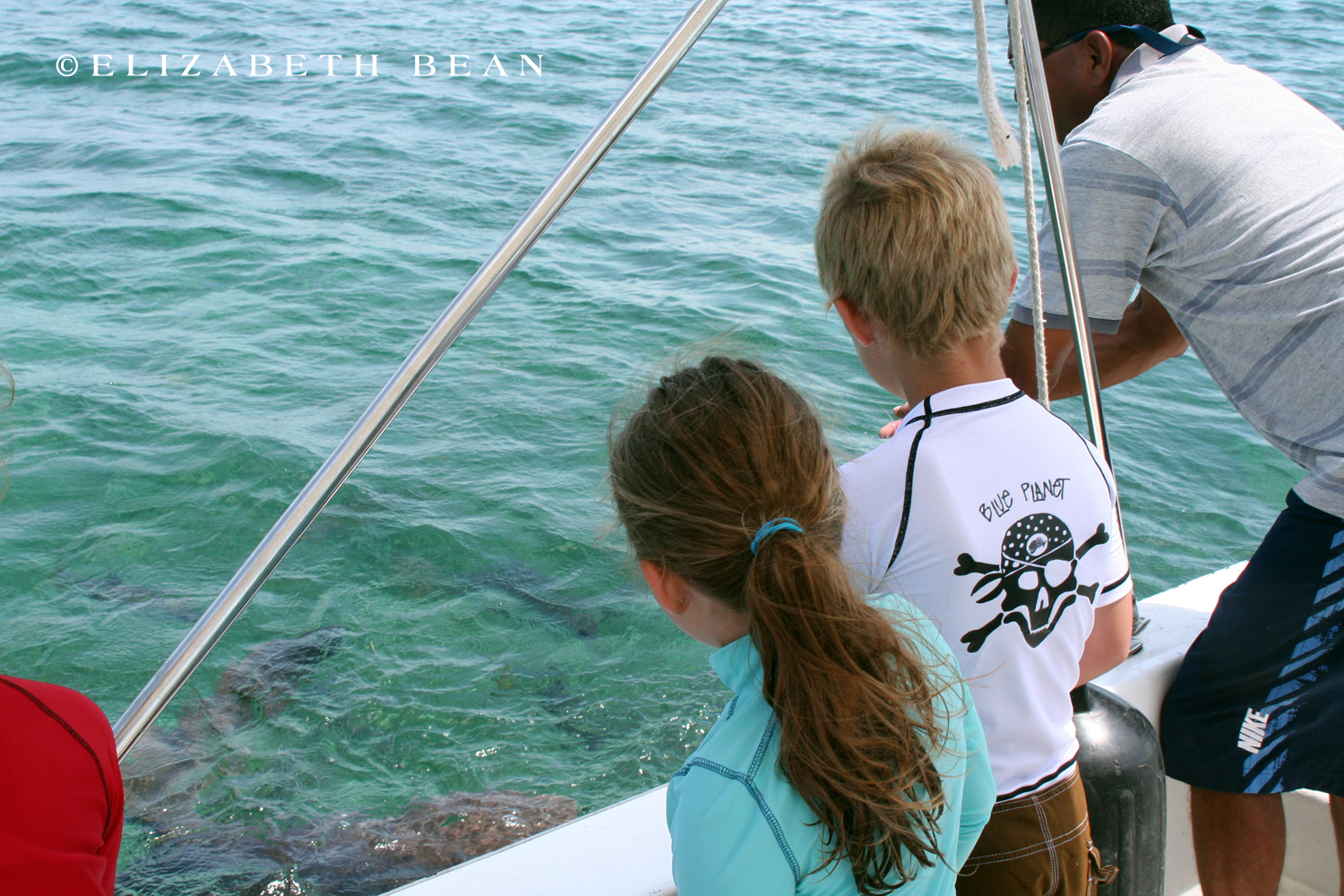 I learned a lot from this trip, mostly that my wife thinks I am crazy for jumping off a boat into shark-filled waters while she spent majority of her time snorkeling perched on my back.
Our guide took us several miles off the coast to a spot where local fisherman use to clean their catch of fish before taking them to market. After word got out about the large population of Nurse Sharks and String Rays in the area, the government annexed the location into Hol Chan Marine Reserve — referred to "Shark Ray Alley" by the locals.
As soon as our boat stopped the guild slapped the water and sharks and rays, like trained animals, came out of everywhere.
The abundance of marine life and their friendly interaction with swimmers have been published in periodicals such as Skin Diver who selected the site as one of the seven best "animal dives" in the Caribbean.
It was a definitely a once in a lifetime opportunity!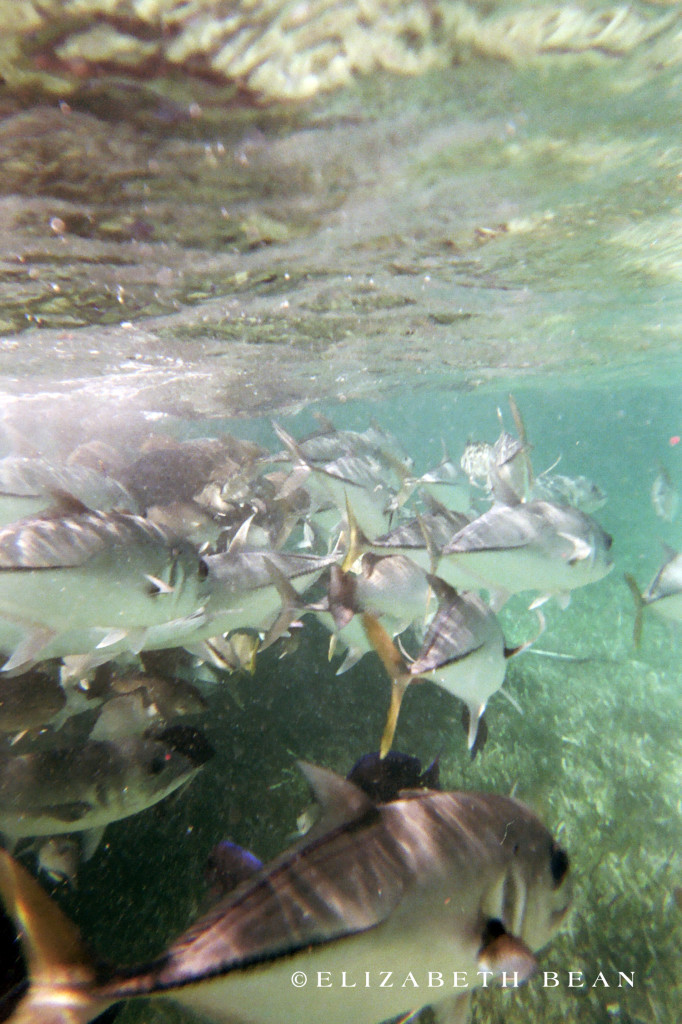 Have been to Belize? We love to connect with others, so feel free to leave us a comment!