Frankenmuth :: Michigan's Little Bavaria
Ever find yourself in Detroit visiting your Great Aunt Gertrude and wish you could go to Bavaria instead? Just a 90-minute drive north on I-75 from Motor City you will find Frankenmuth, Michigan's Little Bavaria.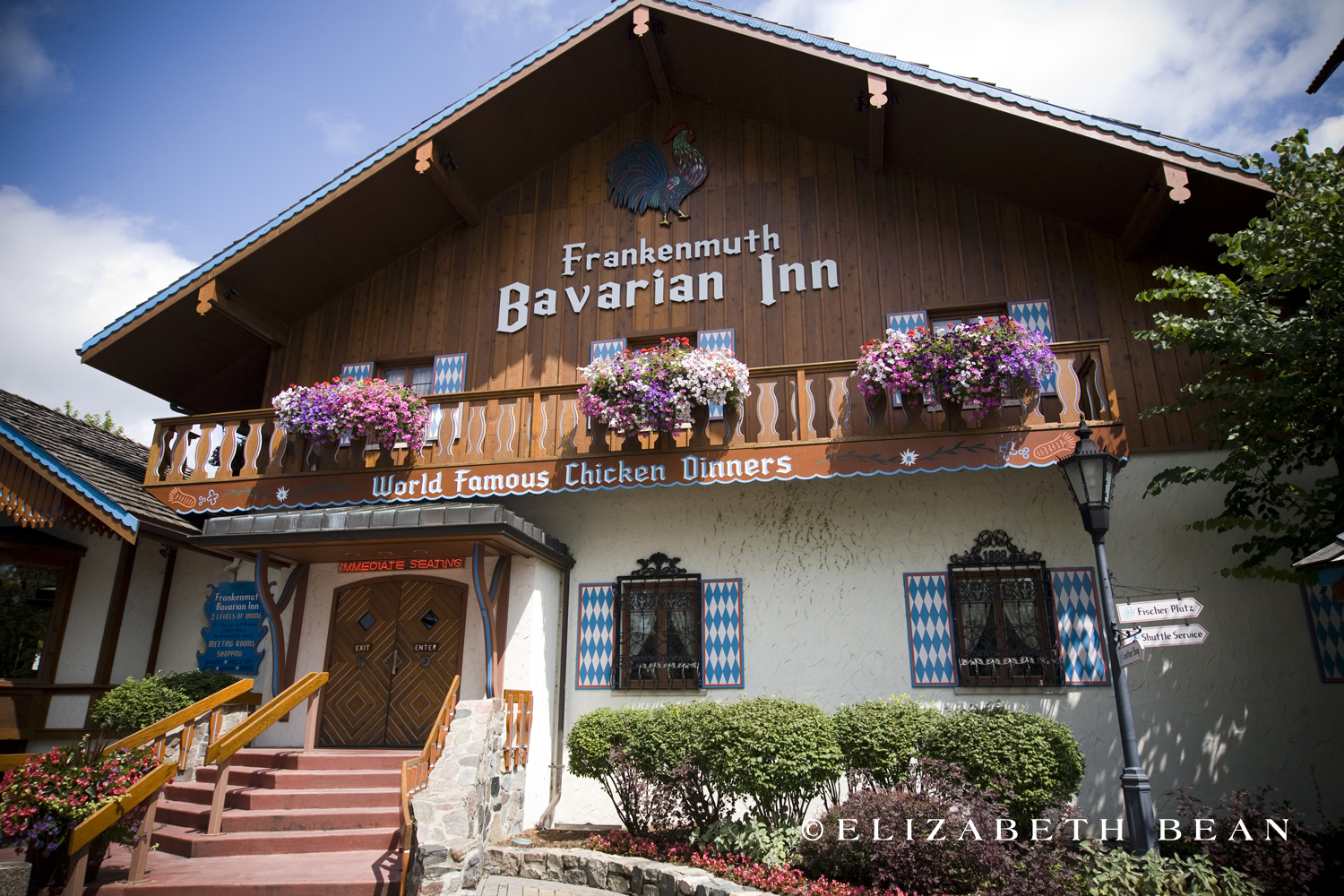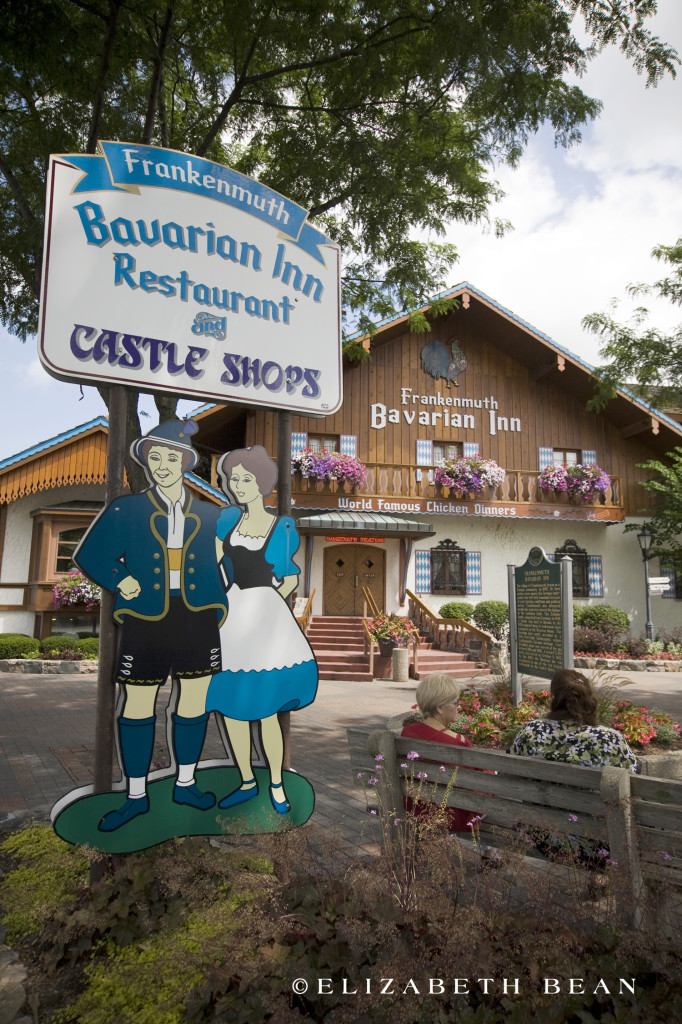 Settled in the 1840's by Lutheran settlers from the Franconia region of Germany, the city was one of many Christian towns formed to help spread Christianity to the local Native American tribes of the area.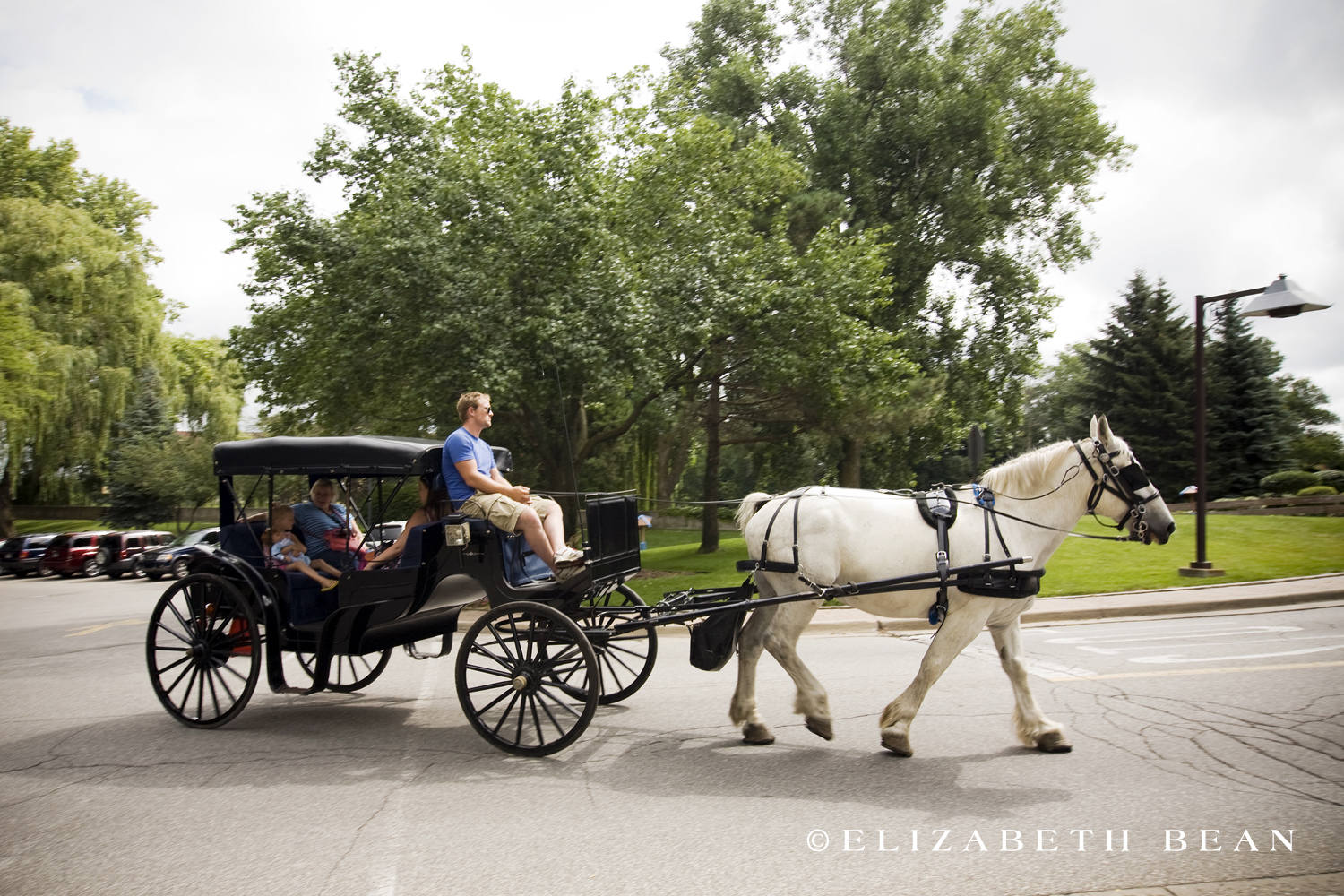 The city was founded on the banks of Cass River and has retained its quirky Bavaria charm in the town's building, homes, and business. Even after 140 years, about 53% of the town's citizens are still of German ancestry.
Make sure to check your calendar when you visit, this town has a variety of events: Oktoberfest, a weeklong summer polka-fest, and the World Expo of Beer! And it's always Christmas season at Bronner's Christmas Wonderland with its 27 acres of Christmas extravaganza open all year long!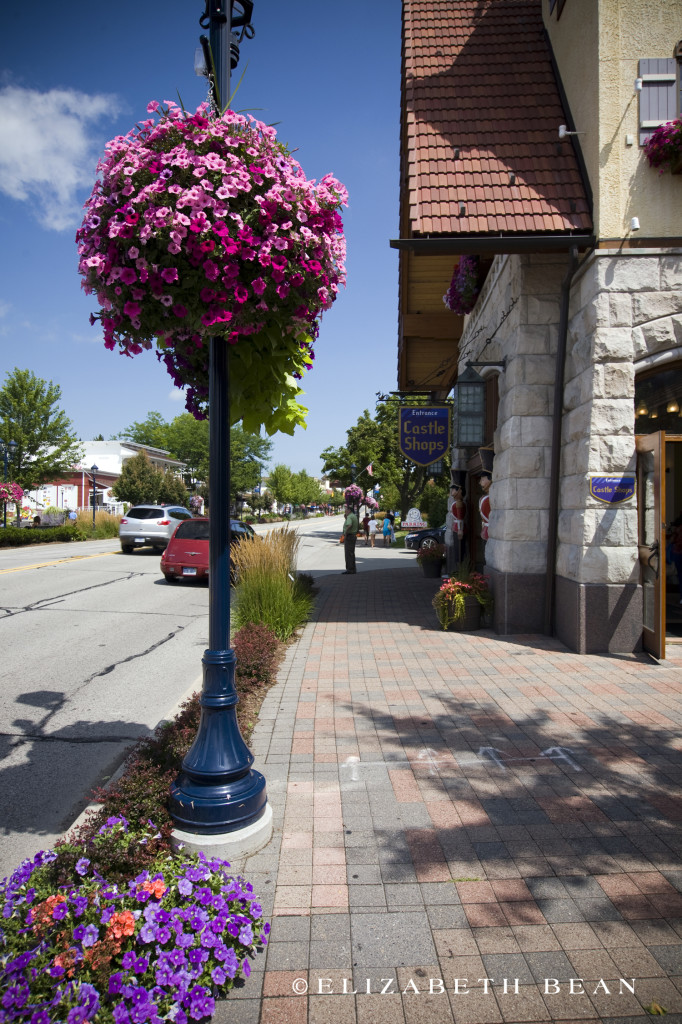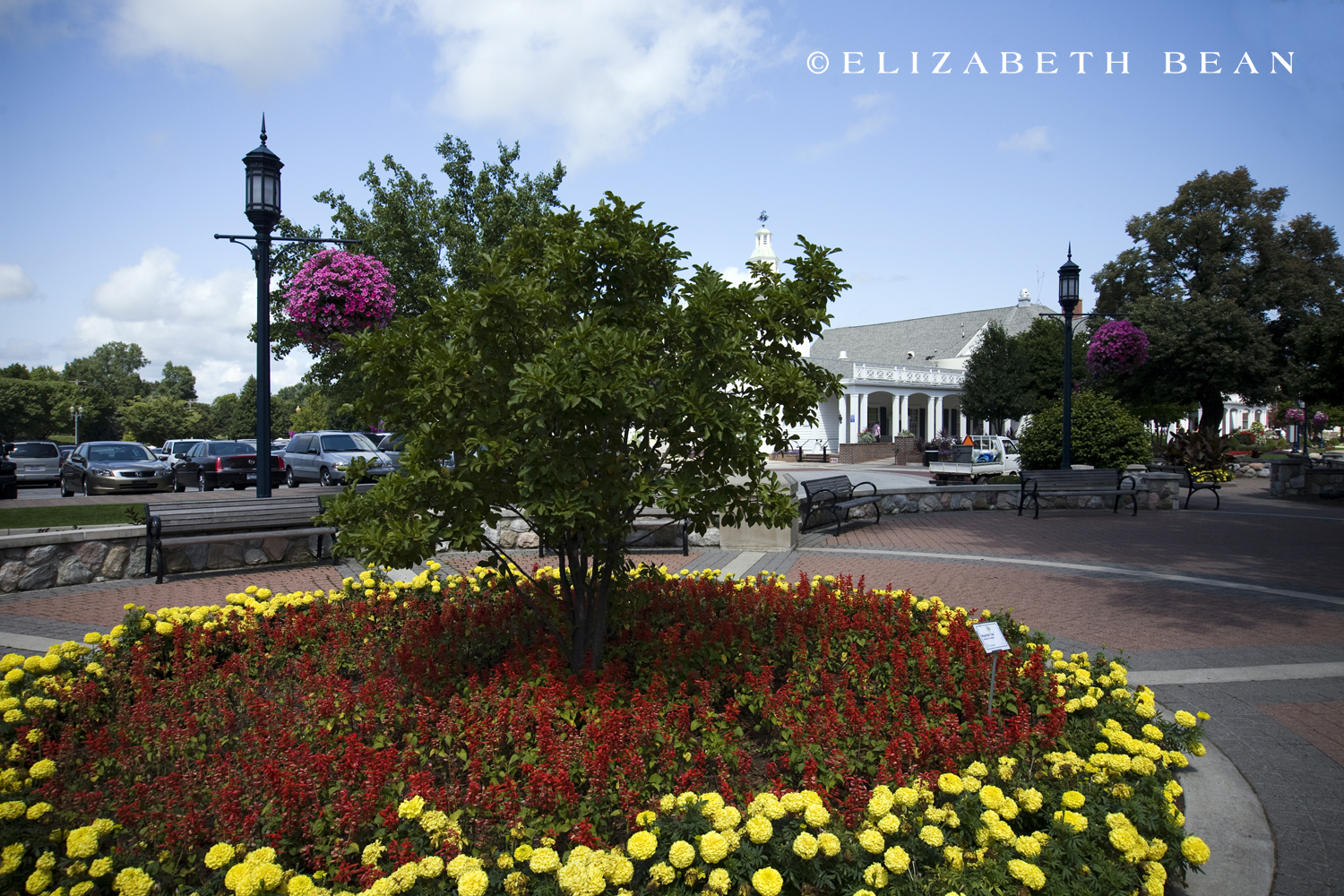 You can even vest the Zehnder's Holz Brucke—wooden bridge that looks like it's a transplant from the Black Forest!