What served 47 years in active duty in the US Navy, visited every ocean in the world, was too big to cross the Panama Canal, and was the 41st of her kind to be made? Give up…I'm talking about the USS Midway–one of the most historic aircraft carriers the U.S. ever had.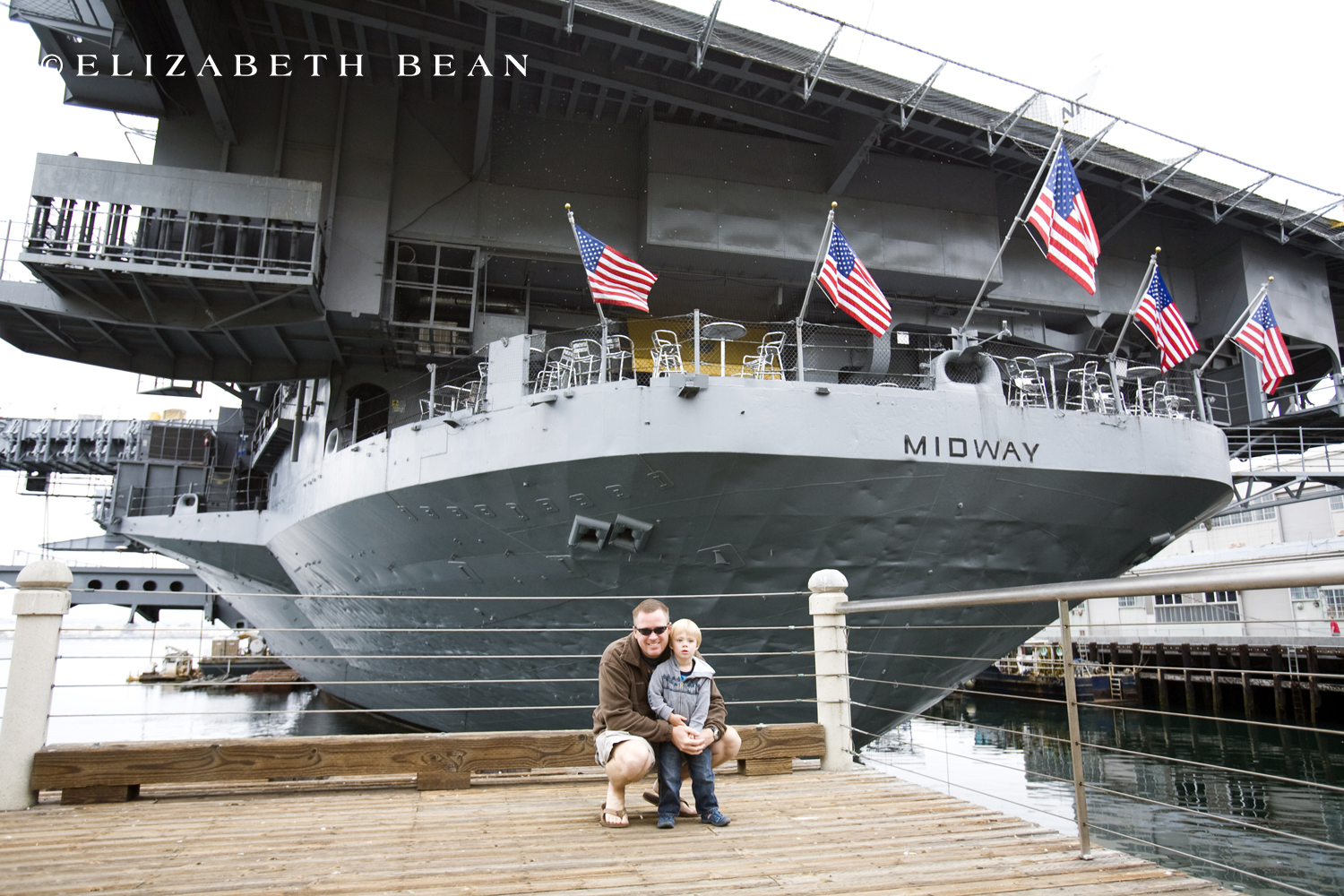 Now docked in San Diego, anyone can visit and tour this massive ship and get a feeling of what sailors went through living on the "boat."
It's a great place to take the kids for 3-4 hours of imagination, education, and exploring.
Just make sure keep an eye on your little ones; there are a lot of hatches, bulkheads and passageways to get lost in. On our last trip our son, 3 yrs at the time, wandered into a "secure area" of the ship and set off a pretty loud alarm.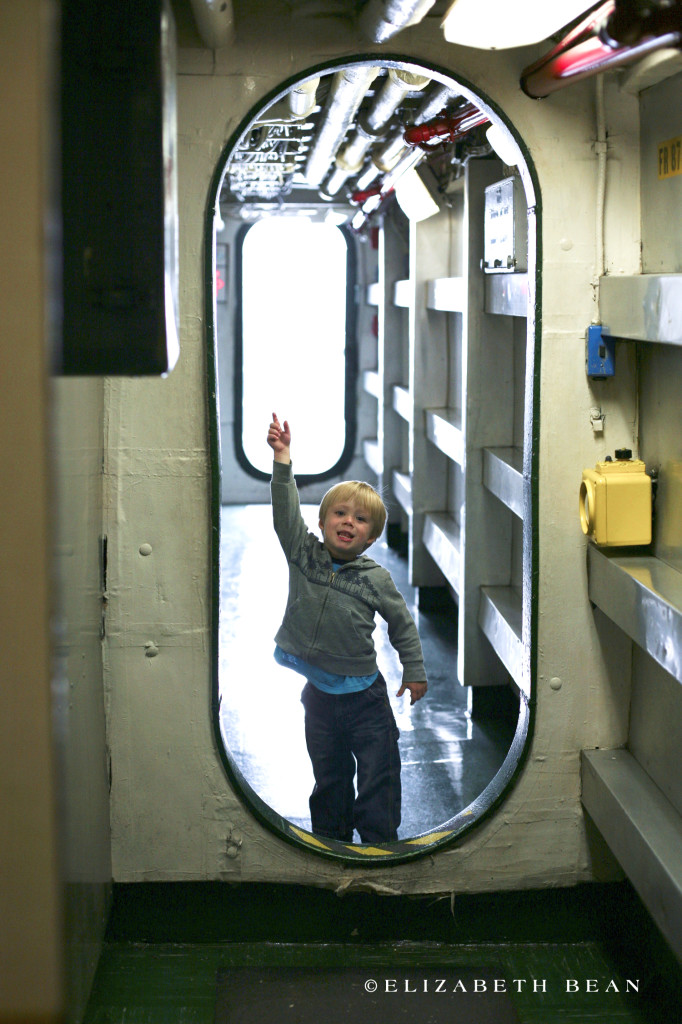 Insider Tip: Wear comfortable shoes and keep in mind strollers are not permitted aboard the ship.