Santa Clarita's Gibbon Conservation Center
Hiking the back canyons of "Awesometown" or visiting the Lombardi Ranch you expect to hear the sounds of nature: A hawk's lonely cry from above, the sound of the wind through the chaparral or the neigh of a distance horse. But what about the hoot and holler of gibbons?
In the quiet entrance of Bouquet Canyon, just outside of Santa Clarita Valley, lies the Gibbon Conservation Center. Founded in 1976, it's currently the only organization in the world working exclusively to house and breed all four genera of the small Asian apes. The center works with the endangered species through conservation and research helping to prevent the extinction of the remaining wild species. The best part, on weekends and select dates, the center is open to the public and can be face to face with these small curious creatures.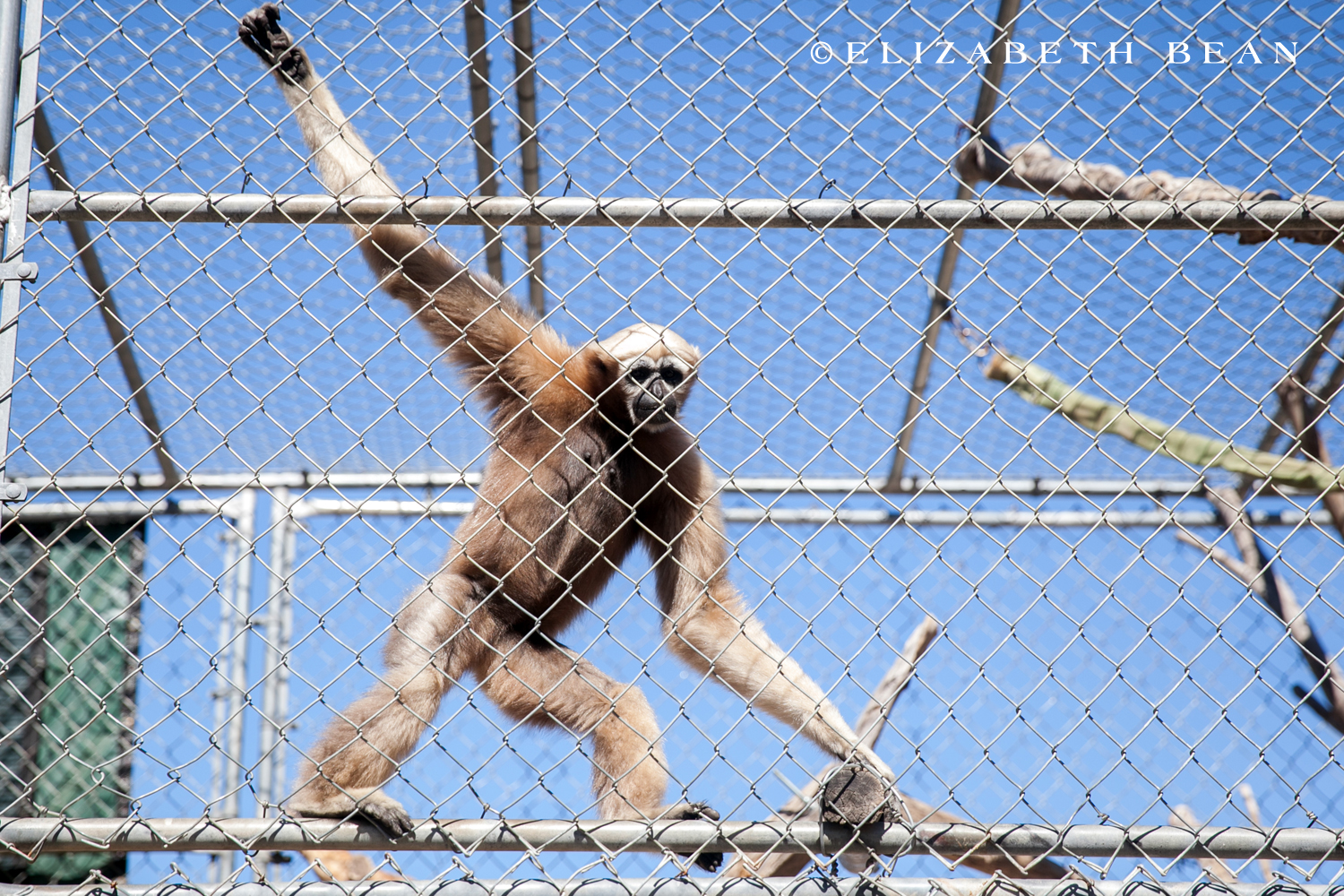 We took our own two monkeys on a sunny Saturday morning for the 10:00 am tour. They were mesmerized by the active play, hooting and hollering, and shared similarities with the gibbons. A few things to know before you visit. If you're sick don't come. The gibbons are apes and although small, they are close cousins to us, so your flu can become their flu. Some the species are part of the last few of their kind so the center wont let you visit. Second, gibbons are LOUD. We are talking upwards of 110 decibels, or equivalent to a loud rock concert so prepare your kids. Lastly, be prepared for the sun: a hat, sunglasses, and sunblock will make for an enjoyable visit.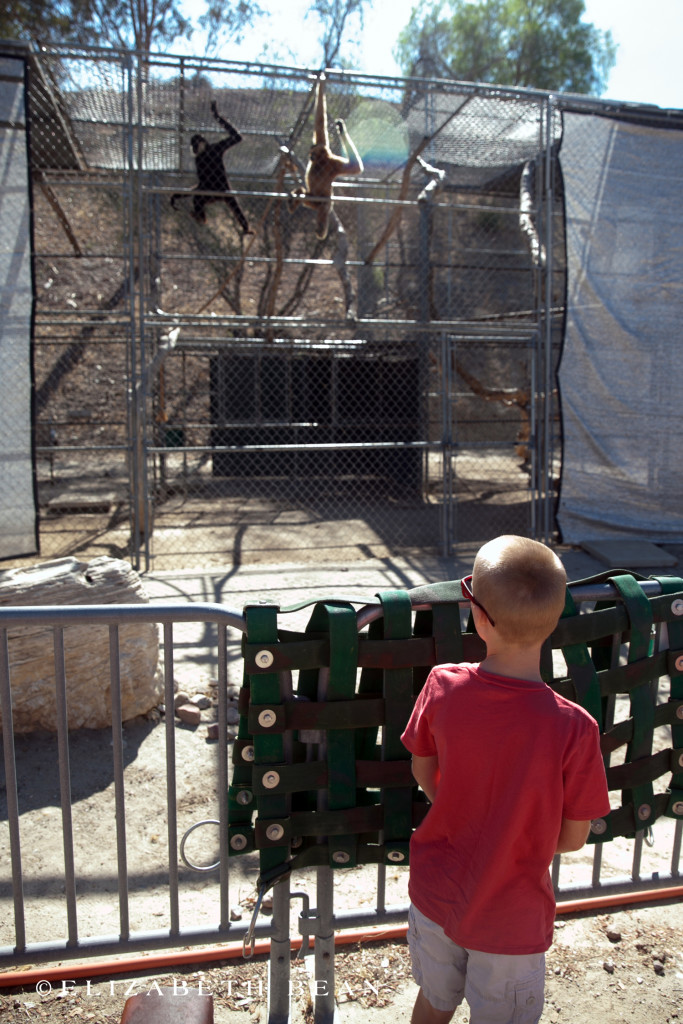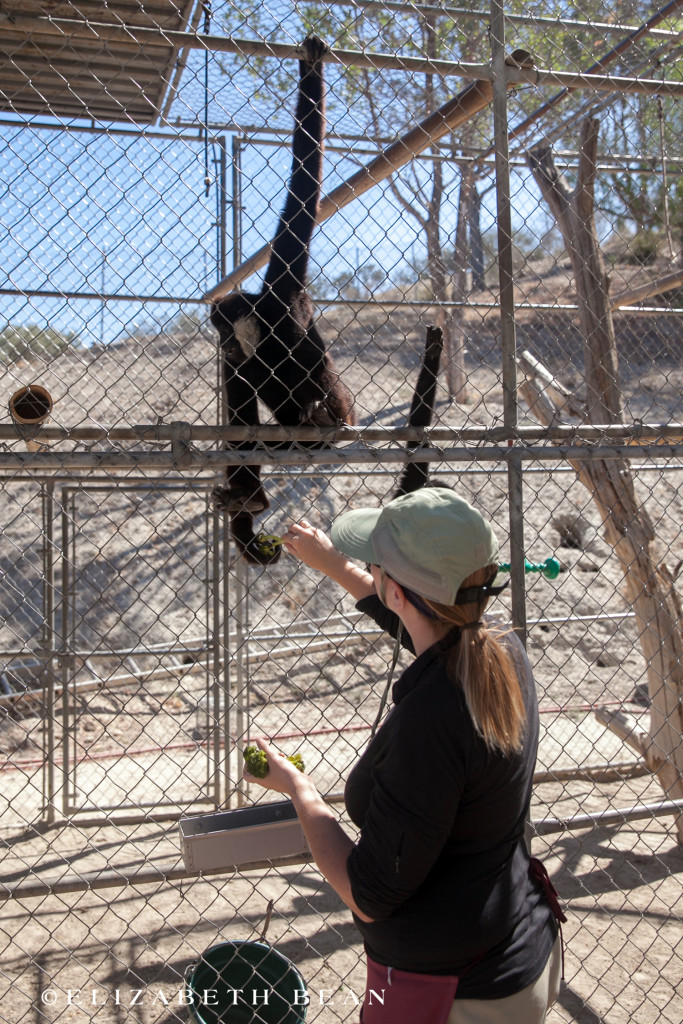 Have you visited the Gibbons Center? We love to connect with others, so feel free to leave us a comment below and share your experiences! (Disclaimer: This review was not sponsored by the Gibbons Center and Burbs2Abroad was not compensated for this review. The material provided on this site is for informational purposes only. As always, our opinions are our own.)