HomeAway Review :: Vacation Rentals for Beginners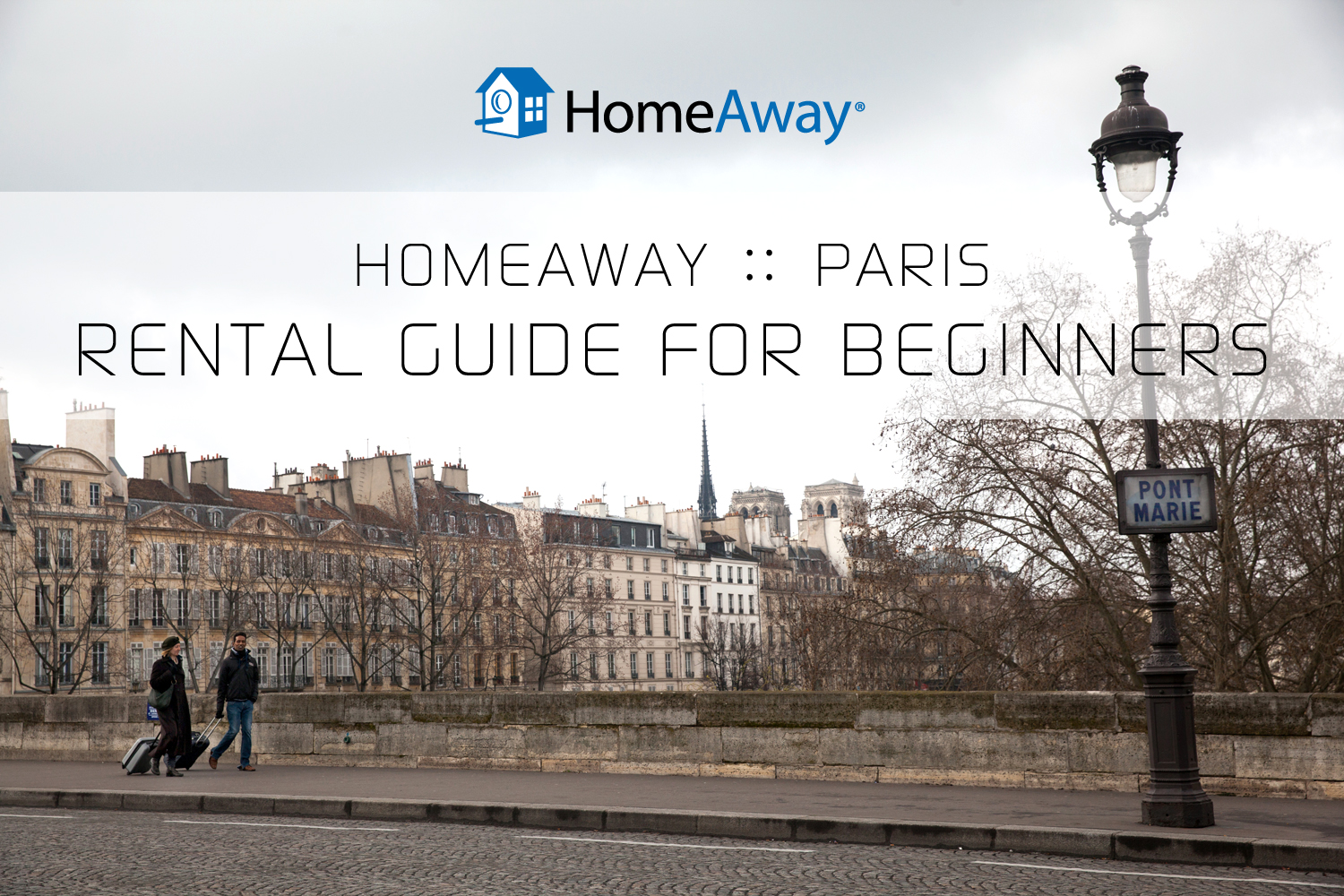 It's no question, vacation rentals have become a popular option for travelers. Renting has the comforts of home and countless advantages including: cooking your own meals, free Wi-Fi, laundry facilities, more space for larger families, privacy, and most importantly cost-effective.
Intrigued by the booming short-term home rental industry, we dived into our own research with our recent European trip. Stumbling upon HomeAway, one of the world's leading online marketplace of vacation rentals, we found a modern studio apartment located in the heart of Paris's historical 3rd Arrondissement. Immersing ourselves into a community, not feeling like a tourist, and dining at neighborhood cafes was exactly what we were looking for and truly enhanced our trip.
To make the process easier, we've pulled together our useful tips to guide you in finding the perfect rental for your next vacation.
GETTING STARTED
Once you have selected your destination, mull over travel dates and amenities then start comparing rental properties. Like mentioned above, we booked our apartment through HomeAway, but Airbnb and VRBO are also excellent rental sites to utilize.
READ THE REVIEWS
Narrow your properties down and verify the selected property is available during your travel dates and then take the time to inspect the rental listing. Read the reviews of past guests, scan the photos, and Google the address (if available) to find out if the location is in a safe area.
COMMUNICATE WITH OWNER
Start a dialog with the owner about proximity to local transportation, payment options, cancellation policy, cleaning fees, rental contract, or concerns you might have to avoid unwanted surprises.
BOOKING
Renting a house or apartment is not like booking a hotel room; it's a binding contract between you and the homeowner and may have a strict cancellation policy. With that in mind, reserve the rental with a security deposit. Be very wary of vacation rental fraud. The safest option is paying online with credit card. If owner is requesting payment only by a wire transfer, consider it a red flag and do more extensive research on the property.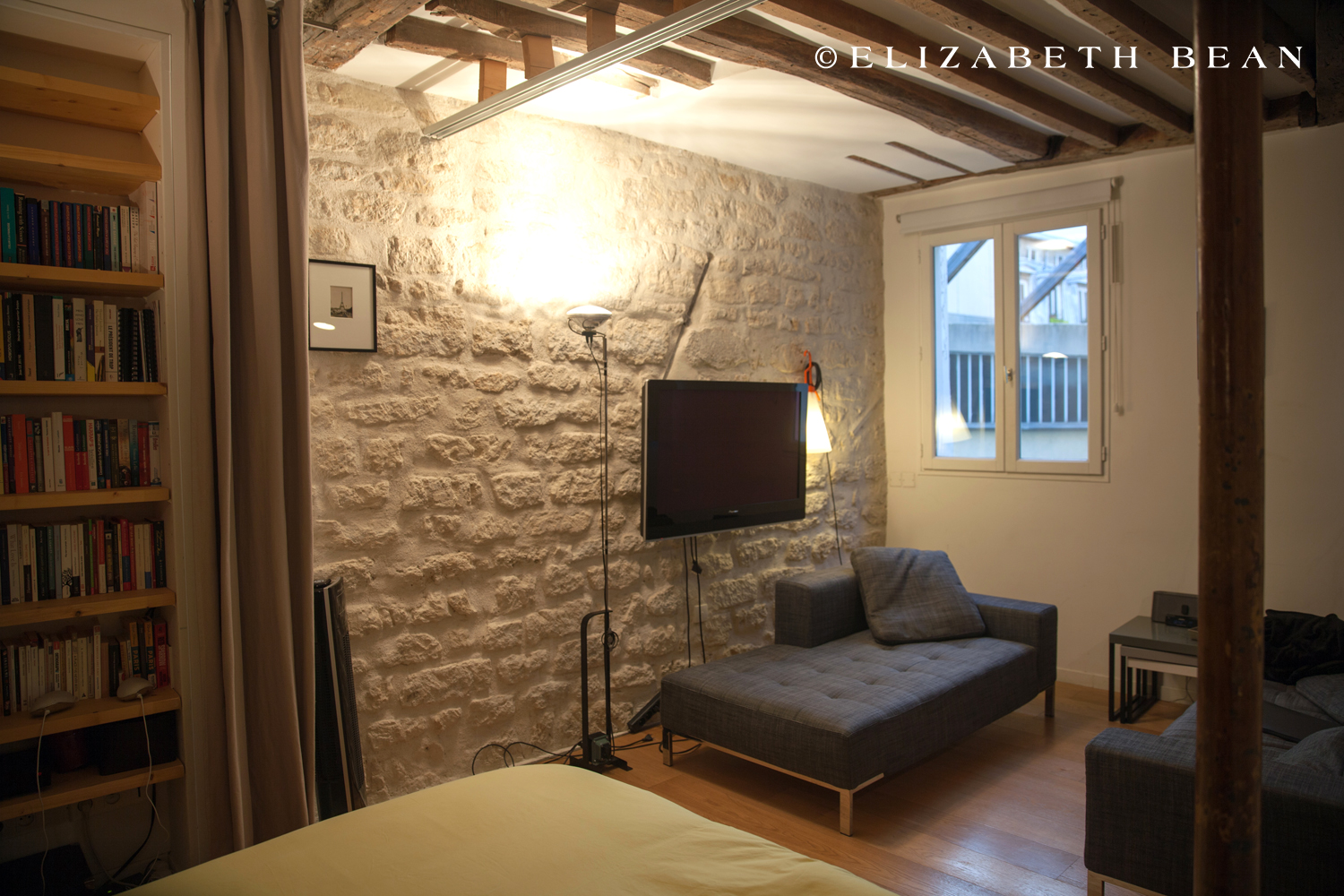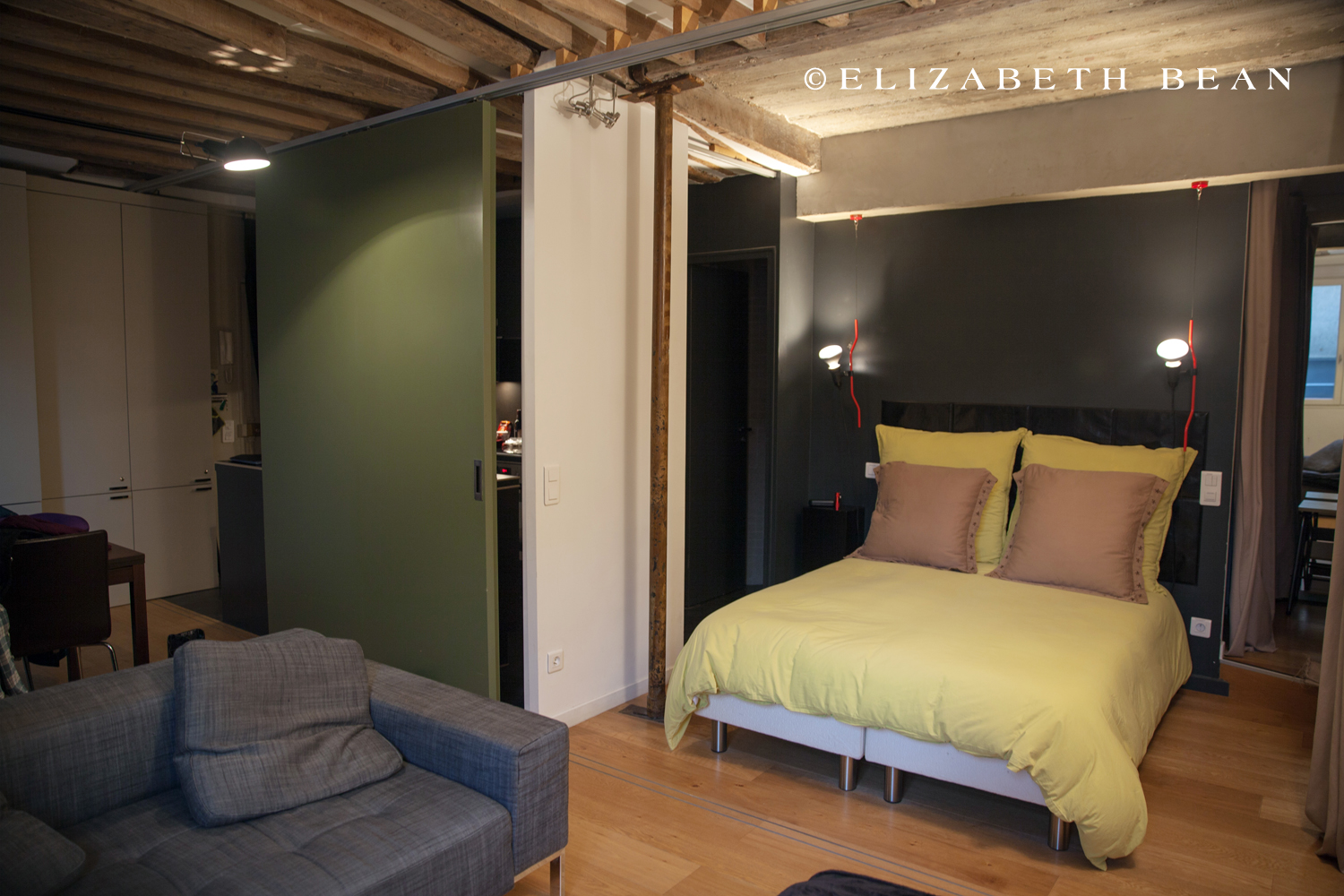 Overall, the vacation rental gave us a diverse experience into a city that a hotel wouldn't be able to compare. The apartment manager was a wealth of knowledge, providing us with restaurant options, answering public transportation questions, filling us in on Paris's latest current events (the Charlie Hebdo attacks happened two months prior to our visit), and even calling to remind us of the spring time change. We look forward to booking more rental vacations in the future!
Have you used HomeAway or other short-term vacation rental service before? We love to connect with others, so feel free to leave us a comment and share your experiences!
(Disclosure: The material provided on this site is for informational purposes only. Burbs2Abroad was not compensated for this review. As always, our opinions are our own.)