Big Bear :: Los Angeles Escape for the Adventurous Family
Big Bear is located a mere two hours east of Los Angeles and is a perfect escape for the adventurous family. It's a playground for winter enthusiasts, but summertime also presents endless opportunities to explore the outdoors including hiking, biking, fishing, boating, and swimming.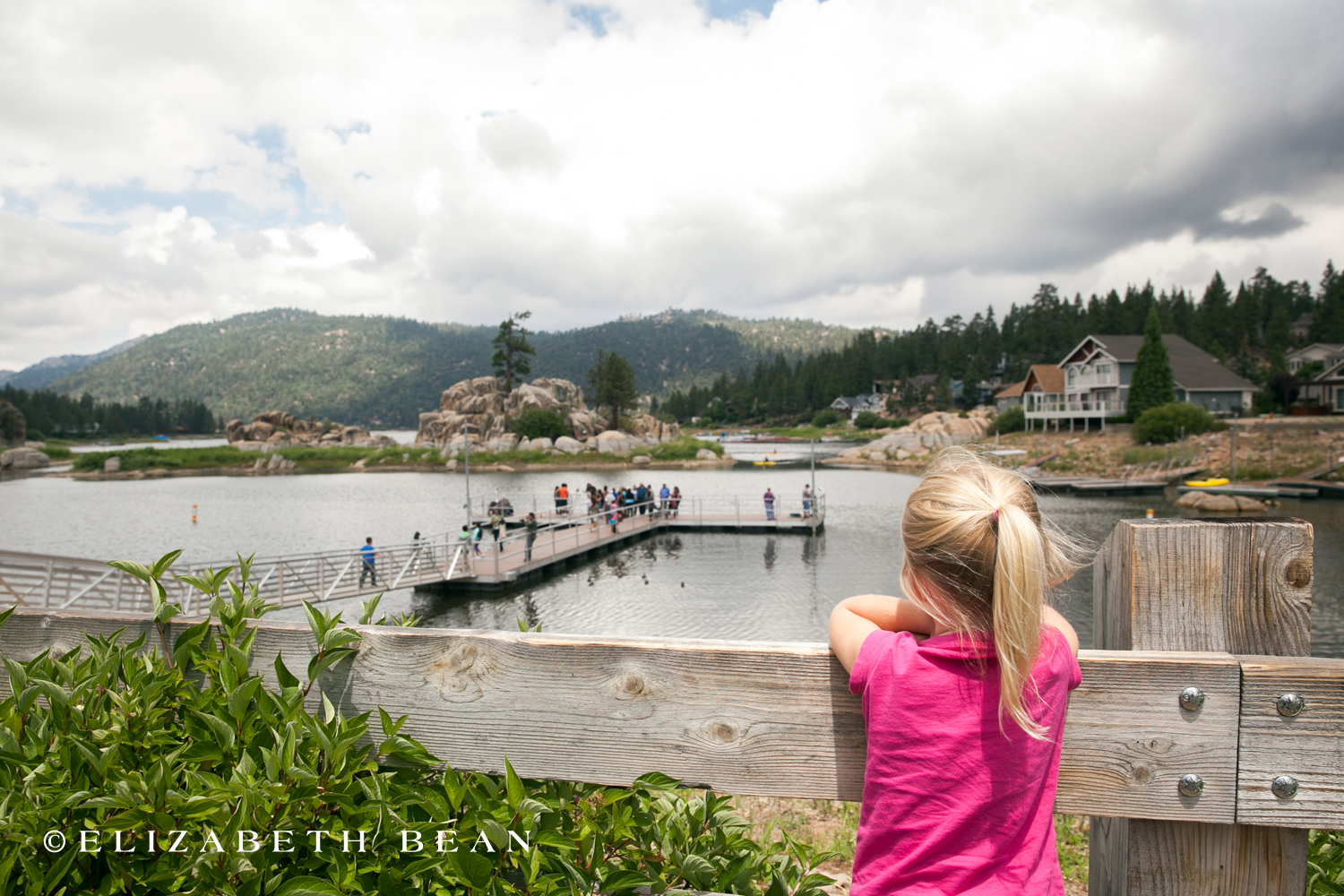 STAY
Big Bear has a slew of lodging options and quite affordable. Consider skipping the hotel and opt to rent a private home, rustic cabin, or a B&B to take advantage of the scenic views and fresh air. (Fortunately for us, we stayed with friends during our weekend getaway.)
VILLAGE
The quaint village of Big Bear hugs the edges of the beautiful mountain lake and is a great place to idle away a few hours. Grab an ice cream cone and stroll the main street for shopping venues, unique dining, or even take a family tour on a horse drawn carriage.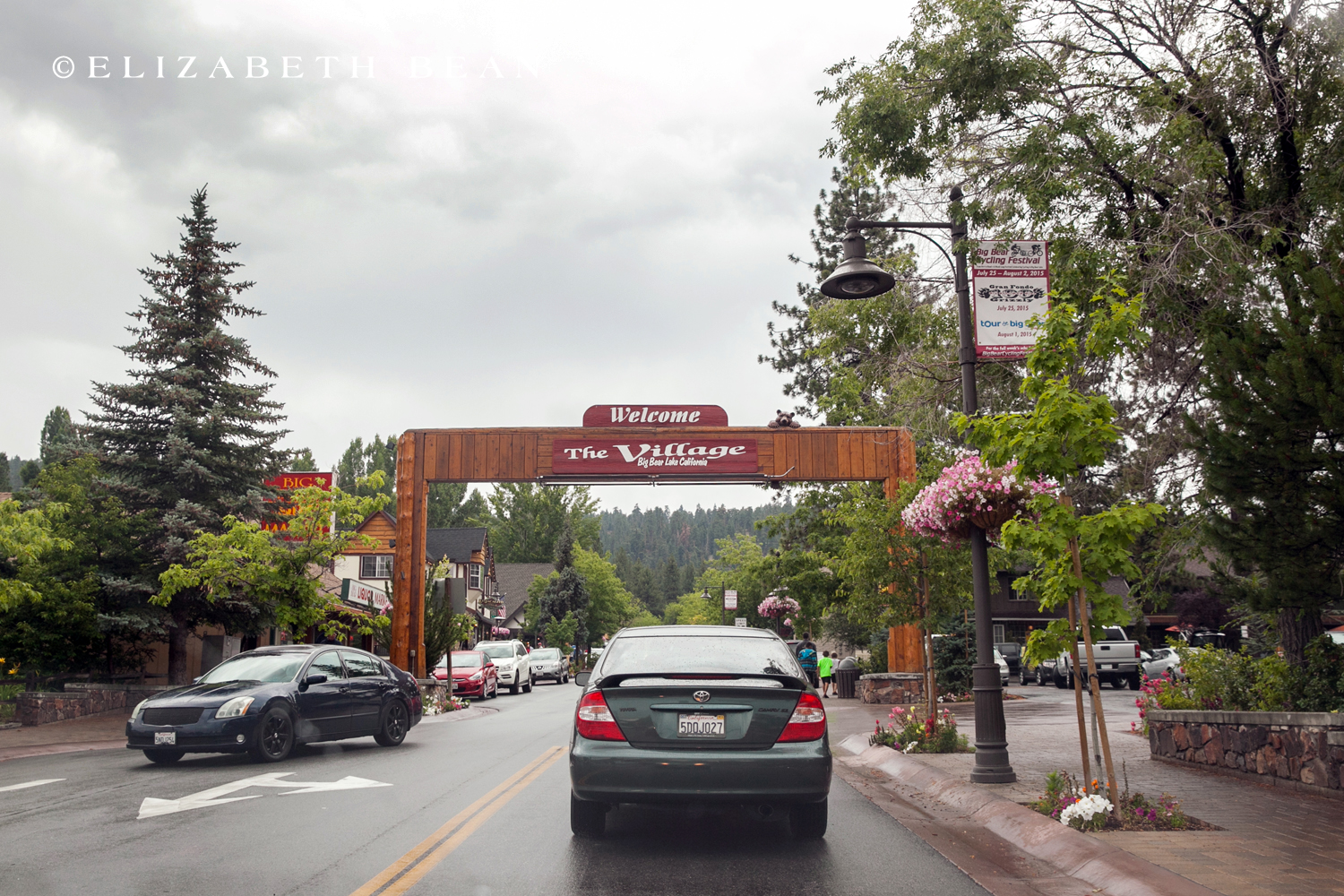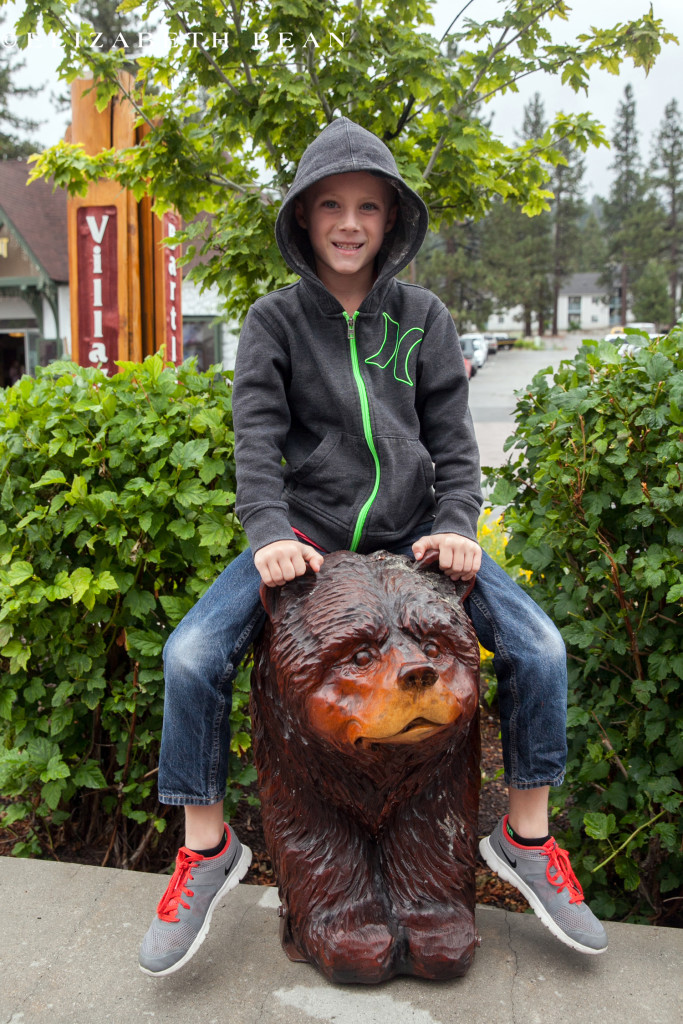 HIKING
Whether you are a casual hiker or an experienced one, Big Bear has a trail for everyone. Our family went hiking on the kid-friendly Woodland Trail. It's a 1.5 mi well-maintained interpretive trail to learn about native trees and plants (dogs are welcome).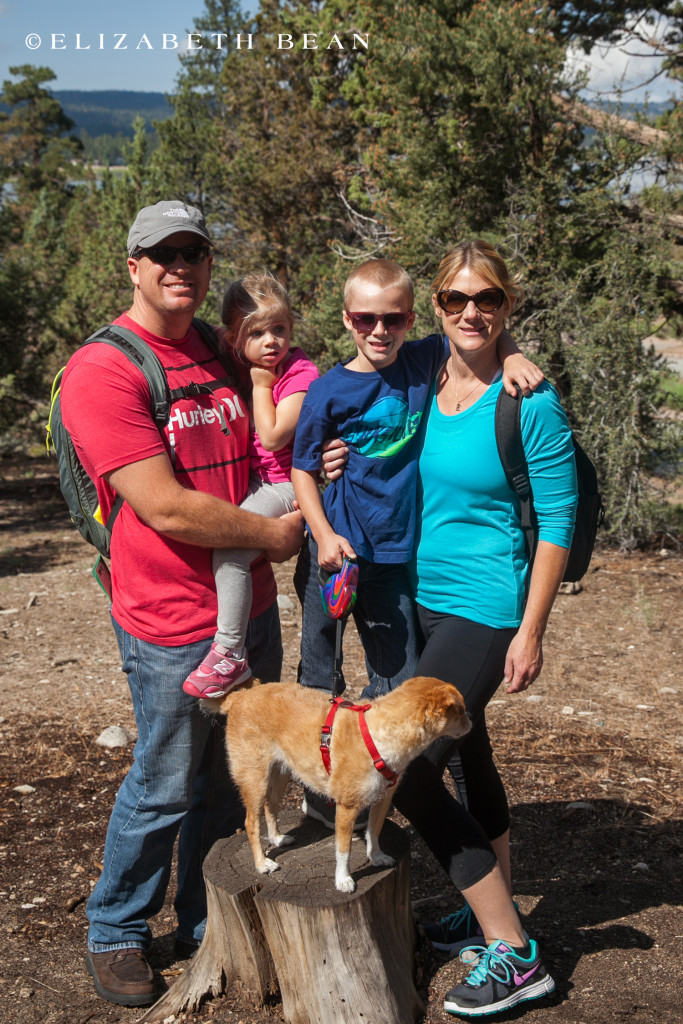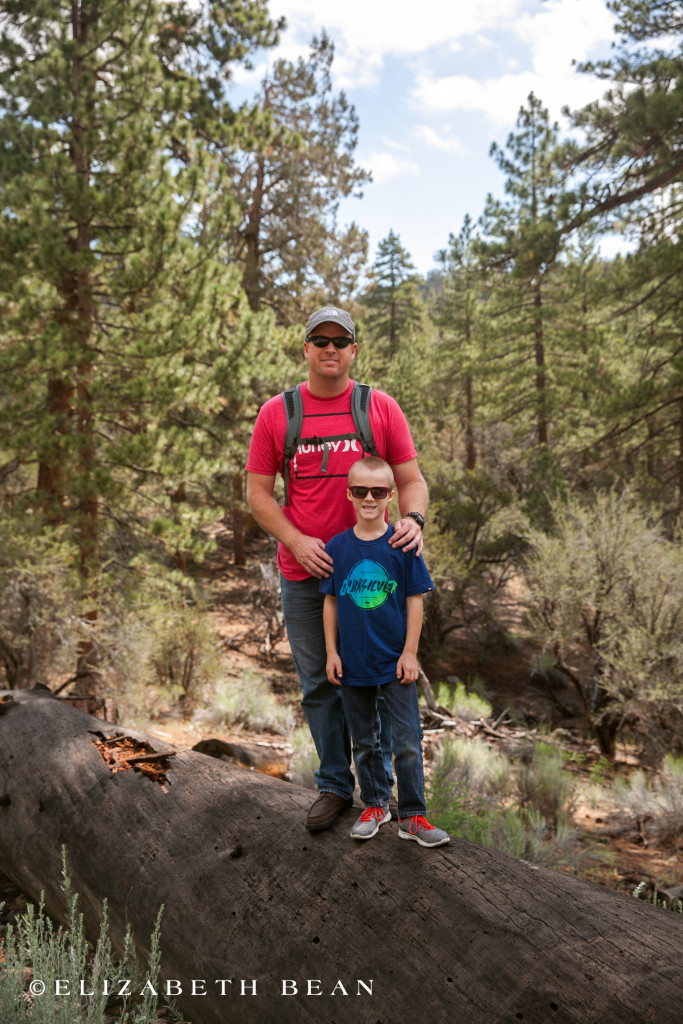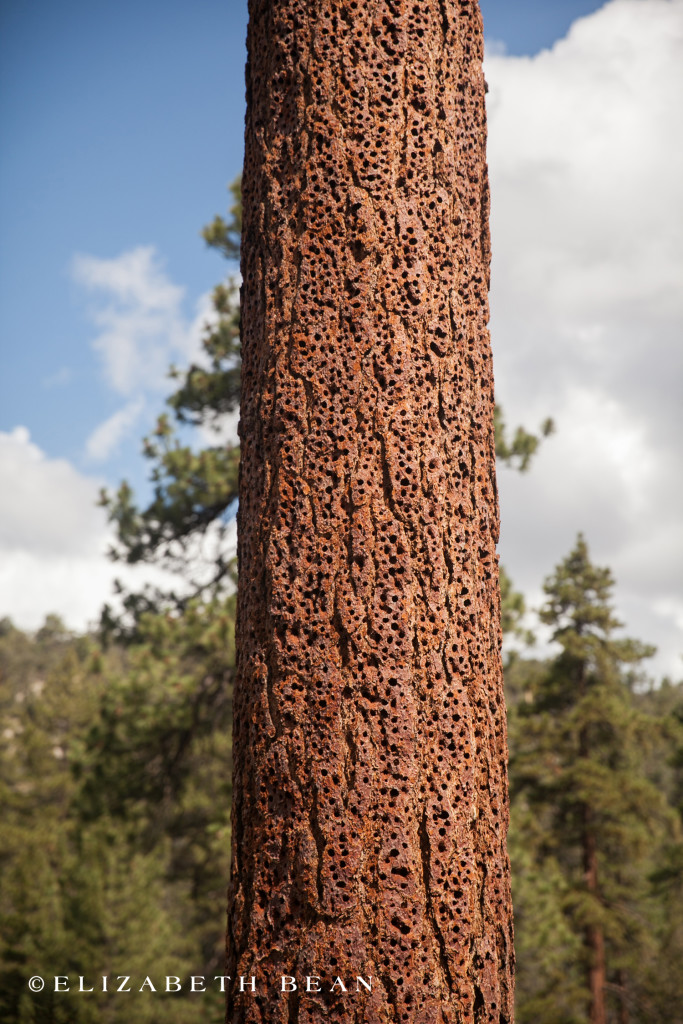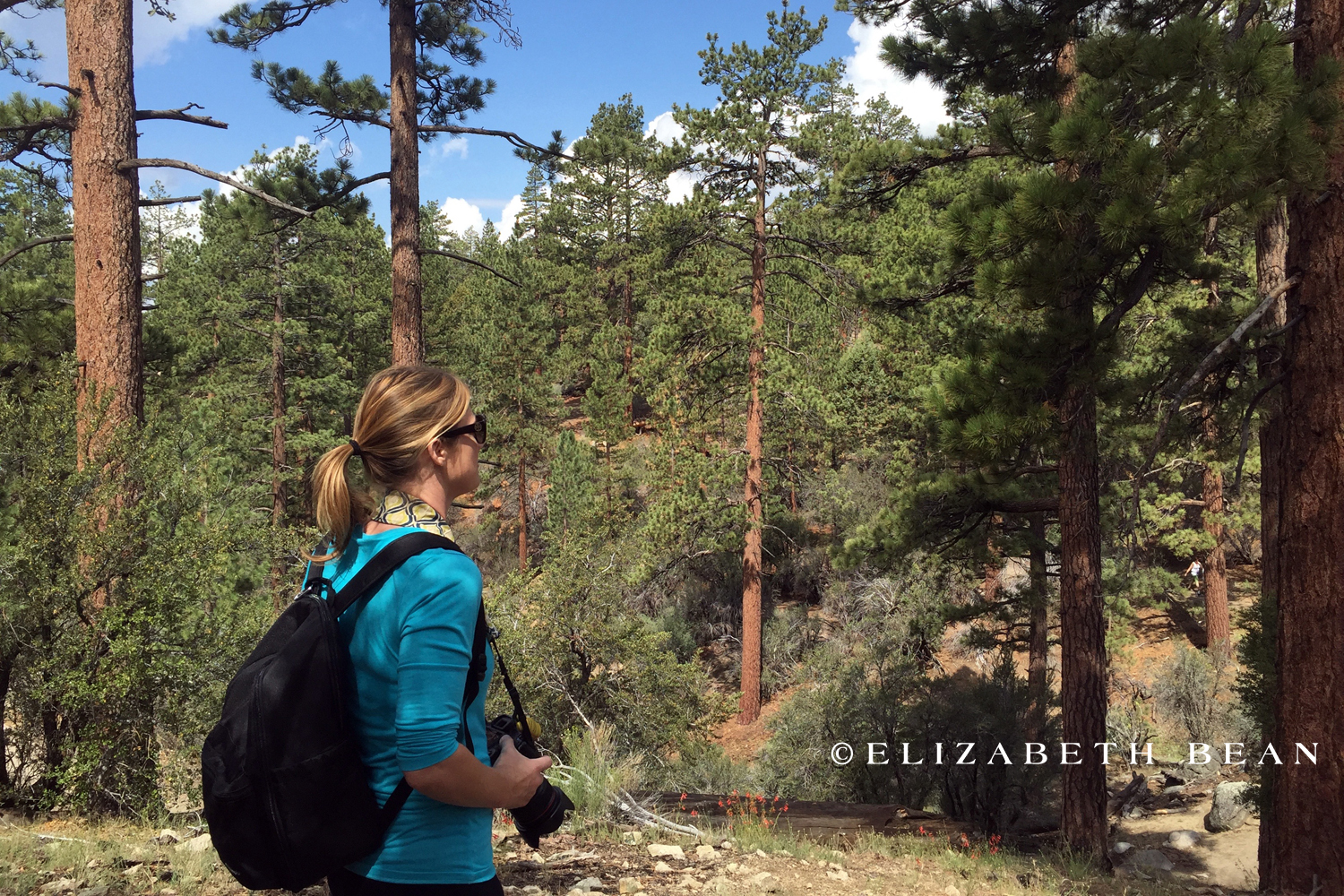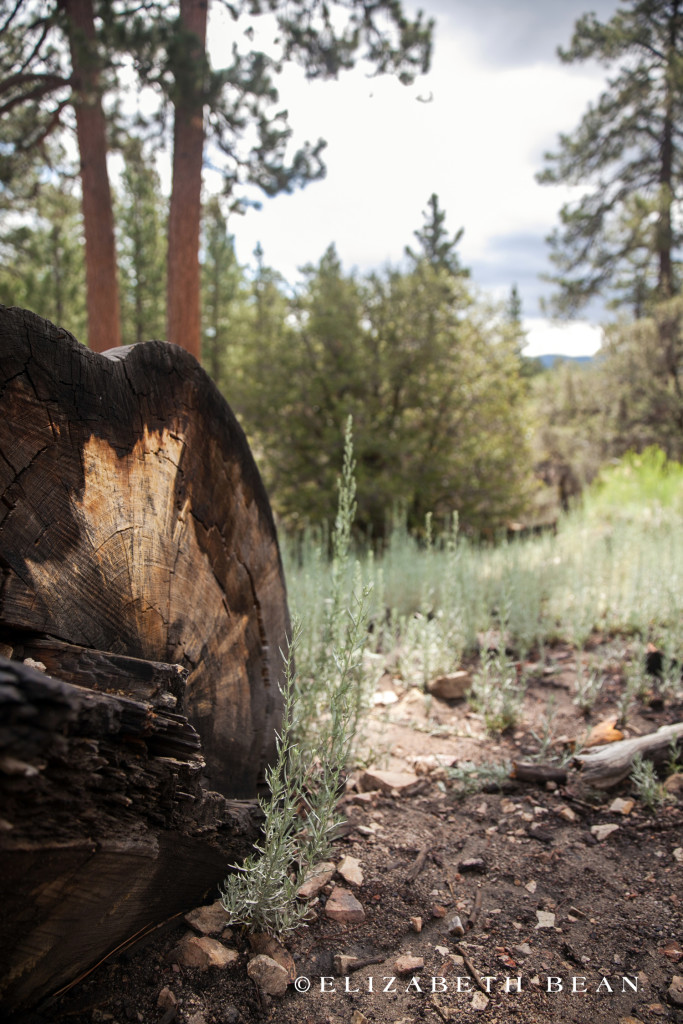 BEACH
Due to monsoonal moisture, our weekend took a hampering. We had only a few hours of sunshine one morning, but can imagine the beaches to be refreshing and quite fetching for everyone.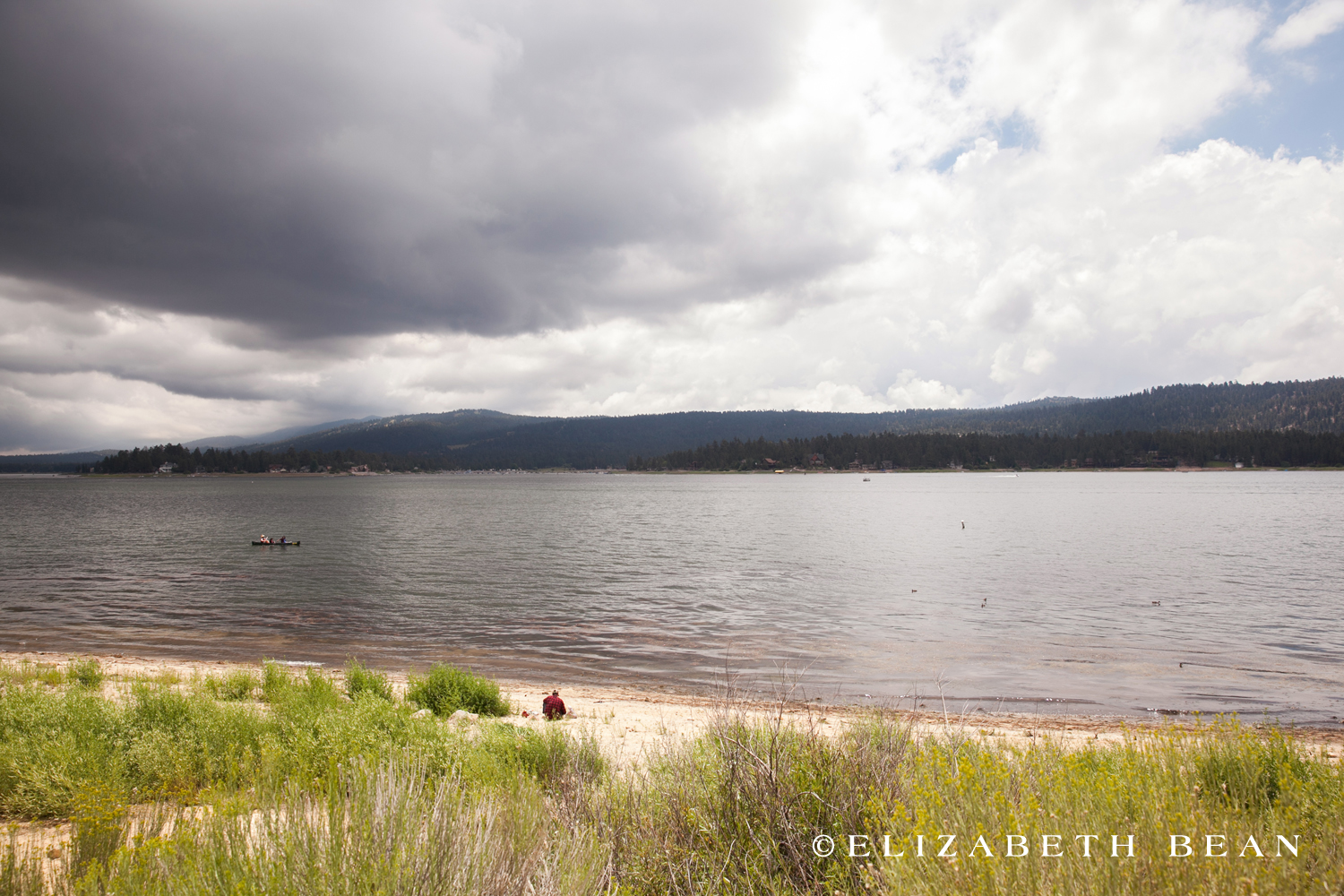 Grab your hiking boots and suit, and head up the mountain for your next adventure!
Have you escaped to Big Bear? We love to connect with others, so feel free to leave us a comment and share your experiences!