Traveling Deeper in Ireland :: Drombeg Stone Circle
When you think of stone circles Stonehenge in England comes to mind, but did you know Ireland's verdant landscape is also riddled with them?
Drombeg, located amid rolling farmlands of Southwest Ireland, is one of the most visited megalithic sites in all of Ireland.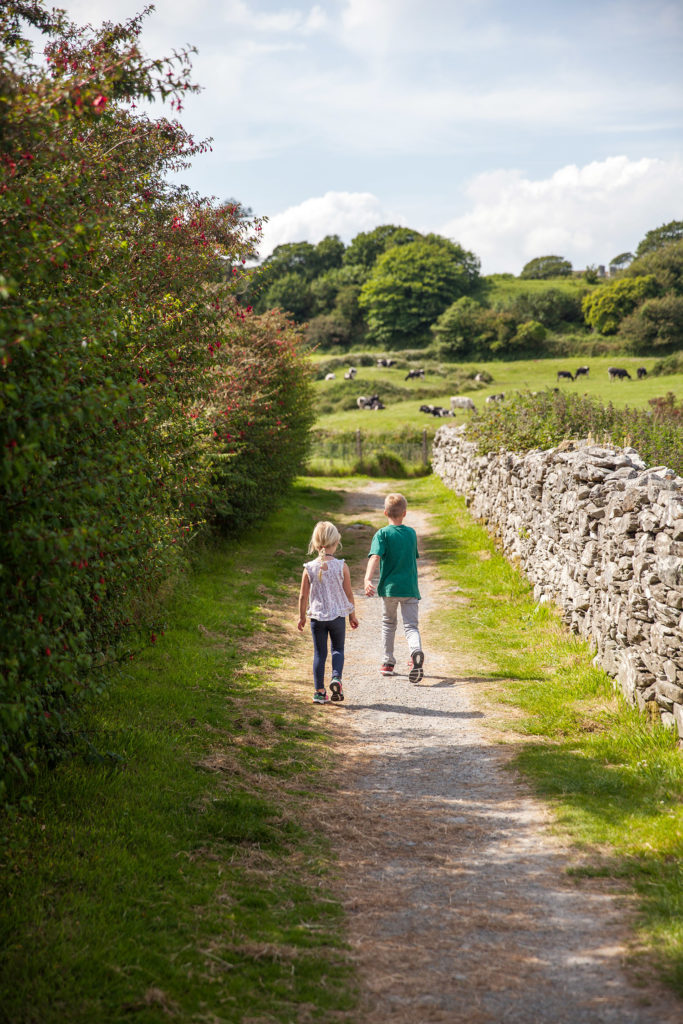 While this idyllic setting is much smaller than its famous cousin in England we were quite surprised to encounter only a handful of tourists.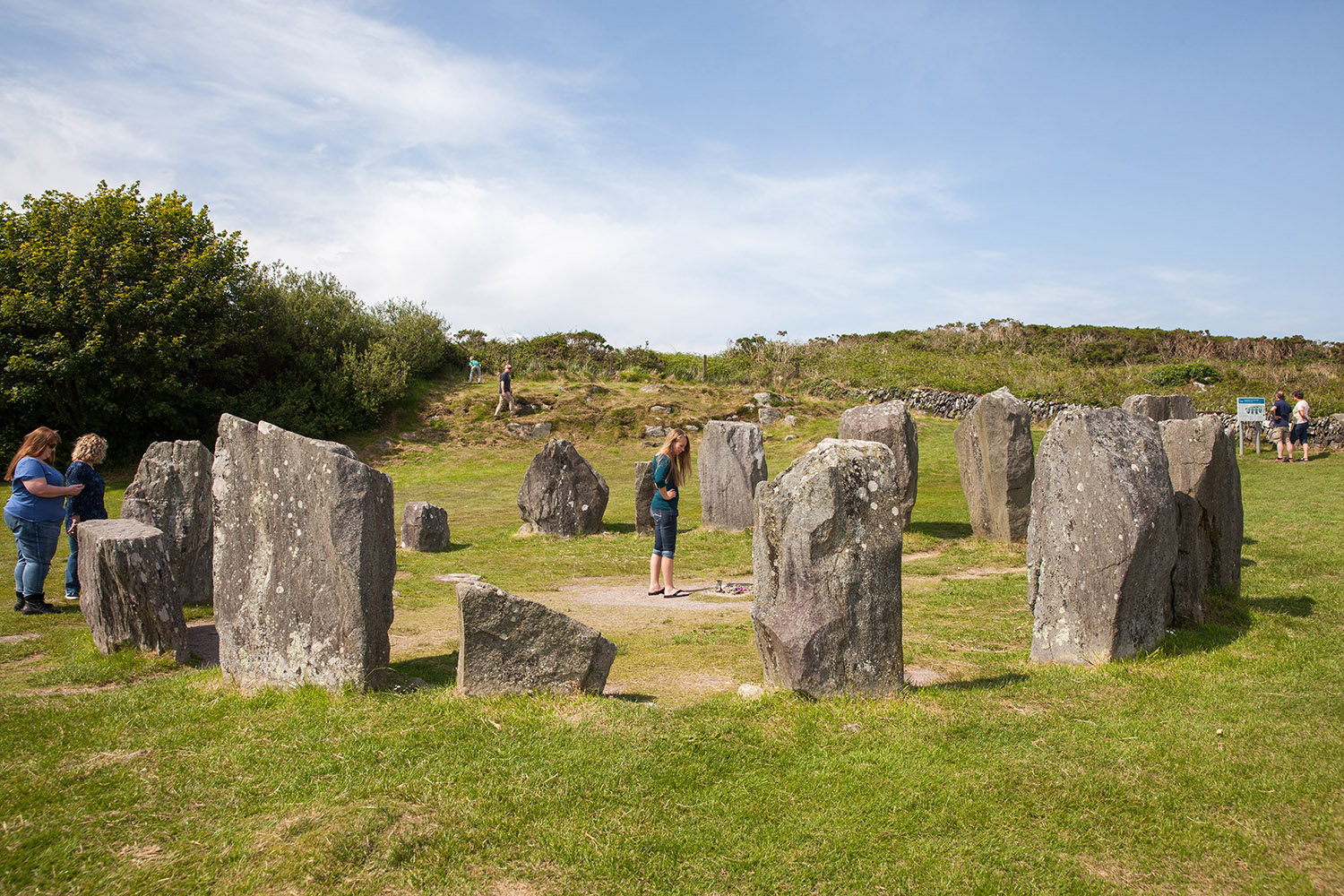 Historians can only speculate, but these stones have been standing quietly since the Bronze Age, approximately 3,000 years ago.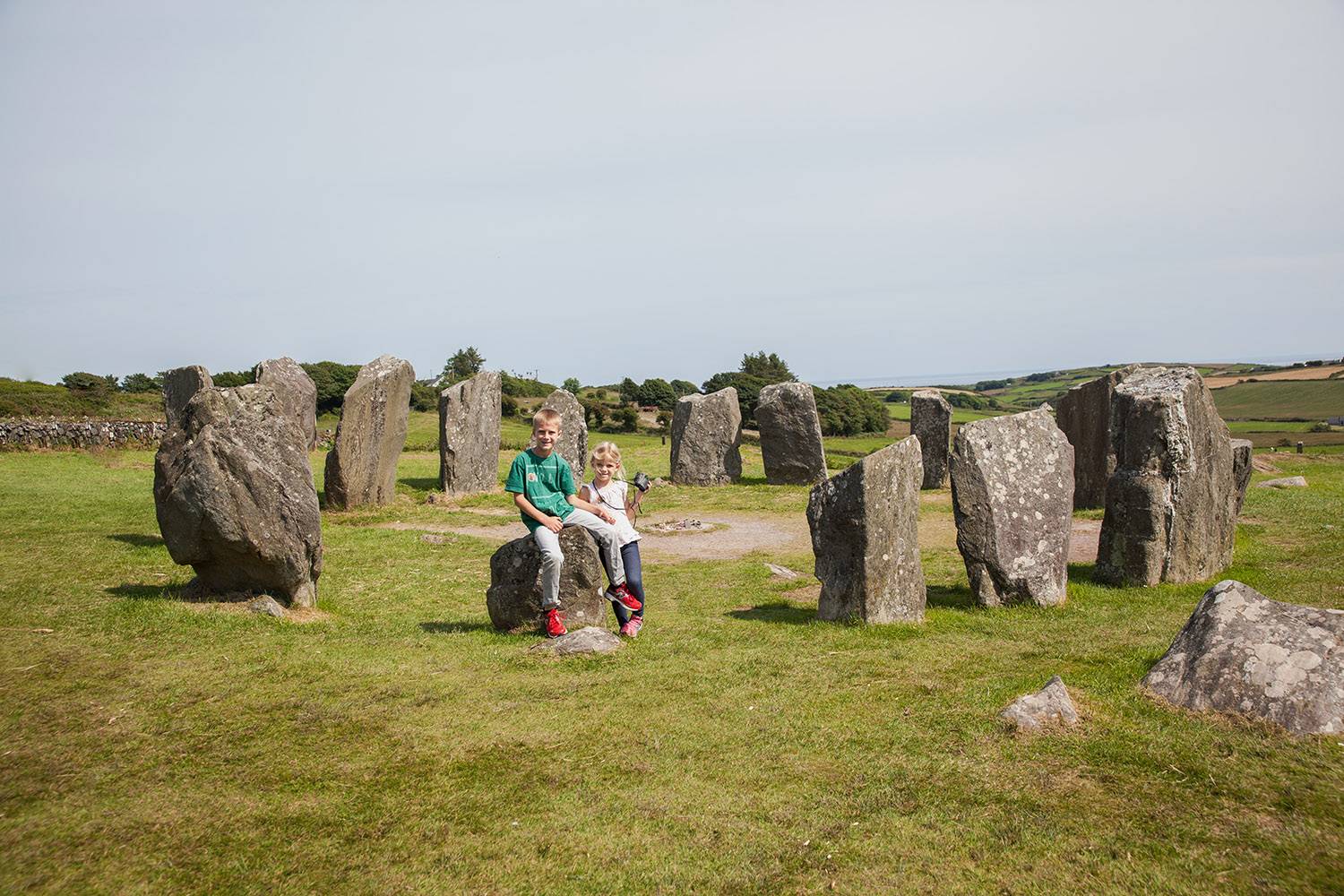 The megalithic site consists of seventeen standing stones, measuring up to six and a half feet high.
Thought to have been used as a burial or sacrifice site, excavations uncovered a fire pit and the remains of cremated bones buried at the center of the circle.
Drombeg is aligned with the setting sun of the winter solstice; the setting sun lines up with the recumbent stone at the head of the circle.
As we walked around the complex and took in the surroundings, the place truly felt magical. This is a site worth visiting.
If you want to read more about our 3-week road trip through Ireland, read our post on Ireland Itineraries for Families!