Tehachapi :: The Train, The Town and It's Seasons
In the foothills of the Tehachapi Mountains lies the town of Tehachapi, California. It's a small farming and railroad town whose claim to fame is a National Historic Civil Engineering Landmark, the Tehachapi Loop.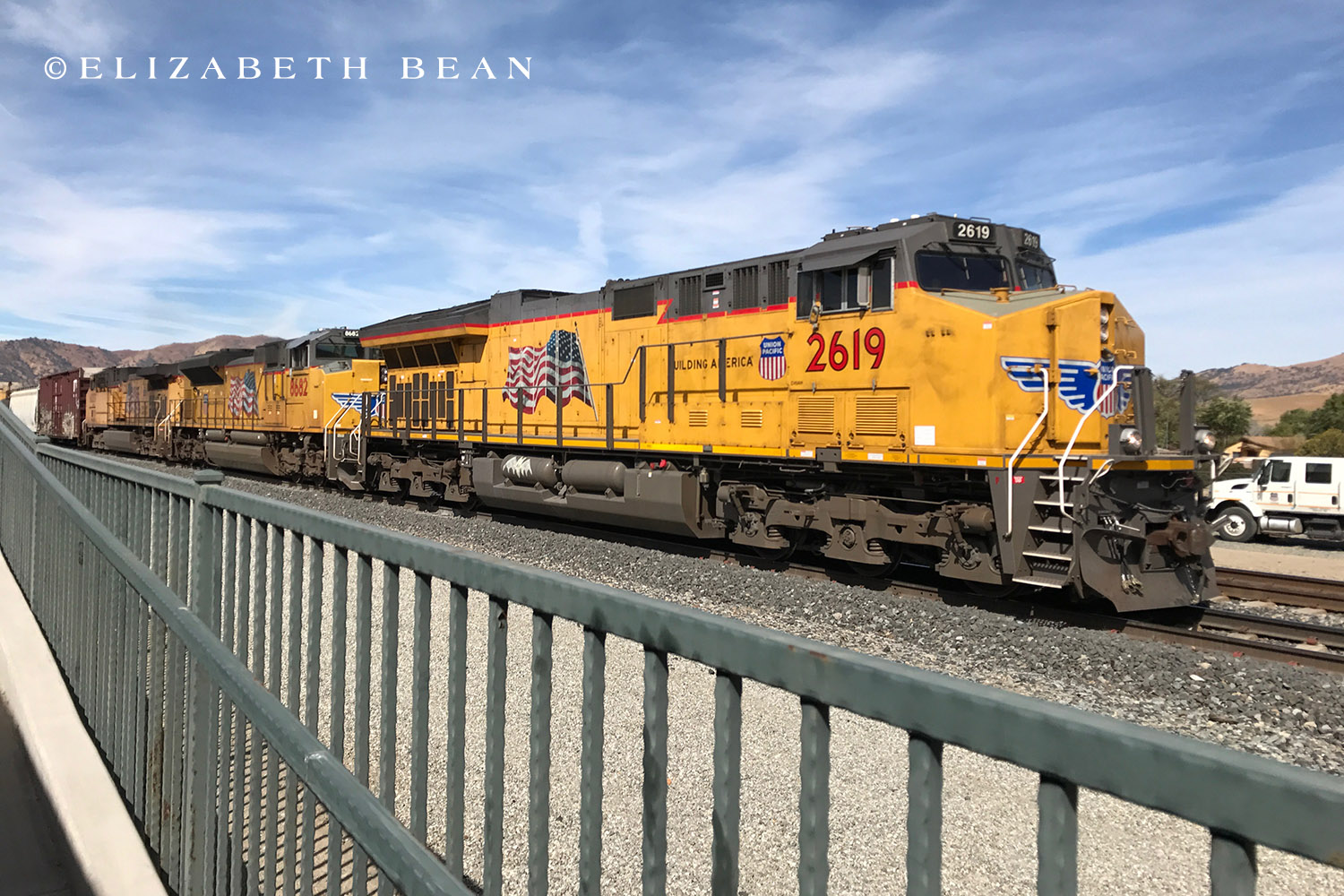 This loop built in 1876 is where trains climb a long spiral to make the grade and bridge the difference in altitude of the mountains.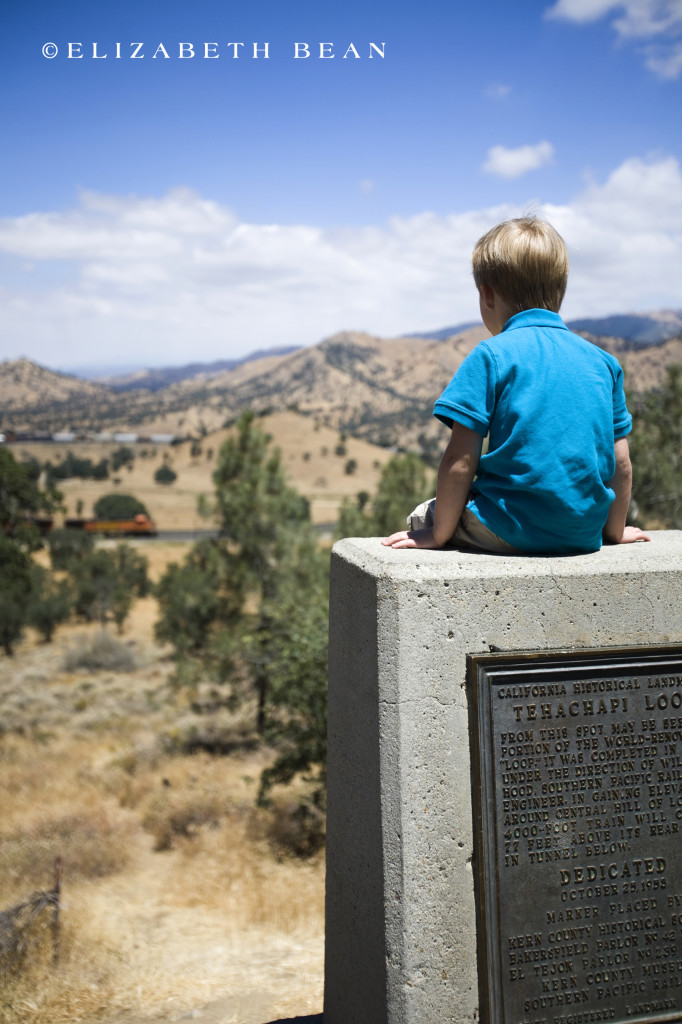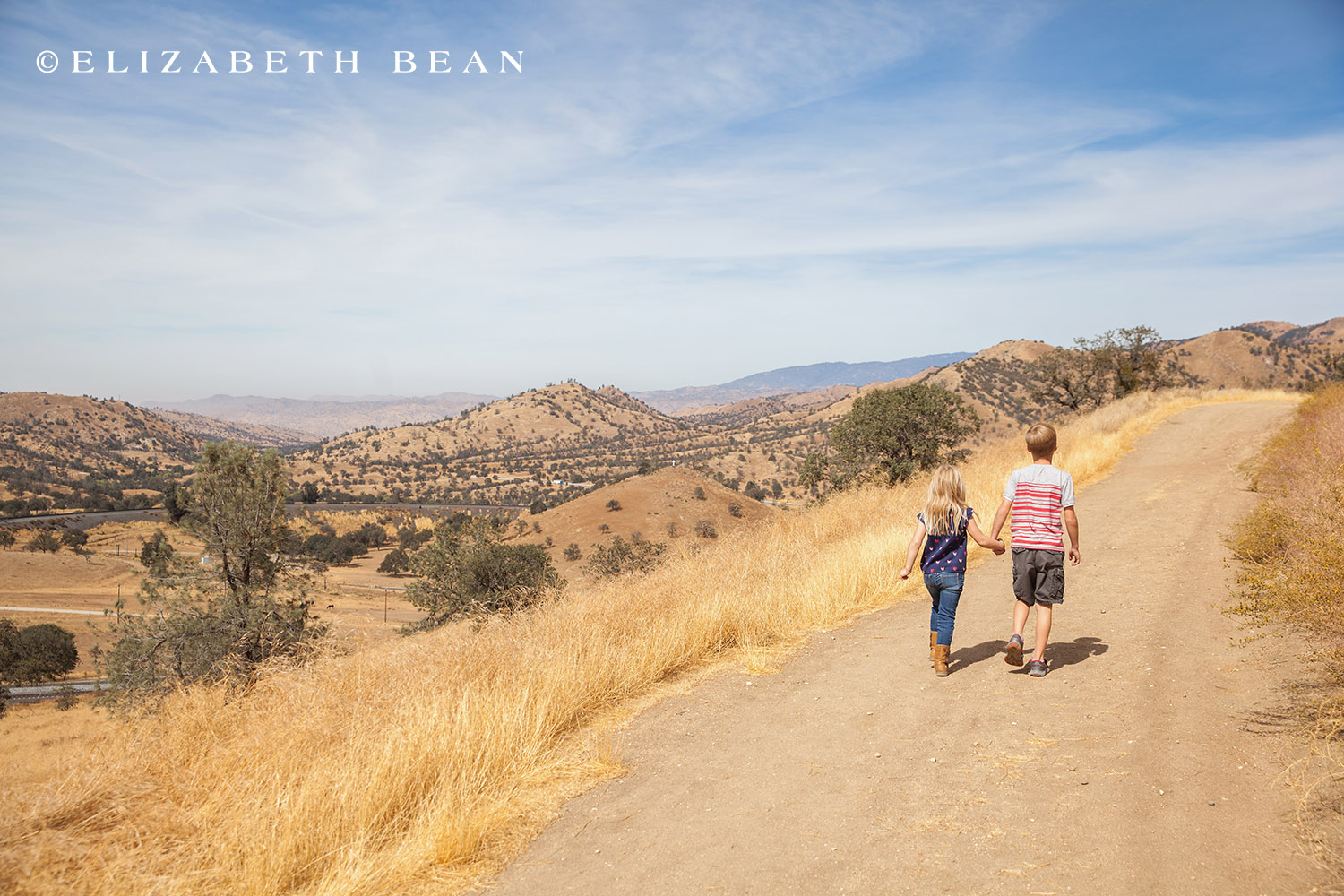 But the town is so much more. With a quaint main street area, small family owned shops and restaurants (Kohnen's Country Bakery and Red House BBQ) it's a great place for a Sunday drive. The city's nickname is, "The Land of Four Seasons" because in Southern California we commonly have only two seasons: Hot and Not As Hot. But here they have the heat to the snow.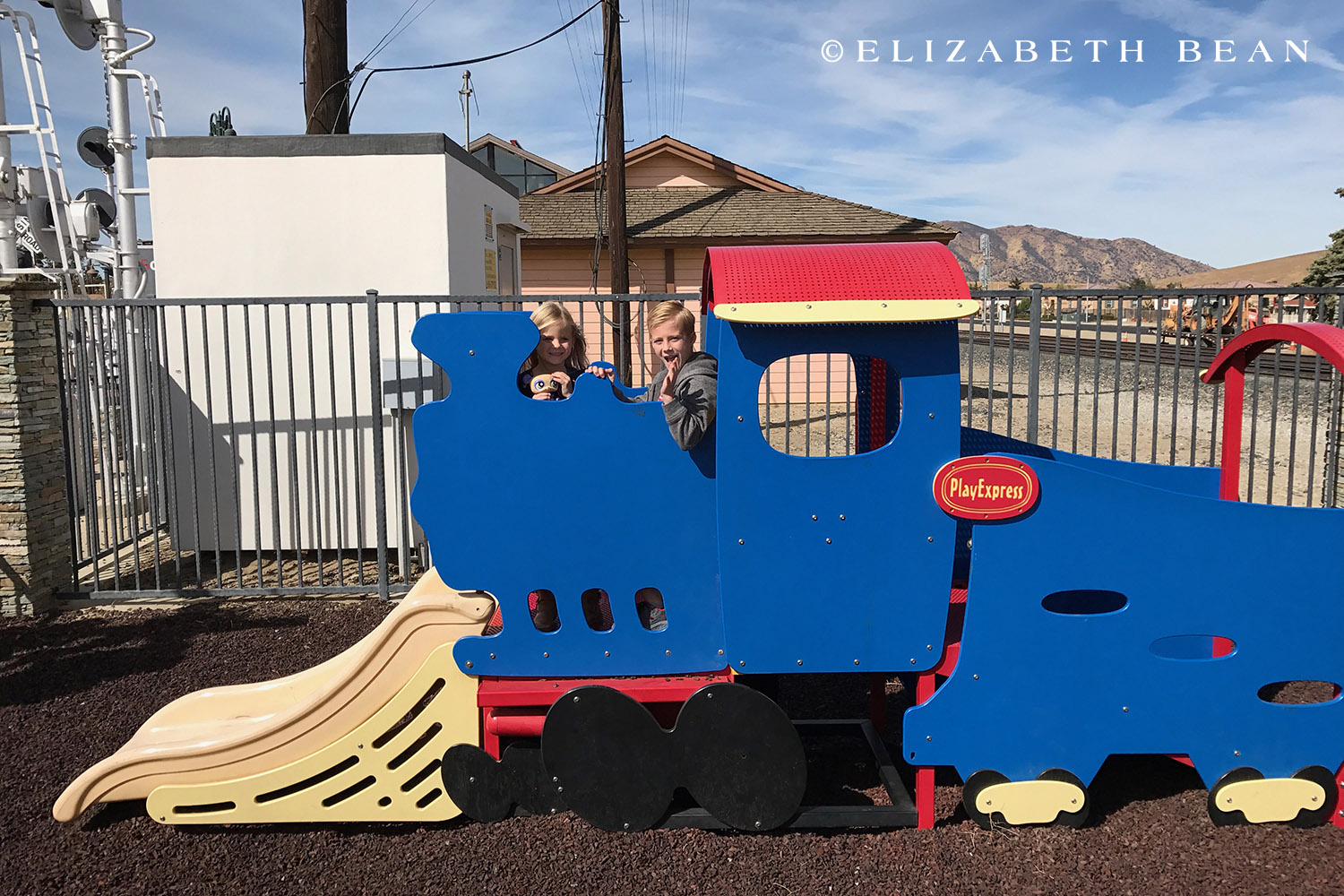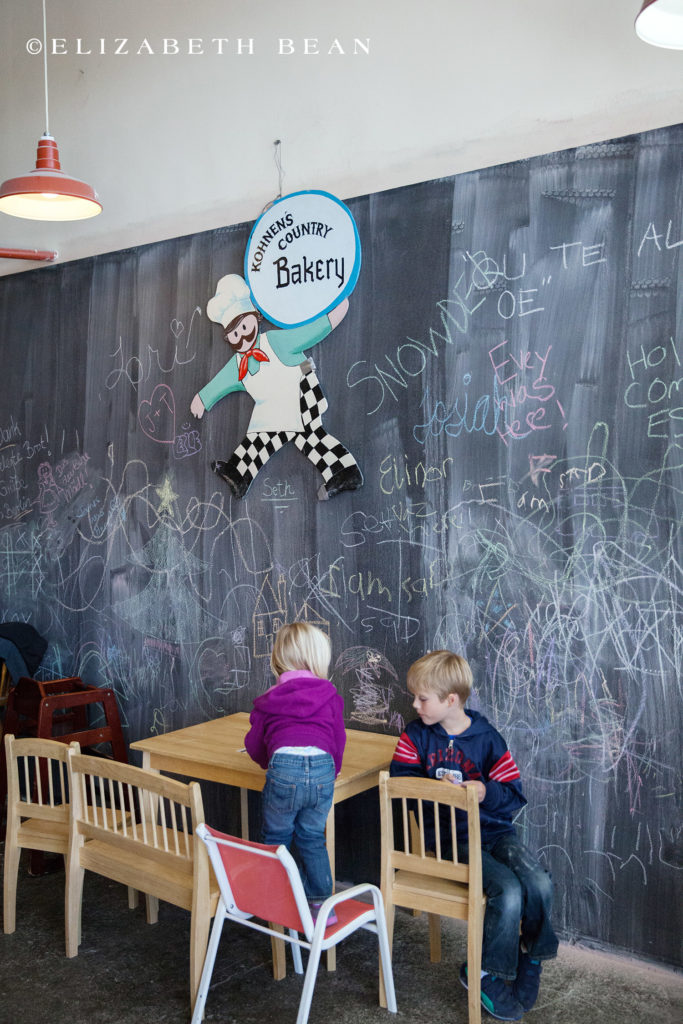 So if you or your little ones, who love trains, need a break from the 75-degree "winter" weather or just want to explore somewhere new and over-looked, make the two-hour drive just outside of Bakersfield.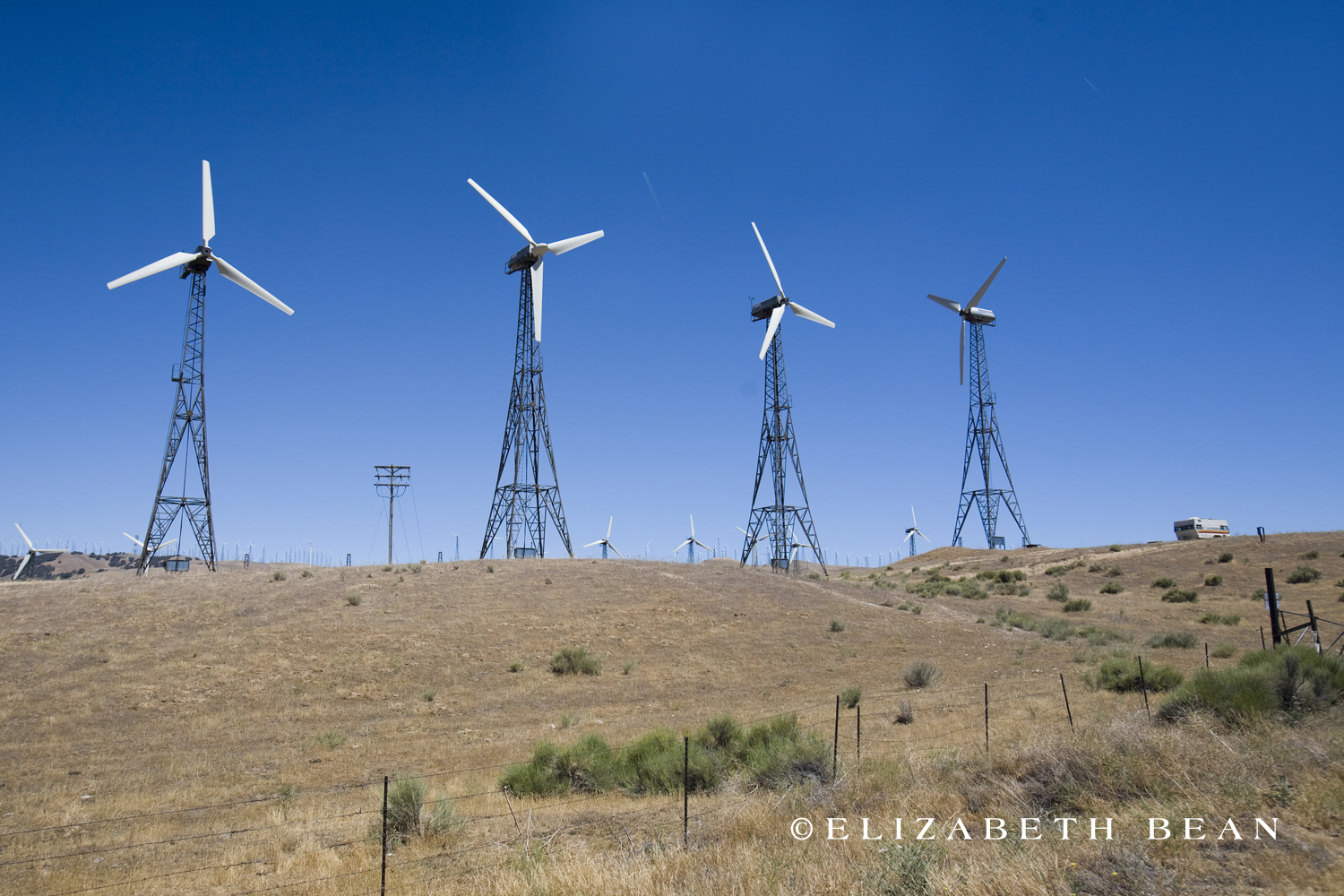 Have you visited Tehachapi? We love to connect with others, so feel free to leave us a comment! (Note: Above pictures were taken over several trips.)

Save
Save
Save
Save