Day Trip to Calico Ghost Town
What is it about ghost towns that allure tourists from all parts of the world? Abandoned old towns can offer a unique experience of history for kids of all ages.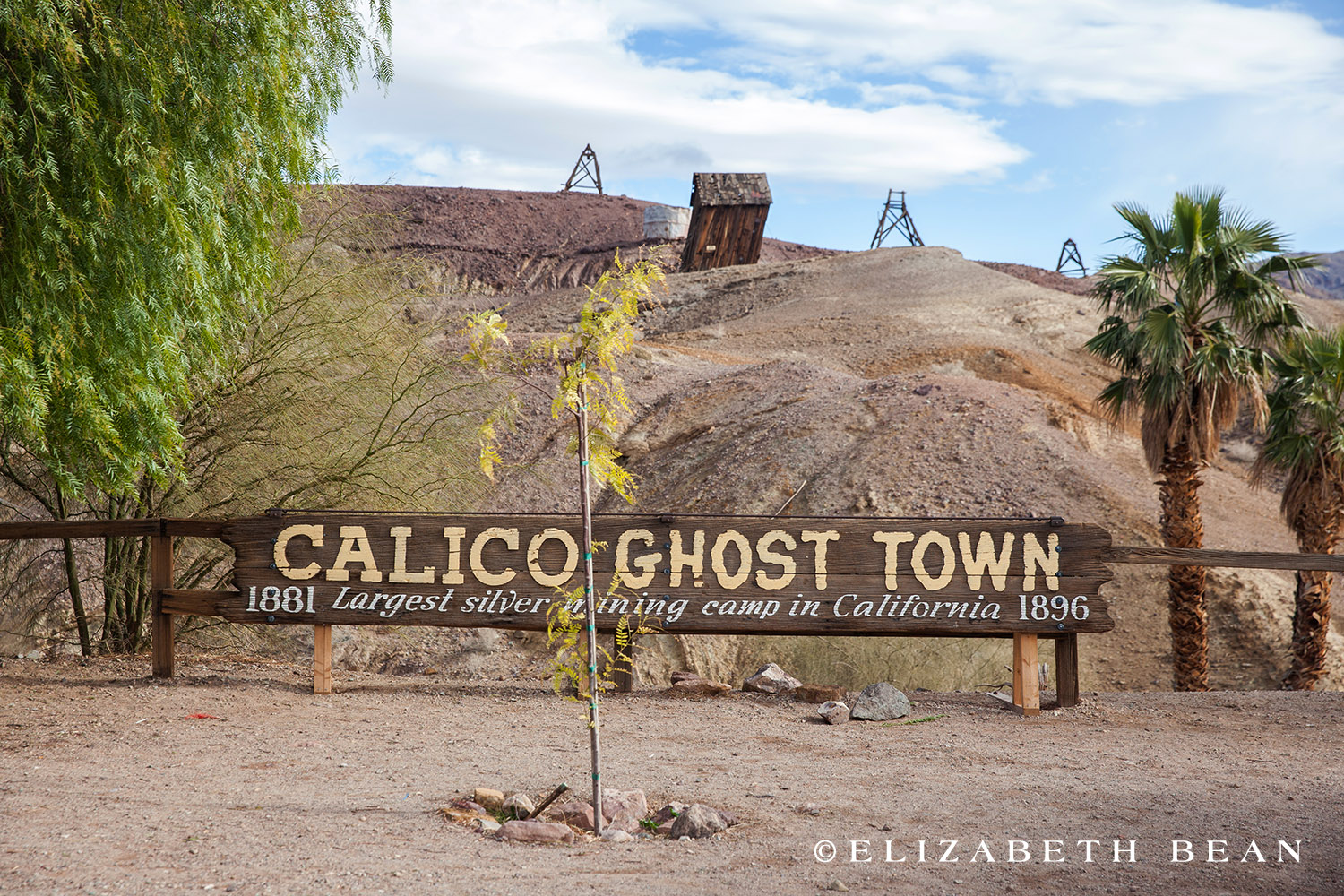 Calico Ghost Town is an old silver mining town that has been around since 1881. But when the silver market collapsed in the late 1800s the town was abandoned. Thanks to restoration by Knott's Berry Farm, Calico became a tourist attraction and a California Historical Landmark.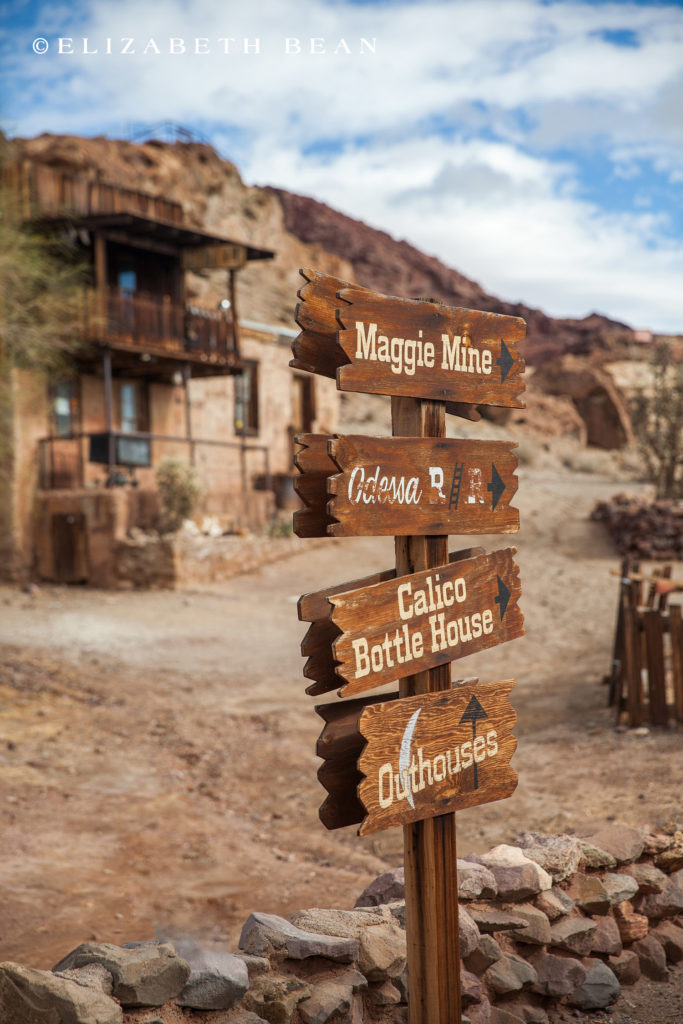 The main street is lined with replica wooden buildings populated by restaurants, shops, saloon, blacksmiths shop, drug store and museums.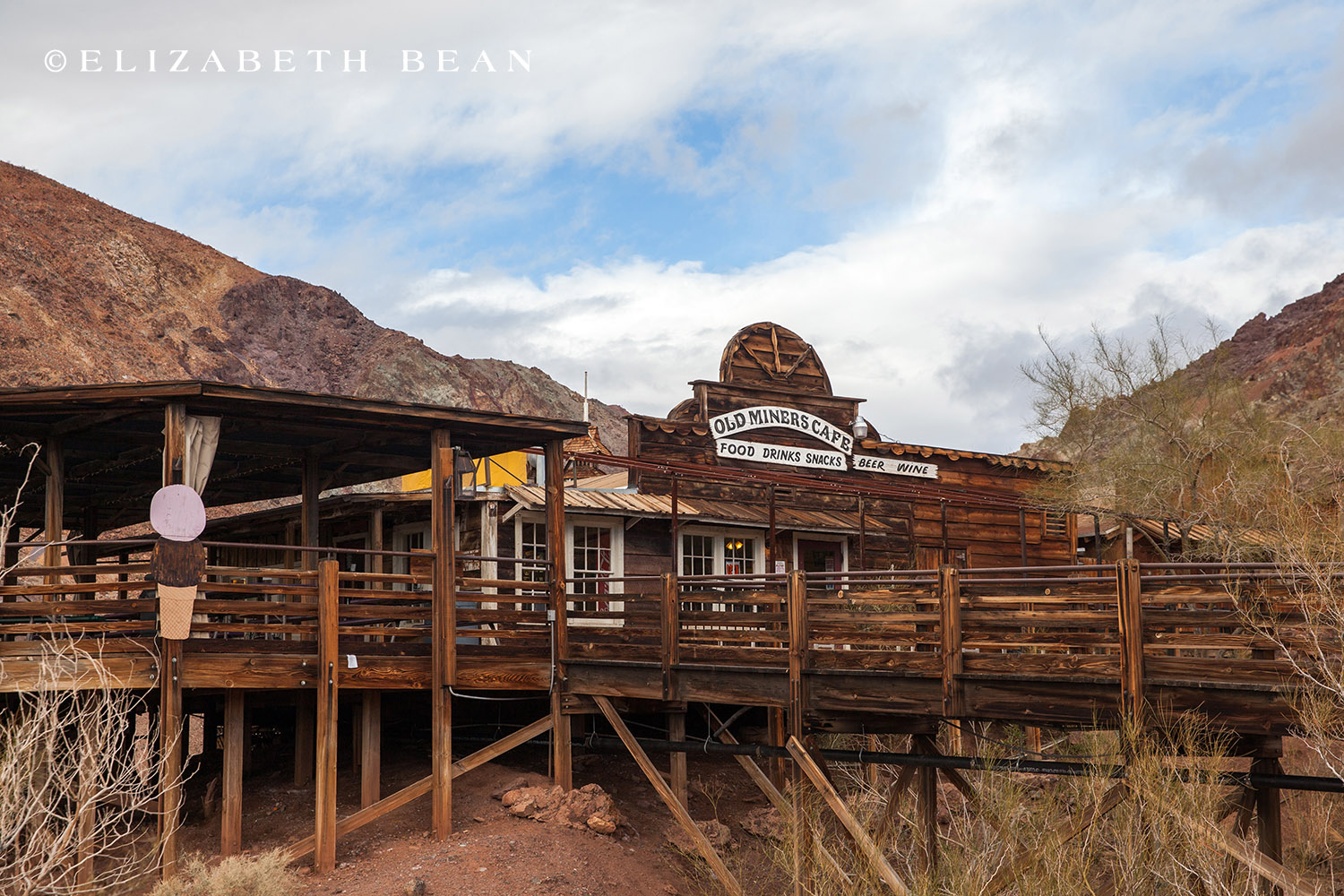 Overlooking Calico's main street is the schoolhouse. A one-room schoolhouse was a hard concept for our kids.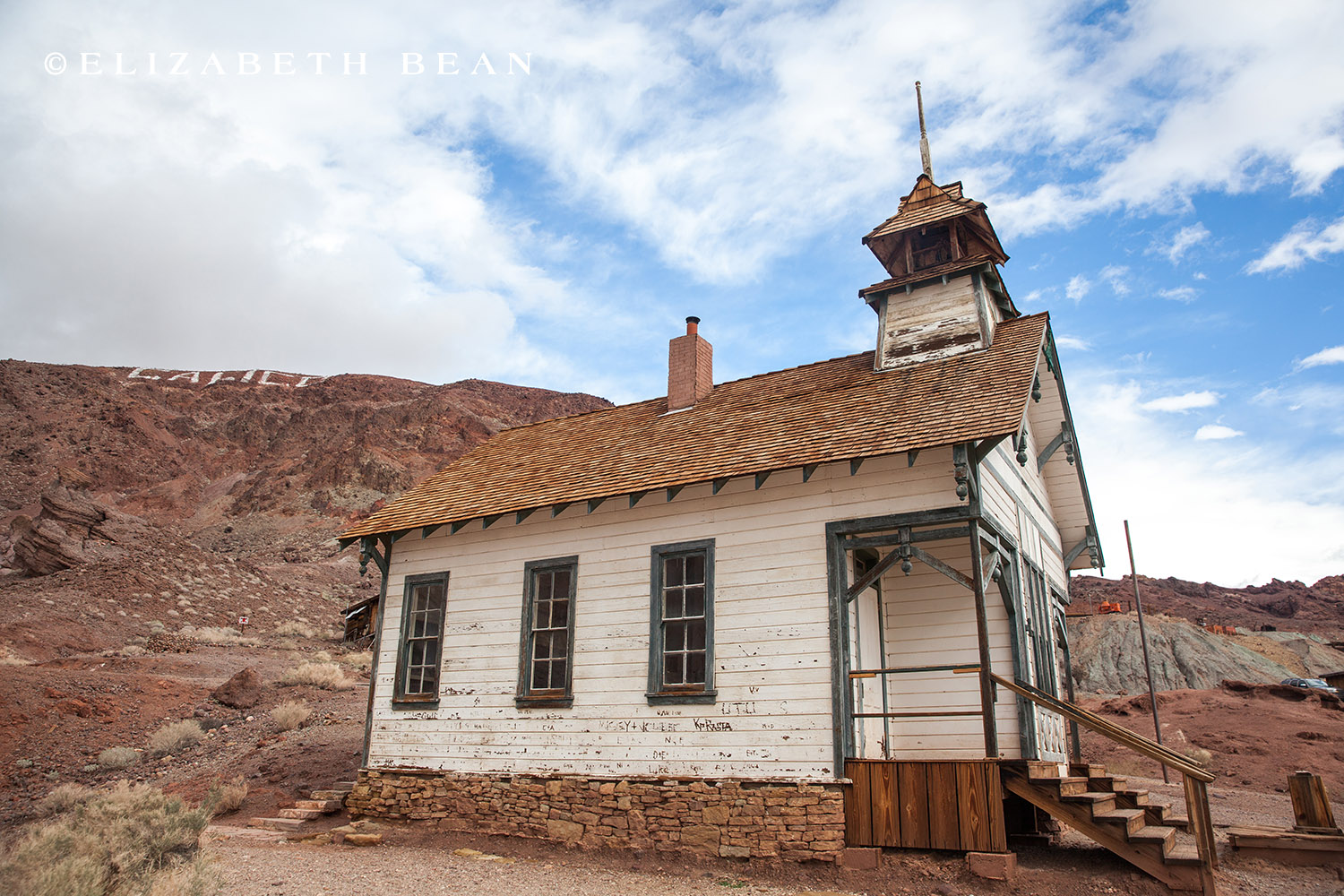 The quirky mystery shack lead up to its name. Our guide showed us magical sites such as water running uphill, a broom standing by itself and balls rolling up instead of down.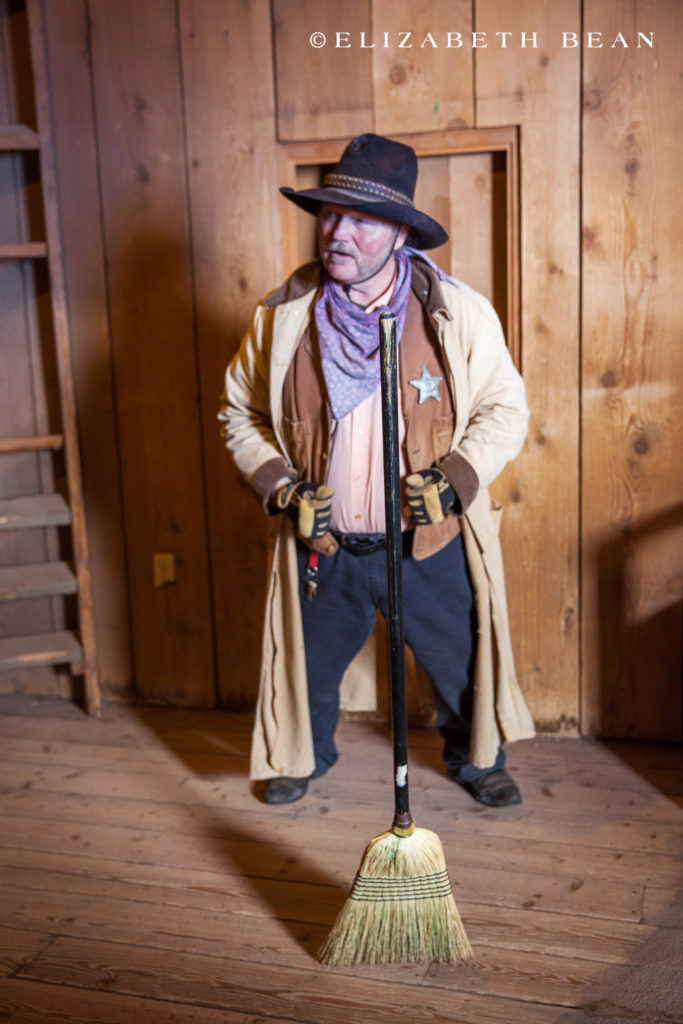 Higher up in the mineral rich colorful Calico hills are various mine buildings, former miners' shacks and original or restored equipment.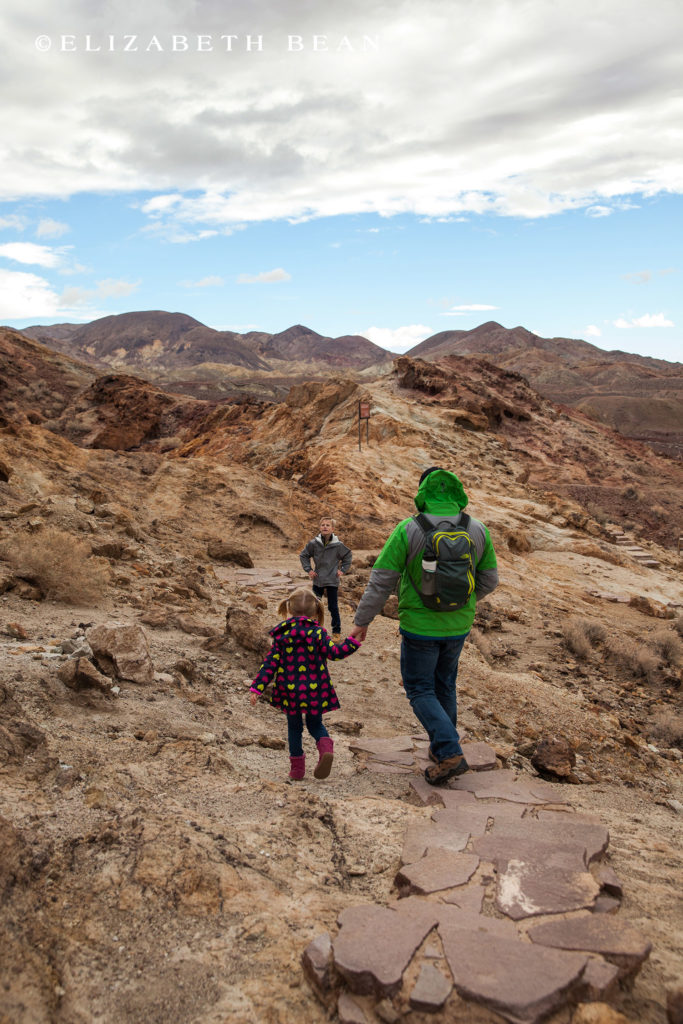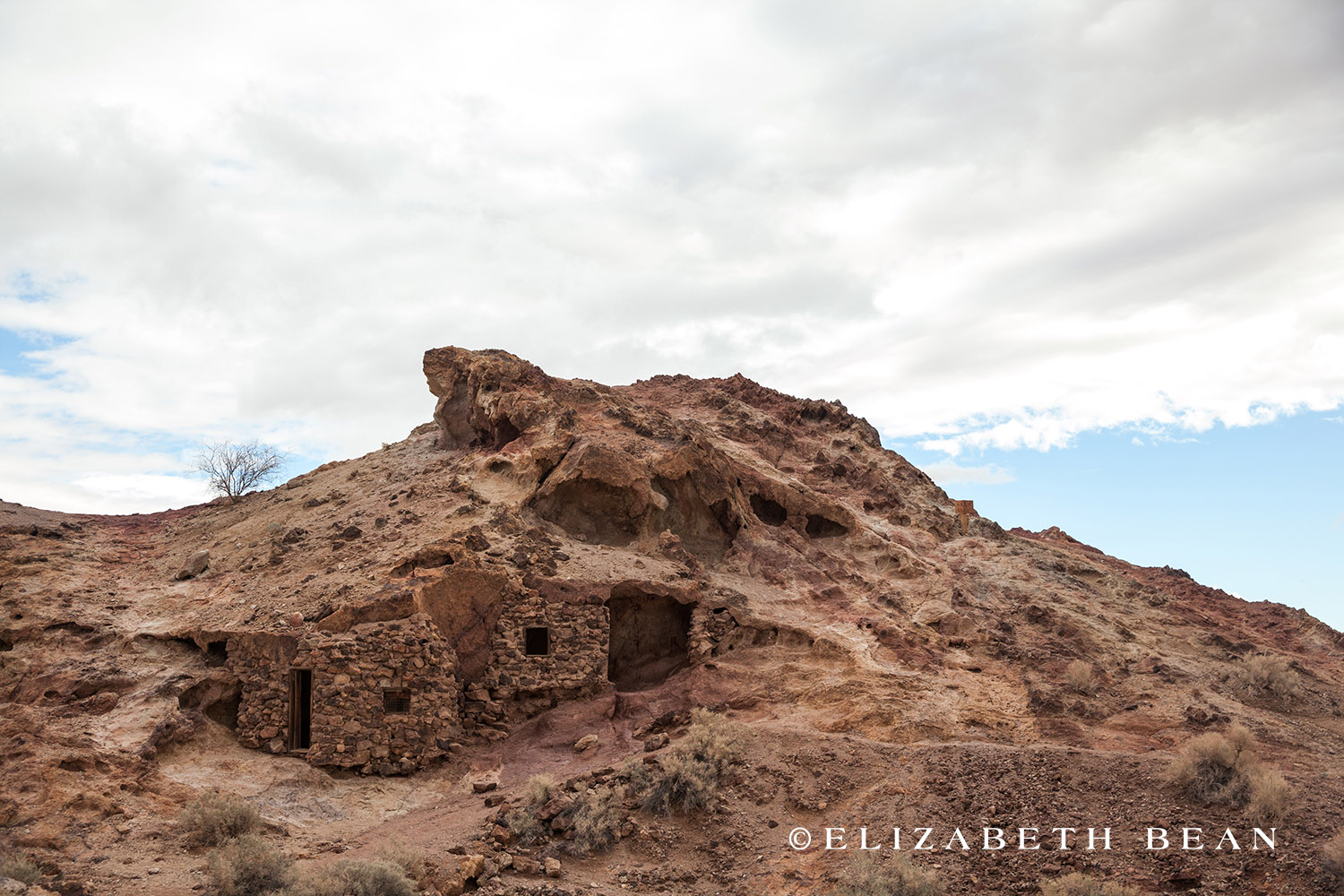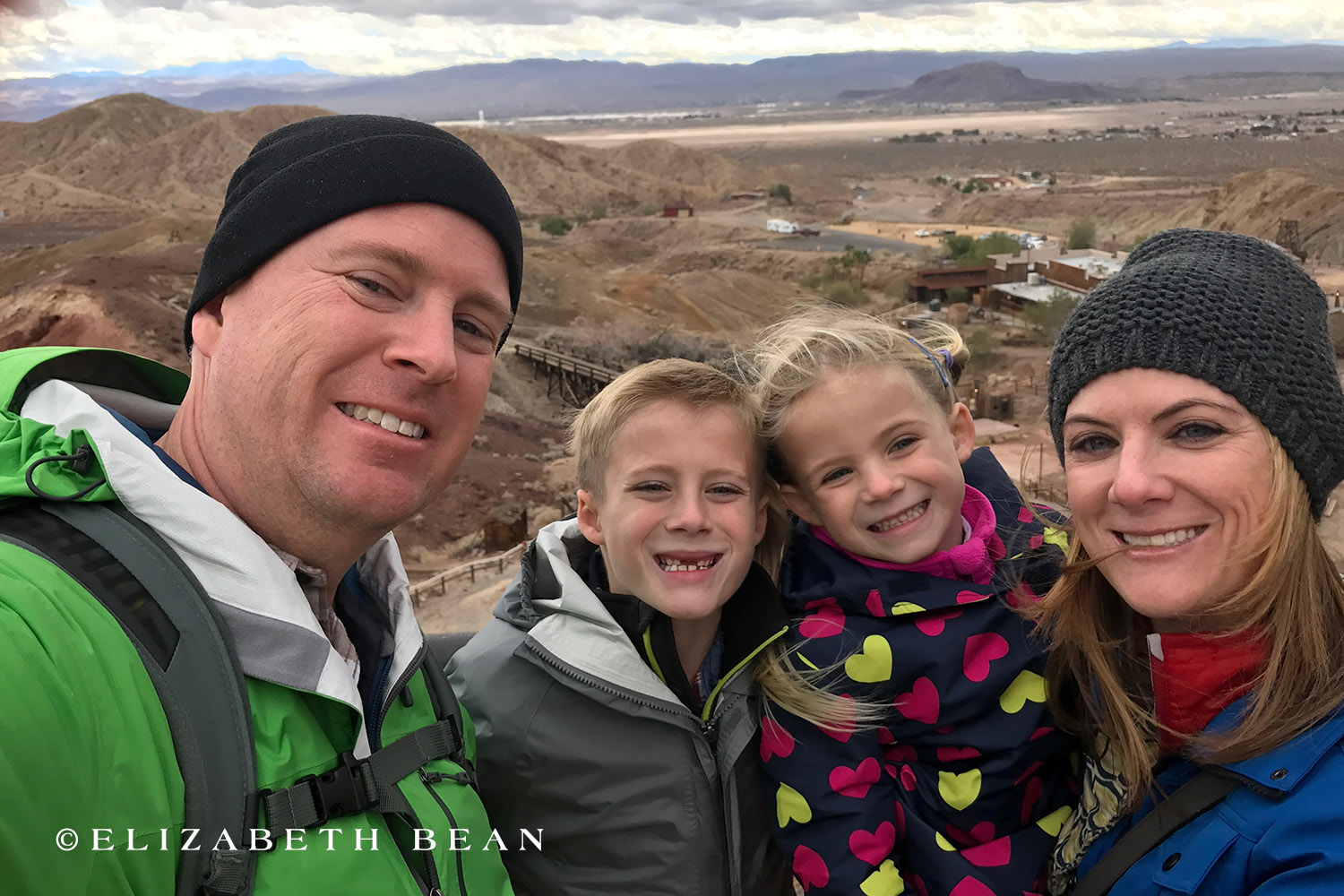 Back in the heyday, the Calico & Odessa Railway hauled supplies to the miners. Now visitors can sit back and enjoy the narrow-gauge loop through the heavily mined mountains.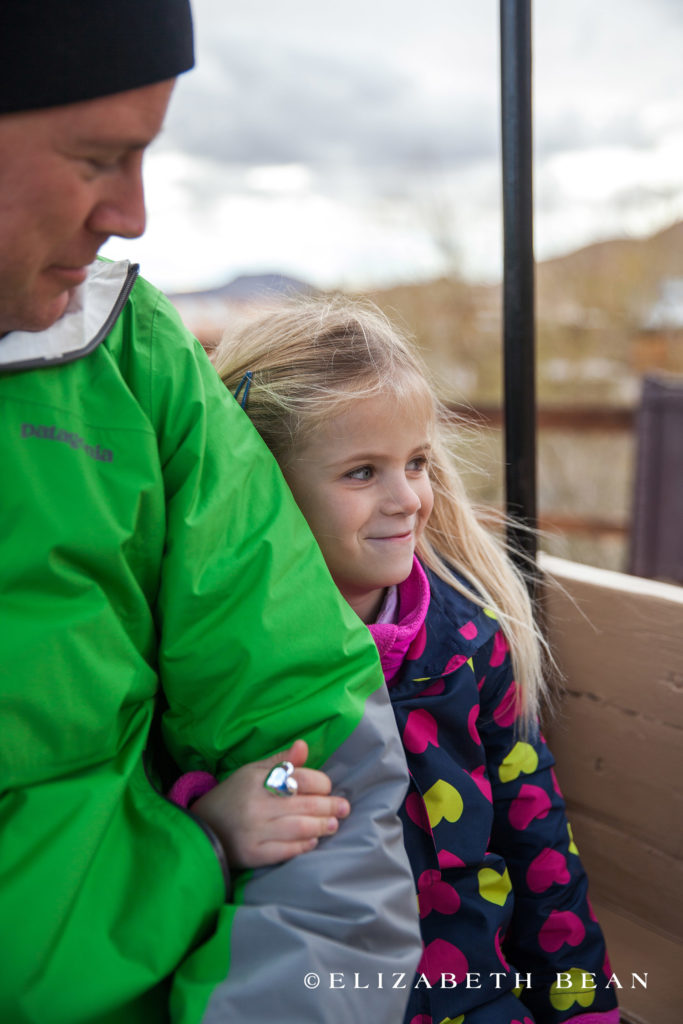 To absorb what is was like to work underground, the Maggie Mine was open for self-guided tours.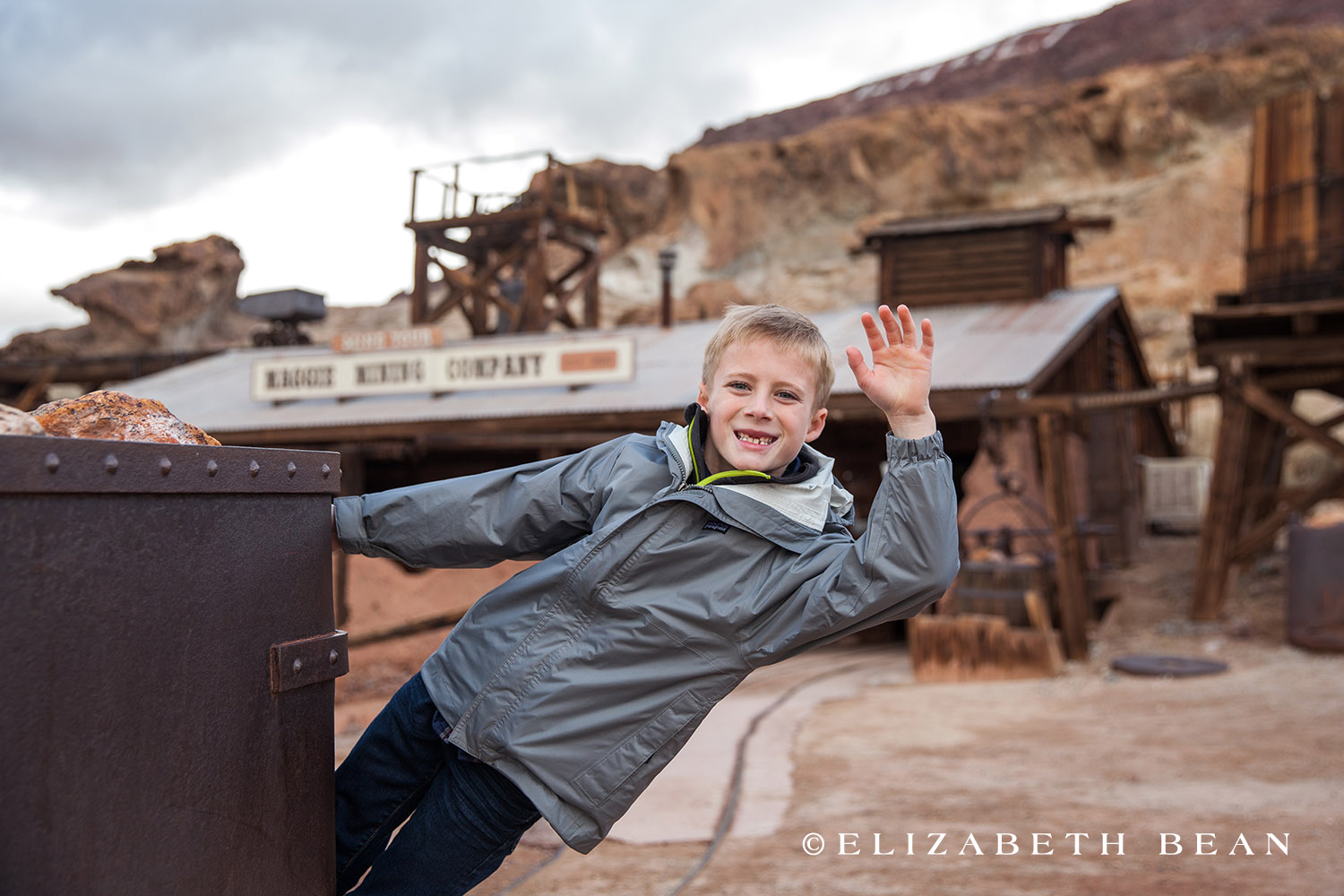 The kids tried their skill at panning for gold. That iron pyrite sure did fool them; they even offered to buy us lunch!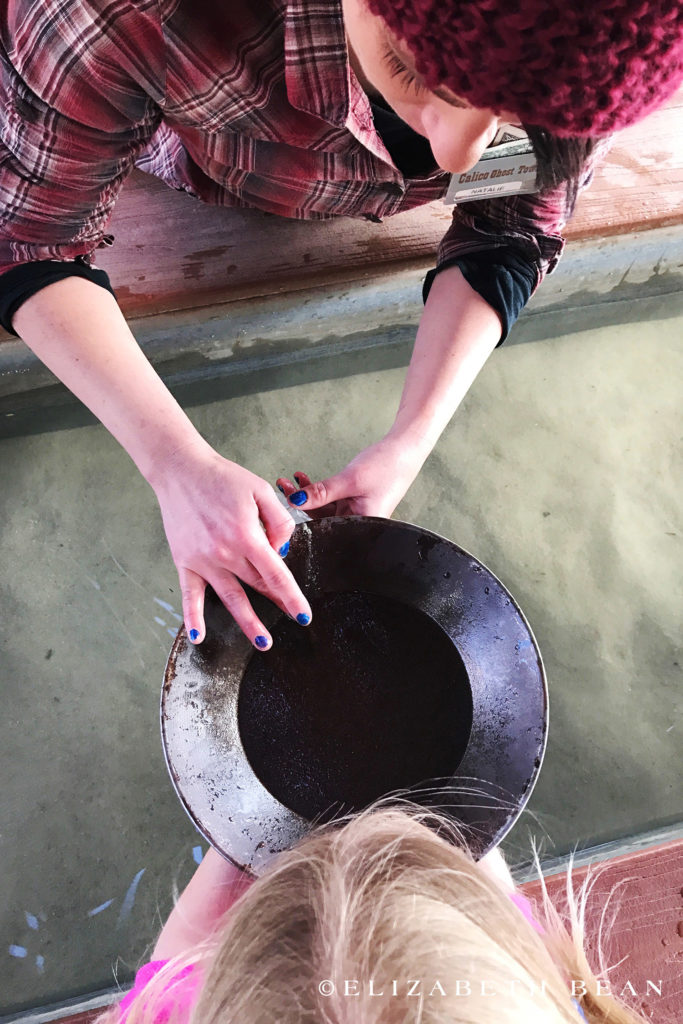 Have you visited Calico Ghost Town? We love to connect with others, so feel free to leave us a comment!
Save
Save
Save
Save
Save
Save
Save
Save
Save
Save
Save
Save
Save
Save
Save