Vasquez Rocks :: Los Angeles Escape for the Adventurous Family
Formed over 25 million years ago, used by local Shoehshone and Tataviam Indians for hundred of years as a mystic place and then by it's name sake, the infamous Tiburcio Vásquez to elude capture during a statewide man hunt for a series of robbery and murders in the 1870's.
Vasquez Rocks is now known by it's famous use in Hollywood, those rocks from that TV commercial or where Capt. Kirk fought the monsters from Star Trek, or better yet Blazing Saddles!
If you're looking for a place where you can drive up, hike and climb while not having to carry the kids or bags of food, this is the place.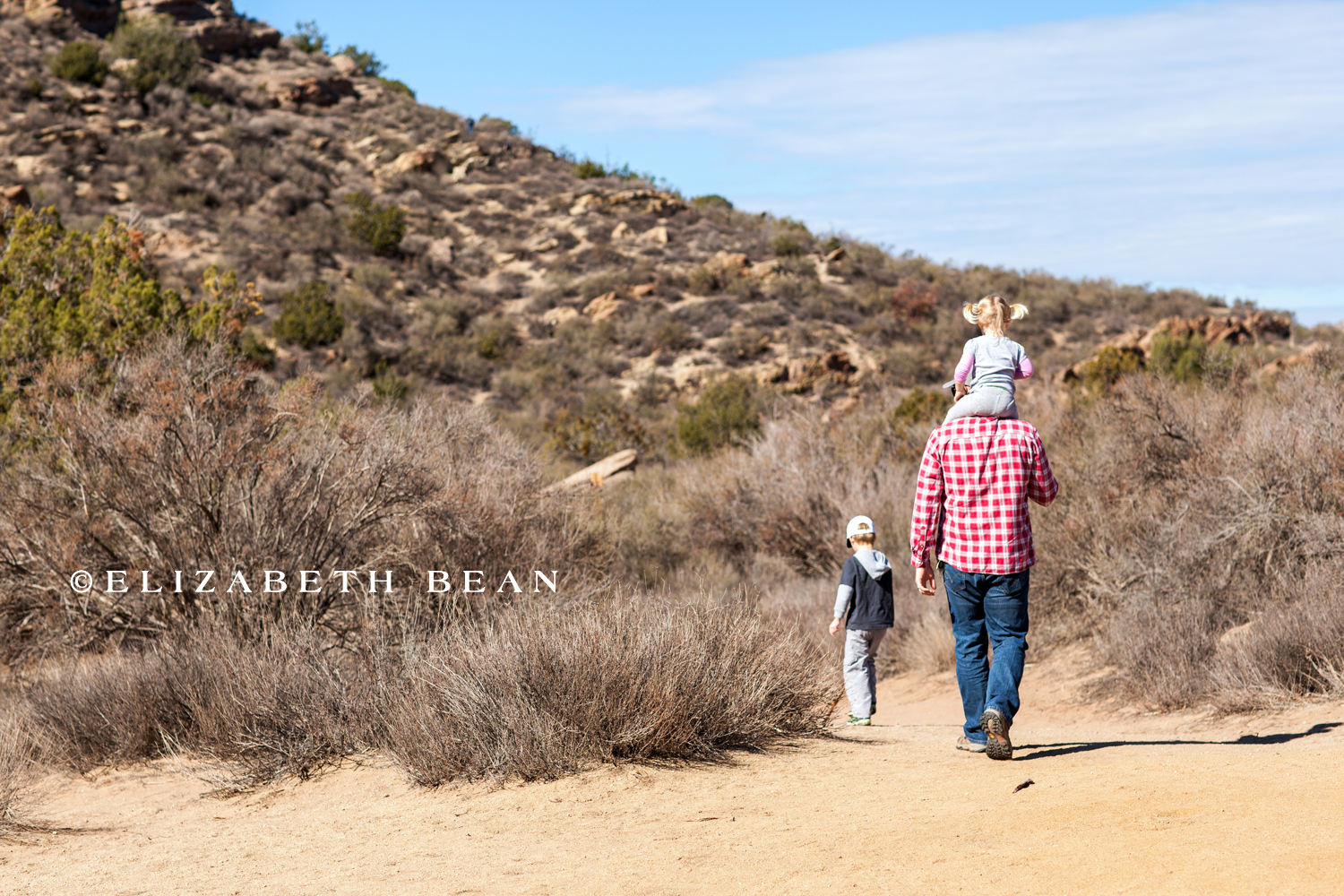 When you park you are greeted by the large, Kirk's Rock from Star Trek fame. Mostly likely you see scores of kids and adults alike climbing to the top of pecks to enjoy the views and vistas.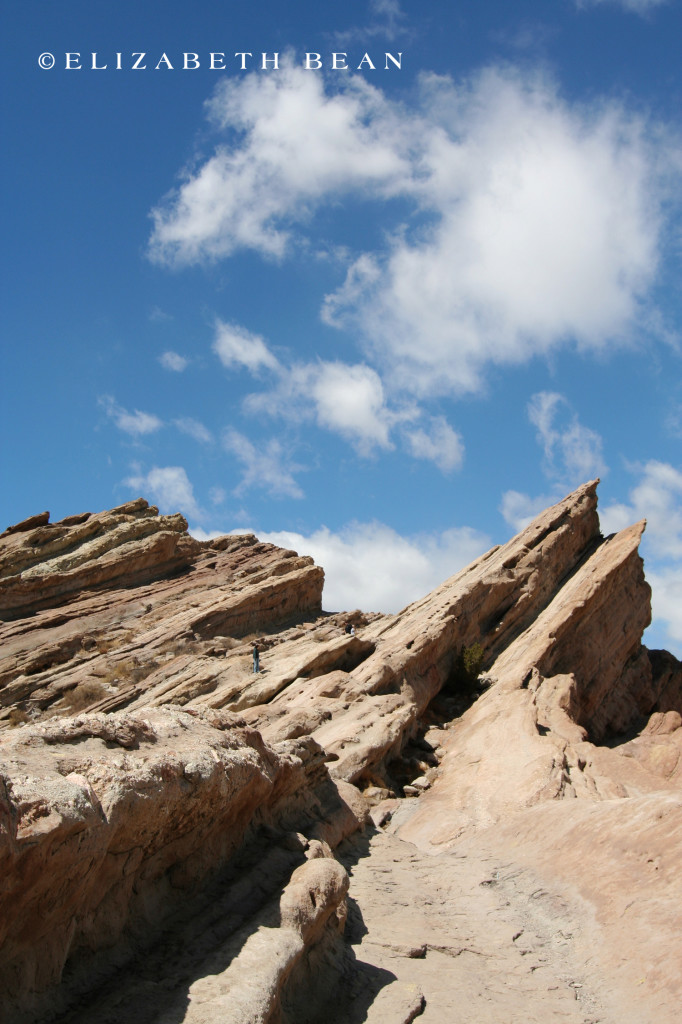 The grounds have meandering trails that take you from rock outcropping to bluffs with views of the park and Pacific Crest trail nearby.