Exploring the Splendor of Versailles
Château de Versailles, originally built in 1623 by Louix XIII, remains to be one of the most awe-inspiring palaces in the world. The palace is famous mostly for its residents, King Louis XIV and Marie Antoinette, and the signing of the 1919 Treaty of Versailles. As one strolls through the opulent palace, symmetrical gardens, grand vistas, marble fountains, and pools, one can imagine what Marie Antoniette saw in her last days as Queen of France.
With more than 10,000 visitors a year, we were quite fortunate during our recent visit to the royal estate. It was a rainy and chilly March weekday and surprisingly deserted. As we meandered the corridors and chambers it's hard not to marvel in the splendor and grandeur of the architecture and décor of the palace. Versailles is truly a breathtaking sight and the gardens (despite the fact the fountains weren't running during our visit) were equally spectacular.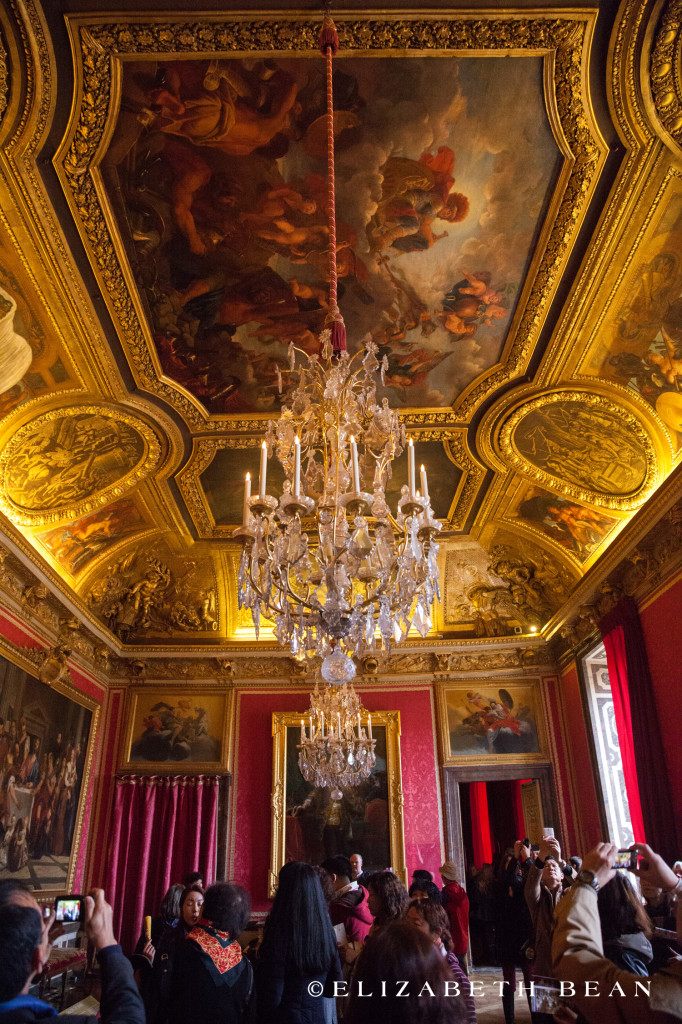 The Peace Drawing Room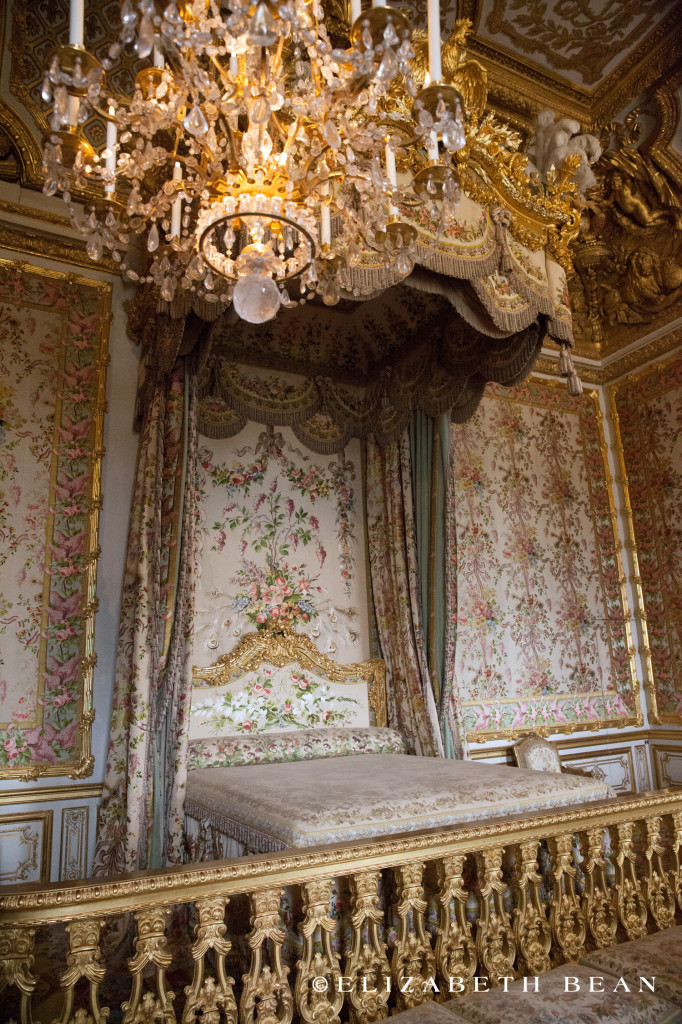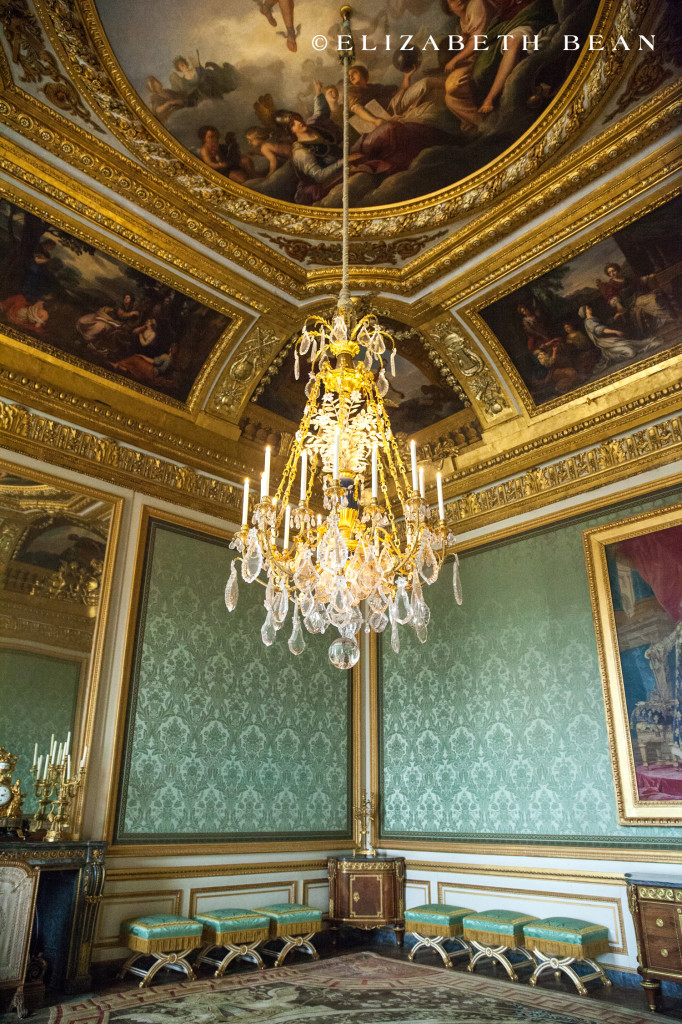 The Room of the Queen's Gentlemen

Staircase
(There are 700 rooms and 67 staircases in the Palace.)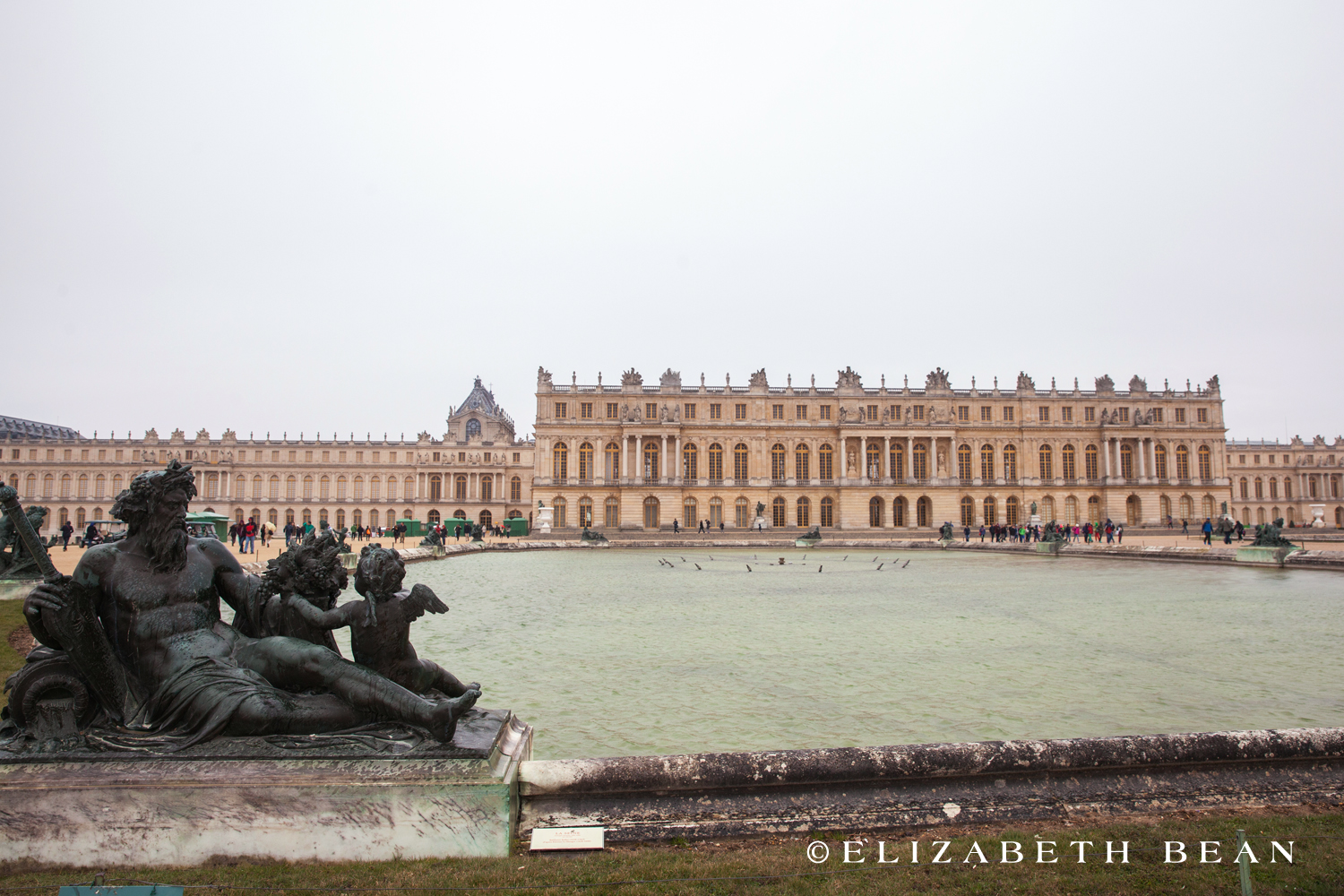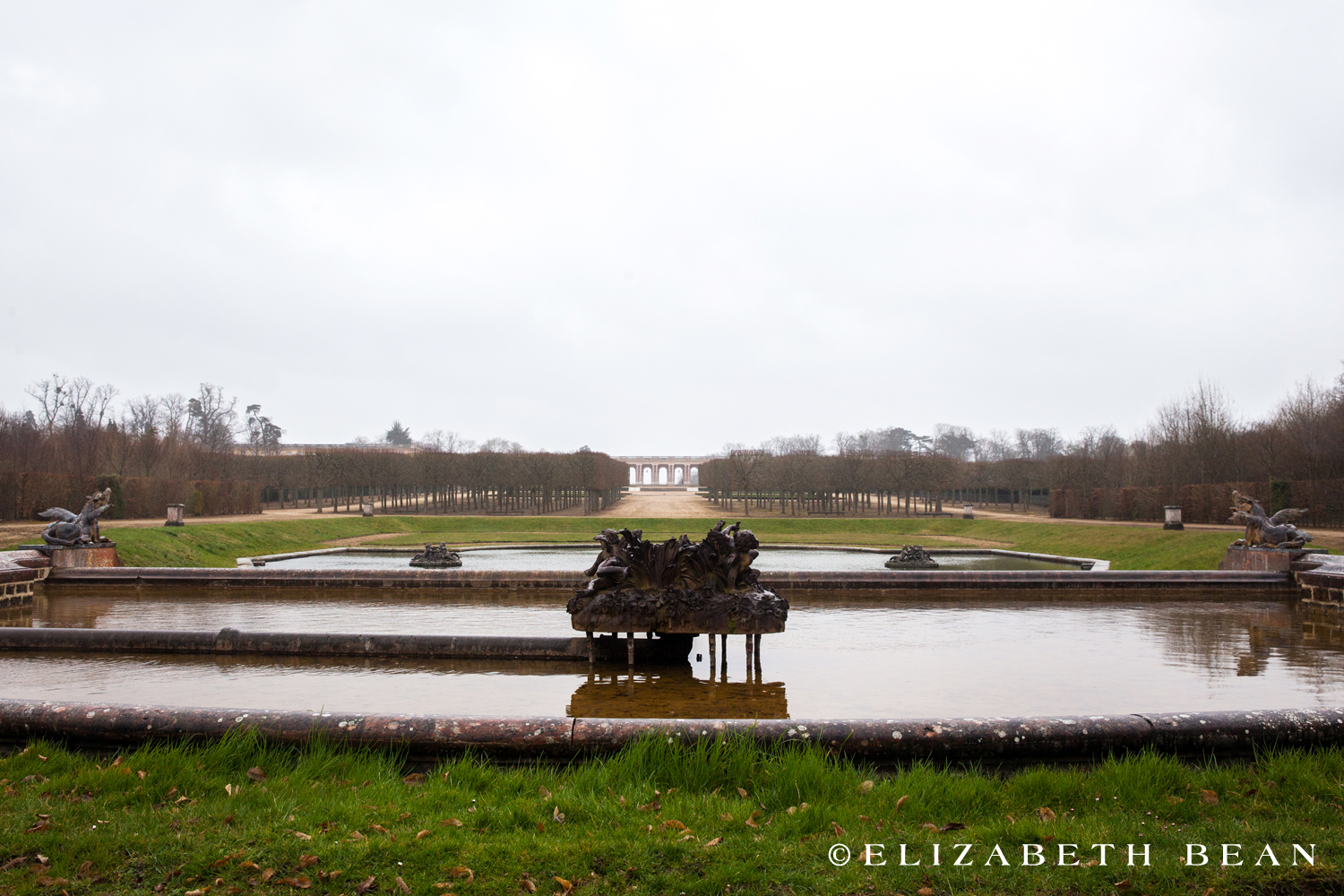 The Gardens
(The entire grounds of Versailles measure larger than the island of Manhattan in New York.)
Have you visited Versailles? We love to connect with others, so feel free to leave us a comment!
Related Posts:
Another American in Paris :: Highlights from our Parisian Adventure
Paris :: City of Lights