A Real Life Jungle Cruise
Families travel to Costa Rica for fun-filled adventures. However, our precocious 4yr old was very vocal about being less than thrilled to swing through the jungle on a zip-line. So we opted for less vulnerable option, a true jungle river cruise — well, unless you are afraid of sharing the river with crocodiles.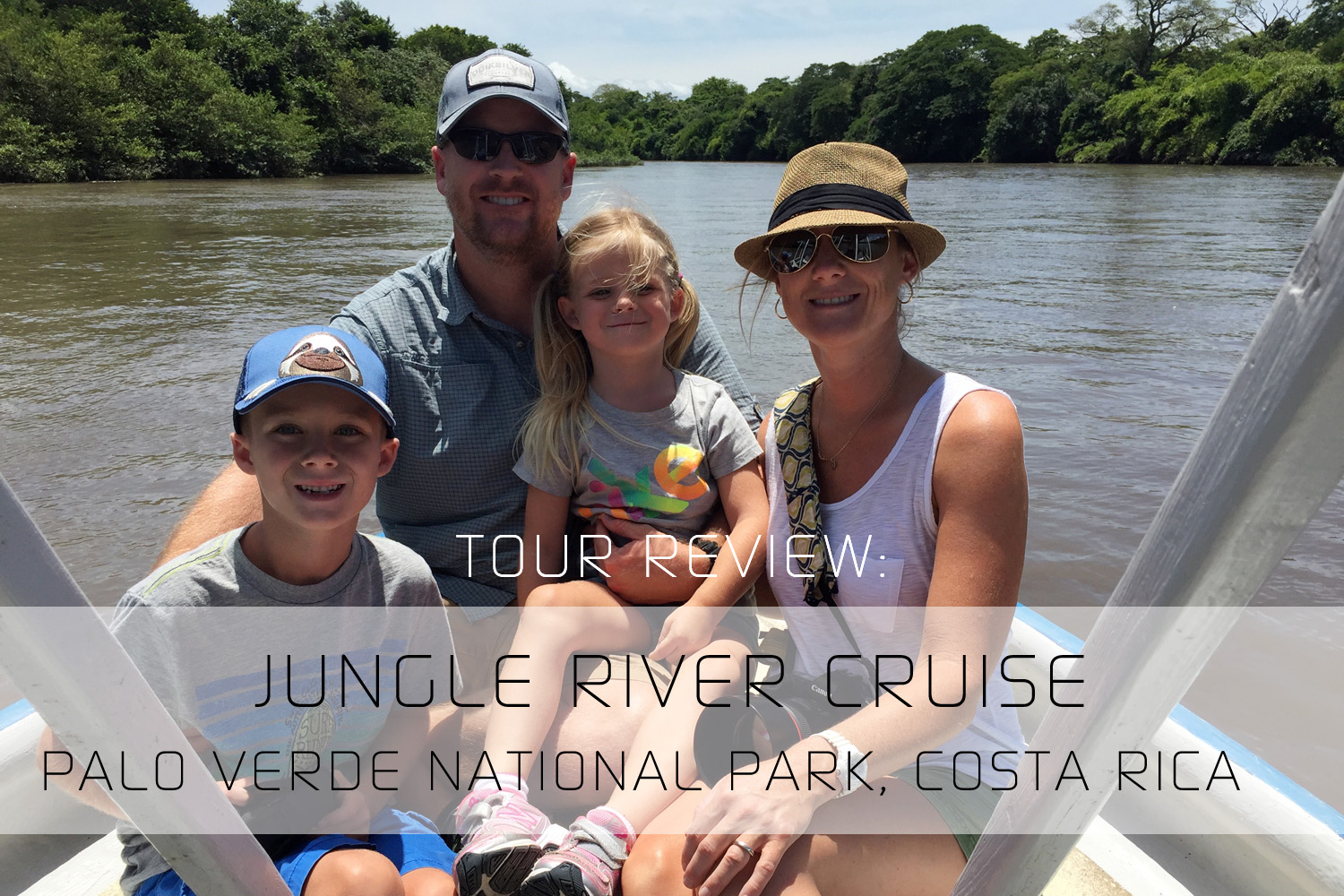 To start our adventure we met Marvin, or Uncle Marv as he wanted to be called, of Mardigi Tours and Transportation. The morning began with a cross country 4×4 ride along what some would call roads, other might call them a dirt paths, but our guide pointed out they came with a free "Costa Rican massages." Along the way we passed small villages, towns and beautiful countryside filled with fields of sugar cane and locals working the land the same they have for generations.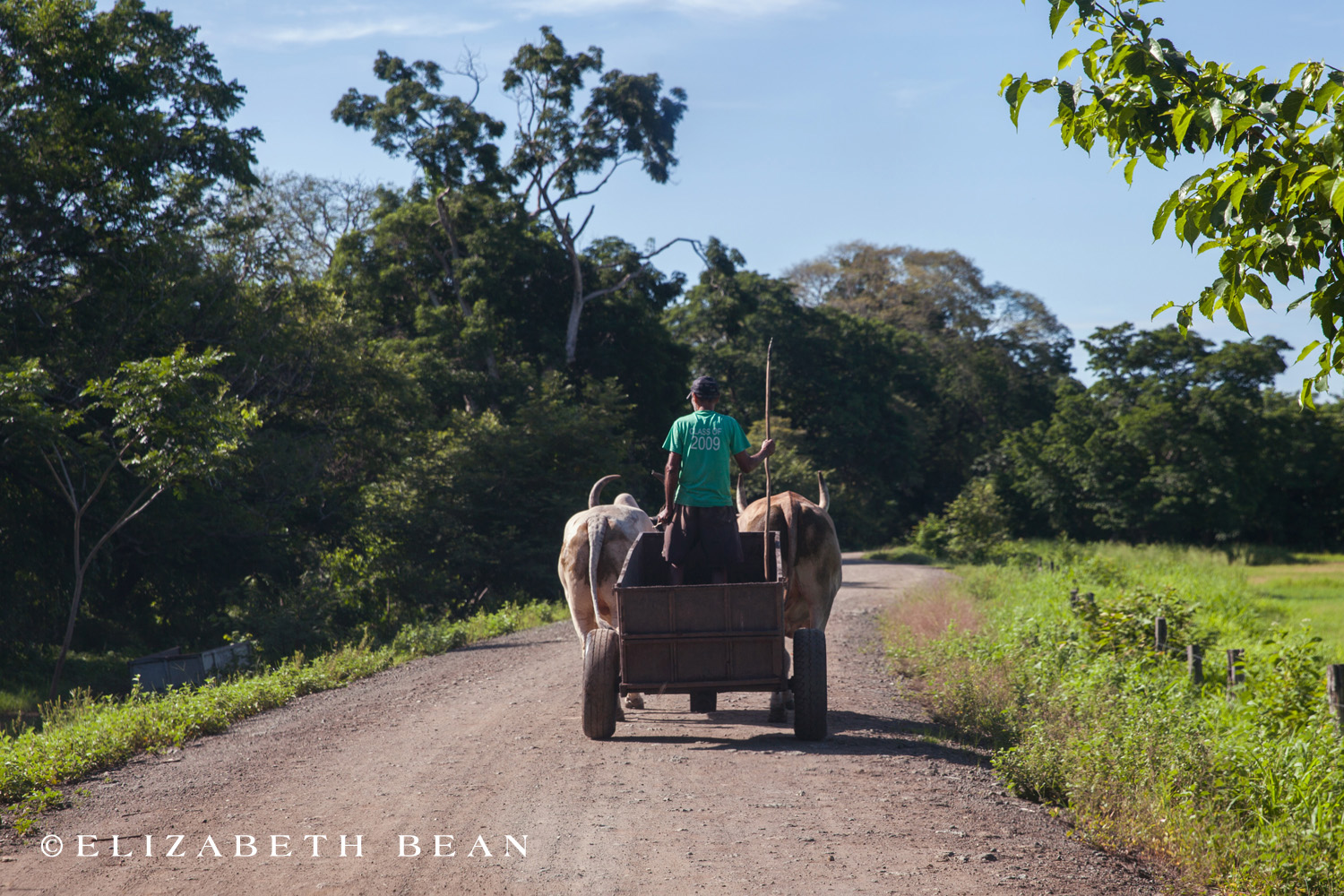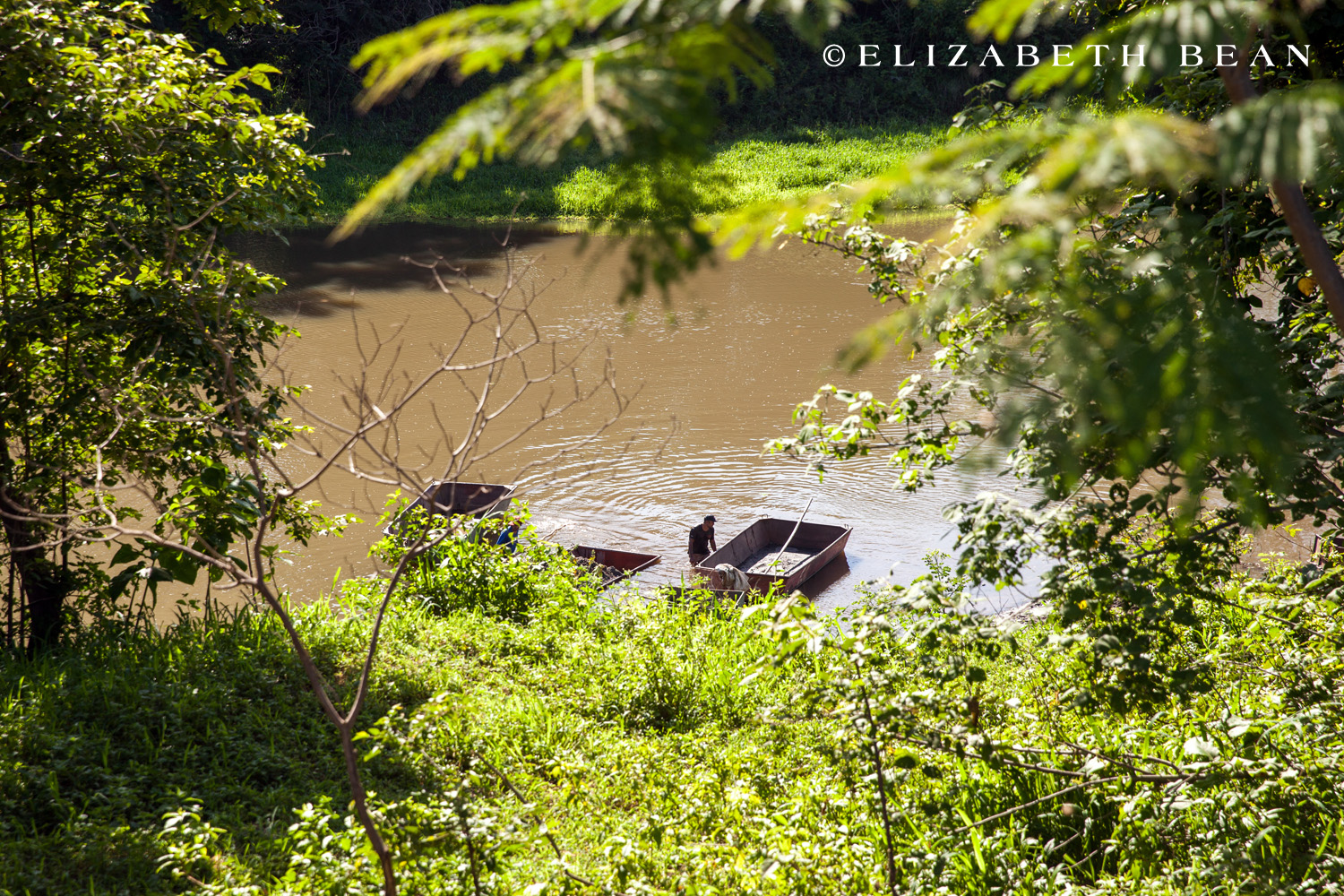 After almost two hours, we reached the Palo Verde National Park. At nearly 46,000 acres and nestled along the winding banks of the Tempisque River, it is considered one of the best wildlife and bird watching spots in all of Costa Rica.
Although the park is located in Costa Rica's driest province, Guanacaste, it has a rich diversity with mangroves, evergreen forests, swamps, lagoons and marshes.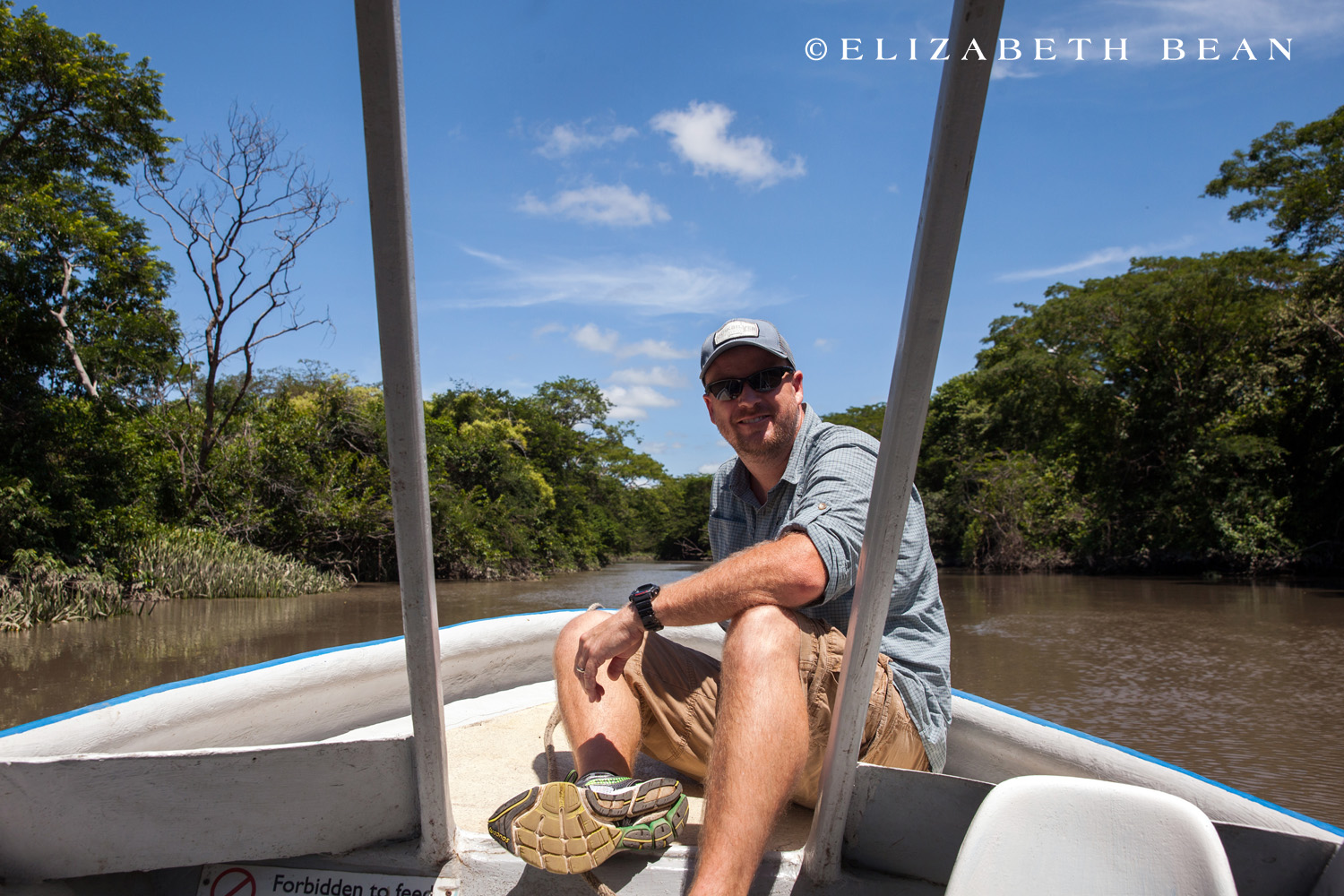 Upon arrival to the bank of the river we met our riverboat captain, Felix. Captain Felix is a local who grew up working the river and now enjoys sharing his county's natural wonders with others.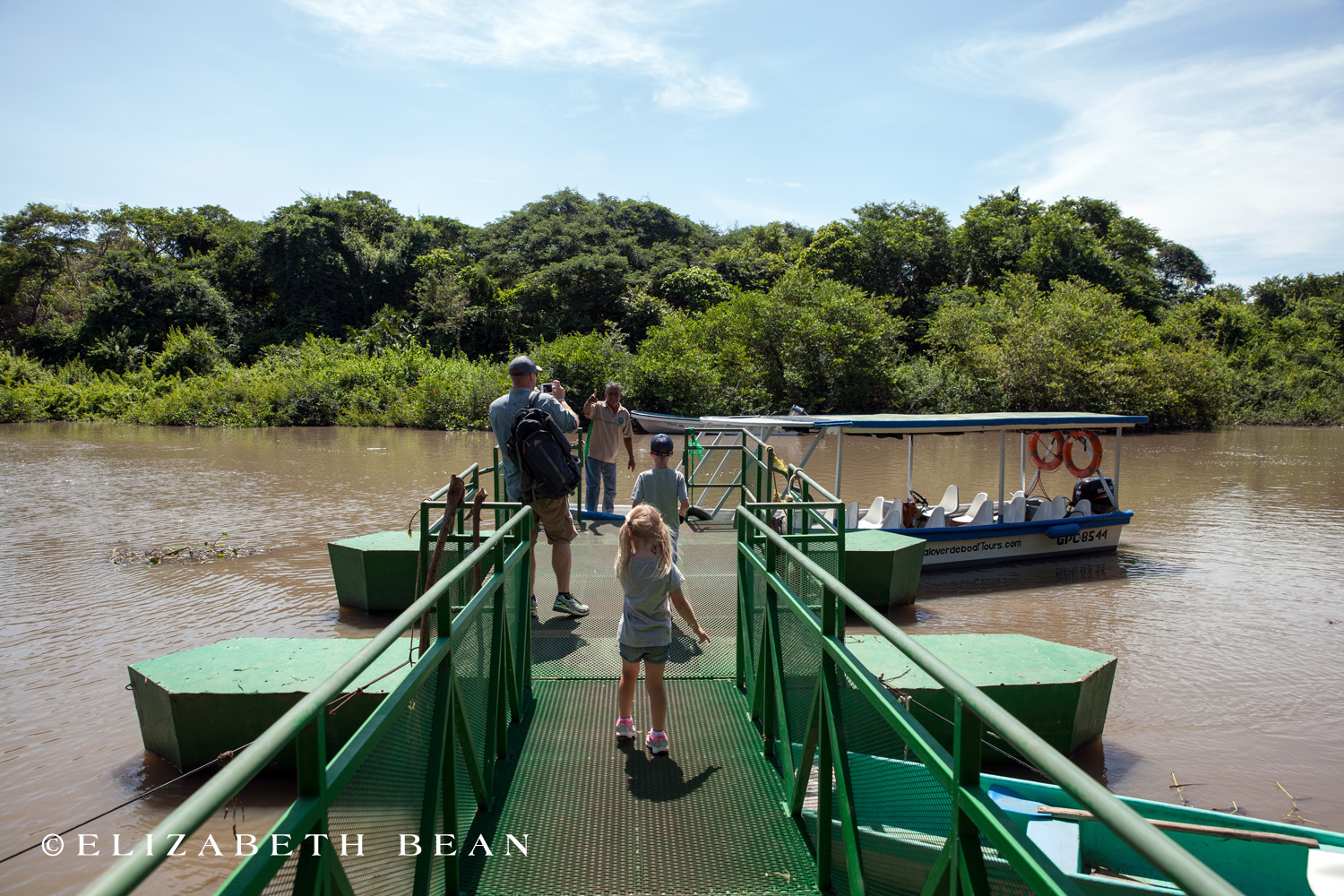 Uncle Marv and Captain Felix helped us spot families of white-face and howler monkeys, the most massive grasshoppers we've ever seen, anteaters, a variety of migratory birds, baby crocodiles basking in the sun and monstrous crocodiles lurking in the water next to us.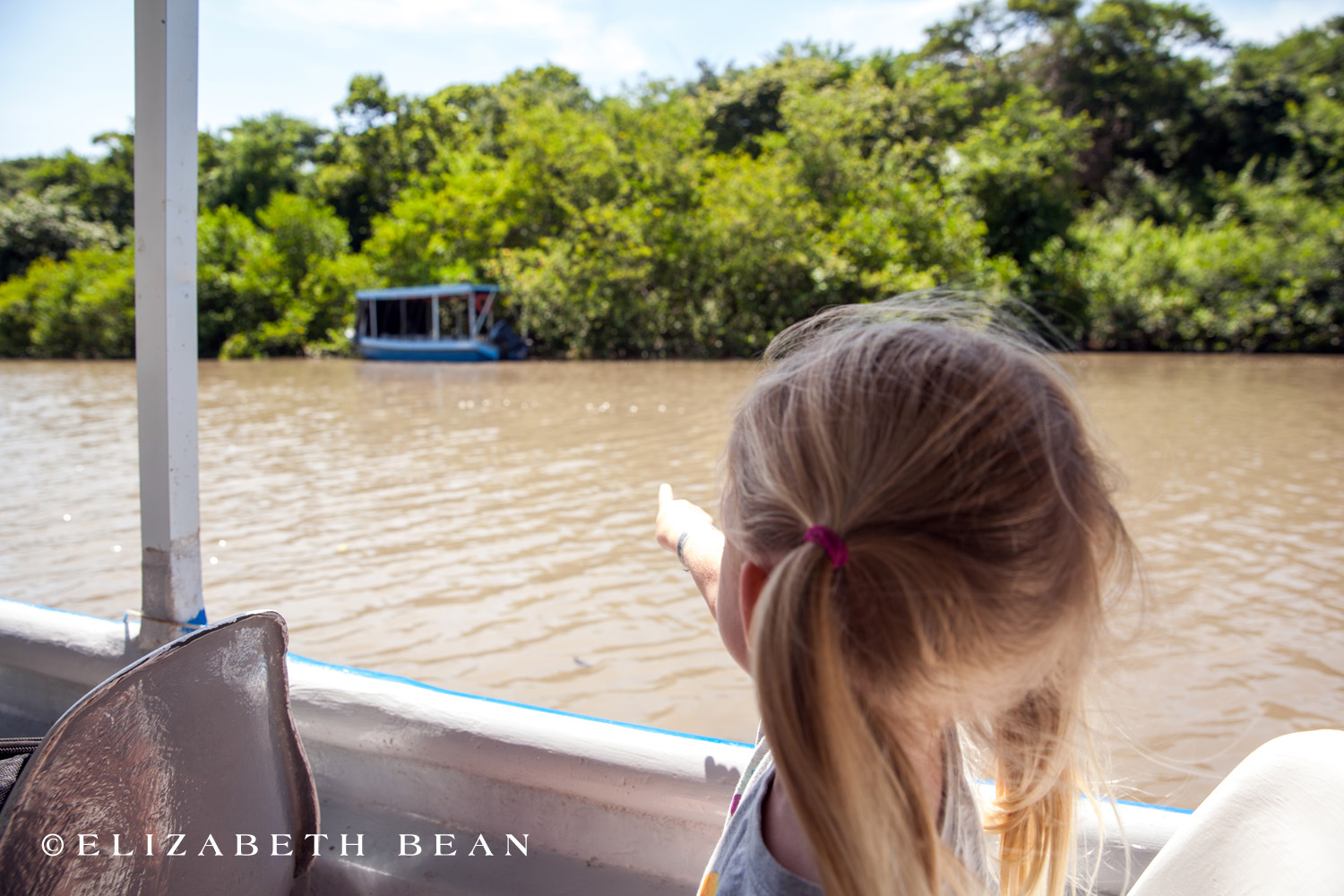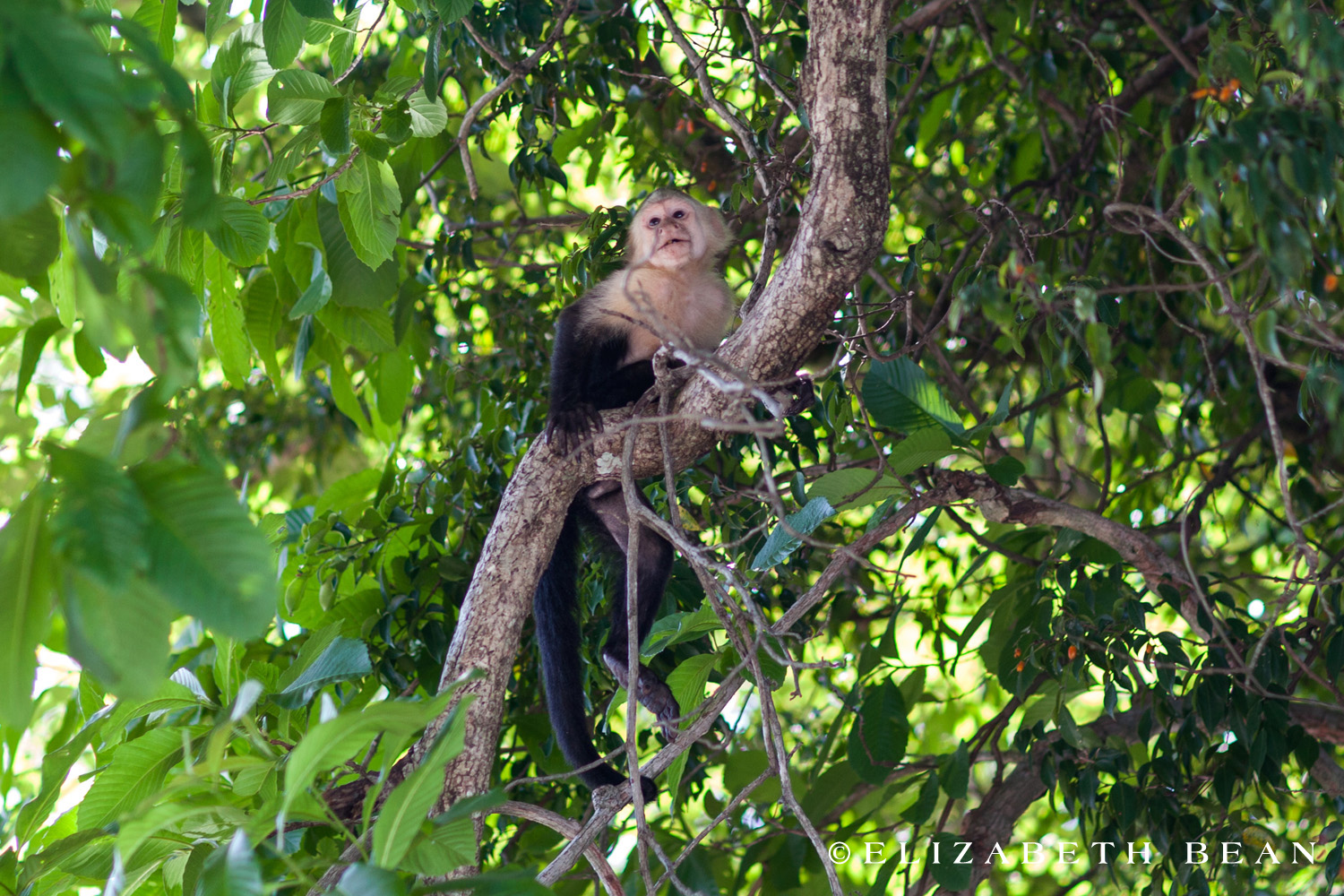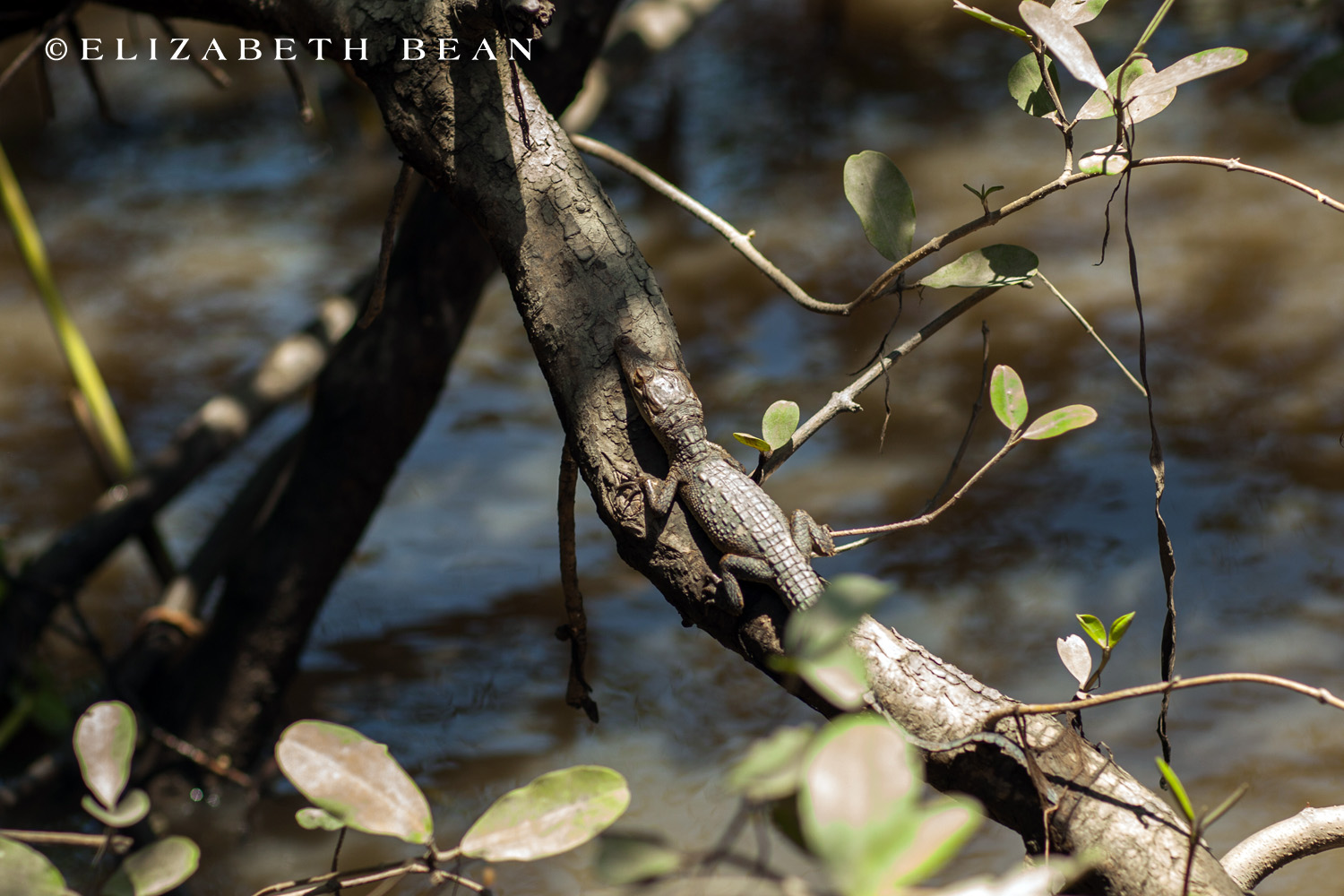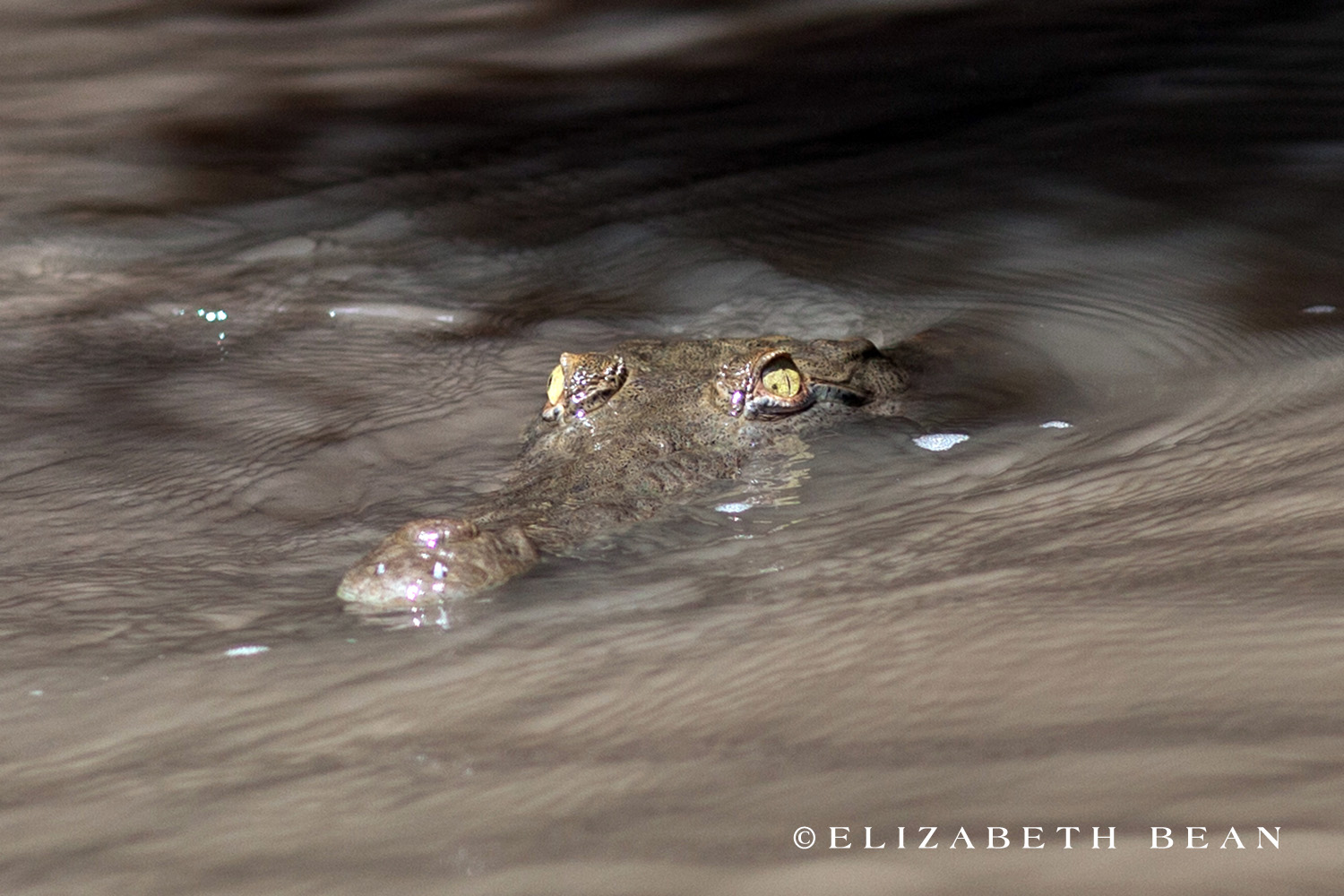 Drifting upstream in our flat bottom boat, we explored tributaries keeping a keen eye open for glimpses of the local Costa Rican birds: egrets, herons, ibises and a myriad of other species — truly a birdwatchers heaven.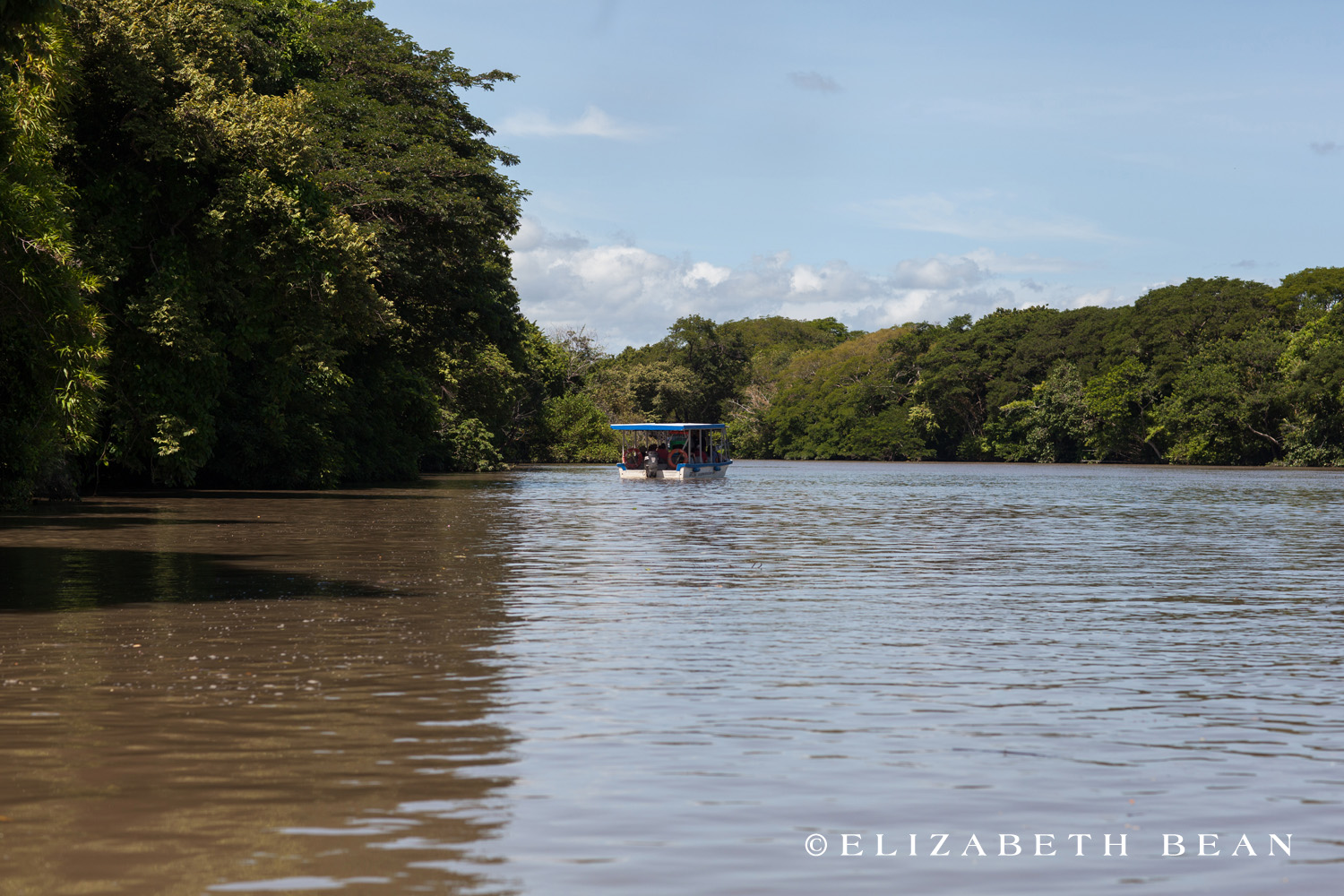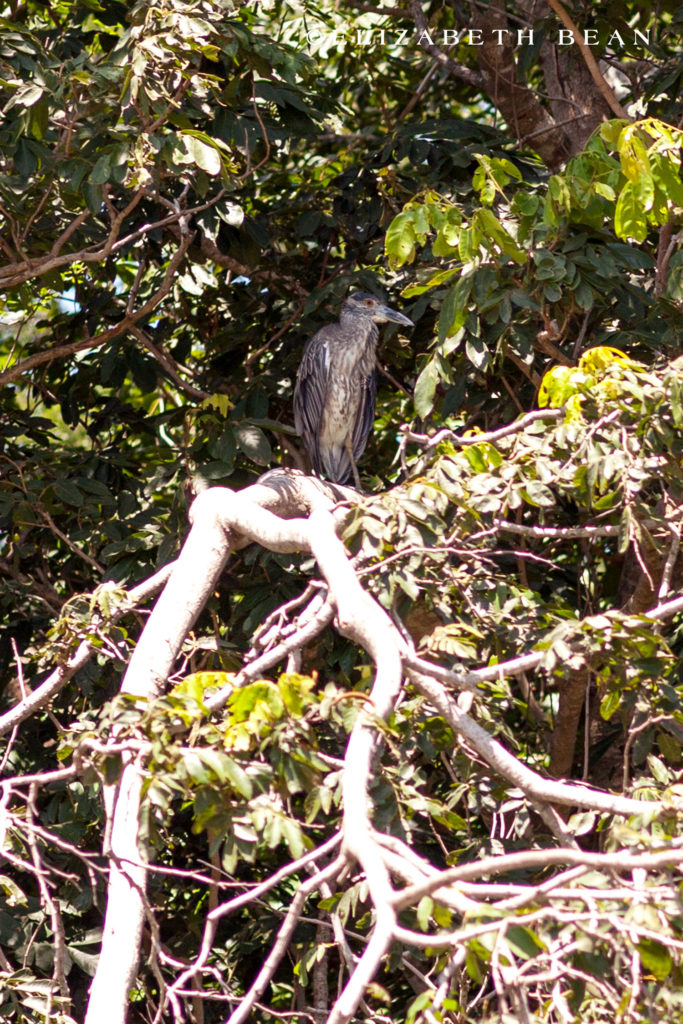 But our kids seemed to be more captivated by the cheeky monkeys dropping branches in the river swinging tree to tree howling and playing.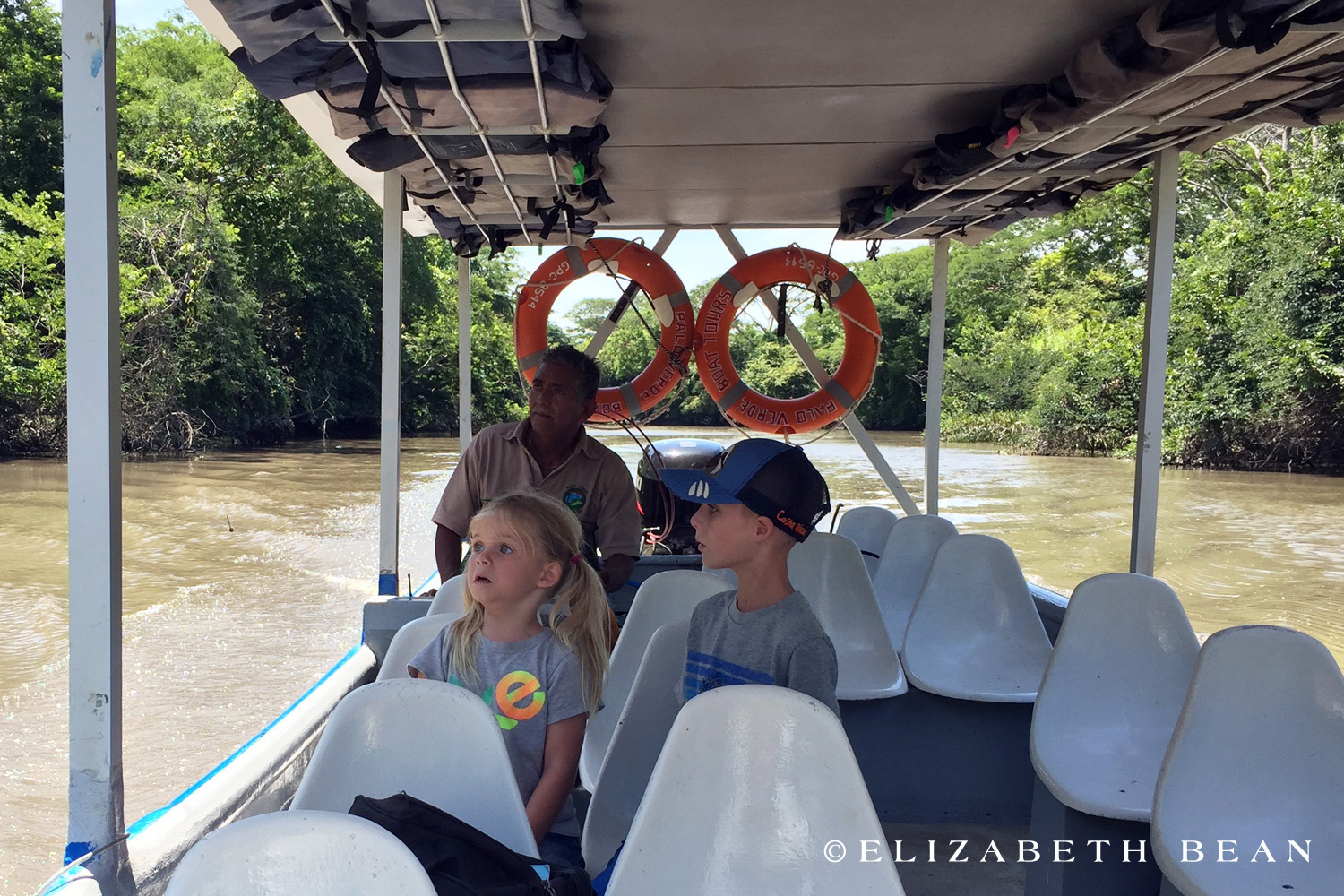 We were literally at arm's length to some of the 200+ different types of trees found within the parks boundaries. Speaking of trees, watch out above your head, we found out that iguanas like to climb trees to catch their afternoon siesta and can surprise you if your not paying attention.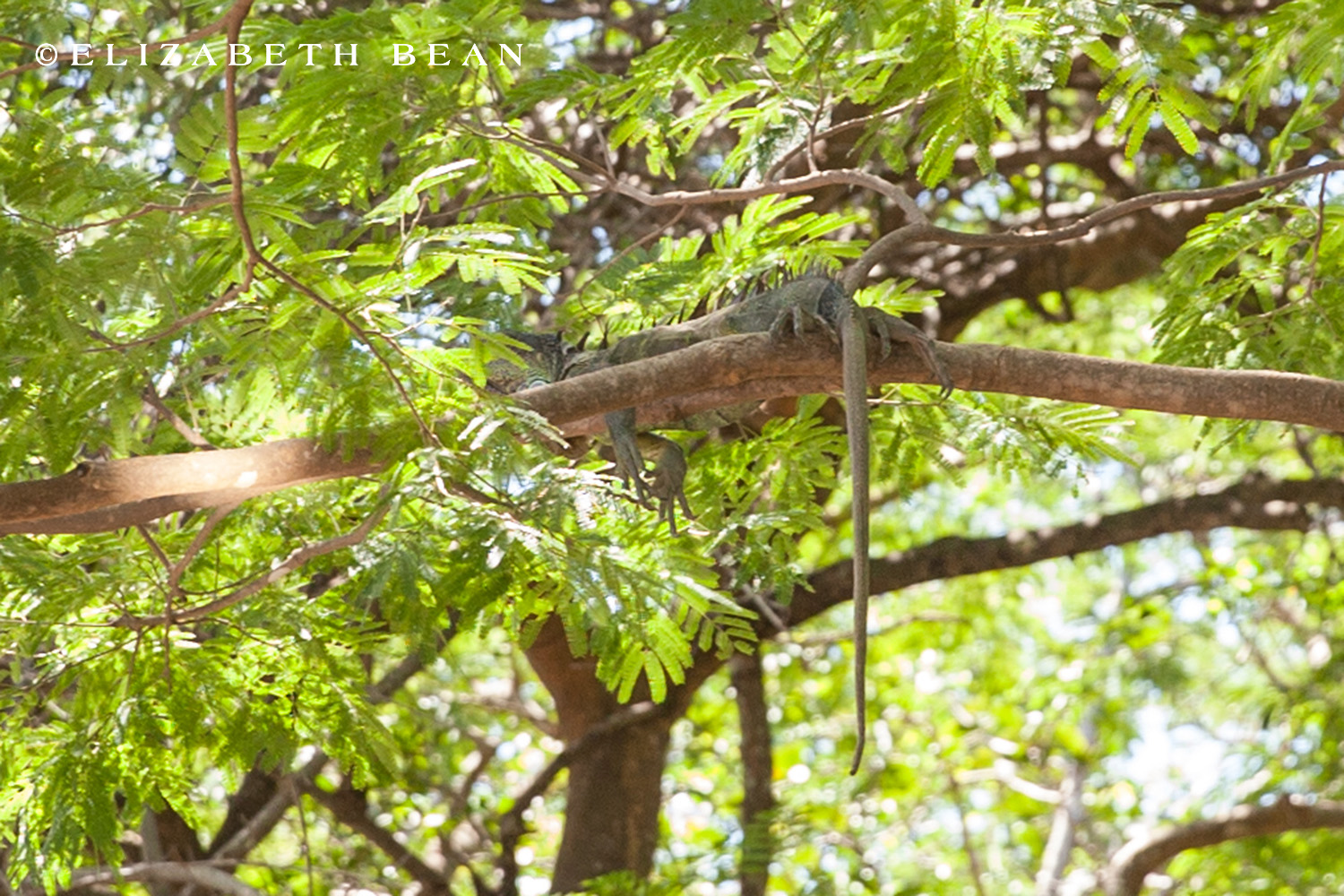 The jungle cruise was an incredible and intimate experience. While other boats were packed with not a single empty seat, we had the entire boat to ourselves.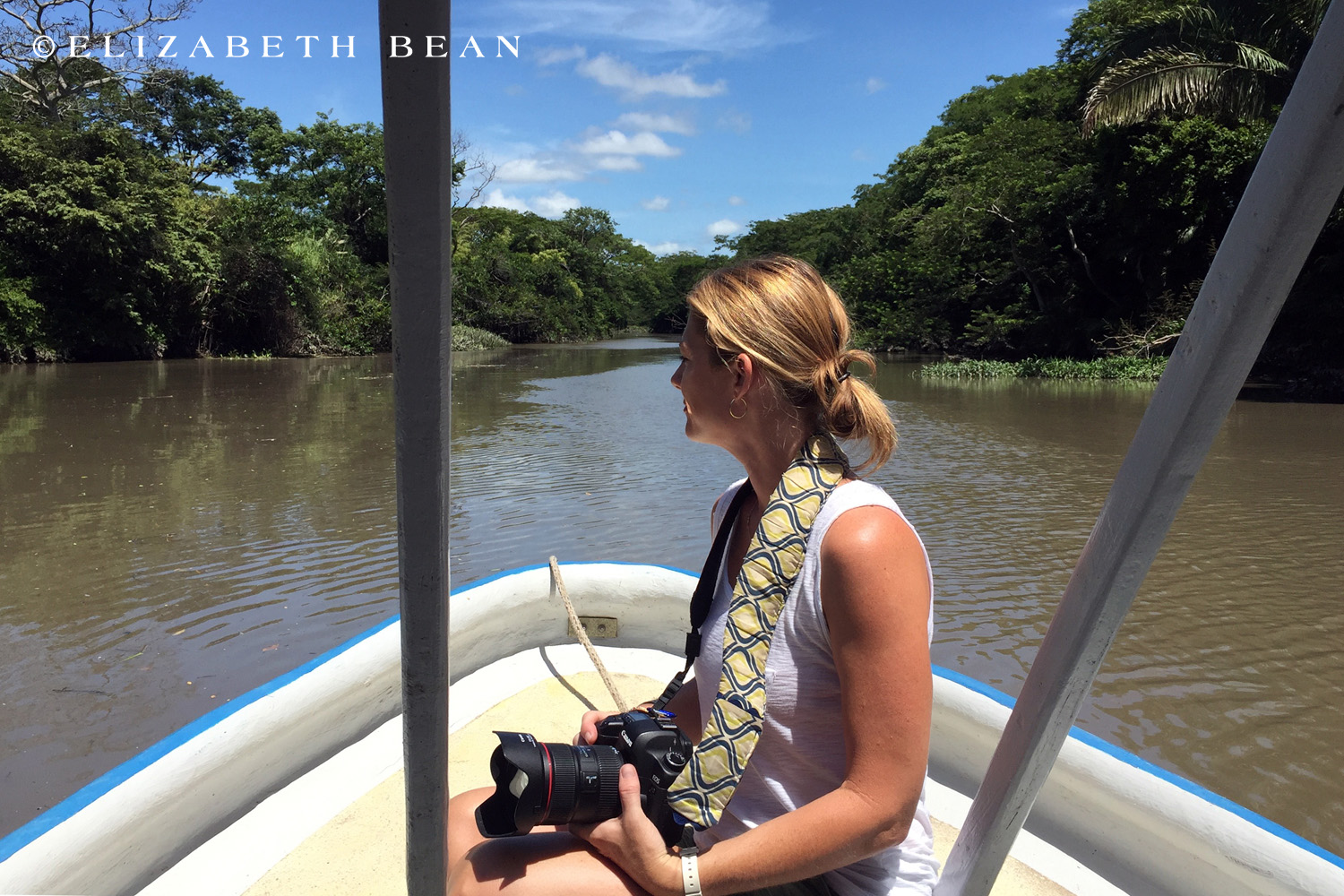 The best way to explain our experience would once in a lifetime. Just imagine the Disney Jungle cruise, except in the wild like an explorer, mere feet from animals that can and will eat you if you get any closer. And the adventure lasts for hours but the memories are for a lifetime, simply amazing.
After a few hours on the boat and in the heat (Did I mention how h-u-m-i-d Costa Rica is?), Uncle Marv took us to a small village were we enjoyed a traditional family-style lunch with homemade tortillas, plantains, chicken, bean and rice all cooked on a woodstove in an open-air restaurant. It was one of the BEST meals we had the entire trip, hands down.
Our guide, Uncle Marv was not only very personable and funny, but he was also a wealth of knowledge, educating us on his country's history, culture and wildlife all while keeping our sometimes cranky (surely, I mean sweet) kids entertained with jokes and stopping to explore interesting things. Many times during our 4×4 ride, Uncle Marv took the time to explore back roads, stopping to share incredible trees, ruins and locals at work. He would even get out to explain what we were seeing.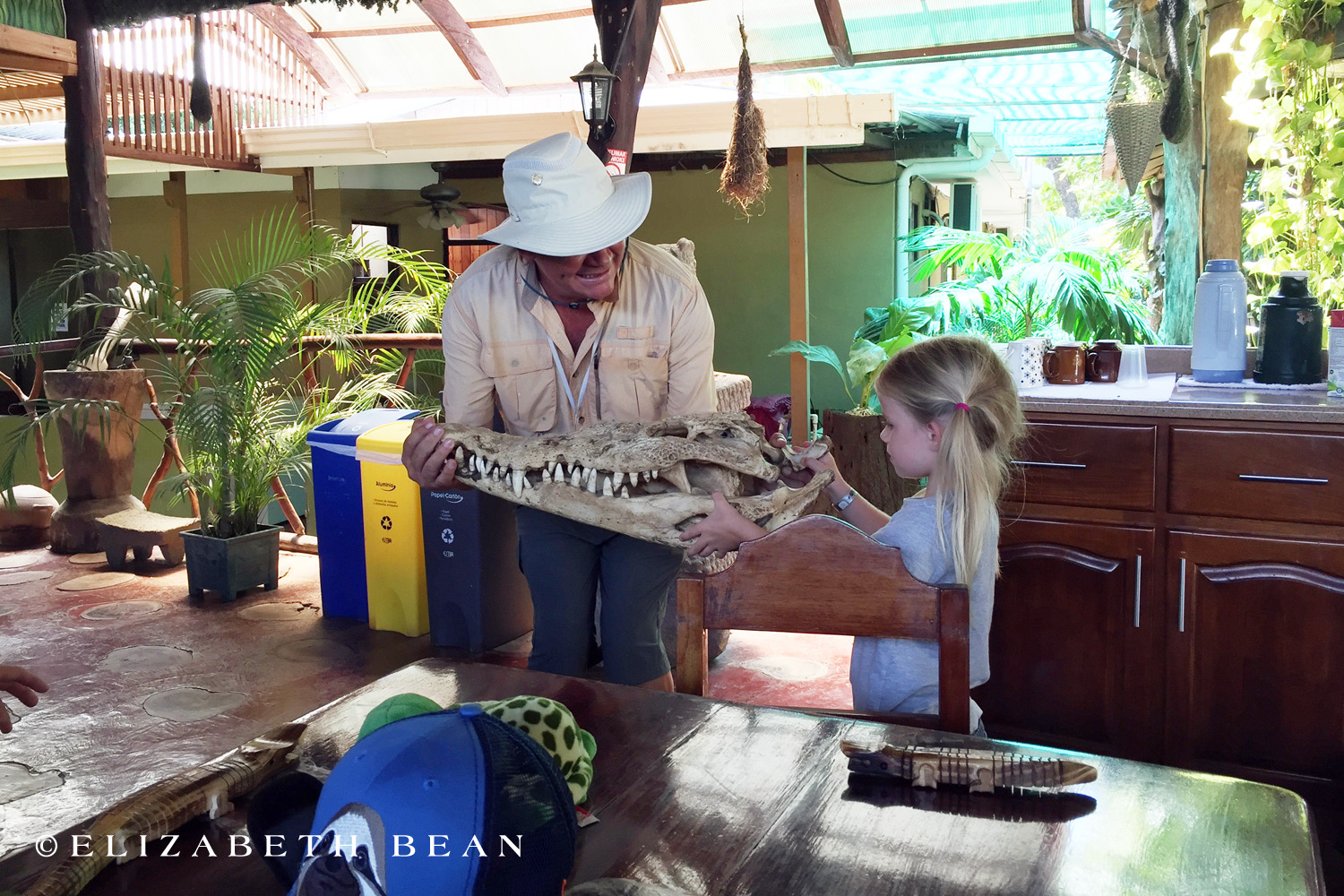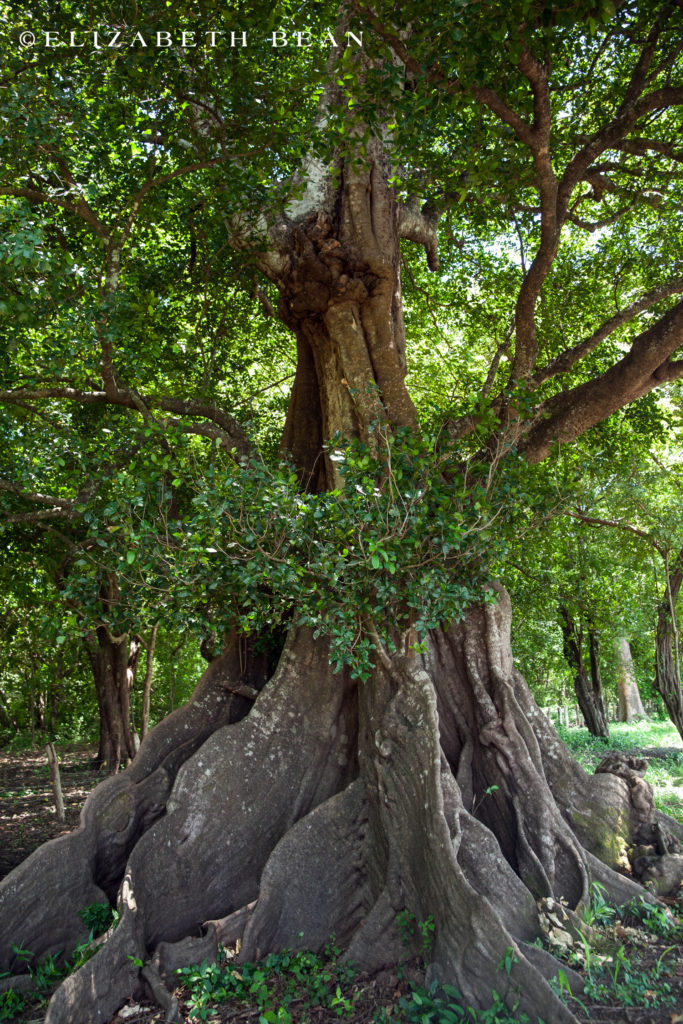 After lunch, as if the tour wasn't enough, Uncle Marv brought us to a local artist, of Chorotega descent, demonstrating how six generations of his family have hand crafted authentic pottery (a few souvenirs may have made it home with us).
Overall, Mardigi Tours provided an exceptional and unique experience for our family. Uncle Marv consistently went beyond our expectations to make sure we were getting the most from our tour. We were never rushed (finally understanding this "pure vida" stuff.) and had ample opportunity for snapping some family shots. It was a phenomenal experience for our family and created memories that will last a lifetime.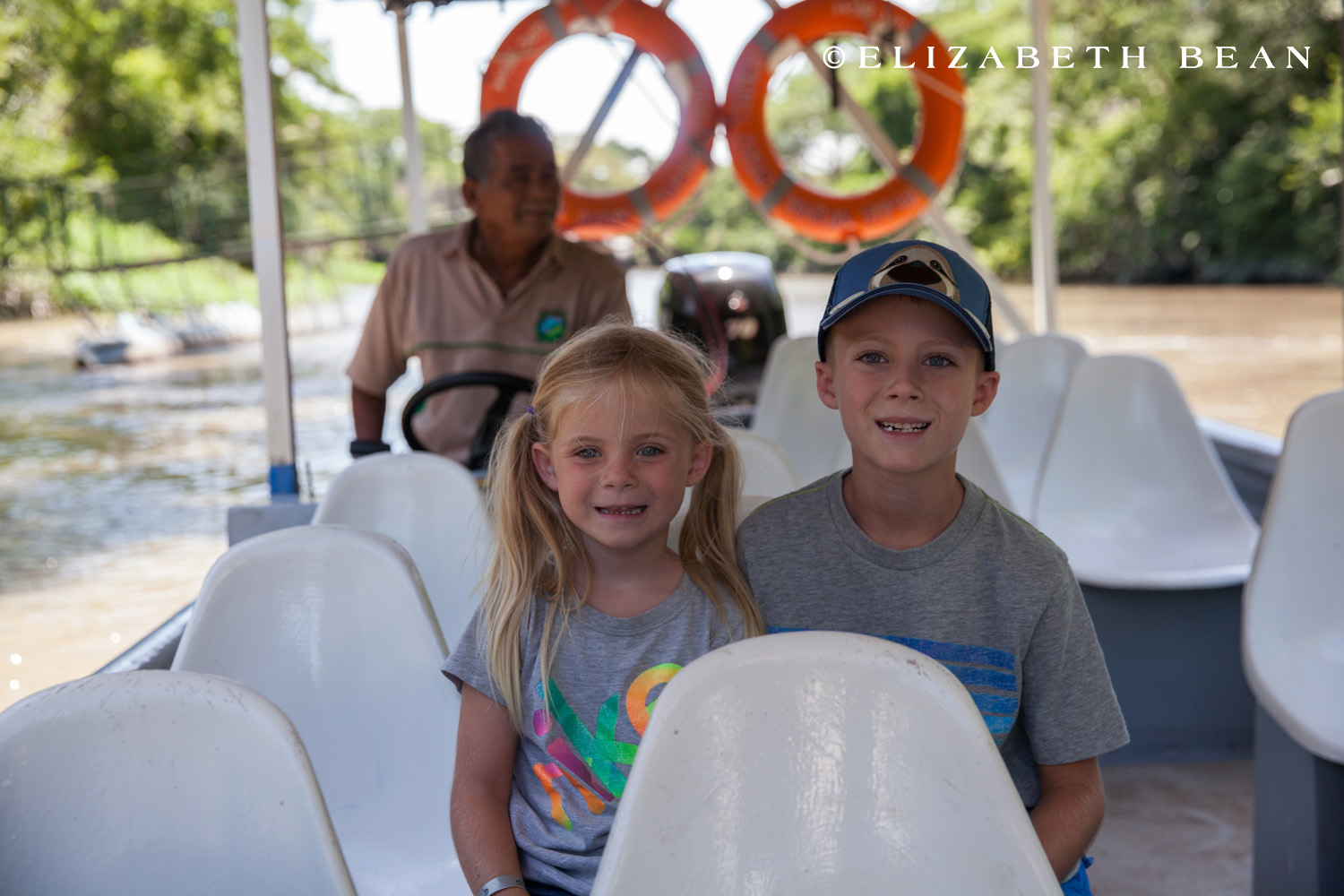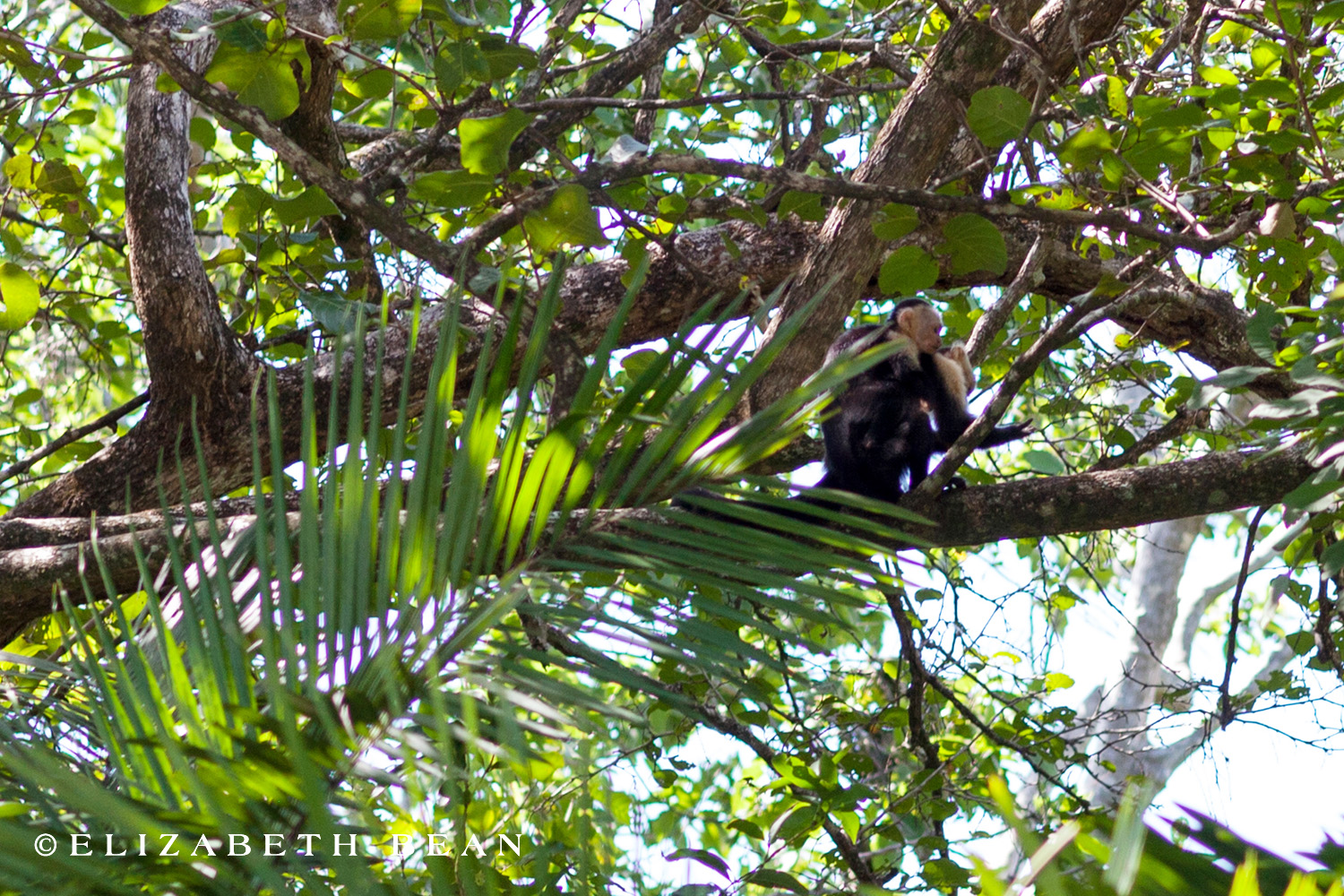 Has your family taken a jungle river cruise or visited Palo Verde National Park in Costa Rica? We love to connect with others, so feel free to leave us a comment and share your experiences!
(Disclosure: Burbs2Abroad traveled to the above location as guests and was not compensated for this review. As always, our opinions are our own.)
Time of Year Visited: June 2016
Save
Save
Save
Save
Save
Save
Save
Save
Save
Save
Save
Save
Save
Save
Save