Highlights from our Spring Break in Portland
While Spring Break usually means enjoying the hot sun, donning bathing suits and relaxing at the beach or poolside we decided to the hit the road, for northern Oregon on our alternative take of the springtime tradition.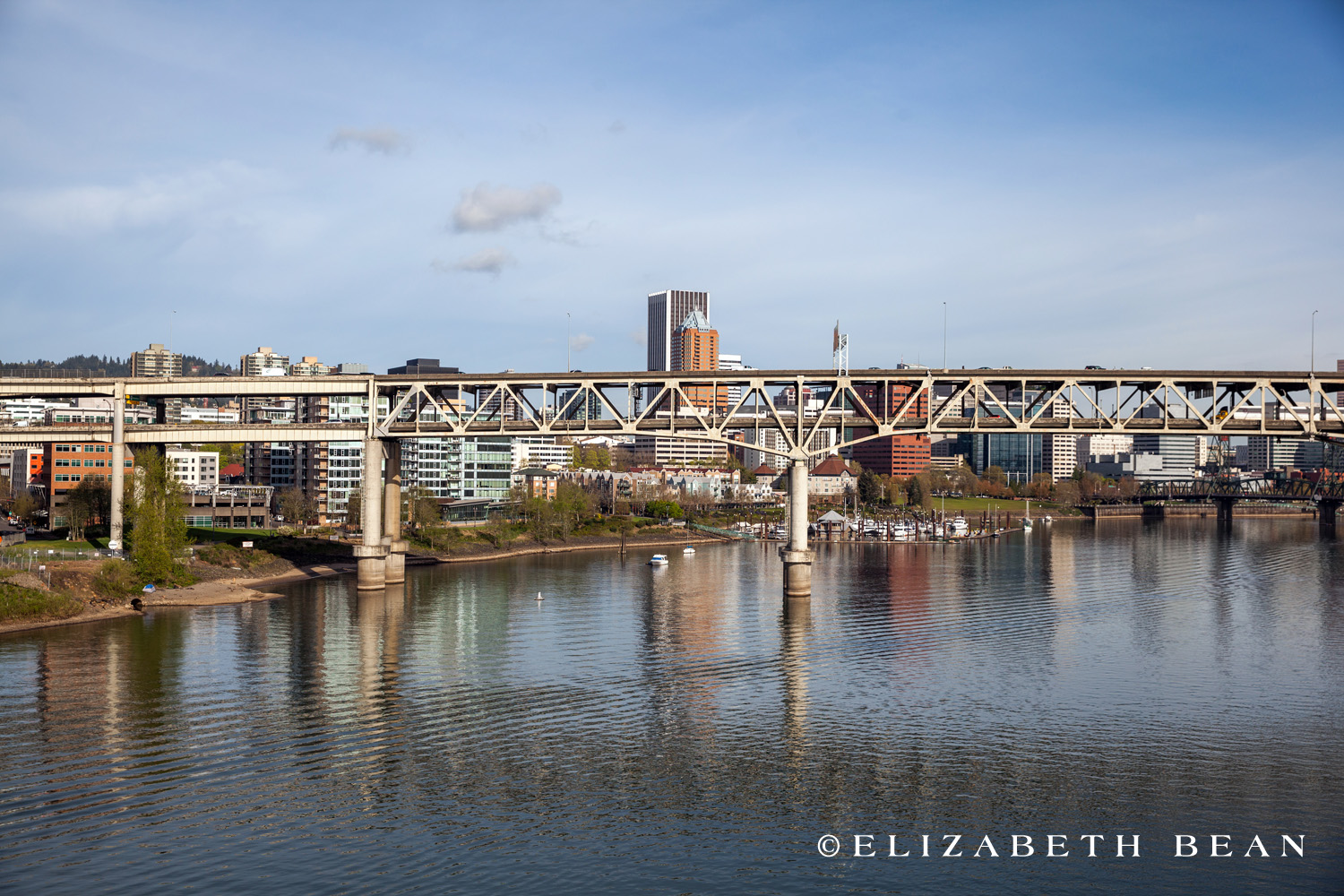 Museums
This city divided by the Willamette River offers many choices when it comes to stimulating the mind. With two young kiddos, we chose to check out the more "hands on" museum, where our kids could explore and delve into the fun without us going horse telling them not to touch.
The World Forestry Center is a 20,000-square-foot museum that features interactive exhibits focusing on the importance of the environment and preservation. With its goal of educating the public on the importance of trees and the fastly disappearing forest of the world it, offers a chance to learn about responsible timber farming, the many roles trees take in shaping the world around us.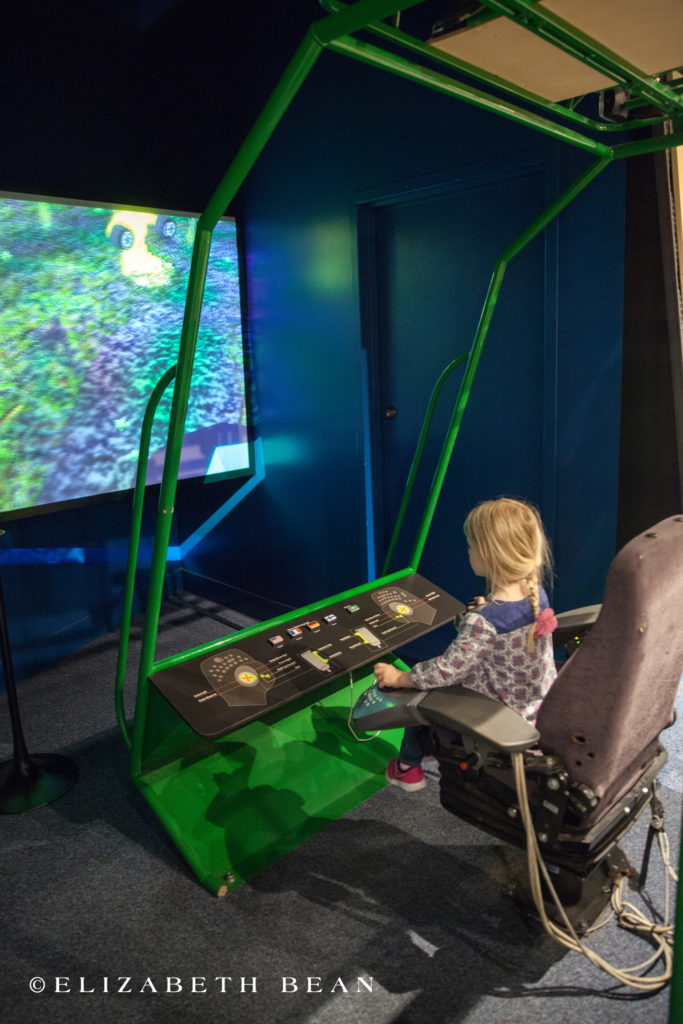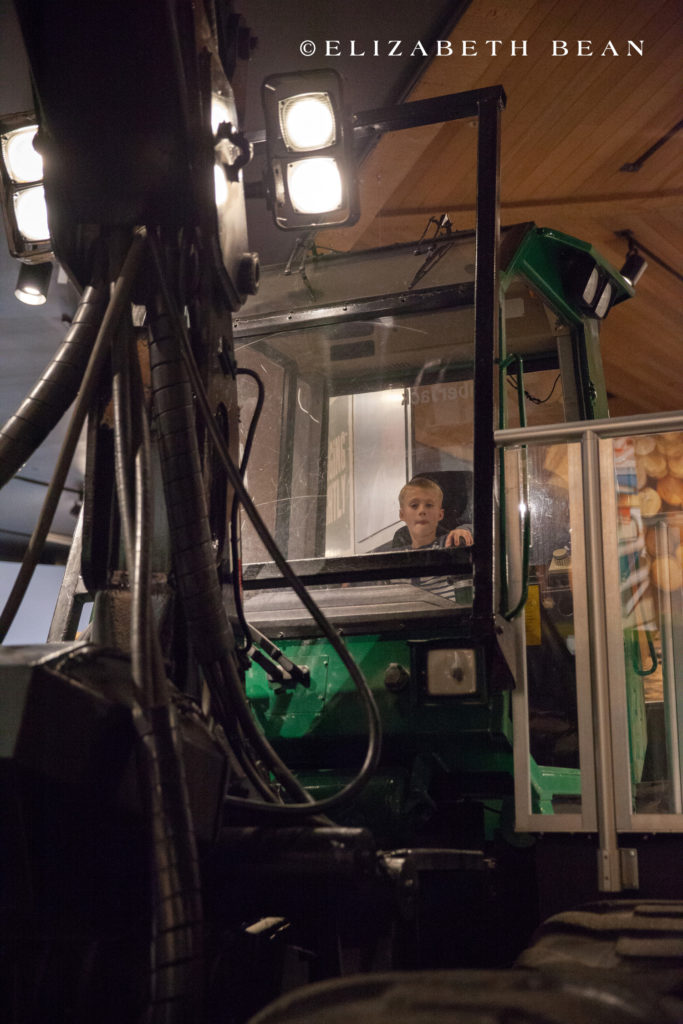 Located along the river in a refurbished, reimagined power plant, the Oregon Museum of Science and Industry, or more commonly known by the acronym OMSI, was a huge hit with our kids. Featuring a planetarium, IMAX theater, a retired navy submarine and a warehouse-sized area filled various interactive labs for kids to conduct their own experiments, even adults get excited about this place!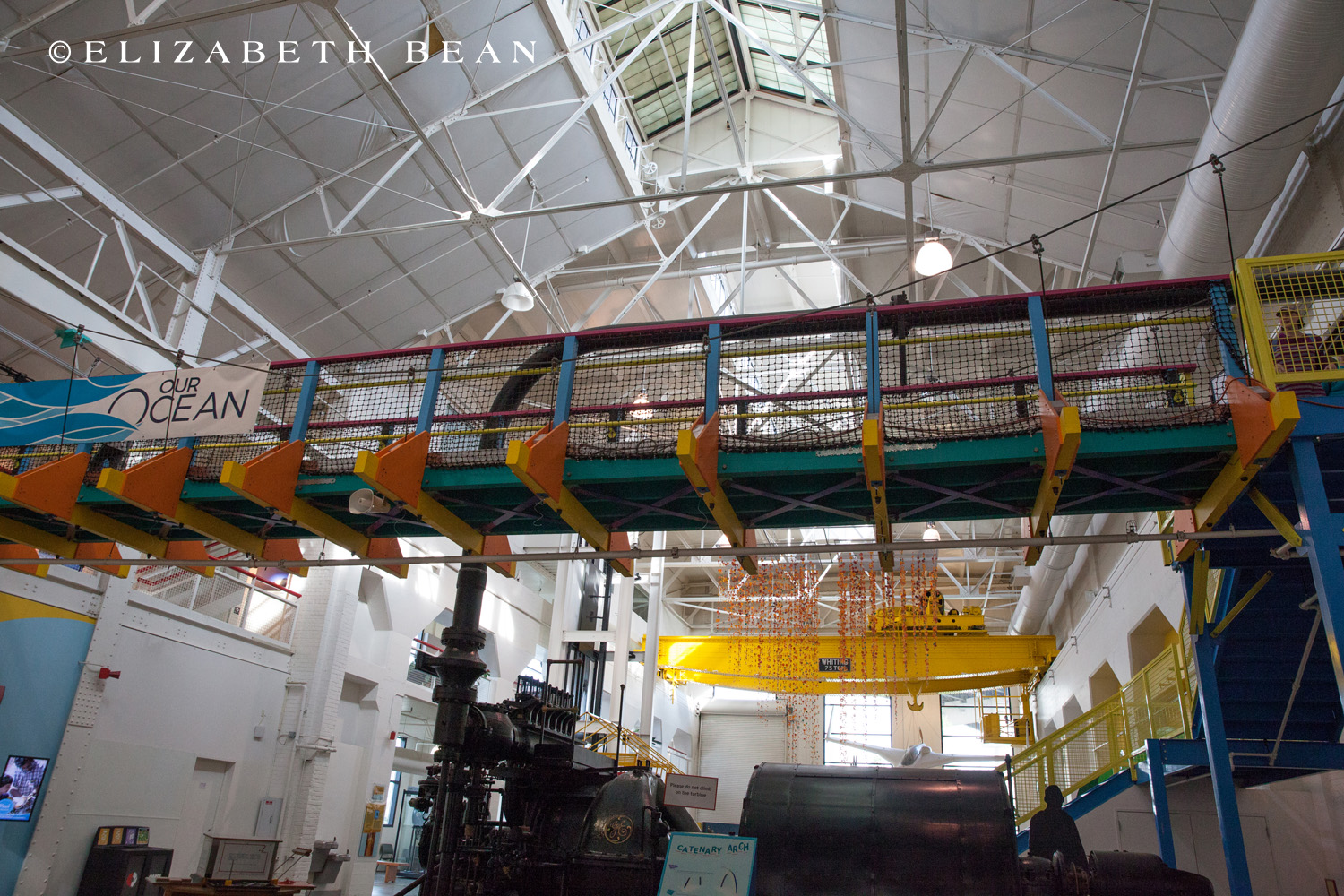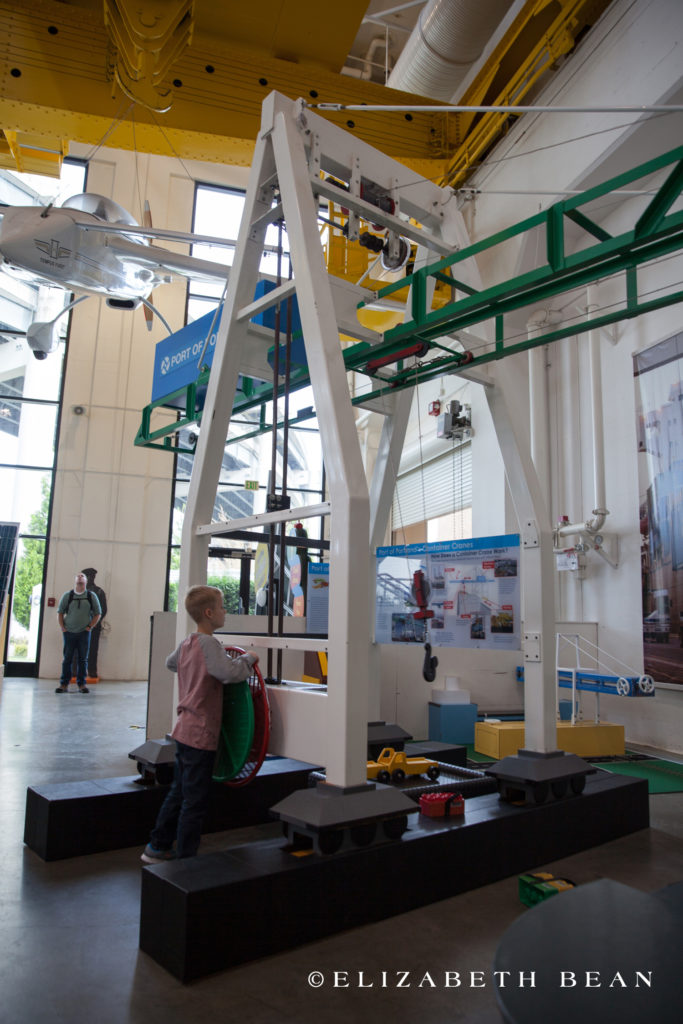 Neighborhoods
Portland has a reputation for extensive green spaces, vibrant gardens, urban forests and a youthful energy. These impressive recreational areas for residents help to enhance the beauty and environmental quality of neighborhoods.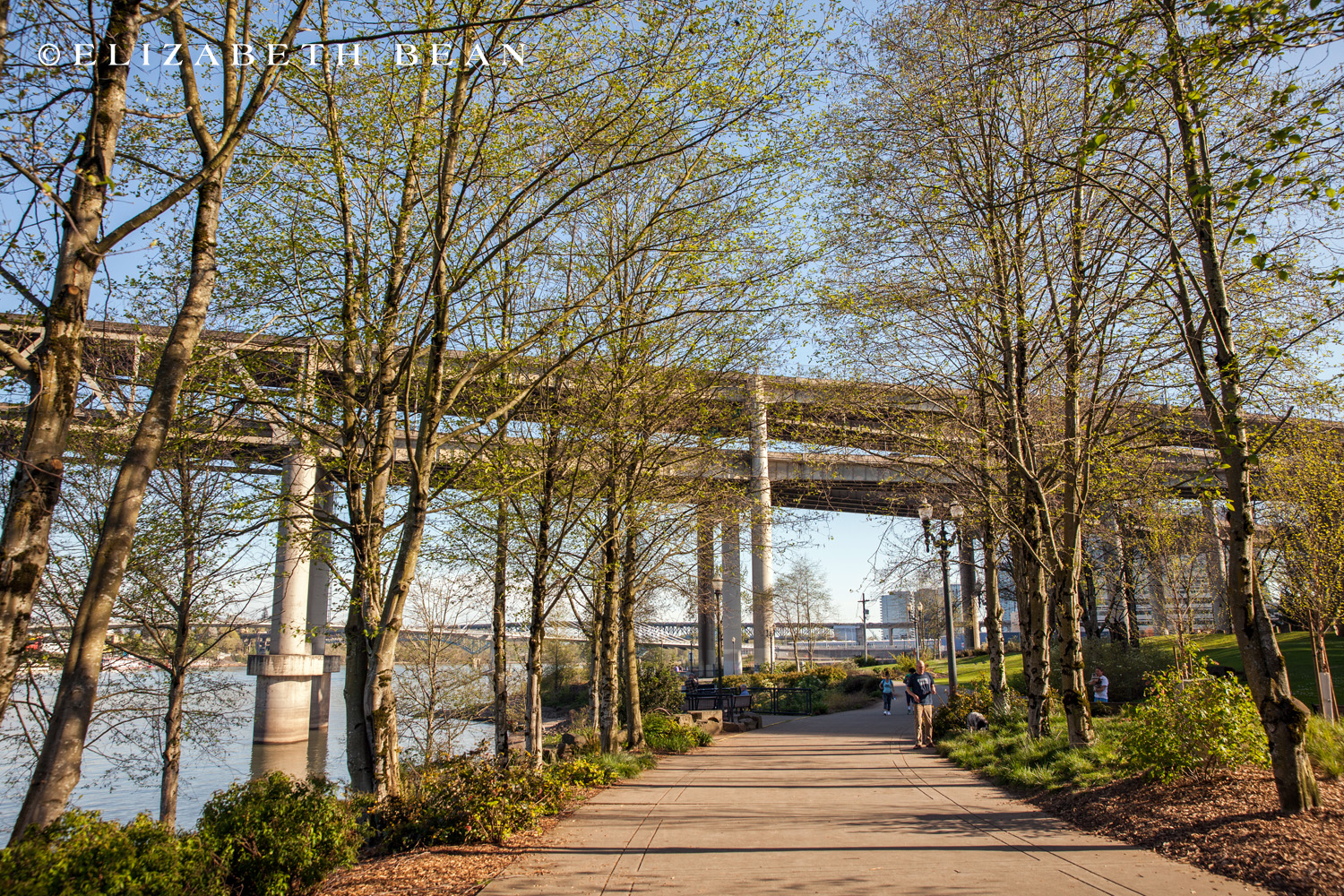 This wasn't always the case though. In the early 1970s, the area of Waterfront Park was a twisted mess of concrete and moving steel. Originally an on-ramp for the Interstate 5 freeway, it was removed and in 1978 a new park was born along the western edge of the Willamette River. We enjoyed walking along the river people watching during our daily ventures in the city.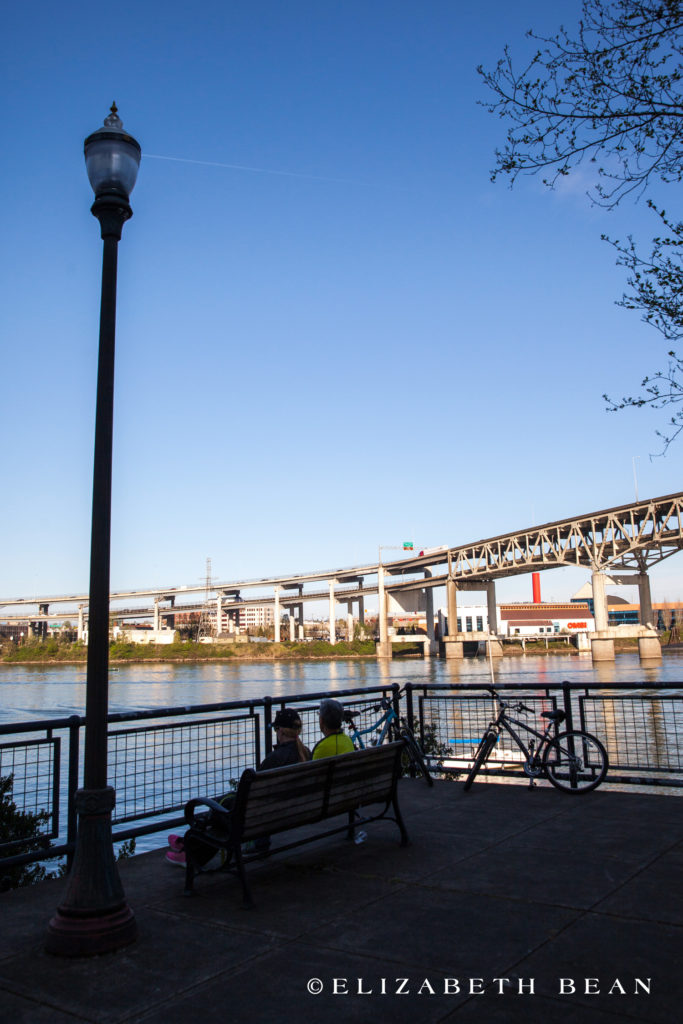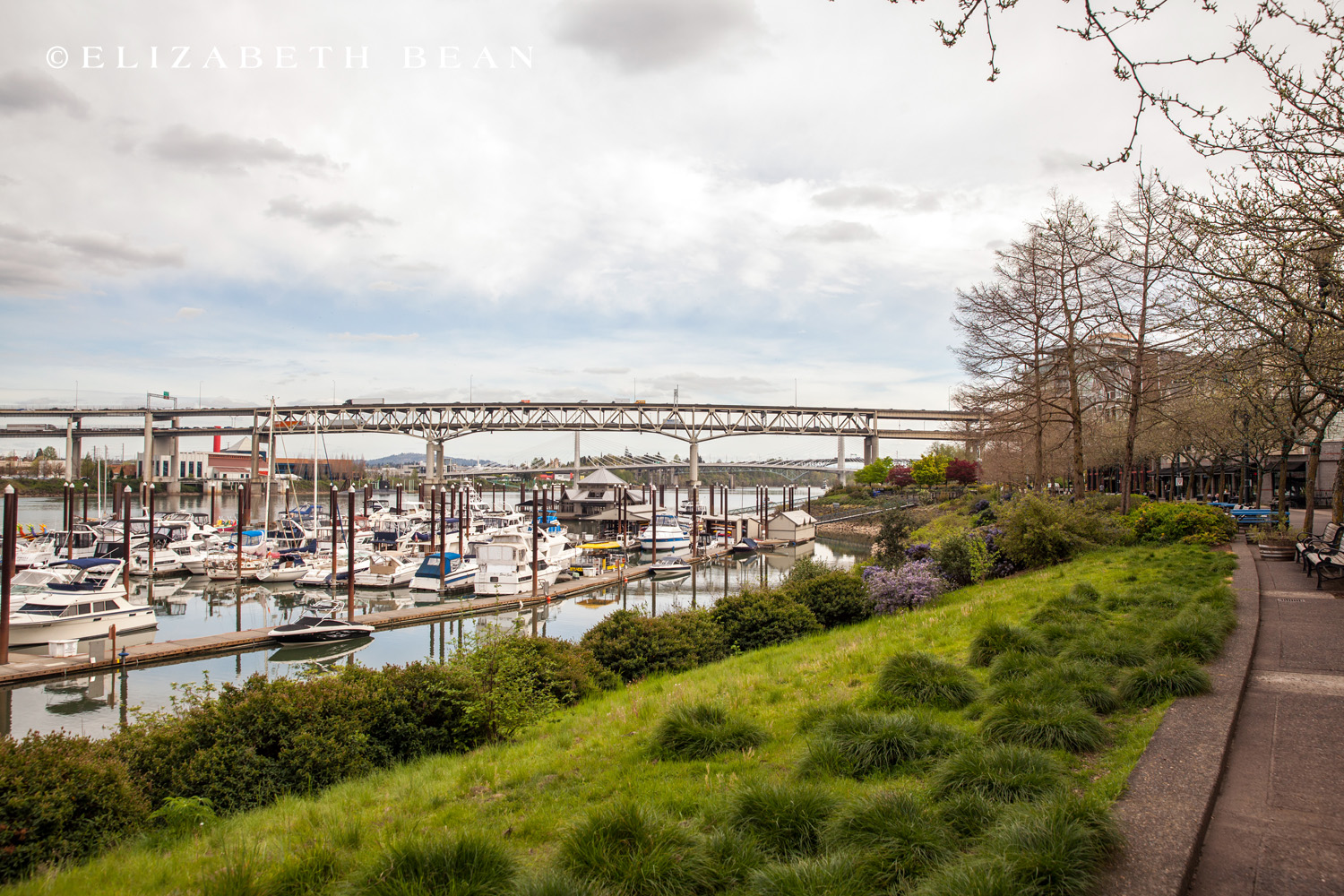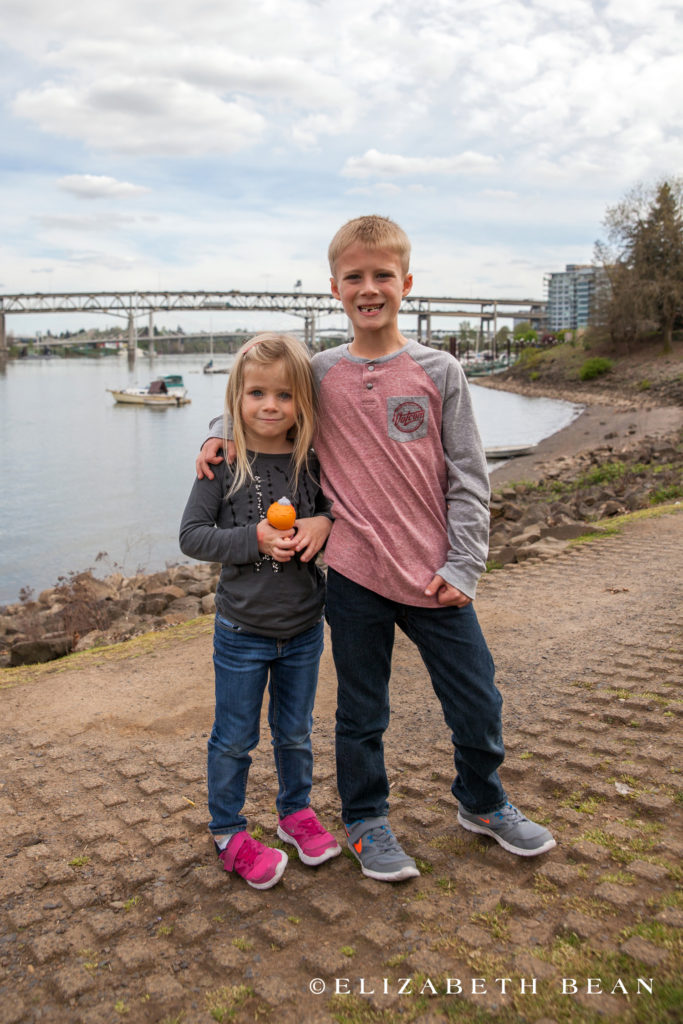 The Fields Neighborhood Park, was once a spot of industrial blithe in the Pearl District of Stumptown. After a year of clean up and several million dollars, this 3.2-acre urban green space is a spot of pride in the once derelict neighborhood. The kid's loved the play area, while the adults enjoyed the vistas of the few remaining warehouses, shinny glass towers, Fremont Bridge and the passing trains.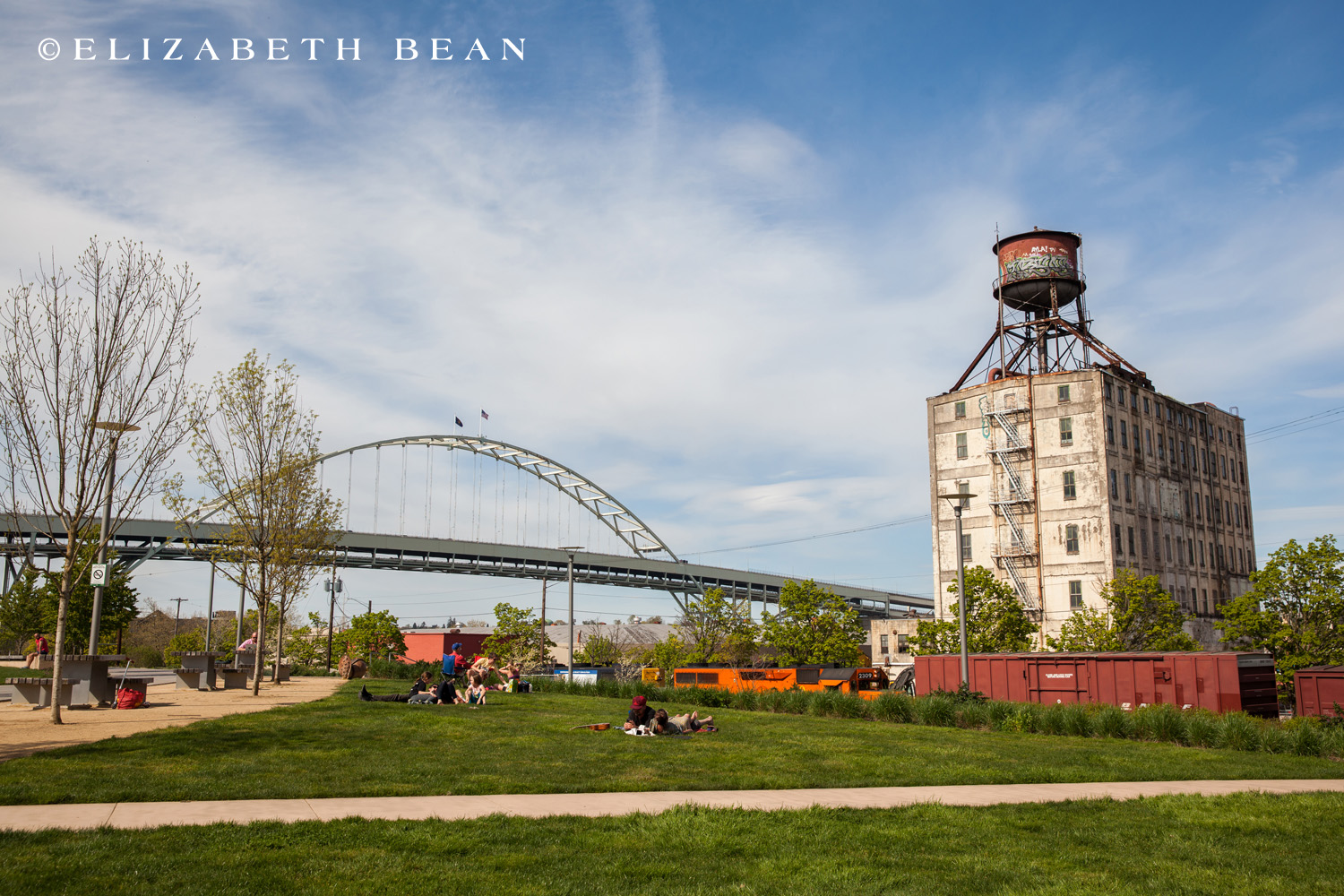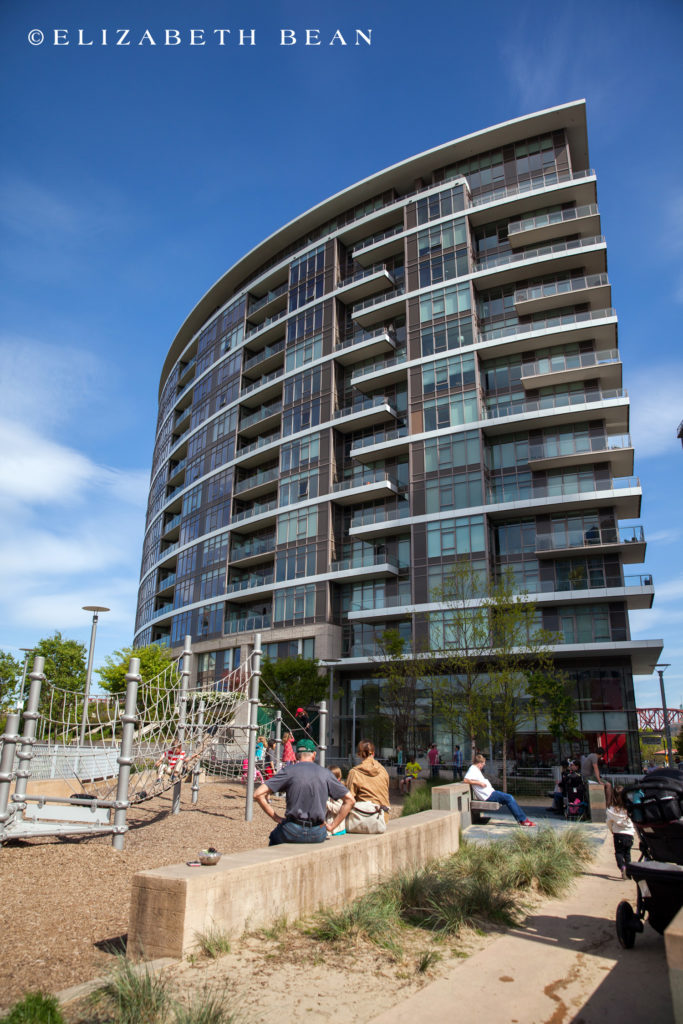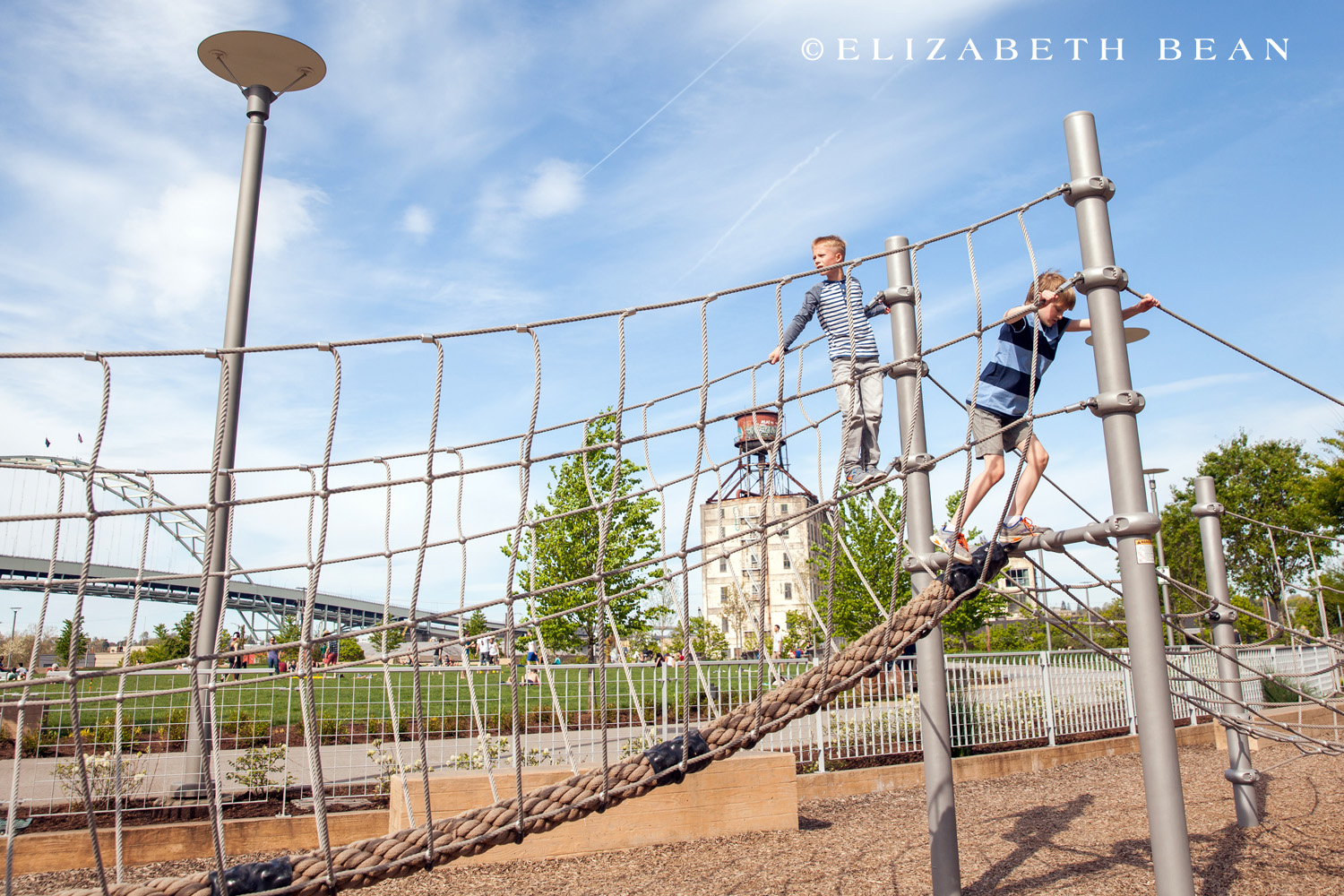 While most of our time was spent on the western side of the Portland we did take the time to enjoy the views of Downtown Portland from the Eastbank Esplanade. Portland is a city that values walkability and bike-ability, with paths, trails and pedestrian only bridges making the city seem smaller when enjoying it on people power.
Transportation
Portland is an environmentally progressive city that is fairly easy city to get around thanks to its excellent public transportation system and bike infrastructure. Truth be told, our car was parked at the hotel almost the whole trip.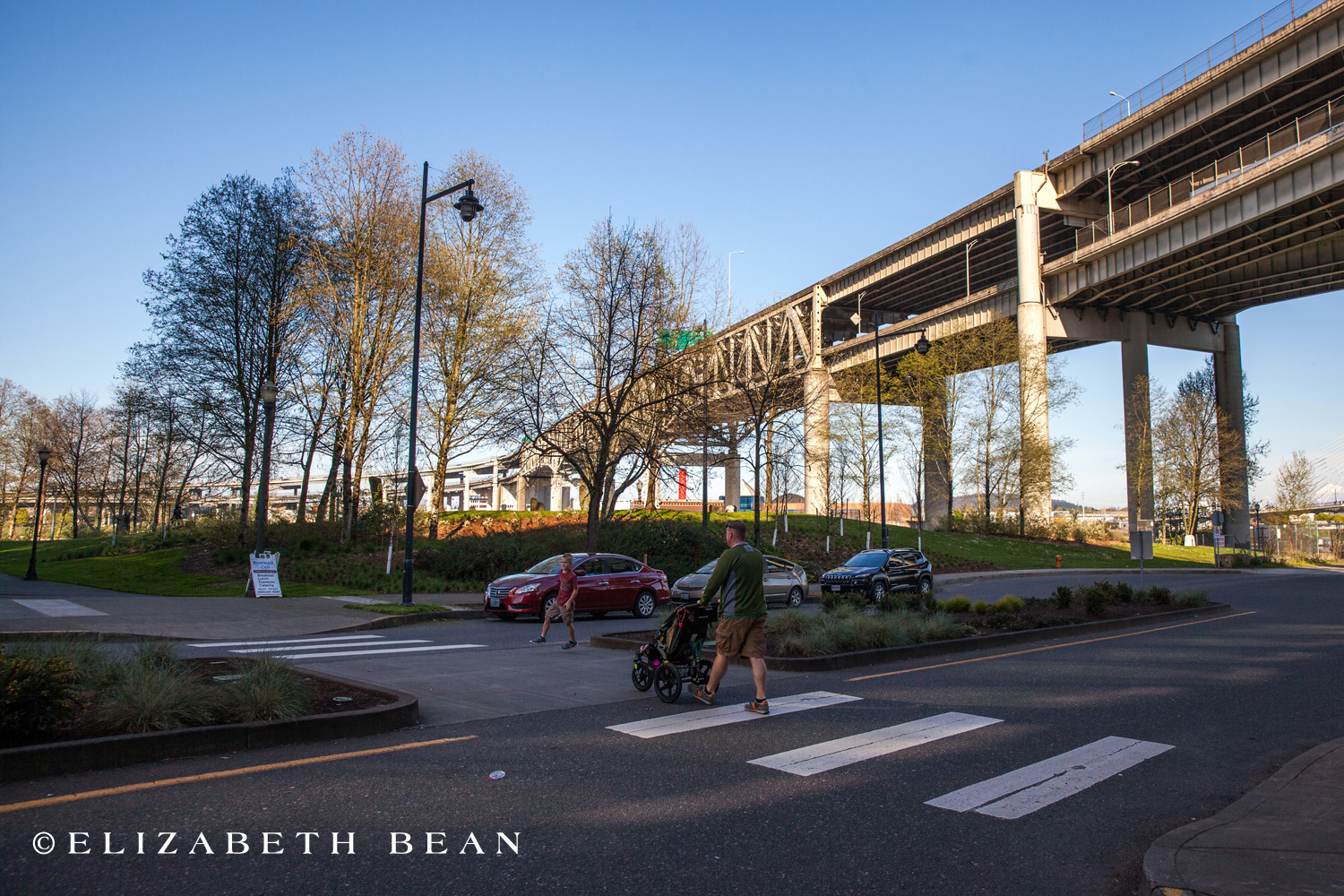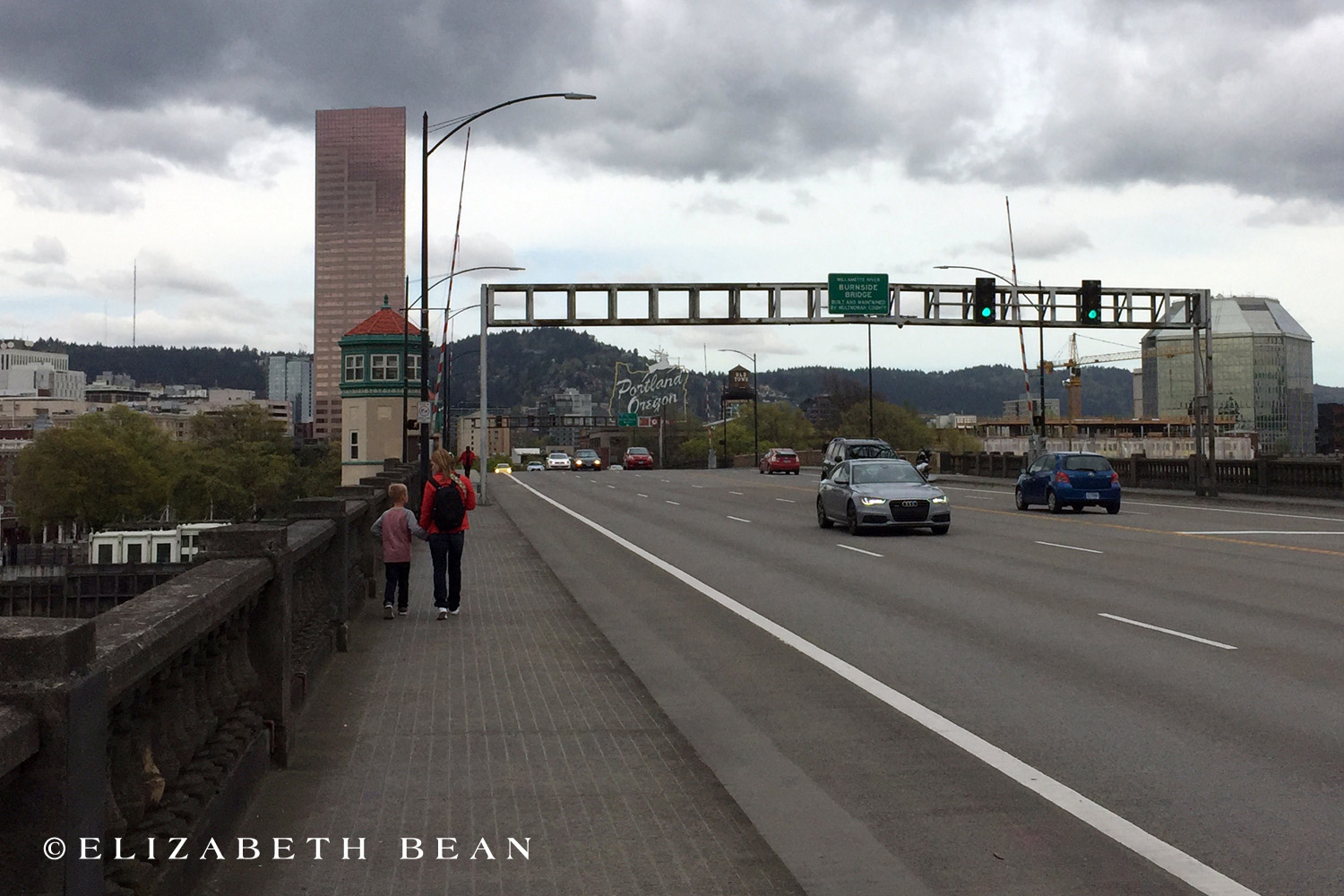 Make the trip more enjoyable and escape the car, walk the city, bridges and venture somewhere new.
If you get to far away from your home base, don't fret the multitude of Light Rail lines will get you back quickly, and if your kids are like ours, they will love it more then the car hands down!
Dining
What seems to have changed the most about Portland since our previous trip eight years ago, is the food scene. With hipster restaurants and baristas focusing on fresh and local ingredients, the city arguably pioneered the farm-to-table movement.
Food carts spring up on street corners and former parking lots at any given time, serving unique combinations of foods imaginable. Being the pizza connoisseur we are, Ash Wood Fired Pizza was our first stop at The Gantry pod on South Waterfront.
Eating and drinking options in this city are almost endless, but the stellar craft-brewing scene was surprisingly kid-friendly. We enjoyed craft brewed beer almost every meal. Looking back some of our family friendly favorites were, Hopworks Urban Brewery, Deschutes Brewery Portland Public House and McMenamins Kennedy School.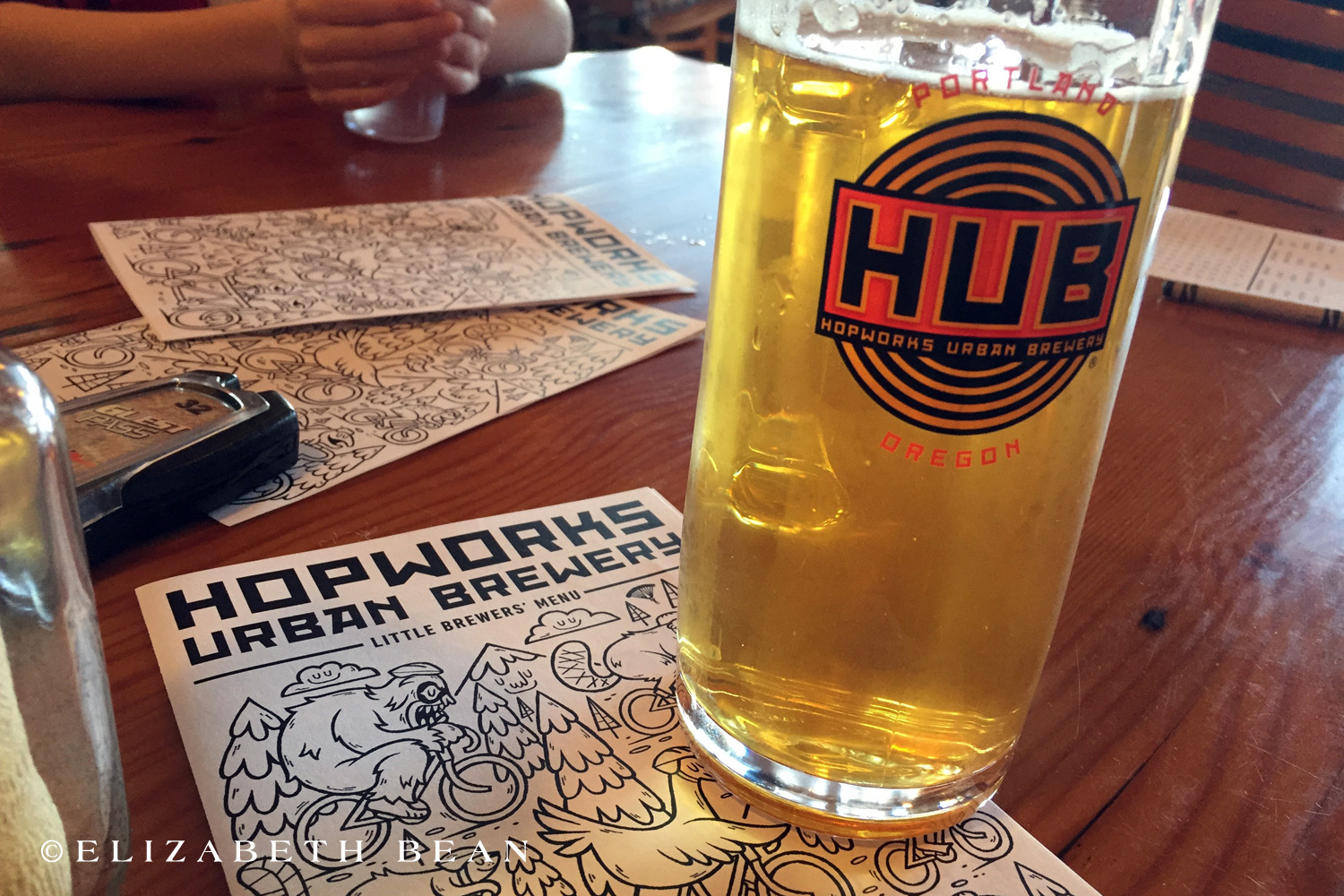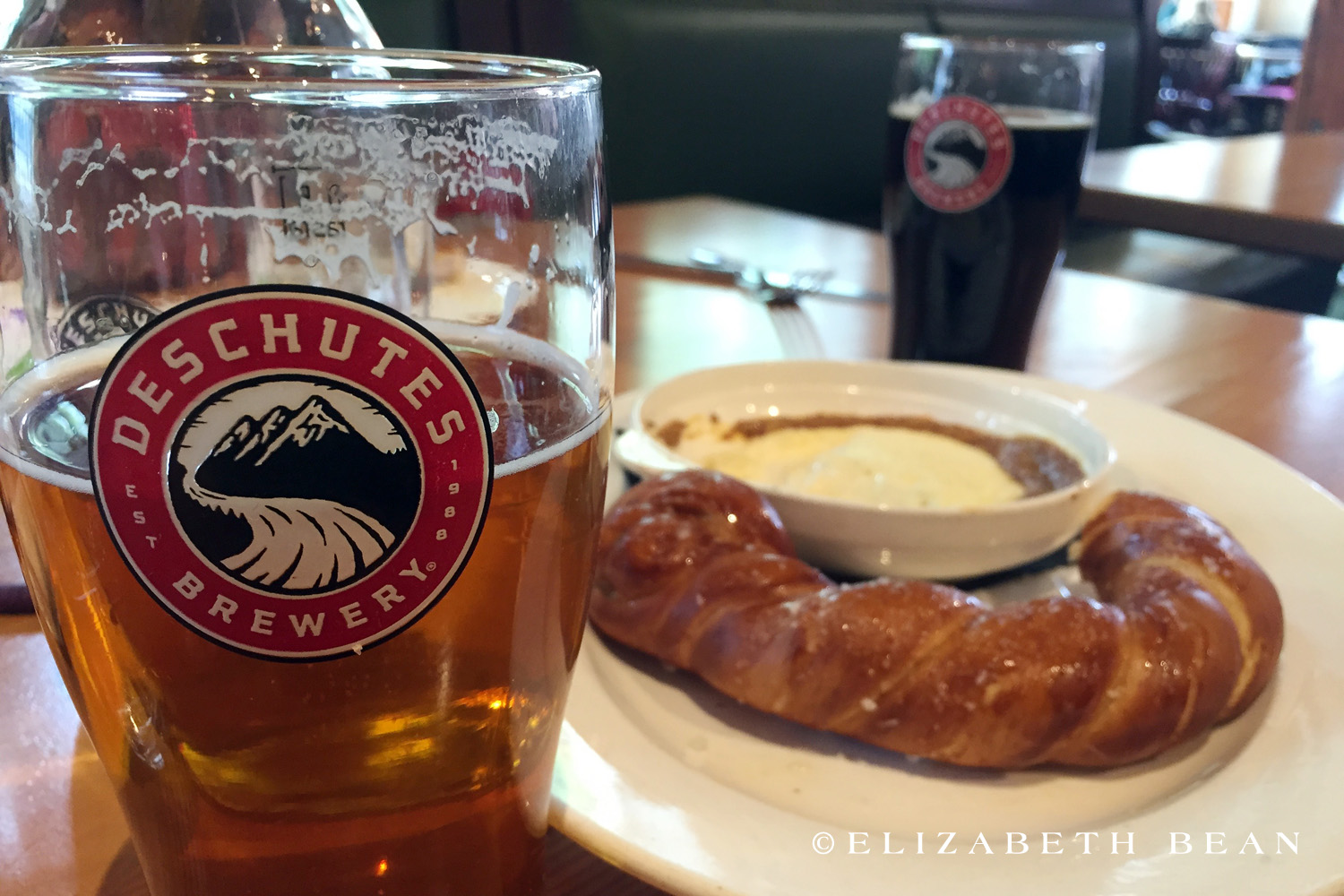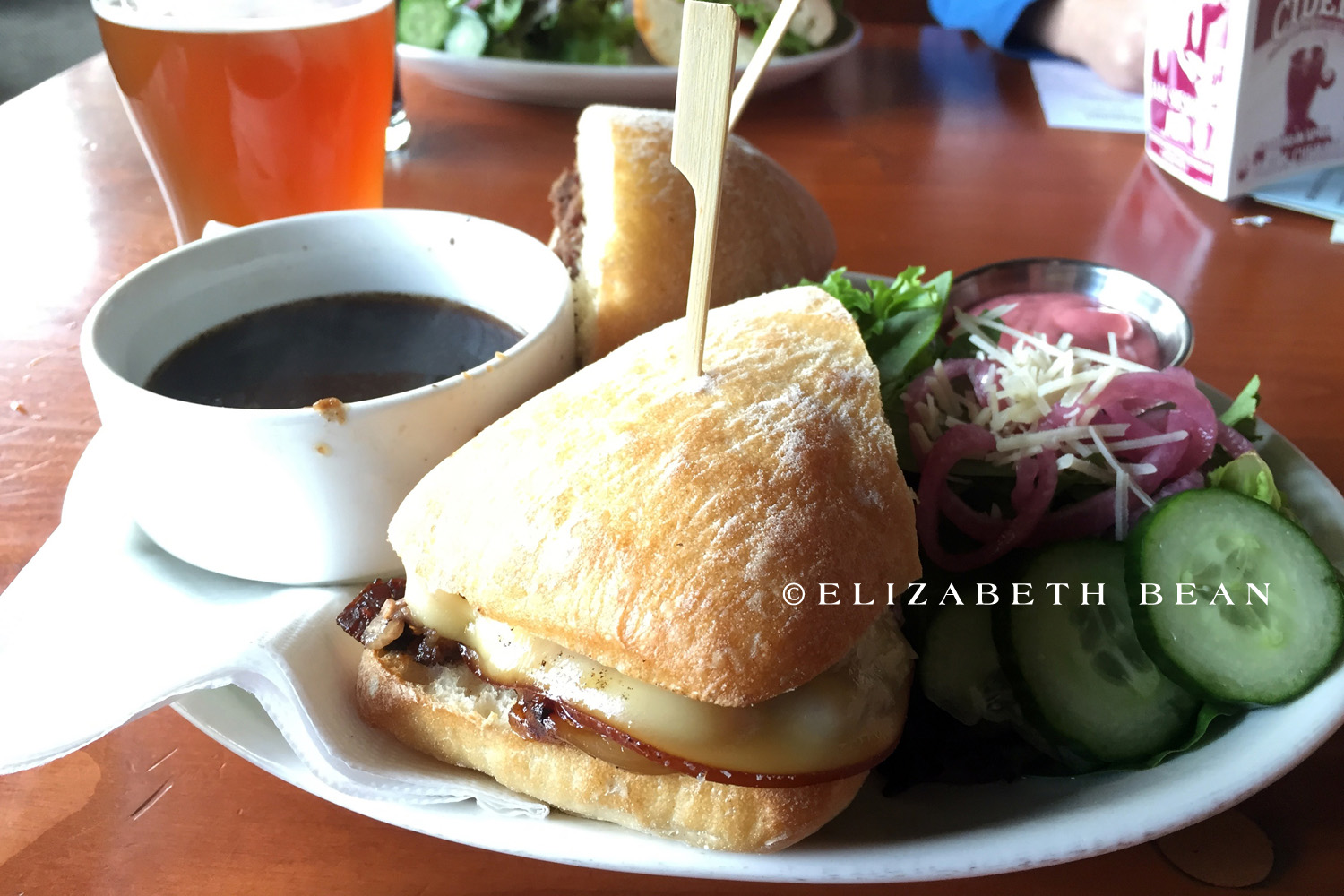 One of Portland's local establishments everyone thinks of is Voodoo Doughnuts. If you find yourself pining for a creative donut, skip the touristy Voodoo Doughnut, save yourself a 40-minute wait in the queue and satisfy your sweet tooth at Blue Star Donuts.
Outdoor Adventures
Oregon is known as an outdoor mecca. Within a short drive of Portland are many natural wonderlands. We ventured out to the Columbia River Gorge and enjoyed some hiking to the most amazing waterfalls! If you don't like to hike, or the weather is bad — don't worry, most of the river gorge and waterfalls can be seen from the scenic drive and comfort of your car.
Women's Forum Overlook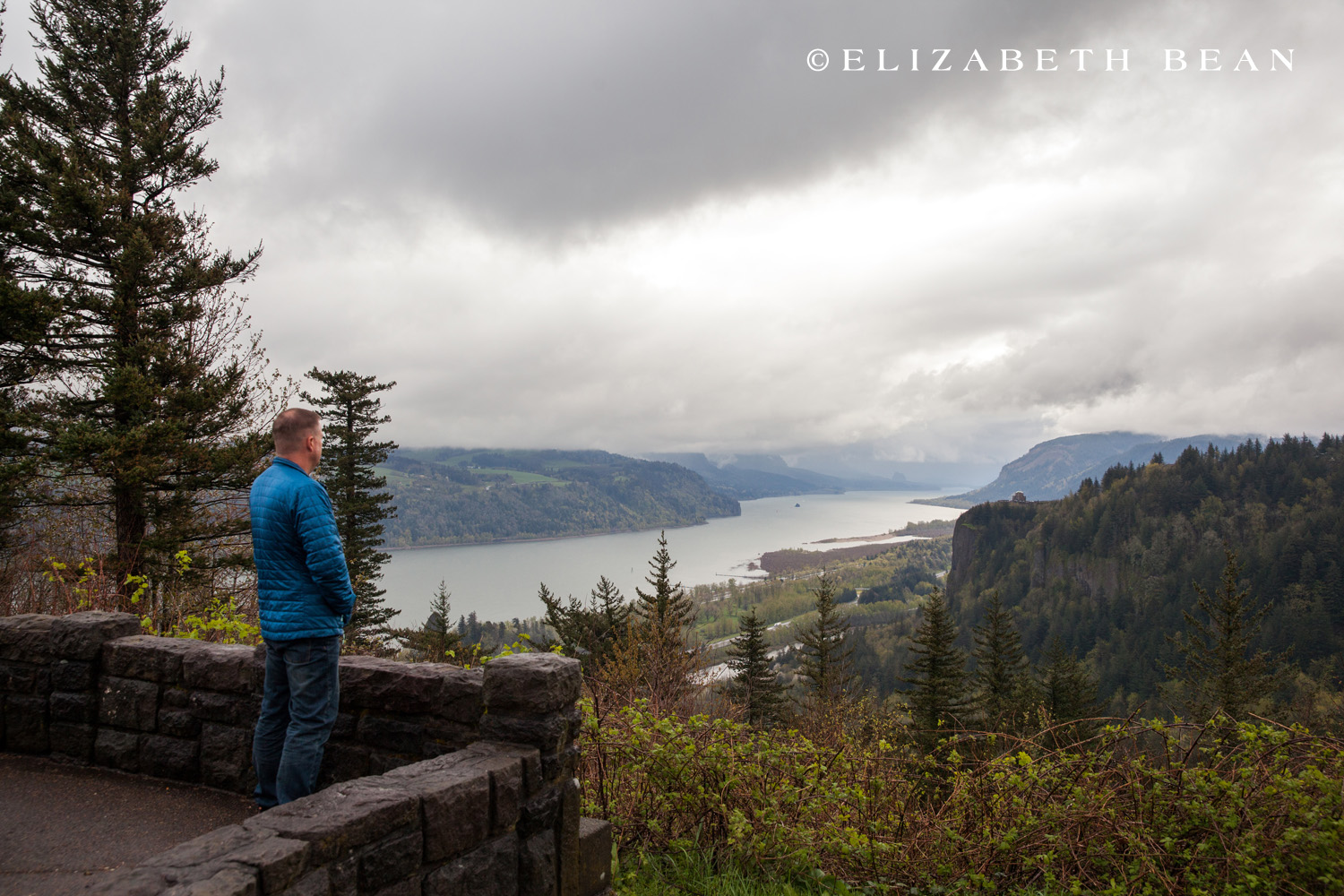 Crown Point Vista House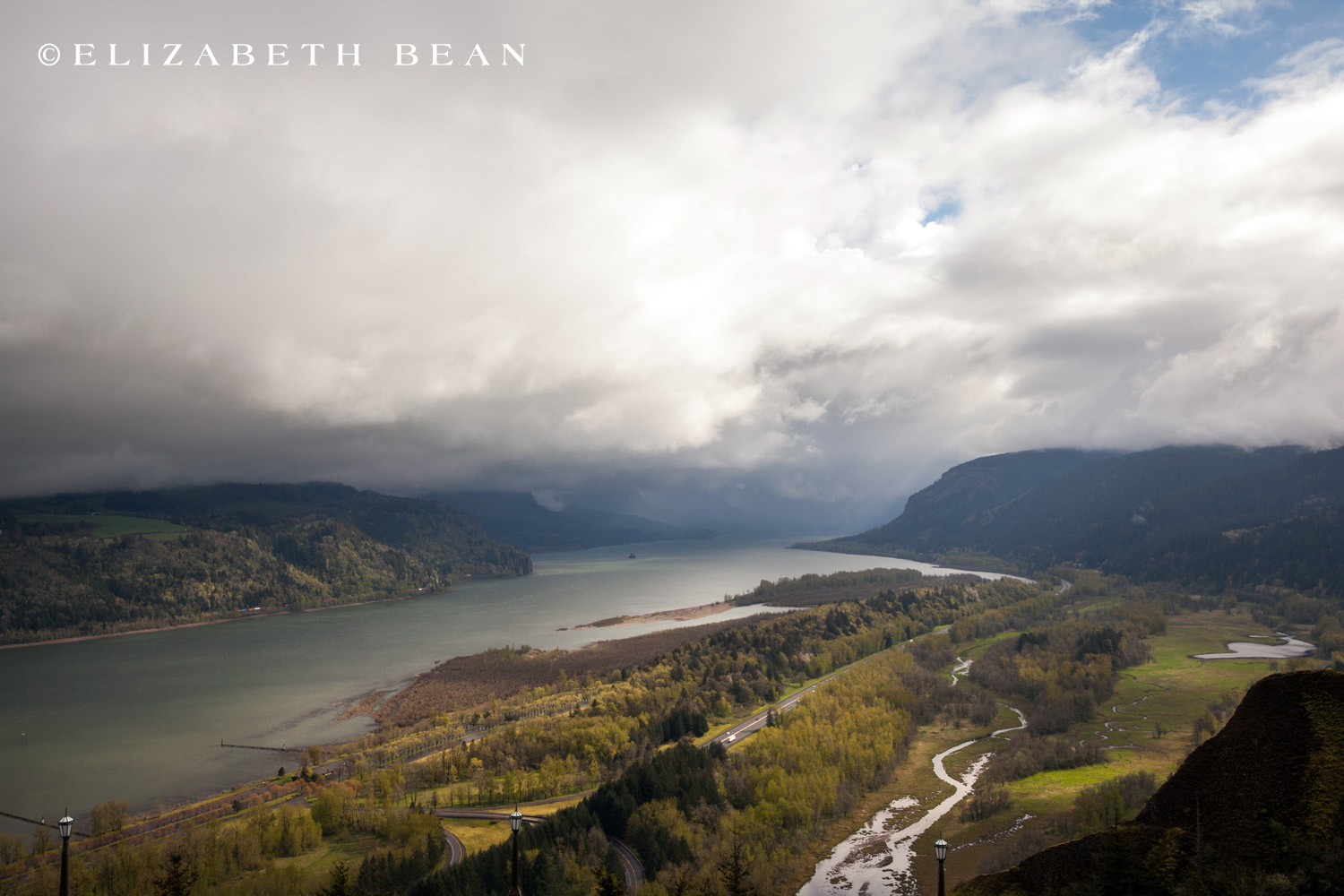 Latourell Falls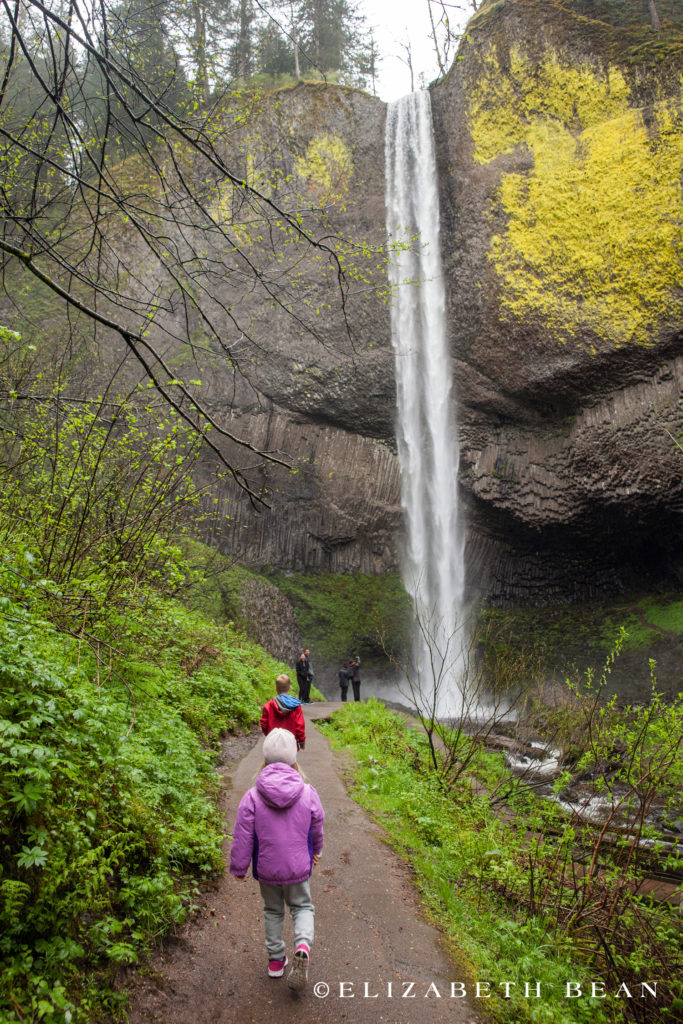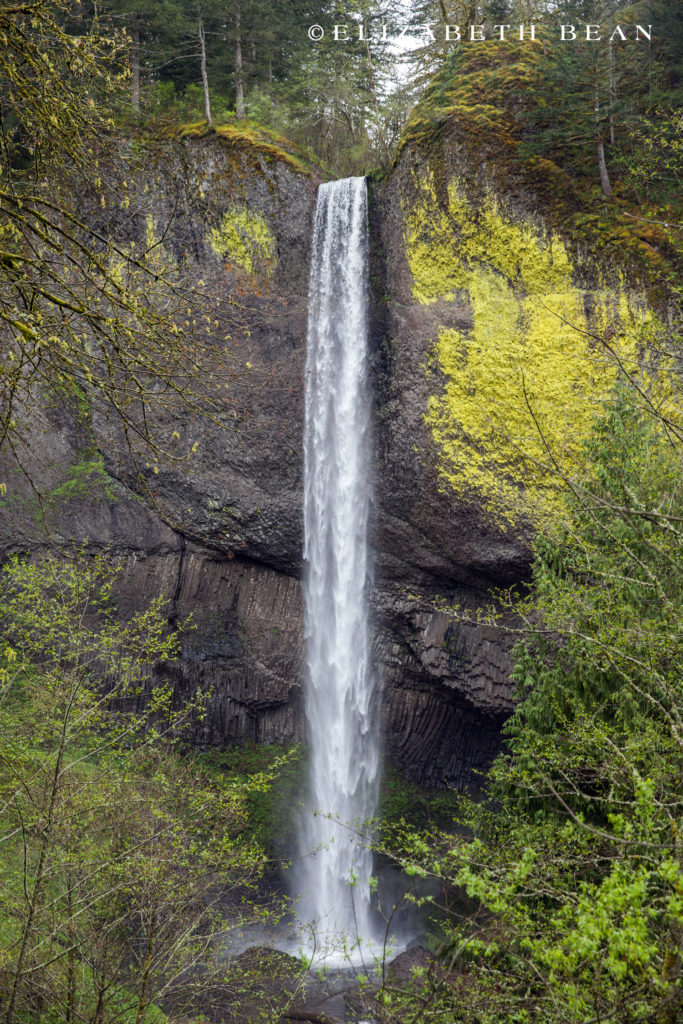 Wahkeena Falls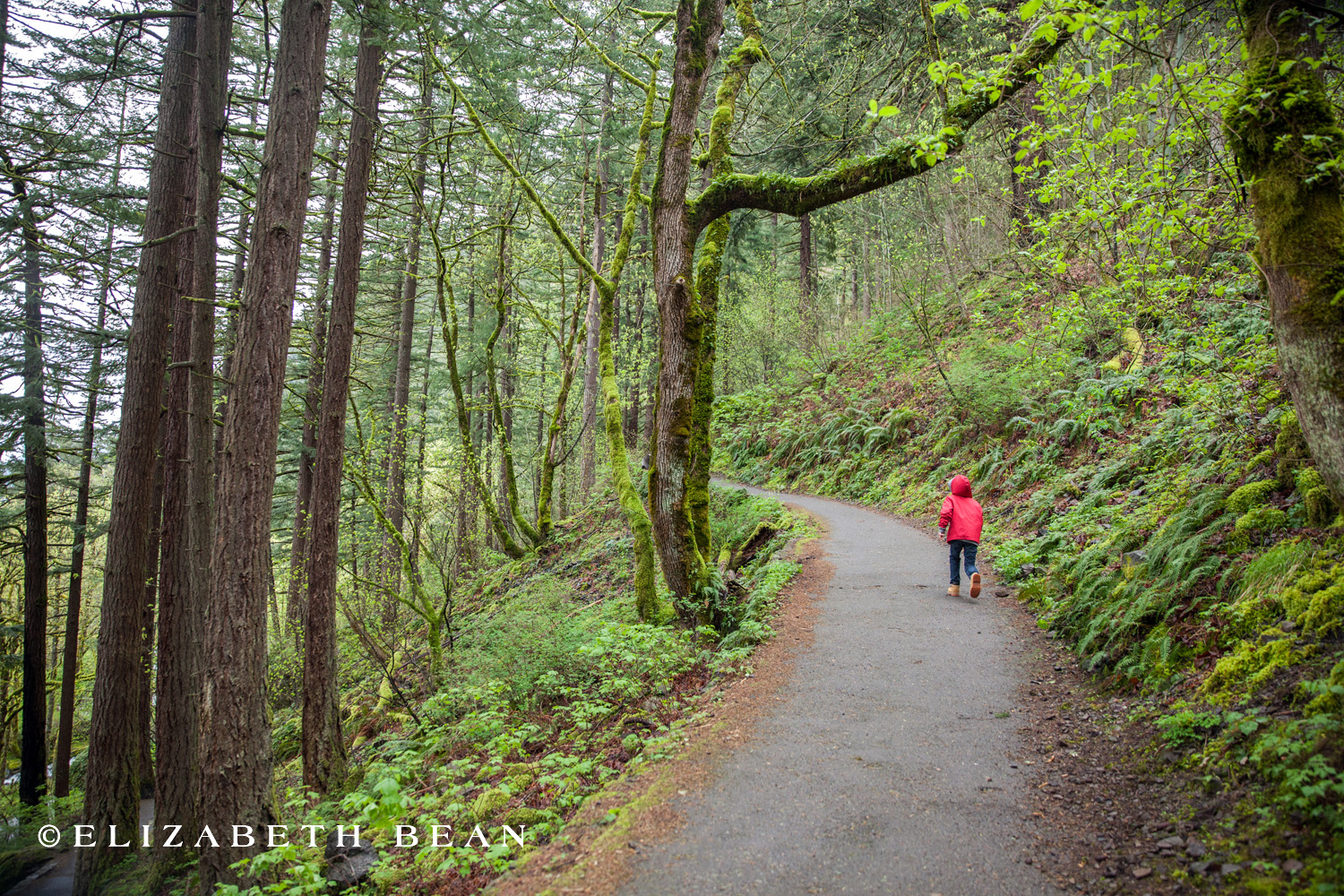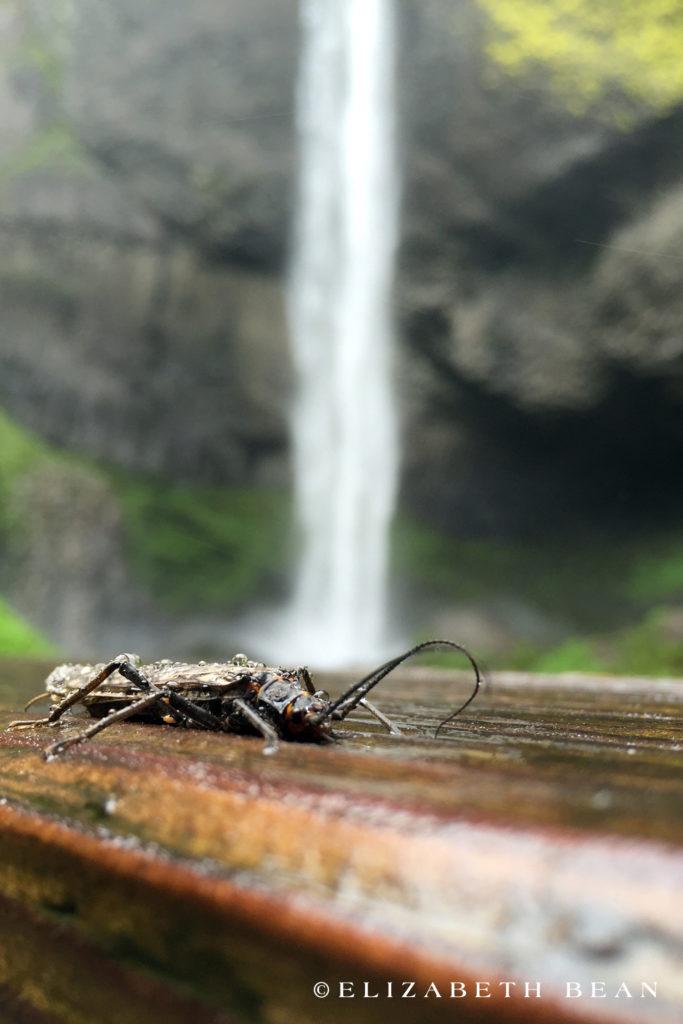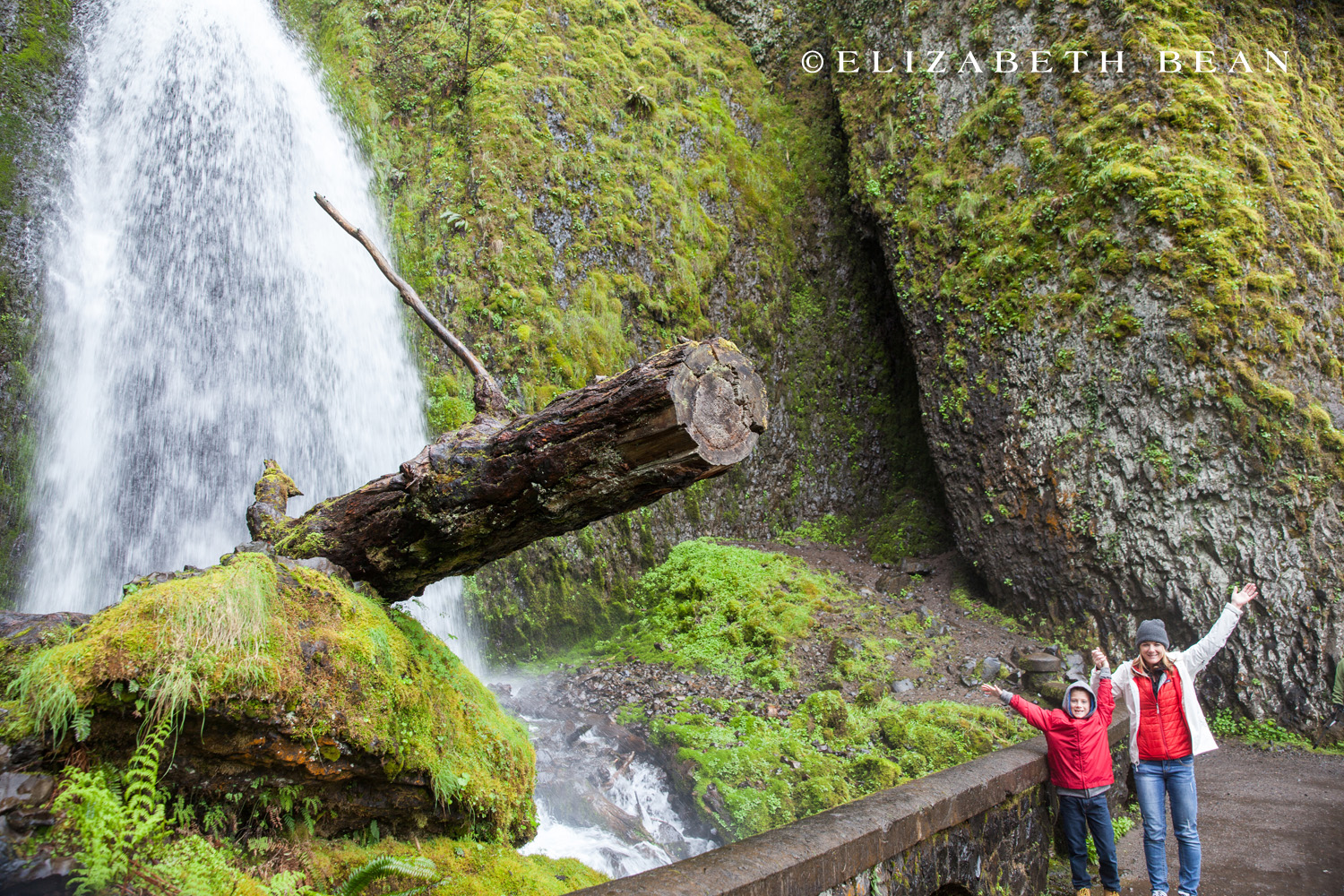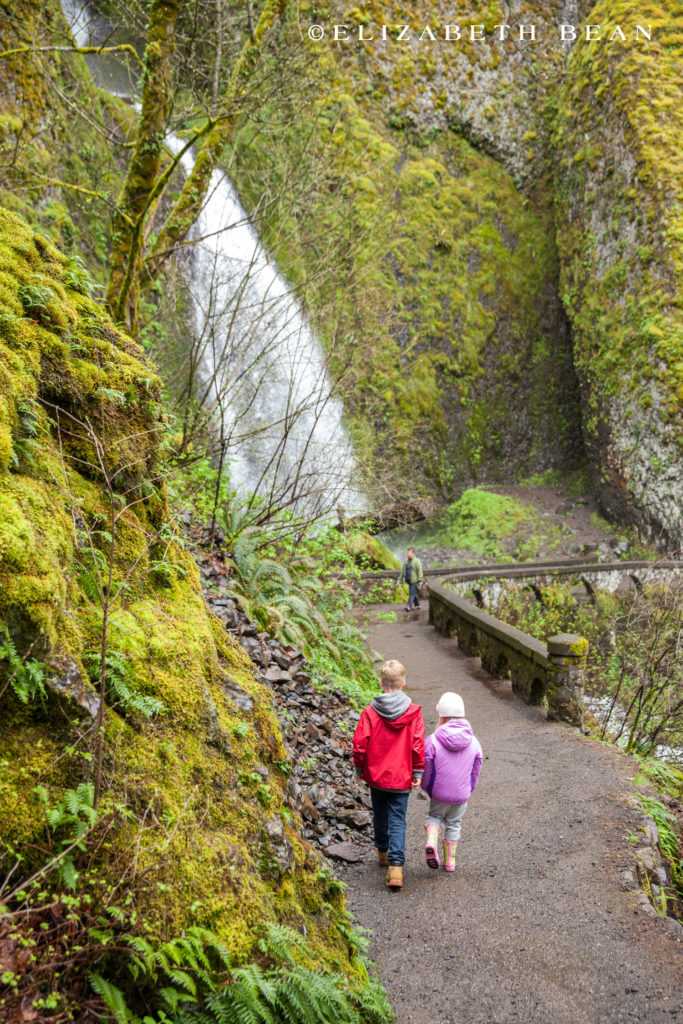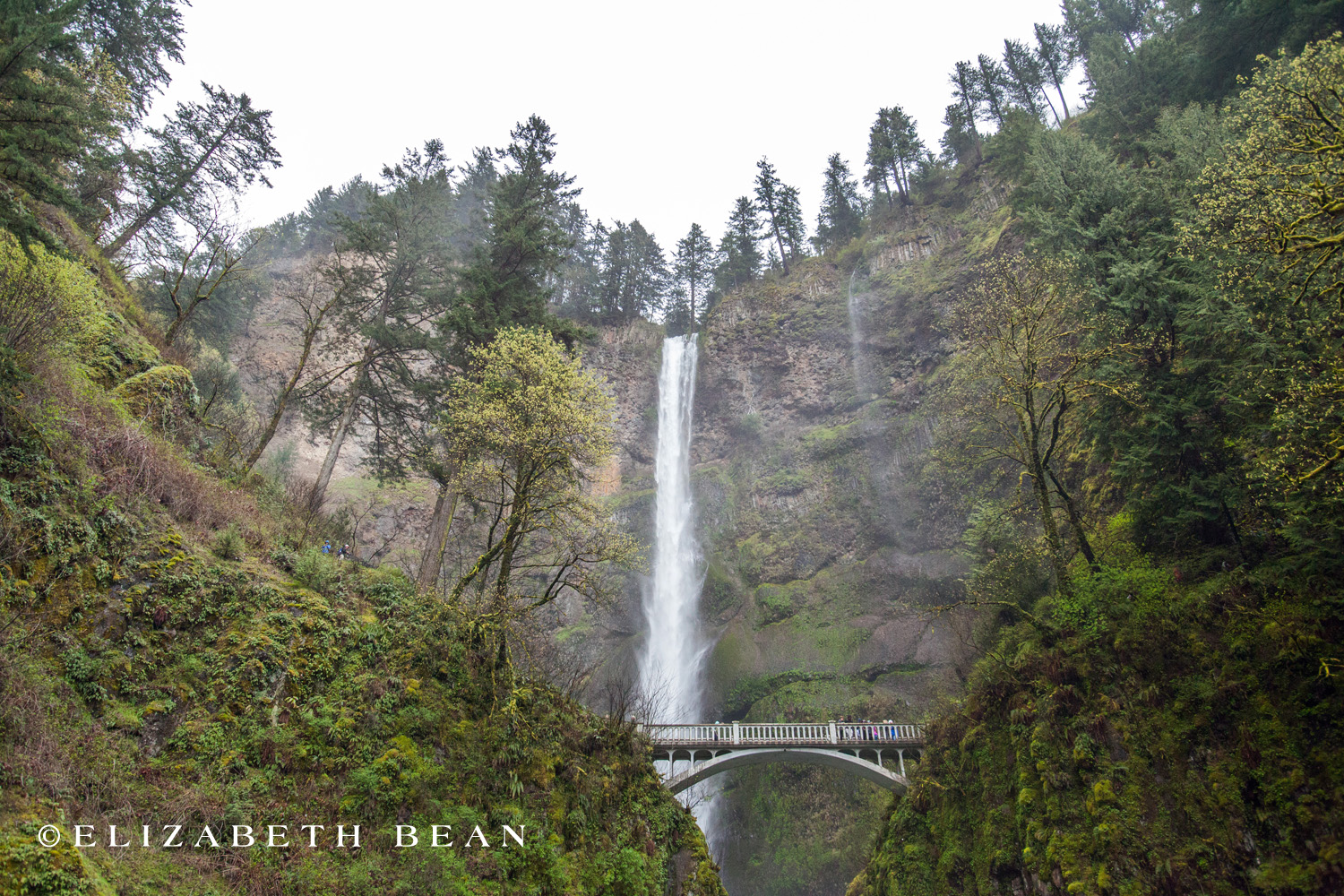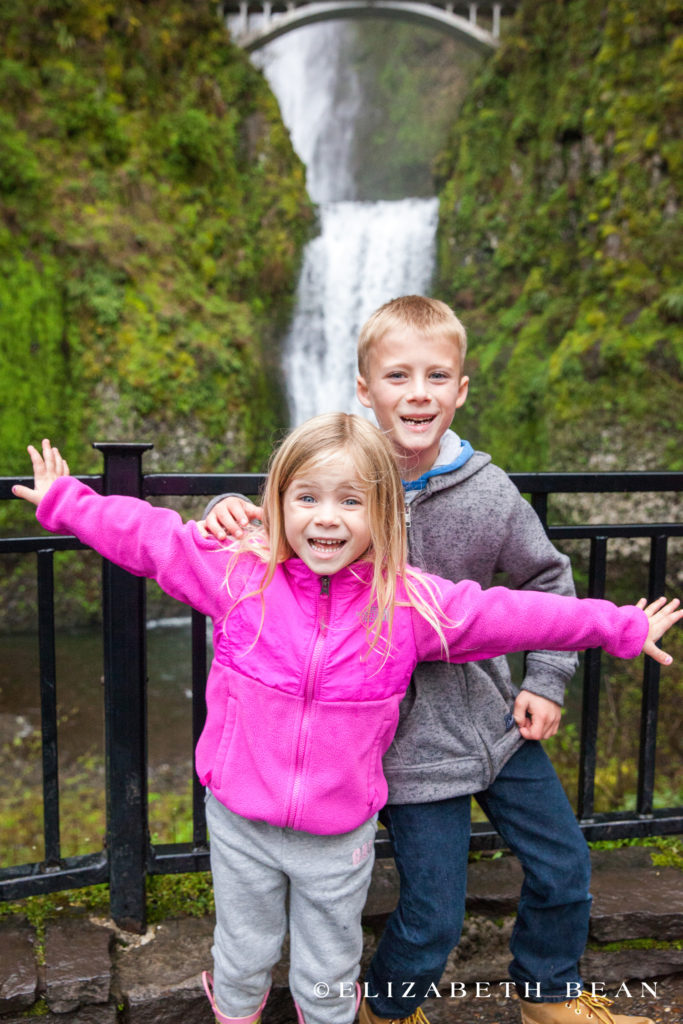 Did You Know?
Oregon is one of five US states with no sales tax, so save up and buy some travel keepsakes! A hidden gem of a store we stumbled upon is Next Adventure. The store features new and used outdoor gear. If you happen to get to Portland and find that you left your rain jacket at home, or need a backpack to hit up a hiking trail, this is your store.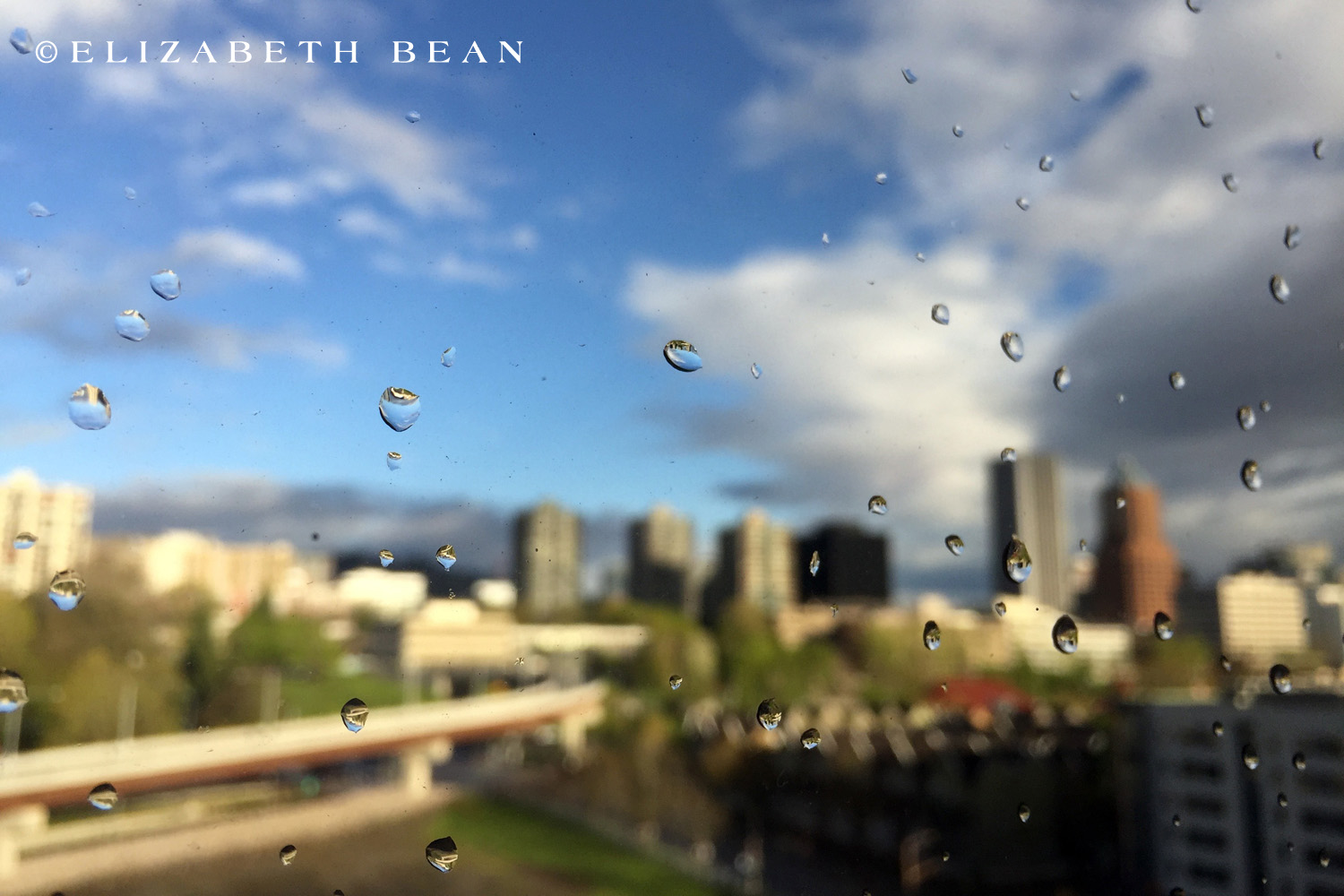 Has your family visited Portland? We love to connect with others, so feel free to leave us a comment and share your experiences!
(Disclosure: Burbs2Abroad traveled to the above location as guests and was not compensated for this review. As always, our opinions are our own.)
Time of Year Visited: April 2016
Save
Save
Save
Save
Save
Save
Save
Save
Save
Save
Save
Save
Save
Save
Save
Save
Save
Save
Save
Save
Save
Save
Save
Save
Save