Running Y Ranch :: Oregon Cascades' Destination Resort
On our recent Oregon road trip, we had the pleasure to enjoy a short stay at the Running Y Ranch Resort. We used the ranch as our jumping off point for the lower Oregon area and Crater Lake National Park. The ranch featured an overall comfy western ranch-style atmosphere with attentive staff and nicely appointed rooms.
Location
Located just outside Klamath Falls in heart of the breathtaking Cascade Mountain range is the remarkable Running Y Ranch. Situated just outside of the city and surrounded by the Oregon wilderness, it was a nice break from most hotels you stay at these days. On several occasions during our stay we happened upon deer, ducks and other animals while exploring the property.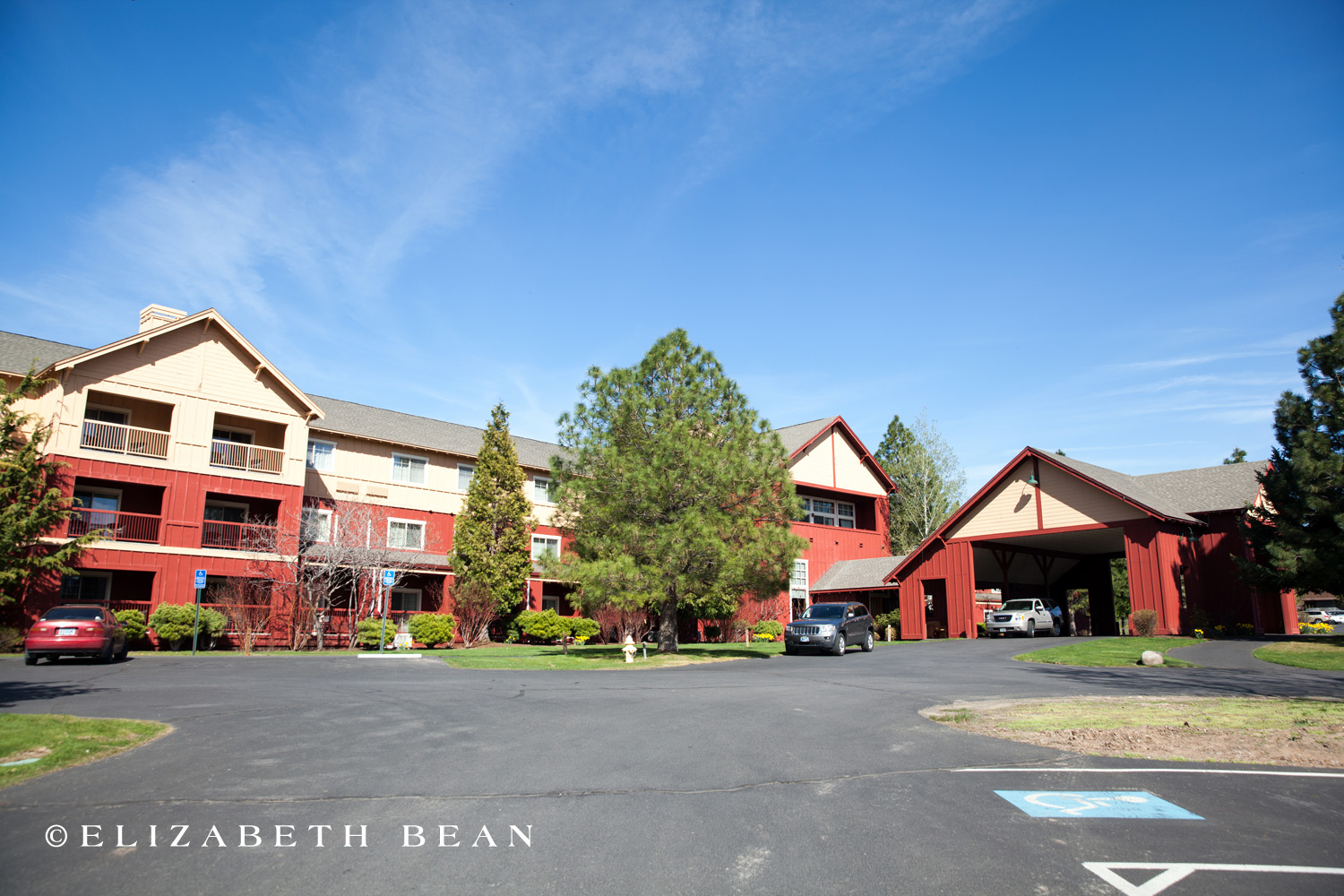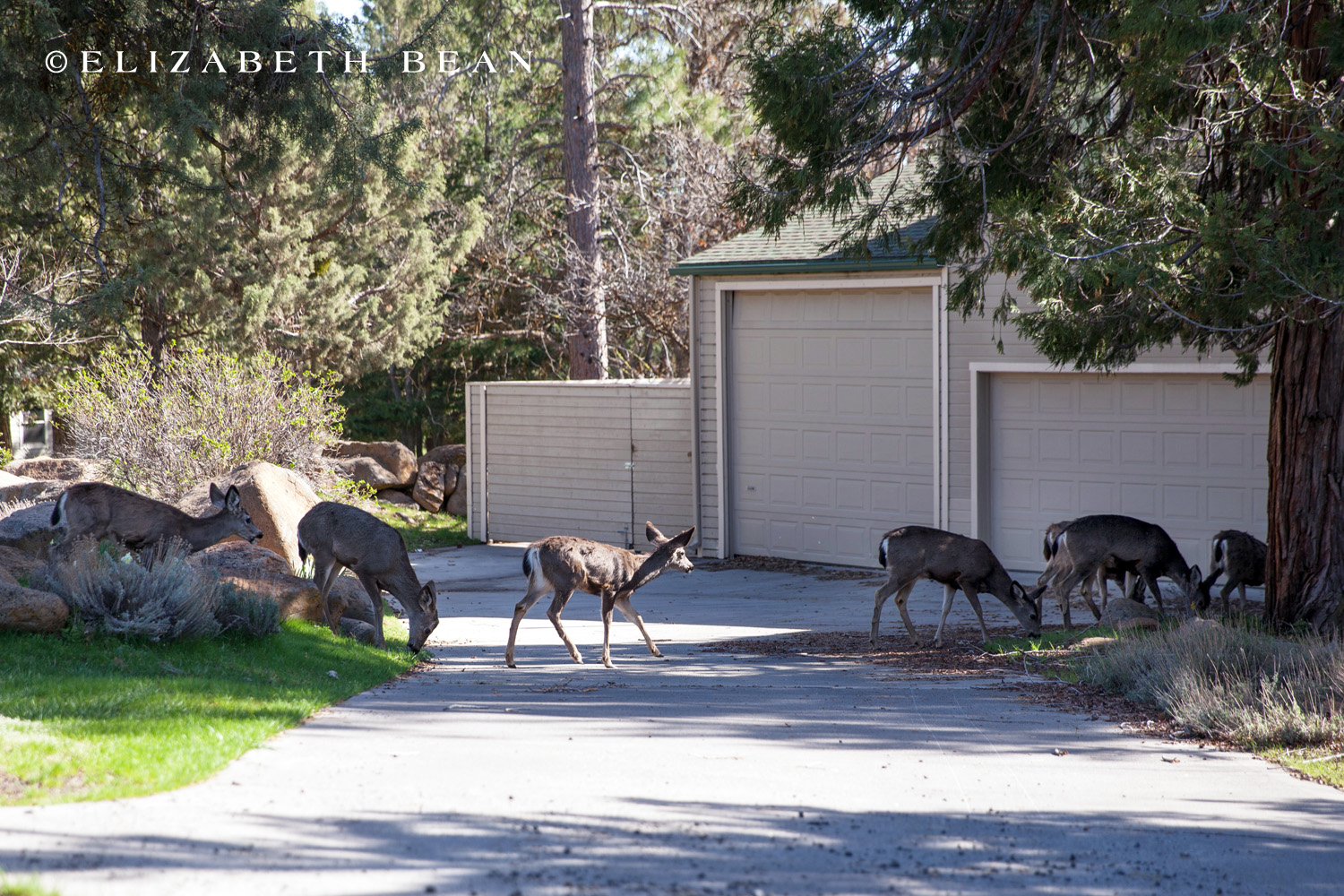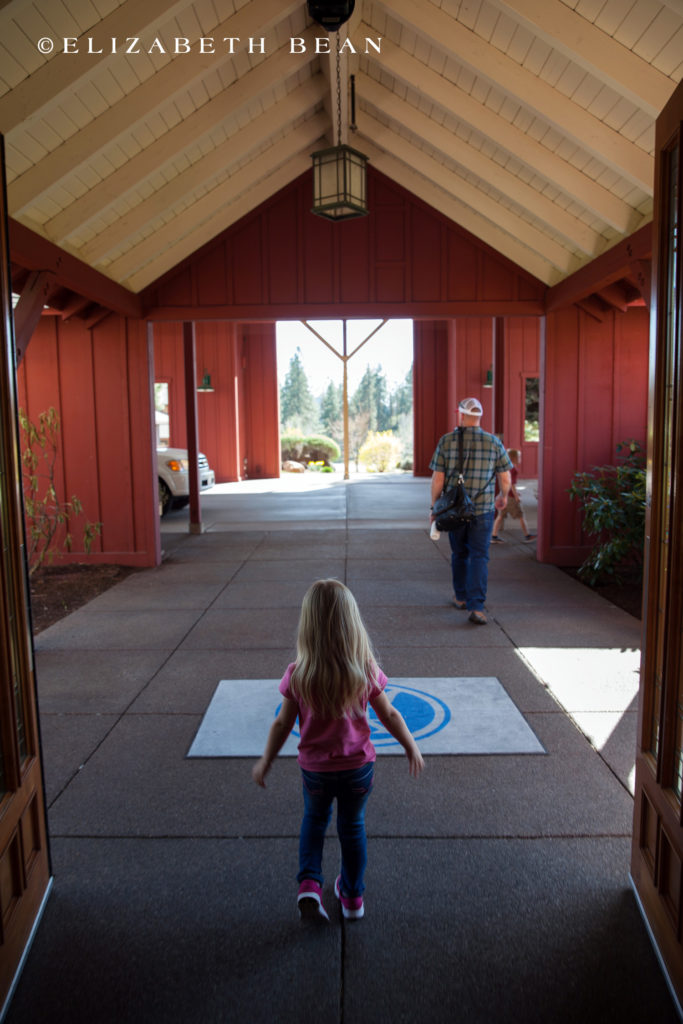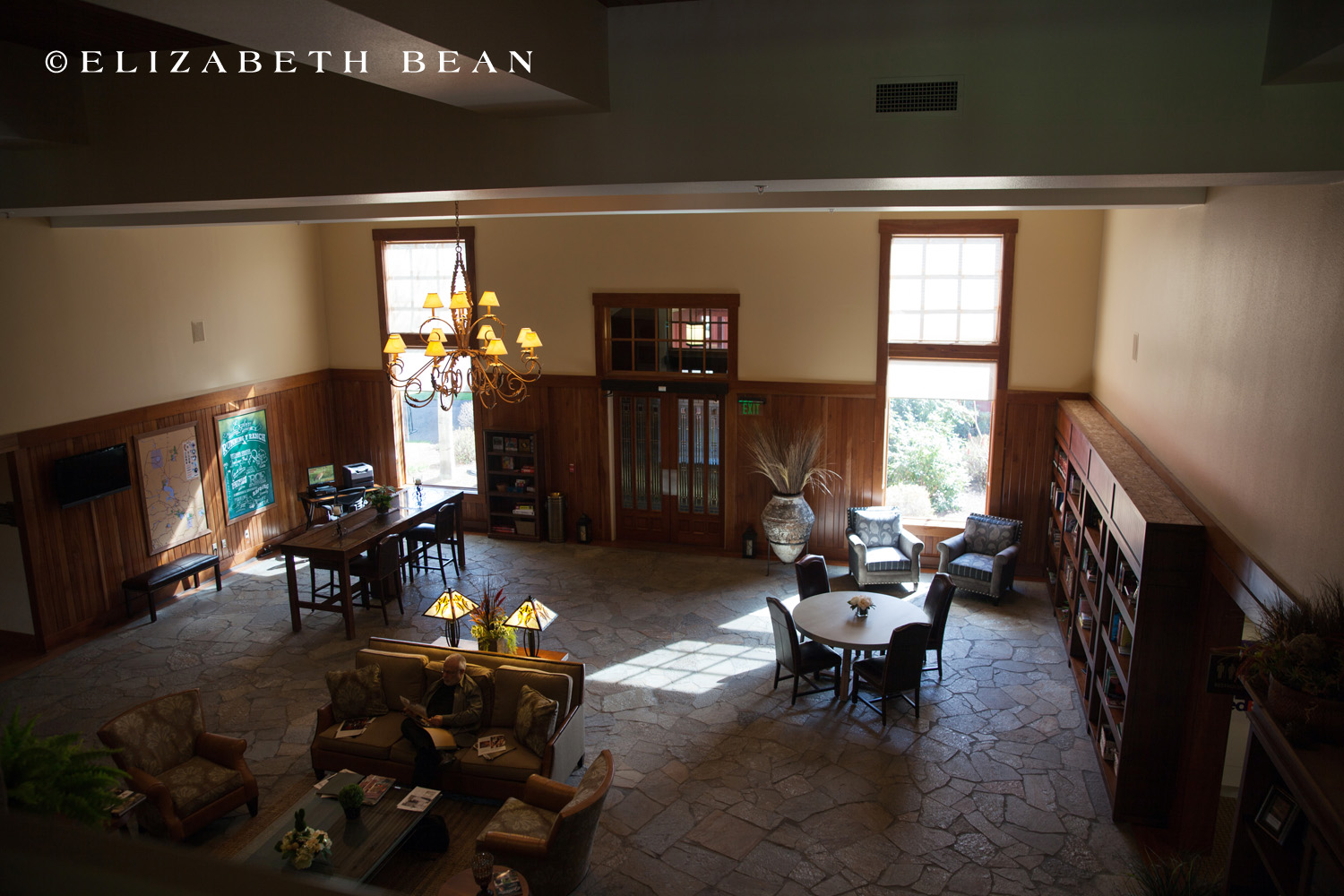 Rooms
We were very pleased with our room and had to deter the kids from their irresistible urge to leap from one fluffy bed to the next. Décor was a soothing blend of a modern and rustic feel with a recently remodeled bathroom. We thoroughly enjoyed our evening and morning on the balcony overlooking Arnold Palmer's signature golf course, wetlands and rolling vistas.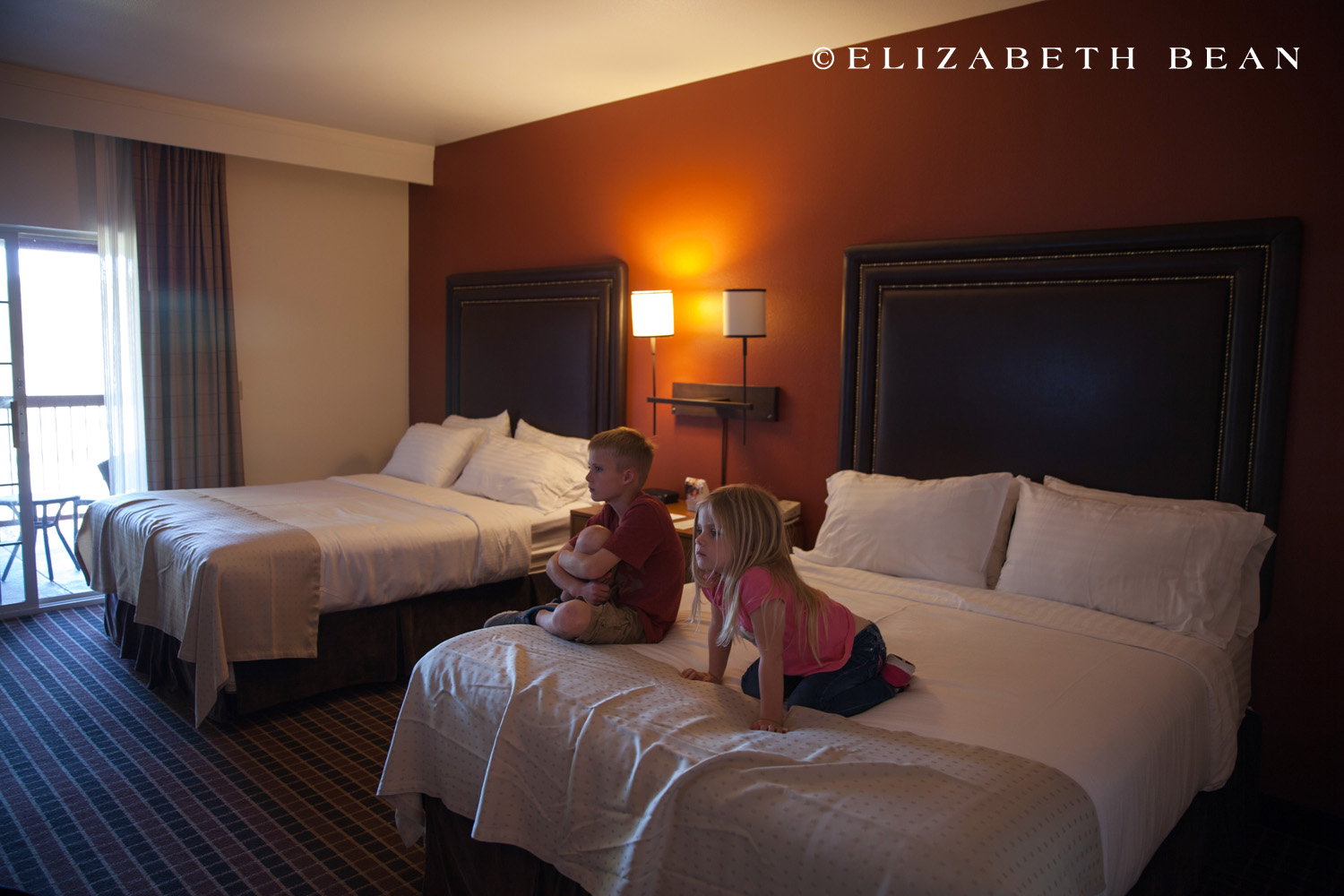 Dining
There are several dining options located on the property, some within walking distance or a short drive away. Since we spent the majority of our trip in the car we chose to eat at the Ruddy Duck, located right off the lobby. The Ruddy Duck cooks with local products and even started growing their own vegetables earlier this year. The outdoor patio was a perfect spot for our family to while away the evening with local wine and brews taking in the beautiful Klamath Basin views.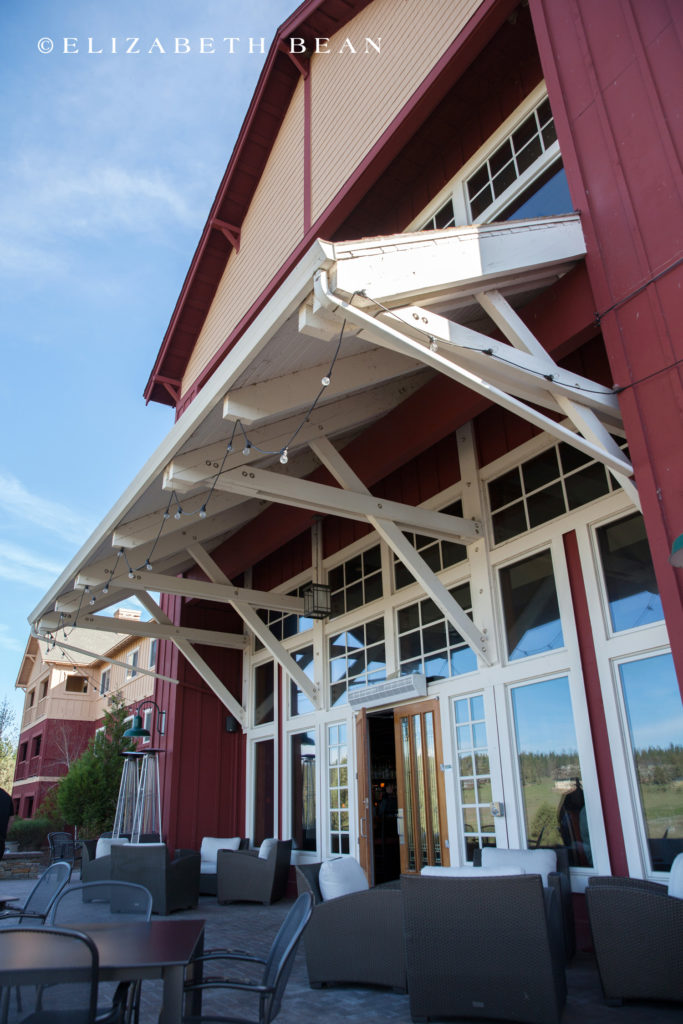 Kid-Friendly Amenities
Being a destination resort, the Running Y Ranch has everything a family would need. On site there are several dinning options, a small convince store along with indoor swimming pool, spa and health center. Outside they have included a playground, tennis courts, walking trails and bike rentals to top off the family fun!
What to do Nearby
The greater Klamath Falls area offers many options for family activities. If you want to stay on the property of the Running Y Ranch you can enjoy wildlife viewing along the shores of lake, kayaking, fly fishing, miles of hiking and biking trails or just relaxing at the full-service spa! Crater Lake National Park (read more here), with its mesmerizing blue lake is a short drive away along with countless national forests.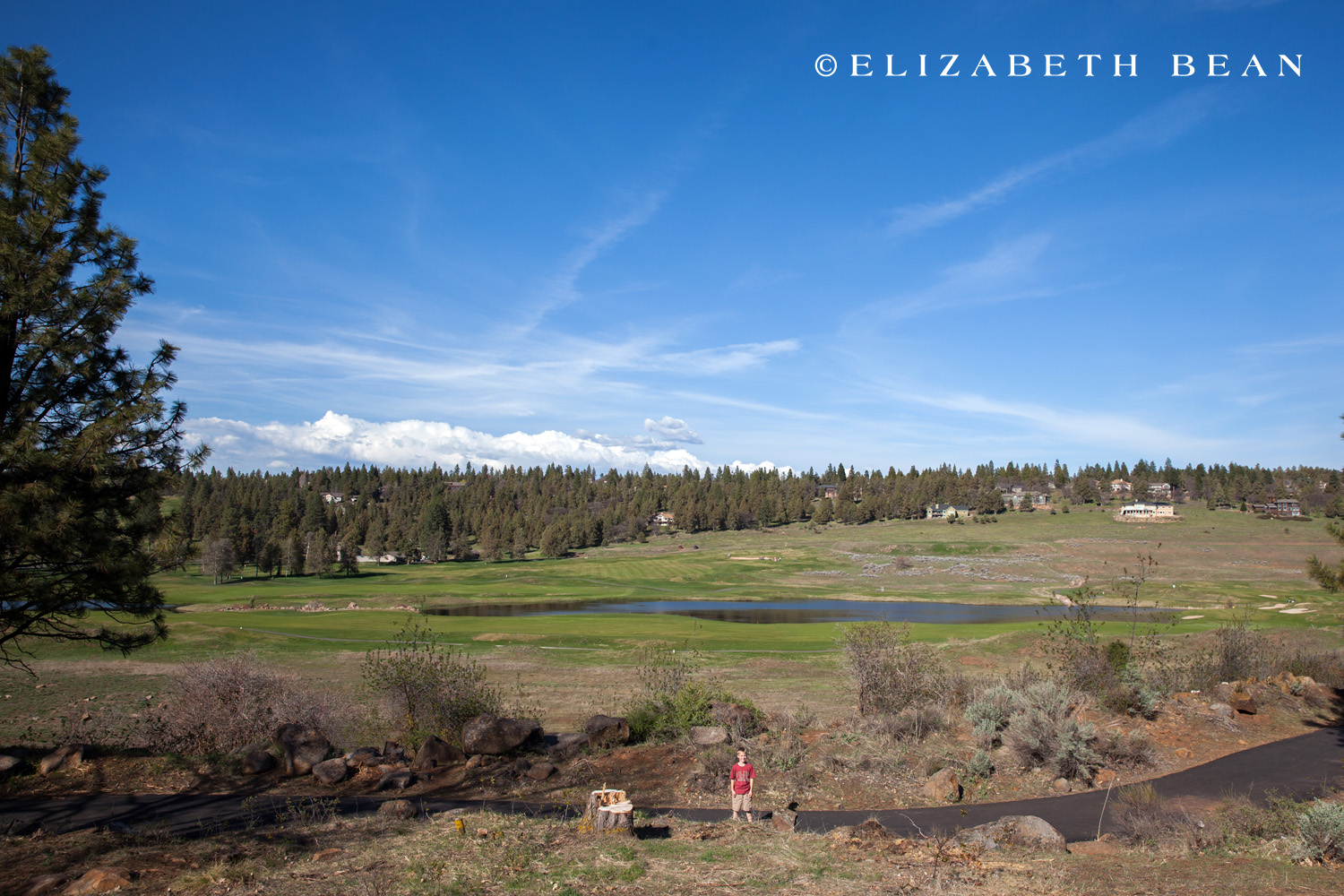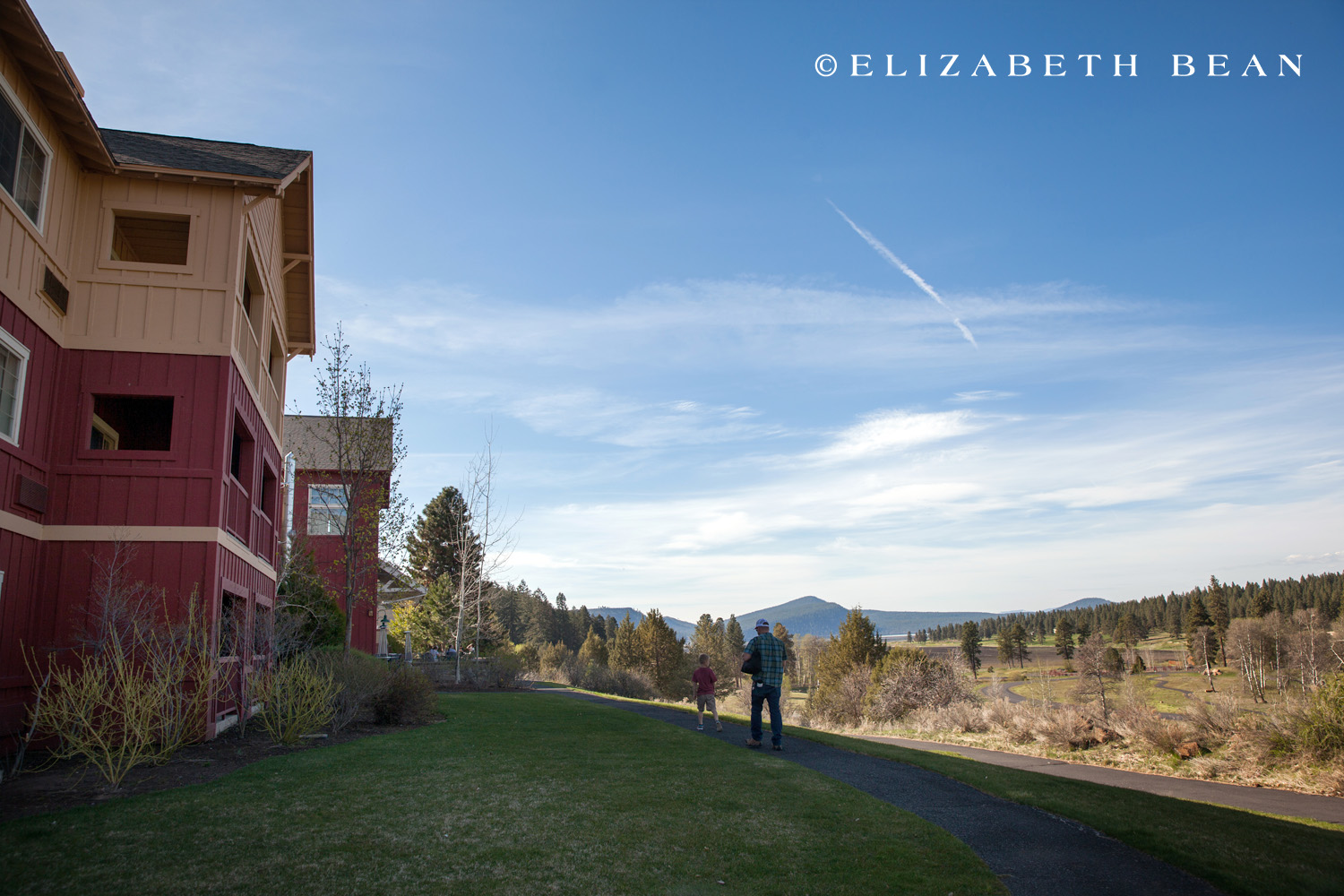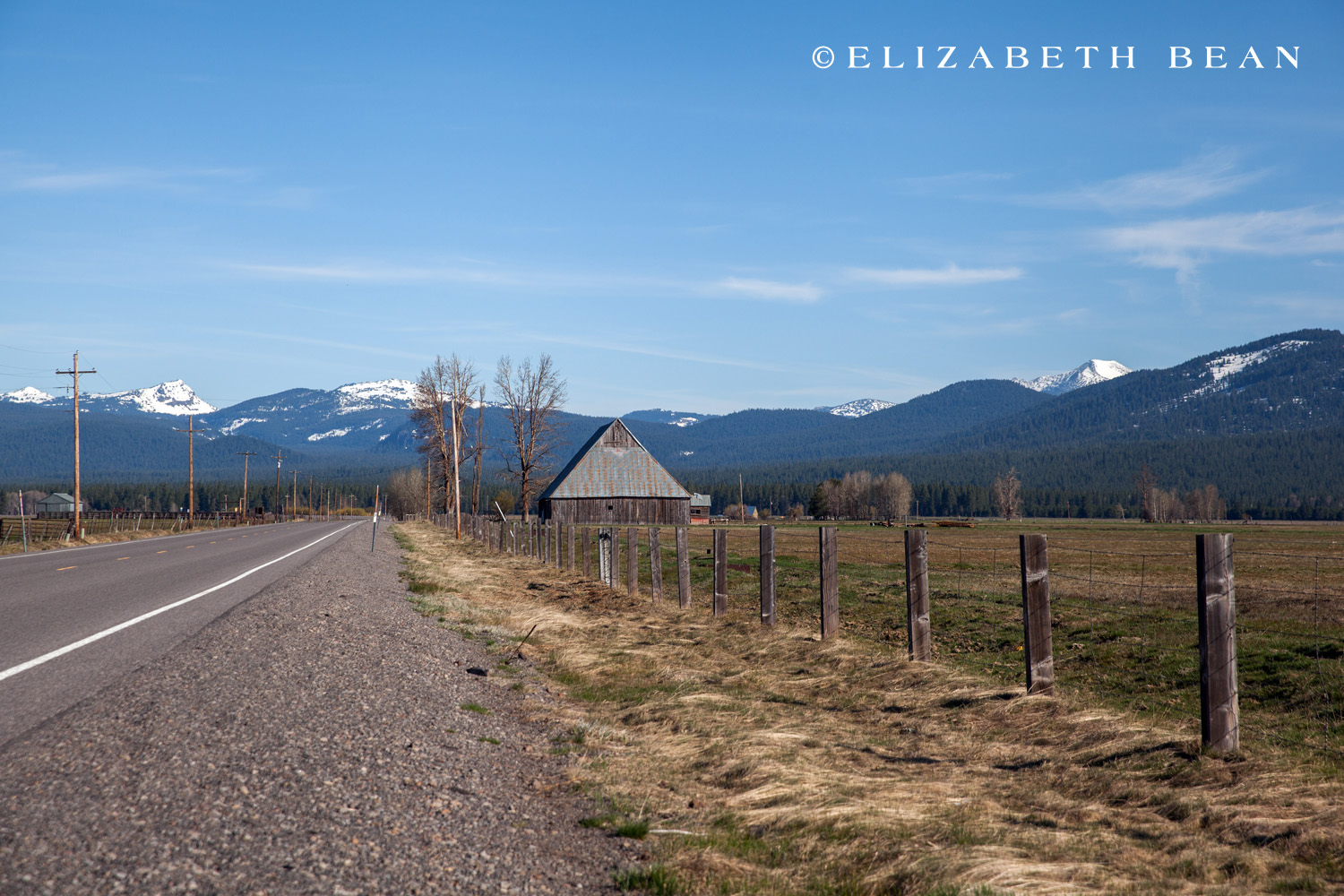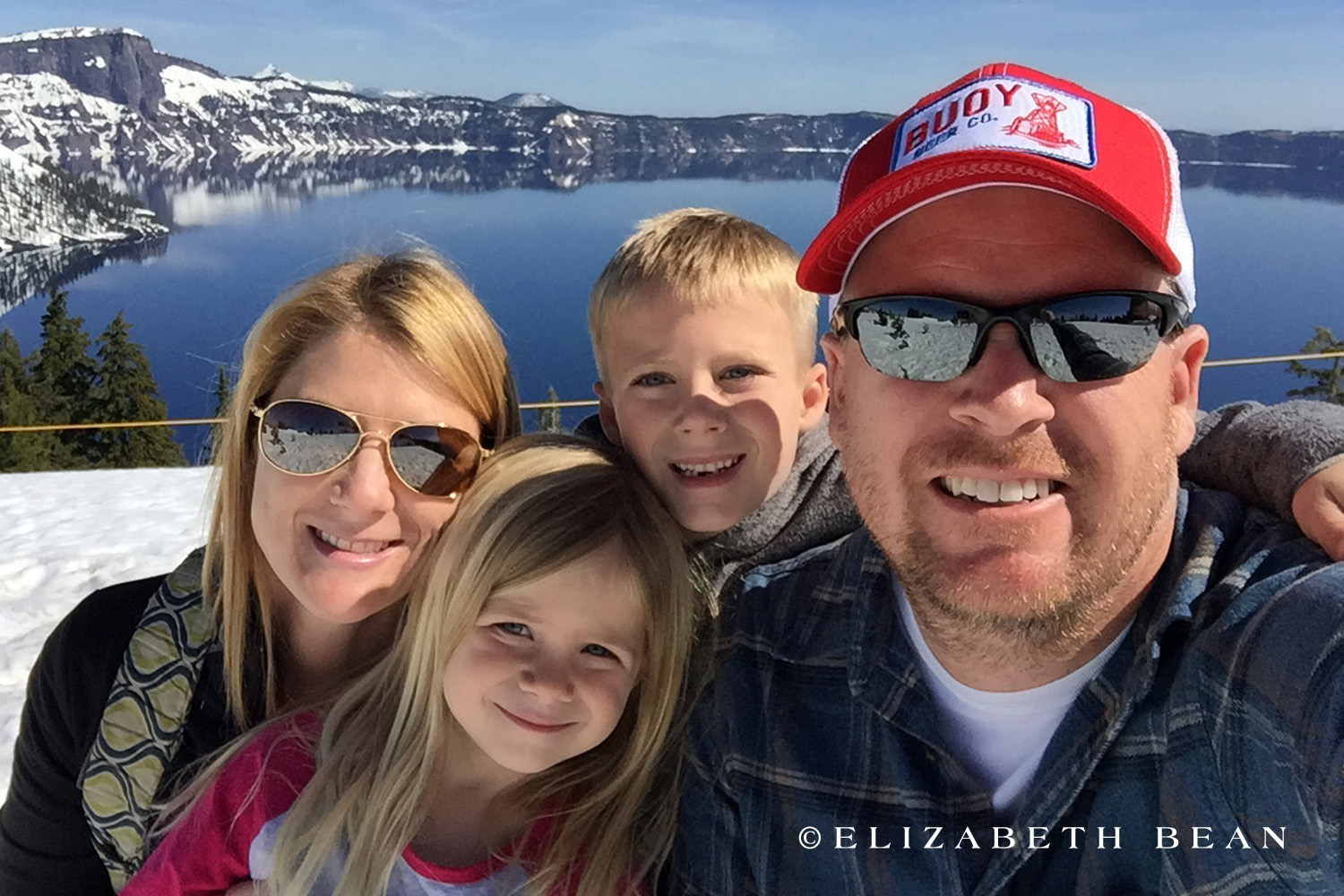 Unfortunately, our stay was too short due to our tight schedule, but we will most definitely plan on returning when in the Klamath Falls area.
Have you visited the Running Y Ranch or passed through Klamath Falls? We love to connect with others, so feel free to leave us a comment and share your experiences!
(Disclosure: Burbs2Abroad traveled to the above location as guests and was not compensated for this review. As always, our opinions are our own.)
Time of Year Visited: April 2016