How To Live Like A Local In Stockholm
Each year we like to take our kids to visit a new part of the world to introduce them to a new culture and different way of living. We try our best to immerse ourselves into the local community, shopping at the corner store, dining at neighborhood cafes, overall trying not to feel like a tourist. Below are a few tips on how we lived liked locals during a spring break trip to Stockholm, Sweden.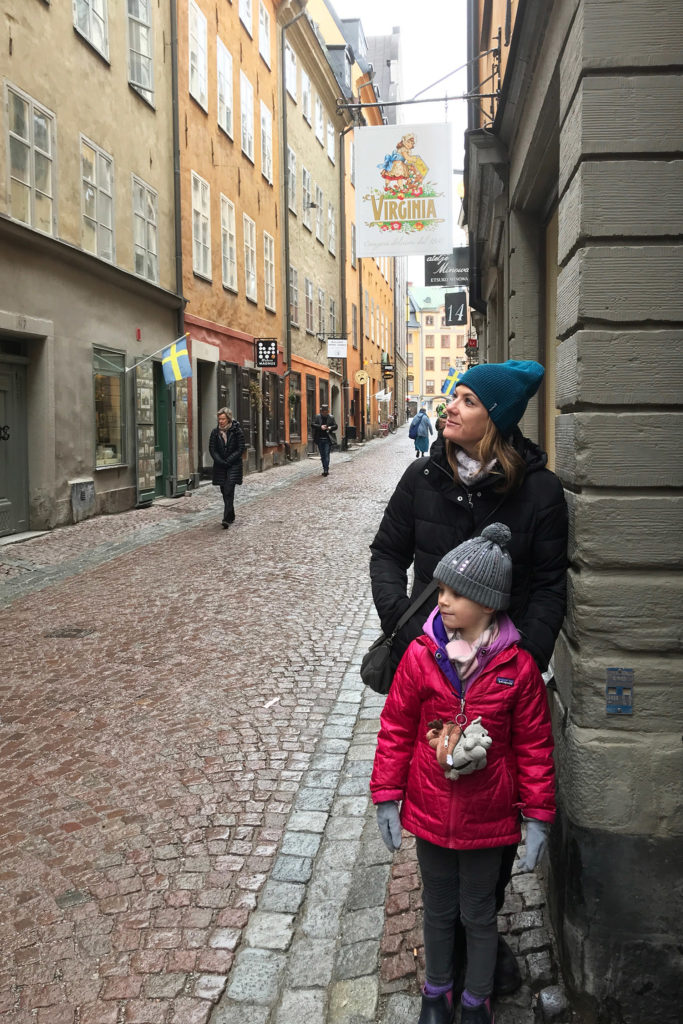 ---
Stay in an apartment instead of a hotel

One of the easiest ways to soak up the local life is to rent an apartment (see end of post for property info). It's no question that renting has countless advantages over a hotel, some of what are: cooking your own meals, free Wi-Fi, laundry facilities, more space for larger families, privacy, and most importantly, it's cost-effective.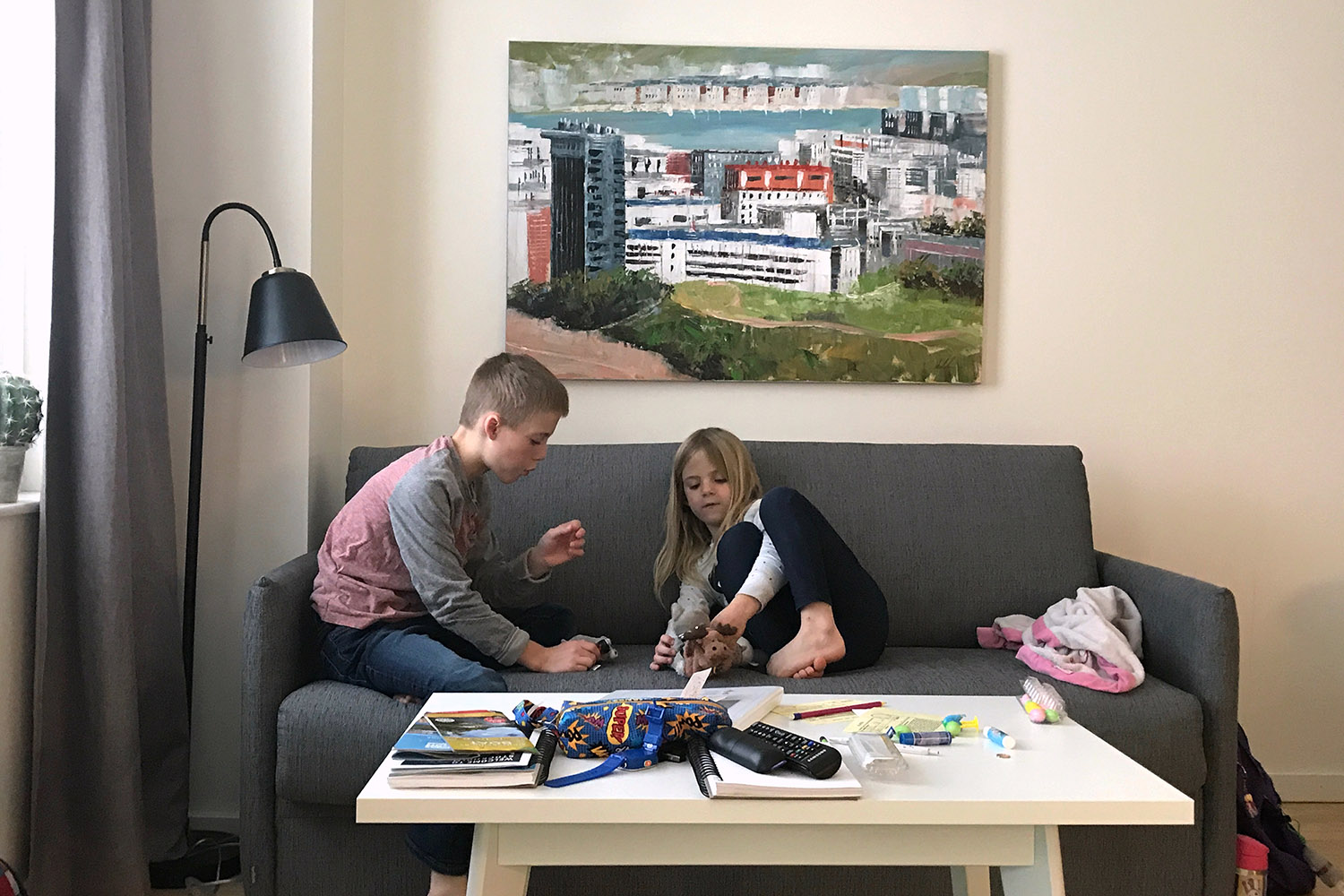 Staying in neighborhoods also gave us plenty of opportunities to teach the kids about local customs and even practiced using a few Swedish words at the park and market.
---
Use public transportation
Whether you are taking the subway or ferry, public transportation is the best way to experience Stockholm. Since our apartment was outside of the city center, we purchased  transportation cards and became very familiar with the surrounding neighborhoods.
By the end of our trip, we were shocked how quickly our nine-year-old son could navigate the subway system.
---
Embrace the "Fika"
Much like other European cultures, the Swedes have a different outlook on life and are more inclined toward a leisurely pace than American culture is. In Sweden, they embrace a traditional observance of "fika" which involves gatherings of colleagues, family and friends several times a day for a coffee break, complete with sugary pastries called kardemummabullar (cardamom buns). We quickly took to this fantastic tradition took a "fika" break after our museum outings each afternoon.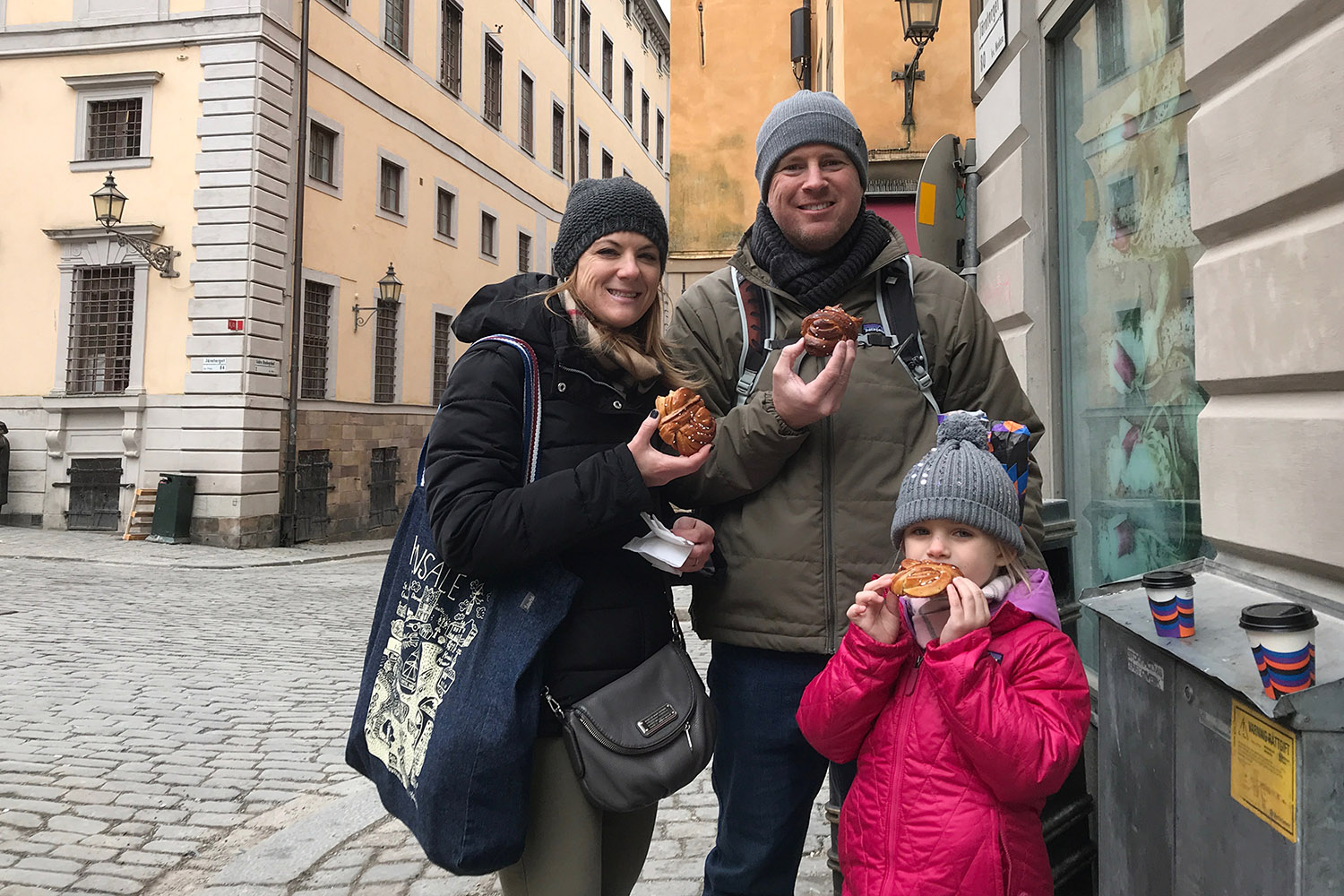 ---
Do as the locals do
I'm not going to lie, we hit up all the touristy spots when visiting a new city (we use City Passes whenever available). And in Sweden, even these tourist spots, like the Vasa Museum, Skansen Open-Air Museum, Stockholm Palace and Viking Museum, are perfect outings for the locals and tourists alike.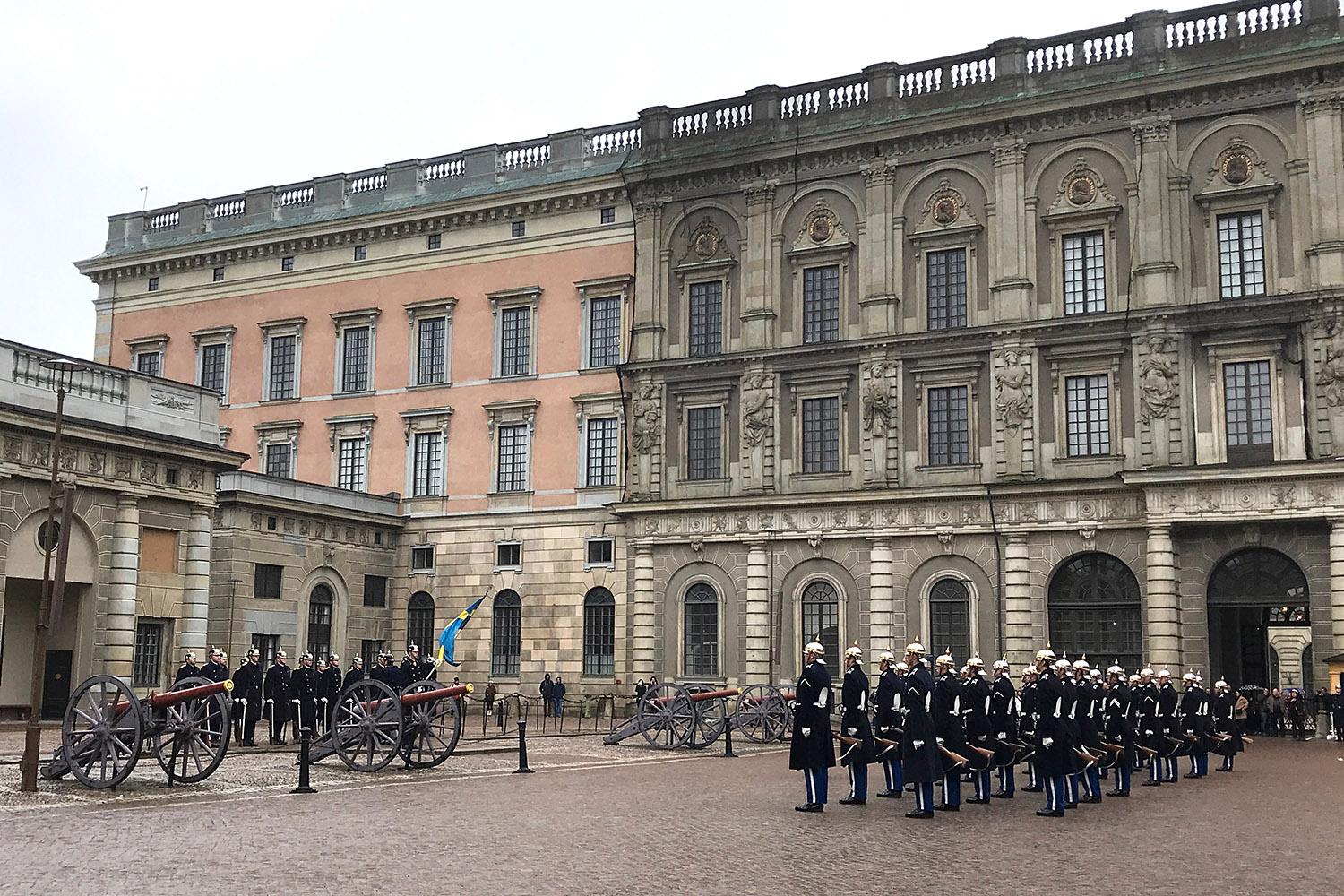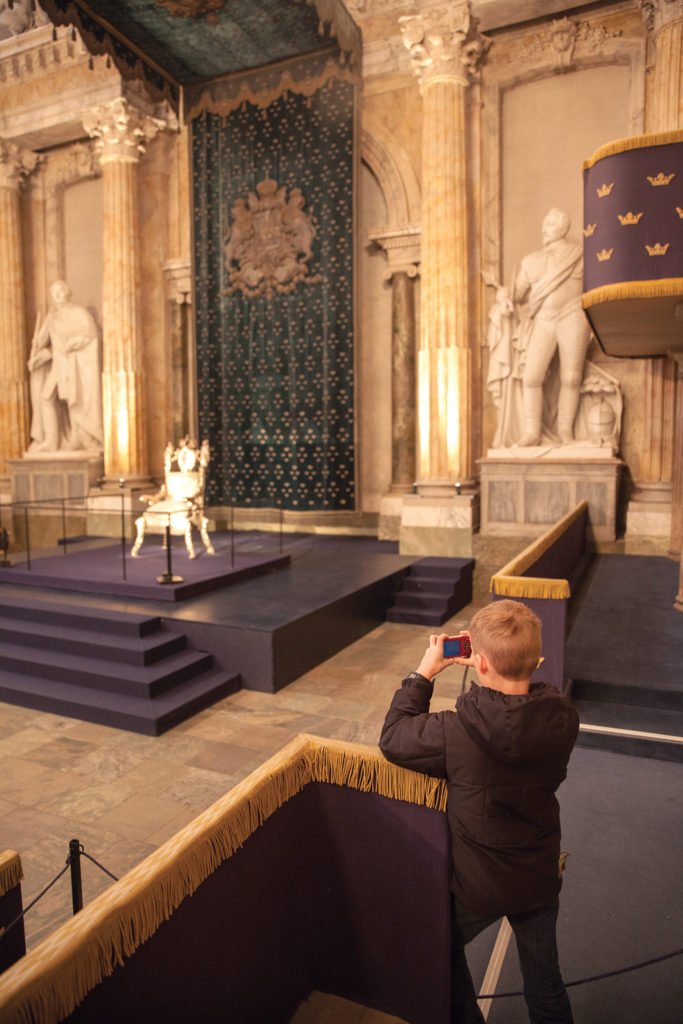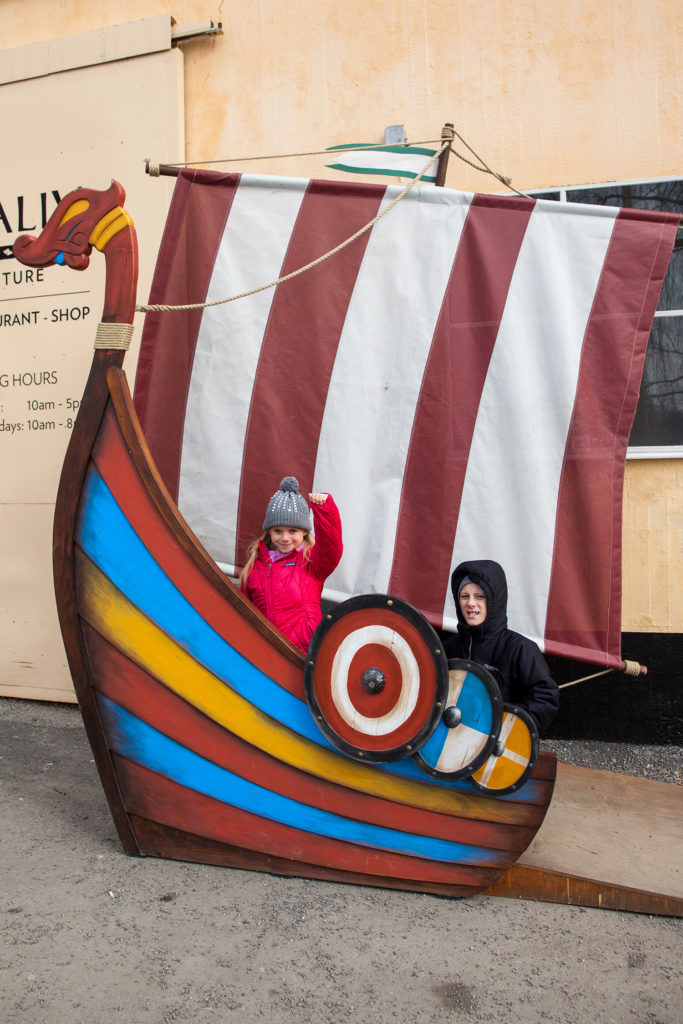 But sometimes you have to dig a little deeper and that is how we found the Swedish History Museum. There we learned all about Viking culture & history, gazed in awe at the amazing collection of gold/silver artifacts and jewelry from the Middle Ages, Viking period and even earlier. Many of the objects in the collection have been found over the years by farmers working their fields.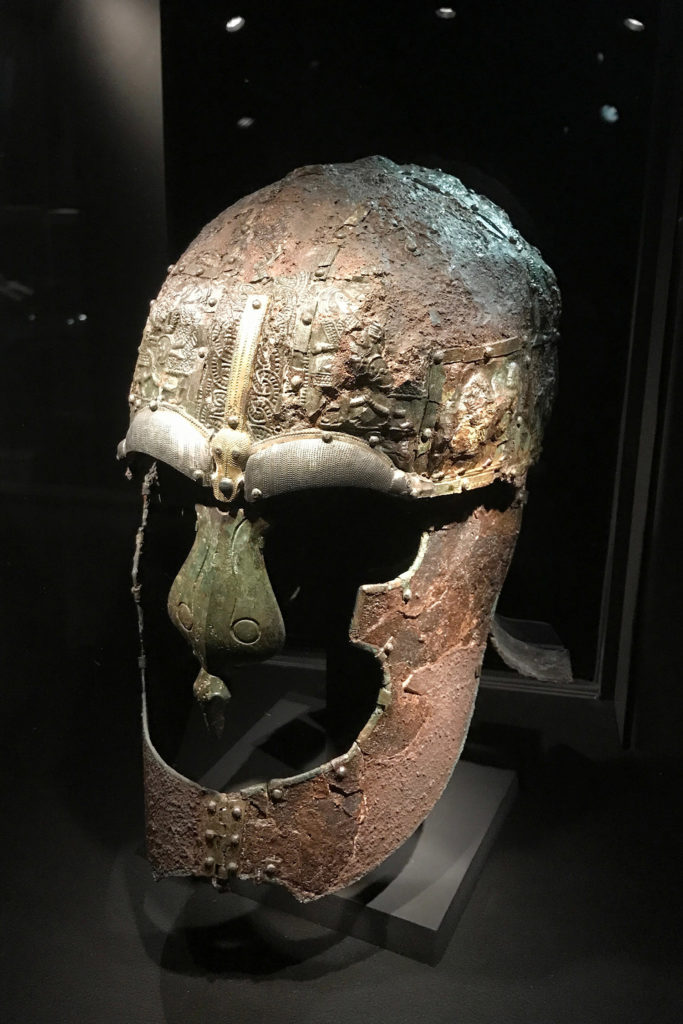 ---
Shop at the local markets
One of the best parts about shopping at grocery stores in Europe is tasting all the fresh baked European food and new varieties of fruits/vegetables not found at home. We had a fairly decent sized market across the street from our apartment and thoroughly enjoyed browsing the daily farmers markets while meandering the city center.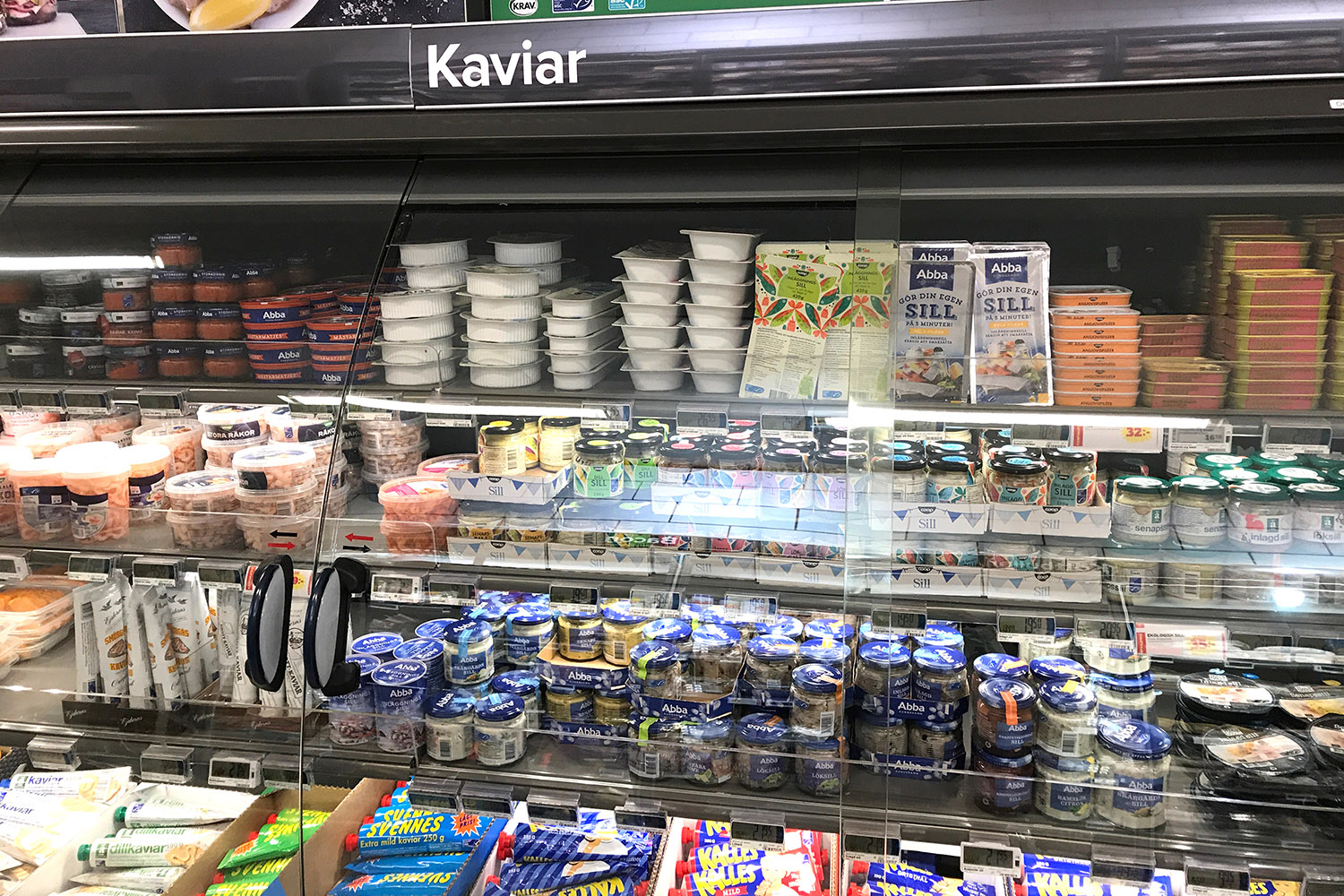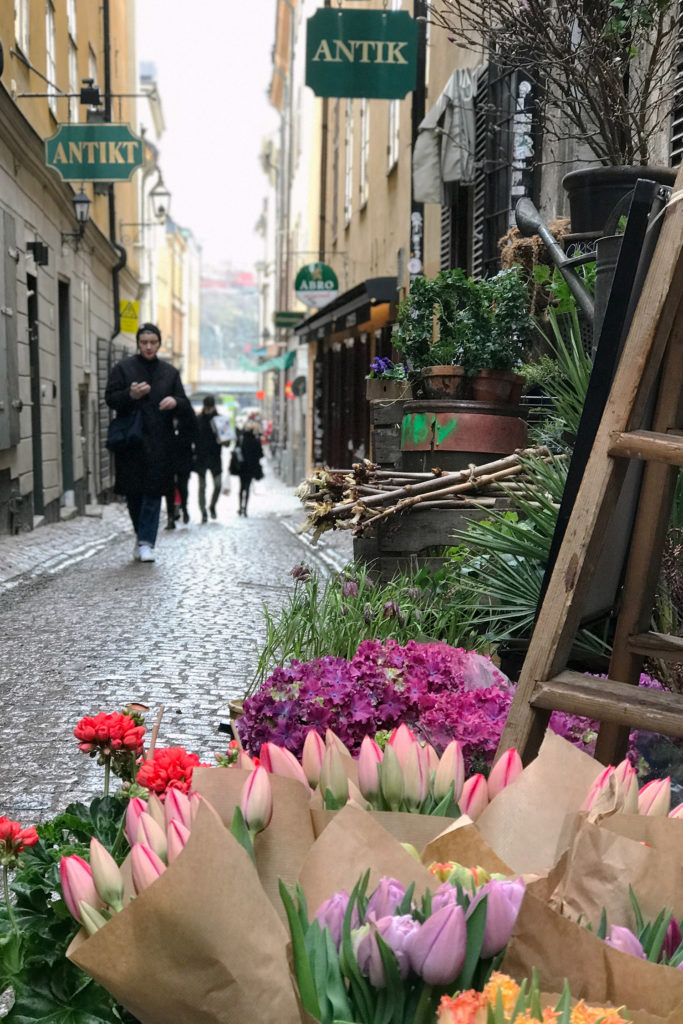 ---
Eat with the locals
Sometimes it's hard to eat off the beaten path unless you have some inside scoop on where the locals eat.
We asked around and found a few hidden gems. One afternoon we enjoyed a Swedish lunch inside a former 17th century prison built within caves below a 14th century building.
And another evening we relaxed along the waterfront at a local brewery.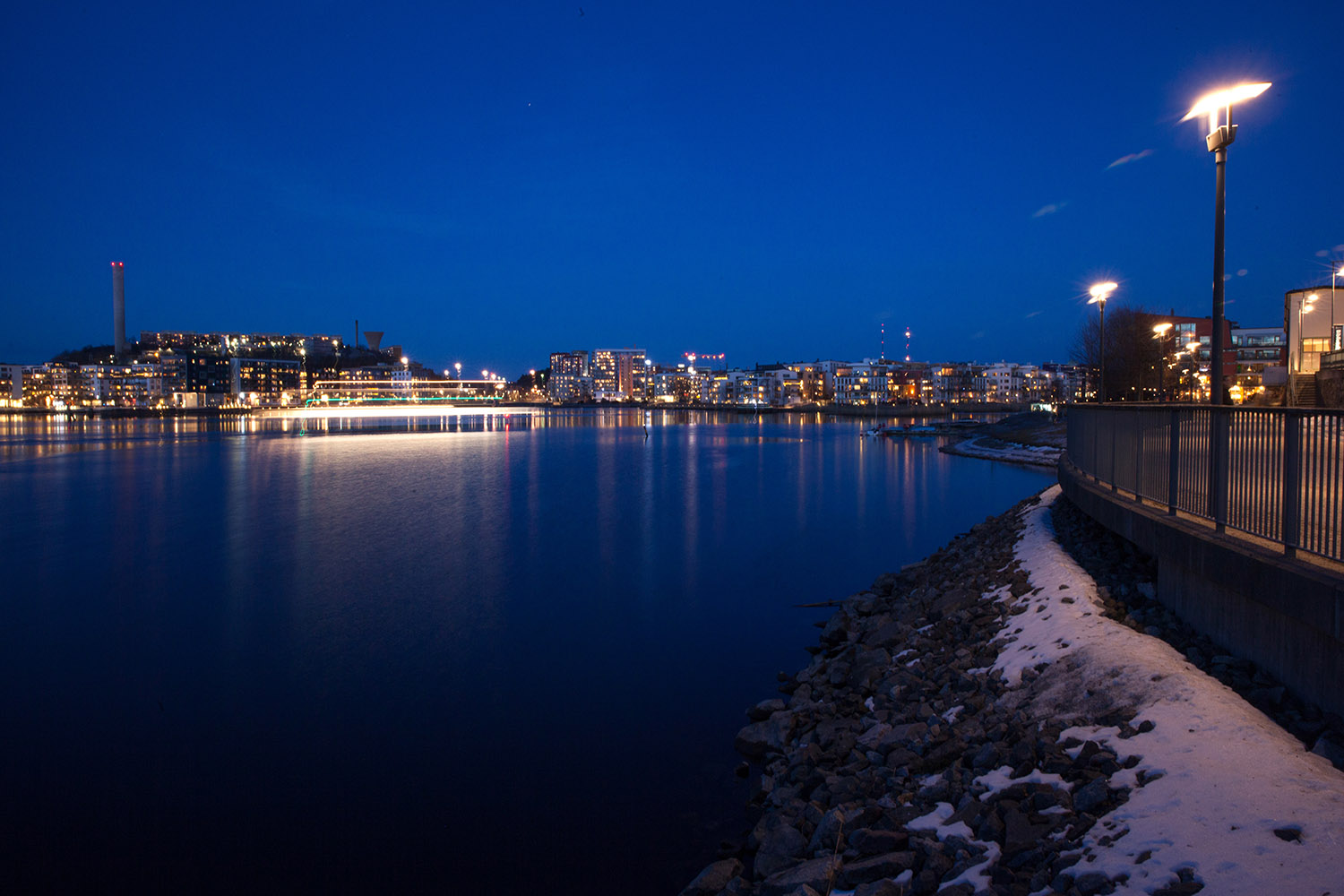 ---
Whether it's your first trip out of the country or another stamp in your passport, staying outside of a hotel and expanding your experiences always makes for a more memorable trip. It also can provide you with a better appreciation of where you are visiting and more complete understanding of how we are all very similar.
read more about ::
(Disclosure: Burbs2Abroad traveled to the above location as guests and was not compensated for this review. We are just a HUGE fan of Booking.com. As always, our opinions are our own.) Time of Year Visited: March/April 2018