A library for The Gipper :: Ronald Reagan Library
Located just outside of Los Angeles, in Simi Valley, is the Ronald Reagan Presidential Library.  The largest of the thirteen presidential libraries, its opening in 1991 brought the five living presidents together.
The library features rotating exhibits, which rotate several times a year. It also houses the retired Air Force One the Reagan (used during his term in office), Marine One helicopter, LAPD police car, and motorcycles from Reagan's 1982 Los Angeles trip.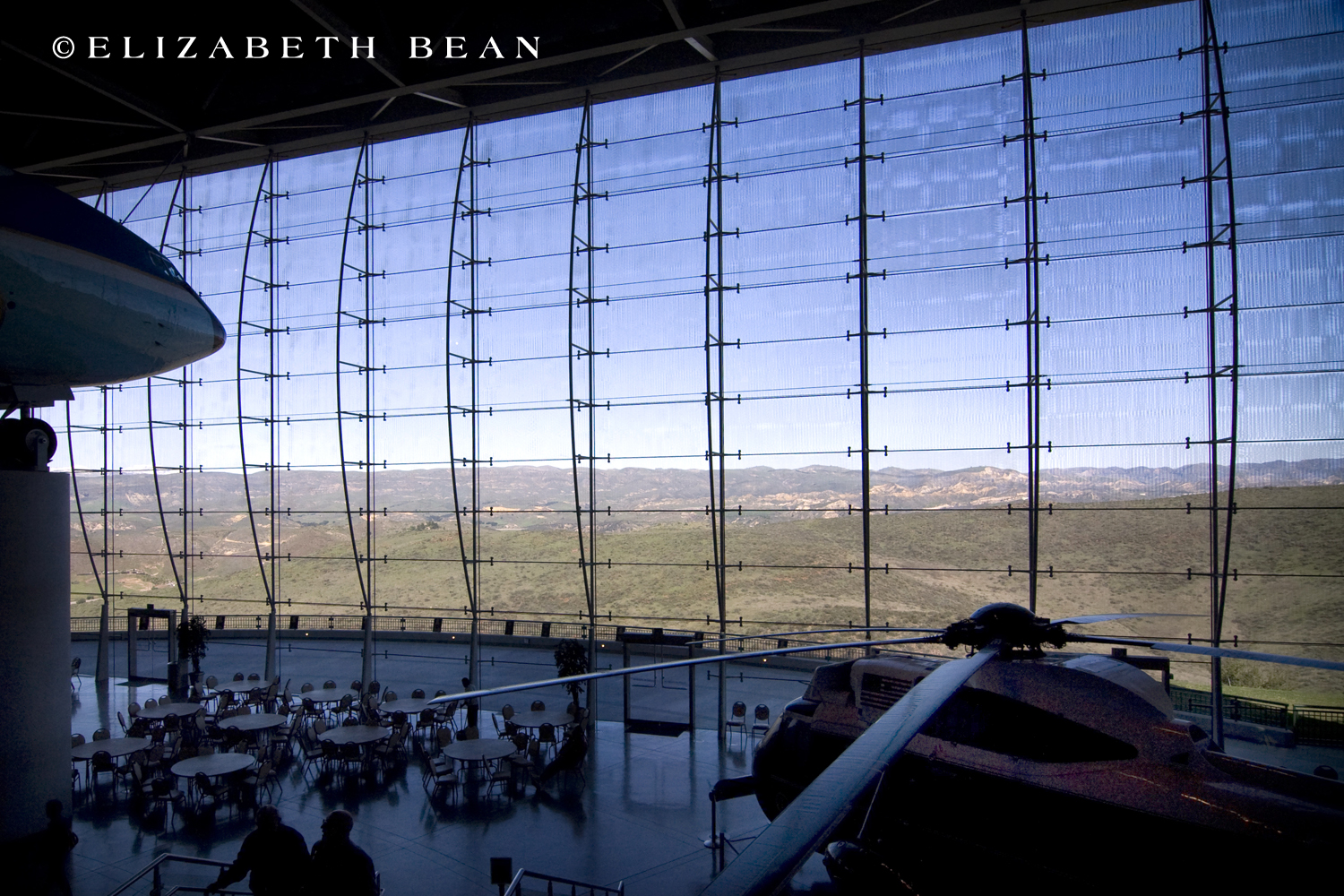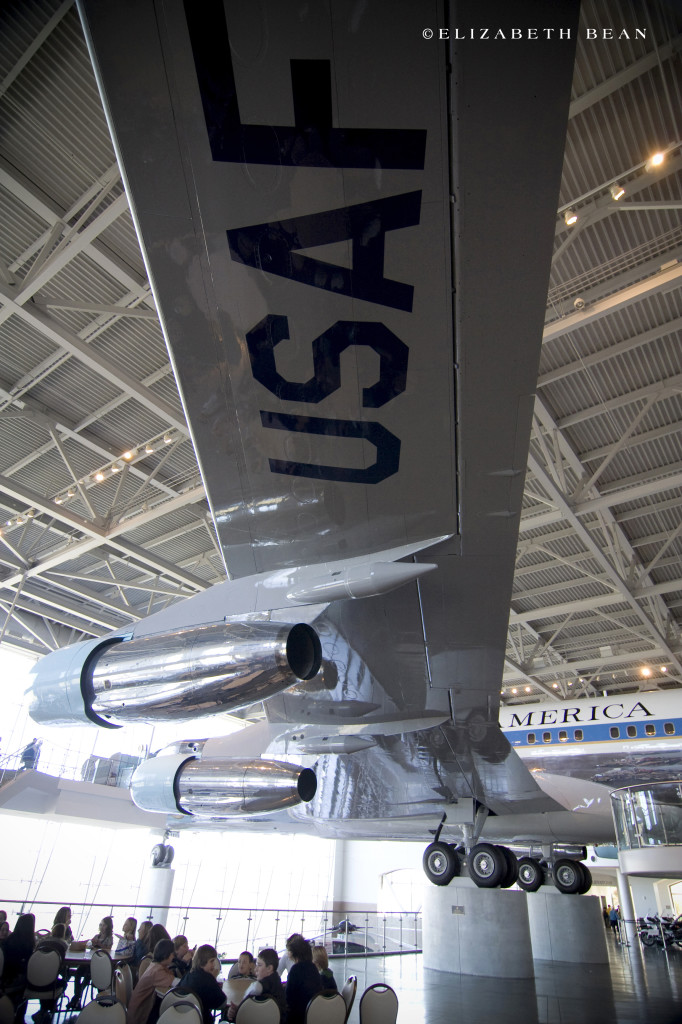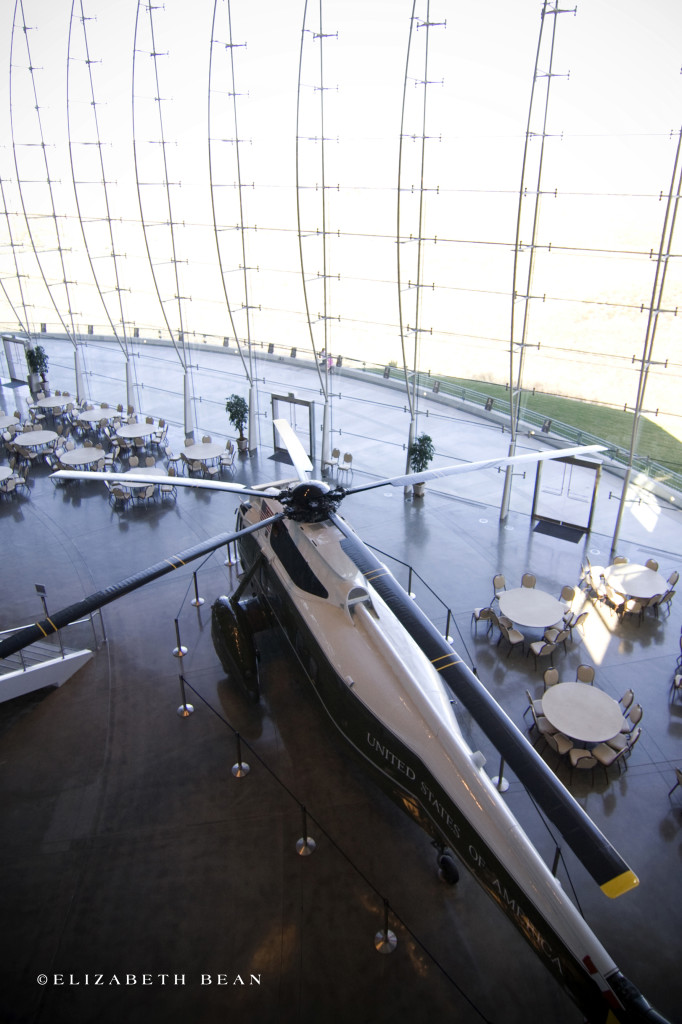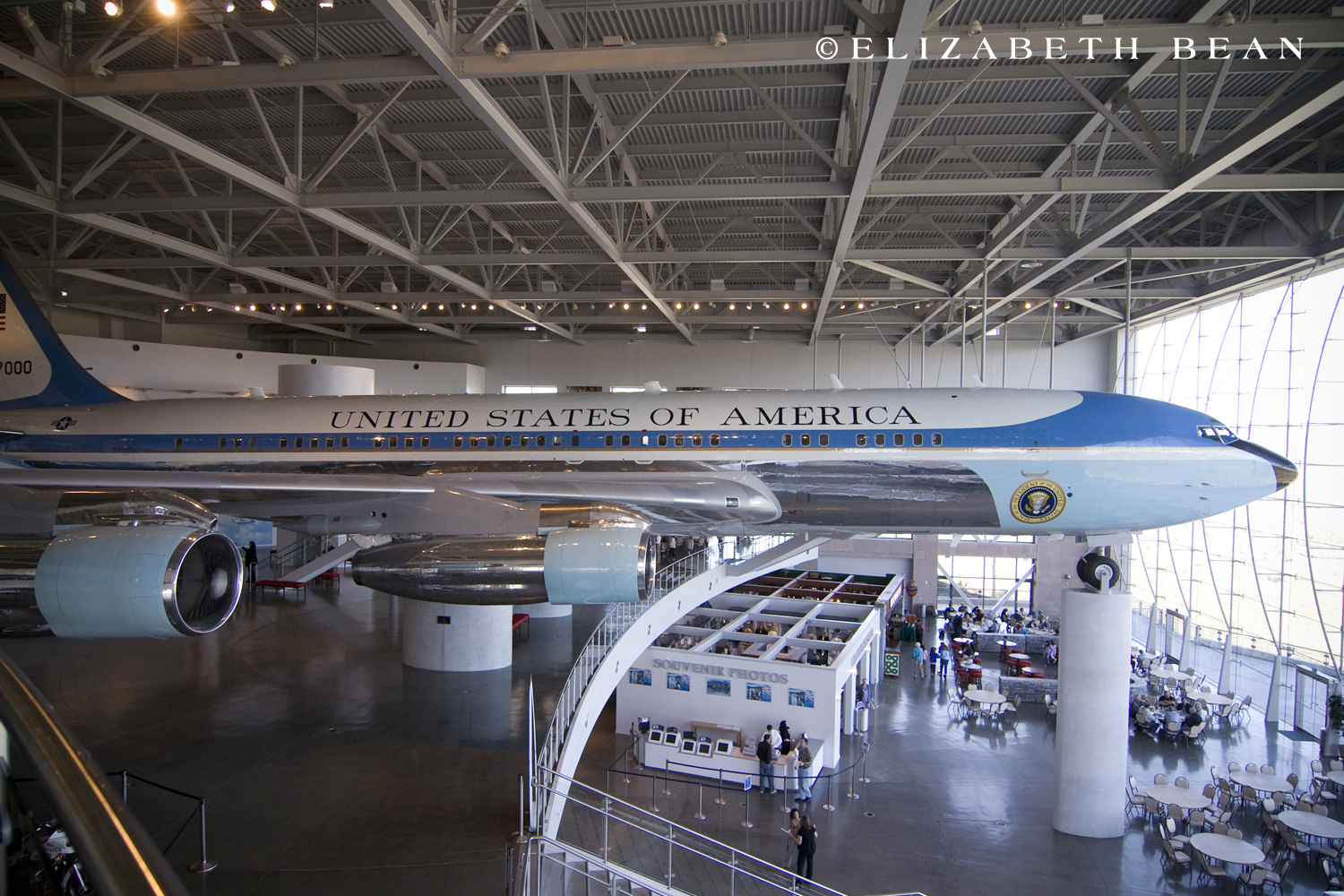 What peeked our interest the most about the library is that you're actually stepping right into history. While walking through the Air Force One and a replica of the Oval Office, where our elected leaders have made so many difficult decisions, was a great way to stop and reflect.
Before leaving, be sure to stop and pay respects to the former commander and chief, stopping for a monument of silence at Ronald Reagan's final resting place, overlooking the valley below.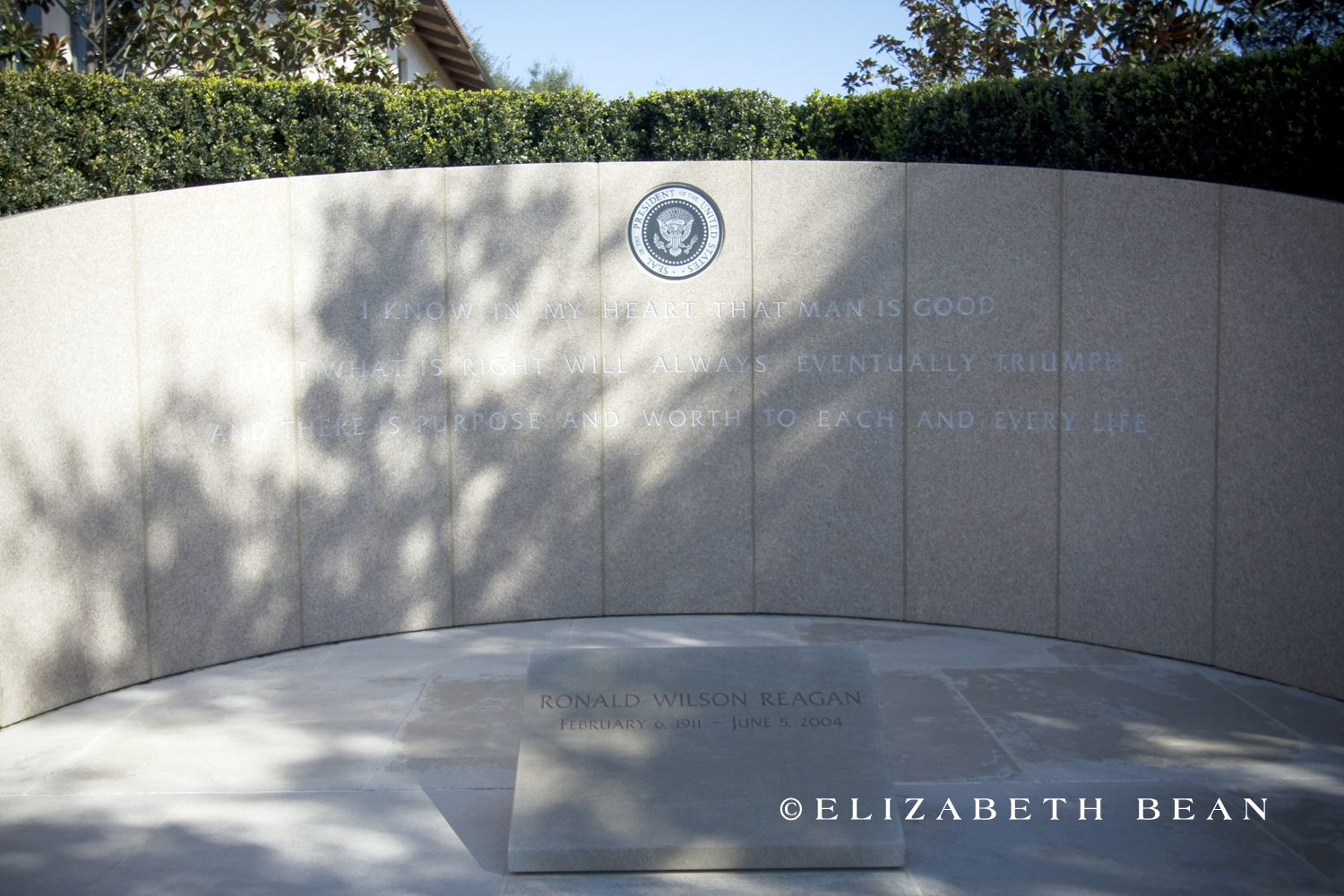 Have you visited the Regan Library? We love to connect with others, so feel free to leave us a comment!

Related Posts:
Find out more to do in Los Angeles