Desert Jewel :: Saguaro National Park
Located just outside of Tucson, Arizona and divided into two districts is Saguaro National Park. Featuring over 150 miles of clearly marked hiking trails that take visitors along to enjoy the clear desert vistas and towering majestic saguaros of this national park.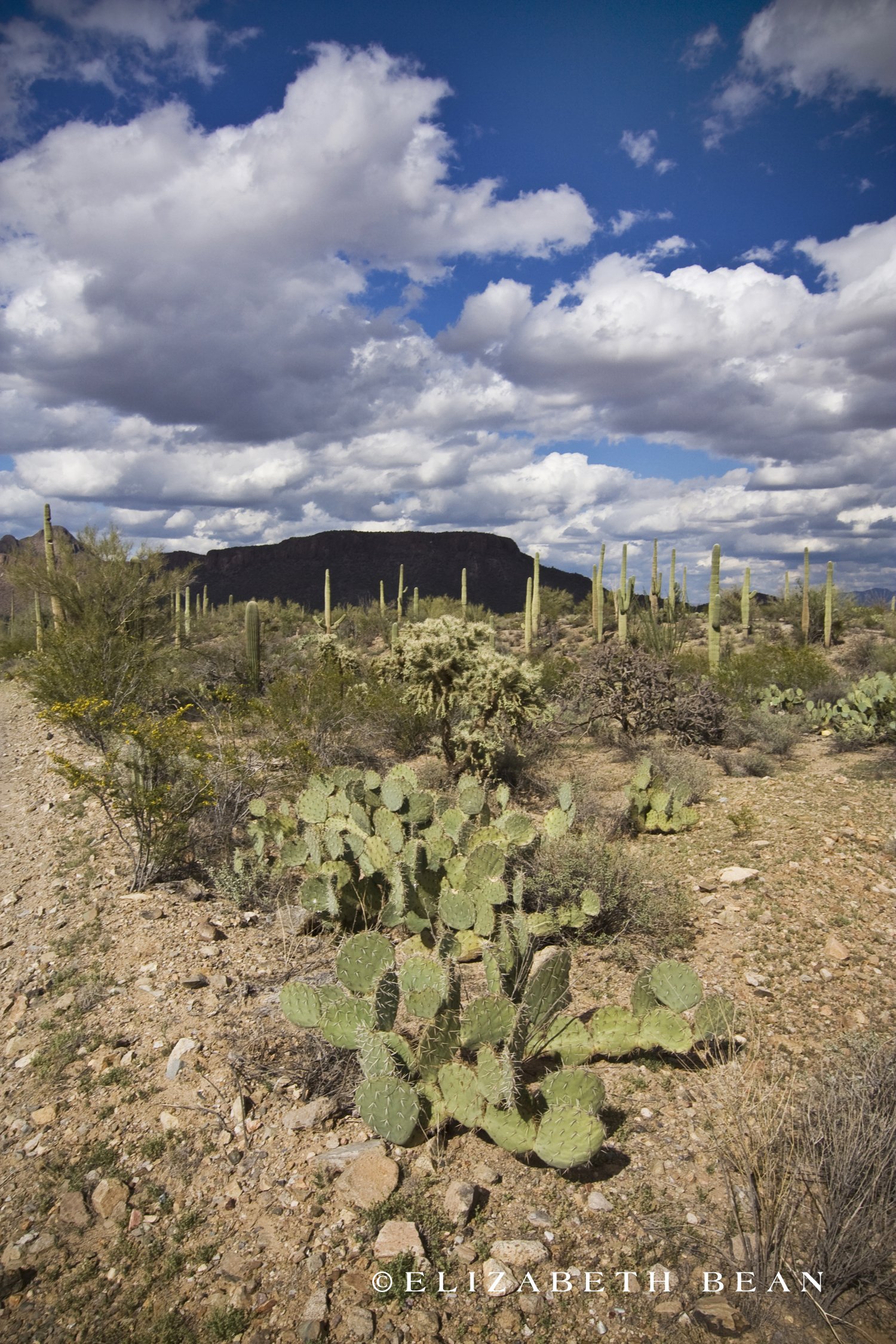 While spring time and winter are some of the most beautiful and hospitable times to visit. There is even beauties to be found in the summer, although hiking is advised for early mornings only.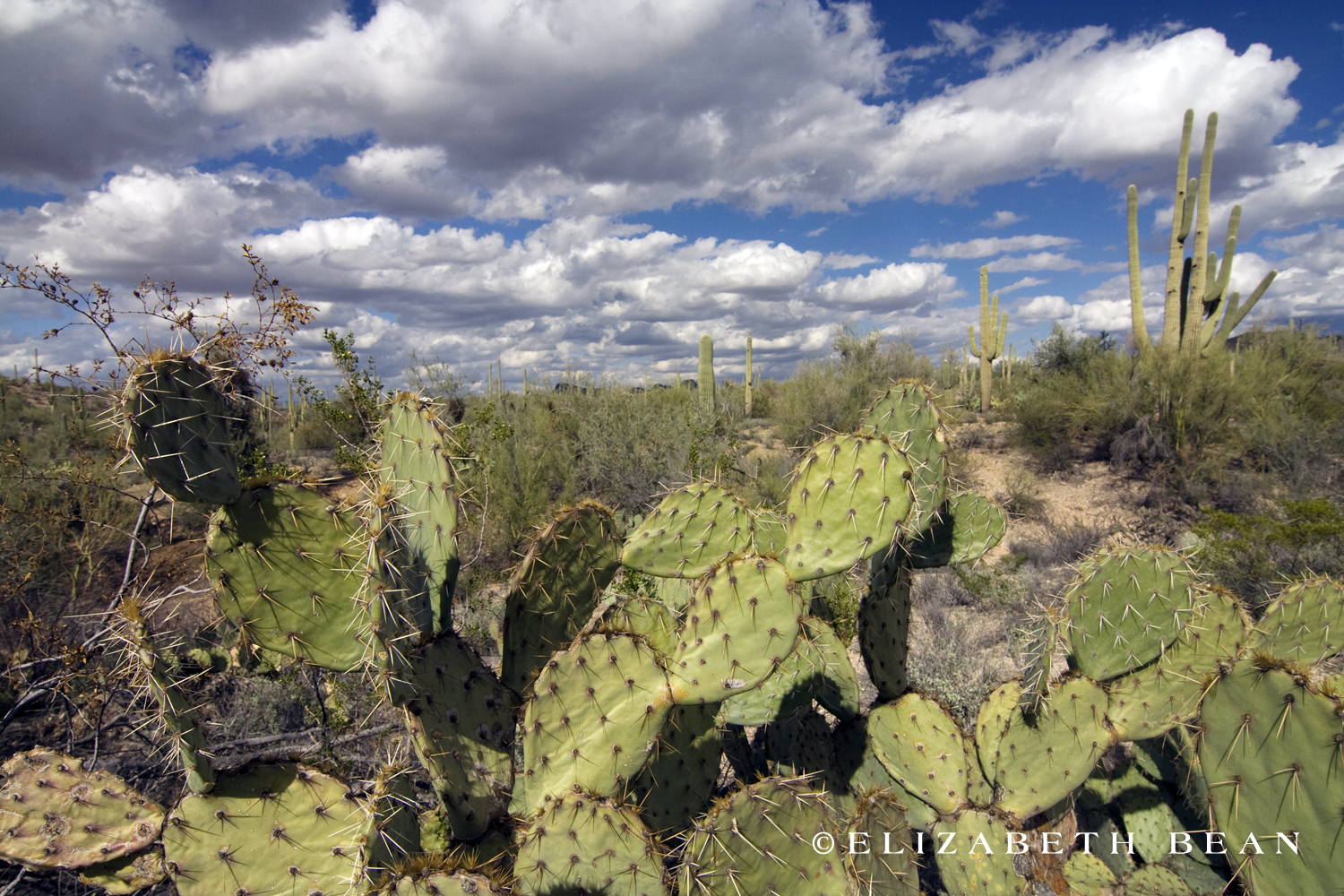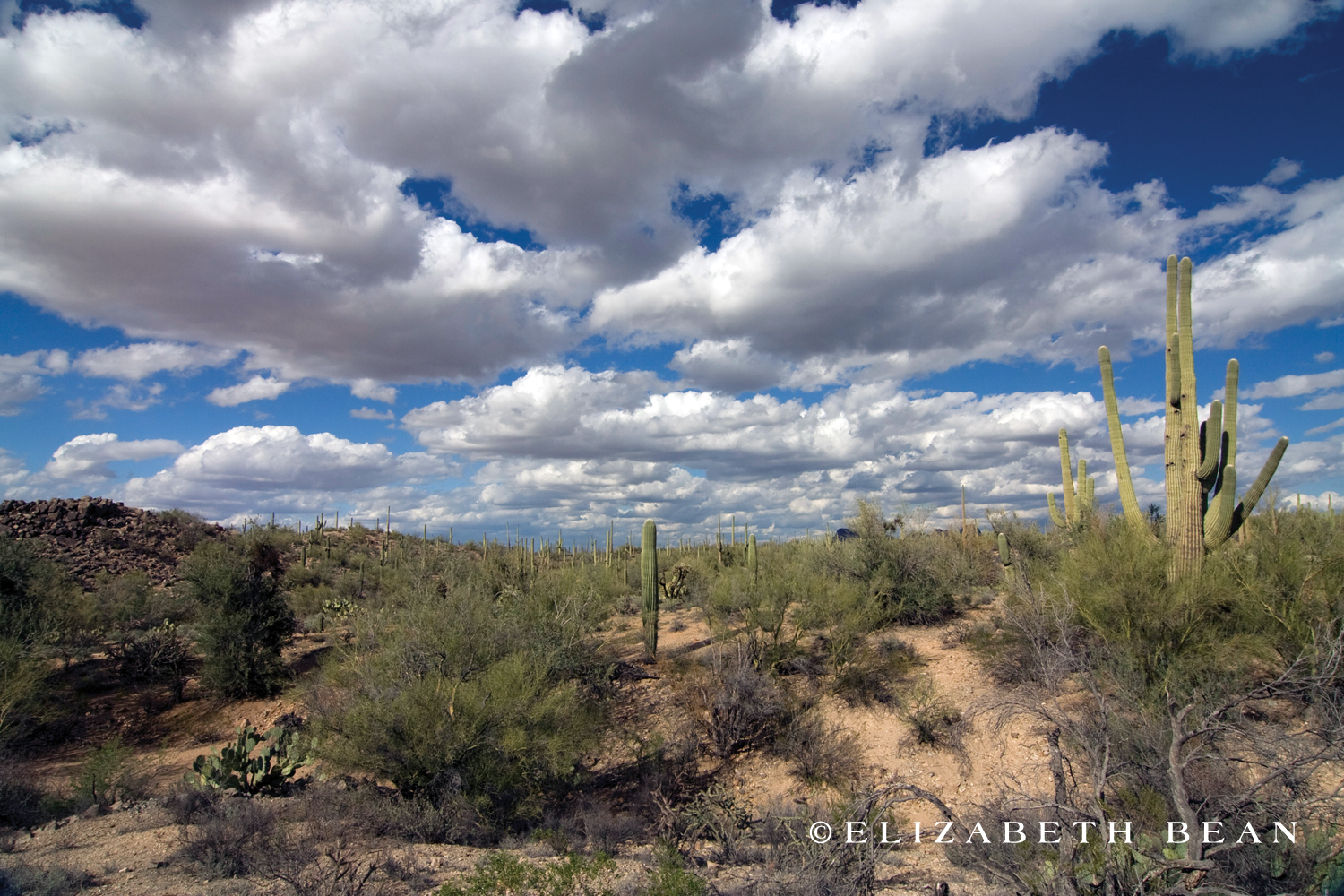 A rule to remember is that the Saguaro is a protected cactus, so no moving, removing, or damaging the plant. It takes over 75-100 years for the first arm of the plant to form with some saguaros living to be over 200 years old.
Related Posts:
San Xavier del Bac Mission | Tucson, Arizona
Tucson Trails for Families
10 Things to do in Tucson with Kids

Other National Parks:
Joshua Tree National Park
Petrified Forest National Park
Sequoia National Park
Zion National Park
Have you hiked this beautiful National Park? We love to connect with others, so feel free to leave us a comment!